Almost six decades have passed since India's independence and like every growing nation, we have seen our share of ups and downs. We've witnessed various unique cases; some inspiring, some traumatic. And these days when Bollywood is seeking so much inspiration from real life cases like Airlift and Neerja, we have a few more suggestions for Bollywood writers. The subjects listed below are definitely interesting enough to inspire movies. Only problem- they're largely forgotten. As they say, truth is certainly stranger than fiction and these intriguing cases are a testimony to the saying:
Here's a list of 12 such forgotten, yet interesting, incidents from India's past which can inspire Bollywood movies:
1. Operation Blue Star, 1984
Operation Blue Star was an Indian military operation which occurred in June 1984. Operation Blue Star was launched to eliminate Jarnail Singh Bhindranwale and his followers who had sought cover in the Golden Temple Complex in Amritsar. The demand for a separate country of 'Khalistan' was on the rise and the government wanted to put a stop to that. On June 3, a 36-hour curfew was imposed on the state of Punjab with all methods of communication and public travel suspended. Even the electricity was cut off. The official number of casualties was 600 but the unofficial count goes up to 22,000. The Punjabi film, Punjab 1984, was made on this subject but had to face troubles with the censor board. This subject deserves to be discussed with the younger generation and what better way to start this conversation than watching a Hindi film on it.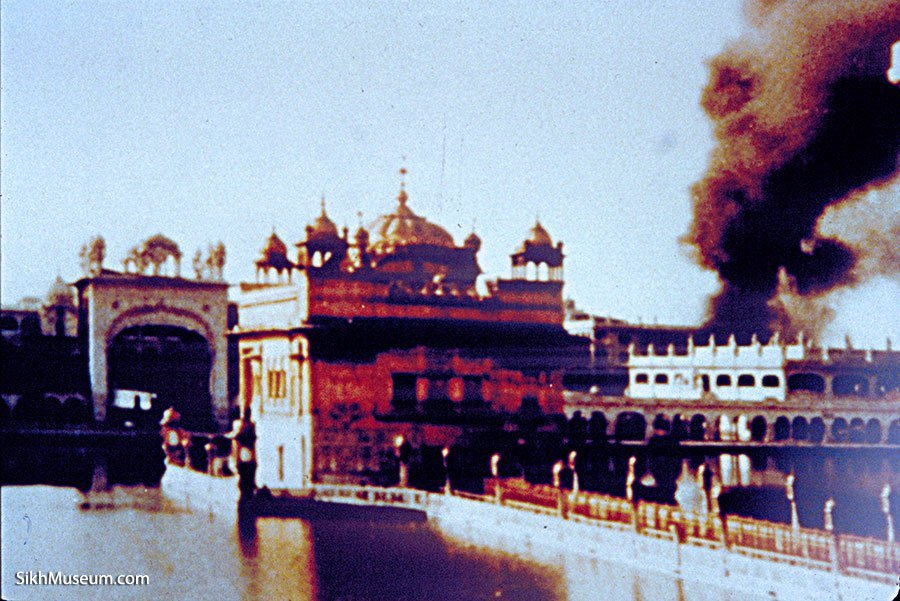 2. Indian hockey team's unbeaten record at the Olympics
For a certain period of time, India national field hockey team was a dominant force in Olympic competition, winning 11 medals in 12 Olympics between 1928 and 1980. In 1928, the team won its first Olympic gold medal and until 1956, the Indian men's team remained unbeaten in the Olympics. Having won eight Olympics gold medals till date, India is the most successful team ever in Olympics. At a time when other sports, apart from cricket, are being encouraged in the country, a film about Indian hockey team's legacy at the Olympics will surely encourage the players and also honor those who made the country proud.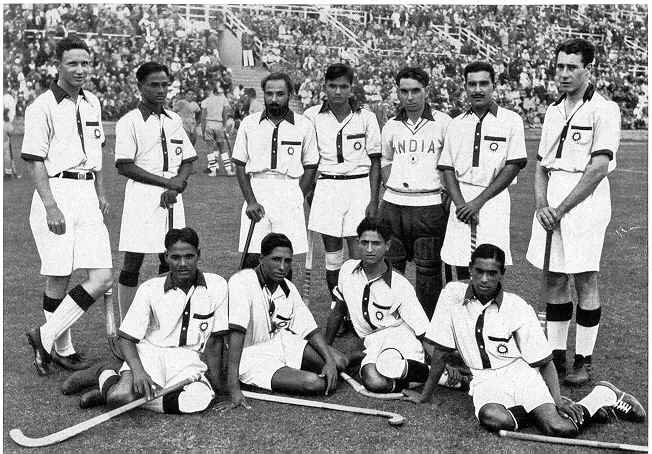 3. Operation Shakti – Pokhran-II nuclear bomb test explosions
In 1998, India stunned the world when it conducted five underground nuclear tests in the span of three days. In the desert like conditions of Pokhran, chief scientists A. P. J. Abdul Kalam and R. Chidambaram would dress up in military greens to visit the site during the preparation. Much of the preparation could only be done during the night with minimal lights so the satellites could not intercept activity in the area. The CIA was embarrassed as there had been a serious intelligence failure on their part in detecting the preparations for the test. Pakistan had the most vehement reaction for instigating a nuclear arms race in the sub-continent. The plot and the politics of this episode can totally be made into a Bollywood film. It has the drama of the warring neighboring countries and also the secrecy that the project was kept under till the last moment.
4. Indian Soldiers who served and lost their lives in World War 1
Approximately 1.3 million Indian soldiers served in World War 1, and over 74,000 of them lost their lives. Their stories and their heroism have long been omitted from popular histories of the war, or relegated to the footnotes. Letters sent by Indian soldiers in France and Belgium to their family members in their villages back home talk emotionally of the cultural dislocation and tragedy. These soldiers were not fighting for their country, but for the one that ruled over theirs. Britishers had falsely promised self-government to India at the end of the war. They took food supplies and men from India for their war and the soldiers were soon forgotten. The British however, built India Gate in Delhi which commemorated the Indian soldiers with their names engraved on it. That's all these soldiers got for serving the tyrannical regime, their name on a monument. The tragic stories of these forgotten heroes deserve to be told to the common man. Making a film in their memory would be a step in this direction.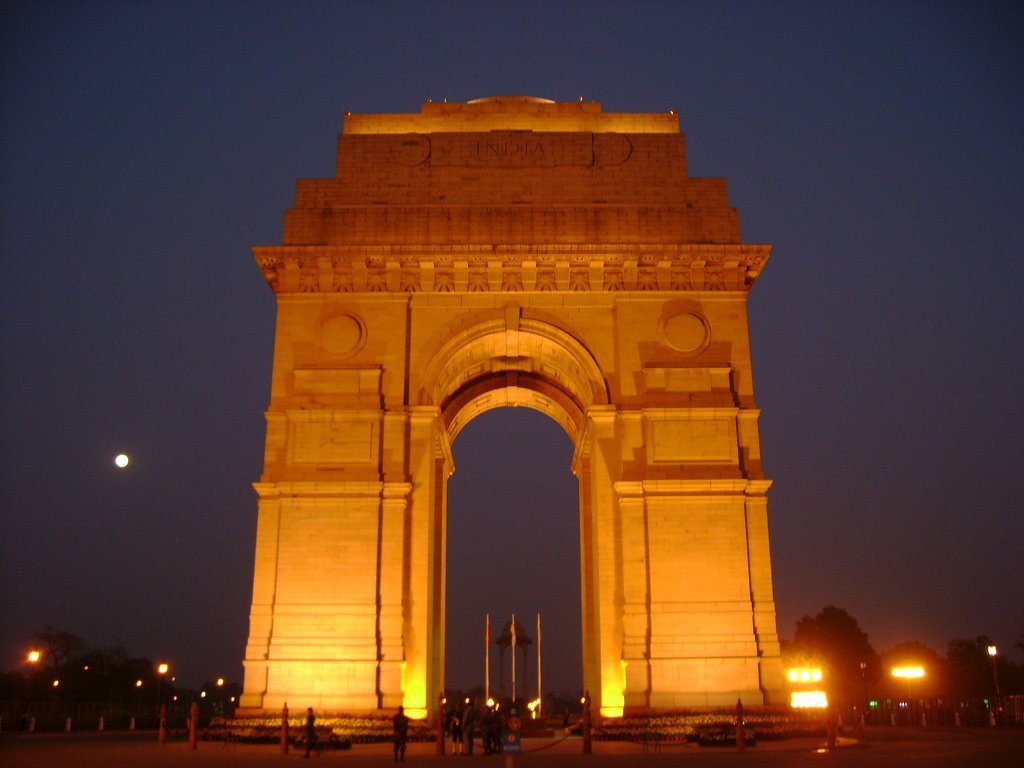 5. Mass farmer suicides of Chattisgarh
In the year 2009, 1500 farmers from Chhattisgarh committed suicide after being driven to debt by crop failure. Combined with the vicious money-lending schemes that are prevalent in the region, many farmers felt that death was the only option in the face of insurmountable debt. 1500 is a huge number of farmers to commit suicide in an agricultural country like India. The situation is still bad in our country and shedding a light on these through cinema can surely do some good.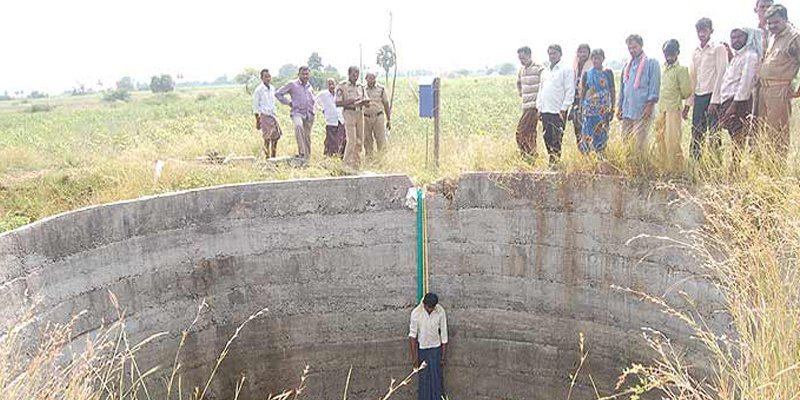 6. Operation Vijay – Liberation of Goa
While the rest of our country gained Independence in 1947, Goa was still under the Portugese rule. Nehru insisted the Portugese to liberate the state, but they refused. A protest in 1955 led to the death of 22 civilians in the state. The Indian government started Operation Vijay (1961), which involved sustained land, sea and air strikes for more than thirty-six hours. It resulted in the unconditional surrender of Portuguese forces on December 19. The martyrs who fought for Goa's freedom deserve to be acknowledged and so a film on them would immortalize them on celluloid.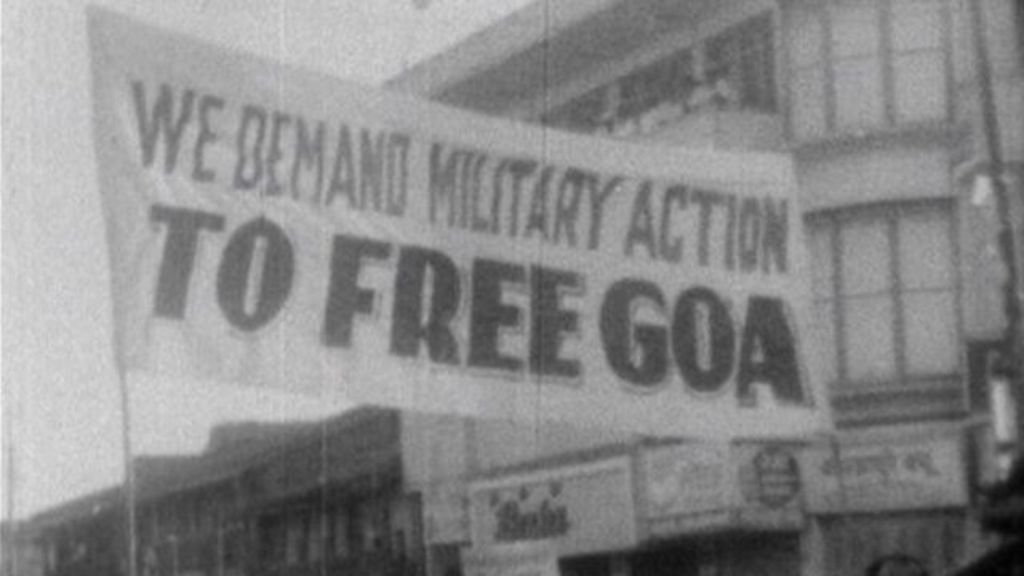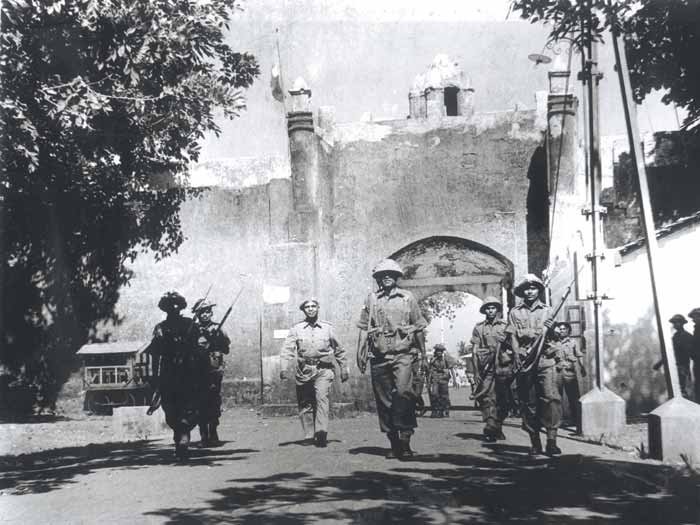 7. Naina Sahni – Tandoor Murder case
Naina Sahni was the unfortunate victim of the infamous 'Tandoor murder case'. In 1995, she was killed by her husband Sushil Sharma, a Congress youth leader and MLA. Sushil suspected his wife of having an affair and thus shot her dead. To dispose off the body, Sushil cut her body into pieces and let it burn inside a tandoor (clay oven). Sushil was ultimately given life imprisonment by the Supreme Court. This case is still a landmark in the Indian judicial system where a second autopsy ultimately led to the truth. This case sounds like a fictitious tale where a cold blooded criminal took extreme measures to make his crime disappear. The infamous-ness of this case can surely be made into a Bollywood film.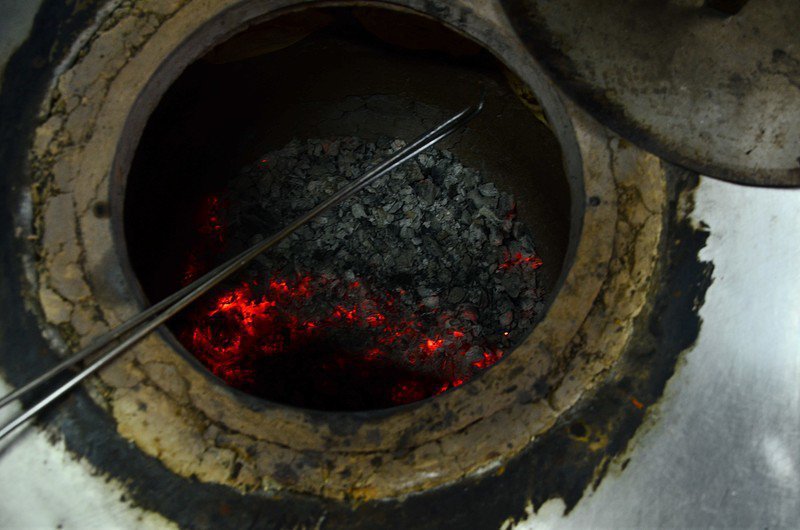 8. Syed Modi Murder Case
Syed Modi was an eight-time National Badminton champion (1980–87). At the age of 26, Modi was shot dead as he was coming out of a stadium in Lucknow after a routine practice. His wife Ameeta and her lover Sanjay Singh, along with 5 other men, were named in the charge sheet following the murder. Ameeta and Sanjay were later exonerated while the other two died before the judgment was out and thus only one man was sentenced to life imprisonment. The public largely believes that there was no motive for the accused to murder the badminton champion, so the death of the rising superstar is still a mystery.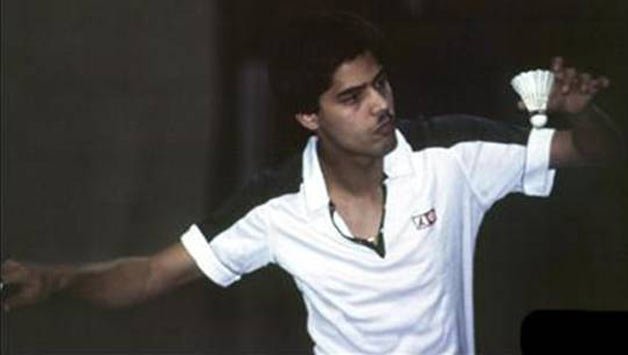 9. Vasectomy drive during the emergency, 1976
India's state of emergency included a family planning initiative to lower India's population. This program used propaganda and monetary incentives to lure the men to get a vasectomy. Sanjay Gandhi was largely blamed for what turned out to be a failed program. Quotas were set up that enthusiastic supporters and government officials worked hard to achieve. There were allegations of coercion of unwilling candidates. In 1976–1977, the program counted 8.3 million sterilizations, up from 2.7 million the previous year. I. S. Johar's 1978 film, Nasbandi, was a satirical comedy film based on these events, but was banned by the government then. As much as we glorify our past, a look at events that happened almost 40 years ago will probably give us a fresh perspective on current events as well.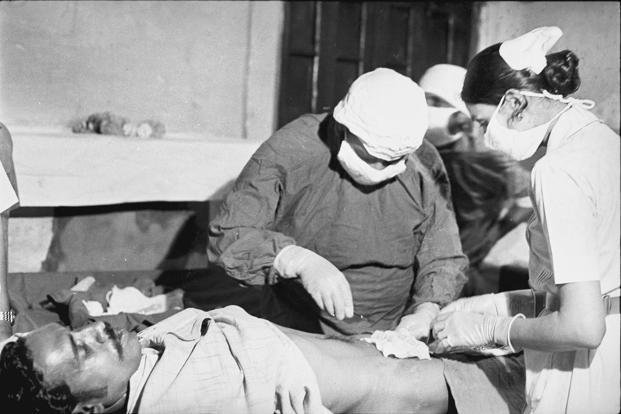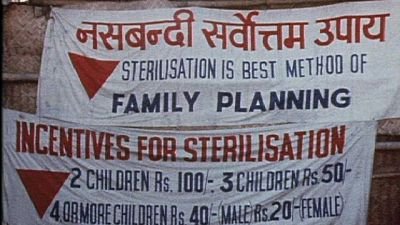 10. Mandal commission protest, 1990
Mandal commission protests of 1990 were against reservation in government jobs based on caste in India. The protests took a grave turn with the self immolation of student, Rajiv Goswami. His action sparked a series of self-immolations by college students and led to a movement against job reservations for backward castes. Caste based reservation for jobs and education has not ceased to exist yet, and thus, a film highlighting the events of the protests of the Mandal Commision can make a statement on the present society as well.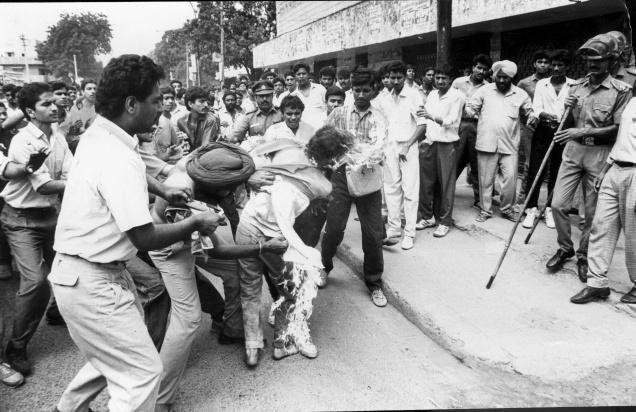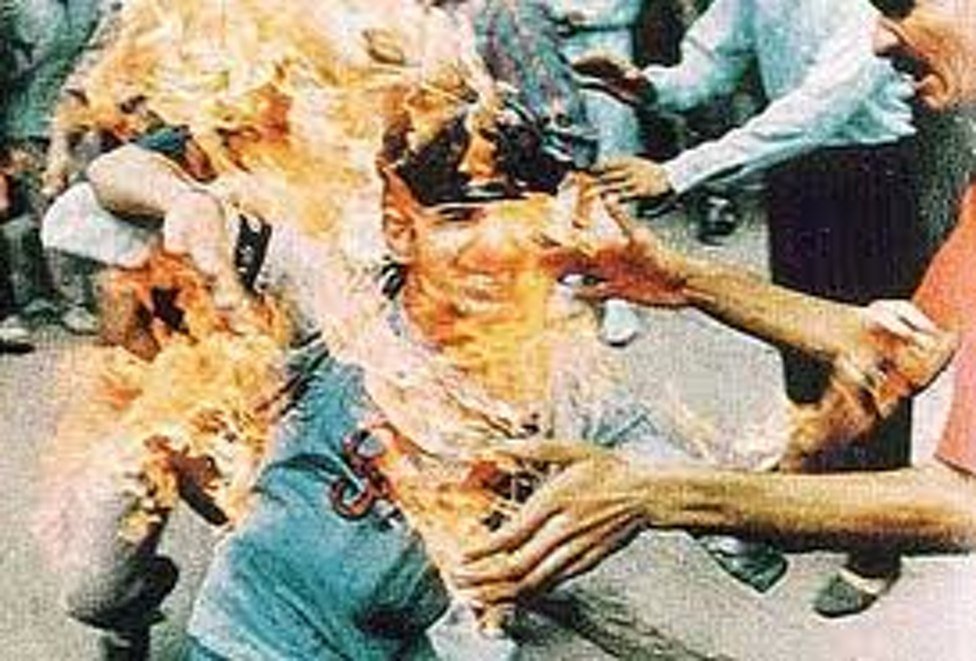 11. Assam riots, 1983
Known as the Nellie massacre, the riots took place in central Assam during a six-hour period in the morning of February 18, 1983. The massacre claimed the lives of 2,191 people (unofficial figures run at more than 10,000) from 14 villages. The violence that took place in Nellie was seen as a fallout of the decision to hold the controversial state elections in 1983 after Indira Gandhi's decision to give 4 million immigrants from Bangladesh the right to vote. The tragedy was massive but it seems to have faded from the public's memory. A film which documents the events of the 1983 massacre in Assam will make this generation aware as to what the country has suffered from.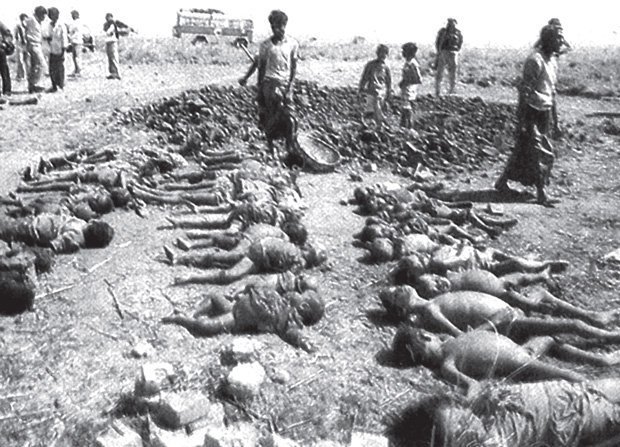 12. Nagarwala scandal, 1971
The Nagarwala scandal (1971) was a fraudulent act in which Rustom Nagarwala convinced Ved Prakash Malhotra to withdraw ₹ 60 lakh from the SBI branch where Malhotra was the cashier. Nagarwala convinced Malhotra by imitating the then PM, Indira Gandhi. He claimed that the money was required urgently and the receipt could be collected later. Malhotra agreed to get the money and delivered it to Nagarwala (who claimed to be a courier working for the PM). Malhotra realised the fraud the next day when he went to collect the receipt and in less than a day, Nagarwala was found and arrested. Nagarwala confessed the crime five days later and was convicted in a 10 minute court trial. The speed of this trial was unique in legal history. A case as unique as this would definitely result in a quirky film.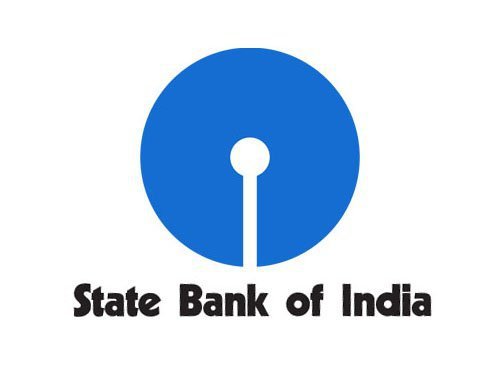 Bollywood, pick a subject already!