When it comes to the idea of the 'perfect boyfriend,' we have a long checklist. And King Khan's larger-than-life screen personas have managed to check them all.
Here are times when we totally wanted SRK for what he was on-screen.
1. Aman Kant Verma (Dil Se) – The one who won't let you go
He ran and ran till he finally found the girl. Too bad, the girl was a terrorist. The movie portrays the 7 shades of love that are defined in ancient Arabic literature: attraction, infatuation, love, reverence, worship, obsession, and death. How about we get something like this?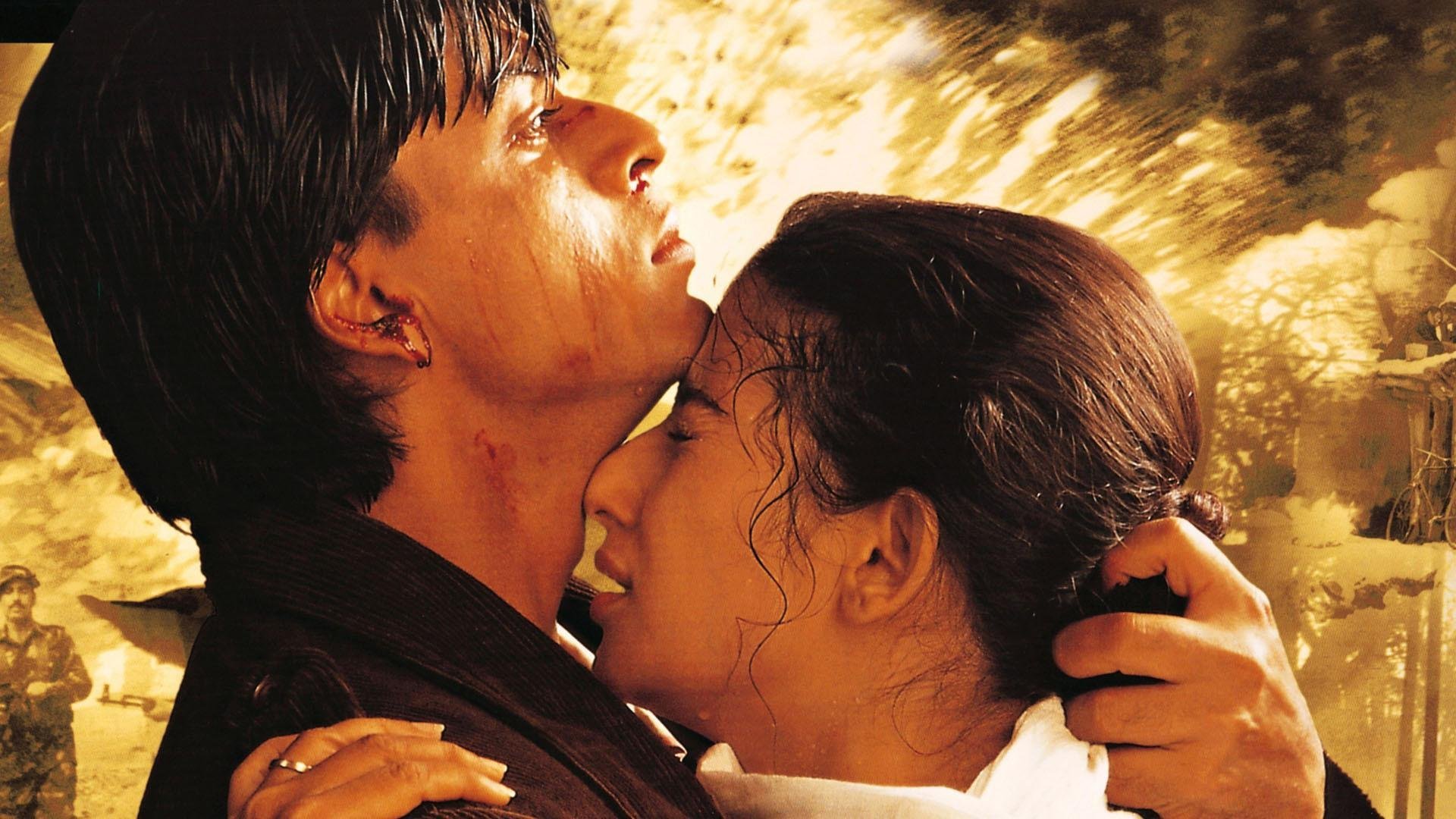 2. Kabir Khan (Chak De! India) – The one who motivates you to be your best self
This part of SRK here, which motivates us to do better. We want a man like him who pushes us, just not that rude but if you are as good looking as he is, we don't really mind!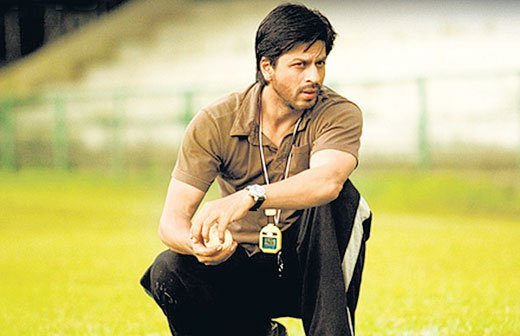 3. Surinder Sahni (Rab ne Bana Di Jodi) – The patient one who understands your needs
We all want a man who will understand us and give us time to fall in love (or not). He even tries so hard to show his true side. Talk about extreme things he did to communicate!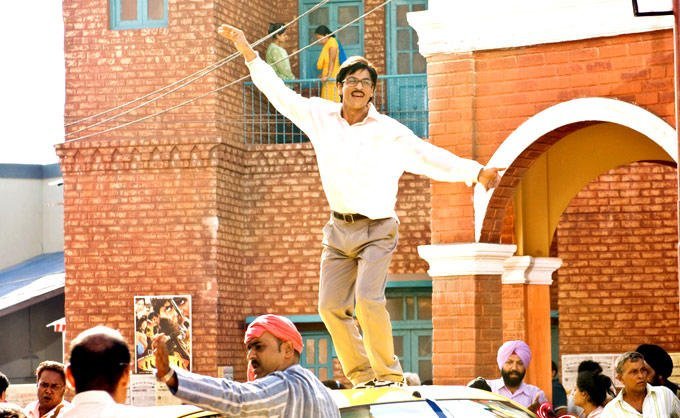 4. Rahul (Kuch Kuch Hota Hai)- The best friend you can fall in love with in
The man we can beat at basketball and share every little secret with. The man who fights with you but in the end you know you go back a long way. He is the best friend you can have and your boyfriend too. What's not to want!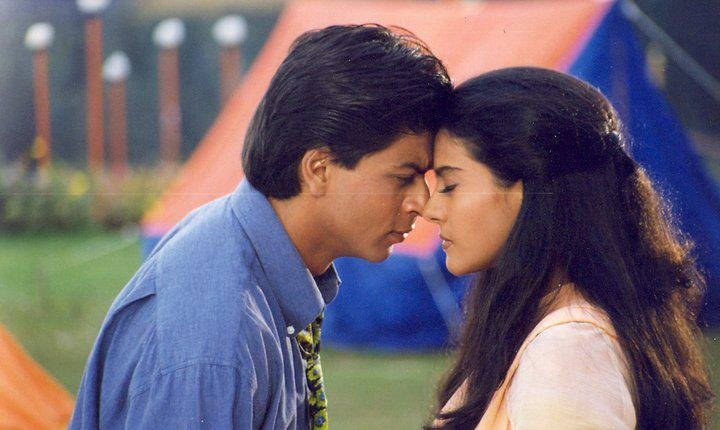 5. Mohan Bhargava (Swades) – The one who is responsible and mature
He is the one who is close to his roots, level-headed and realises his responsibility. He makes a mistake, owns it and rectifies it. We all need a man like him.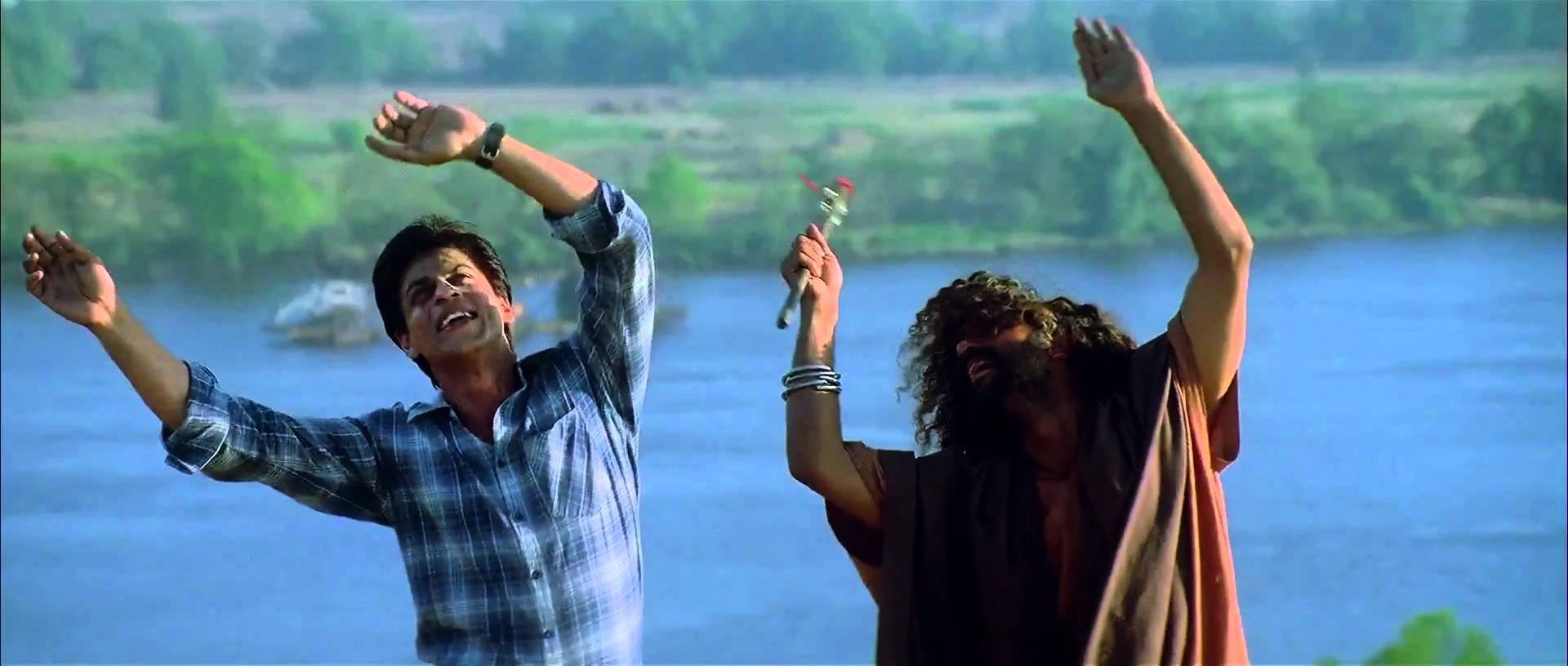 6. Ram (Main Hoon Na) – The one you can depend on
He takes relationships seriously. Whether it's his family or his girlfriend, he's always there for those he loves.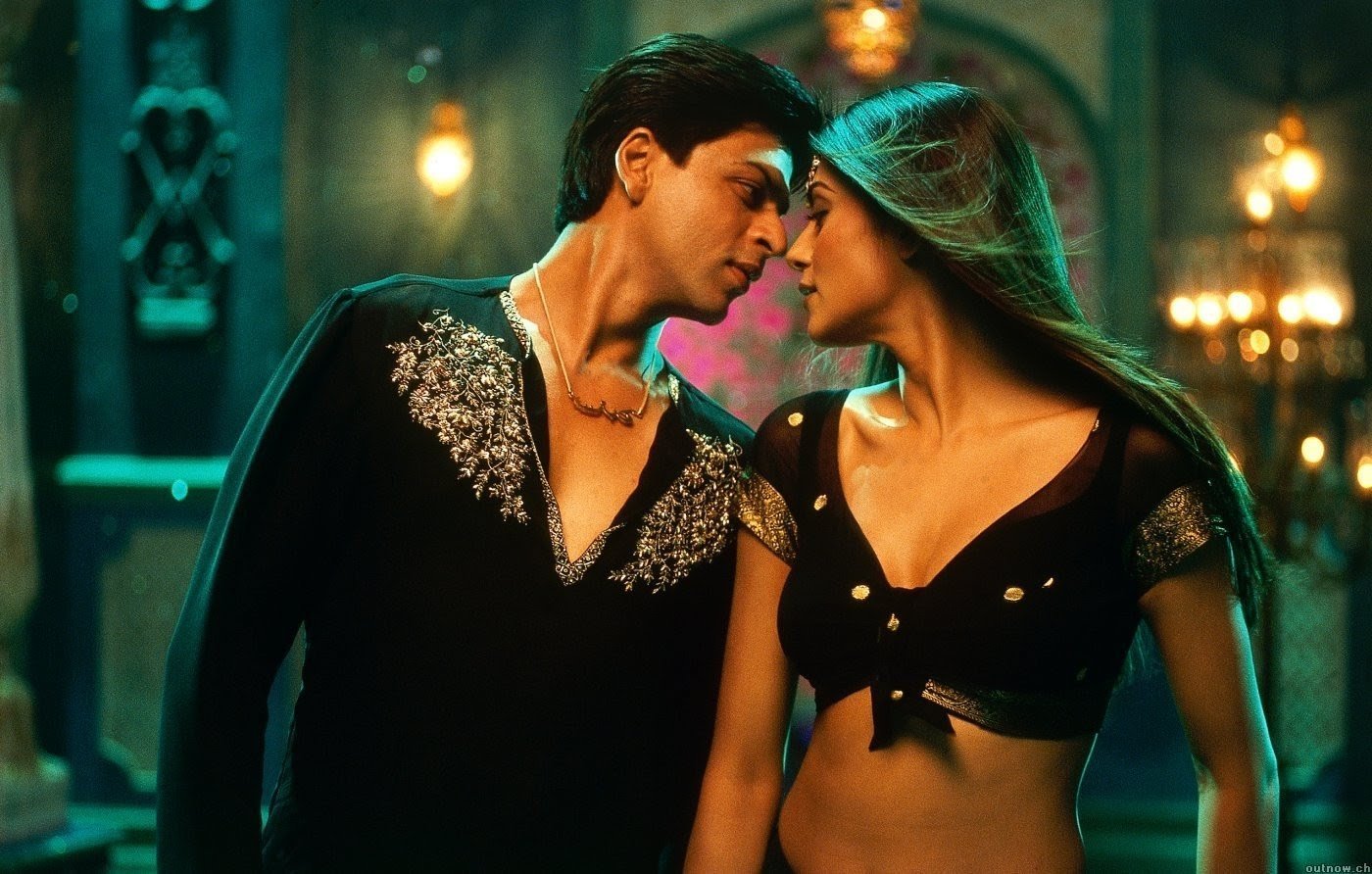 7. Raj (Mohabbatein) – The one who doesn't get bitter in love
Love hurts, but he never got bitter and whiny about things. And he never stopped believing in love. Nobody likes a bitter, brooding dude.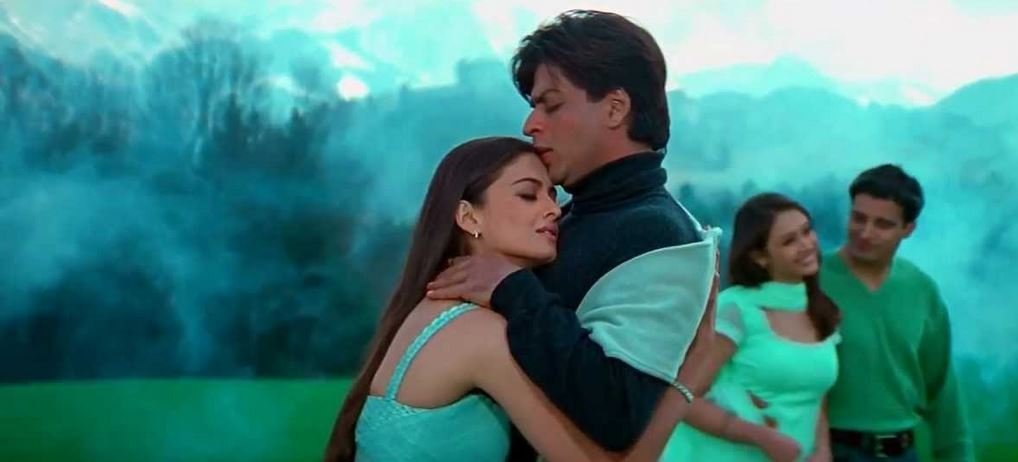 8. Aman (Kal Ho Na Ho)- The selfless one for whom your happiness is everything
Words cannot express what he did for the love of his life here ( Rohit Patel just got lucky).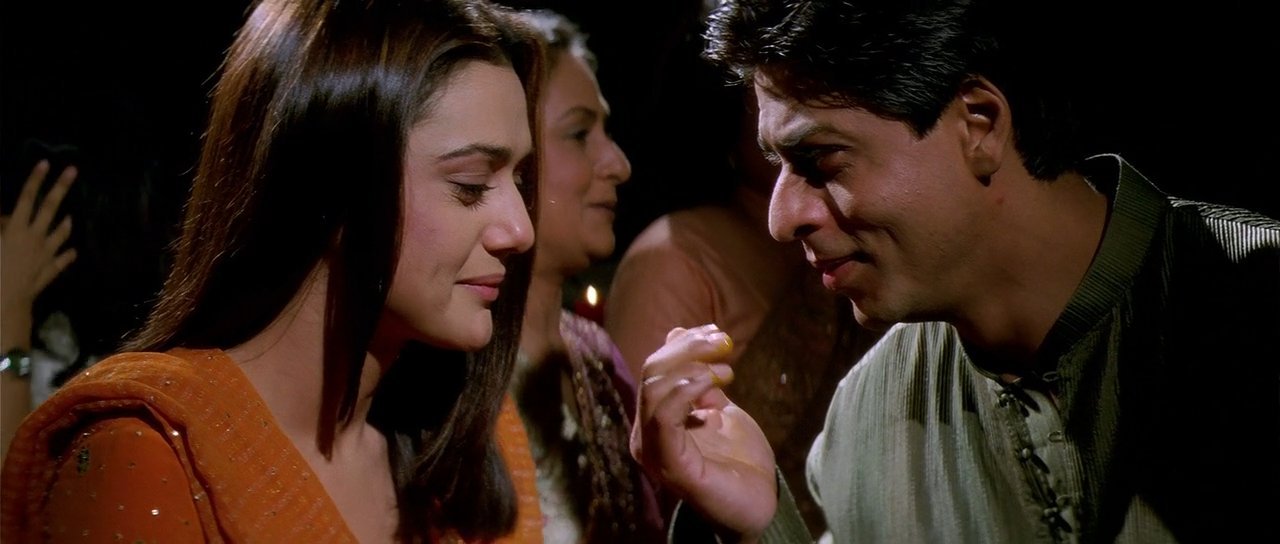 9. Rahul (Kabhi Khushi Kabhie Gham) – The man who loves his family but stands up for his girlfriend
Just because you love your family doesn't mean you obey everything they say. This man chose to have a say, he had the balls to stand up for himself and we love him for that.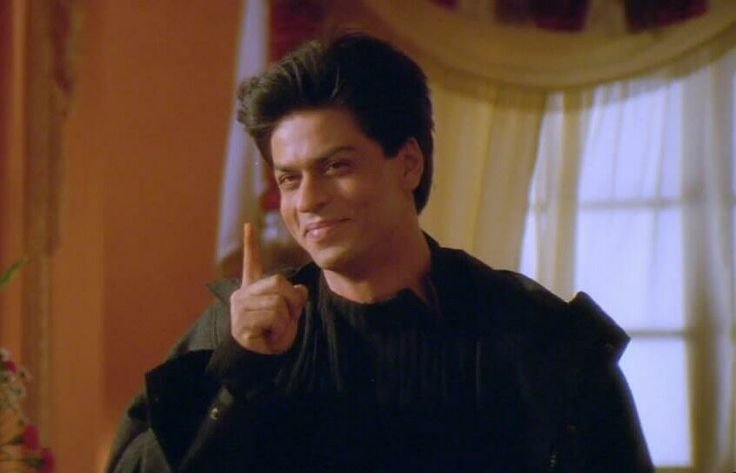 10. Raj (Dilwale Dulhania Le Jayenge) – The one who sweeps you off your feet
He fell in love, won over the girl's heart and then he had to win the girl's parent's hearts. He did it all the right way.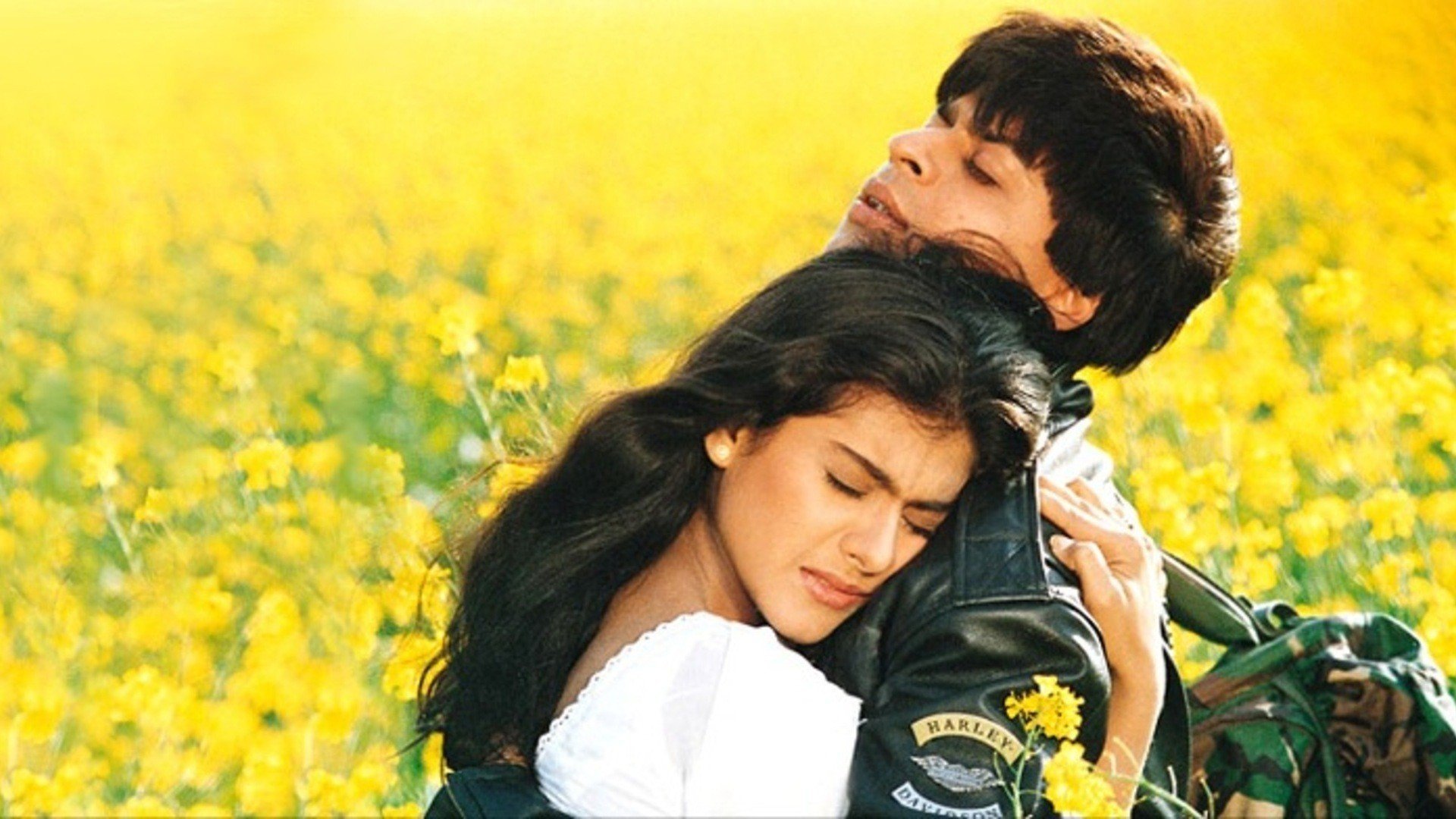 11. Rahul Joshi (Yes Boss) – The one who puts a smile on your face
The guy who finds happiness in simple things in life and never fails to make you smile is a keeper. More such men, please?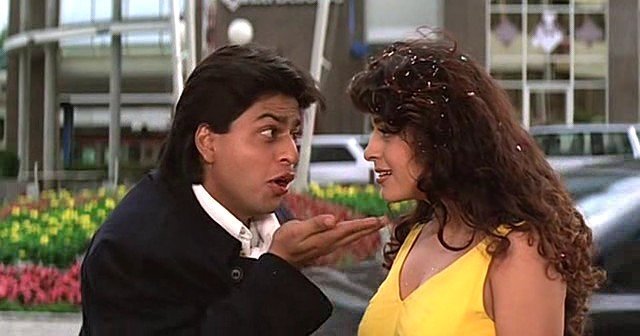 12. Sunil (Kabhi Haan Kabhi Naa) – The one who can do anything for you
We don't want a stalker but we do want a man who tries his best. Nobody needs a man who makes no effort.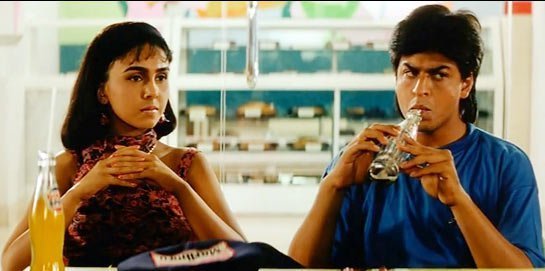 Which SRK do you like the most?