When Lakshya released 12 years ago, the film may not have been a hige commercial box office success unlike Farhan Akhtar's directorial debut, Dil Chahta Hai. But what Lakshya happened to achieve was much more than business and awards. It earned the respect and a benchmark of films made on the armed forces. As the film clocks in twelve years we got chatting with the man who made this possible. Farhan Akhtar in an exclusive chat with ScoopWhoop talks about how Lakshya made him who he is today.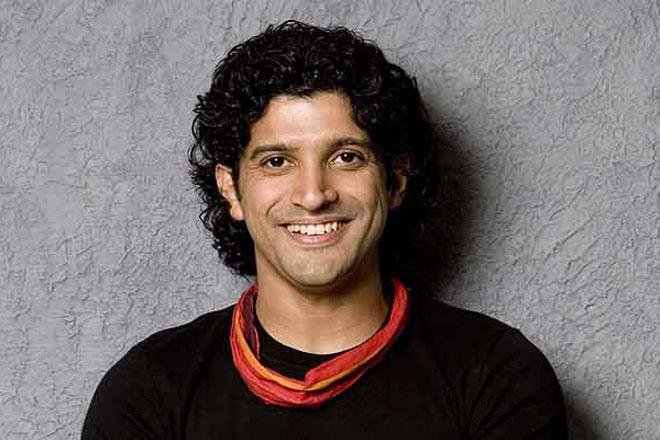 It's been 12 years since Lakshya hit theatres how has this journey been so far?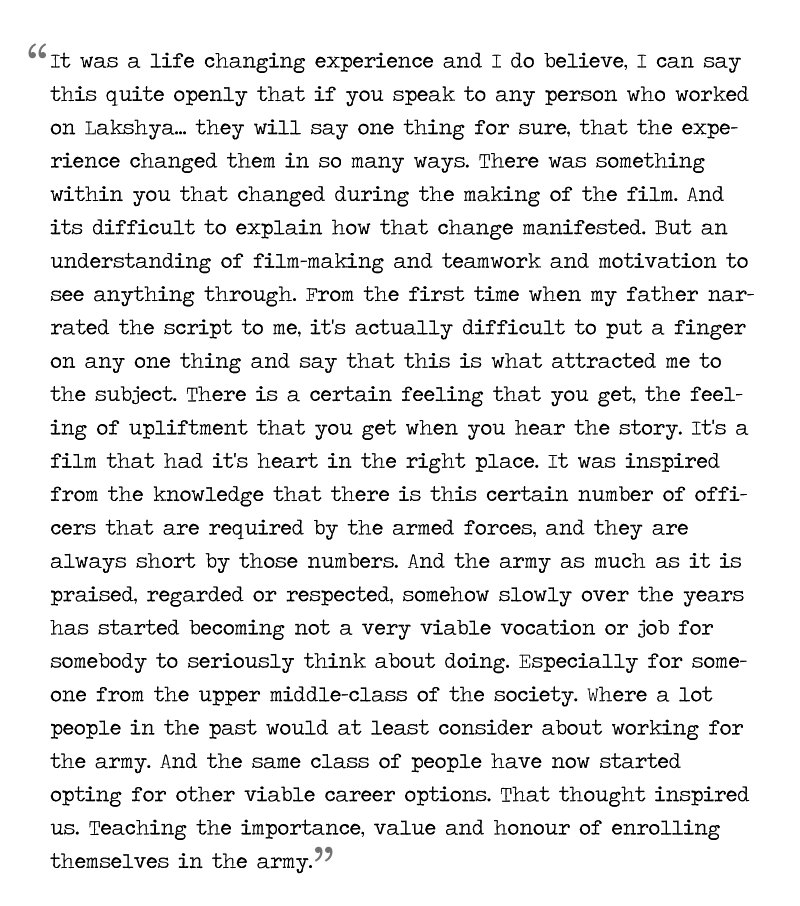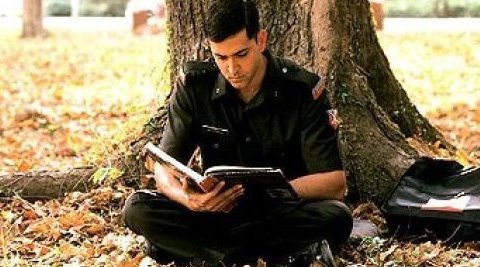 Any particular scene that left you numb ?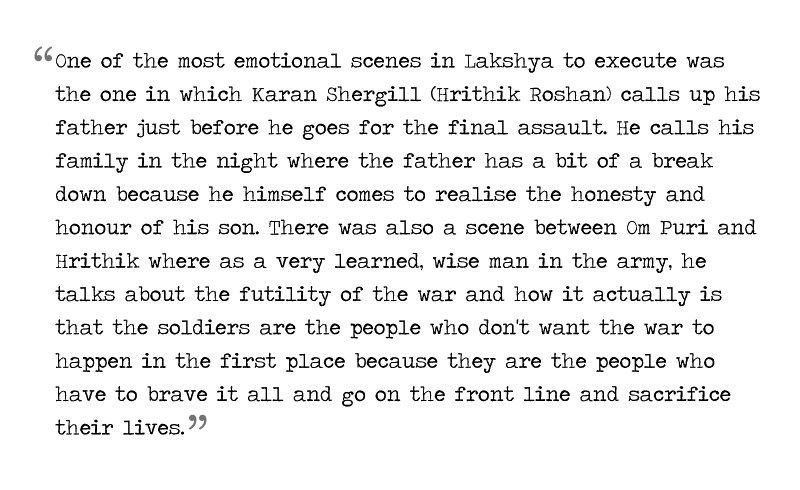 Considering you are an actor par excellence himself, why didn't you keep a script so strong for yourself ? Perhaps, your Bollywood debut back then?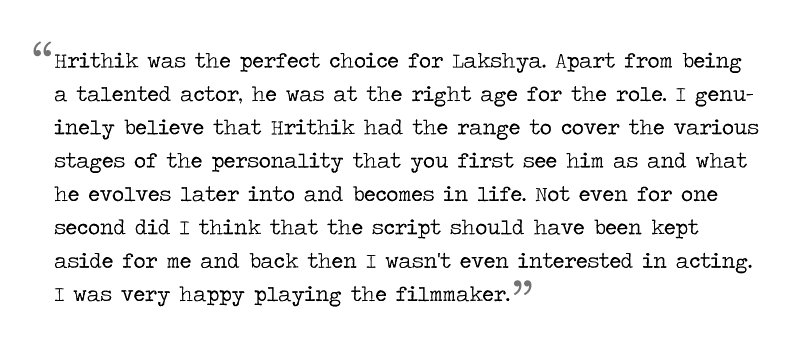 With the marketing and digital revolution that has happened in the film industry, did you ever wish the film was made in this day and age?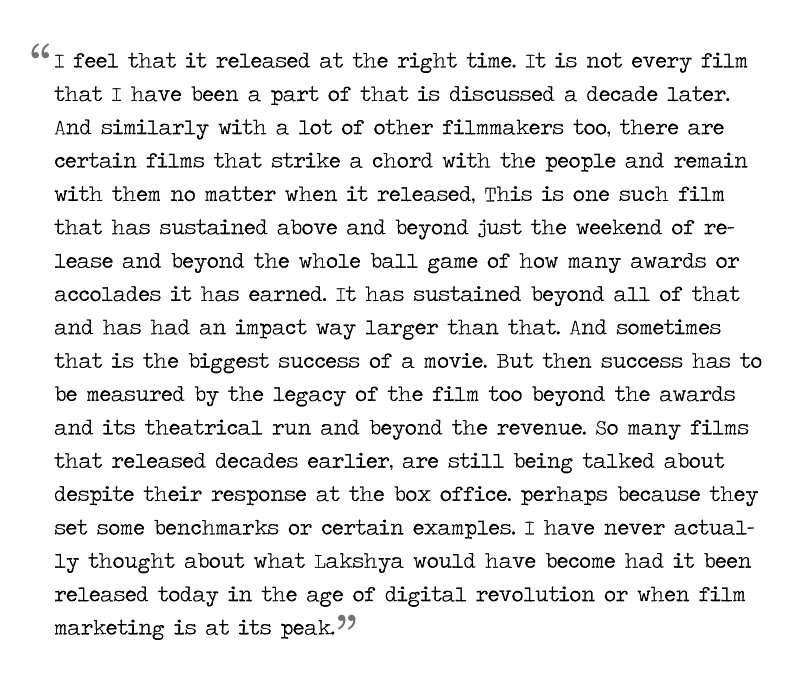 What was the feedback that you got from the Indian Army after the film released?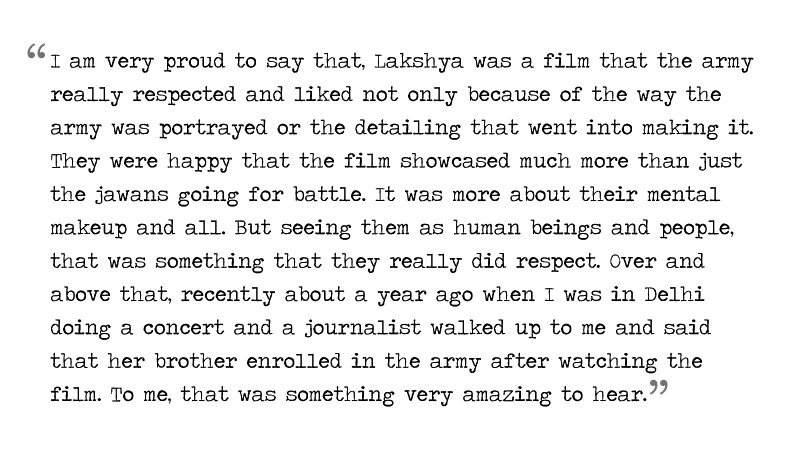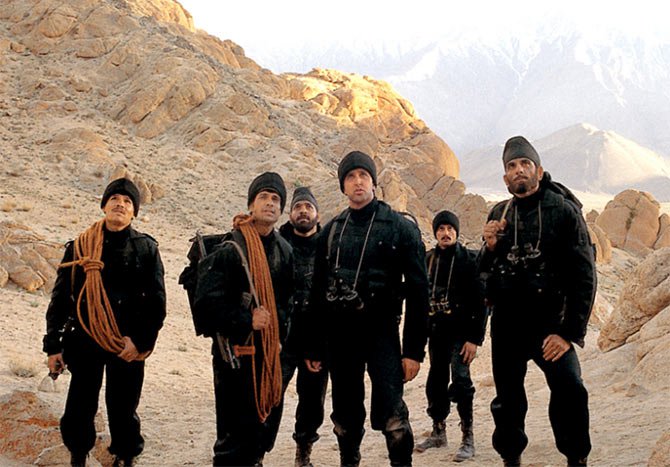 Any plans for a Lakshya sequel?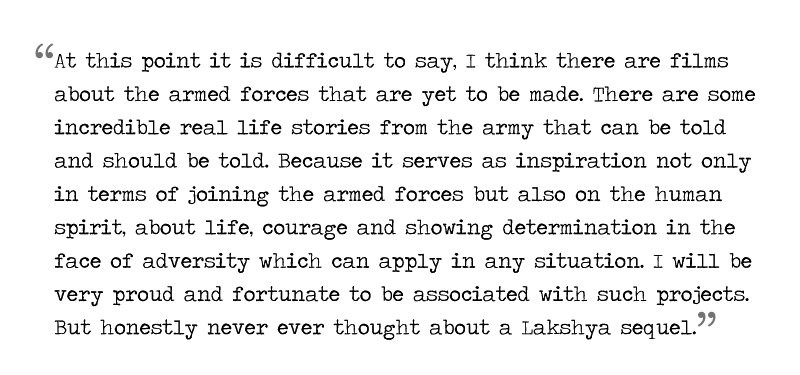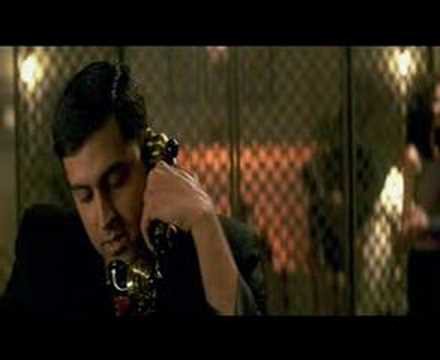 One lesser known fact about shooting Lakshya