Croatia, a little country in Southeast Europe, offers the scenic beauty of mountainous landscapes on one side and deep blue sea on the other. The country has seen various kingdoms from the Romans to the conquest by the Ottomans dividing the country into civilian and military territories. It was once a part of Yugoslavia and saw invasion by Germany and Italy. A lot of cultures have influenced this country for centuries and one can see the impressions of different eras and rulers in it's beauteous architecture. 
Those looking for some peace and quiet must definitely put Croatia on their 'go to travel' list. Though the country has a lot to offer to tourists but their tourism got a big boost when it started serving as the location for the HBO show, Game of Thrones.
Some areas of the country remain untouched after all these years and the commercialization of tourism hasn't affected them one bit. The quaint buildings recite the rich history of the place and the sparkling blue ocean water sparks life into it. 
Here are 13 alluring images of Croatia which will encourage you to make this your next travel destination.
The historic Dubrovnik City in Croatia is also a UNESCO World Heritage Site.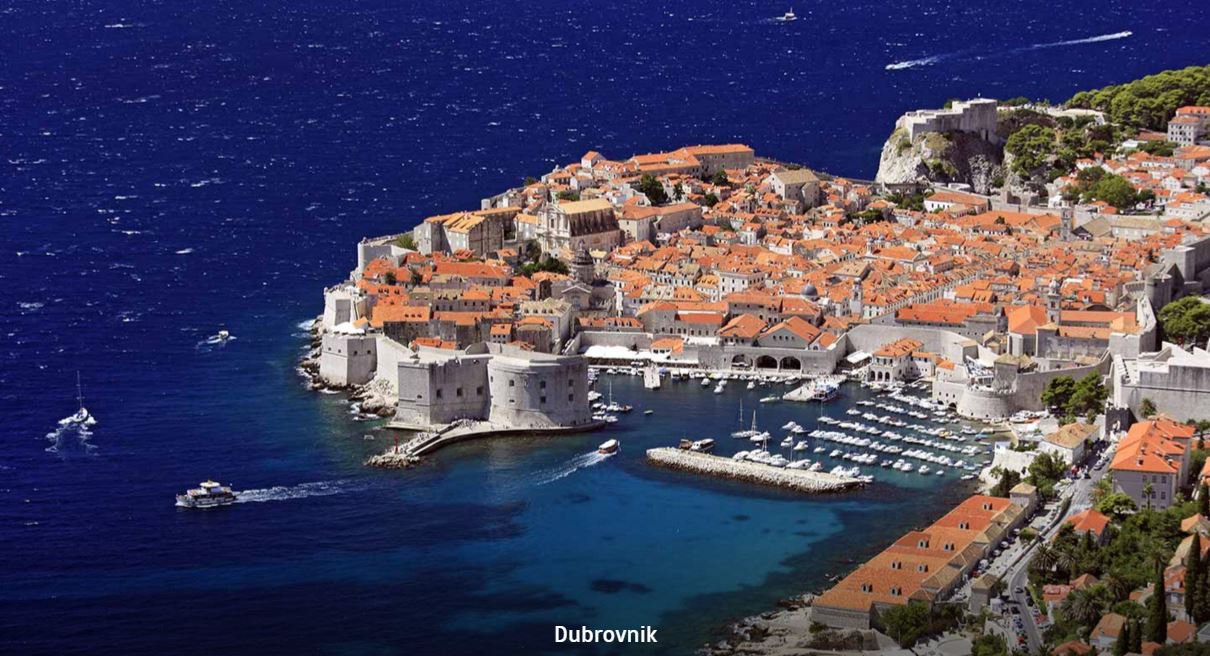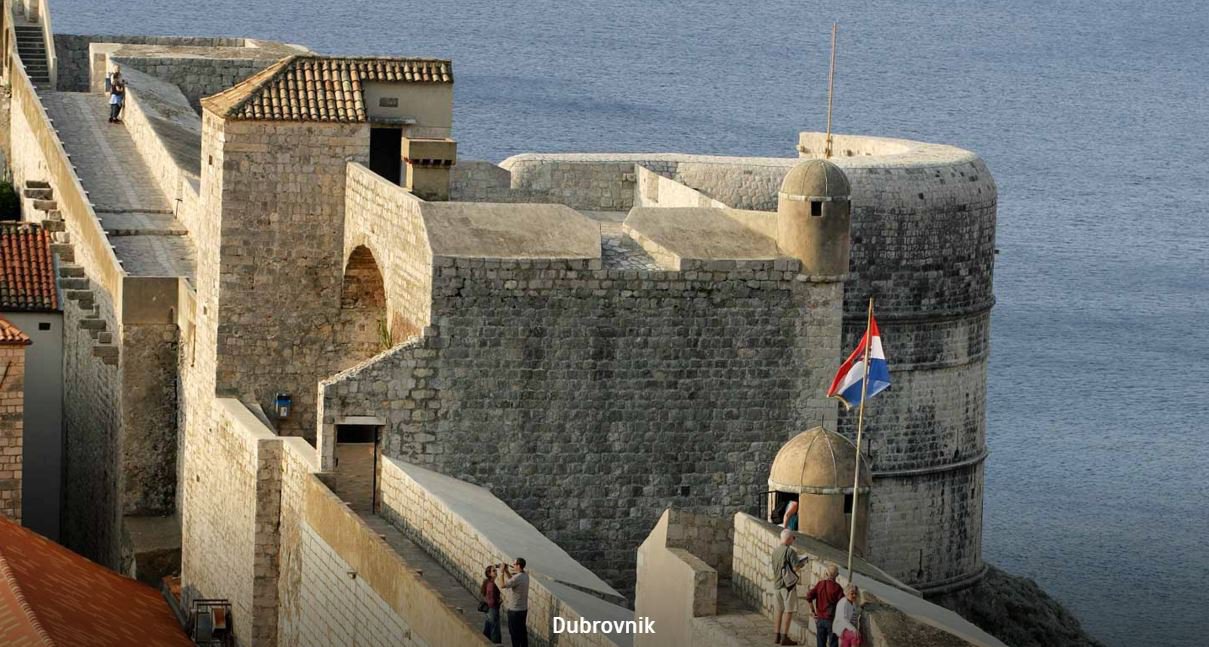 The city is famous for being the filming location of the TV show, Game of Thrones.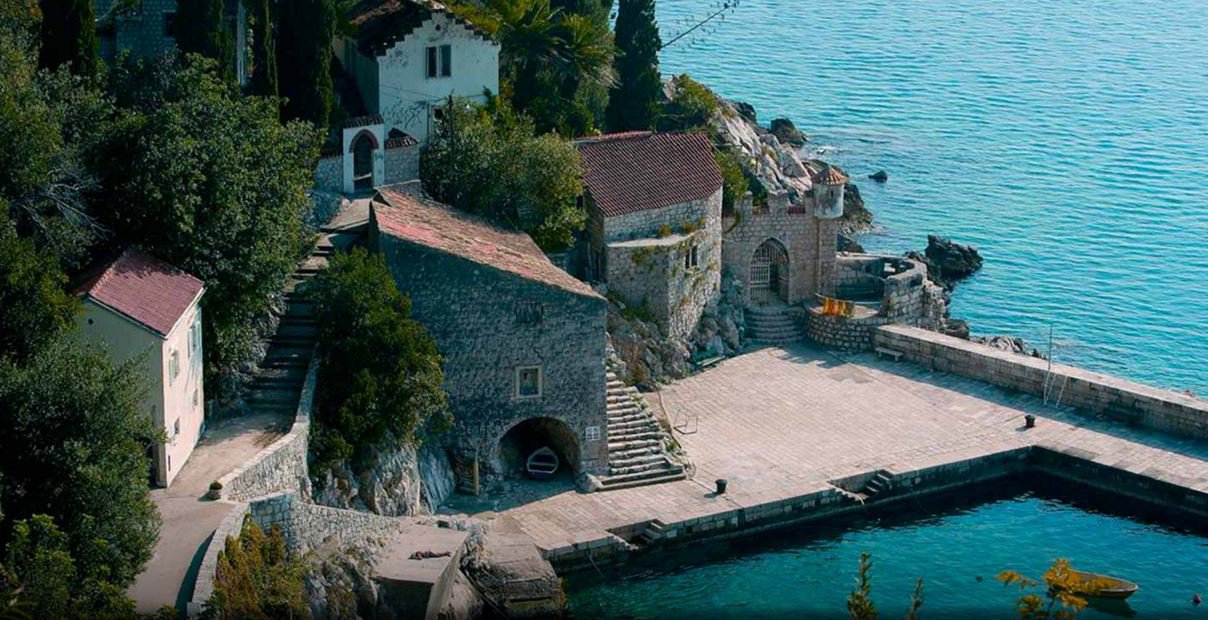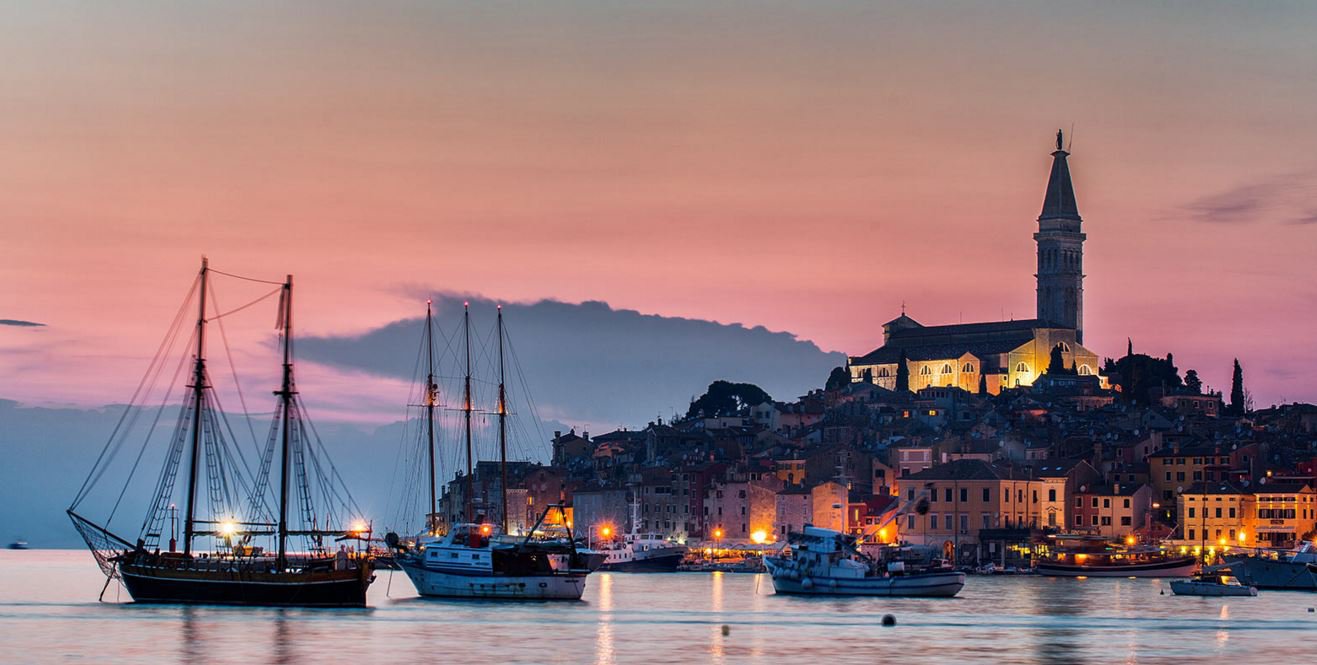 The breathtaking blue water is perfect for those who want to sail in the ocean.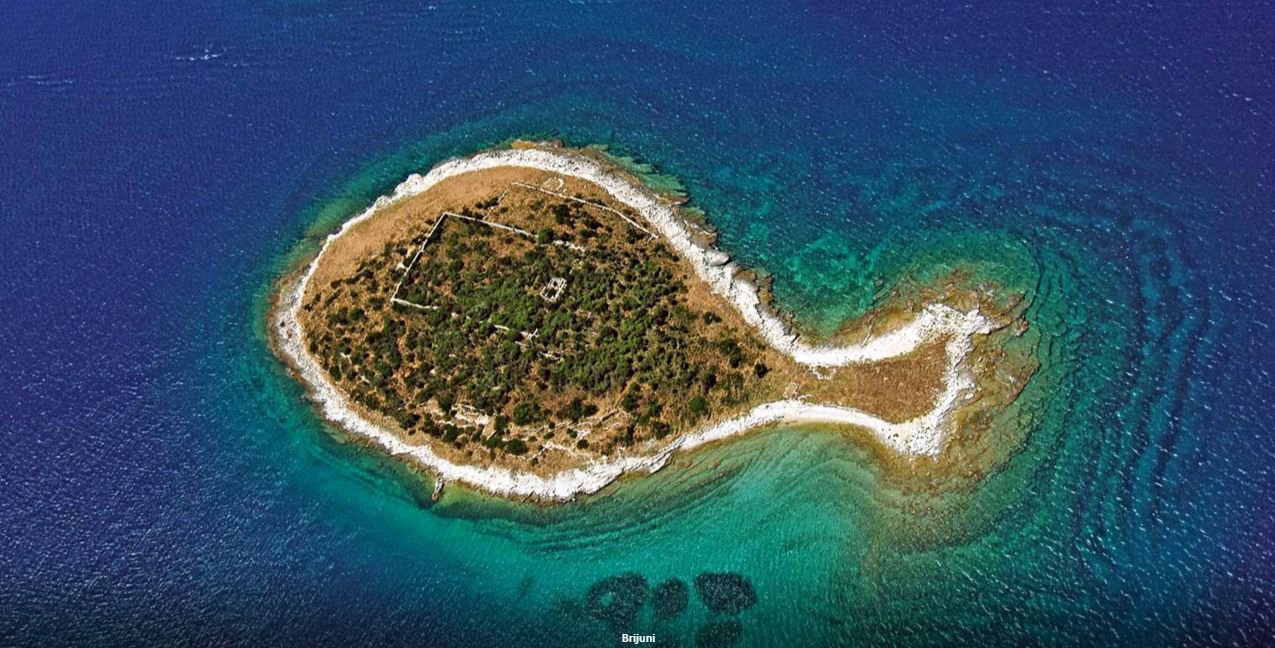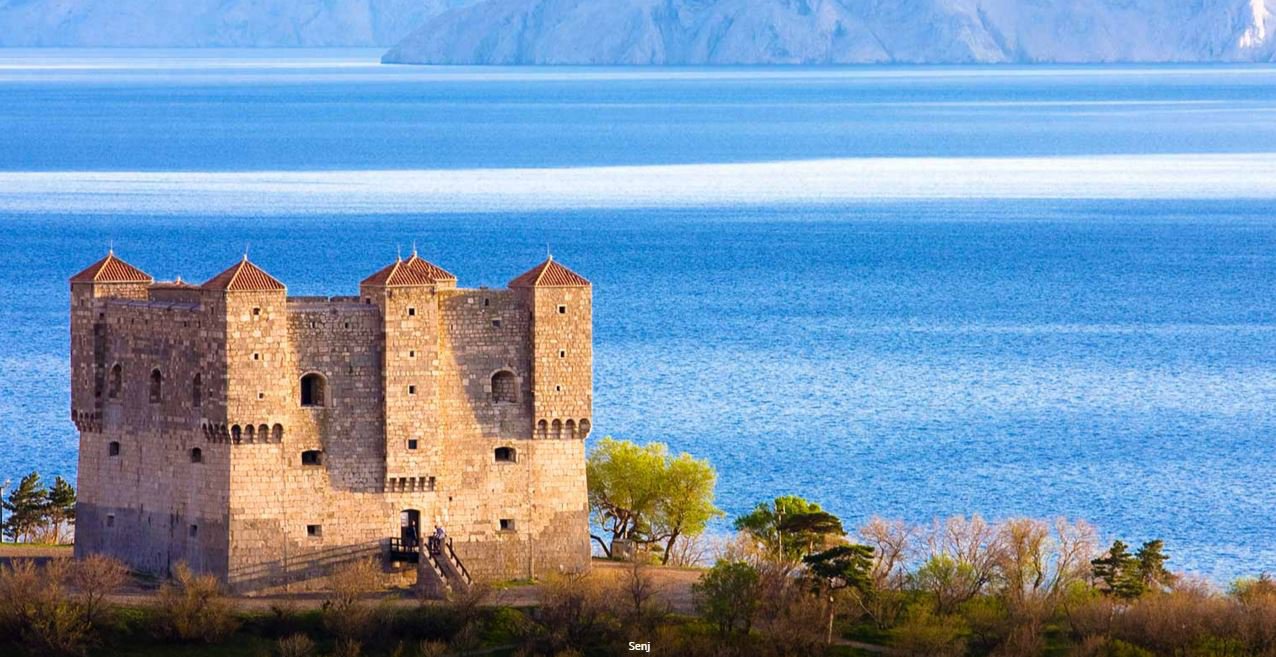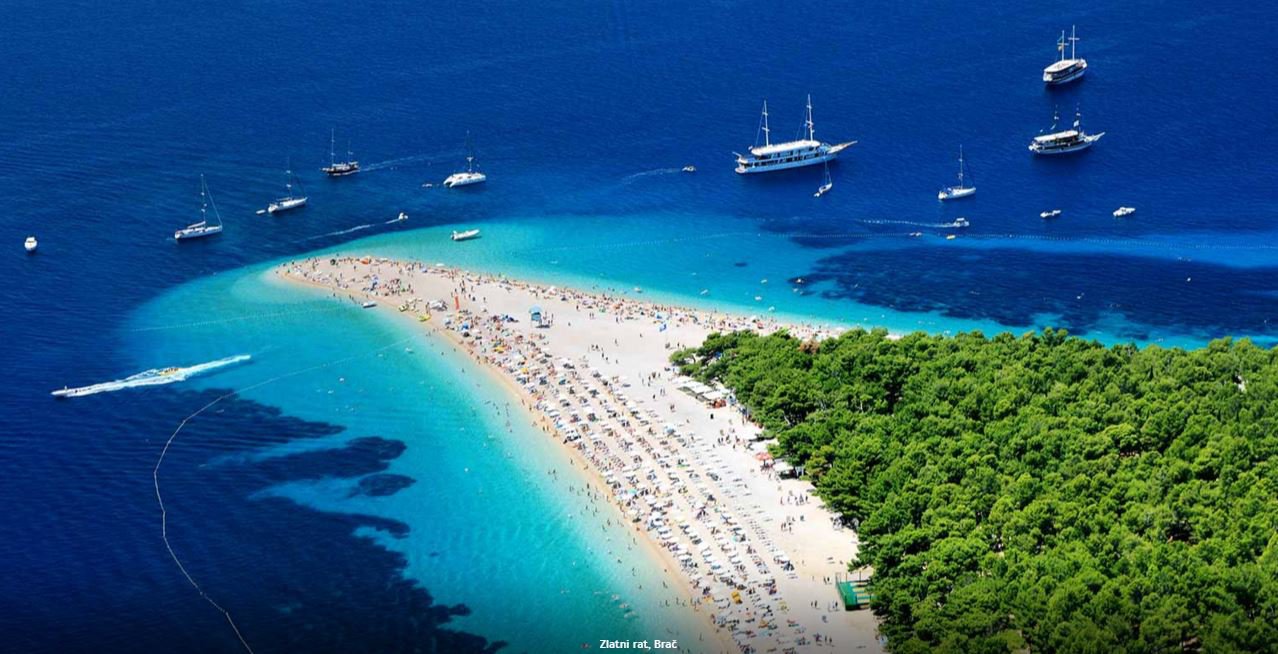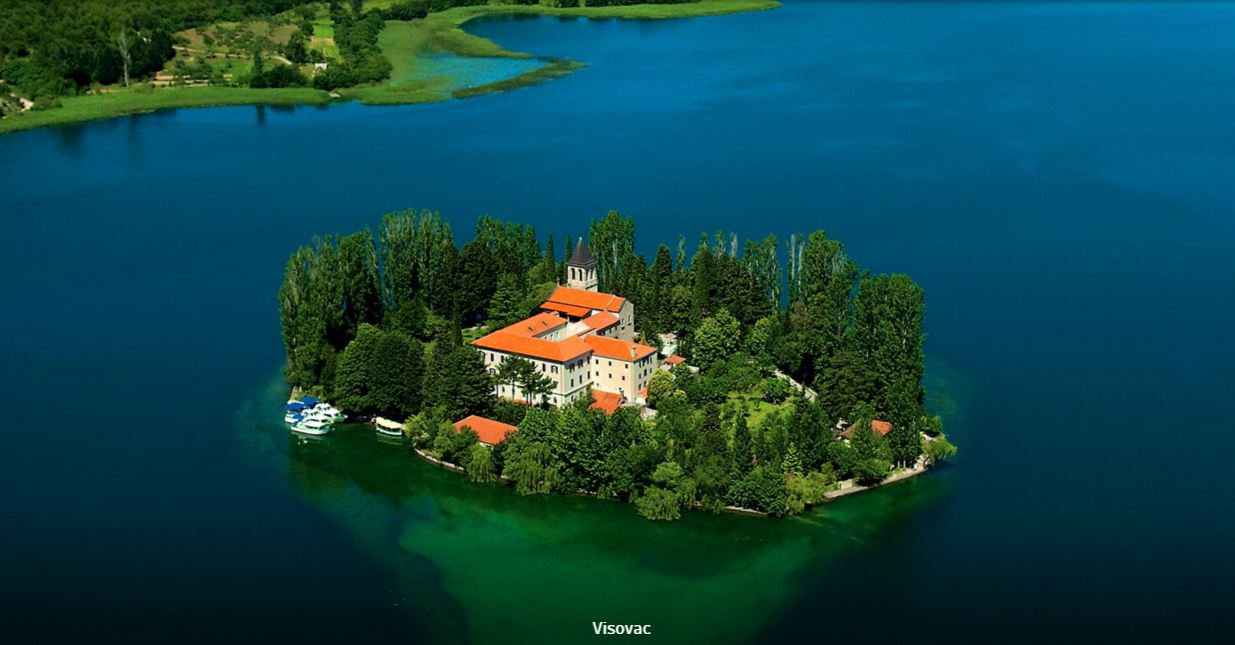 The Dubrovnik city was constructed in the old days and is surrounded by a wall.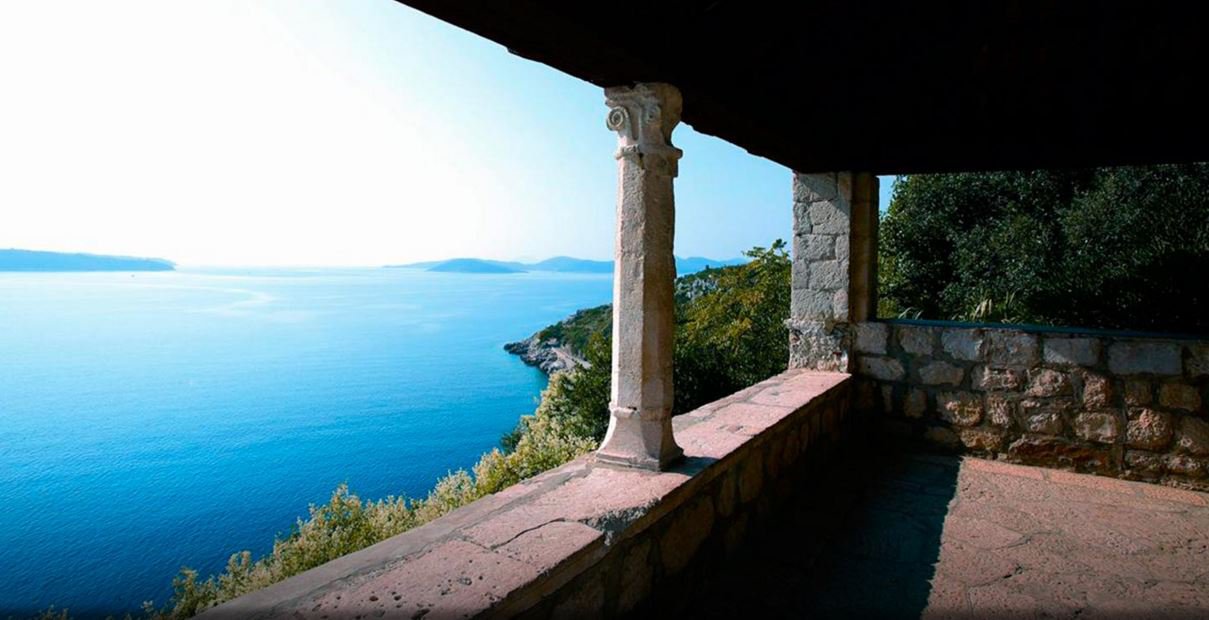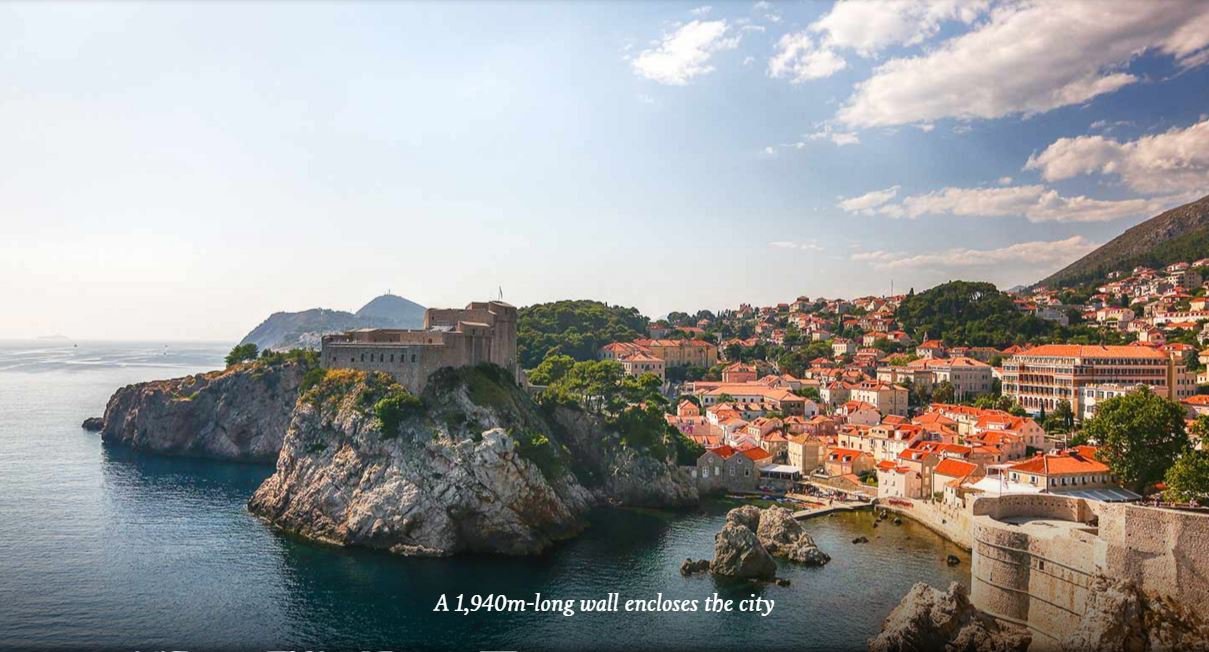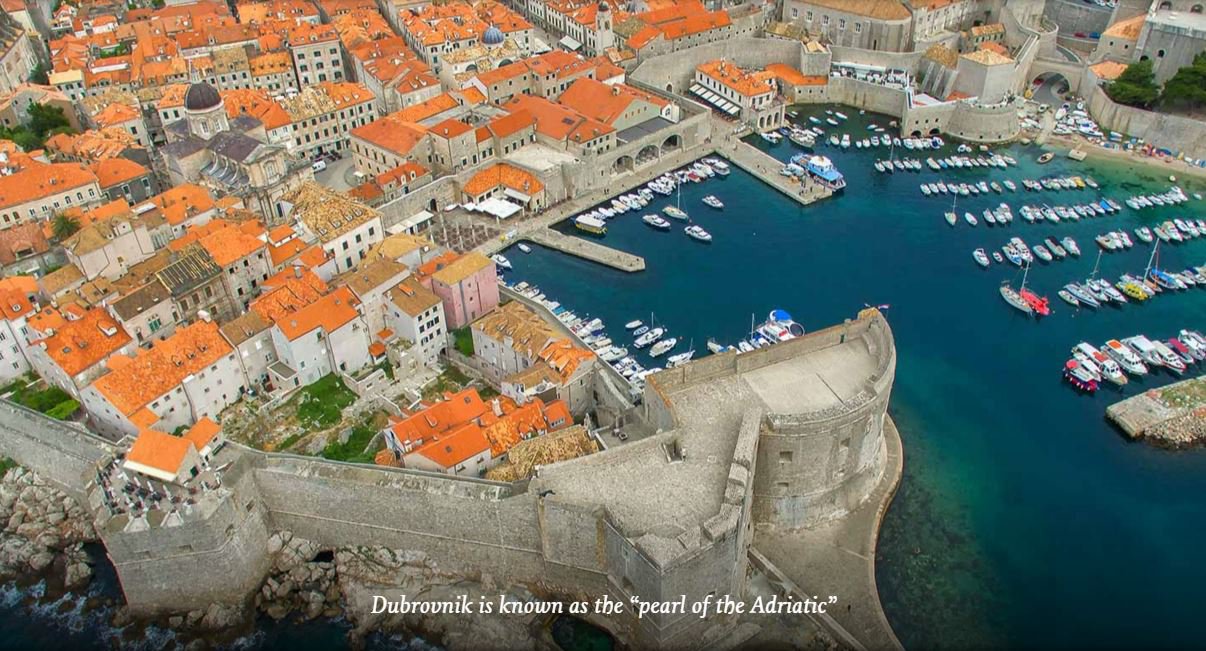 There's enough to explore for history buffs too.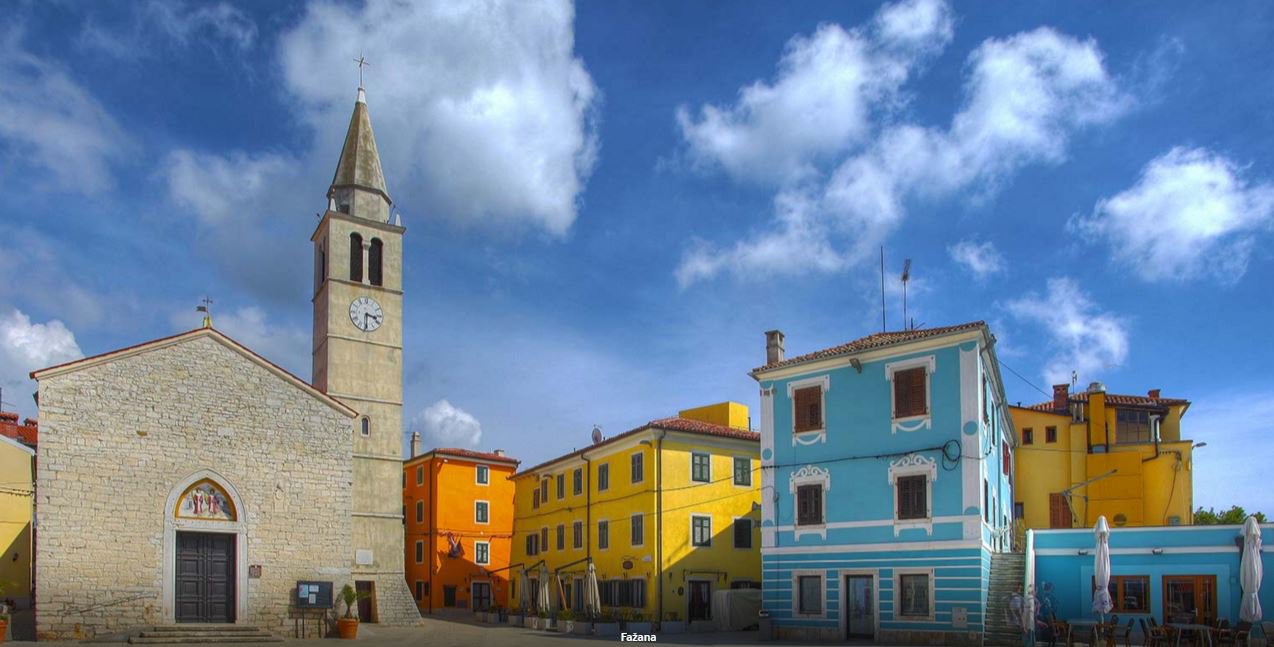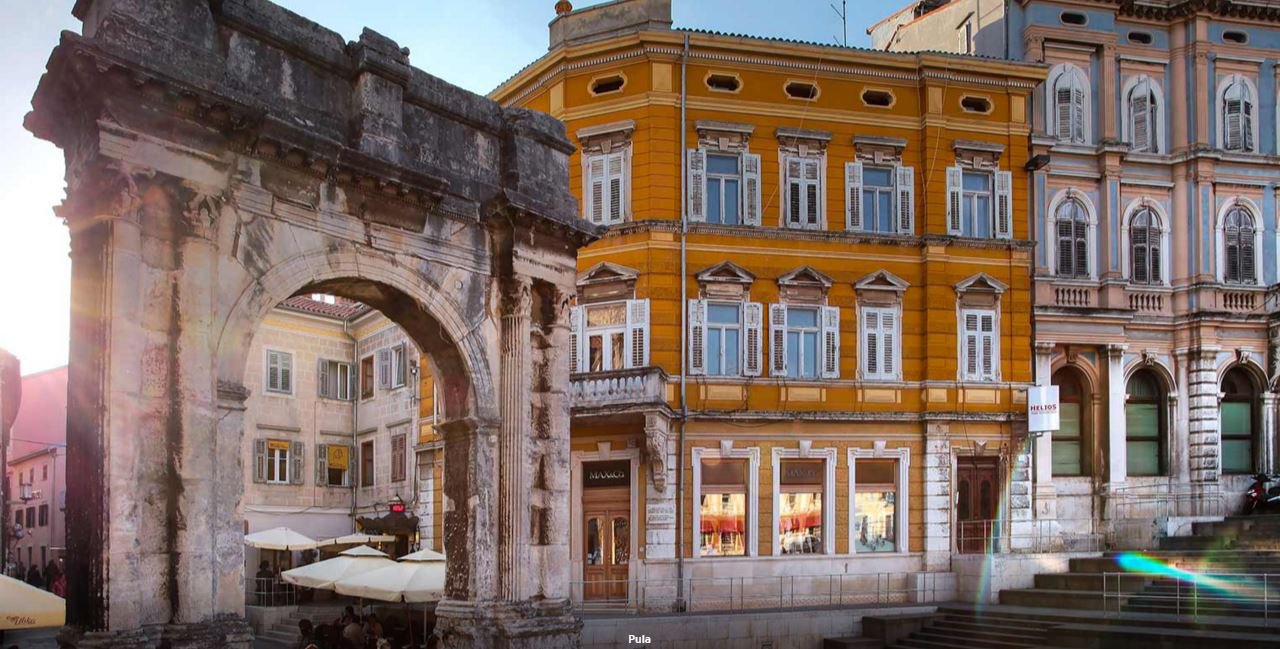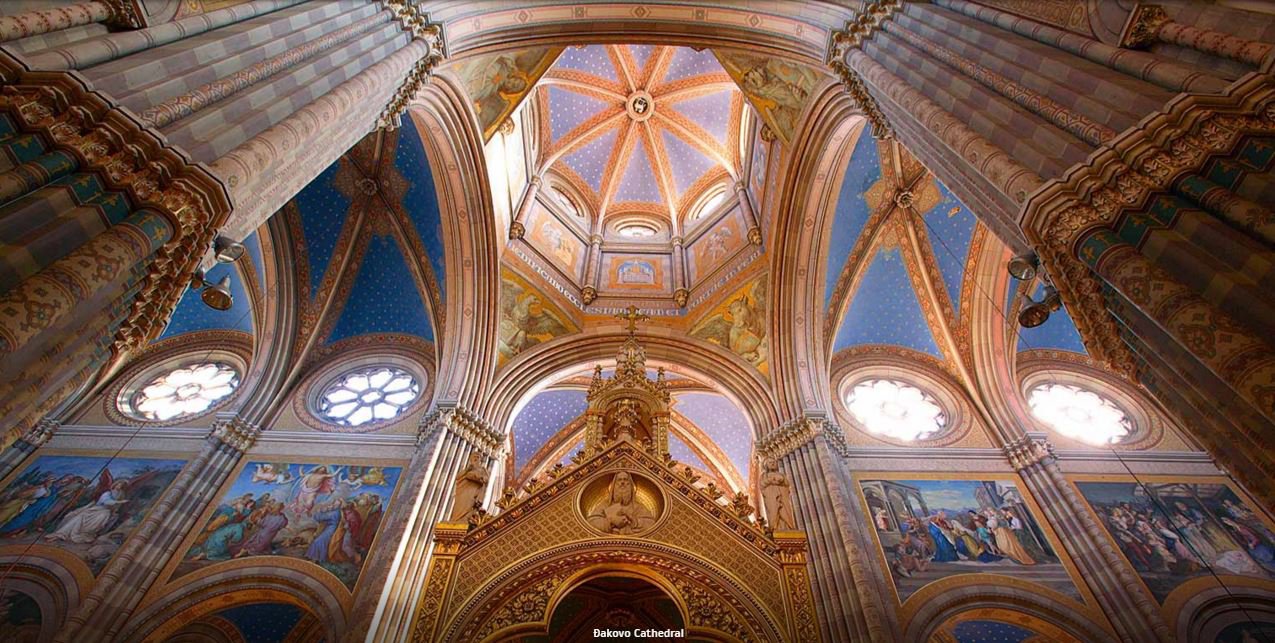 Bollywood is starting to explore this country as well. Upcoming film, Fan, starring Shah Rukh Khan will introduce the Indian cinema audience to this beautiful country on the silver screen. Some crucial scenes of the film which include various action sequences have been shot here. Fan has become the first Bollywood film to shoot in this country.