After a long delay, the season 3 trailer of Netflix's teen drama 13 Reasons Why released today. And it appears that mystery and death are never really far from the students of Liberty High School. 
While season 2 ended with Bryce receiving an arguably light sentence for his acts, the trailer for season three hints at a shocking circumstance that targets every student as a suspect. Because under the 'right circumstances', anyone could have committed the murder.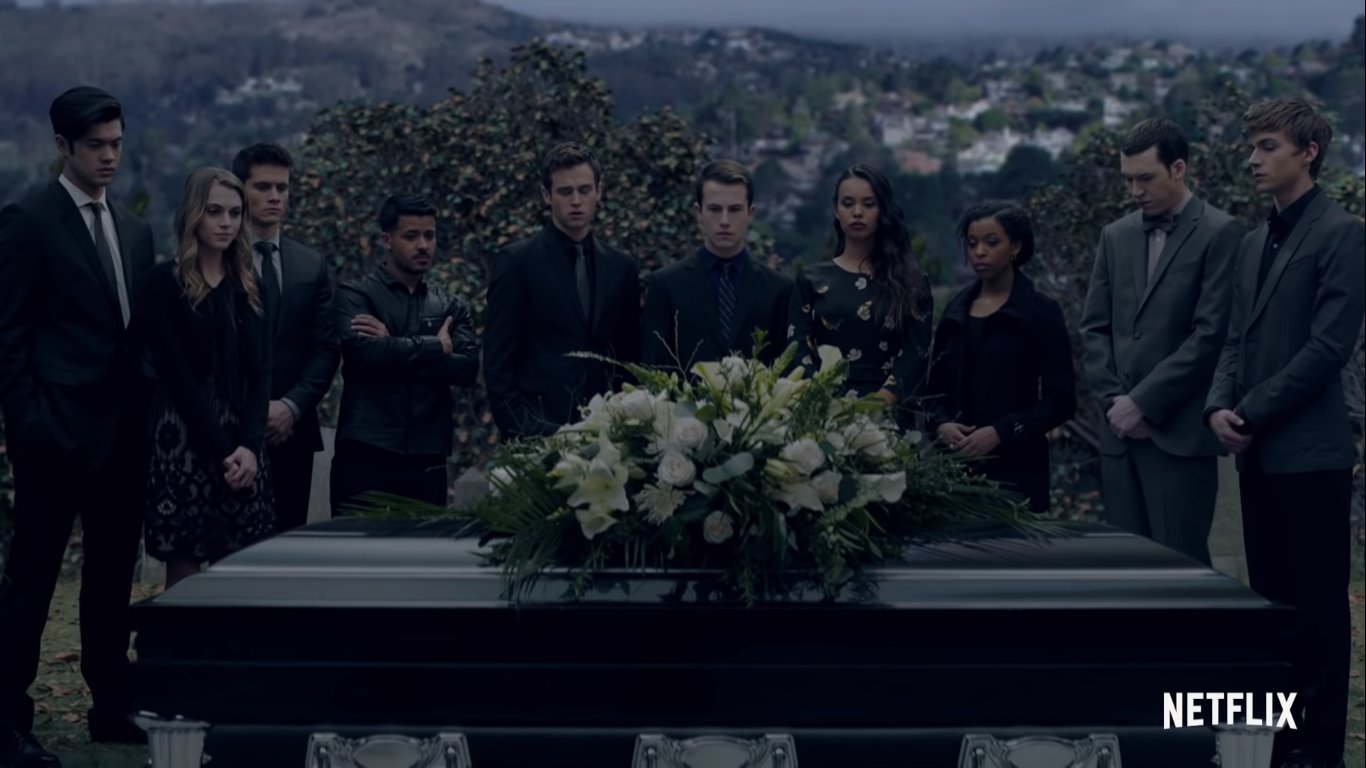 You can watch the trailer here. 
The series will start streaming from August 23.