Our moms don't really  get the credit they deserve. They cook, clean and care for the entire family and rarely miss a beat. More often than not, they do all this on a shoe-string budget using strategies that would confound established economists. Here are the little ways in which Indians moms save money.    
1. Combining a new Rin bar with an old one to make a bigger bar. Because more soap means more whiteness!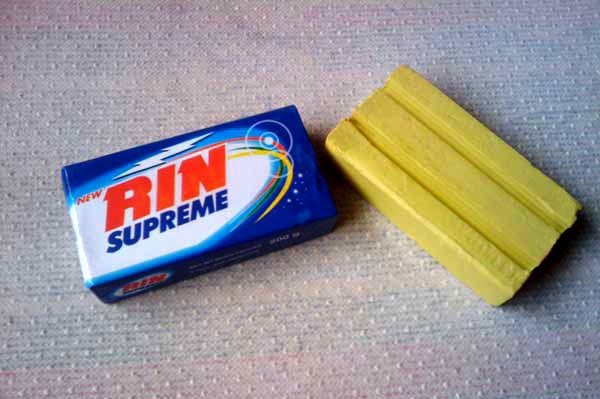 2. Sending your 5 year old shoes to the Mochi (cobbler) at least a dozen times before throwing them away.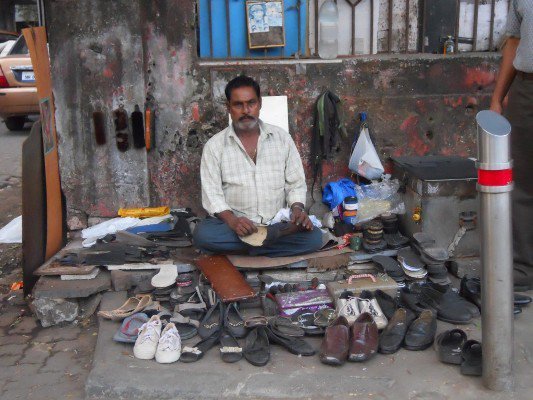 3. Although it's not very common these days, a lot of mothers took it upon themselves to knit every item of winter clothing you ever needed.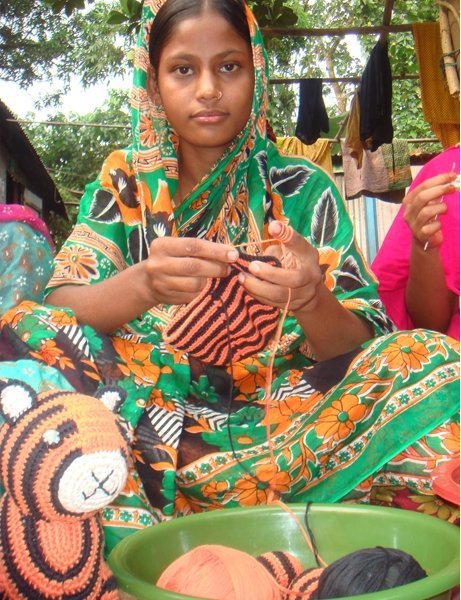 4. Squeezing every bit of toothpaste from a tube of Colgate by crushing it to a sliver with a belan (rolling-pin) or cutting it in half with a pair of scissors.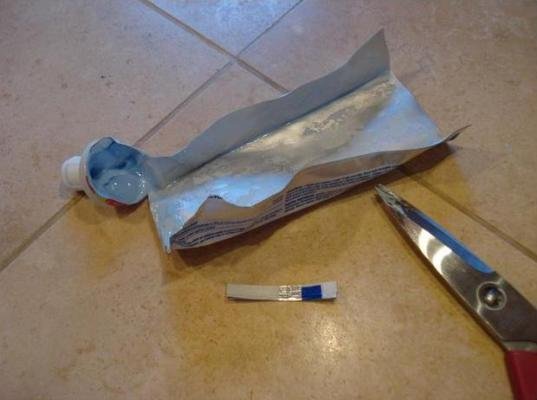 5. By making the shampoo last for another month by filling the bottle with some water when it's about to run out.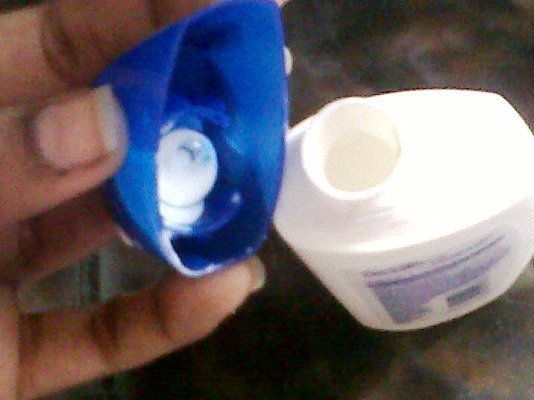 6. By keeping all the polythene bags inside a giant polythene bag and using them for groceries. Mock it all you want, it saves money and is super eco-friendly.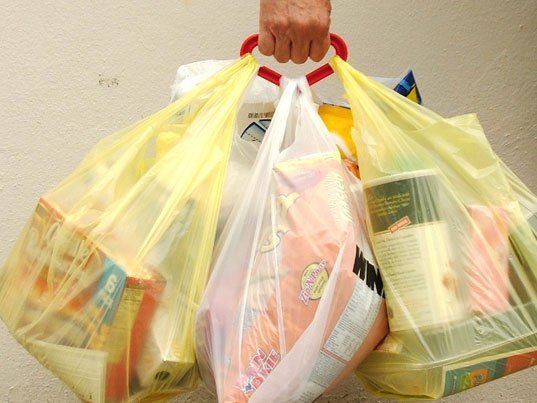 7. Frying something in it didn't mean they're done with the oil. If it isn't used exactly twice, oil is liquid gold.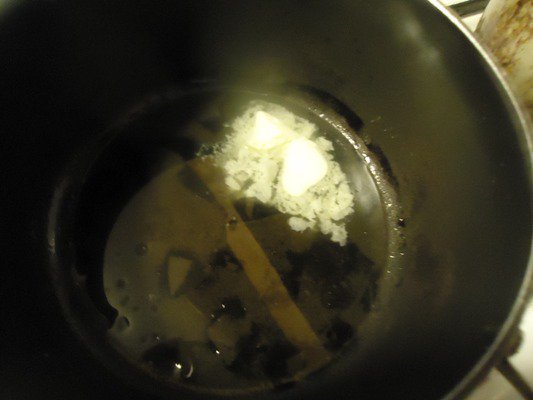 8. Saving all the newspapers and bottles from a month to be sold off as "Raddi" (Refuse). Earning around Rs. 500 just from selling trash at the time of the month when you're most broke isn't a bad strategy at all.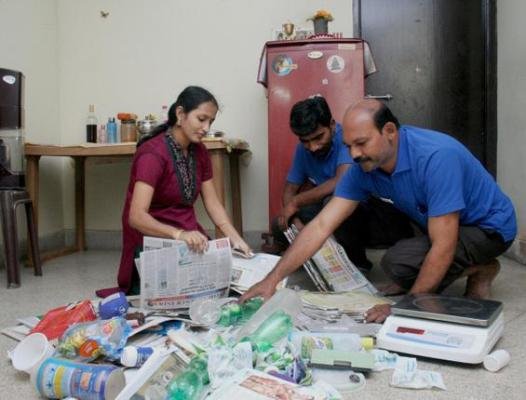 9. By converting every fancy bottle of booze into a flower pot, mums save about a gazillion Rupees a year and make awesomely stylish flower vases to boot.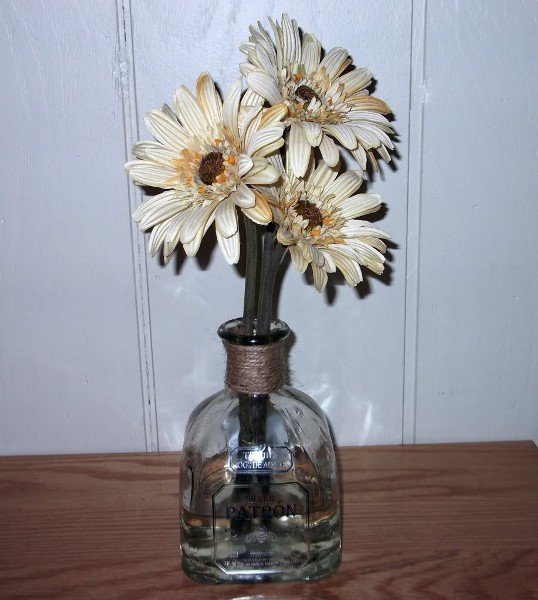 10. No piece of clothing is beyond repair if it can be "rafoo'ed." For the Un-Desi, Rafoo is Indian style patchwork.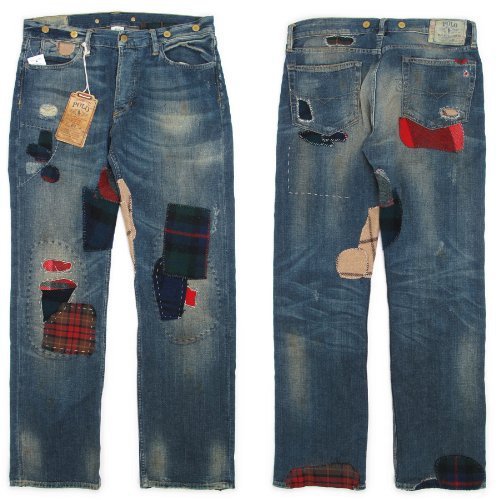 11. In an Indian home, no item of clothing is ever thrown away. According to Indians mums, clothes go from party clothes to home clothes to night clothes to poncha (cleaning cloth).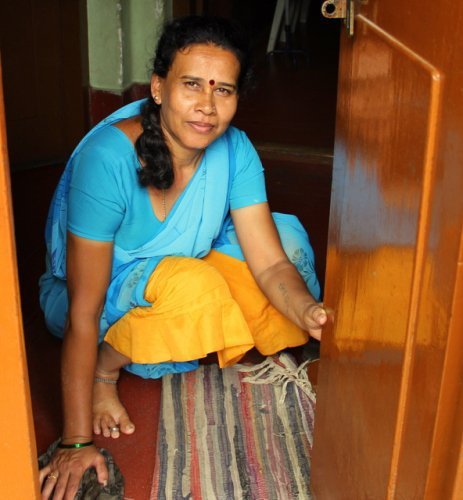 12. By passing down school books, clothes and winter suits from one sibling to the next along with a healthy dose of "sanskaar."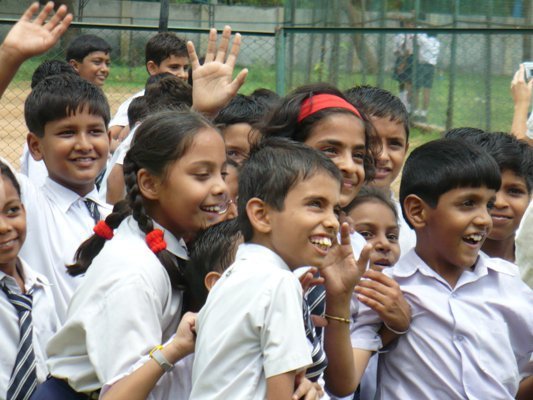 13. By converting plastic soft drink bottles into water bottles. Admit it, you have a couple of those in your home right now.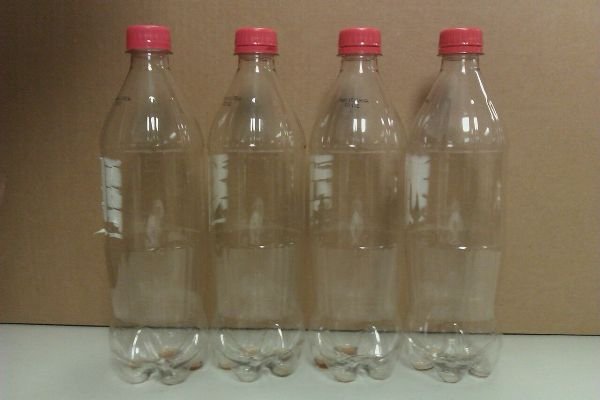 14. By saving all the used up Good Knight mats for a month and burning them together. That shit is like Mosquito Napalm.