First it was Alok Nath. Now, it's Arvind Kejriwal's turn. Love him or hate him, Arvind Kejriwal has come to symbolize honesty and integrity of the highest order. Naturally, Tweeple couldn't resist congratulating the Delhi Chief Minister on his impeccable reputation. Here are the funniest #YoKejriwalSoHonest tweets turned into memes.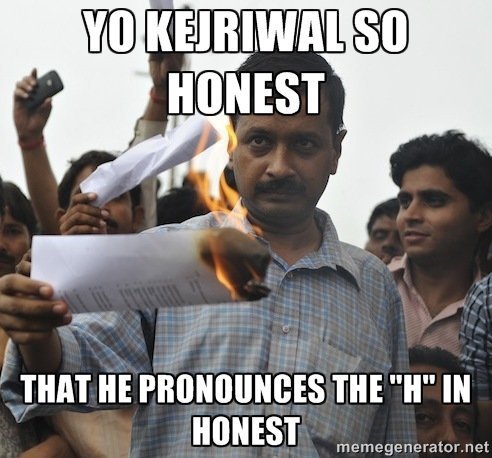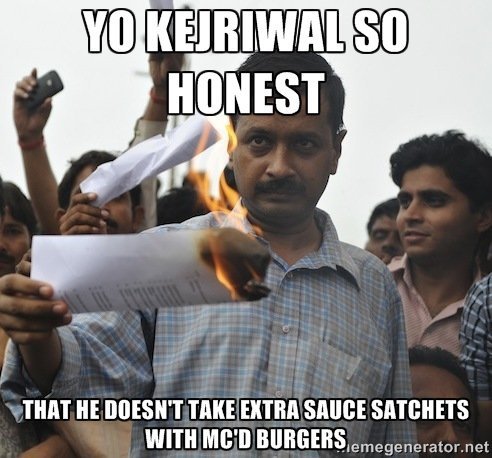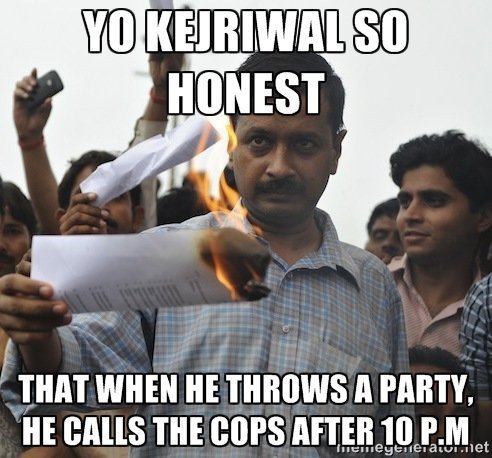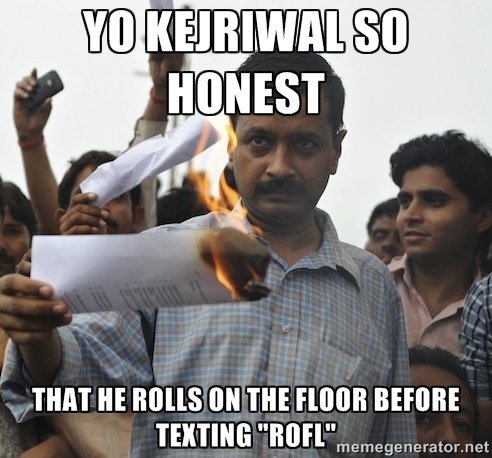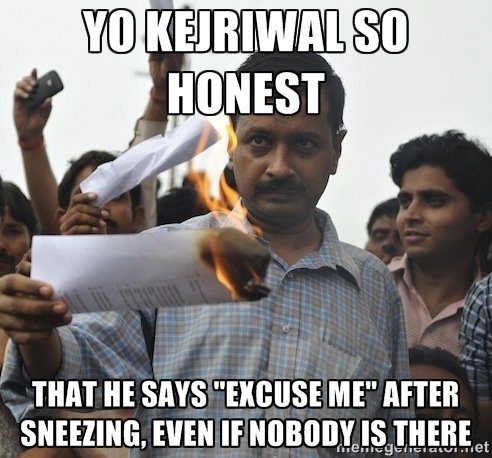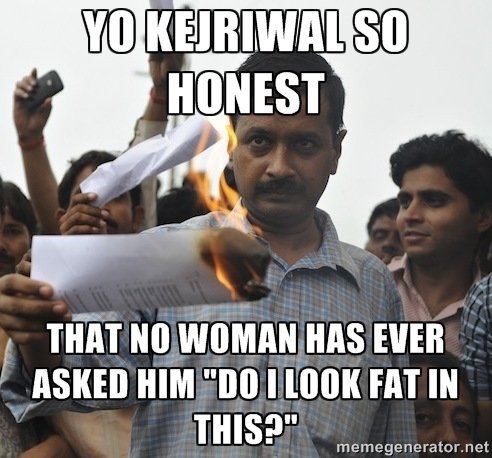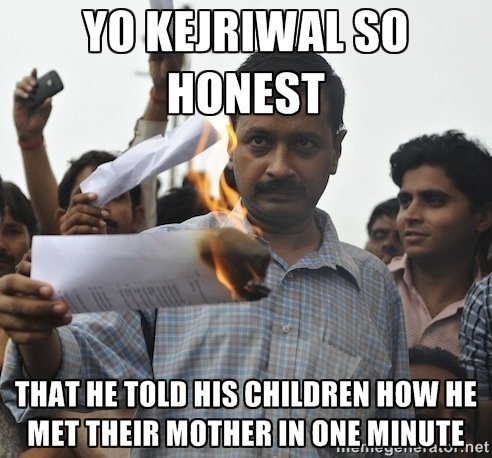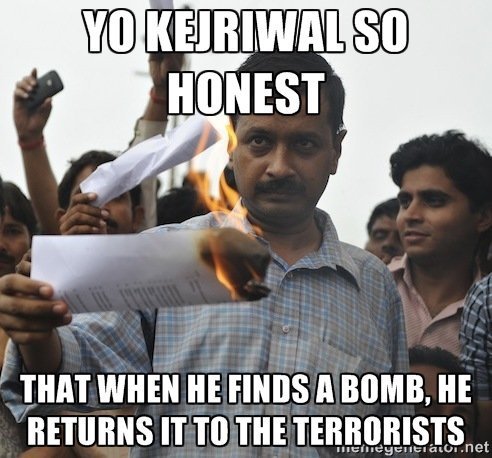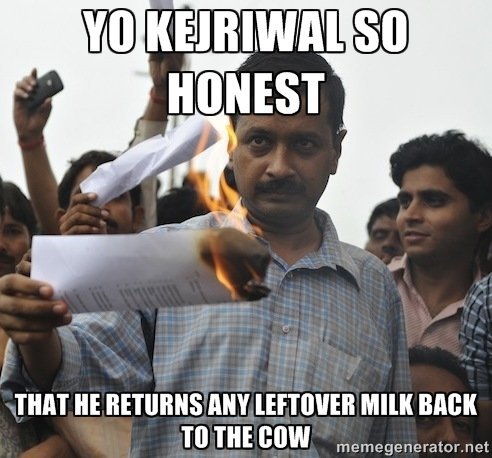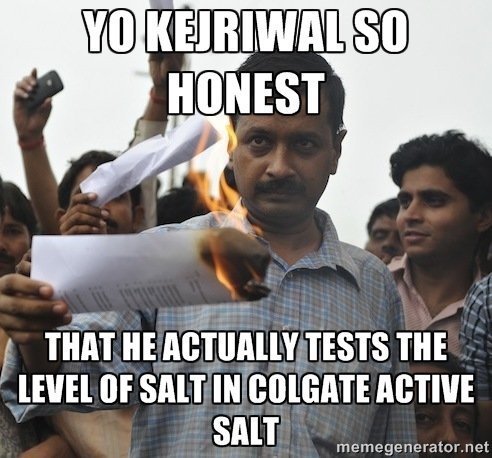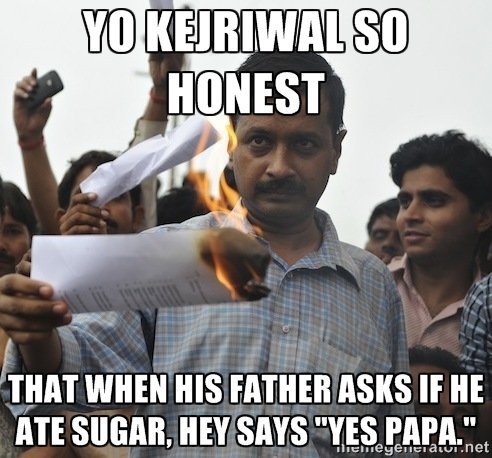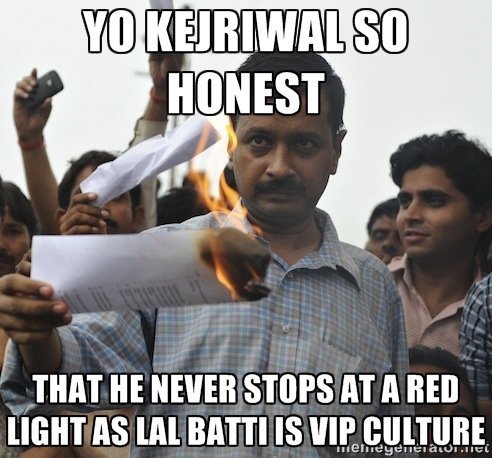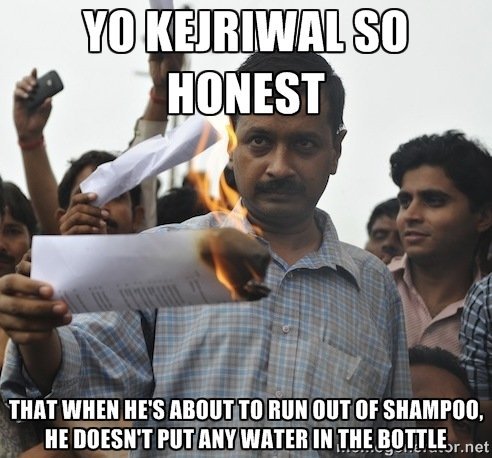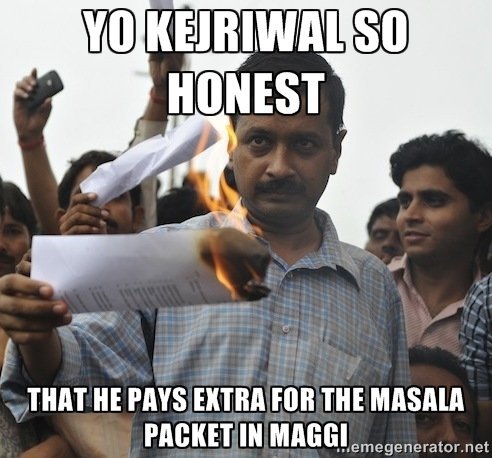 15. Alok Nath had this to say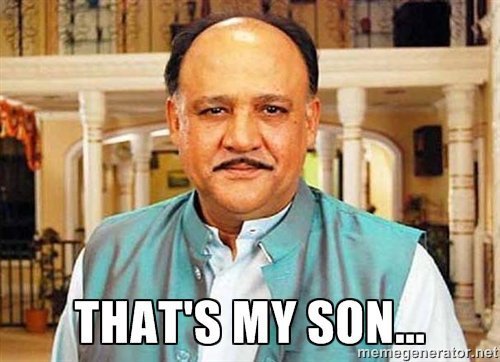 Make your own here .
All memes created through the awesome Meme Generator .