We love our Bollywood stars and we don't shy away from professing our love for them to the world in our own different ways. Some of us stalk them on social networking sites, some write e-mails and some actually travel across the country to catch a tiny little glimpse of them. 
The mob you see outside Mannat or Galaxy Apartments, that's us. But every now and then, some of us take this love to a whole new, almost inappropriate levels. And this list is about those select crazy fans who have blurred the line between love and creepiness.
Here are 15 times when crazy fans couldn't handle their love for Indian actors:
1. A Salman Khan fan sat on a hunger strike to meet the star.
Maulik Babubhai Sheeshangiya, a self confessed bhai fanatic, took things to another level by sitting on a hunger strike outside the sets of Prem Ratan Dhan Paayo in Rajkot. Reason? Maulik demanded to click a picture with Khan by way of refusing to consume food. Local authorities were summoned and Maulik was given a warning. Not sure if a warning would work, maybe a job would.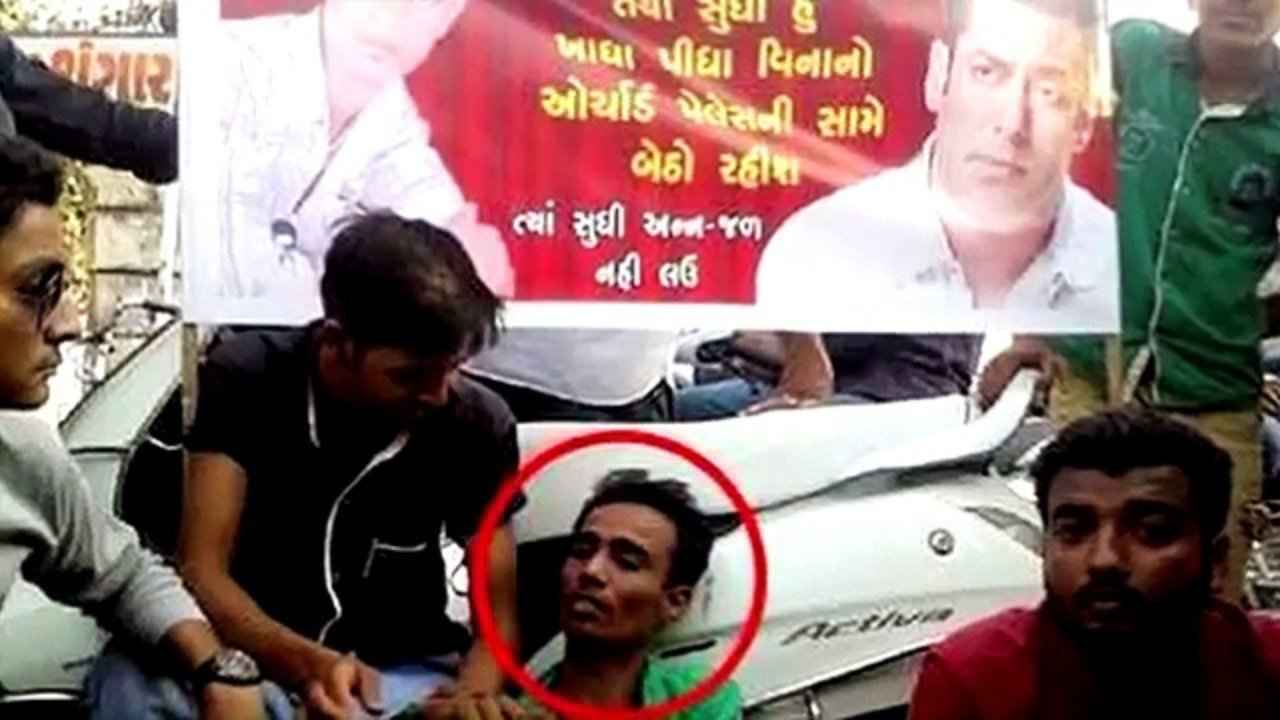 2. Aishwarya Rai's Sri Lankan fan delved into depression when she got married.
Niroshan Devapriya from Sri Lanka was so affected by Aishwarya Rai's wedding that he was diagnosed as suffering from clinical depression. Mr Devapriya believed, in his head, that he was in a romantic relationship with Aishwarya. However, her marriage with Abhishek Bachchan caused him so much mental stress that he wanted to sue Aishwarya for it. Thankfully he didn't, stating personal reasons. Common sense is personal enough, no?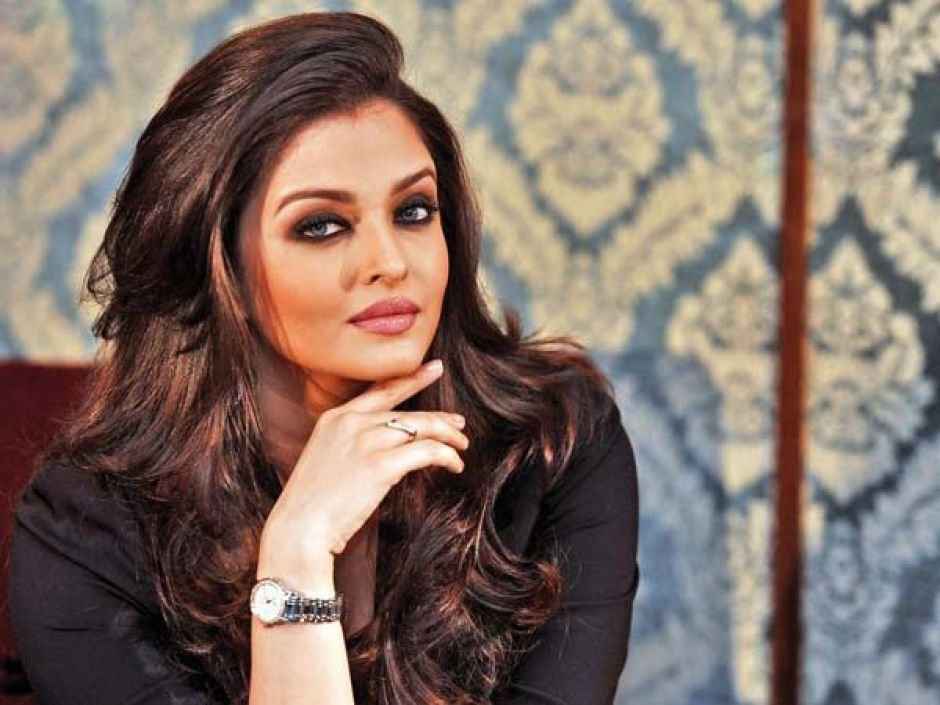 3. An obsessive Kareena Kapoor fan gifted her a diamond set.
Kareena Kapoor's obsessive fan spent years writing letters to the actress but in vain. When his letters went unanswered, her obsessed fan gifted her a diamond necklace worth Rs. 40 lakh. Ahem, okay then.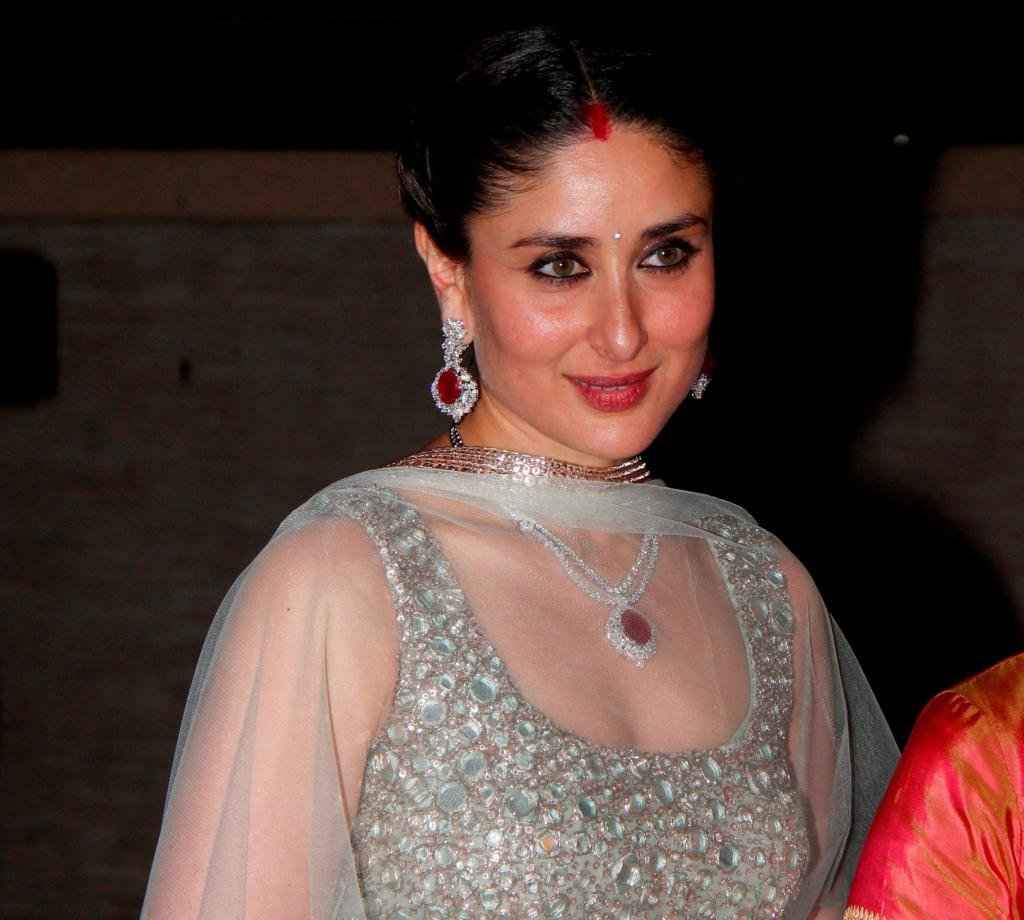 4. A Rajinikanth fan attempted suicide to donate kidney to the actor.
Back in 2011, when Rajinikanth went for his dialysis in Singapore, Rajniraja Arockiasamy from Sundarapuram popped sleeping pills so that his kidney could be donated to the actor. He was quickly taken to the hospital, and eventually things got into control.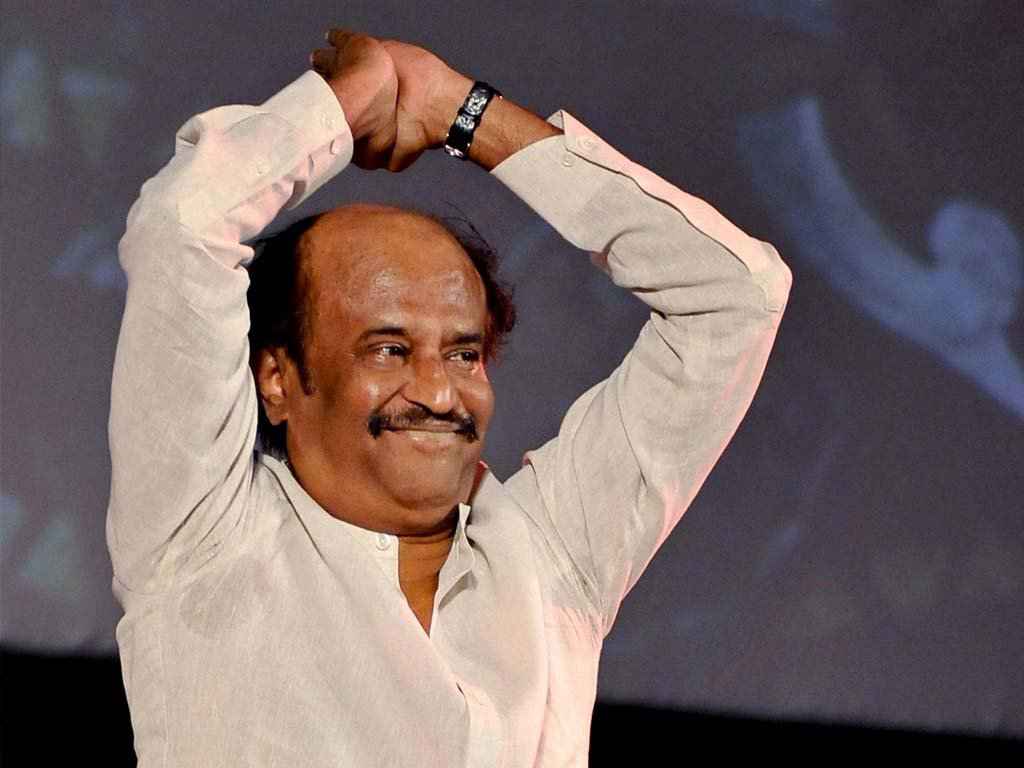 5. A fan sent a proposal written in blood to Aditya Roy Kapoor.
While shooting for Fitoor in Kashmir last year, the crew informed Aditya of a rather suspicious fan letter. The letter was more than just a regular fan mail. It was a marriage proposal written in blood.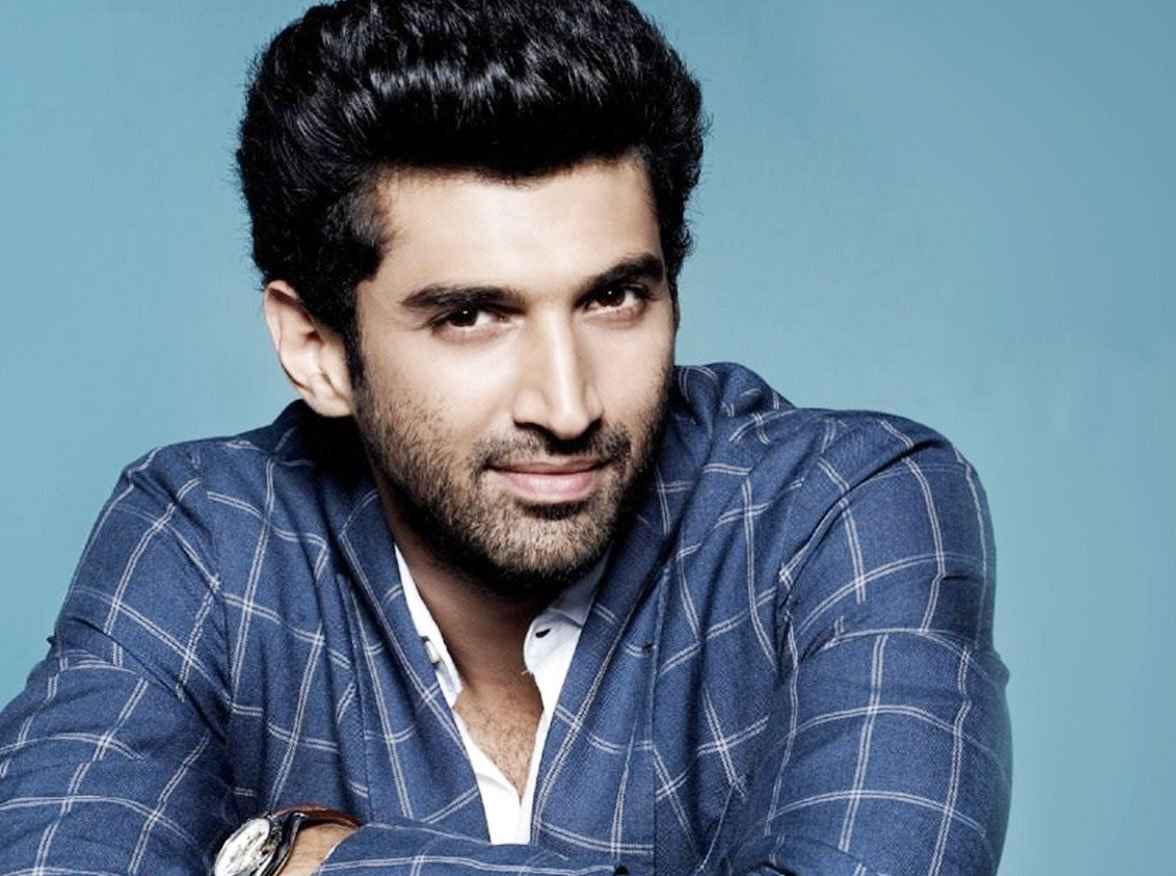 6. Amitabh Bachhan's super fan sent him truckload of samosas. 
A samosa vendor from Mumbai drove a truck full of samosas to Jalsa, Amitabh Bachchan's Juhu residence to seek the megastar's blessing so that he could distribute them to his fans as 'prasad'.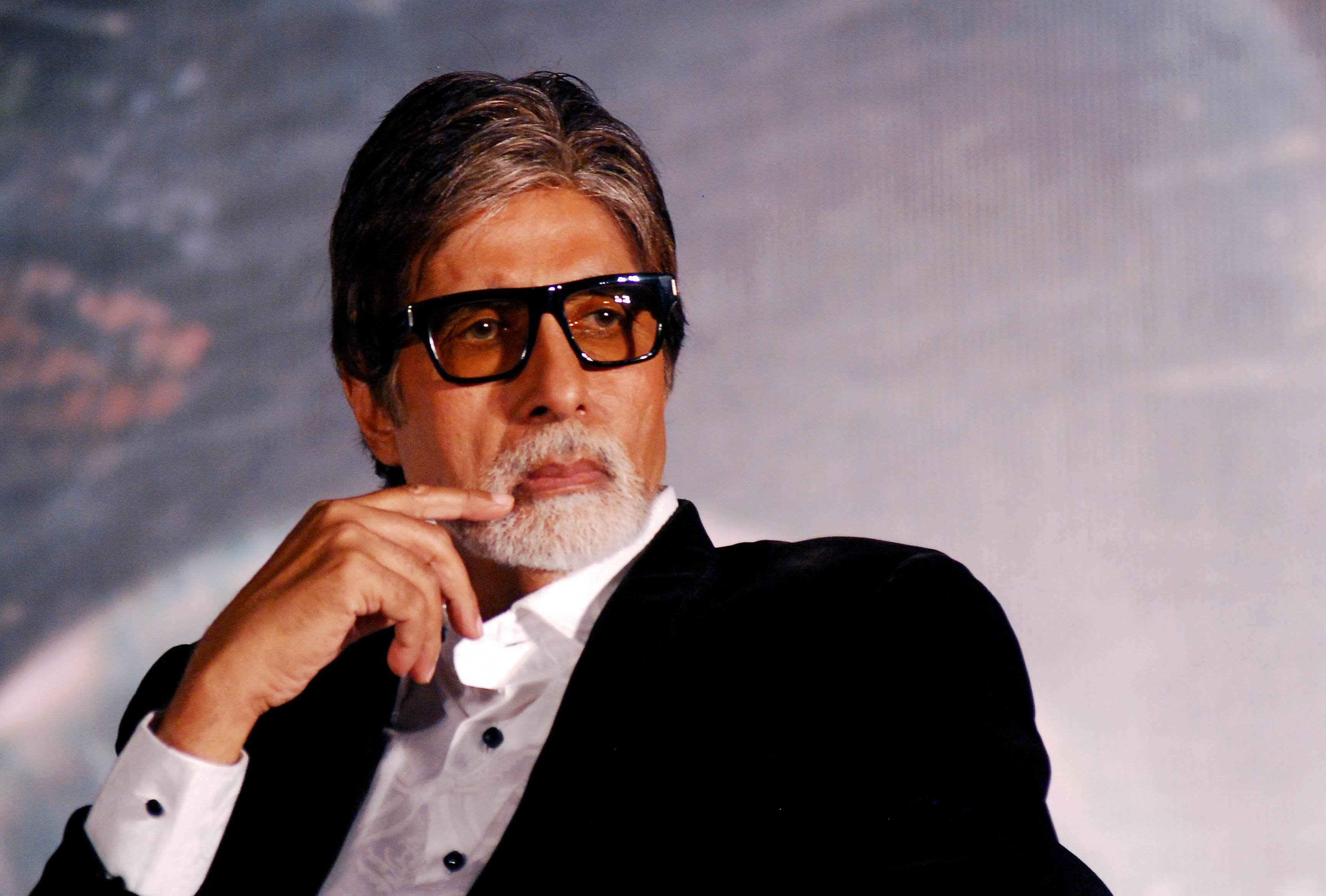 7. And some others actually worship Amitabh in a temple.
The megastar has a temple to his name where 'devotees' worship him. The temple's centerpiece consists of the pair of shoes Amitabh Bachchan wore in Agneepath. In fact, the footwear has been carefully placed over the throne he sat on in the movie Aks. Along with this, the fans chant a special mantra they created themselves: 'Jai Shri Amitabh'.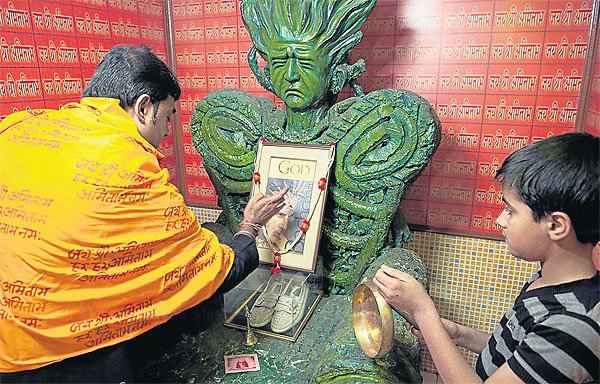 8. The stalker fan who attacked Shruti Haasan.
In 2013, this Shruti Haasan 'fan' started doing the rounds of her movie sets and home. In one particularly disturbing incident, this 'fan' tried to enter Shruti's house and grabbed her throat. Fortunately, she escaped the attack and managed to shut the door on him.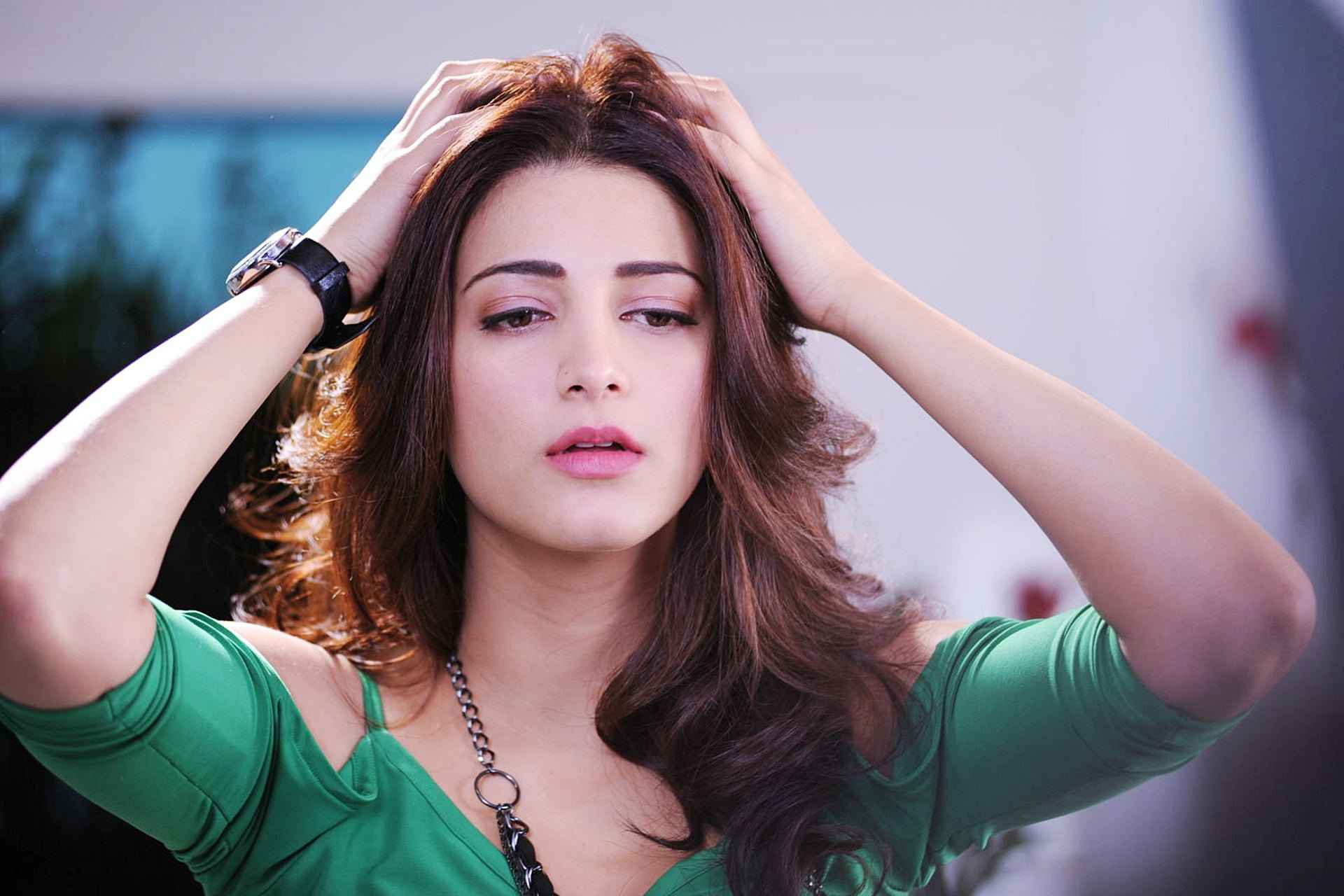 9. Dia Mirza's fan disguised himself as a florist to enter her house.
After having stalked her for years, this particular fan once disguised himself as a florist to gain access to Dia's apartment. The same fan had earlier disguised himself as a doctor to propose to the actor.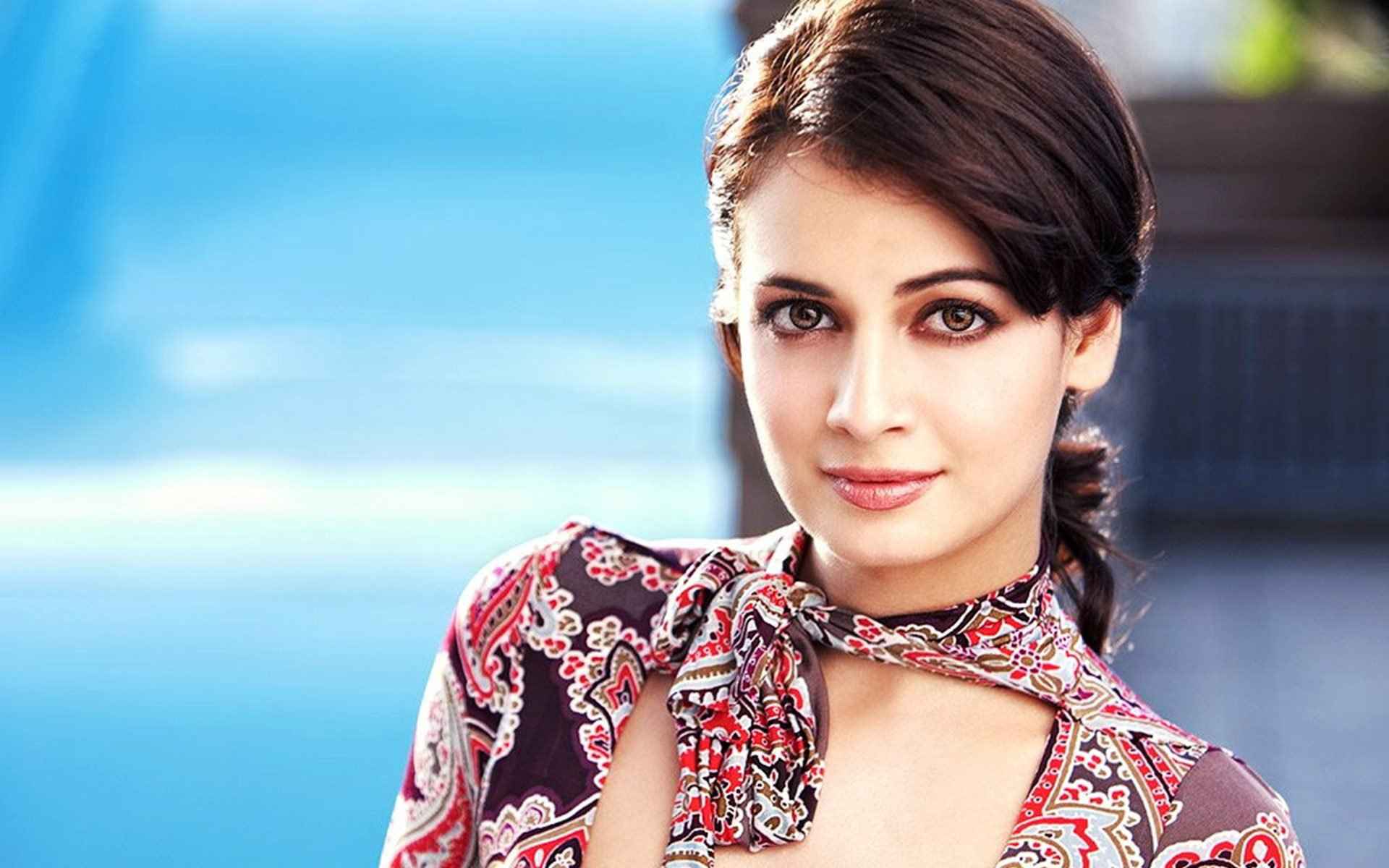 10. Sushmita Sen's fan gifted her bridal attire; threatened to kill himself if rejected.
Former Miss Universe found herself in a difficult spot when one of her fans sent her a bridal attire and wedding accessories. The same man later went on to threaten to kill himself if she didn't accept the gift. Consequently, Sushmita had to file a police complaint against him.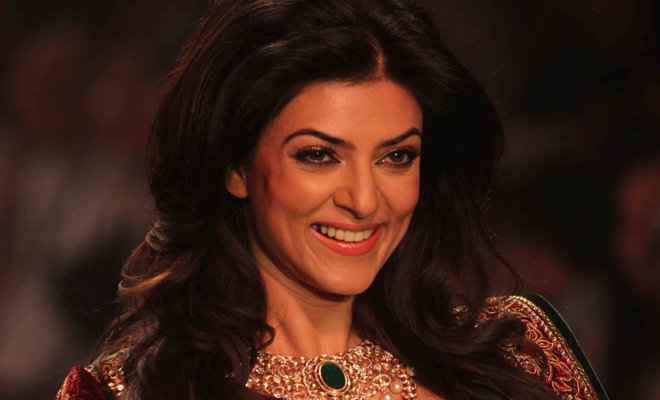 11. Abhishek Bachchan's fan slit her wrists in front of his house.
On the eve of Abhishek's wedding to Aishwarya Rai, model Jhanvi Kapoor slit her wrists outside his bungalow claiming that the actor was already married to her. She was later taken into police custody after a commotion was created on the location.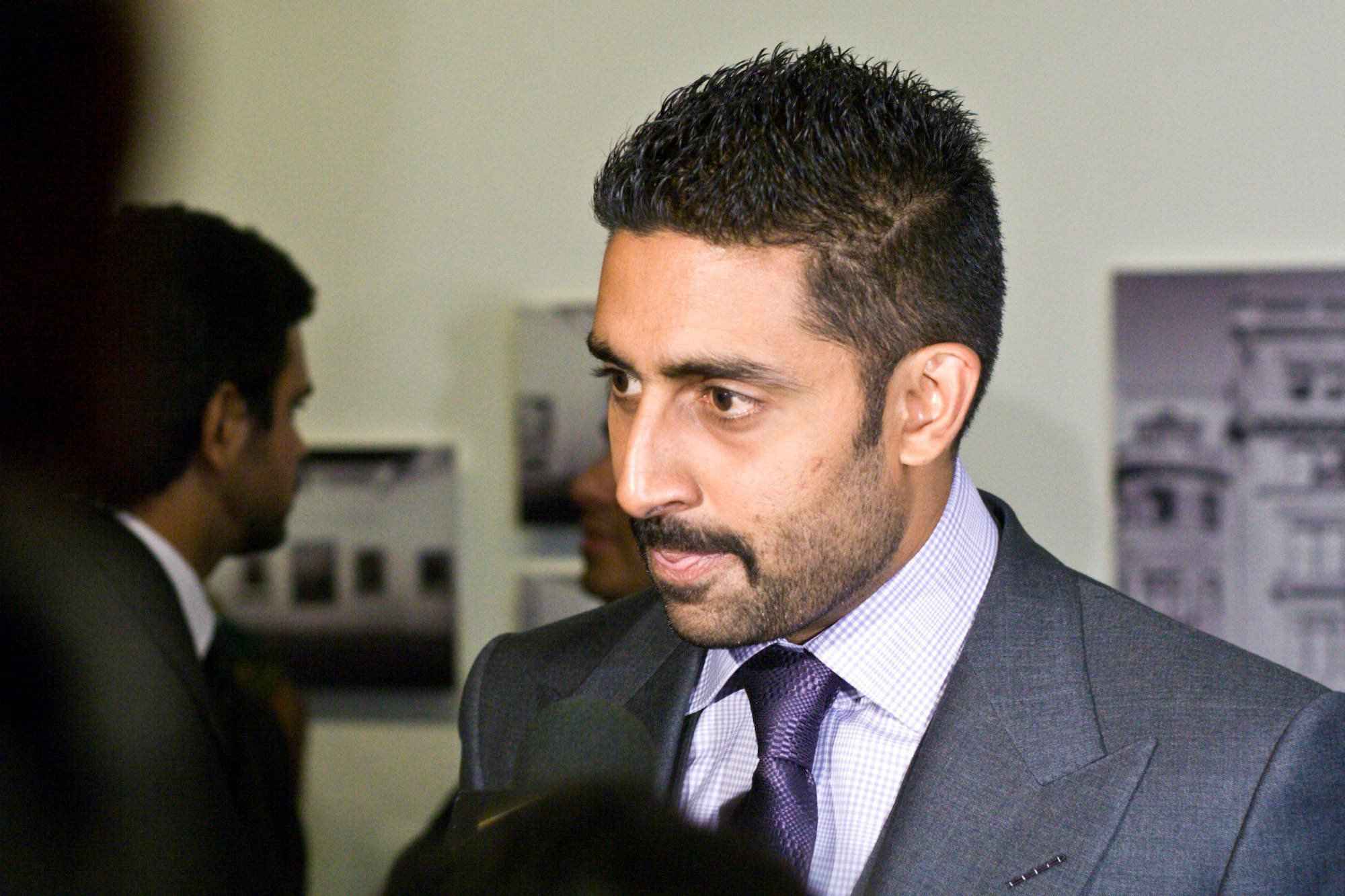 12. The Twitter follower who had been harassing Vishal Dadlani. 
The music composer who was being continually harassed by an anonymous caller, finally cracked and tweeted to the world at large, "This guy +316*********, has been harassing Shekhar, Sunidhi, Farah, me, ever since Sheila Ki Jawani came out. He's very irritating. Time for payback. I wanna harass this moron as much as he's been harassing us. If any or many of you could RT/ post this number on porn sites, saying 'free Indian phone-sex', you'll earn my thanks…"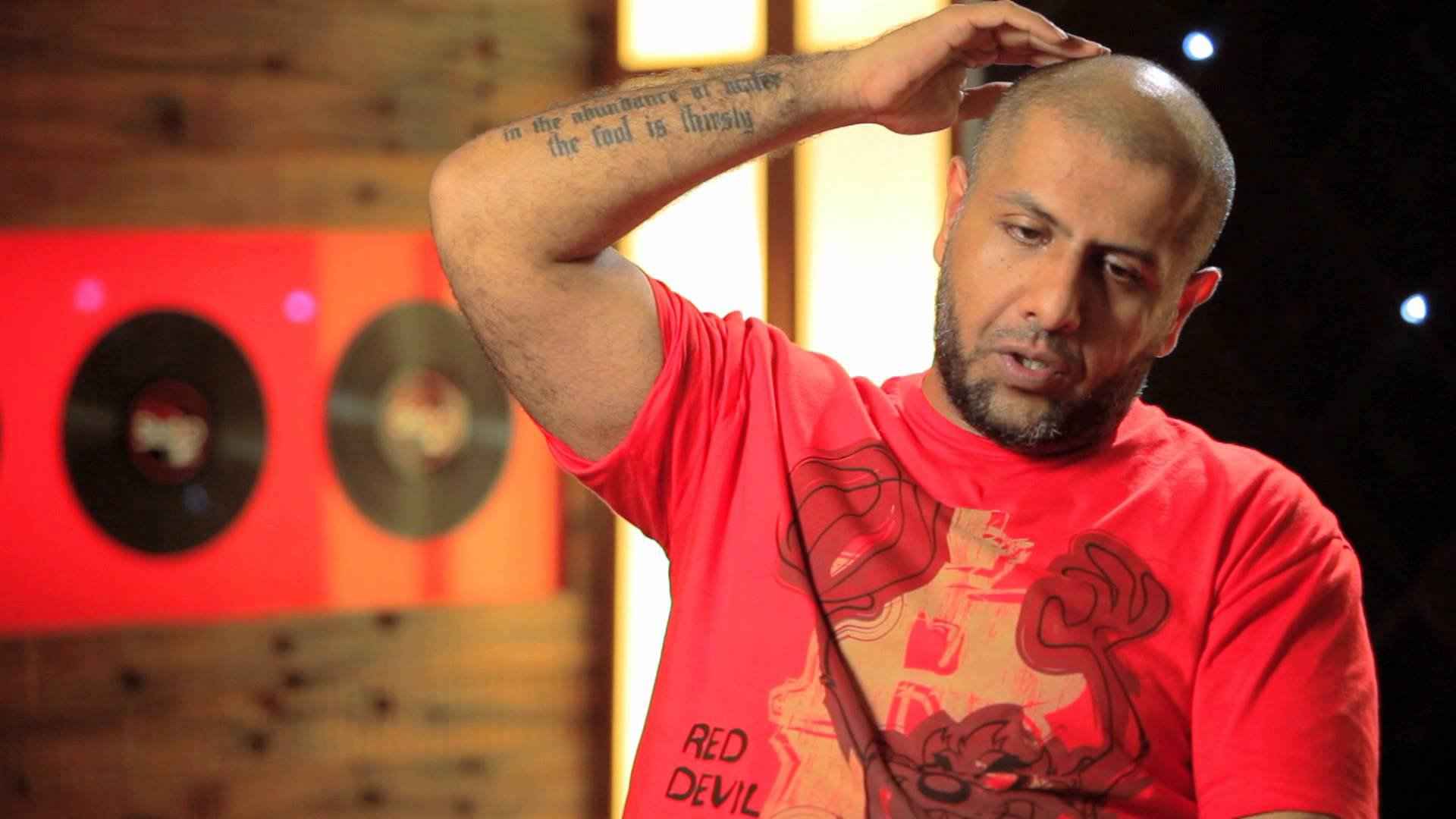 13. Serial stalker made threatening phone calls to Minissha Lamba.
Named a serial stalker by the police, this 'fan' had been in and out of the police dragnet since 2005 for making obscene phone calls to actresses like Kareena Kapoor, Deepti Naval and Poonam Dhillon. He was arrested again in 2009 when he started making threatening phone calls and sending lewd SMSes to Minissha.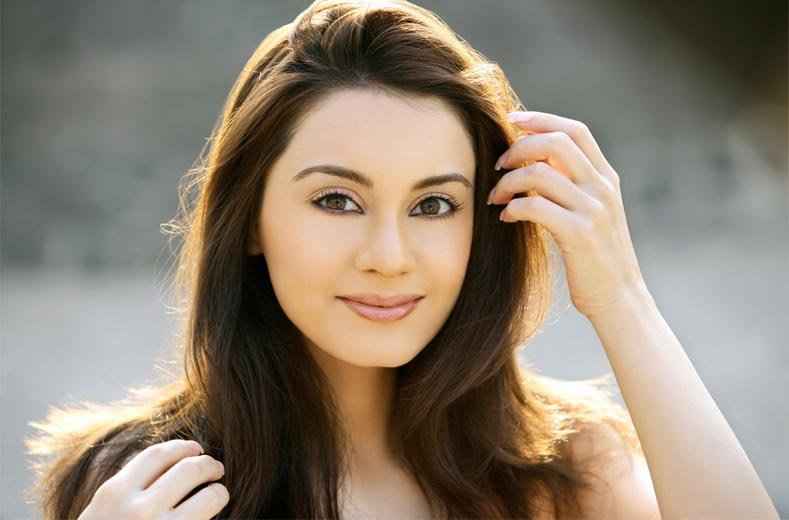 14. Actor Raj Kumar's daughter became obsessed with Shahid Kapur, claiming to be his wife.
The incident came to light when Vastavikta Pandit, daughter of yesteryear actor Raj Kumar, moved next to Shahid Kapur's Yari road building house. From scaling his building to following him to shoots, she constantly caught the actor off-guard claiming that she was his wife. Shahid Kapur had to file a police complaint eventually.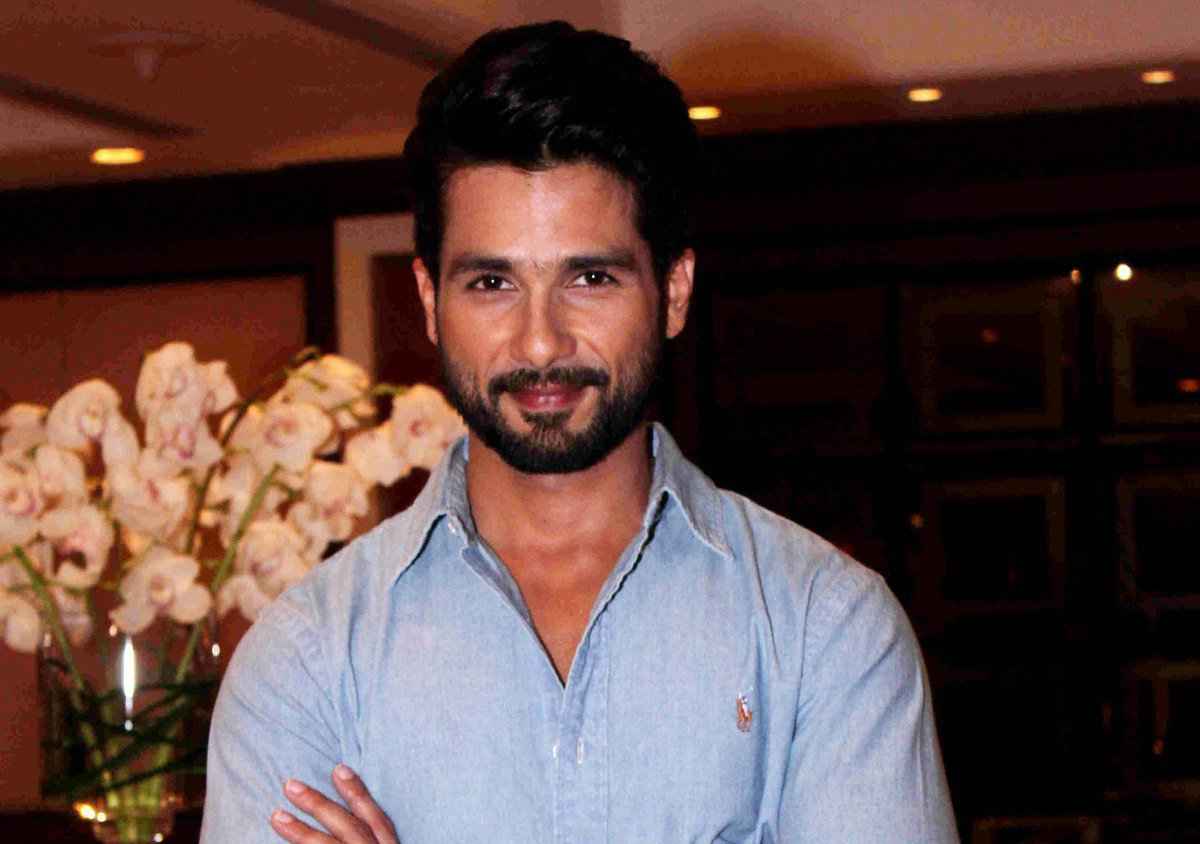 15. Kangana's fan sent her passionate love letters claiming she was his girlfriend.
Akash Bhardwaj was so smitten by Kangna Ranaut that he started believing they were in a relationship. Passionate love letters and text messages made the actress call the cops on the stalker.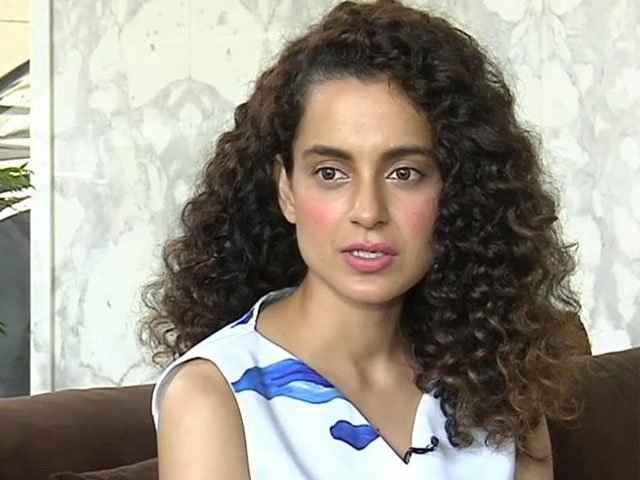 And you thought being a star was easy!