Films have always sought inspiration from literature. The best of literature has always found its way to cinema. We have the stories of Rabindranath Tagore and Premchand being made into films. However, we have also seen movies based on Chetan Bhagat novels finding their way to packed cinema houses. But we still believe, Indian literature has a lot and better stuff to offer as far as cinema is concerned. 
Here's a list of 15 books by Indian authors that can be adapted into films:
1. Cobalt Blue by Sachin Kundalkar
A young man rents a room on the top floor of a house where a Marathi family lives. The brother and sister (Tanay and Anuja), both fall in love with the tenant who is constantly described as this unknown mystery who keeps to himself and has no family or friends. The love story of the the two men is beautifully described through the eyes of Tanay who has innocent fantasies of them both living together one day. Anuja has seen another side of the tenant when she eloped with him for six months. This book can surely be made into a film describing the complex love story of simple people.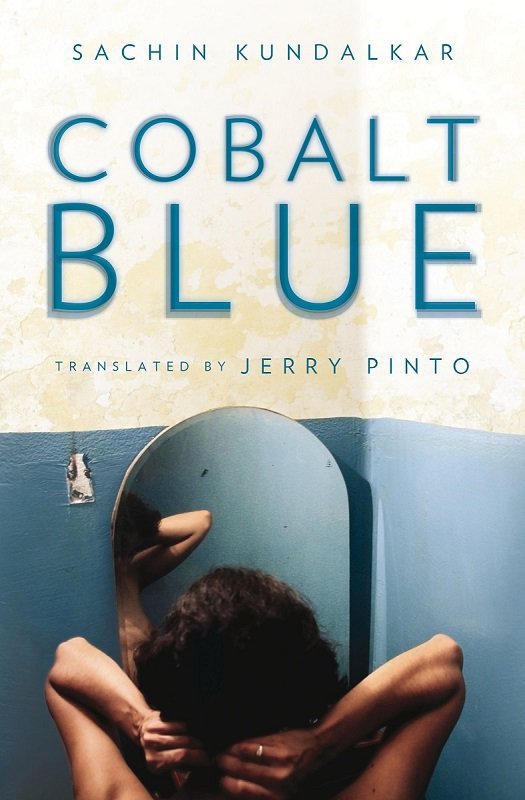 2. Chronicle of a Corpse Bearer by Cyrus Mystry
The city of Bom­bay conceals a near invisible community of Parsi corpse bearers whose job is to carry bodies of the deceased to the Tow­ers of Si­lence. Segregated and shunned from society, there is a lot that nobody would willingly espouse. Yet that's exactly what Phi­roze Elchi­dana, son of a revered Parsi priest, does when he falls in love with Sepi­deh, the daugh­ter of an aging corpse bear­er. This love story with a morbid backdrop would translate beautifully into a film.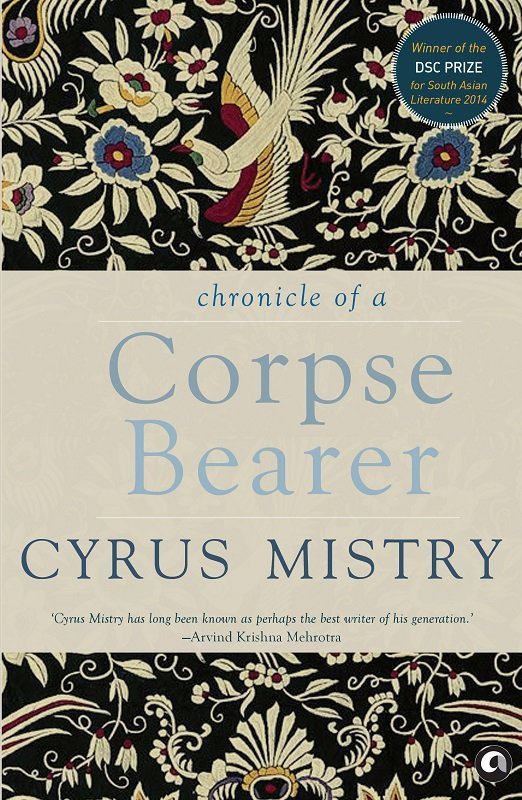 3. The Illicit Happiness of Other People by Manu Joseph
Ousep Chacko is a failure in life but thinks highly of himself. His career as an author never saw daylight and as a journalist he was never extraordinary. His wife is fed up of him and secretly contemplates to murder him. They have two kids, Unni and Thoma. When Unni dies in a mysterious accident, Ousep's life finds a purpose to solve the mysterious death. A parallel story about Thoma runs along wherein he falls madly in love with an older girl. She has dark secrets too and had previously befriended Thoma's elder brother, Unni. This story about love, mystery and a struggle to achieve something that adds meaning to life can be wonderfully translated in to a film.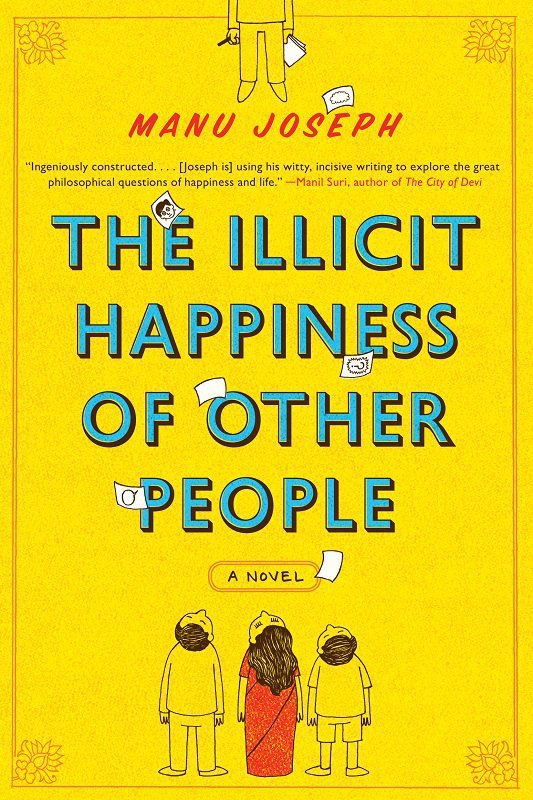 4. The Death of Vishnu by Manil Suri
At the center of the narrative is the character of Vishnu, an ageing alcoholic houseboy on the precipice of death, who ends up penniless on the bottom step of a middle-class Bombay apartment house. And around him unfolds the lives of the apartment dwellers: the warring housewives on the first floor, lovesick teenagers on the second, and the quietly grieving widower on the top floor of the building. In a fevered state, Vishnu looks back on his love affair with Padmini and wonders if he might actually be the god Vishnu, guardian of the entire universe. The story arcs in this one can definitely deliver a great film.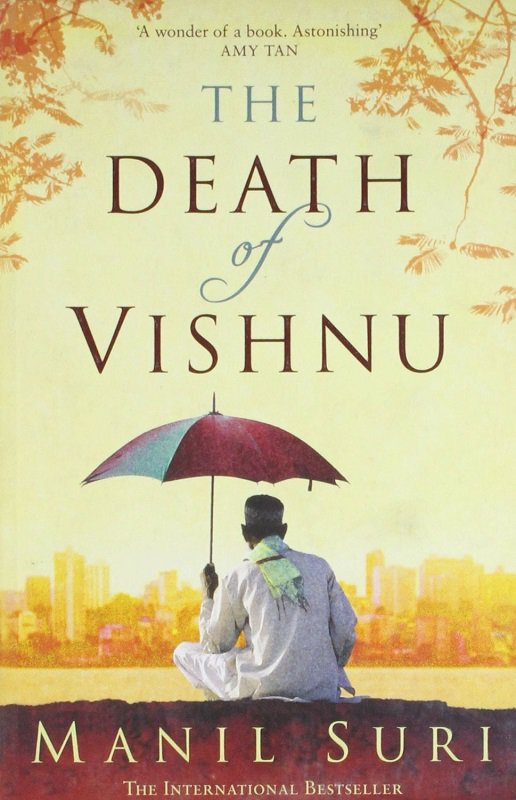 5. One Amazing Thing by Chitra Banerjee Divakaruni
A group of nine people are trapped in the visa office at an Indian Consulate after a massive earthquake in an American city. Two visa officers on the verge of an adulterous affair, a woman in her last years, her gifted teenage grand daughter, an ex-soldier haunted by guilt, an Indian–American girl bewildered by her parents' decision to return to Kolkata after twenty years, a young Muslim man angry with the new America, and an enraged and bitter elderly white couple. As they wait to be rescued, they begin to tell each other stories; each recalling 'one amazing thing' in their life and sharing things they have never spoken of before. This Breakfast Club-esque film could have an ensemble of some fabulous actors.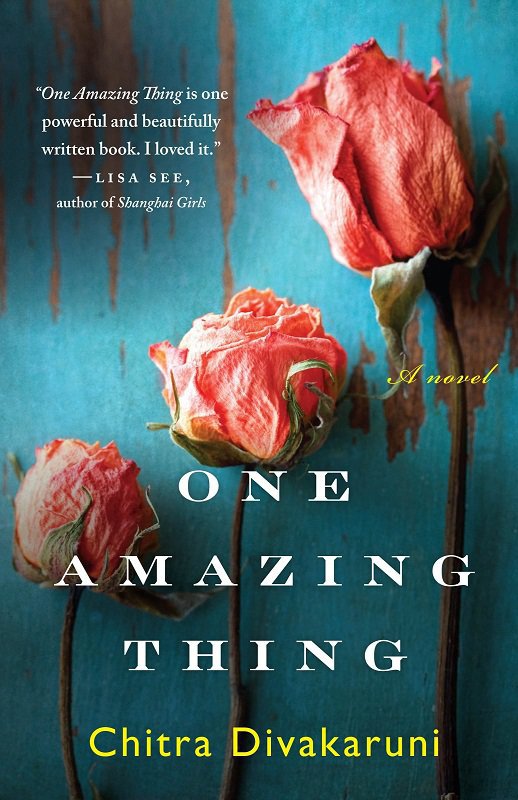 6. Fire on the Mountain by Anita Desai
Leaving her children behind in the real world, the busier world, Nanda Kaul has chosen to spend her last years alone in the mountains in Kasauli. Until one summer her great grand daughter, Raka is dispatched to her and everything changes. Nanda, at first, is dismayed at this break in her preciously acquired solitude. Raka, like her, is quite untamed. She prefers the company of apricot trees and animals to her great grandmother's, and spends her afternoons rambling over the mountainside. But the two are more alike than they know. The story of these women could be interesting to watch on the big screen.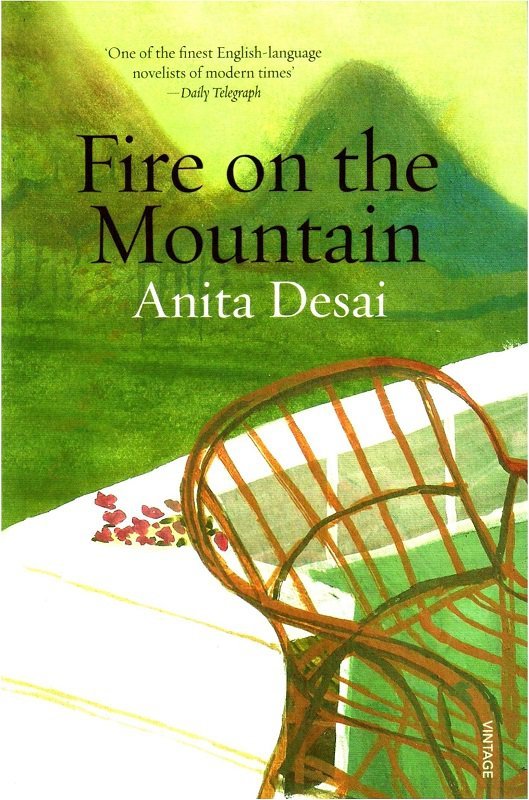 7. Those Pricey Thakur Girls by Anuja Chauhan
In a sprawling bungalow at New Delhi's posh Hailey Road, Justice Laxmi Narayan Thakur and his wife Mamta spend their days watching anxiously over their five beautiful (but troublesome) daughters. Anjini, married but an incorrigible flirt. Binodini, very worried about her children's portion in the family property. Chandrakanta, who eloped with a foreigner on the eve of her wedding, Eshwari, who is just a little too popular at school and the judge's favorite Debjani, who reads the English news on DD and clashes constantly with crusading journalist Dylan Singh Shekhawat. A TV show inspired by this book was made recently, however it was nowhere close to the content of the book. A film could do complete justice to this plot.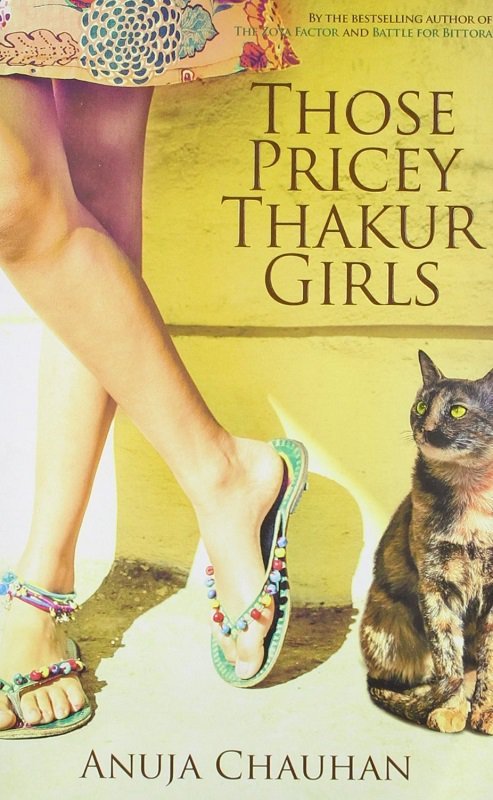 8. A House for Mr. Biswas by V.S. Naipaul
Mohun Biswas has spent 46 years of his life striving for independence. Shuttled from one residence to another after the drowning of his father, he yearns for a place he can call home. He marries into the Tulsi family on whom he becomes dependent. However, he becomes a rebel and takes on a succession of occupations in a struggle to weaken their hold over him. This tale of a man can do wonders on the big screen.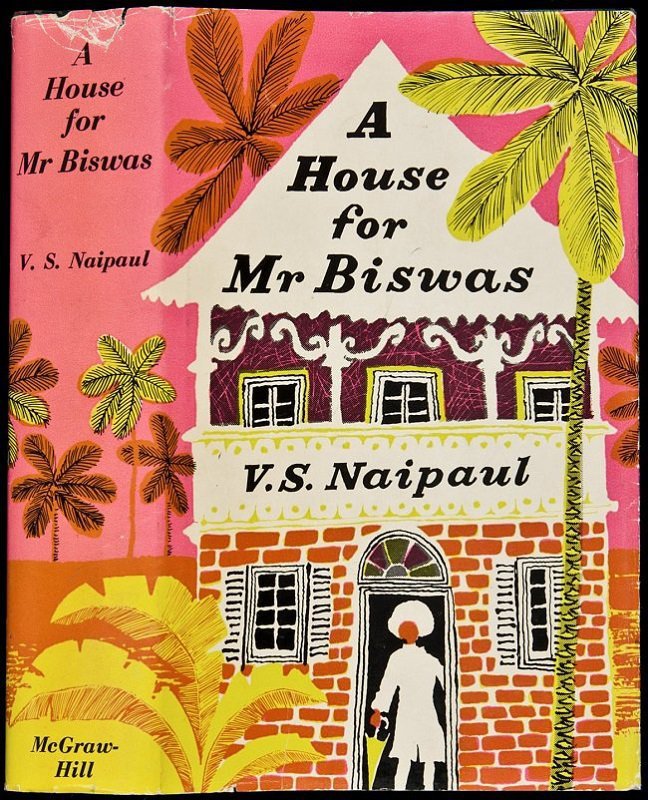 9. Difficult Daughters by Manju Kapur
Set around the time of partition, this is the story of a woman torn between family duty, the desire for education, and illicit love. Virmati, a young woman born in Amritsar into a high-minded household, falls in love with a neighbour, the Professor, a man who is already married. That the Professor eventually marries Virmati, installs her in his home (alongside his furious first wife) and helps her towards further studies in Lahore, is small consolation to her scandalized family. Or even to Virmati, who finds that the battle for her own independence has created irrevocable lines of partition and pain around her. This story with a woman protagonist with the backdrop of the partition totally deserves to be made into a film.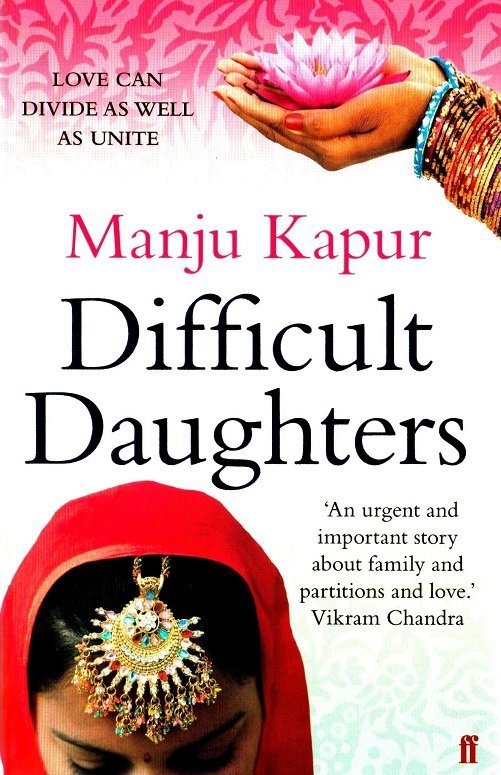 10. The Palace of Illusions by Chitra Banerjee Divakaruni
Relevant to today's war-torn world, The Palace of Illusions takes us back to a time that is half history, half myth, but completely magical. Narrated by Panchaali, the wife of the legendary Pandavas brothers in Mahabharat, the novel gives us a new interpretation of this ancient tale. This fictional re-telling of the epic can be set in today's times and can explore the plight of a woman in whose name a war is fought, but with no regard to her.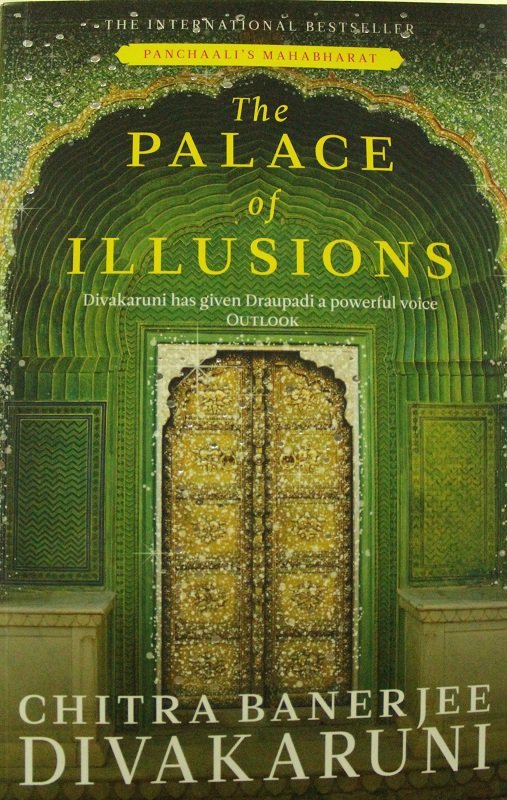 11. The Immortals by Amit Chaudhuri
Picture Bombay of the '80s: Shyam Lal is a highly regarded voice teacher trained by his father in the classical idiom but happily engaged in teaching the more popular songs to well-to-do women, whose modern way of life he covets. Sixteen-year-old Nirmalya Sengupta is the romantically rebellious scion of an affluent family who wants only to study Indian classical music. With a little push from Nirmalya's mother, Shyam agrees to accept Nirmalya as his student, entering into a relationship that will have unexpected and lasting consequences in both their lives. With the musical background, this film is ready for Bollywood.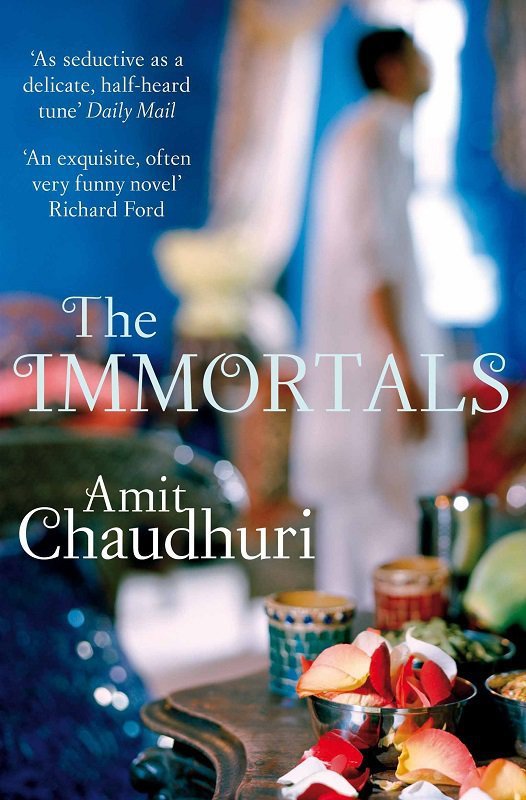 12. Weight Loss by Upamanyu Chatterjee
Innocent and unremarkable but for his near crippling obsession with sex and running, Bhola goes through life falling for the wrong people. When he marries and becomes a father, Bhola believes he has come close to achieving balance in his chaotic life. Until suddenly his past catches up with him and threatens to destroy his happiness. An anti-hero of sorts, or actually just a confused man, Bhola's character would make for a great protagonist in a Hindi film.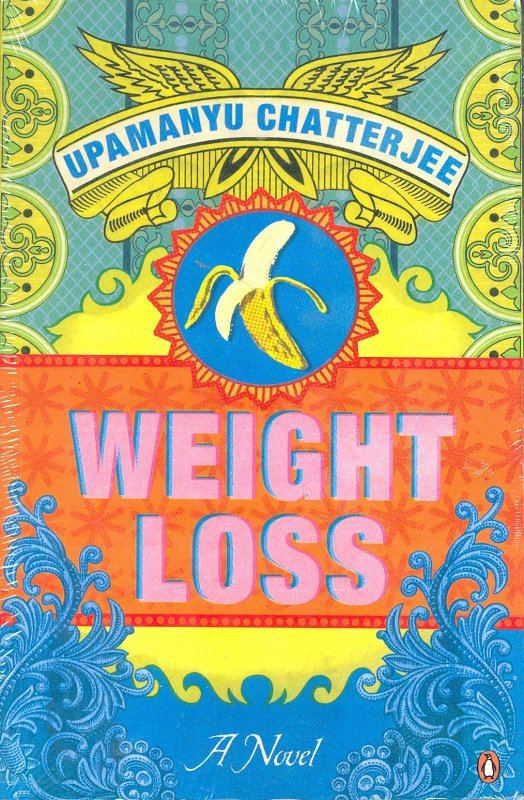 13. An Obedient Father by Akhil Sharma
An inspector for the physical education department in the Delhi school system, Ram Karan supports his widowed daughter Anita and eight-year-old granddaughter, Asha by collecting bribes. On the eve of Rajiv Gandhi's assassination, one reckless act bares the lifetime of violence and sexual shame behind his dingy public career and traps him in a terrifying political campaign. The story of a father whose priorities are a little different than others makes a great story and can be a great film.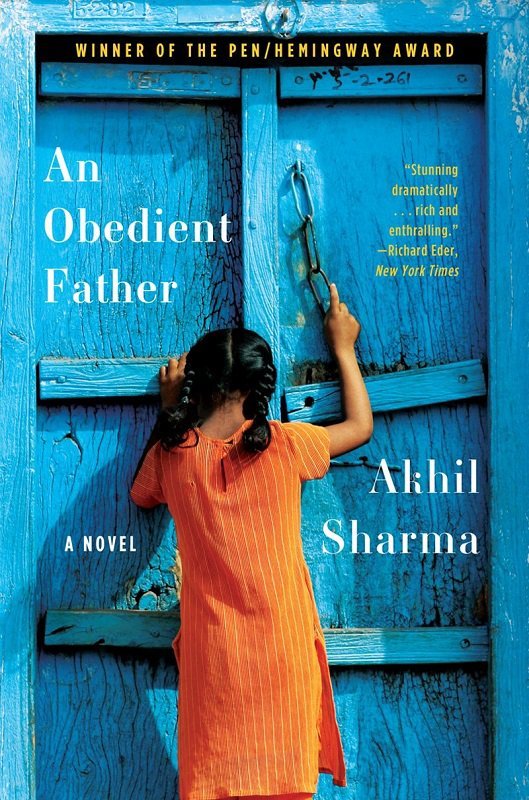 14. The Glass Palace by Amitav Ghosh
Set in Burma during the British invasion of 1885, this is the story of Rajkumar, a poor boy lifted on the tides of political and social chaos who goes on to create an empire in the Burmese teak forest. When soldiers force the royal family out of the Glass Palace and into exile, Rajkumar befriends Dolly, a young woman in the court of the Burmese Queen whose love will shape his life. He cannot forget her and years later, as a rich man, he goes in search of her. Amitav Ghosh's novel has all the points to be made into a great book.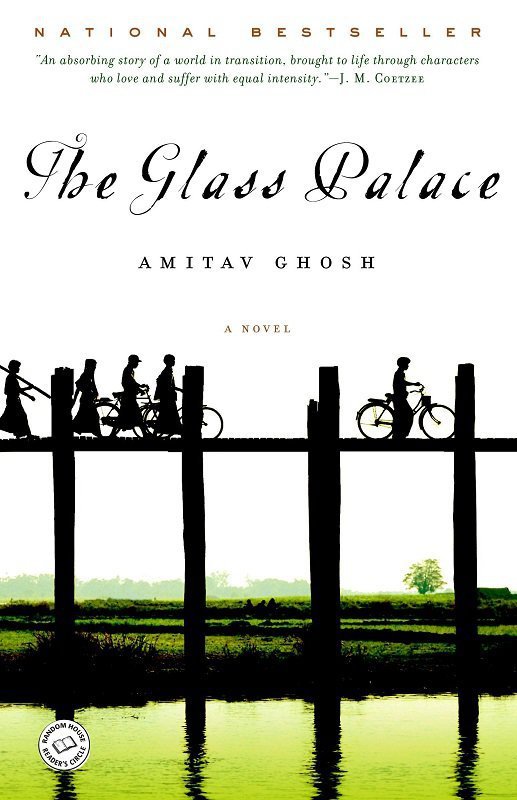 15. Rustom and the Last Storyteller of Almora by Gaurav Parab
Rustom Iraqiwalla, a once-rich, green-eyed Parsi man is all set to blow his brains out at his best friend's wedding. Debt-ridden and marked by the mafia, this is the only way he can secure his family's future and atone for all the rotten choices he has made in his life. Before he has a chance to shoot himself his best friend Mani convinces him to meet an unlikely savior in the Himalayan town of Almora – a drugged-out god-man belting out strange visions through cryptic stories of love, power and loyalty. The book was just fabulous and has great potential to be made into a film.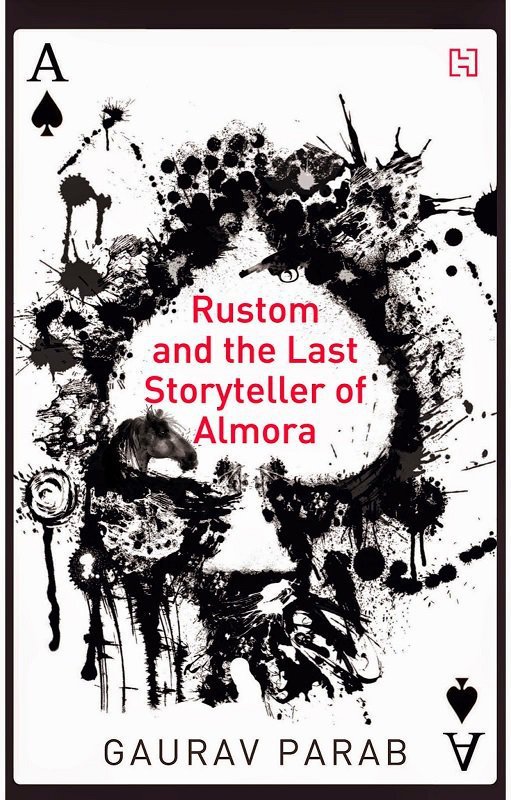 Bollywood, are you listening?