They say it's the golden age of television. But for us, it's much more the golden age of internet television. Most of us gave up on Indian television a long time ago anyway. And since we got access to American TV shows, it's been pure bliss. The English language shows from both US & England have found a loyal fan base in India and we just can't get enough of Game of Thrones, House of Cards and everything else. 
But in case you didn't know, there are many other countries, that have also been producing some great television content. And it is time we checked those out too!
So if you appreciate some kick-ass television from around the world and don't mind reading some subtitles, here are 15 great television shows from around the world that deserve your immediate attention.
1. Prisoners of War/Hatufim (Israel)
This Israeli drama series got extremely popular after it was adapted in the US as the critically acclaimed, Homeland. The show begins with Israeli soldiers coming back to their country after 17 years of captivity. So far the series has had 2 seasons but there have been speculations about a third one as well. If you've loved Homeland, you just have to watch this!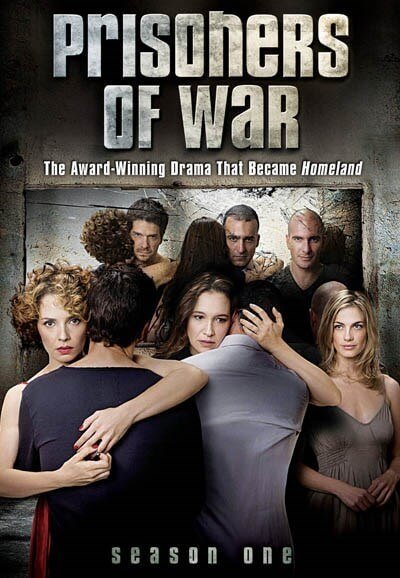 2. Signal (South Korea)
This South Korean series has a cop at the helm of things, who joins hands with another cop through a mysterious walkie-talkie. The interesting part, however, is that the two cops exist 15 years apart from each other. They communicate with each other through a time portal and help each other in a case that happened 15 years ago. It is truly addictive!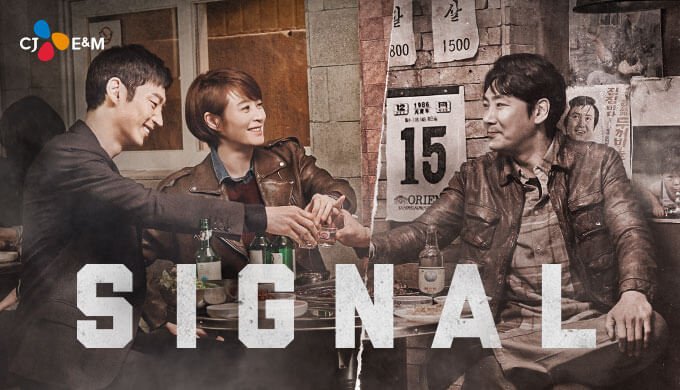 3. O negócio (Brazil)
This show produced by HBO Brazil is about three women who decide to revamp their business and make it the biggest in town. Their business though is prostitution. The women apply various marketing strategies to make it successful. The show has had 3 seasons on HBO so far and is still going strong!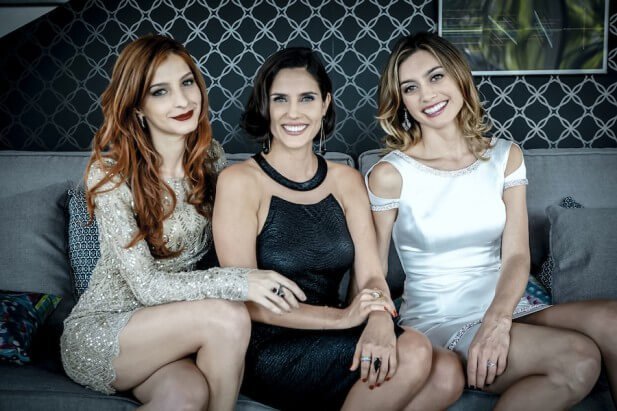 4. Les Revenants/The Returned (France)
This French supernatural drama is about a small town where dead people start coming back to life but not in a zombie way. In fact, they look perfectly fine, just like humans. This series has received major accolades including an International Emmy Award for the Best Drama Series. The series has also been adapted in the US as The Returned.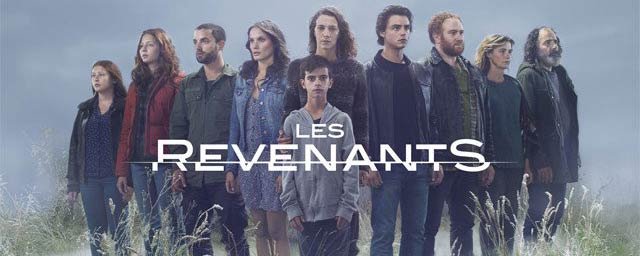 5. Borgen (Denmark)
This Danish political series revolves around a woman who, against all odds, becomes the first female Prime Minister of Denmark. Apart from her political life, her personal life has a strong track in the show as well. The series has been applauded for its strong portrayal of female characters and it has been noted that the series somehow predicted actual developments in Danish politics. But even if politics is not your things, you can watch the show for its high rated dramatic content. The drama is spread through three seasons and HBO is planning a remake of the drama in the US.

6. Las Aparicio (Mexico)
The Aparicio family in Mexico City has six members but there is something very strange about them. The family matriarch has been married thrice but all her husbands are dead. Even her daughter has a dead husband. And the women in this family give birth to daughters. All of this comes to light when Leonardo, a new guy in town, falls for the grand daughter of the matriarch but also has to investigate the curse of this family. This telenovela is gripping and you can totally binge on it.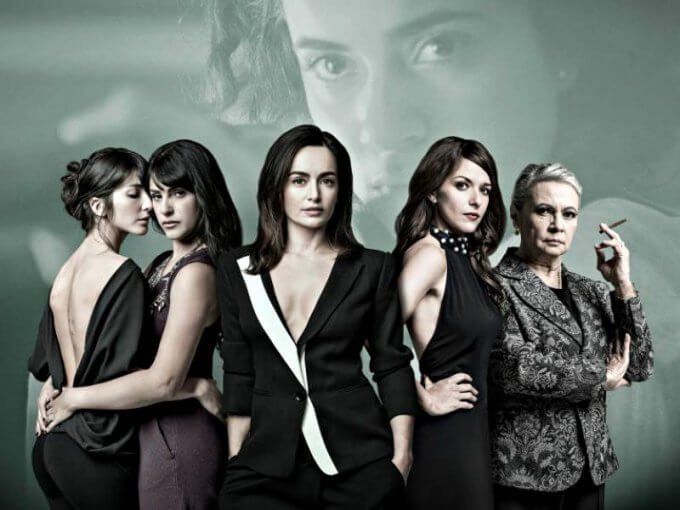 7. Liaisons (Bulgaria)
Liaisons is the story of a family that appears to be 'perfect' but is in fact quite dysfunctional in its own way. Mika, an architect, and her husband Tony, a marriage counselor and their other family members are engaged in some complicated affairs. As the family's secrets come out, their reputation of being the ideal family is endangered and so are the relationships. This drama is quite a fan-favourite and being a family's story, it is relatable all over the world.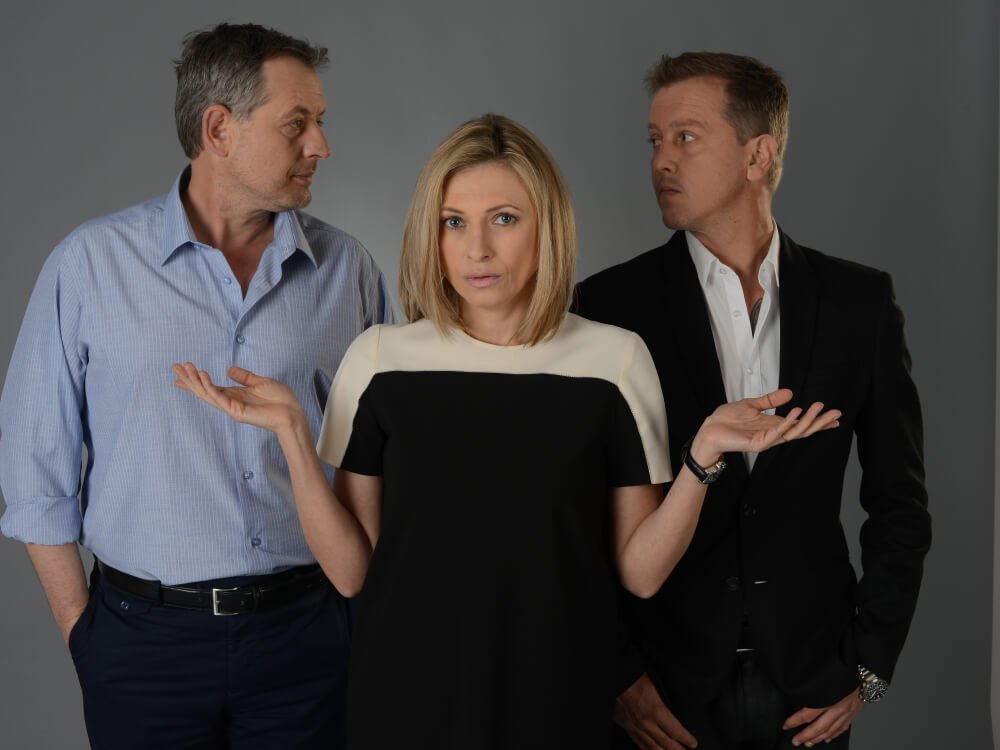 8. Boys Over Flowers (South Korea)
This South Korean show is about a girl from a middle class family who gets a scholarship in a high school that has all the rich kids. She initially finds it difficult to adjust among the snobs but eventually falls in love with a feisty rich guy and to make matters worse, his mother disapproves of this match. The show has 25 episodes and created quite a buzz in South Korea and the stars of the show instantly shot to fame. This show is worth watching if you enjoy high school romance shows.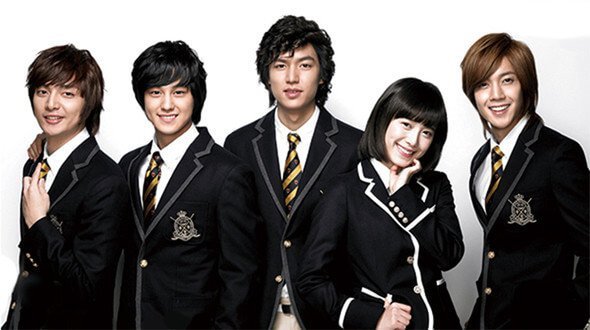 9. Srugim (Israel)
This show showed the journey of a group of 5 people trying to live their life in the orthodox society of Jerusalem. The five individuals, all in their late 20s and early 30s, are either unmarried or divorced and live in a society which expects them to be married at a young age. The relationships of the members of the group take a complicated turn when they start falling in love and engage in pre-marital sex. This is a community where pre-marital sex is looked down upon and they must bear the consequences of it. The show was highly controversial in Israel and caused a public uproar.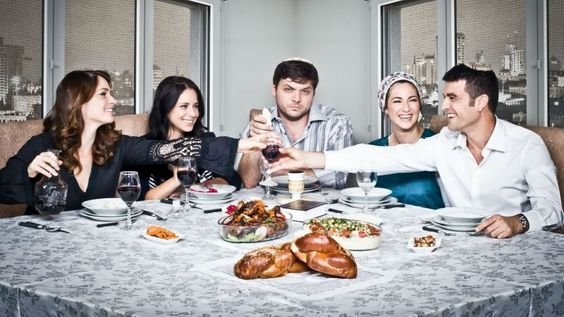 10. Gran Hotel/Grand Hotel (Spain)
This show is famously known as the Spanish Downton Abbey. Leo arrives at the hotel after his sister, who worked as a maid, goes missing. He doesn't tell anyone about his identity and starts investigating but things changes when he meets the owner's daughter. The class divide in this period drama keeps one hooked and rooting for the lead pair. You can't help but binge on this series as every episode ends with the strangest cliffhanger.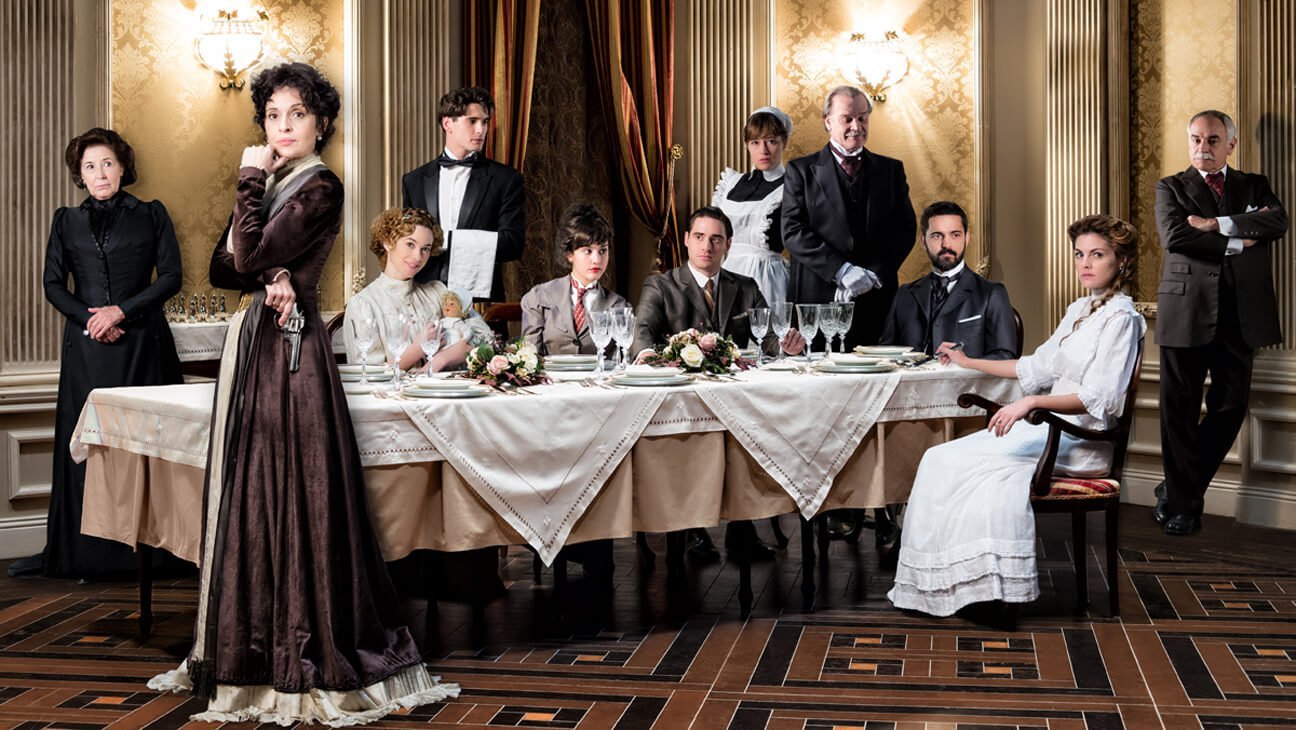 11. Engrenages/Spiral (France)
This detective show follows six police officers in Paris. Each season follows one crime story and so far, 5 seasons have been produced. This crime show became an international hit ever since its first season aired and has been syndicated all over the world. It also won the 2015 International Emmy Award for Best Drama Series.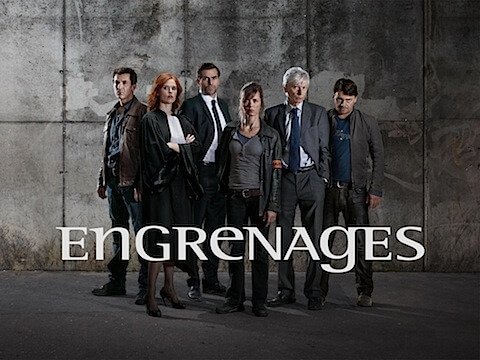 12. The Bridge (Danish/Swedish)
The series begins with a dead body being found at the border of Denmark and Sweden and thus it falls under the jurisdiction of both police agencies. The two agencies now have to work together to solve this mysterious case. The series was adapted in US by the same name.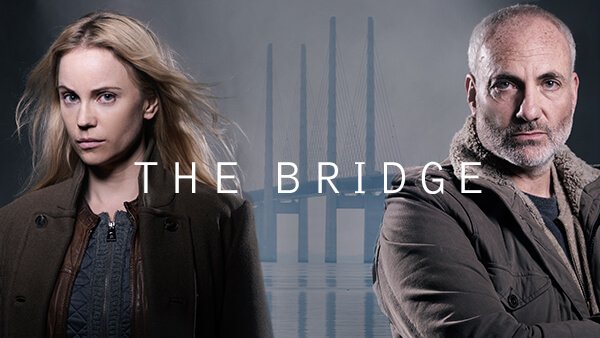 13. Deutschland '83 (Germany)
Jonas Nay, a 24 year old boy is sent to West Germany by an East German intelligence agency. His role is that of a spy. The show tells a crisp story and keeping the political climate in check. It was noted for its usage of '80s music. Strangely, this drama aired in Germany after it aired in US.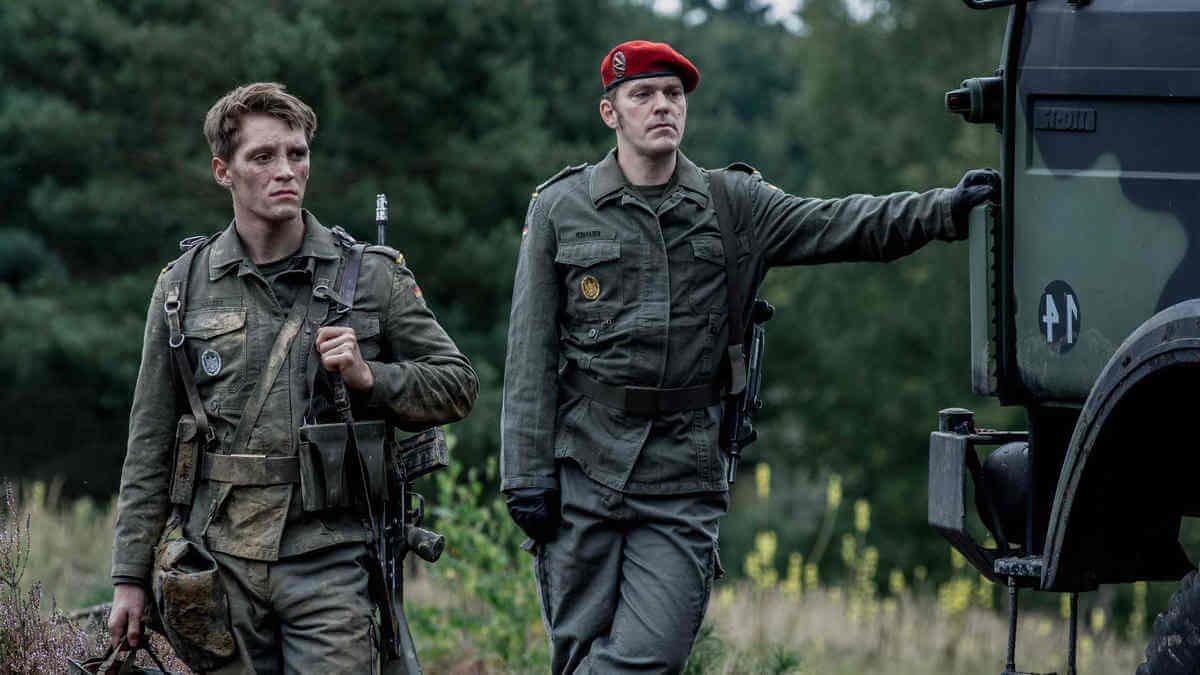 14. BeTipul/In Therapy (Israel)
This series follows a therapist, Reuven, who needs as much helps as his patients. Reuven's regular patients and their lives maintain sub plots in the story. HBO adapted this series as In Treatment  in the US and that made the original show quite famous as well.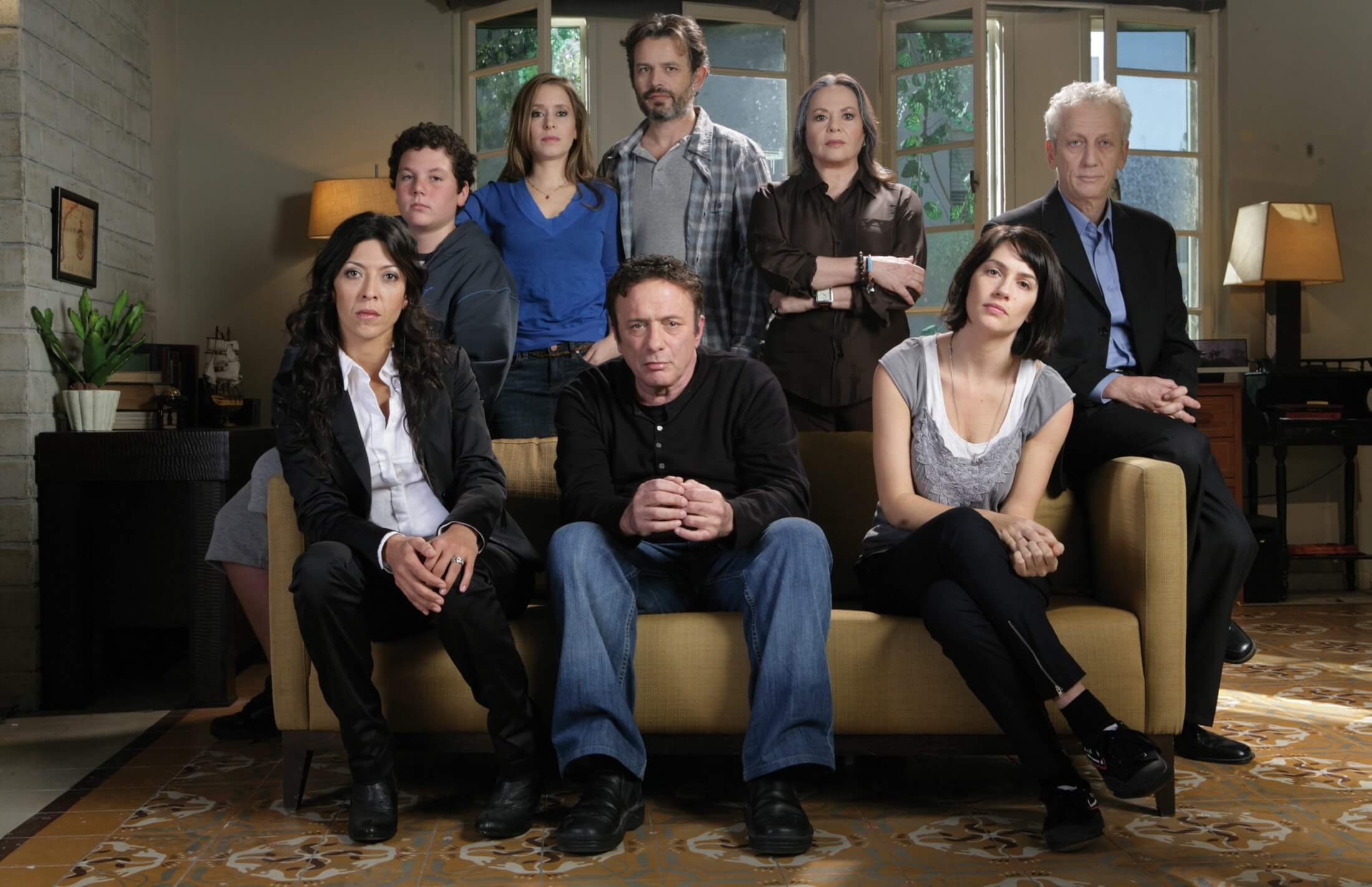 15. Forbrydelsen/The Killing (Denmark)
This Danish series is set in Copenhagen and revolves around Detective Inspector Sarah Lund. Each series follows a murder case day-by-day and every episode covers 24 hours of the investigation. This crime series is noted for its plot twists and dark tone. Though the police investigation is not the sole focus of the show as it also covers the story of the victim's family. The stellar cast has been applauded for their performance on the show.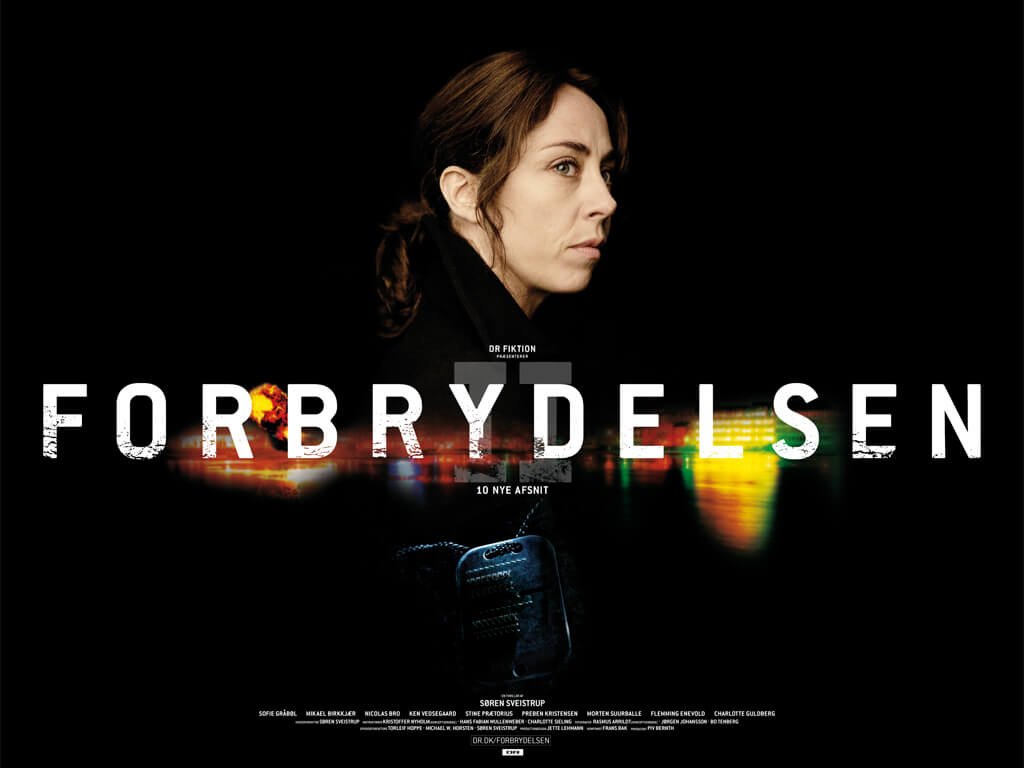 You know where to find these shows!