They say knowledge is everywhere, all you need to do is seek. That being the latest motto of my life, I decided to gather the wealth of knowledge at the oddest place of 'em all. This was the 7:35 PM show of A Flying Jatt. Bad idea? Well, not really! To begin with, I learnt how to turn a skit on environmental pollution written by a 5th grader into a full-fledged 3 hour movie. Now, ain't that impressive?
But worry not! If you have no intent of turning your little brother's nursery rhyme into a musical or one of his skits into a movie, there are still a lot of things that you can learn from the brilliant 'piece of art' (art being subjective to all, but not in this case). We turned them all into memes and the results have been profound. 
Time to enlighten!
Sell some weed to Tiger Shroff- he needs it more than you think he does!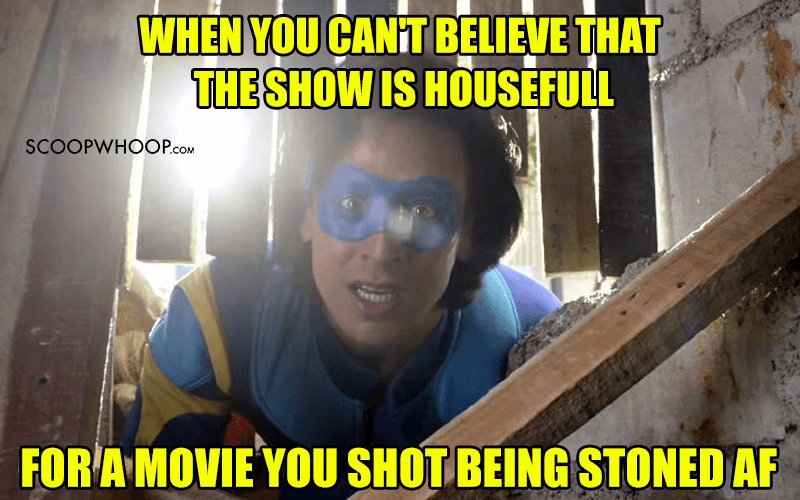 If you can't get food, grow it. That's a real superhero, right there!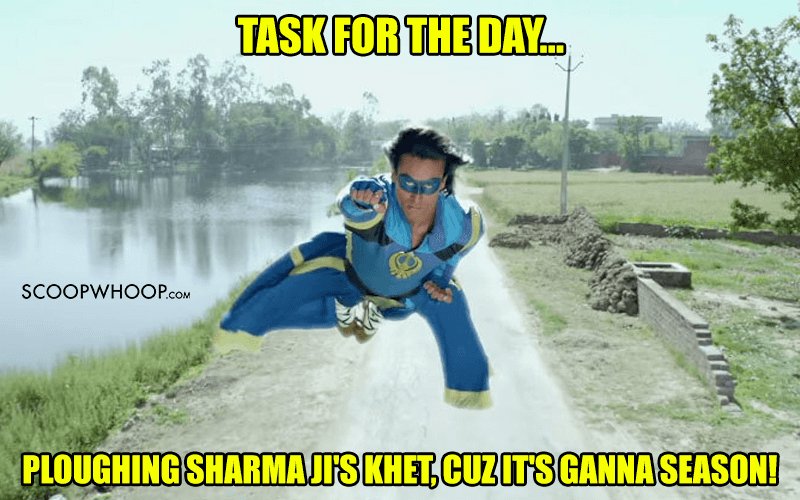 You can be wearing anything with confidence. Cuz, you're worth it!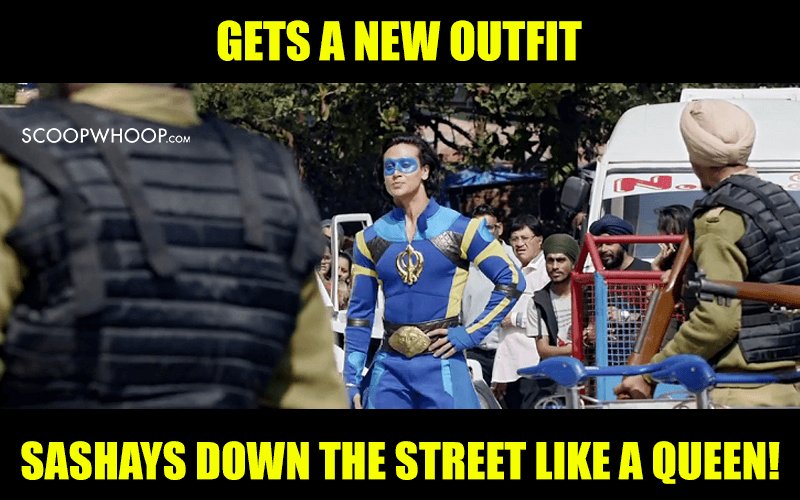 Why should Tigers have all the fun? But in this case, let him be!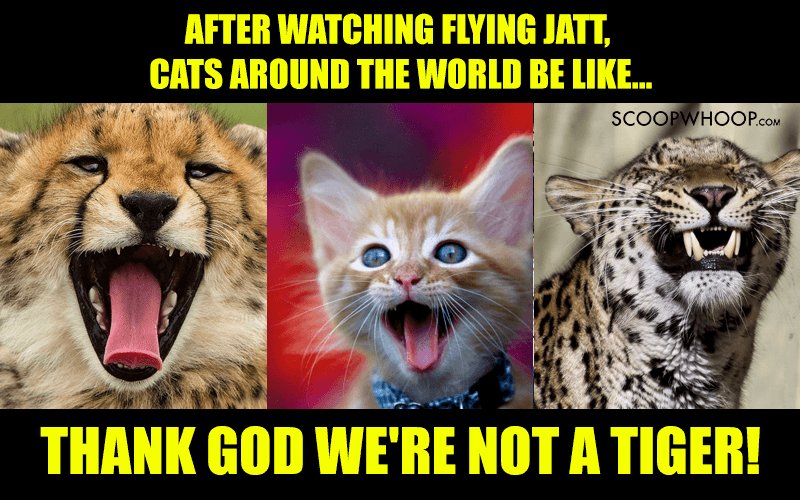 Getting a pair of glasses and a squeaky voice, and my next stop is Gotham City.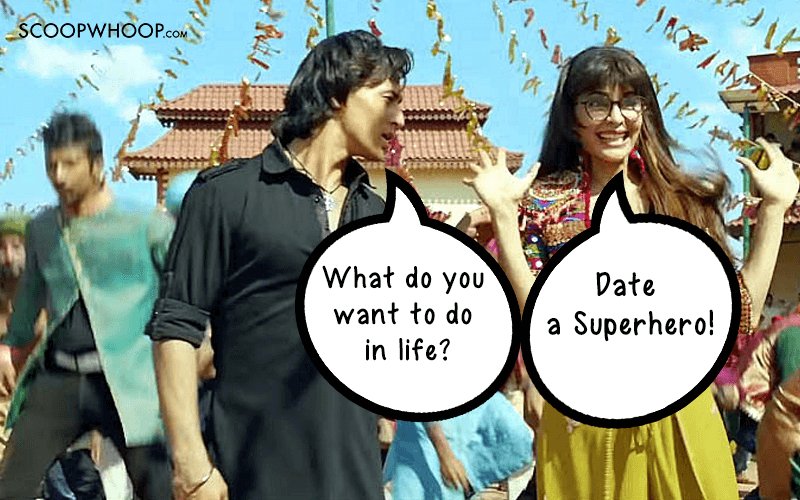 Don't be the sidey friend. Be the superhero!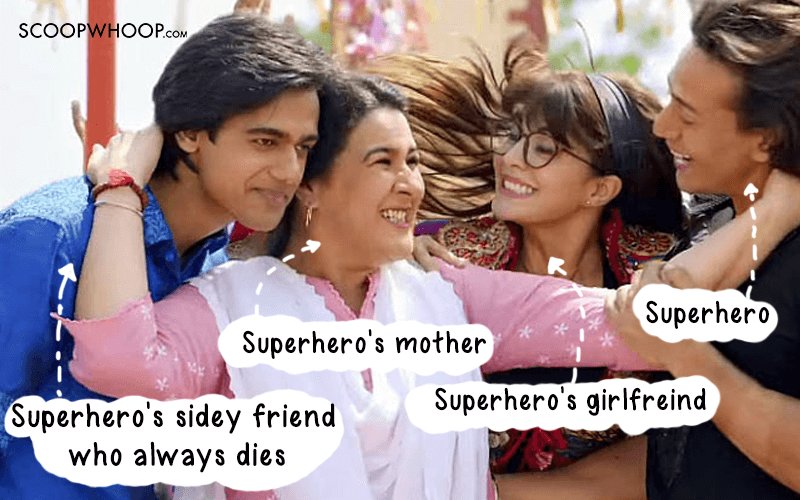 I wish I had been kanjoos enough to have not spent on the ticket.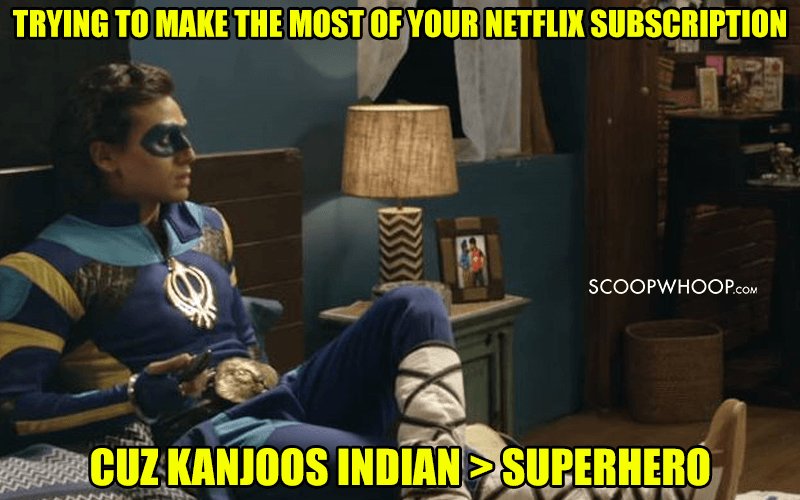 Don't lose your mind to the challenges in life!
Do your own make up!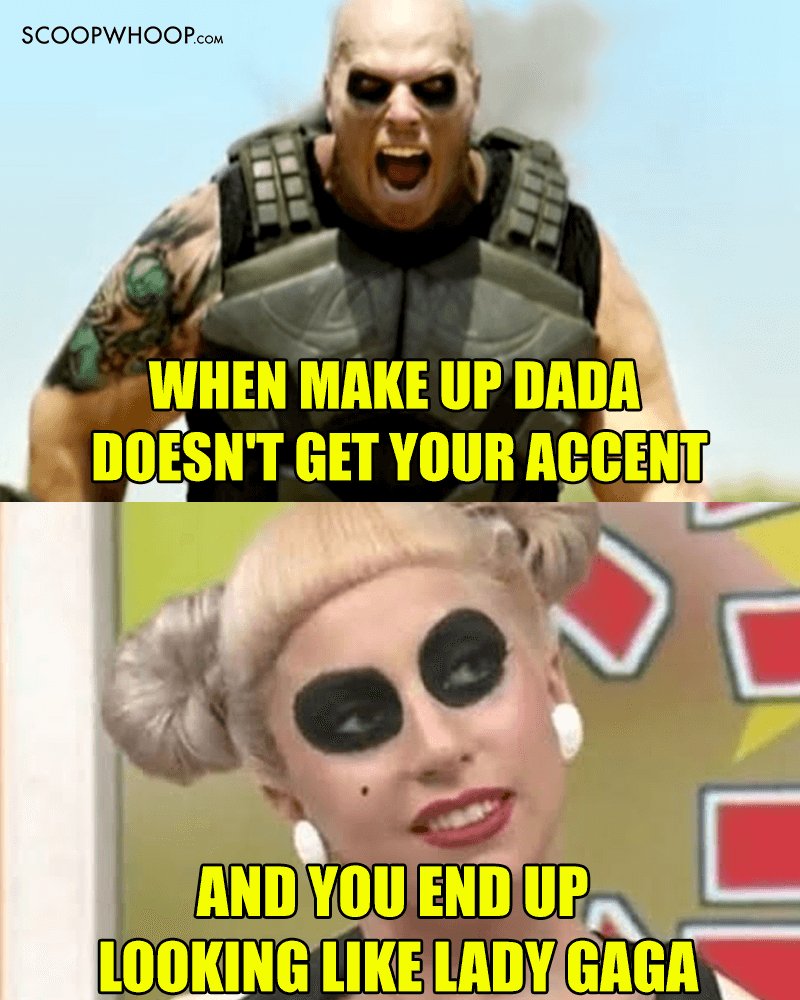 Don't get into situations where it'll be too late to say sorry!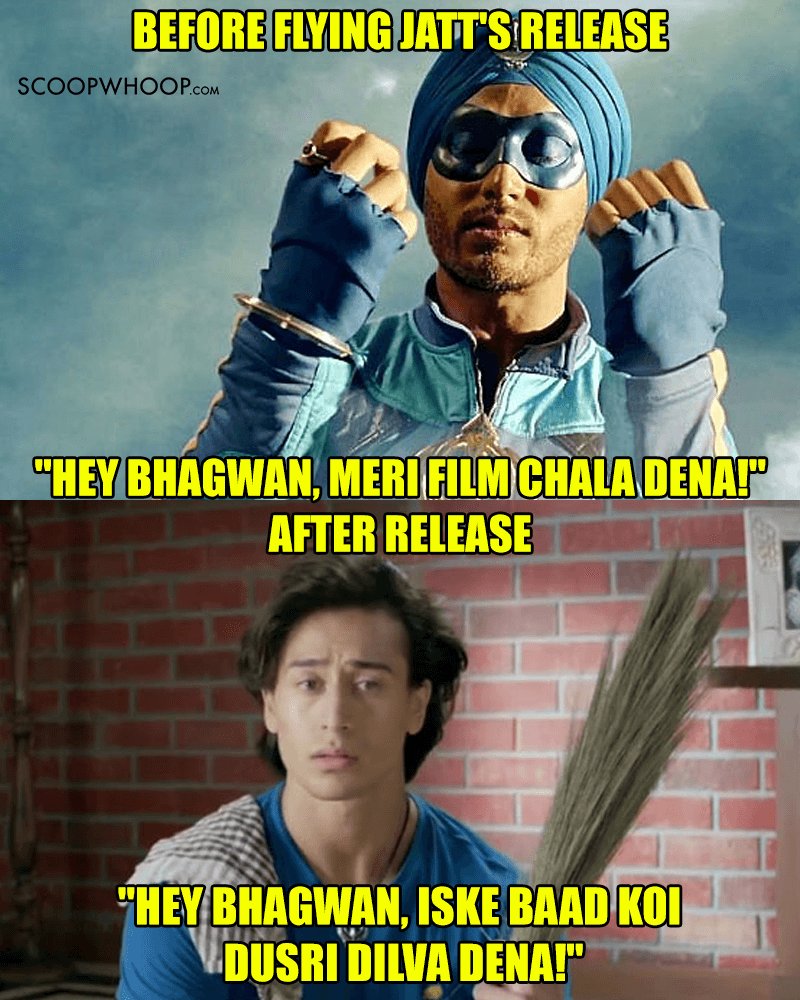 Save yourself from both. Period!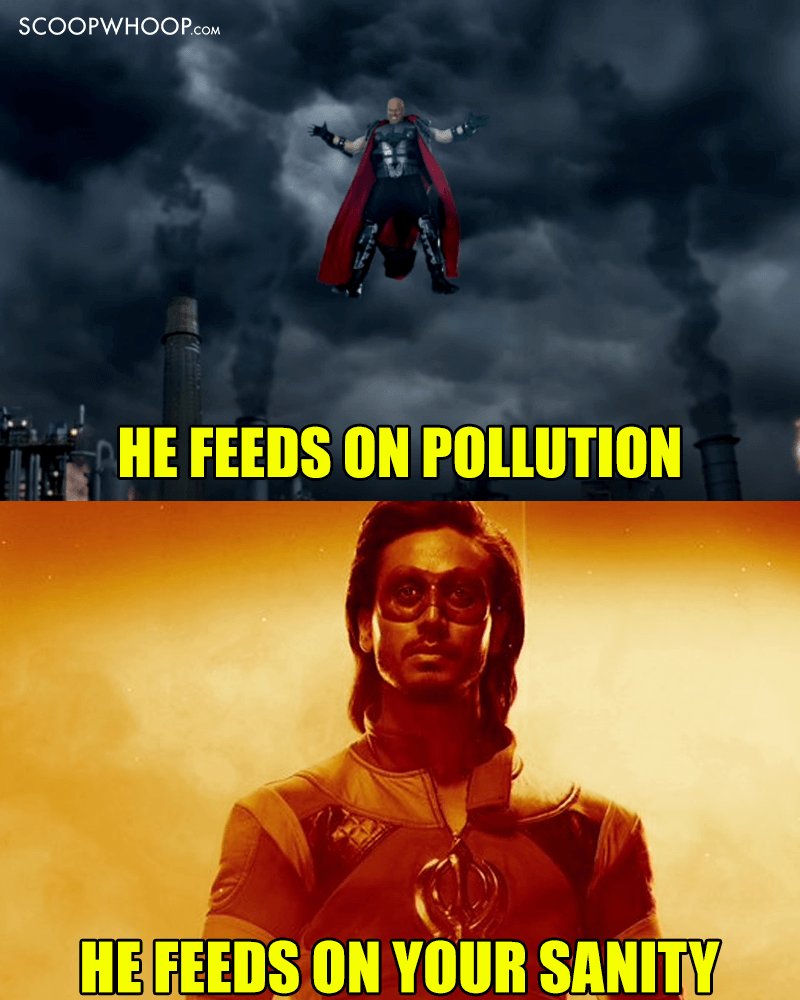 When life gives you lemons, make some lemonade. Don't fall for a trap like Nathan Jones did!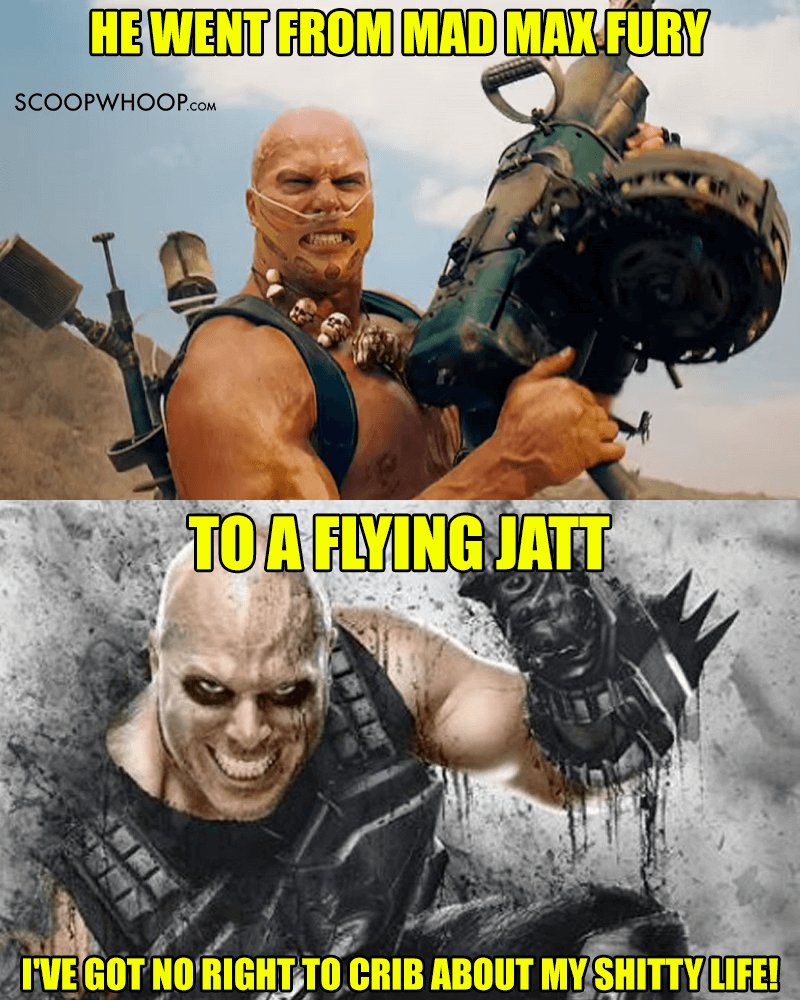 Don't take anything from Kay Kay Menon. Especially not career advice!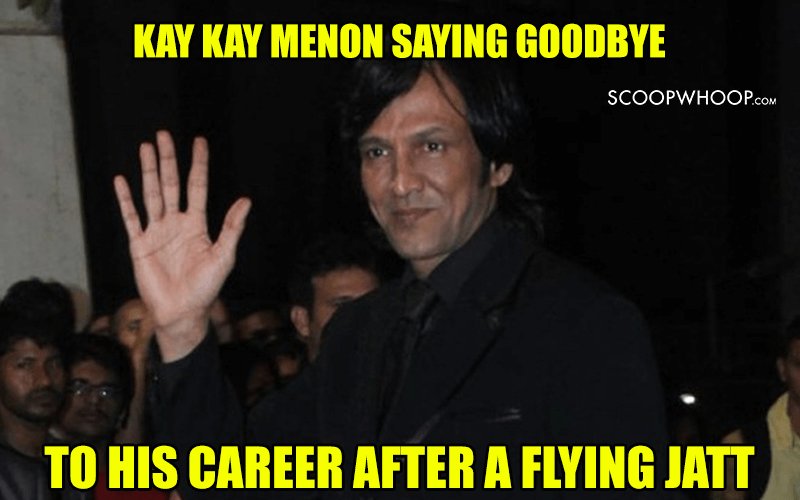 Where do I register for this? 
Wait for Marvel or DC to make one. Or at least wait for the next Krrish.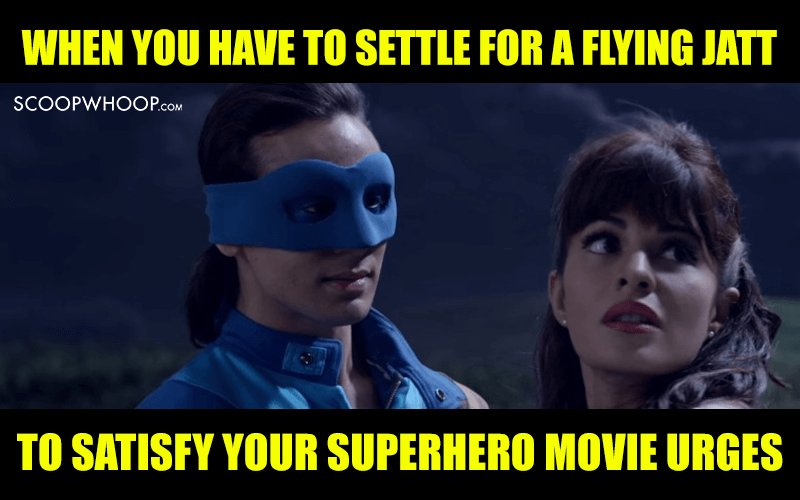 Do you feel wise, yet? If not, then go ahead and watch the movie, because I give up!