Alia Bhatt has come a long way since her debut film Student Of The Year . Clearly, she is no regular 'in her 20s' chick. These photographs show she is a perfect mix of cute and classy. Decide for yourself.
1. We have known her to be just bubbly and cute. Looks like we were wrong.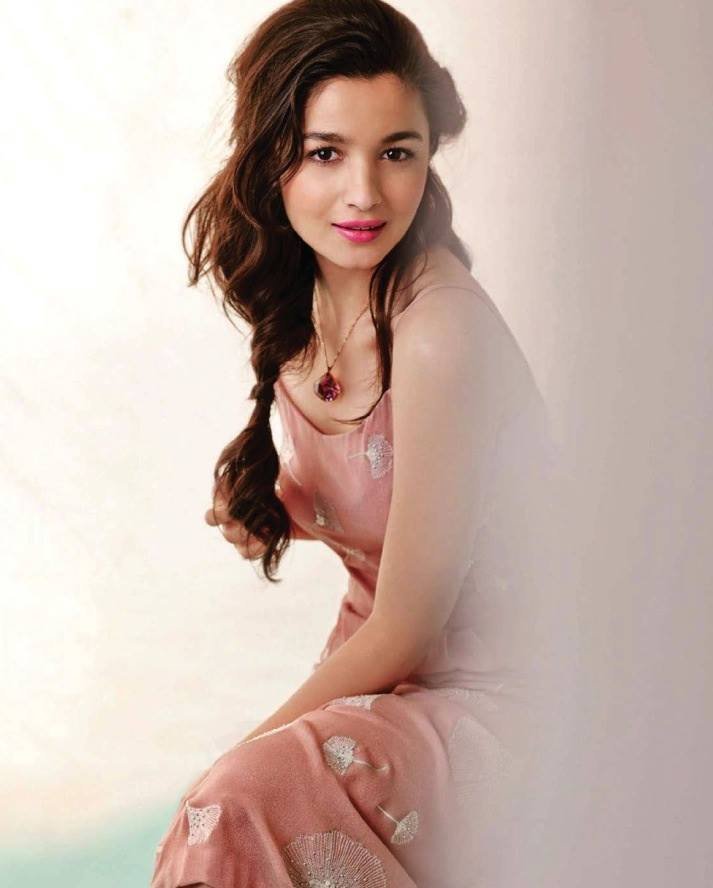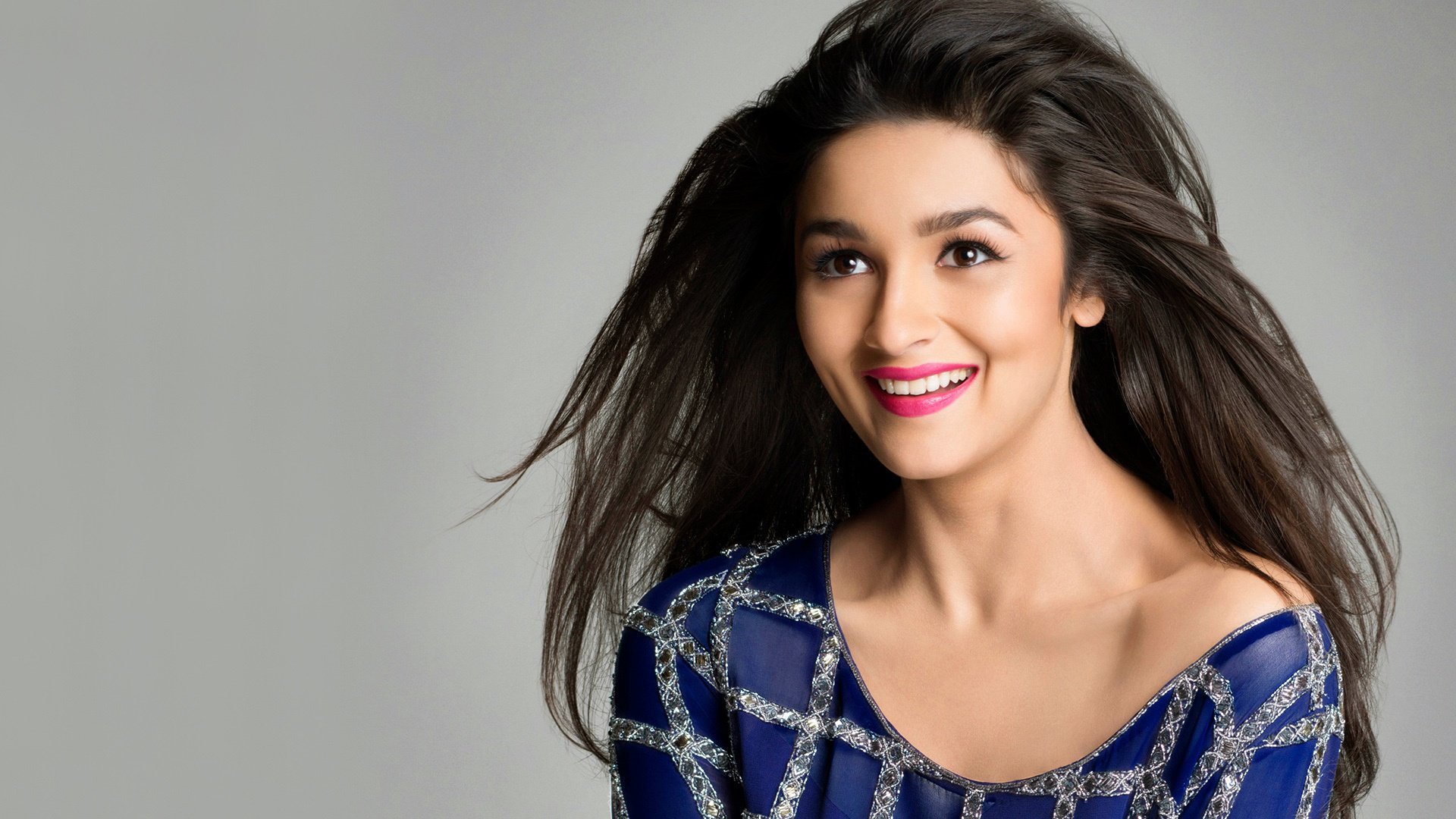 3. She made it on Vogue with this.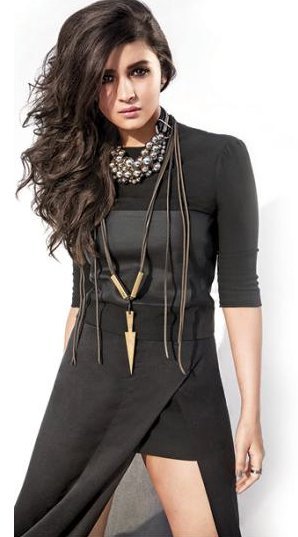 4. Again, a surprise.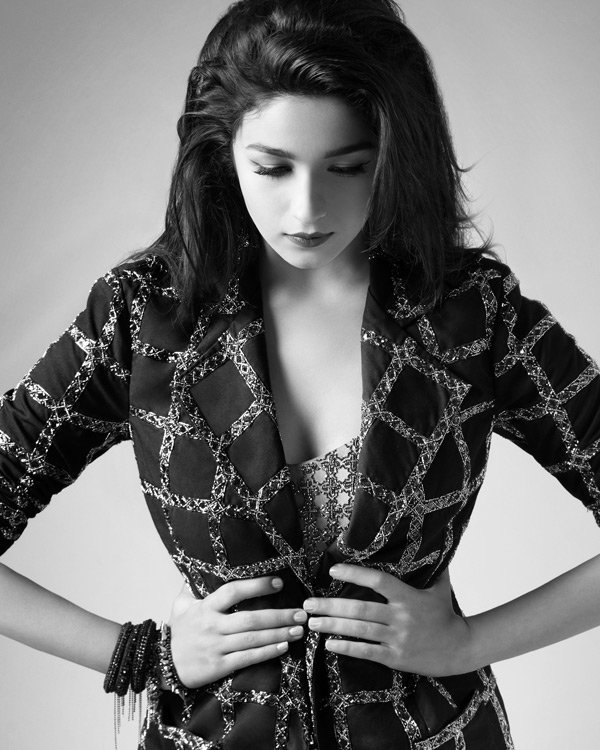 5. She pulled off the 'lady look' quite well.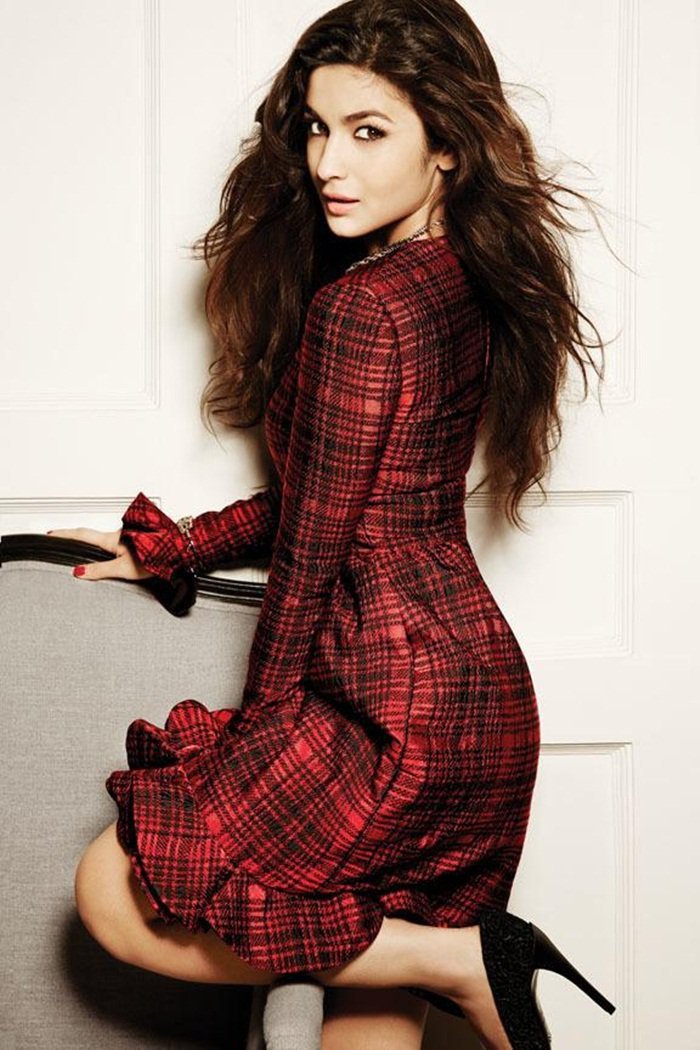 6. You can tell this girl knows what she wants.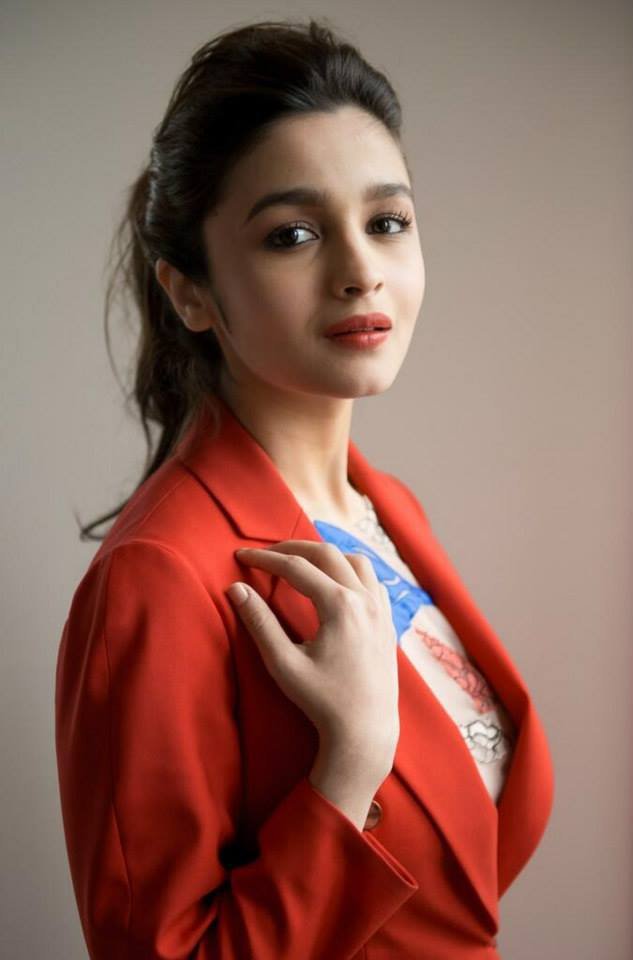 7. This is one of her best.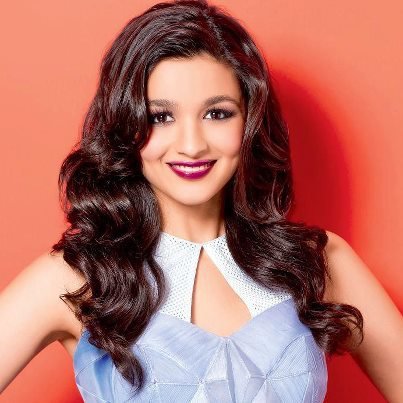 8. She compliments the Indian outfit too.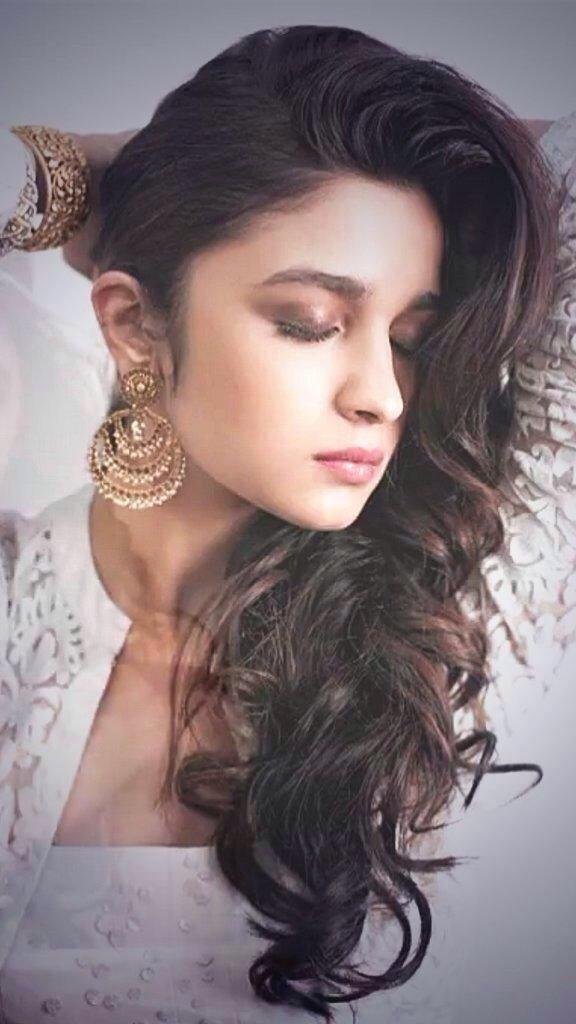 9. Perfect mix of cute and classy.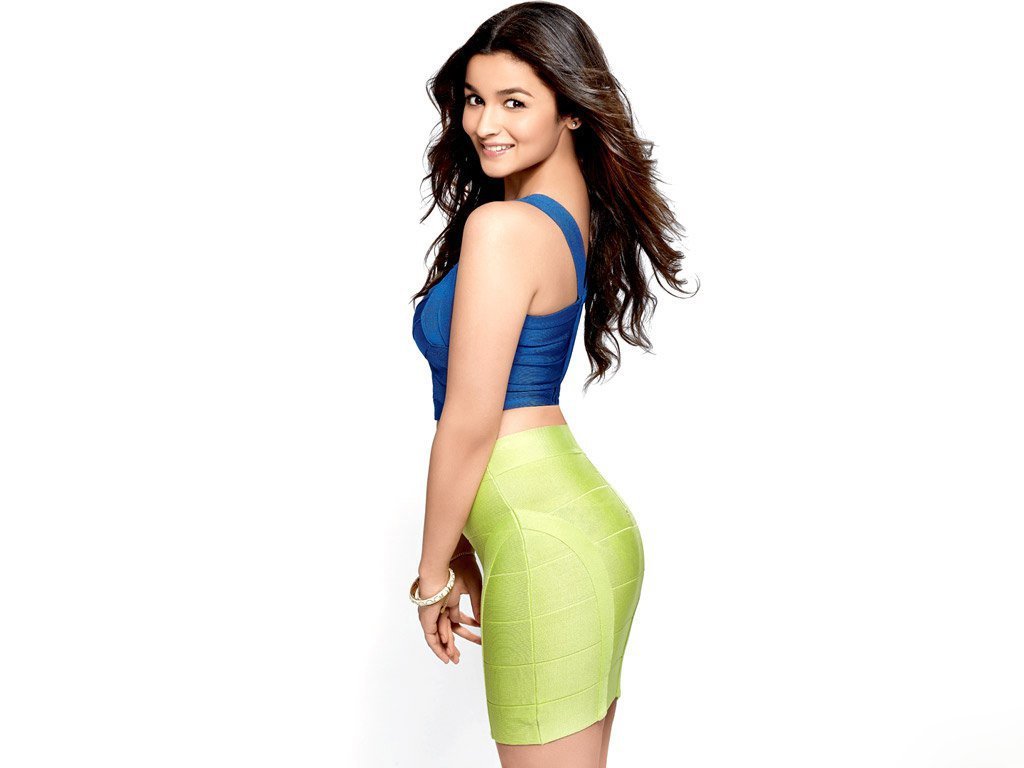 10. Not everyone can go retro.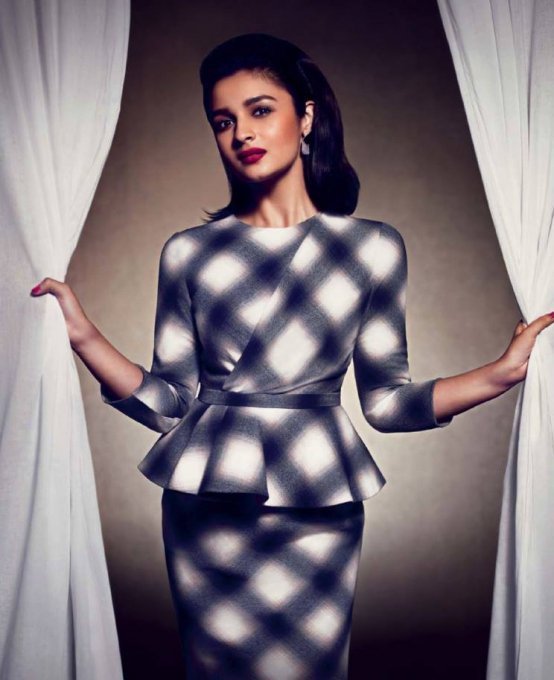 11. The 'everyday corporate' look.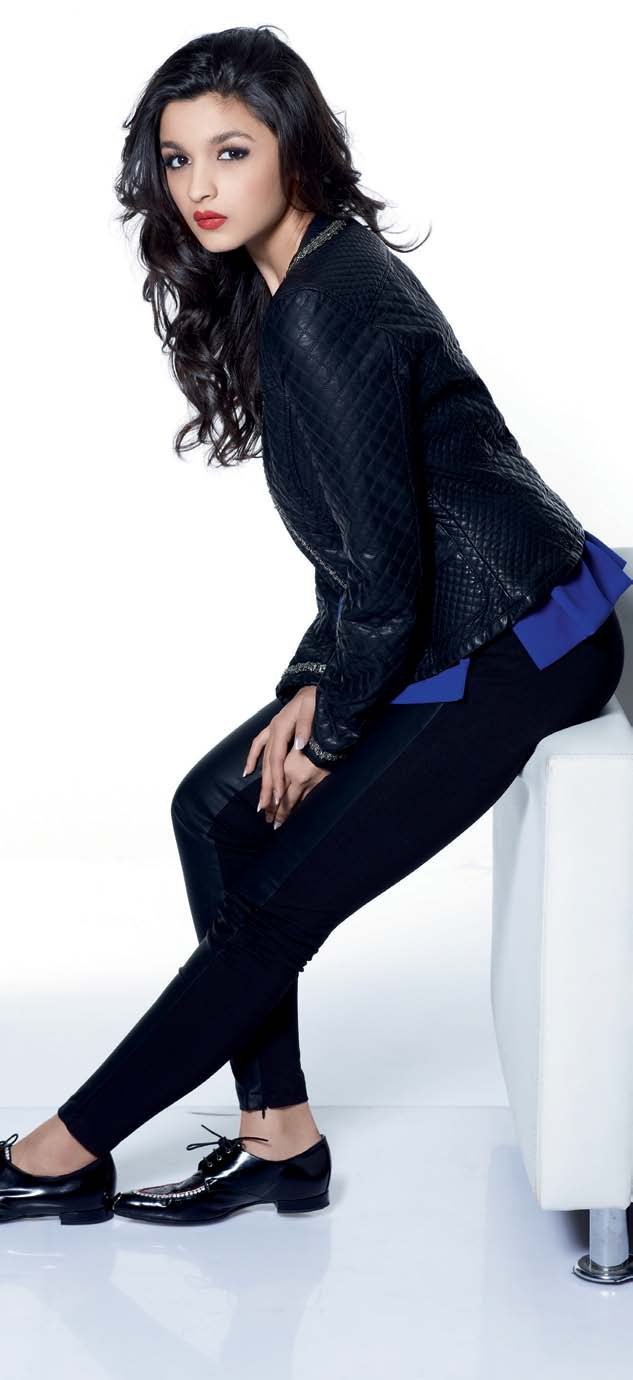 12. Look who is up for a formal brunch?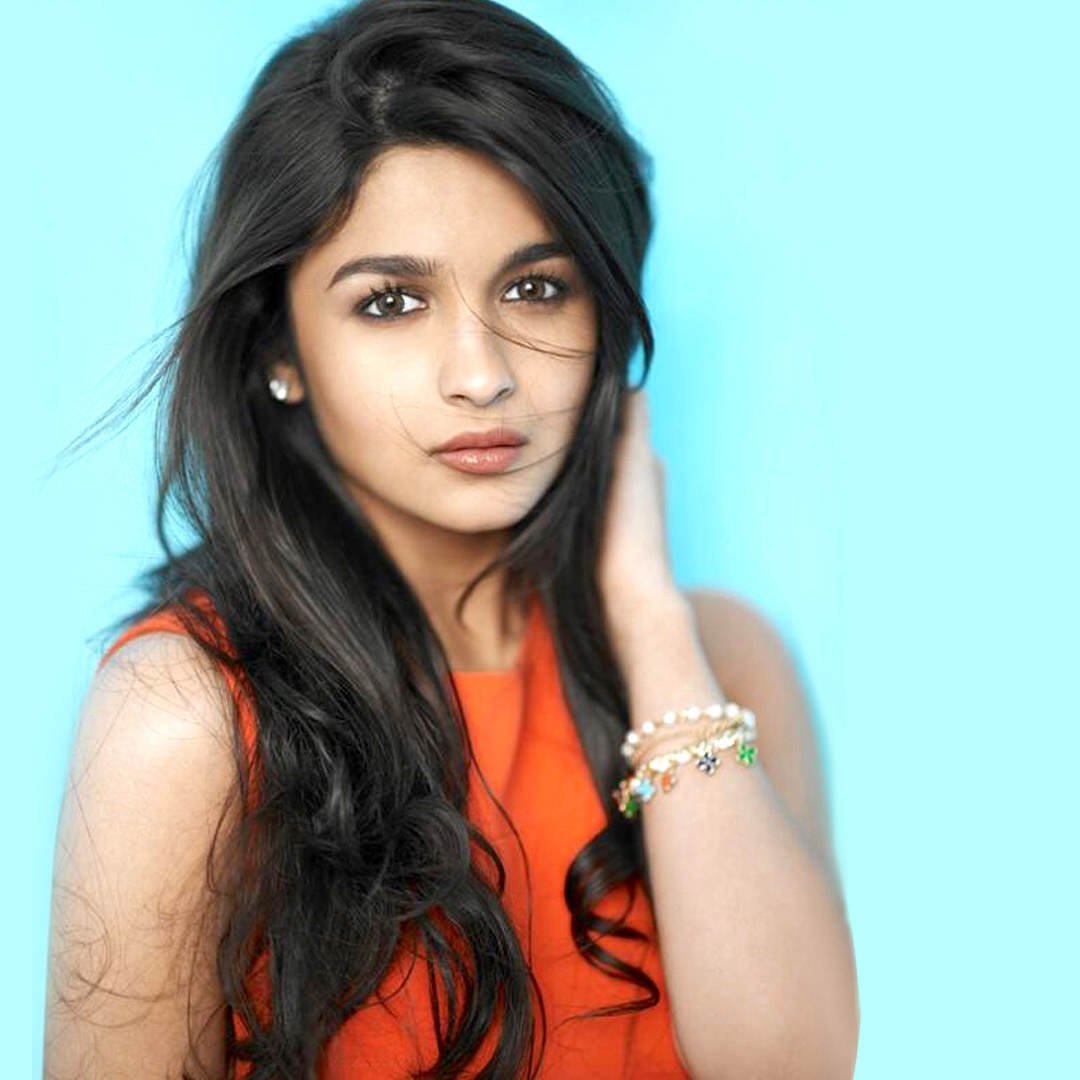 13. You cannot tell she is just 21.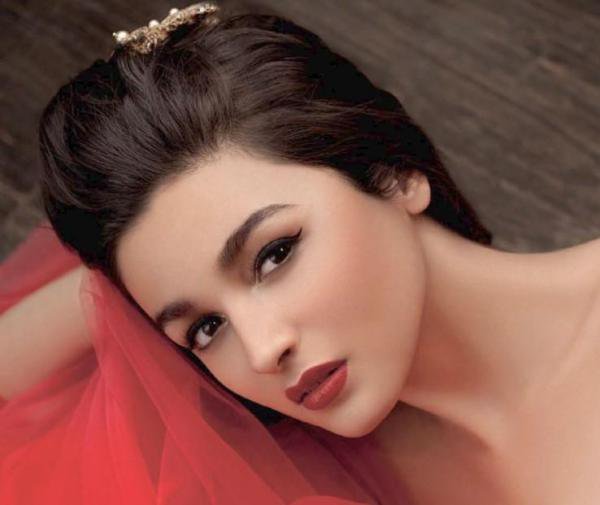 14. How many actresses can wear this with such ease?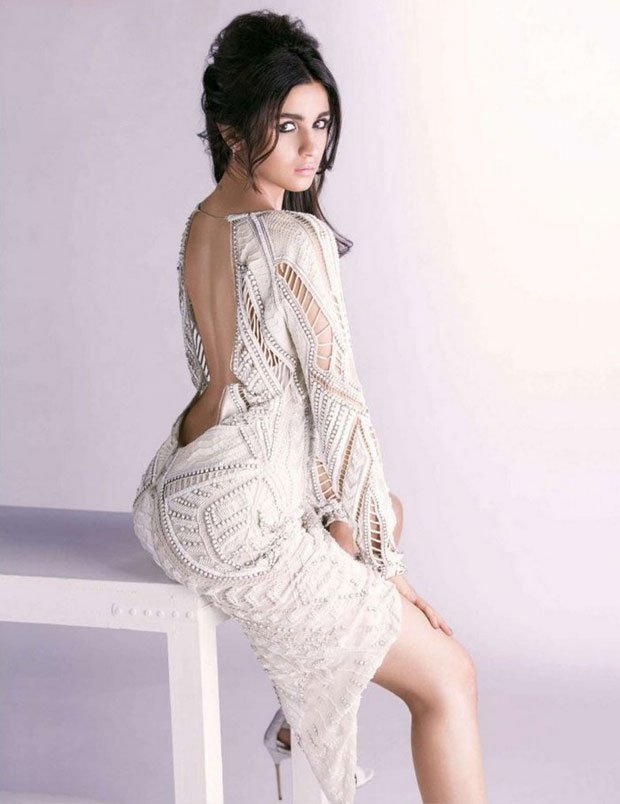 15. This is where we realize Alia Bhatt is here to stay.