Behind all that legendary success and fame, are years of painstaking hard work and optimism that never ceases to end. What makes Shah Rukh Khan that he is today is all thanks to some genius mental make-up.
"A nasty injury ended my career in sports, so I took up an acting offer (Fauji) my neighbour gave me. It got me noticed in the film industry, so I shifted to Mumbai," Khan had once said in an interview. 
Take a look at the quotes below to know more on how King Khan works his magic even when the going gets tough.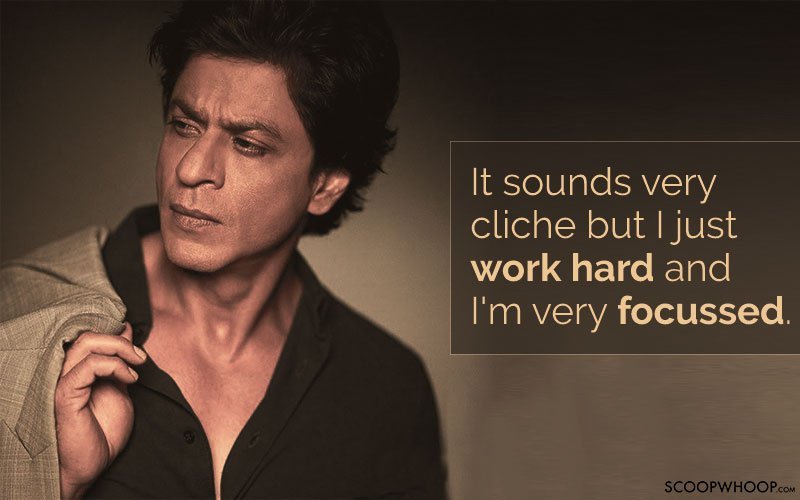 To fulfill his dreams he did not just stand there and wait for miracles to happen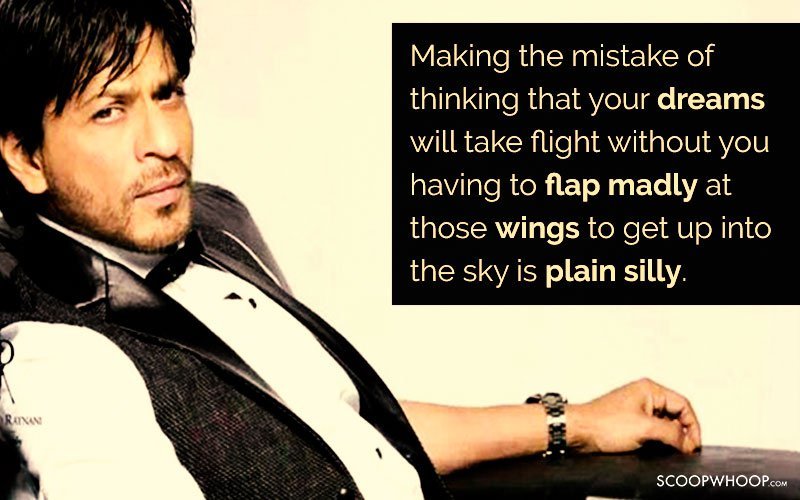 It's necessary to go beyond the set norms. That's how you realise what lies beyond.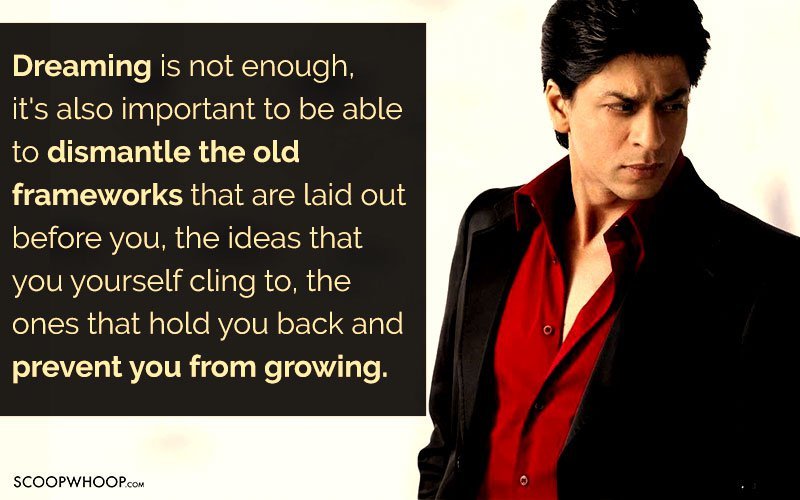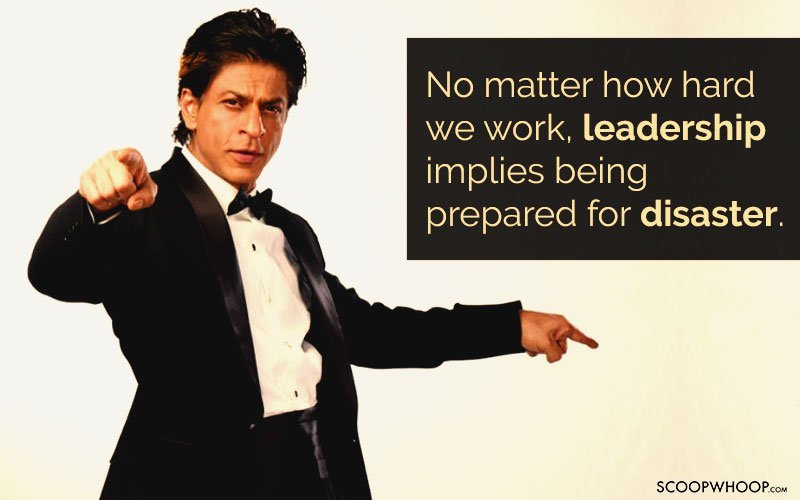 and hard times.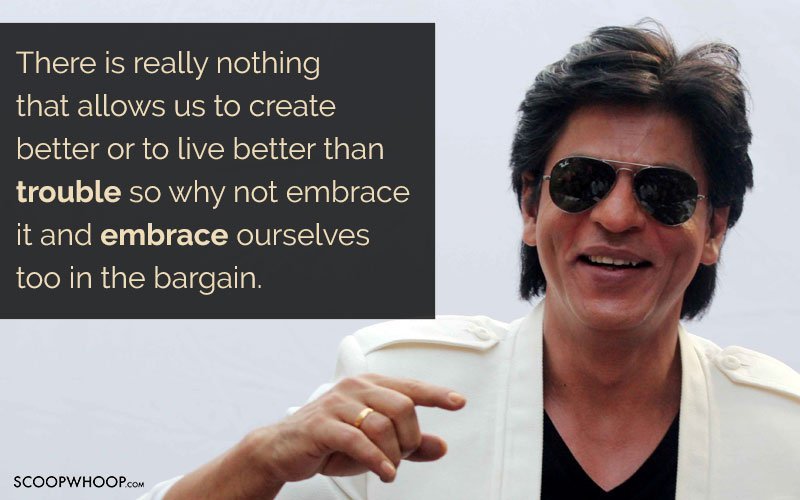 Obsession with 'Making It Happen'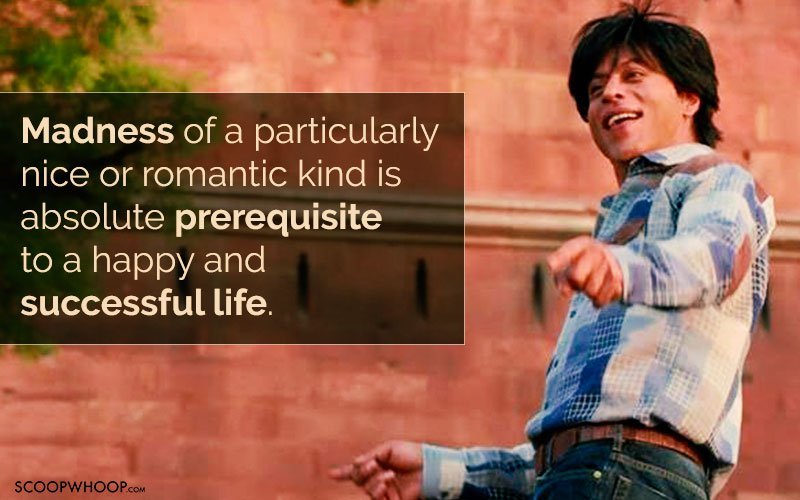 Insanity can be normal too.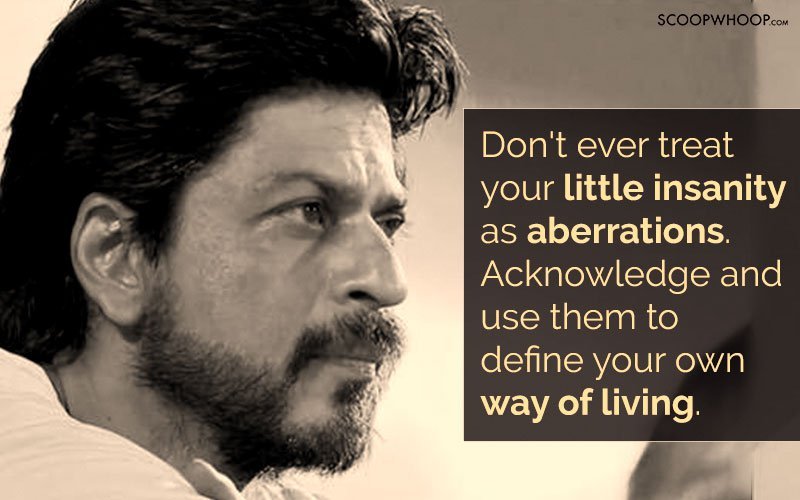 And what's thought to be 'normal' can be quite boring.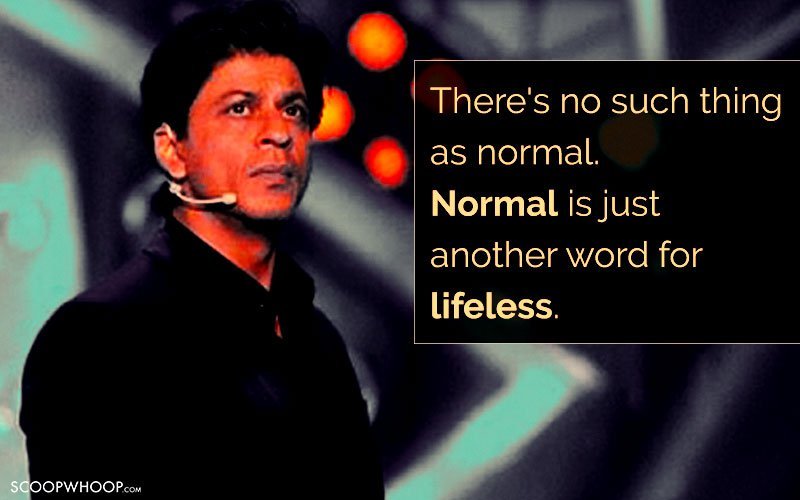 At the end of the day just believe in yourself.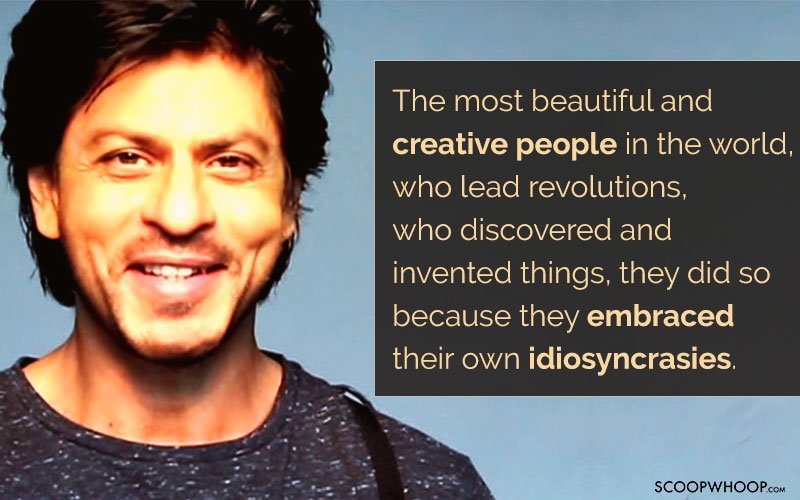 SRK further explained, be yourself because everyone else is taken. Also here are two things you fail to get while trying to keep up with someone else.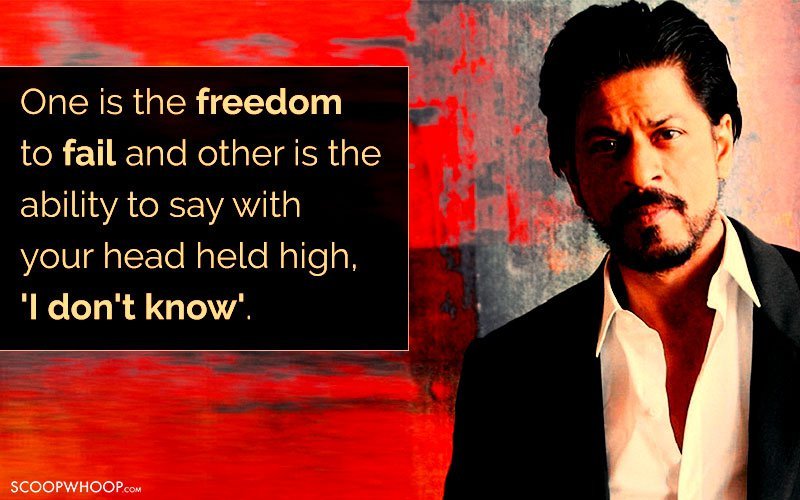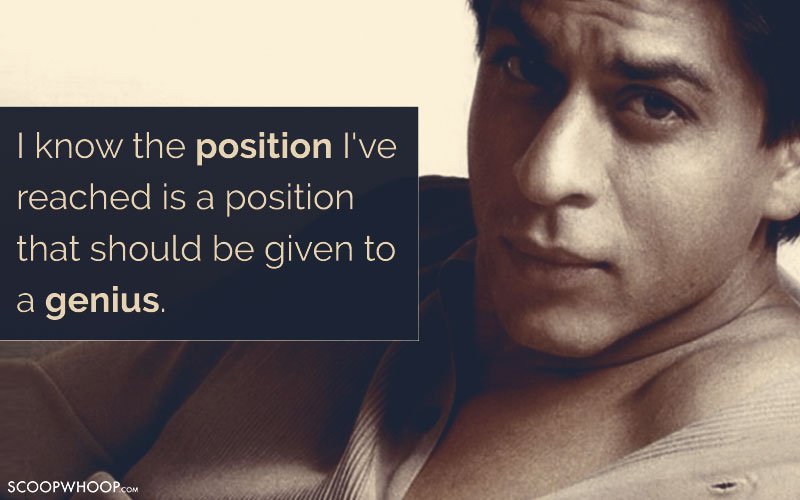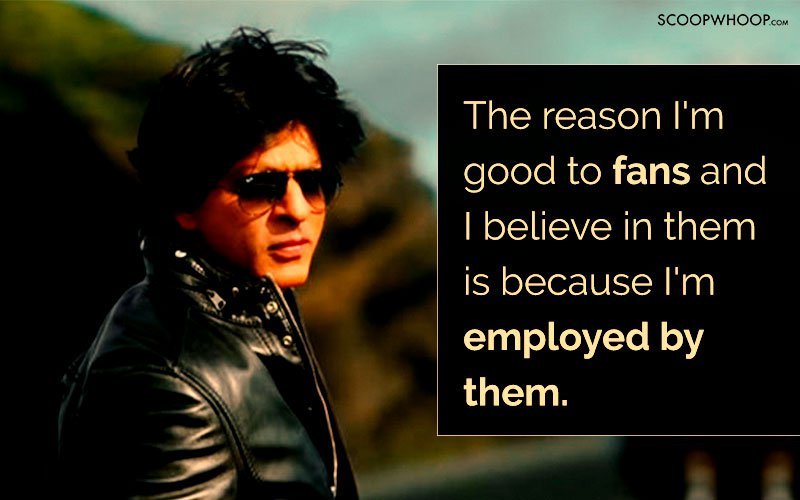 However the word 'King' has a completely different meaning in his dictionary.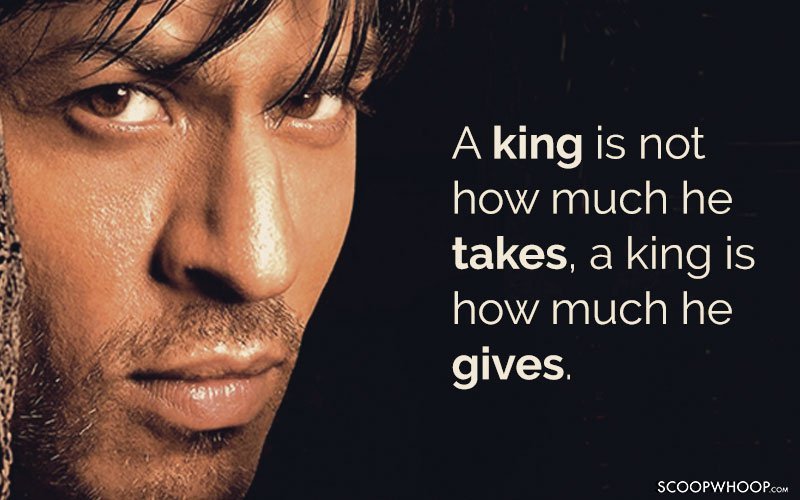 And that's why he is the Baadshah of Bollywood.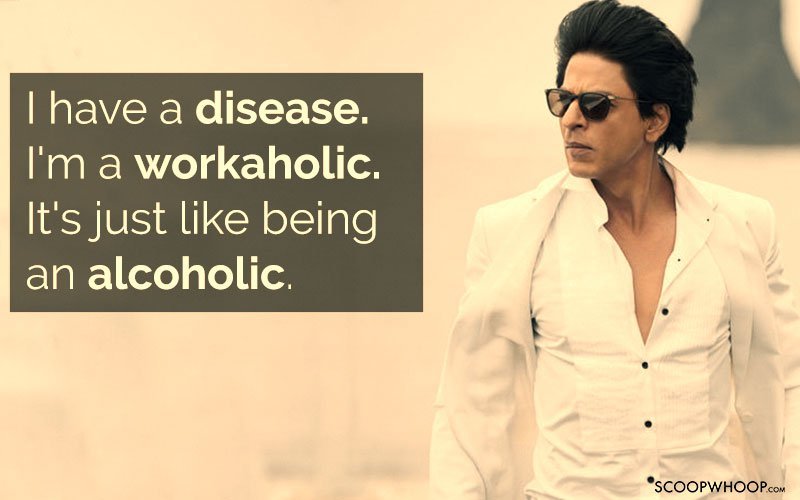 Image design : Disha Bhanot