Nothing exemplifies the rollercoaster ride that is college life like a college fest. Anyone who's ever been part of organizing a college fest knows it's half pure adrenaline rush and half total chaos. But at the end of the day nothing educates you like a college fest.
Here's a list of all that you go through while organizing a college fest.
1. By the end of the festival, you are reduced to a beggar.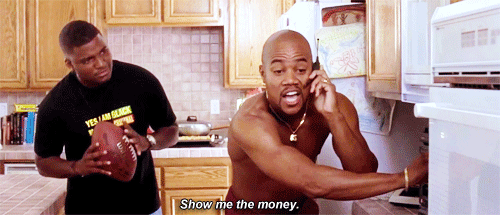 2. You pray to the Rain gods to keep the skies clear.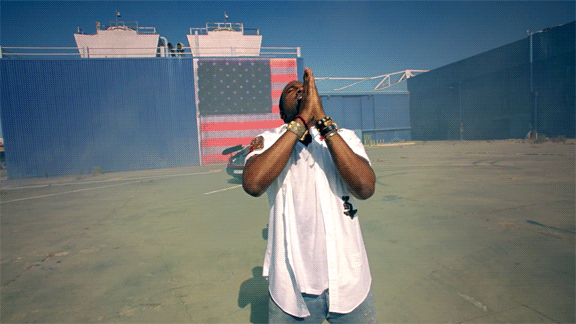 3. You lose weight due to all the running around to get permissions.

4. You turn on your zombie mode 10 days before the fest.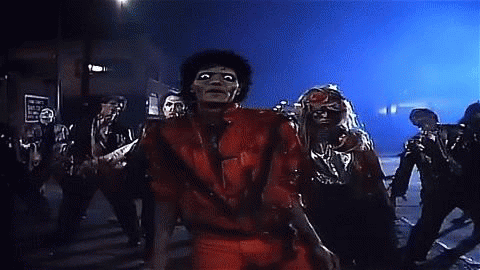 5. You are unable to remember the last time you had 5 hours worth of sleep.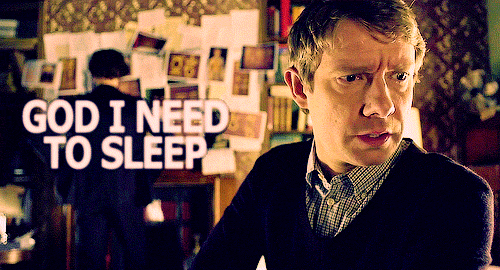 6. You go on a social oblivion a week before the fest.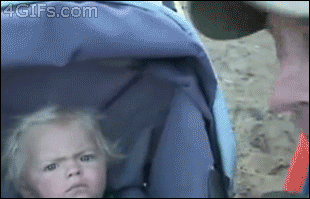 7. Food? When was the last time I ate?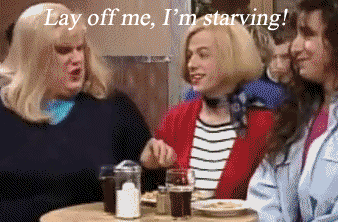 8. Your bank balance starts depleting mysteriously.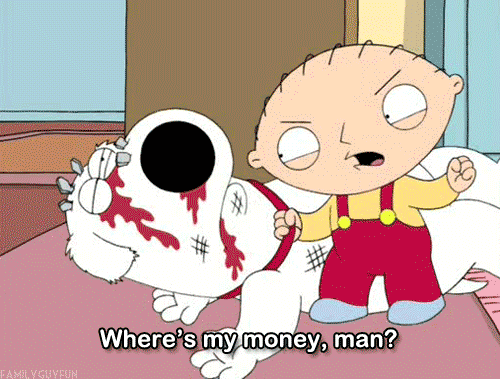 9. You slowly start forgetting what your home looks like.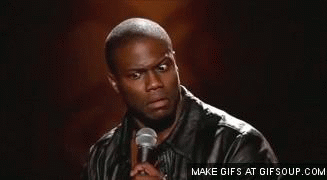 10. You develop the magical knack of sleeping anywhere, anytime, anyhow. 5 minutes of nap is a luxury.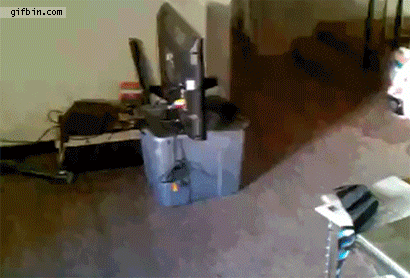 11. Boys start giving competition to Anil Kapoor in terms of hair growth.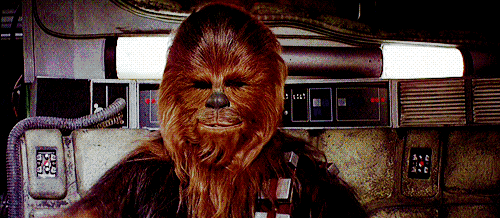 12. You die a little inside when you see other societies bagging sponsors.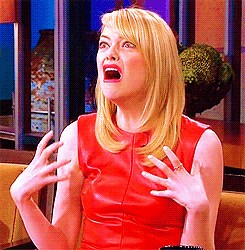 13. You understand the true meaning of the term 'budget constraint'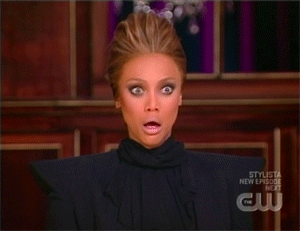 14. Your juniors are your new found punching bags.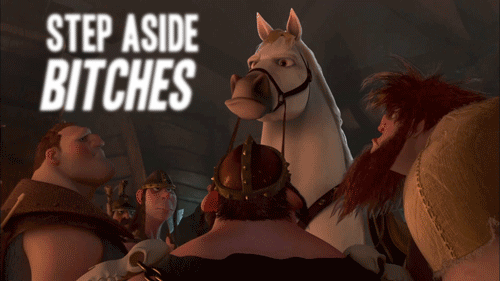 15. By the end of the day, your co-workers invariably turn into family.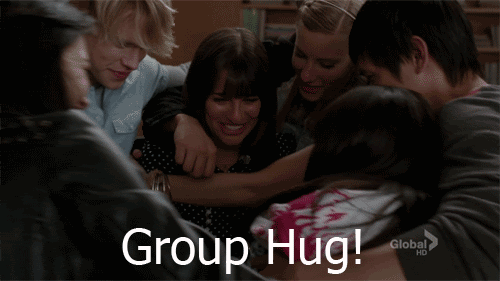 Love College fests?
Sri Ram College Of Commerce is holding their annual theatre fest, Histrionica from the 24th to 27th of Feb. Check out their uber cool website or follow them on Facebook for more information. Do show up if you are in Delhi. They have a great show lined up & they've worked pretty darn hard!