Fast & Furious spin-off Hobbs & Shaw released today. While it is too early to see how well the movie has performed in the box office, one can easily go on Twitter to check if the film is worth watching or not.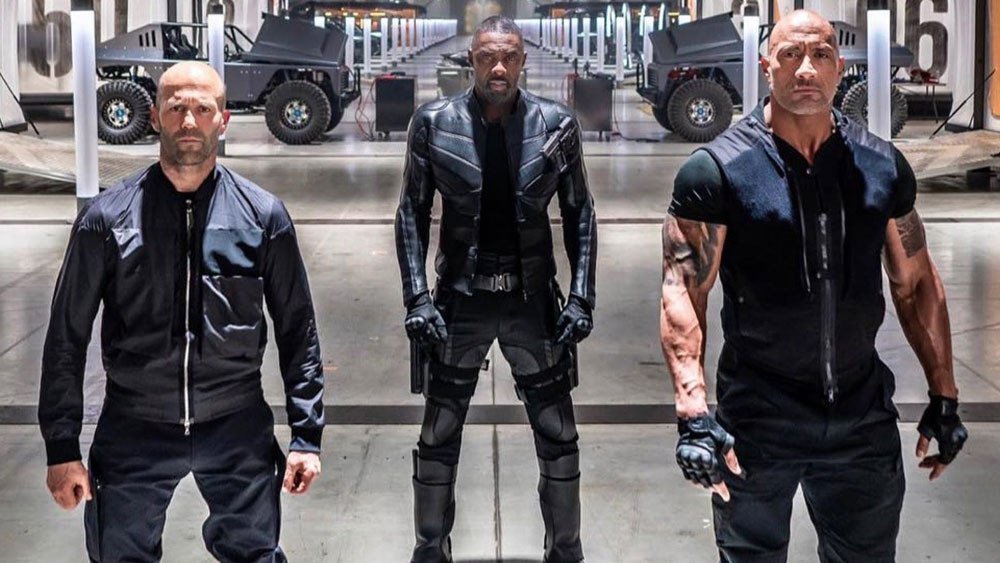 So that's exactly what we did. 
So go watch the film, I guess. It sounds fun.