India is a magical land that's so much more than its cultural heritage and diversity. What makes India so unique yet so accessible is the spirit of the millions of Indians living through difficult surroundings and breaking norms along their way. We take great pride to say that there's a fighter in every Indian and this list honours 15 such lesser-known Indian personalities who don't just deserve to be talked about more often, but also deserve a film based on their lives.
With movies like Manjhi and Neerja bringing inspiring real life stories to the mainstream, here are 15 other Indians we strongly feel deserve a film in their own right:
1. Anand Kumar – Trains underprivileged students for IIT-JEE
Anand Kumar hails from Patna where his father was a clerk. His humble beginnings got in the way of him going to attend Cambridge University which at the time had offered him a seat. His papers on the 'Number Theory' were published in international mathematical magazines. He would work on mathematics during the day and sell paapad in the evening. 15 years later, 27 of the 30 students he trained ended up clearing the IIT-JEE exam.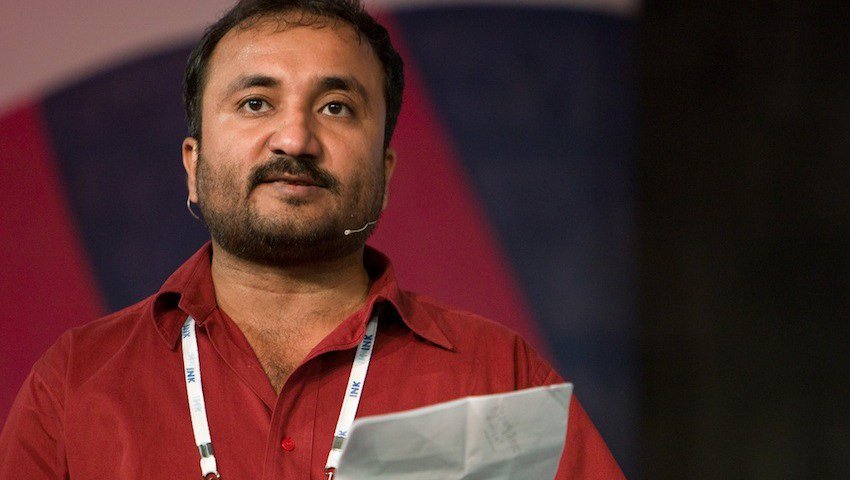 2. Irom Chanu Sharmila – Anti-AFSPA crusader who's been on a fast since 2000
Irom Sharmila's story is that of resilience and the immense power of the human spirit. Having suffered from insurgency as a kid, Irom began raising her voice against the Arms Forces Special Powers Act. She began fasting in  2000 against the repealing of AFSPA but has yet to receive a positive feedback from the government. Media coverage has made Irom Sharmila the face of tolerance and courage, one that continues to suffer as we speak.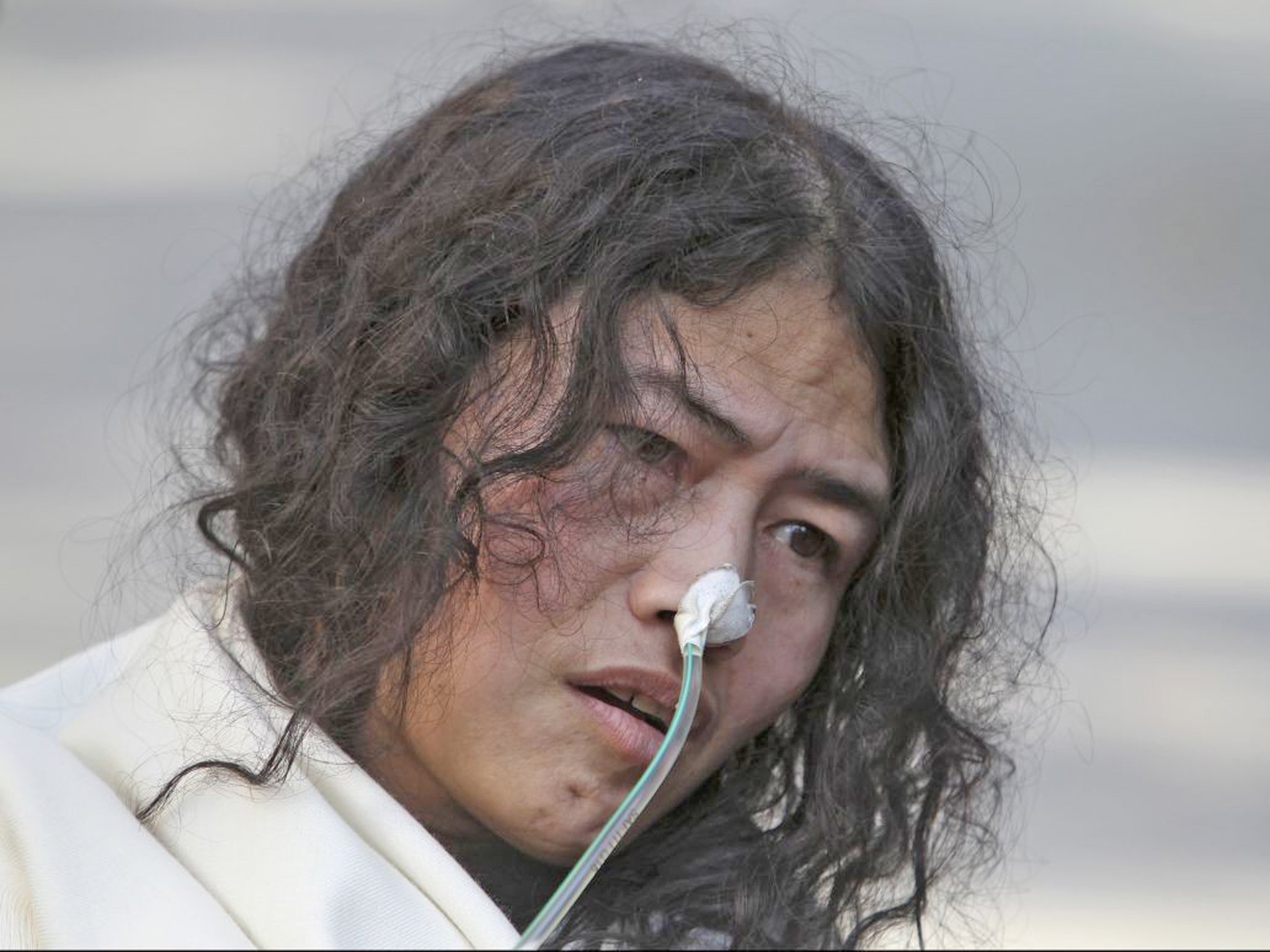 3. Field Marshal Sam Manekshaw – Led the victorious Indo-Pak war of 1971
"If we go to war right now, I can guarantee you 100% defeat. Shall I send in my resignation?"
Sam Manekshaw stood against Prime Minister Indira Gandhi's decision to go to war when the army wasn't ready. But orders are orders and a few months later, Manekshaw led the attack to capture ports in Karachi and Lahore, and this later came to be known as the Indo-Pak war of 1971. Manekshaw's heroics cannot be captured in words but we urge you to dig up on the Internet to read about this larger-than-life character. A fearless leader, Manekshaw's heroics deserve to be the subject of a film.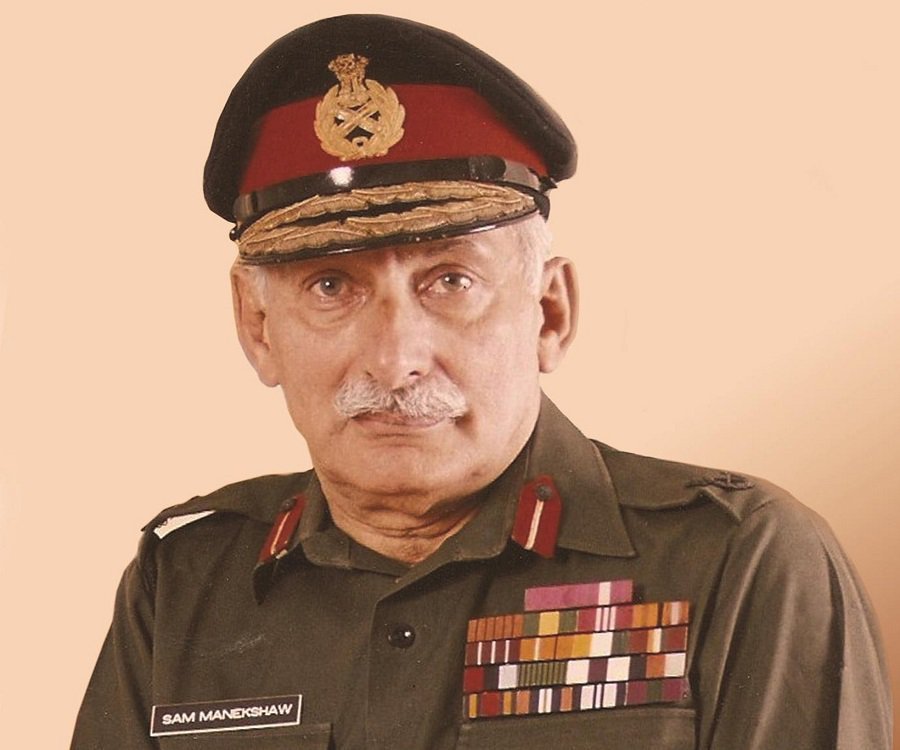 4. Ajit Doval – Super spy and the current National Security Advisor to the PM
Ajit Doval is a retired IPS officer who once served as an undercover spy in Lahore for 7 years. Doval was also India's main negotiator with the hijackers of the Indian Airlines flight that was taken to Kandahar in 1999. And more recently, Doval was responsible for bringing back 45 Indian nurses from the ISIS captured regions of Iraq. There's so much more to Doval than being the current Prime Minister's National Security Advisor. His story deserves to be brought to the forefront.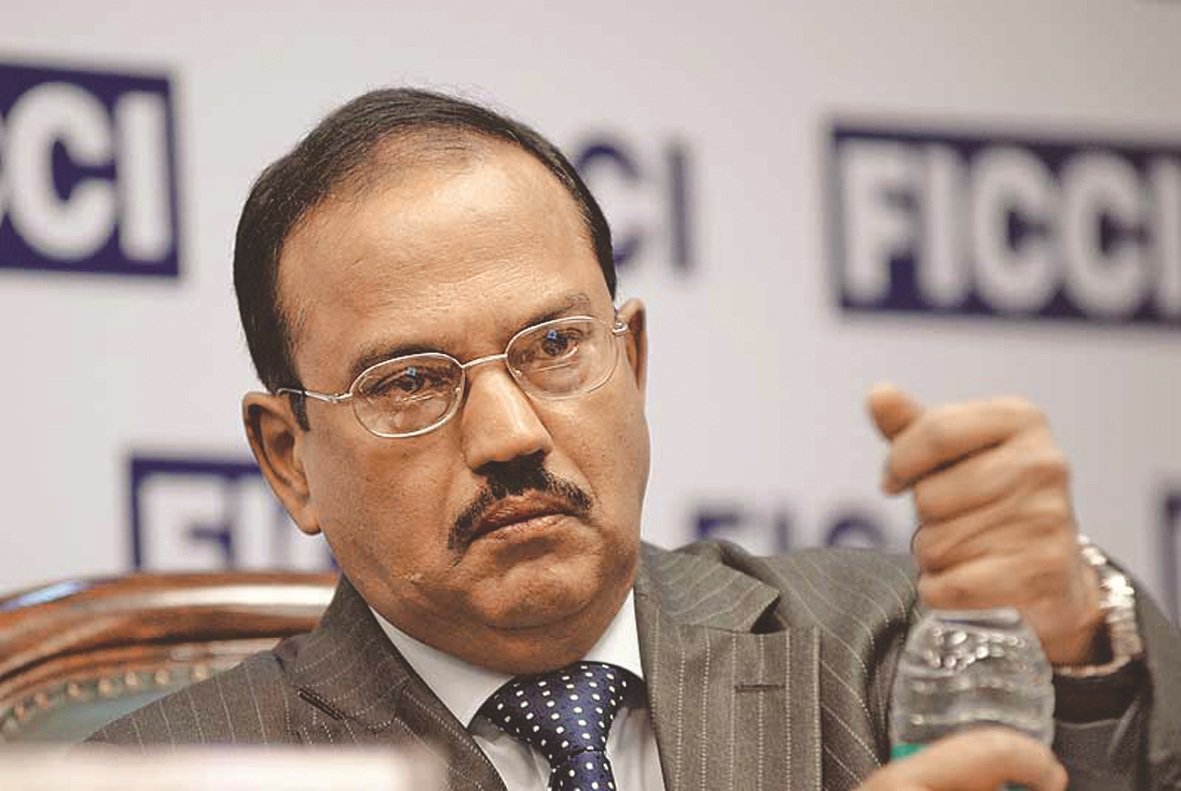 5. Captain Vikram Batra – Pivotal in the Kargil win, he sacrificed his life to save a wounded soldier
Captain Vikram Batra, who would've been 41 today, was slated to become a General in the Indian Army had he returned from the Kargil war. While saving a wounded soldier, he pushed the subedaar aside saying "Tu baal-bachchedaar hai, hatt jaa peeche" and was subsequently killed in action. His famous last words were "Jai Mata Di". Bollywood tried to emulate his story in the 2003 film LOC Kargil, but it failed to do justice to the legend of Captain Batra and his compatriots.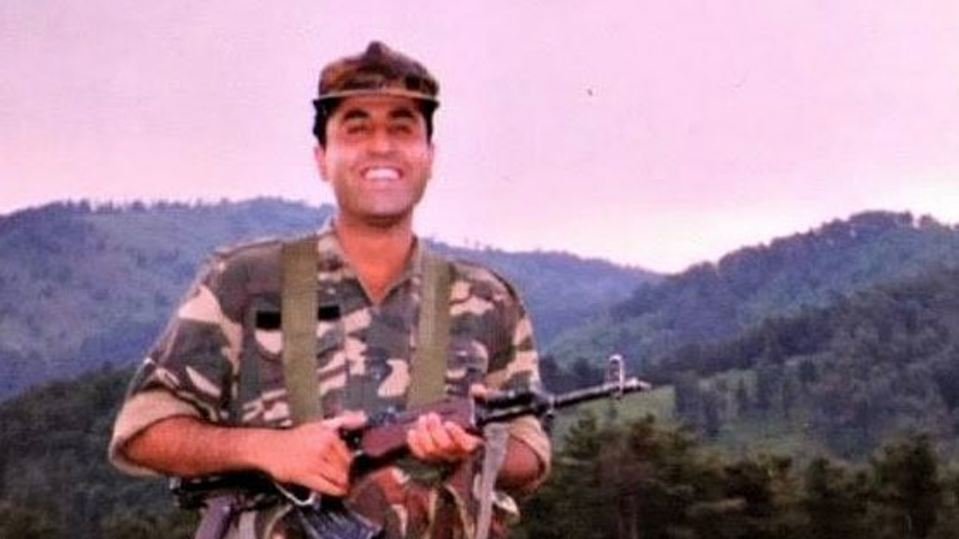 6. Rukhsana Kausar – Killed LeT militants with an axe
The story of Rukhsana Kausar seems too brave to be true. One evening, Lashkar-e-Taiba militants invaded her home in Rajouri District of J&K and demanded that Rukhsana be handed over to them. Watching her family being attacked by the militants, Rukhsana emerged from the hiding place with an axe and hit the LeT commander on his head. She then grabbed the dead militant's AK-47 and opened fire along with her brother at the militants, forcing them to flee the scene. Maybe her story is too good for mainstream media, but the least we can expect is a biopic on her heroics.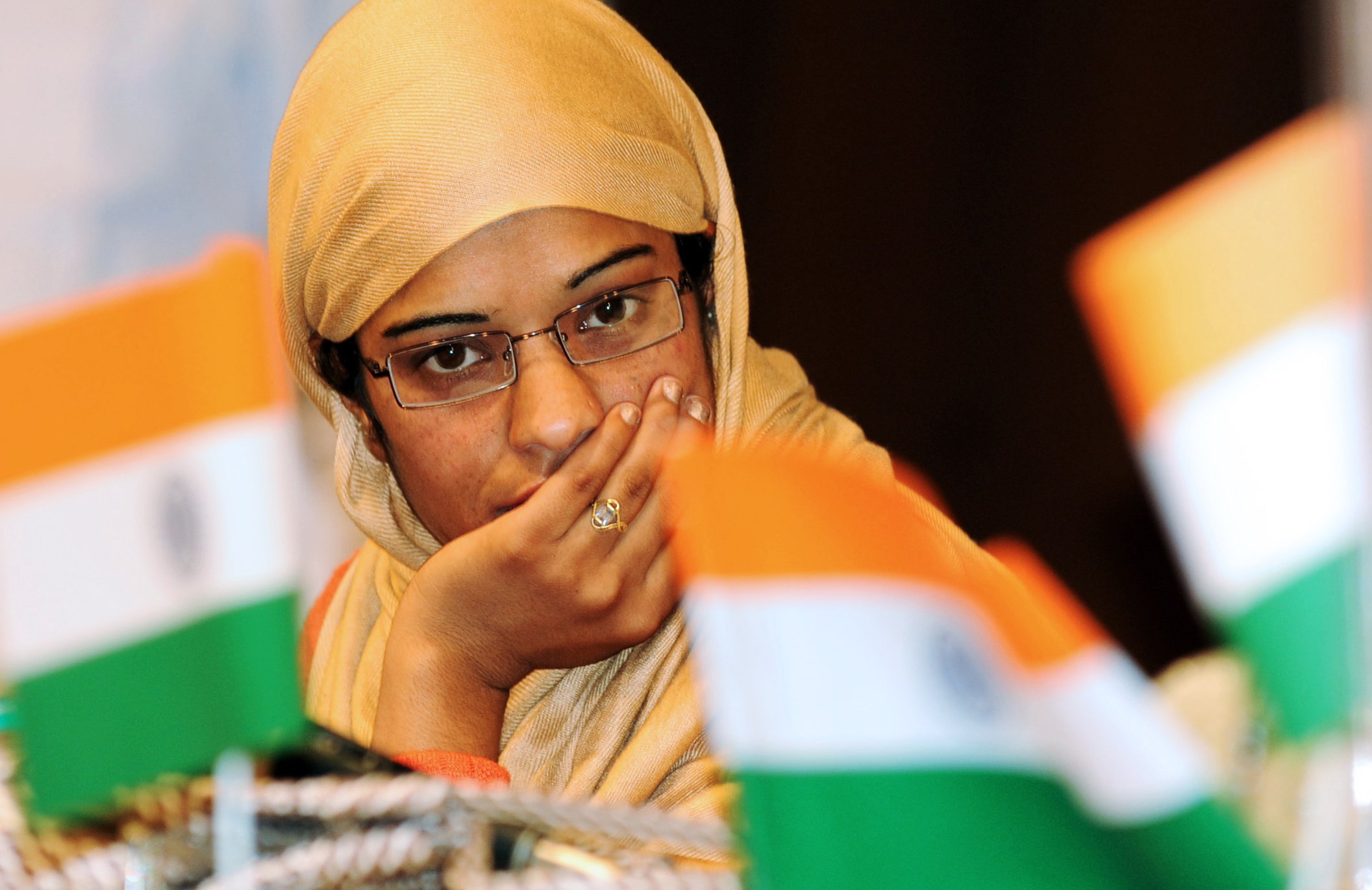 7. Anandibai Joshi – First woman doctor from India
Born in 1865 and married off at the age of 9, Anandibai Joshi overcame repression and stigma at a time when women's education was deemed irrelevant by the patriarchal society. She not only fought for her dreams but also managed to train herself in western medicine, becoming the only female physician from South Asia at the time. With the help of a liberal husband, Anandibai opened the gates for Indian women who wanted to be more than just housewives.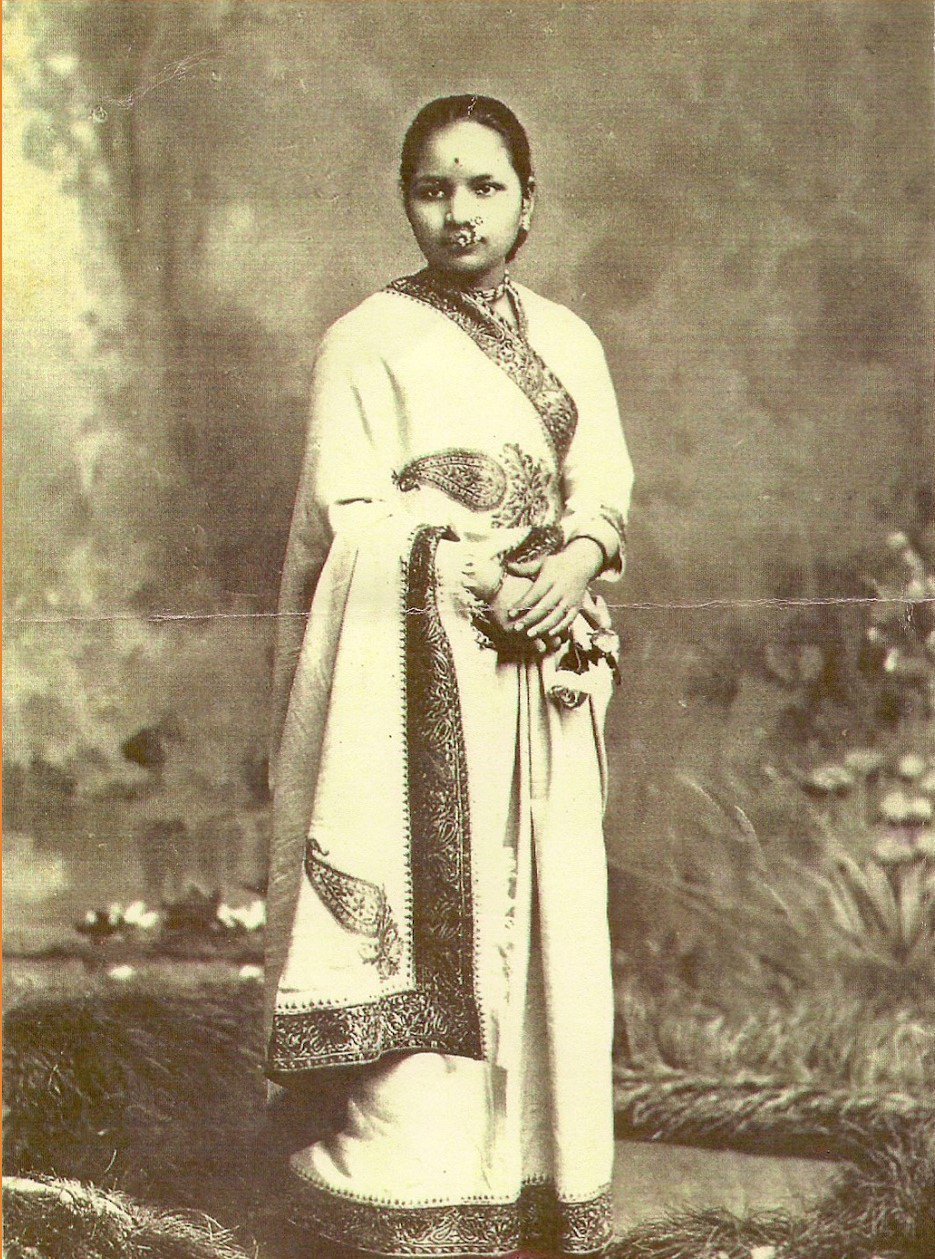 8. Mamta Rawat – Saved thousands of lives in the Uttarakhand flood of 2013 
Mamta Rawat saw her house getting washed away in the flash floods of 2013 in Uttarakhand. But this did not stop her from climbing extremely dangerous terrains to save thousands of stranded pilgrims and locals. Having been trained in mountaineering, Mamta led 30 school students to safety while also carrying the elderly on her back. All of 24 at the time, she had no official badge or government support for this rescue operation.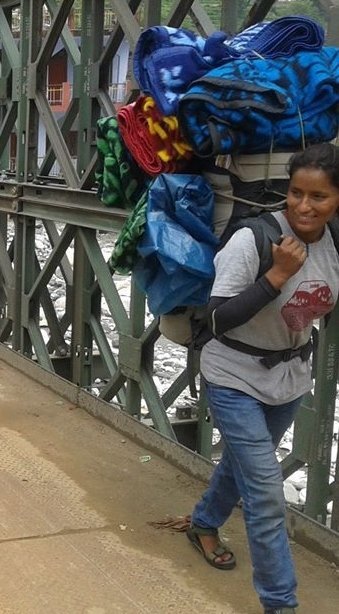 9. Major General Ian Cardozo – Cut his leg off and ordered to bury it
A hero of the 1971 war, the then Major Cardozo was making his way through a minefield to aid a wounded soldier when he stepped on a landmine that blew his leg off. As the on-call doctor hesitated to amputate his wounded leg, Major Cardozo took matters into his own hands and literally chopped his own leg off. The major then asked the doctor to "Go and bury it". This incident did not deter Major Cardozo's courage as he would go on to command a battalion.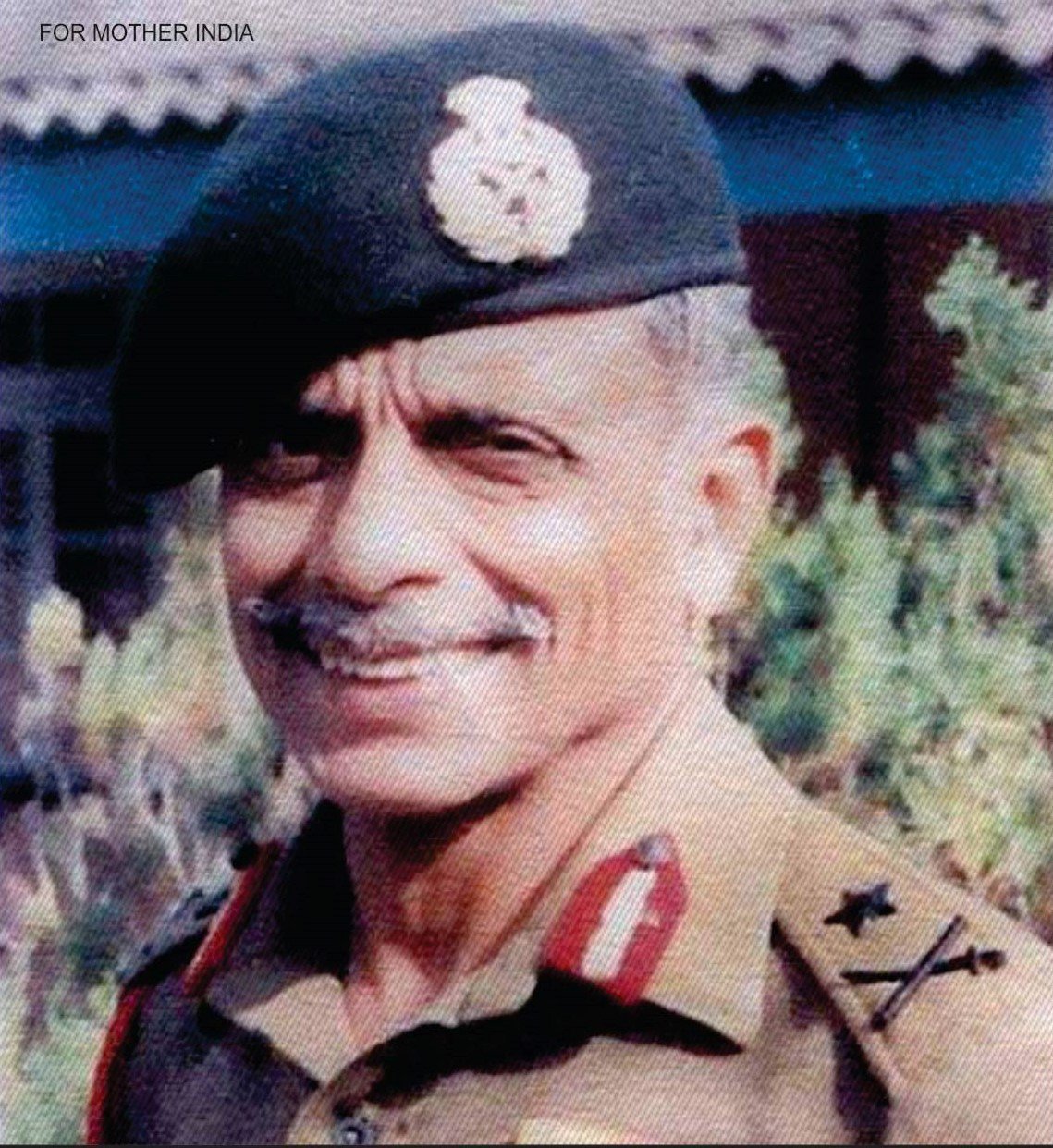 10. Arunima Sinha – Run over by a train, climbed Mt Everest 2 years later 
A national level volleyball player Arunima, 23 at the time, was traveling by the Padmavat Express when a party of thieves attacked her. As she resisted, the goons threw her off the moving train where 49 carriages ran over her legs. She counted them all. The doctors had to amputate her legs to save her life. But she was far from finished. Two years later, Arunima climbed the tallest peak in the world: Mount Everest, making her the first woman amputee to scale the peak. She would go on to climb many other tall peaks around the world and continue to make her country proud.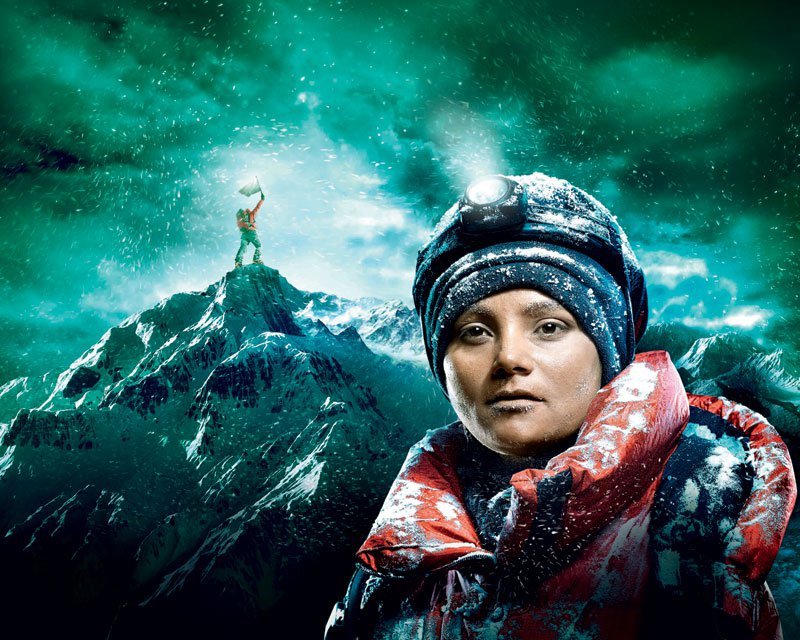 11. Purna Malavath – The youngest girl to climb Mt. Everest
Born to a Dalit family in Nizamabad (Telangana), Purna fought societal stigma and humble surroundings to train herself to scale the tallest peak in the world: Mt. Everest. All of 13, Purna had the support of veteran mountain climber Bachendri Pal. Purna has her whole life ahead of her, a life we hope would be covered by mainstream cinema soon.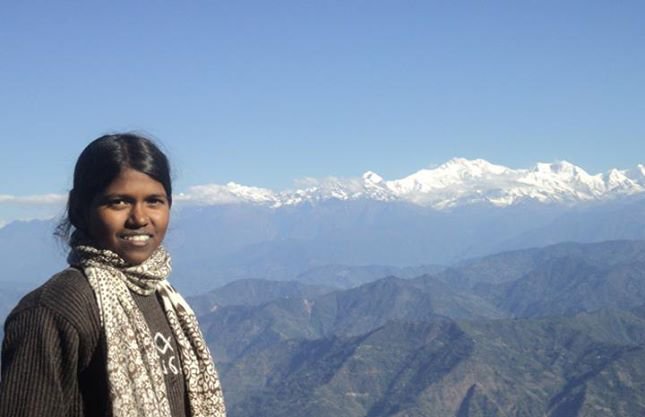 12. Sohaila Abdulali – Fighting sexual violence, one book at a time
Sohaila Abdulali was 17 when a group of four men armed with a sickle raped her and held her friend hostage for hours. But this was the last thing that was going to hold her back. Sohaila not only overcame the incident but also went on to become an author, penning two books in the process. Her article "After Being Raped, I Was Wounded, My Honor Wasn't" was published in the New York Times and you can read it here.
Sohaila's story is exactly the kind of inspiration we need and the least we can do is cover her life in the form of a film.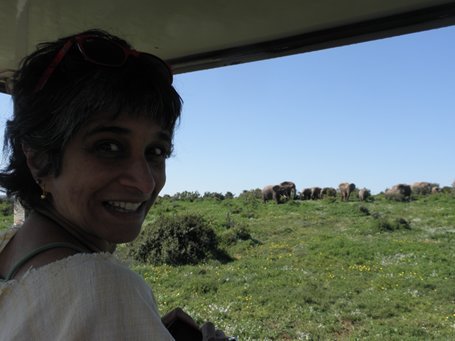 13. Ritu Biyani – Fought cancer, traveled across the country to spread awareness
Dr Ritu Biyani Joseph had her own bout with breast cancer only to overcome it in 2006. But her fight was far from over. She  took it upon herself to educate women about the repercussions of breast cancer and how to avoid it. She can be credited with arming thousands of women across the country with the knowledge to tackle breast cancer.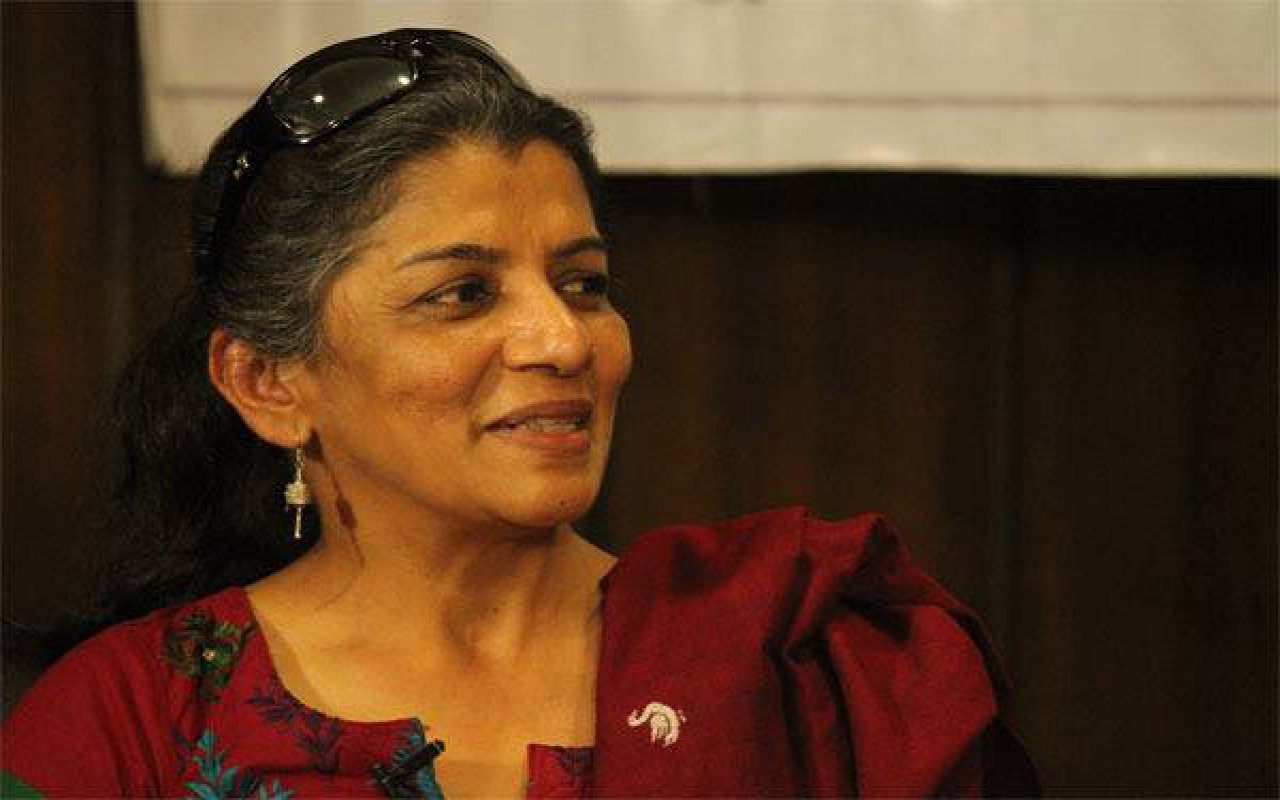 14. Shekar Naik – Captain of Indian Blind Cricket Team
Born in 1986 to an economically weak family, Shekar Naik suffered from blindness since birth. Without much privilege and support, Shekar Naik's keen interest in sports could never be fuelled as a kid. At the age of 12, he was selected in the state level tournament, which was when his cricketing talent was noticed for the first time. 17 years later, he would go on to captain Indian Blind Cricket Team. At a time when Bollywood is finally embracing real life heroes, we can expect a biopic on Shekar Naik one of these days.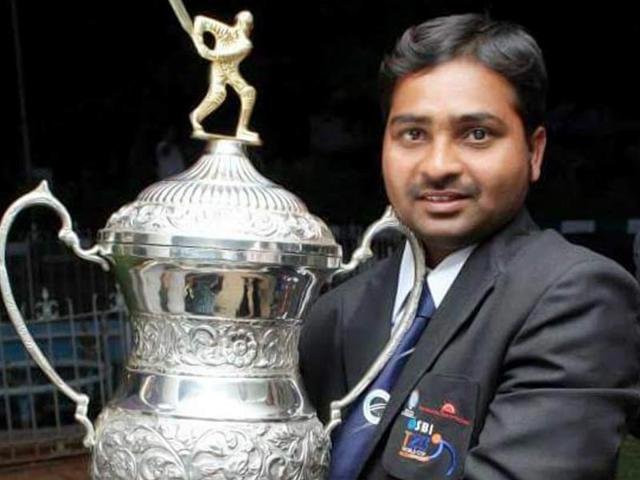 15. Pardeep Nagra – Sikh boxer refused to shave his beard, barred from boxing
The first Indo-Canadian boxer, Pardeep Nagra was once banned from boxing because he refused to shave his beard. Racism, as a subject, continues to haunt people of colour in the west and Pardeep unfortunately found himself at the receiving end of it from the Canadian boxing authorities. Apparently, a film is already being made on Nagra in the West with Mickey Rourke playing the role of his coach but Bollywood is yet to touch the subject.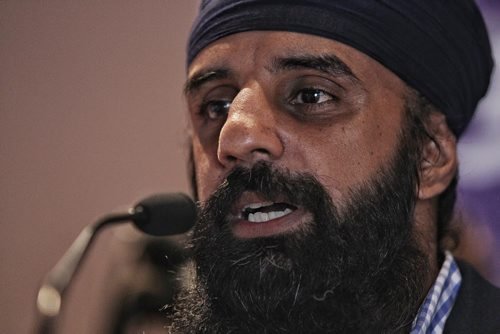 Someone in Bollywood needs to look at this list and do what needs to be done.