It's been a good year so far in terms of movies, Deadpool, Conjuring 2, the latest Ice Age movie which I watched with a bunch of kids kicking my seat and shoving toys in my face, The Revenant, X-Men Apocalypse, which I actually liked (don't judge me) and Hateful Eight by Tarantino.
With Suicide Squad set to release there has been no dearth of movie plans each weekend, still, in comparison, there are some movie greats slated to release which you absolutely cannot miss. Check out these amaze movies set to release and mark your calendar right now.
1. Split
An M. Night Shyamalan movie about a kidnapper with 23 personalities.
We've heard of multiple personality disorder but Split is a movie about a man with 23 different personalities who abducts three teenage girls. The trailer will give you chills with James McAvoy acting out one of the personalities – that of a 9 year old boy. But a final personality, 'The Beast' begins to surface.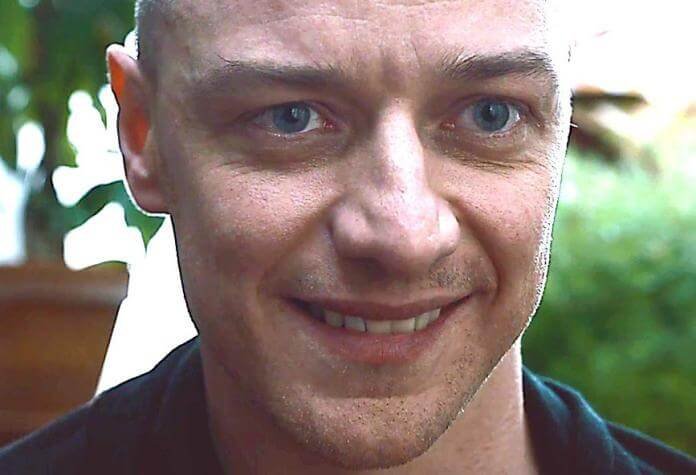 2. Operation Avalanche
Two CIA agents uncover a secret in NASA which might prove deadly to their lives.
Operation Avalanche, releasing this September, is about two CIA agents who go undercover in NASA during the Cold War to investigate a probable Russian spy. Posing as documentary film-makers, they strive to learn more about the Apollo Project by tapping phones and unlocking doors but unearth a government and NASA cover up so major that it puts their lives in peril.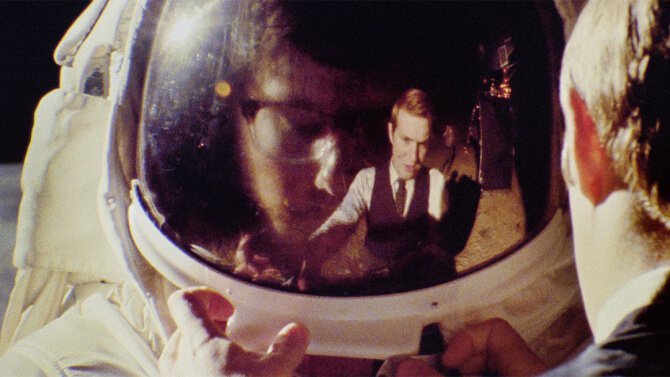 A scientific fantasy adventure mystery about the Great Wall of China.
The Great Wall starring Matt Damon, explores the mystery surrounding the construction of the Great Wall of China. The trailer asks the question, 'What is the gigantic wall trying to keep out?' Releasing on February 17th next year in the US, the American-Chinese 3D science fantasy adventure-monster action movie seems promising. Also, Matt Damon.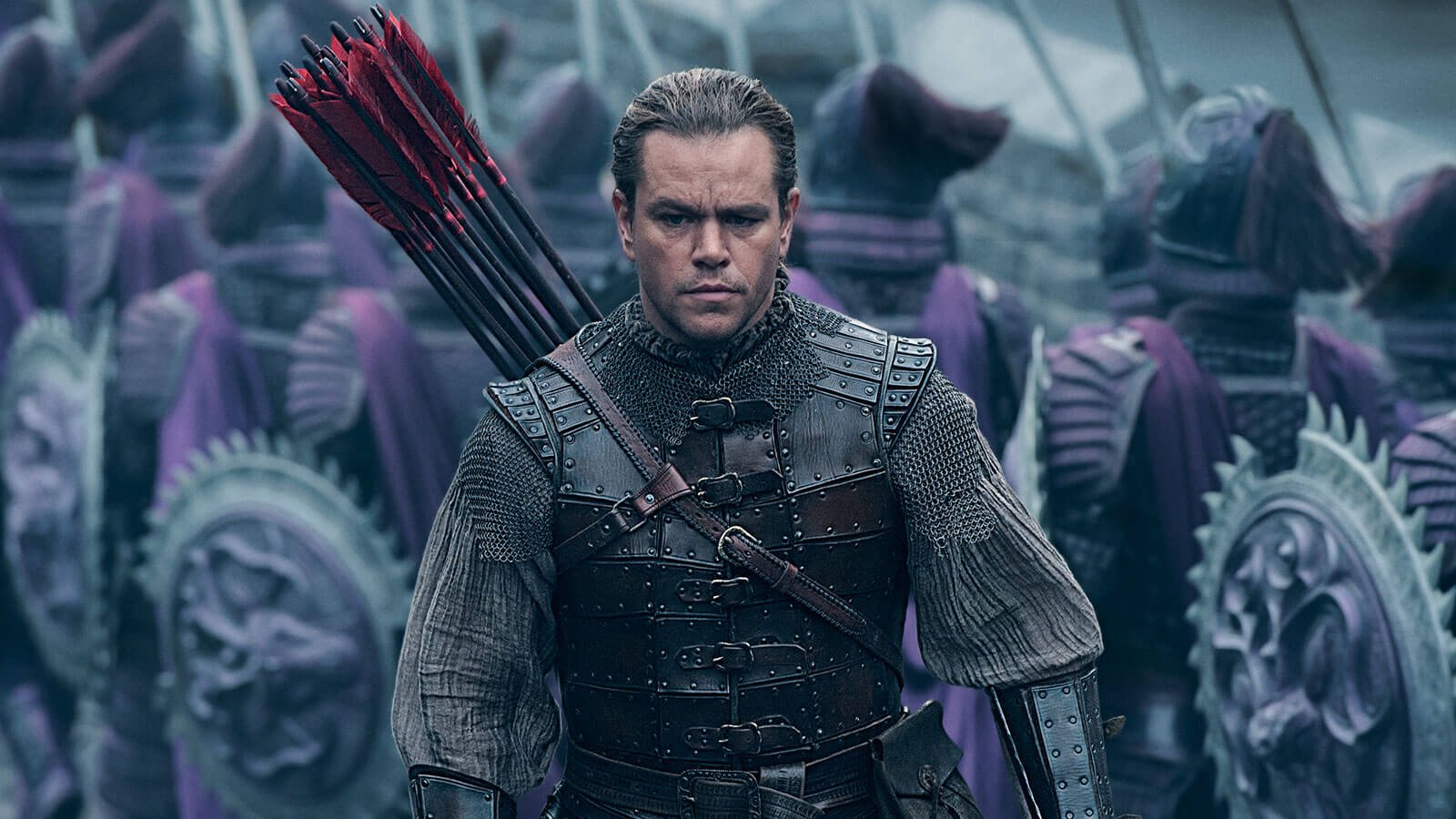 4. Snowden
Biographical thriller about the NSA whistleblower Edward Snowden, starring Joseph Gordon-Levitt.
Hitting the theatres this September is the much awaited movie Snowden starring Joseph Gordon-Levitt as the former NSA employee who leaked thousands of classified documents to the world. Snowden had a screening in Comic-Con too. Wonder if the real whistleblower will be watching this in Russia.
5. Office Christmas Party
Light-hearted comedy on a wild night of partying in a company attempting to land a big client.
Office Christmas Party releasing this December promises to be a hoot by the looks of the trailer. When a branch manager's CEO sister threatens to shut down his branch, he decides to throw a Christmas party to land a big client. Cue reindeer in toilet, butt on xerox machine and peeing in foliage.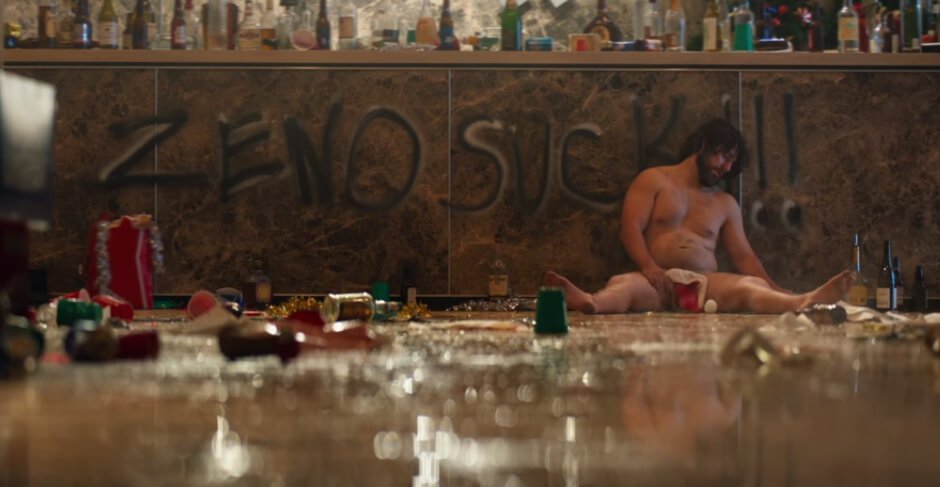 6. Hacksaw Ridge
There's already much buzz about Hacksaw Ridge which is releasing this November. Based on the true story of Desmond Doss, an American soldier who refused to use or carry a gun in the bloodbath in Okinawa during the Pacific War, but still managed to save 75 wounded men. Desmond Doss went on to win the Congressional Medal of honor despite his objections to the war.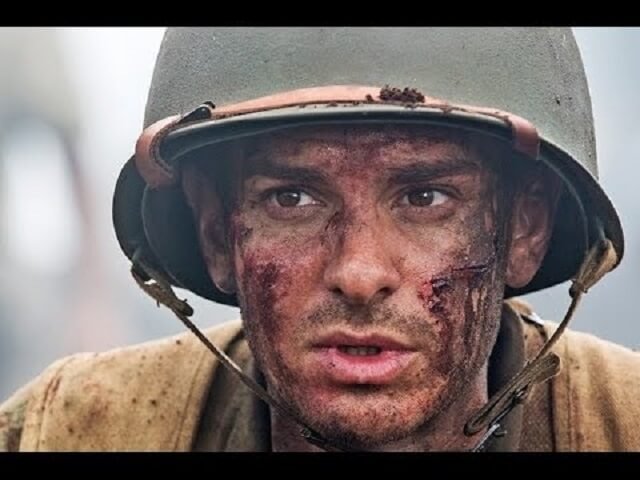 7. T2: Trainspotting
Danny Boyle's sequel to Trainspotting with the original cast in place.
Slated for a 2017 release, T2:Trainspotting directed by Danny Boyle is the sequel to Trainspotting. The movie is allegedly based on 'Porno', a novel by Irvine Welsh. Interestingly, Danny Boyle waited for 9 years so that the original cast looked considerably older when they shot T2.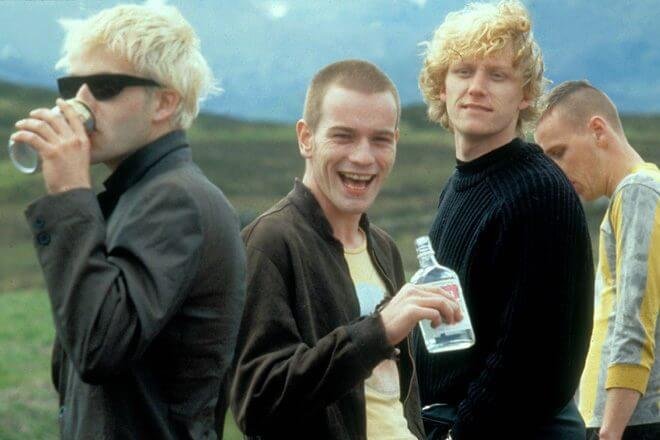 8. Ben Hur
Releasing next month is Ben Hur, a re-interpretation of the 1880 novel, Ben-Hur: A Tale of the Christ starring Jack Huston and Morgan Freeman to name a few of the star cast. A nobleman, Ben Hur is betrayed by an adoptive brother and sent to work in slavery in Roman galleys until he returns to avenge his betrayal in a chariot race. However, his encounter with Jesus of Nazareth has left him a changed person.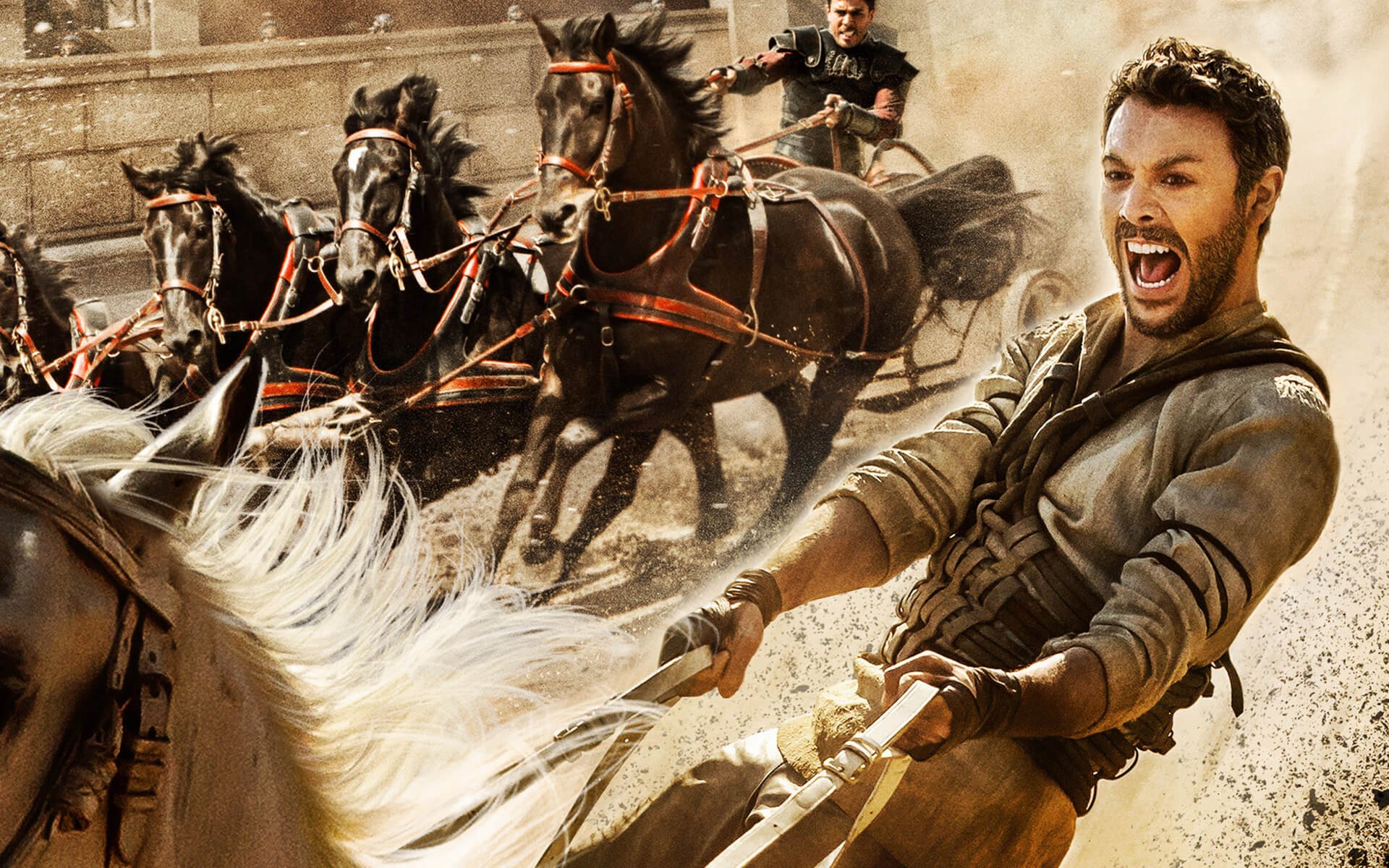 9. Train to Busan
Here comes another zombie apocalypse thriller, Train To Busan. This fast-paced Korean movie involves a zombie-virus outbreak in South Korea while passengers in a speeding train to Busan try to survive. 
10. The Accountant 
Math savant (Ben Affleck) gets caught up in a deadly game when he unravels the truth about a company which lead to several murders.
The Accountant, releasing this September is about a math whiz who cooks books for the world's most dangerous crime organisations. When crime enforcement starts closing in, he takes on an acclaimed robotics company which has a discrepancy involving millions of dollars but when he starts to uncook the books and get closer to the truth, murders start happening.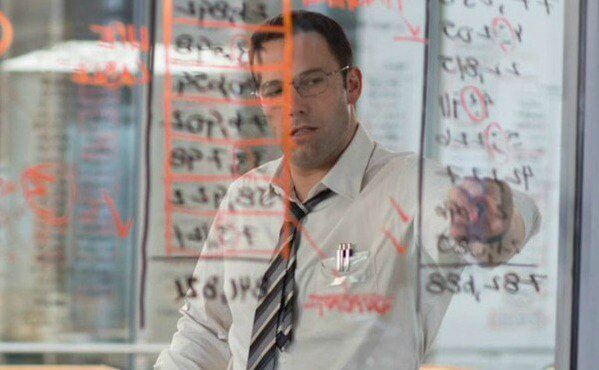 A Jeffrey Blitz movie in which ex maid of honor is dumped by the best man over text but attends the wedding anyway to find herself seated at the infamous table 19 with strangers.
This Anna Kendrick starrer, Table 19 has an interesting premise. Eloise McGarry is invited to her ex-boyfriend's wedding where she is seated at table 19, the table known to be for guests who were invited in the hopes that they wouldn't turn up but did. The movie releases on 20th January, 2017.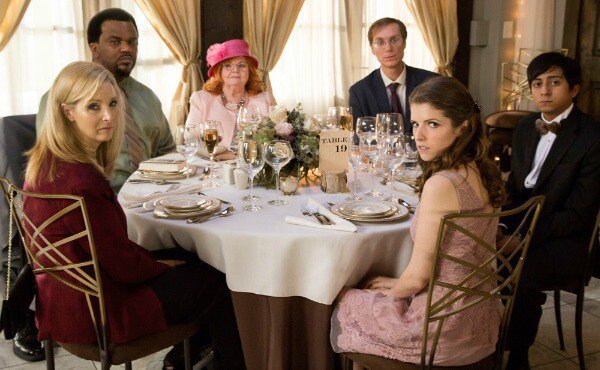 12. God Particle
God Particle, an upcoming 2017 American science fiction thriller narrates the story of a team of astronauts on a space station after a scientific experiment causes Earth to disappear. A space shuttle arrives but it is unknown whether they are friend or foe.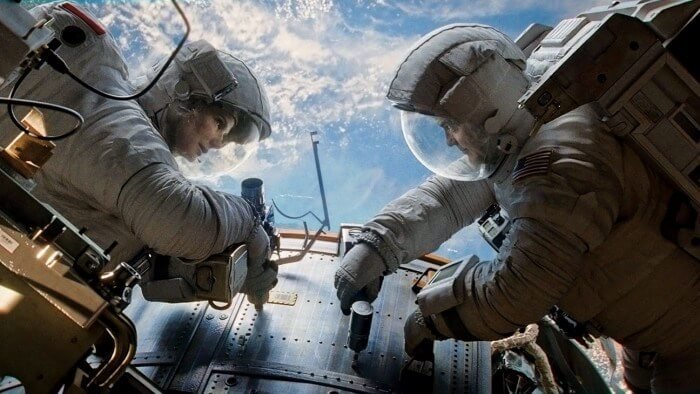 13. Dunkirk
Christopher Nolan's genius ensures his movies are a treat to watch and so there are high hopes from his 2017 action thriller Dunkirk which is about the Dunkirk evacuation during the 2nd World War.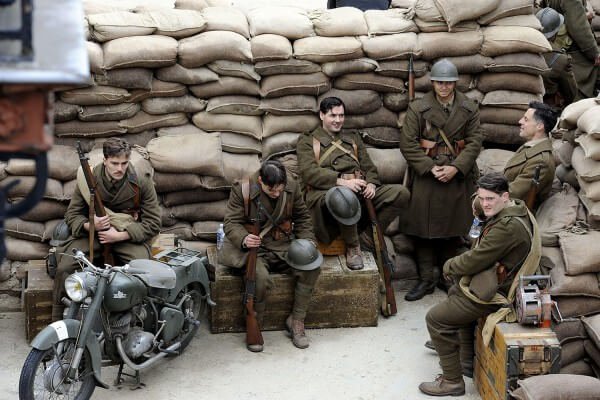 14. Beauty and The Beast
Disney's romantic musical based on the fairy tale Beauty and the Beast.
Beauty and The Beast, the fairy tale we all read as kids is set to unfold on screen as a romantic musical, with Emma Watson as Belle and Dan Stevens as the beast. 
15. Kong: Skull Island
A reboot of the King Kong series, in which a group of explorers unknowingly enter the domain of a giant gorilla. 
Kong: Skull Island, set to release in March, 2017, is a reboot of the King Kong series. The second installment in the Godzilla-Kong series and releasing in 2D, 3D and IMAX 3D this film promises to be an edge-of-the-seat watch.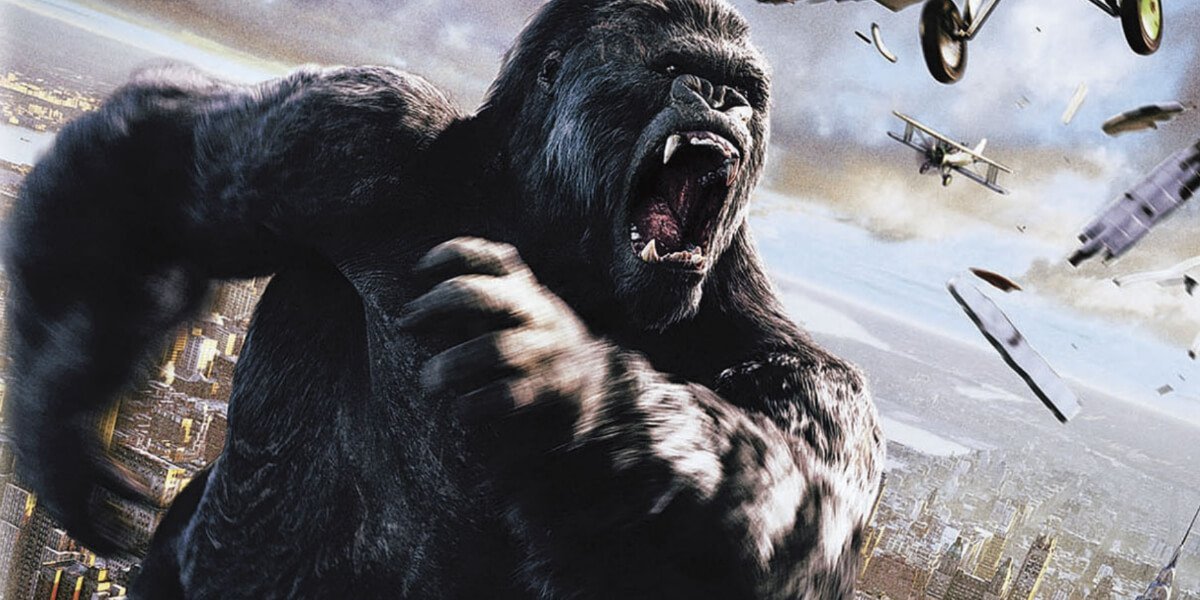 Sorry Savings, you'll have to wait to grow big.