Dhoom is an iconic movie, that is not even open for debate. It was the first heist action flick that set a lot of trends across the country.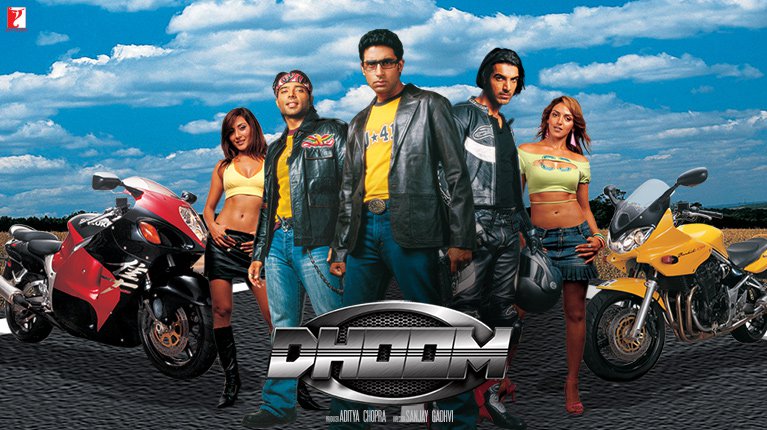 To begin with, that legendary John Abrahan hairstyle that everyone started copying.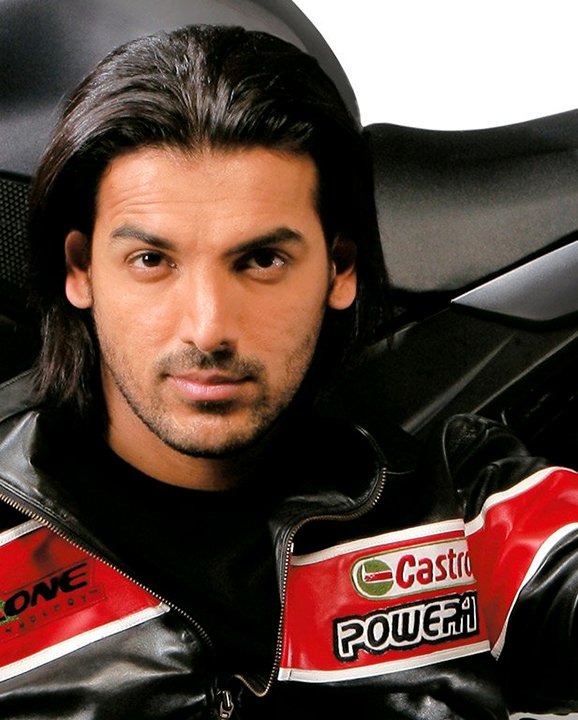 And those Hayabusas which every 'cool' guy started riding.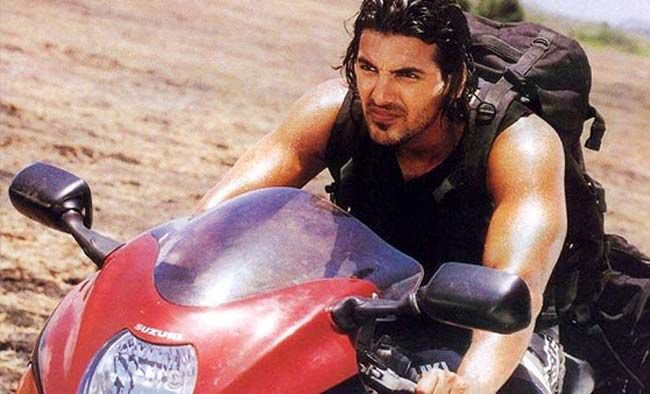 However, the most iconic trend was the movie's theme song. 
It automatically plays in your head, right?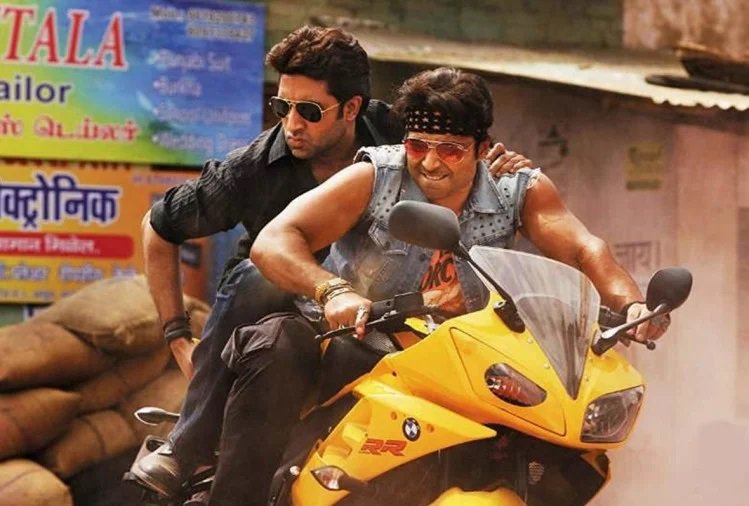 It's catchy as fuck and just like the ABCDEF… song from Hum Saath Saath Hain, you cannot stop humming it halfway. 
Many movies were released after that and a lot of music was produced, but nothing really matches up to the swag and style of the Dhoom theme music.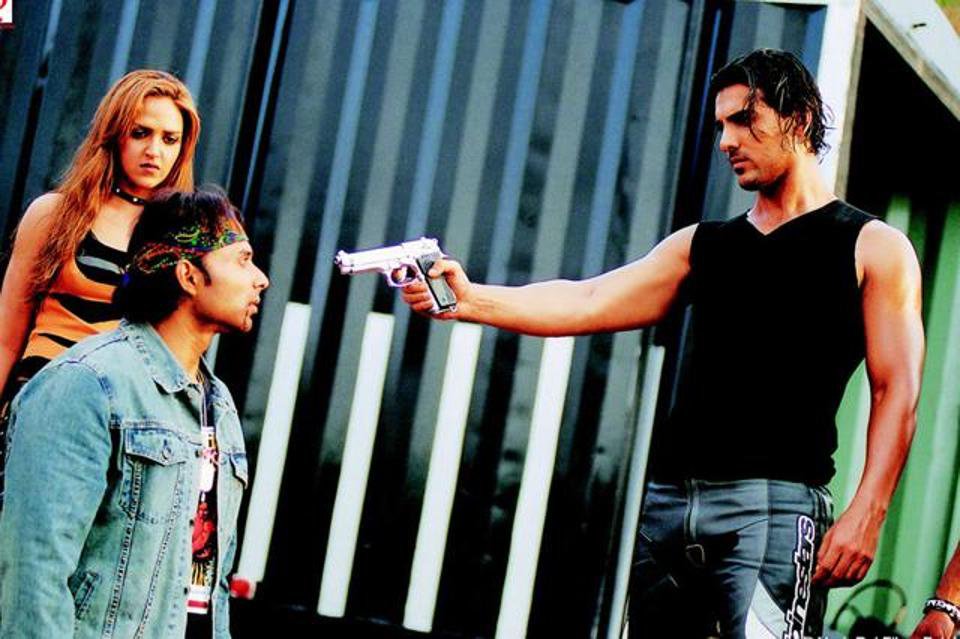 I mean, it's no joke it was the most popular mobile ringtone at the time (remember the Nokia 3310 days?), and also every second truck's horn music.
You see the vast target audience here? That's what good music does. It touches everyone.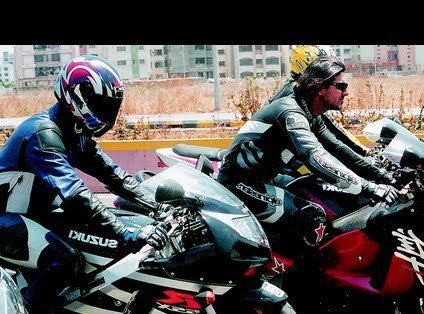 Jokes apart, though, there has to be something about it because it is still synonymous to the very popular franchise. 
Over the years, many things changed about the Dhoom movies: The plot, the female leads, the villains. 
Only three things remained the same: ACP Jai Dixit, Ali and the music.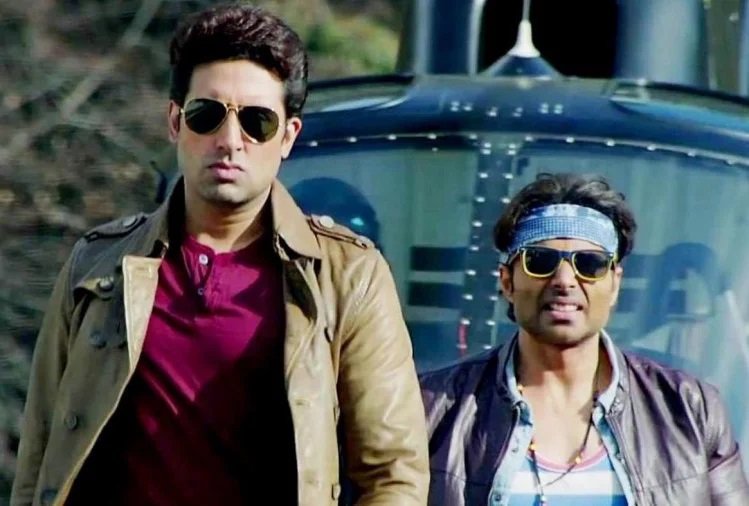 Most songs from the movie were popular back in the day (especially the one with Tata Young) but nothing screams Dhoom like its theme music. It has that dramatic, kuch toh hone waala hai feel.
It never gets old, does it? Here's a small nostalgic video for feels.