15 years ago, in 2001, when Bollywood was still spearheaded by romance and song and dance movies, Lagaan came and changed Bollywood for good. 
Cricket is a religion in India and nothing's better than seeing Bollywood and Cricket come together on the 70mm screen. Directed by ace director, Ashutosh Gowariker, the movie encompassed our undying love and passion for Cricket. It went on to become one of the most iconic Hindi movies, smashing box office records like sixes and fours. It was also India's official entry to the Oscars in 2002.  
It has been 15 long, eventful years in Bollywood but the movie remains to be special. We loved everything about it but it is the cast that still remains close to our hearts. Here's going down memory lane as the movie completes 15 years. 
1. Bhuvan aka Aamir Khan
The captain of the cricket team, Bhuvan, led his team and how! Young Aamir challenged Jack Russel for a game of cricket despite knowing absolutely nothing about the game. Who can forgot that last winning shot by him which made us win the match against them Britishers!?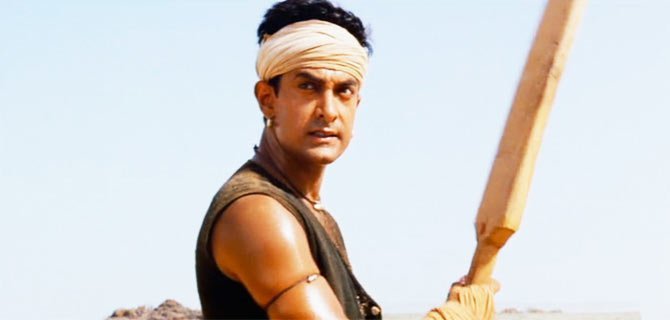 Captain Bhuvan is now gearing up for his release Dangal. He went on to deliver very many iconic characters in Rang De Basanti, Ghajini, 3 Idiots and Taare Zameen Par.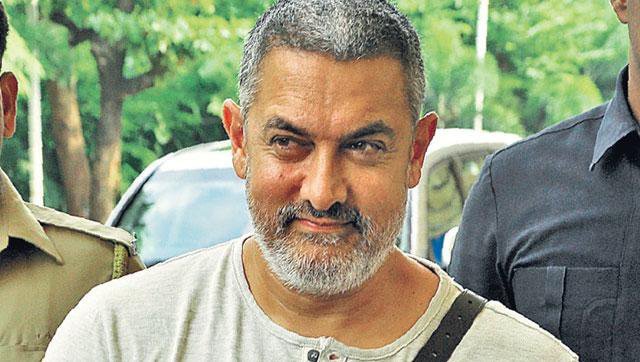 2. Lakha aka Yashpal Sharma
Lakha established himself as the bad guy in the movie but we all loved his comeback in the game, didn't we?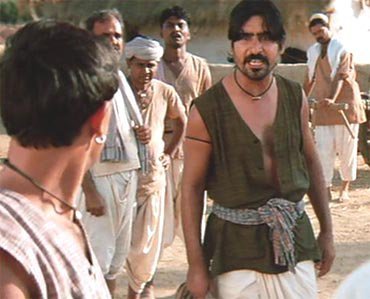 Lakha was played by Yashpal Sharma who has also been noticed for his roles in Hazaaron Khwaashein Aisi, Gangaajal, Ab Tak Chappan, Singh is King, and Rowdy Rathore. We also fondly remember him for his act in Gangs of Wasseypur-2 as the occasional singer.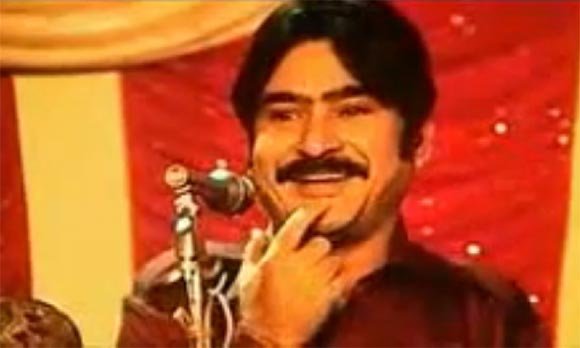 3. Bagha aka Amin Hajee
Among the first supporters of Bhuvan in forming a team, mute Bagha's optimism made it easy for us to overlook his abysmal fielding skills. Call it fate or a coincidence, when he hit the ball, the ball stayed hit.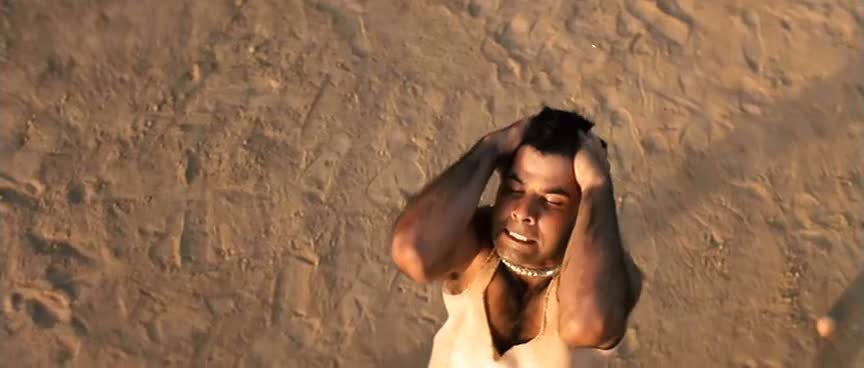 Amin Hajee played Bagha who is also an accomplished writer. He is the writer behind movies like Swades and Haunted and has also lent his voice in one of the songs in Jodha Akbar. Seems like he is Ashutosh Gowariker's favourite man!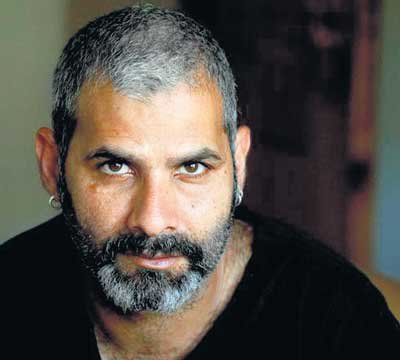 4. Ismail aka Raj Zutshi
Cricket is a game which requires one to maintain calm, and Ismail was your solid, calm-headed batsman who played even in an injured state giving the team an opportunity to push for a final win.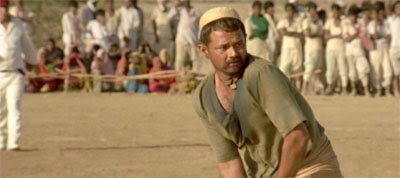 Raj Zutshi has been around in Bollywood and TV for quite sometime now. We remember him as Kareena Kapoor's brother from Jab We Met. He has also done pivotal roles in Slumdog Millionaire, Stanley Ka Dabba, Zinda and Murder. You've also seen him in the TV serial, Madhubala.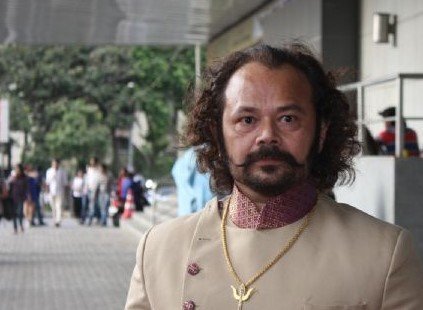 5. Ishwar aka Srivallabh Vyas
Amongst the few talented men in the team who had the ability to replace an athlete out in the field, Ishwar was the team doctor who meant business and took didn't go back on commitments.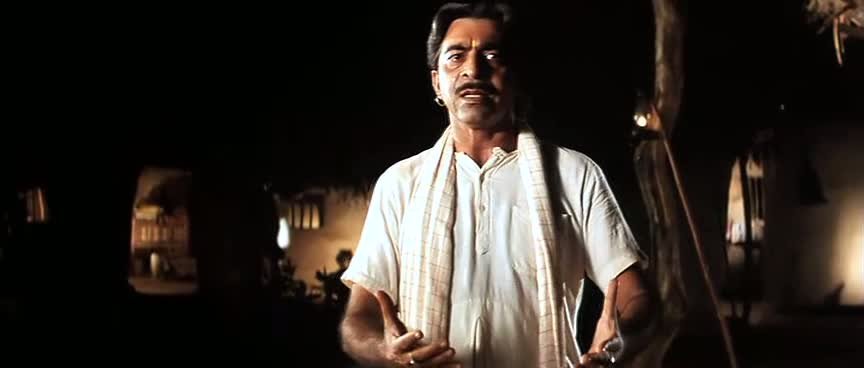 Srivallabh Vyas has been synonymous with good Hindi cinema and is critically acclaimed for his roles in Sarfarosh and Netaji Subhash Chandra Bose.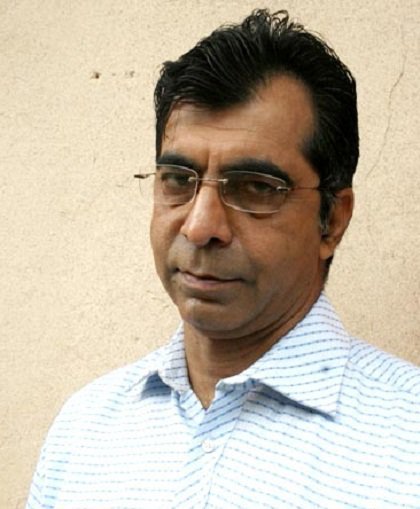 6. Guran aka Rajesh Vivek
Guran, a fortune teller, is an older version of Virat Kohli who had the desire to hurl curses during the game! Guran gave us some moments of laughter in this otherwise serious movie.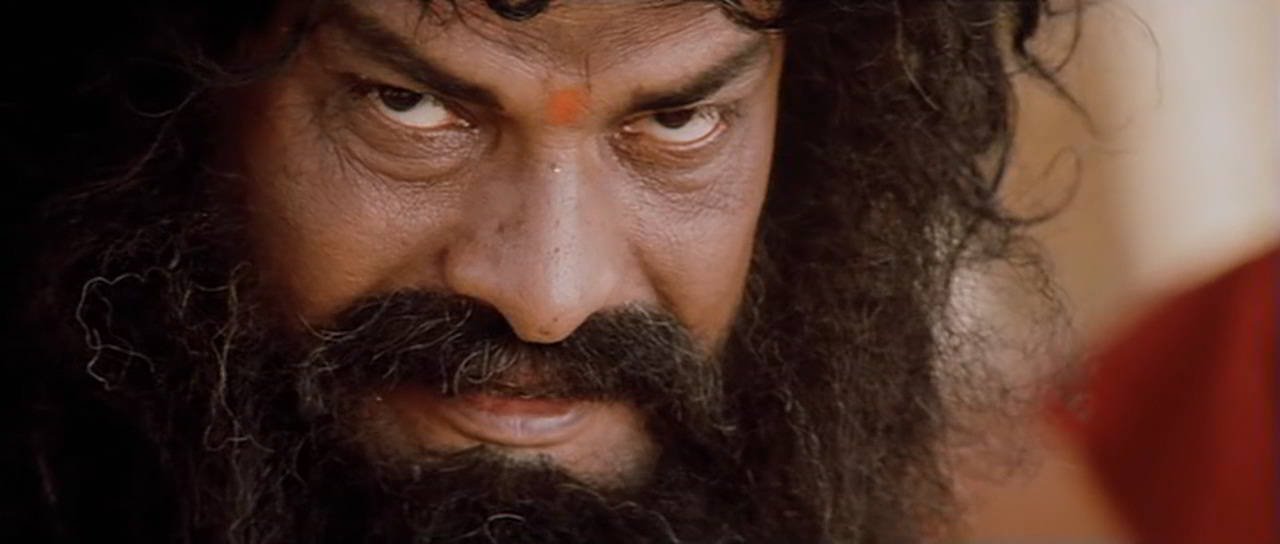 Rajesh Vivek was our Garan in the movie. Unfortunately, he recently passed away in January this year. His famous works include his presence in movies like Mujhse Shaadi Karogi and Bunty Aur Babli. He was also roped in for a popular Cadbury 5- Star ad series as the father of Ramesh and Suresh.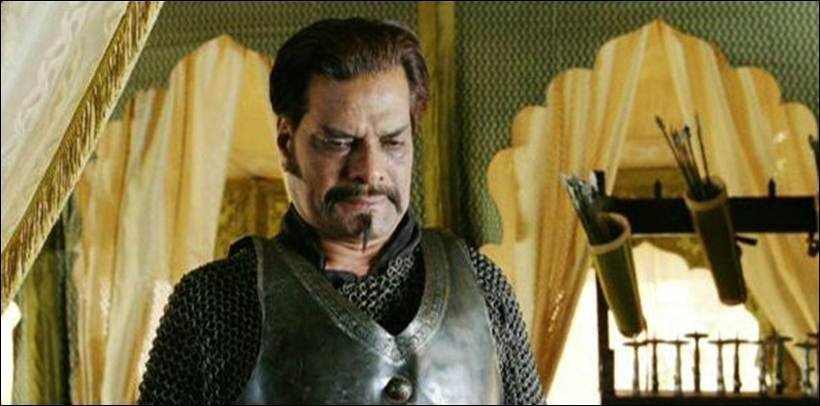 7. Bhura aka Raghubir Yadav
It doesn't happen everyday that chickens help a team learn the nuances of fielding! But it did in Lagaan, and those chickens belonged to Bhura. His split-second decision-making during a mix-up between the wickets gave the villagers an opportunity by keeping Bhuvan at the pitch during the game.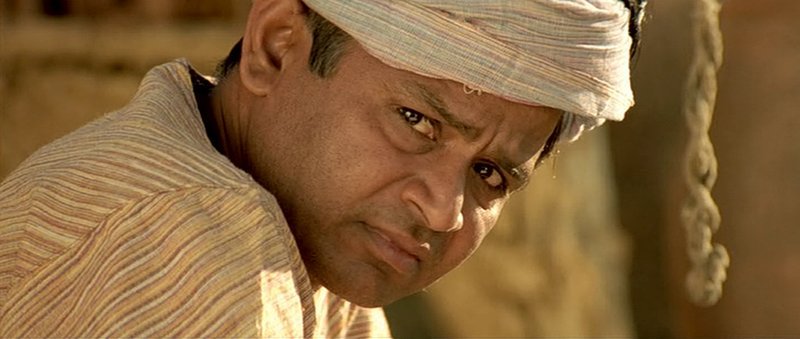 Raghubir Yadav played Bhura. He has been critically appreciated for his portrayals in Peepli Live and several other movies. He is also a stage and television actor, music composer, singer and set designer, and has two International Awards for Massey Sahib. He has acted in around 70 plays and about 2500 shows!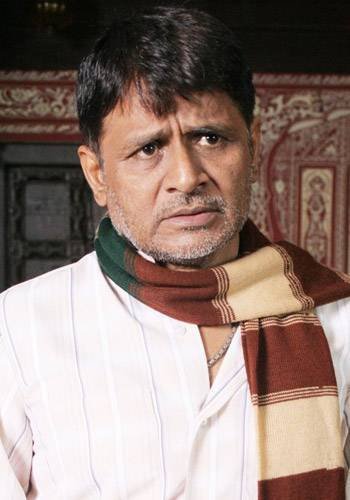 8. Kachra aka Aditya Lakhia
The 'untouchable' who couldn't have made it to the team had it not been for Bhuvan's support, Kachra was a fine bowler who kept the game within reach on the second day and it was his over-and-a-half long partnership with Bhuvan at the very end that helped us seal the deal.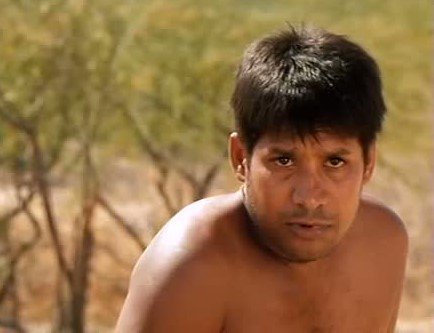 Aditya Lakhia worked in Chotti Bahu's second season and became a household name with Agle Janam Mohe Bitiya Hi Kijo on television.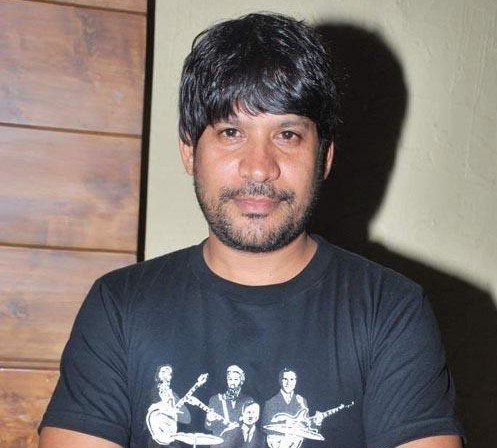 9. Tipu aka Amin Gazi
Young Tipu came in place of injured Ismail in the movie. He had the highest partnership with Bhuvan.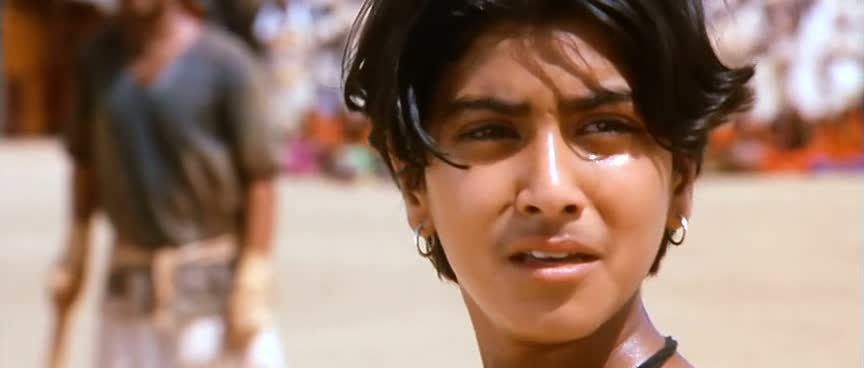 Amin Gazi played Tipu and is all grown up now. He has played roles in Matrubhoomi: A Nation Without Women and Hungama. He is best known for his role in Cambala Investigation Agency, on Pogo TV.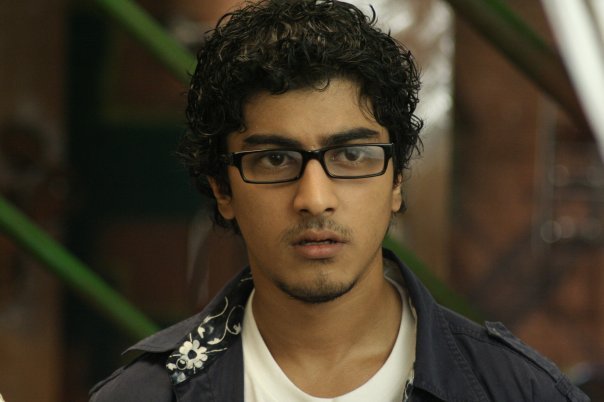 10. Deva aka Pradeep Rawat
Former sepoy and a fine all-rounder, Deva was one of the best strategists of the team, and the most experienced, who fell a run shy of a half-century in the most unfortunate of dismissals.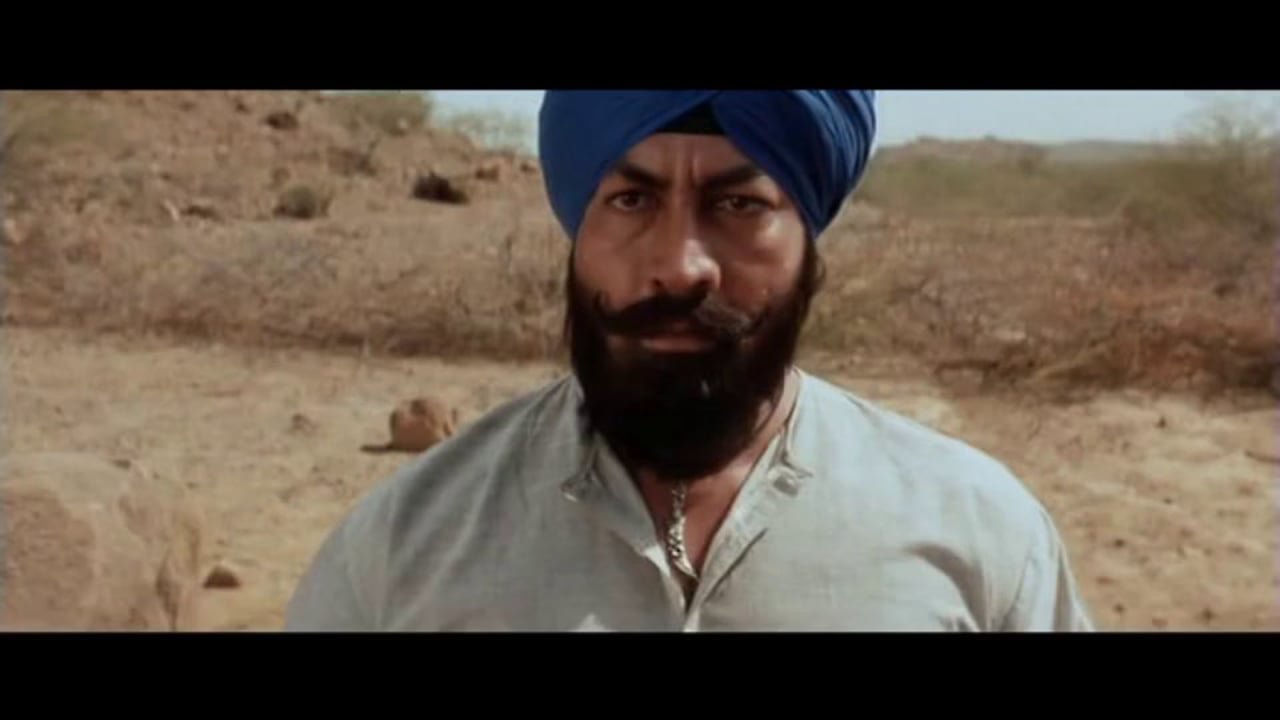 We remember him most for his menacing act in Ghajini.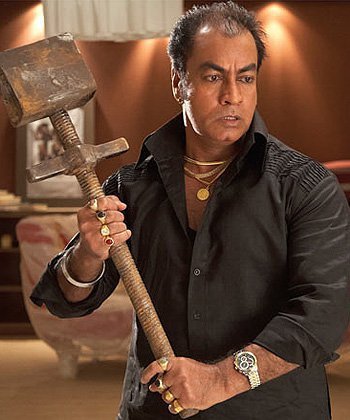 11. Arjan aka Akhilendra Mishra
We all saw him in Chandrakanta as a kid, and he pulled off the gaonwala act pretty well.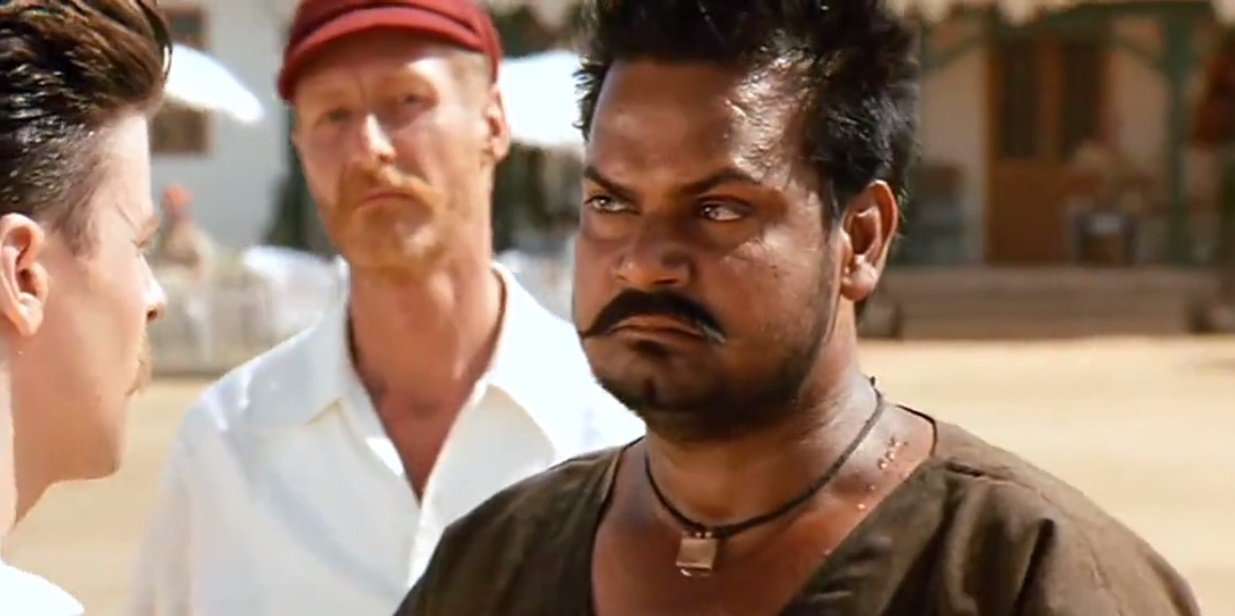 Arjan was played by Akhilendra Mishra who is a veteran in Bollywood and TV and hasn't looked back since Lagaan.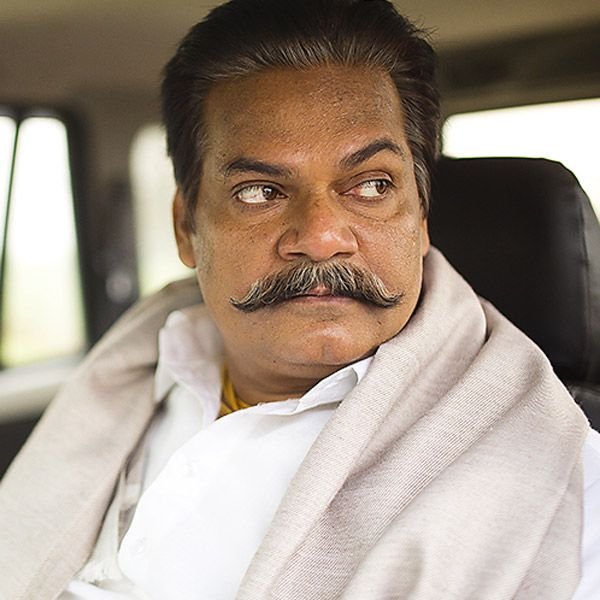 And how can we forget the iconic songs of the movie? I still remember dancing to Radha Kaise Na Jale as a kid.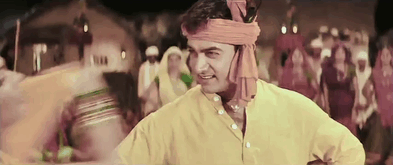 Has it been that long? Where did time just fly by?