Filmmaking is teamwork. The size of the film varies from a dozen people on set to more than a hundred, for the big ones. How often, do the A-list actors, famous directors and (miraculously sometimes) even writers walk away with the credit. But it takes several men and women, to make a film look like it is supposed to.
Here are 15 Bollywood technicians, whose fantastic work got overshadowed by the celebrity of others on the film set:
1. Binod Pradhan in Rang De Basanti 
(Cinematographer)
The film's visuals were overshadowed by its ingenious screenplay & its dazzling star-cast.
Rakeysh Omprakash Mehra's name became known after the release of the film, and the ensemble cast headed by Aamir Khan was getting plenty of acclaim. But what people hardly noticed was how ambitiously the film was shot by Binod Pradhan. Sweeping period visuals interspersed with exuberant visuals of today's youth, the film had just about the perfect mix.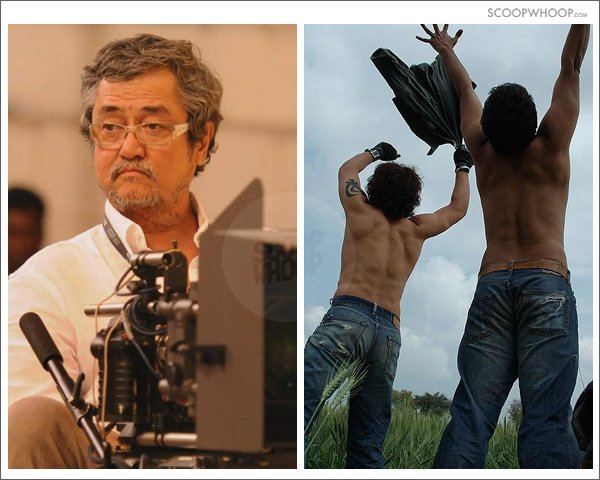 2. Ravi K Chandran in Dil Chahta Hai
(Cinematographer)
Ravi K Chandran captured the cool vibe of 2001, even though the lead-trio walked away with all the accolades.
The man responsible for many great Indian films, changed the way Bollywood shot its characters in Farhan Akhtar's seminal debut. Especially visible in the way they shot the song Tanhayee. capturing Aakash's loneliness in the buzzing streets of Sydney.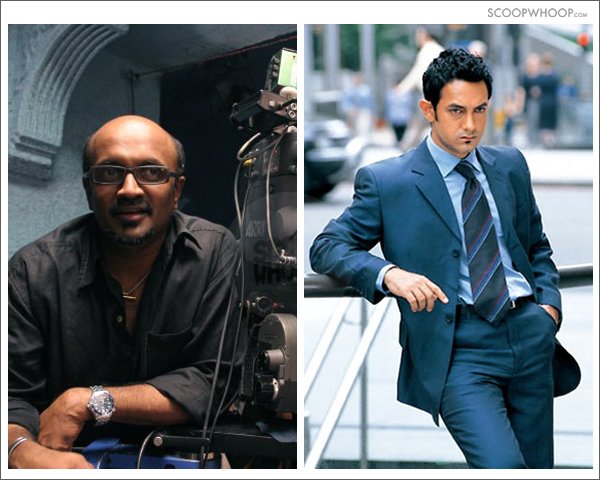 3. Nakul Kamte in Delhi 6
(Sound Designer)
A film that is remembered for its fantastic music, Nakul Kamte's superb sound design was largely ignored.
For someone who has won national awards for his work in Lagaan and Rang De Basanti, Kamte did some of his best work in Rakeysh Omprakash Mehra's film set in Chandni Chowk. Recreating the overwhelming sound of an entire Old Delhi mohalla, Kamte even managed to perfectly capture the sound of the evening prayers at Jama Masjid.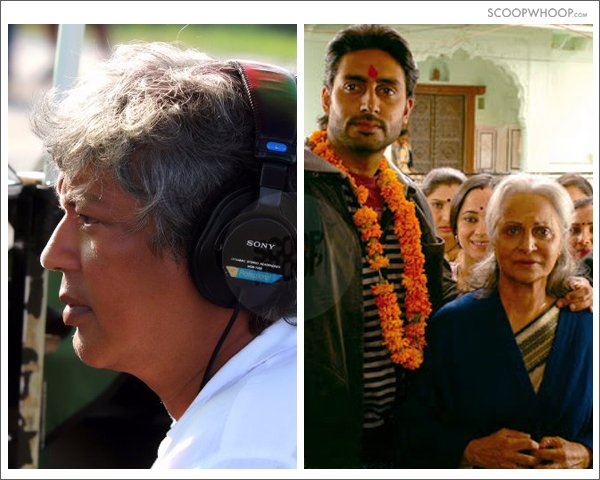 4. Resul Pookutty in Ankhon Dekhi
(Sound Designer)
In a film where the lead character overshadowed everything else, including the work of this Oscar-winner.
The Academy Award-winning sound designer did some of his most overshadowed work in Rajat Kapoor's brilliant indie film. The film obviously belonged to actor Sanjai Misra, but Pookutty's resplendent sound design is something that deserves a mention.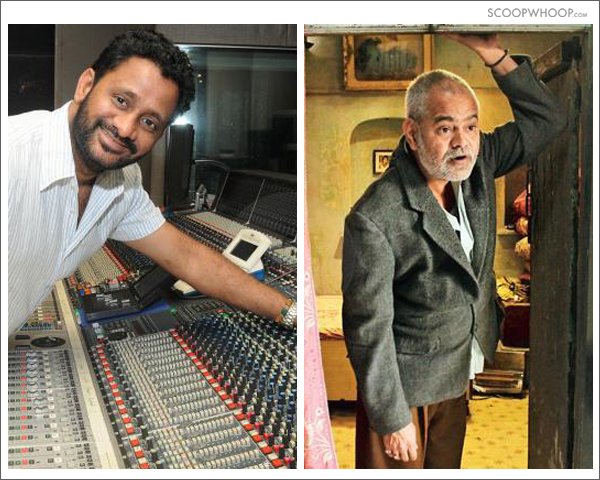 5. Mona Ghosh Shetty in Om Shanti Om
(Voice-over artist)
The highest-grossing movie of its time, Deepika Padukone's dubbed voice didn't get much credit for not derailing the film.
Salvaging, what could have been a terrible debut performance for Deepika Padukone, Mona Ghosh Shetty voiced the actor in both her avatars as Shantipriya and Sandy and made it just about tolerable.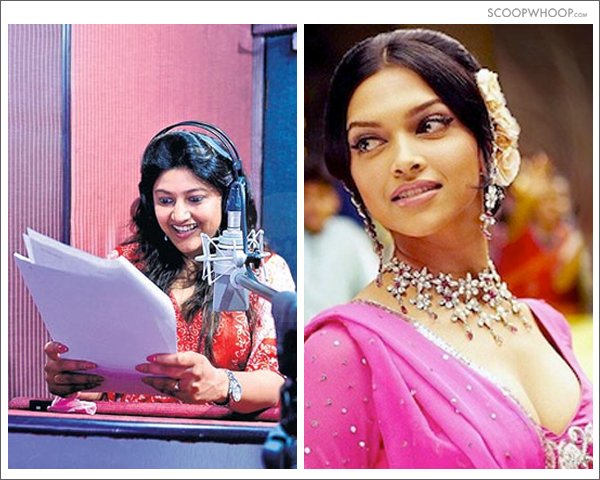 6. Sabu Cyril in Baahubali
(Production designer)
In a film headlined by Rajamouli and Prabhas, it was Sabu Cyril's largely unnoticed work which deserved more praise.
A film that shook the very foundation of Indian films, director Rajamouli and actor Prabhas walked away with a lot of the applause. But it was Sabu Cyril's stellar production design that realised the director's ballsy vision and made it what it is.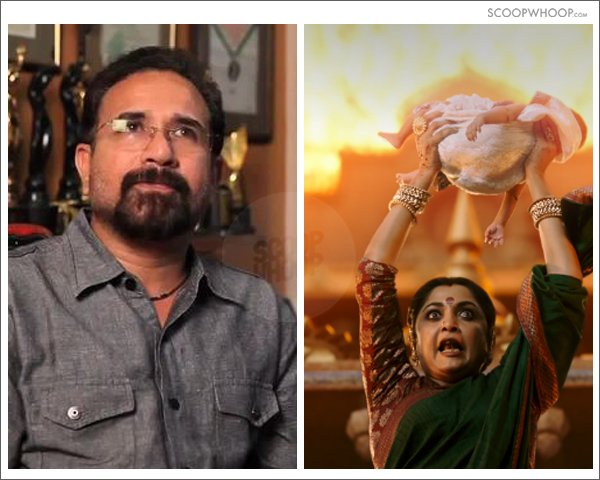 7. Mikey McCleary in Shanghai
(Background music composer)
The doomed BG score didn't get the same amount of attention as the actors and the director of the film.
The Kiwi musician arrived with Bejoy Nambiar's Shaitan (which famously used his rendition to Khoya Khoya Chand), however, his spellbinding work in Dibakar Banerjee's Shanghai was grossly overlooked. Especially 'The Doctor's Speech' which properly encapsulates the doom and sheer helplessness of the film.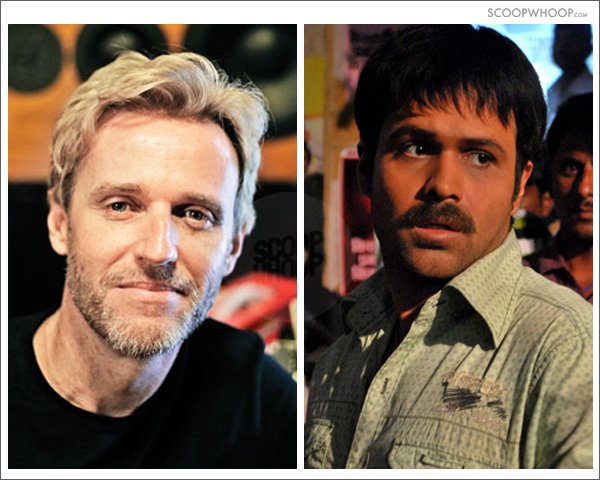 8. Sagar Desai in A Death In The Gunj
(Background music composer)
The near-invisible BG score was overshadowed by the brilliant acting & detailed production design.
Konkona Sen Sharma's brilliant debut was aided by the composer's near-invisible background score which disappears into the film's ambient sound. The sole Jhiri Jhiri song used in the film is also used effectively to drive the story forward.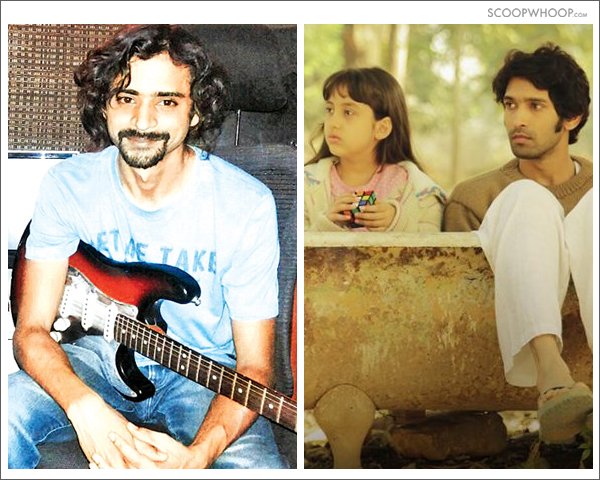 9. Deepa Bhatia in Rock On!
(Editor)
In a film famous for its music and its A-list star cast, Deepa Bhatia made sure no character overstayed their welcome.
A veteran film editor in her own right, Bhatia has edited more films than many have seen in their lifetime. But her work in Rock On! remains one of the best, rescuing a somewhat predictable story with done-to-death flashbacks. The crisp editing ensured that none of the characters overstayed their welcome, making them memorable.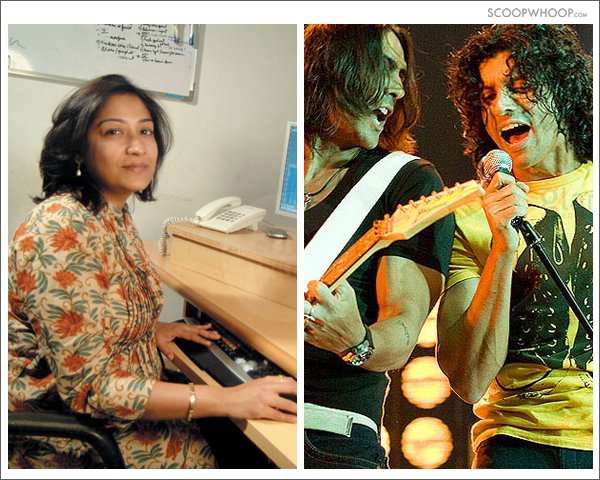 10. Aarti Bajaj in Tamasha
(Editor)
In a film that oscillates between pedestrian to genius, Aarti Bajaj cut a coherent film among multiple storylines.
An Anurag Kashyap regular, the editor faced her biggest challenge in weaving a film out of Imtiaz Ali's whimsical screenplay, somehow tying all loose ends together. She was partially successful, however, reading the original screenplay – the film's final edit was much better.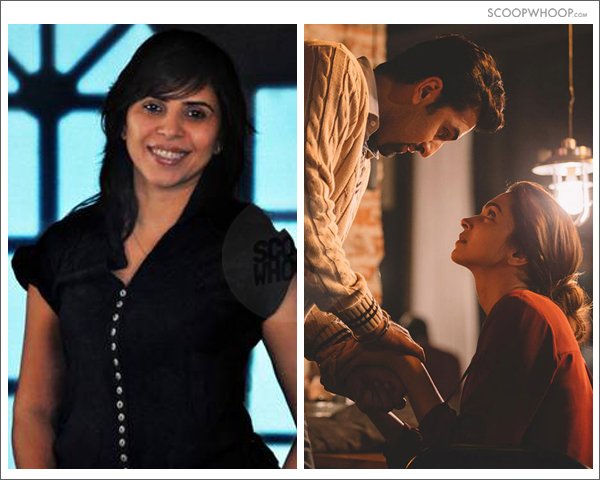 11. Sharmishta Roy in Kuch Kuch Hota Hai
(Production designer)
A film that was largely attributed to its debut director, failed to recognise Roy's detailed set design.
A regular with Yash Raj, it was hardly surprising that she went on to do Karan Johar's first film. And alternating between a college set in Archie's comics, to the opulent sets of a Saajan ji ghar aaye – Sharmishta Roy translating the aesthetic inside Karan Johar's bubble into reality.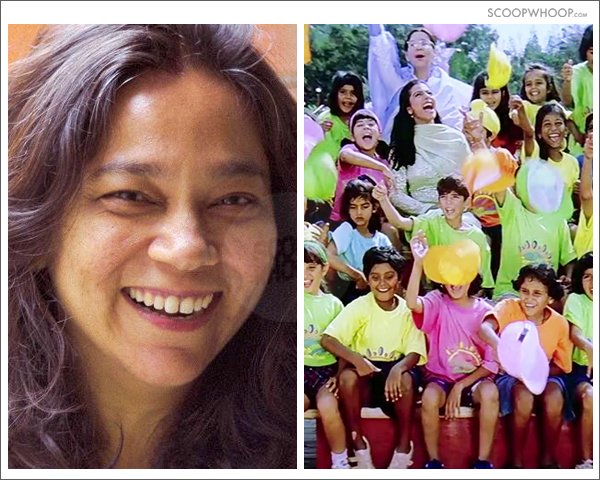 12. Anil Mehta in Lagaan
(Cinematographer)
Outside all the Oscar hoopla, people forgot how a large part of the credit for how the film looked, went to Anil Mehta.
One of Bollywood's finest cinematographers alive, Anil Mehta made jaws drop with the way he shot the song Ghanana Ghanan… using long shots, making the camera mobile among all the village characters. Such a pure celebration.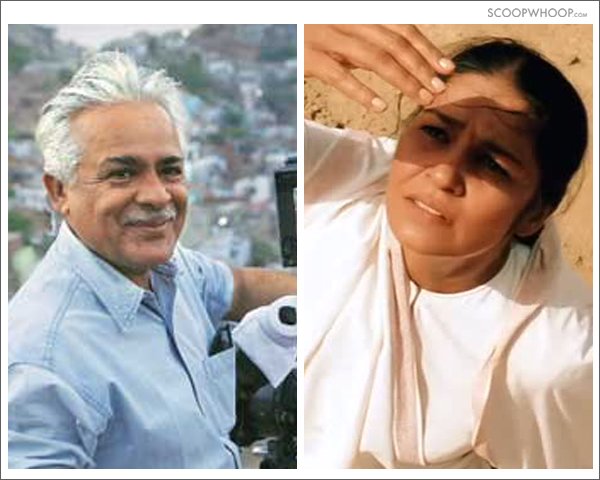 13. A. Sreekar Prasad in Guru
(Editor)
Dhirubhai Ambani's life story was riveting thanks to Sreekar Prasad's fantastic editing, without the due recognition.
Piecing together a dramatised version of the life of Dhirubhai Ambani, Mani Ratnam's film was benefitted significantly by the editing of A. Sreekar Prasad. Flashing in the past, future and the present, the dramatised life story actually came to life.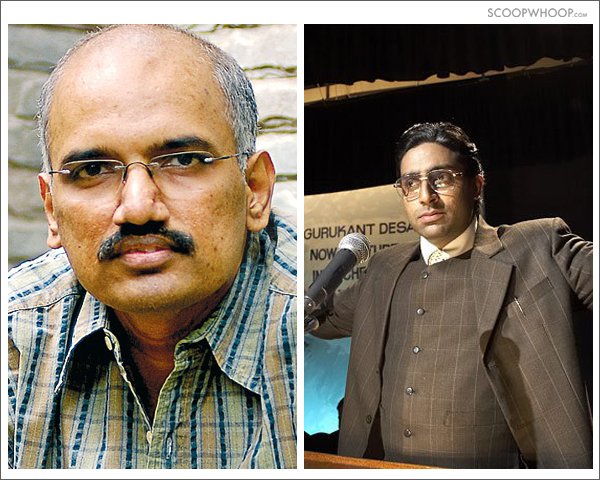 14. Benedict Taylor in Udta Punjab
(Background music composer)
Amit Trivedi's soundtrack overshadowed Taylor's ambient BG score, which was a real shame.
Amit Trivedi's fantastic soundtrack for the controversial film from last year eclipsed Taylor's fantastic background score. Especially in the segment featuring Alia Bhatt, Taylor built an aura around what goes in a drug addict's head.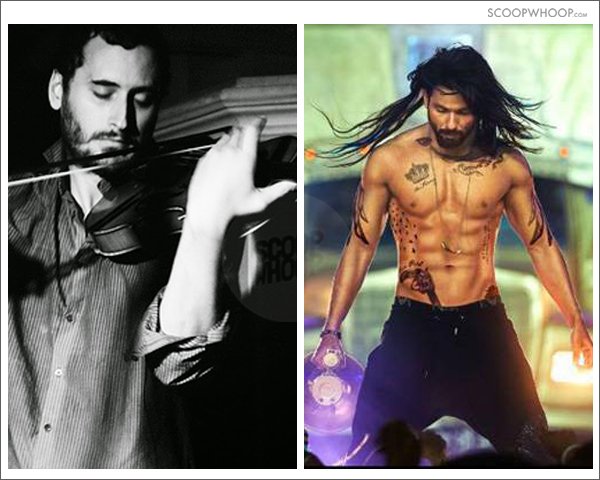 15. Vikram Gaikwad in The Dirty Picture
(Make-up artist)
Vidya Balan won all the awards that year for the way she looked in the film, however, it was Gaikwad's tireless work.
Three-time award winning Gaikwad, did some of his best work in Milan Luthria's retelling of 1970s. With an overweight Vidya Balan stealing all the credit, the actor's makeup in the later stages of the film, deserved appreciation.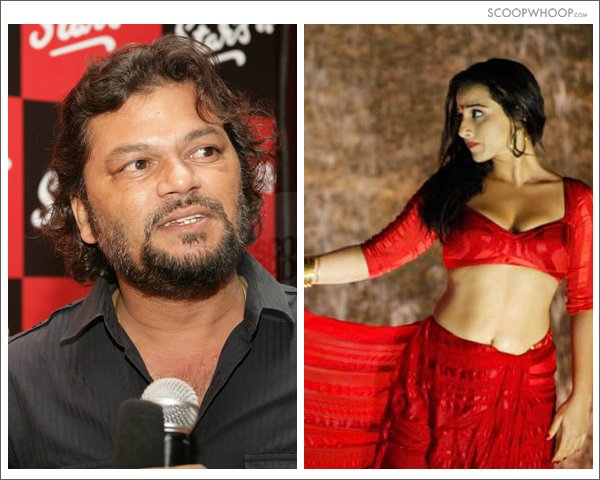 Unsung heroes in the film world.
Design credit: Mir Suhail