There are certain Hollywood flicks that every movie lover must have watched. From Taxi Driver to Black Swan, you know cinematic genius when you see it. Needless to say, all these movies have iconic posters that any cinema lover can identify. 
Bira91, the Indian beer manufacturer, decided to redesign some cult movie posters with their 'Monkey' mascot and they're right on the button. Have a look: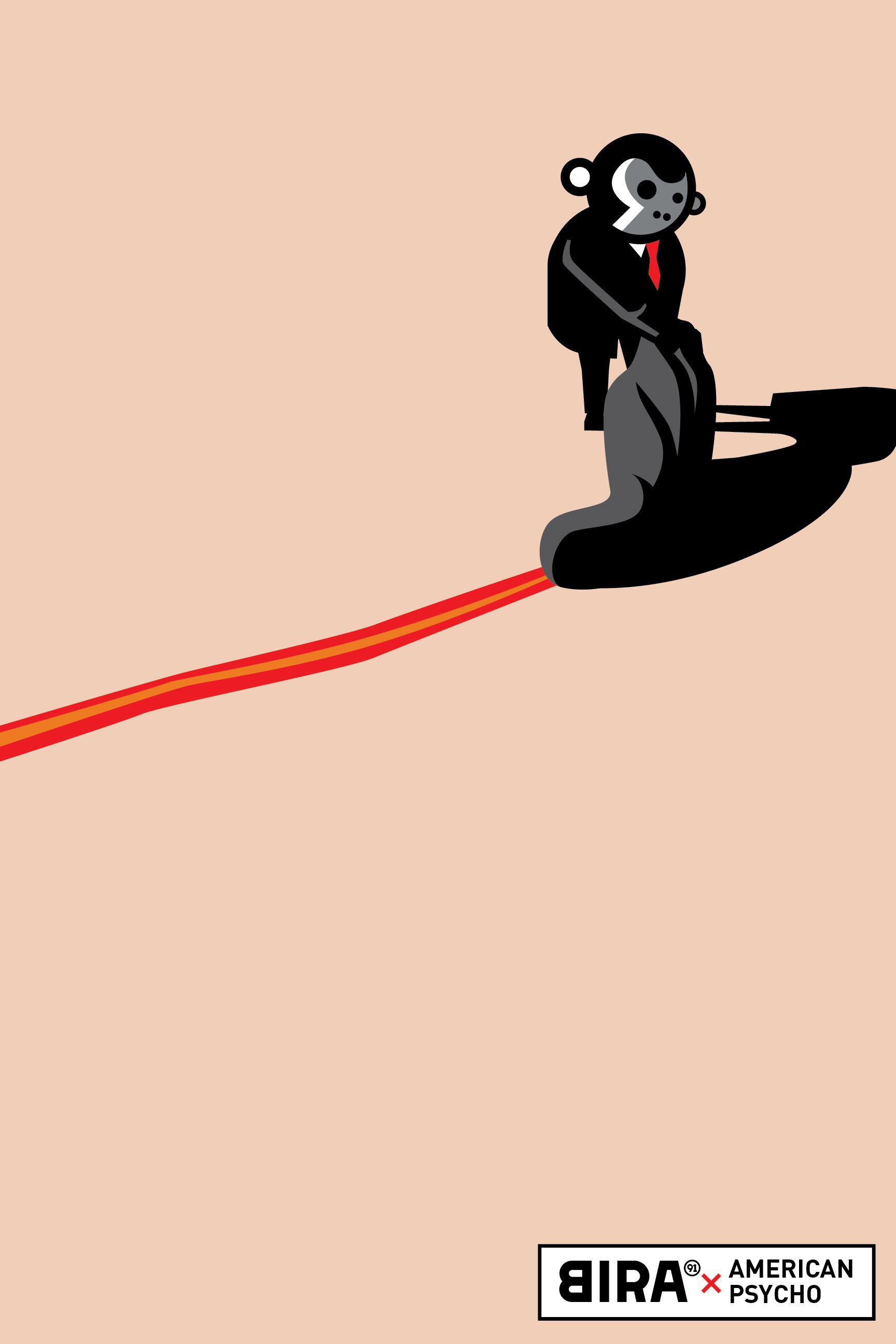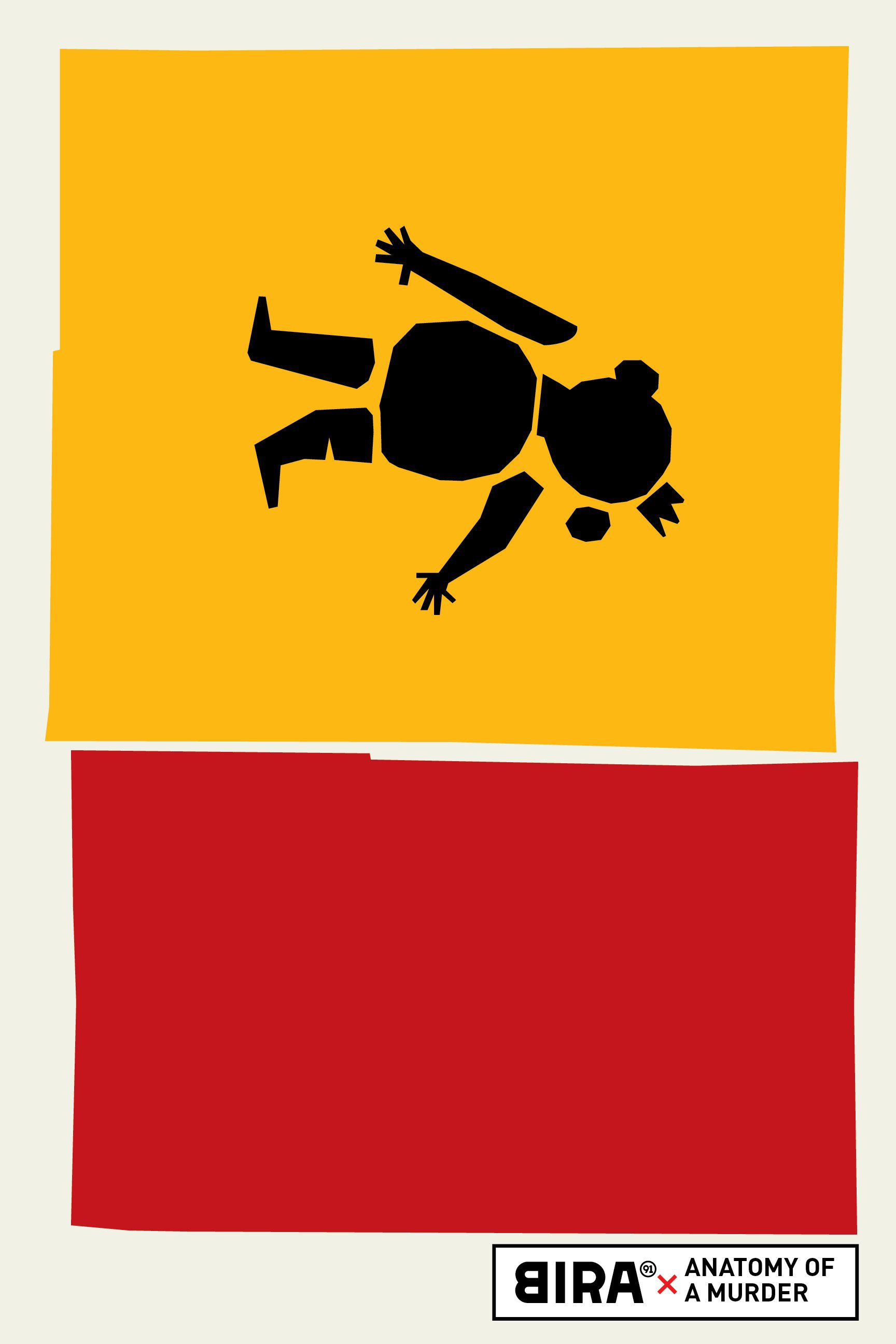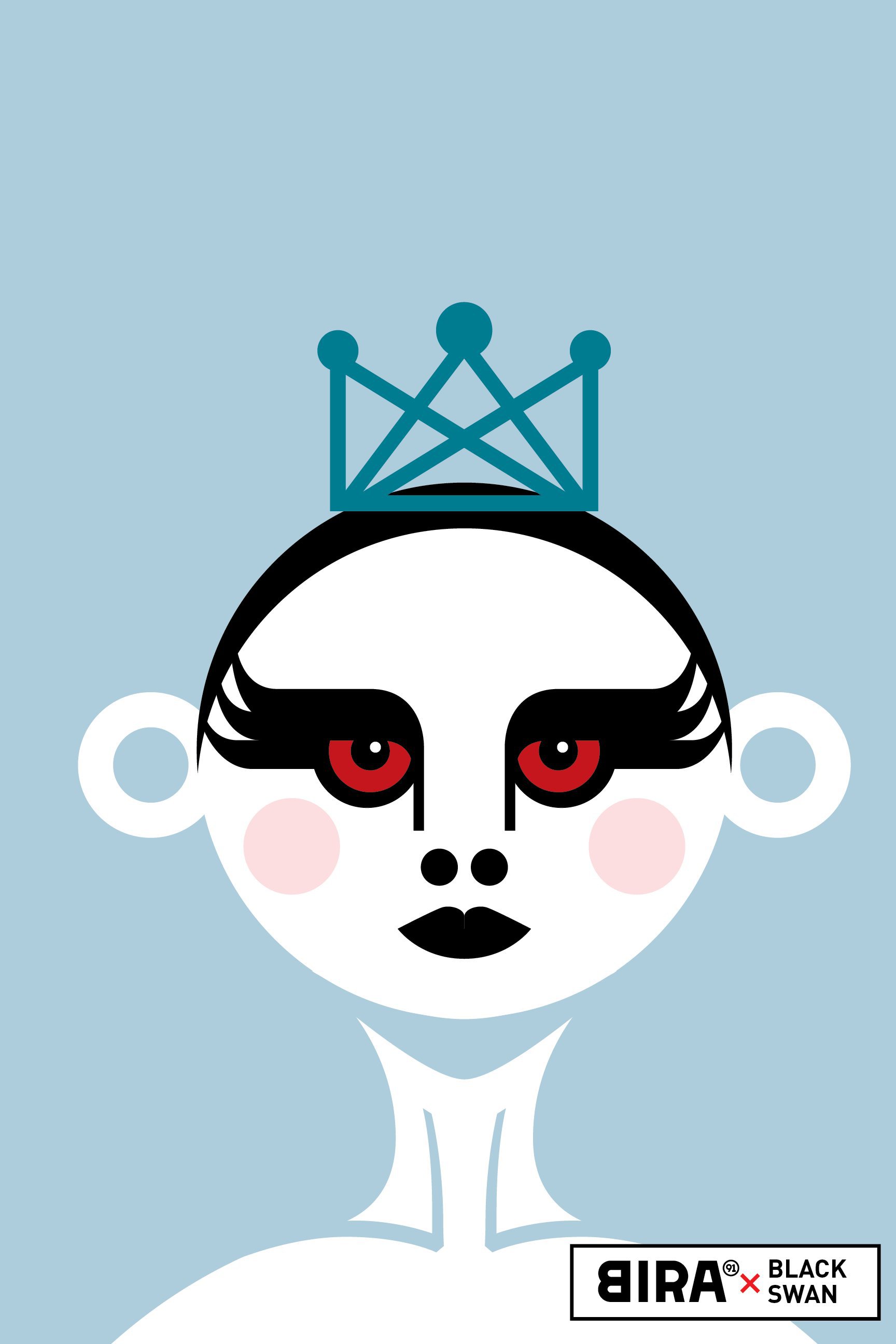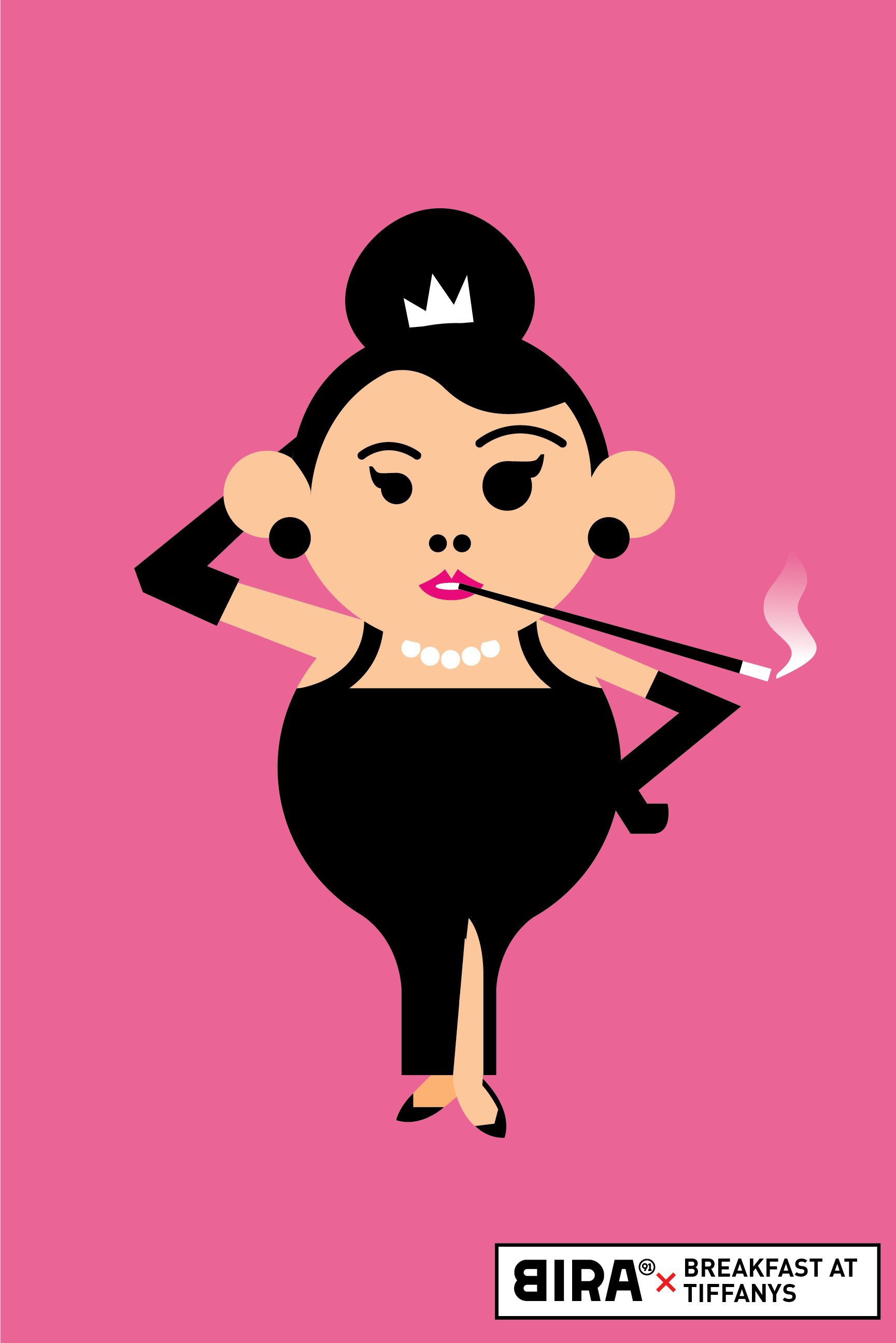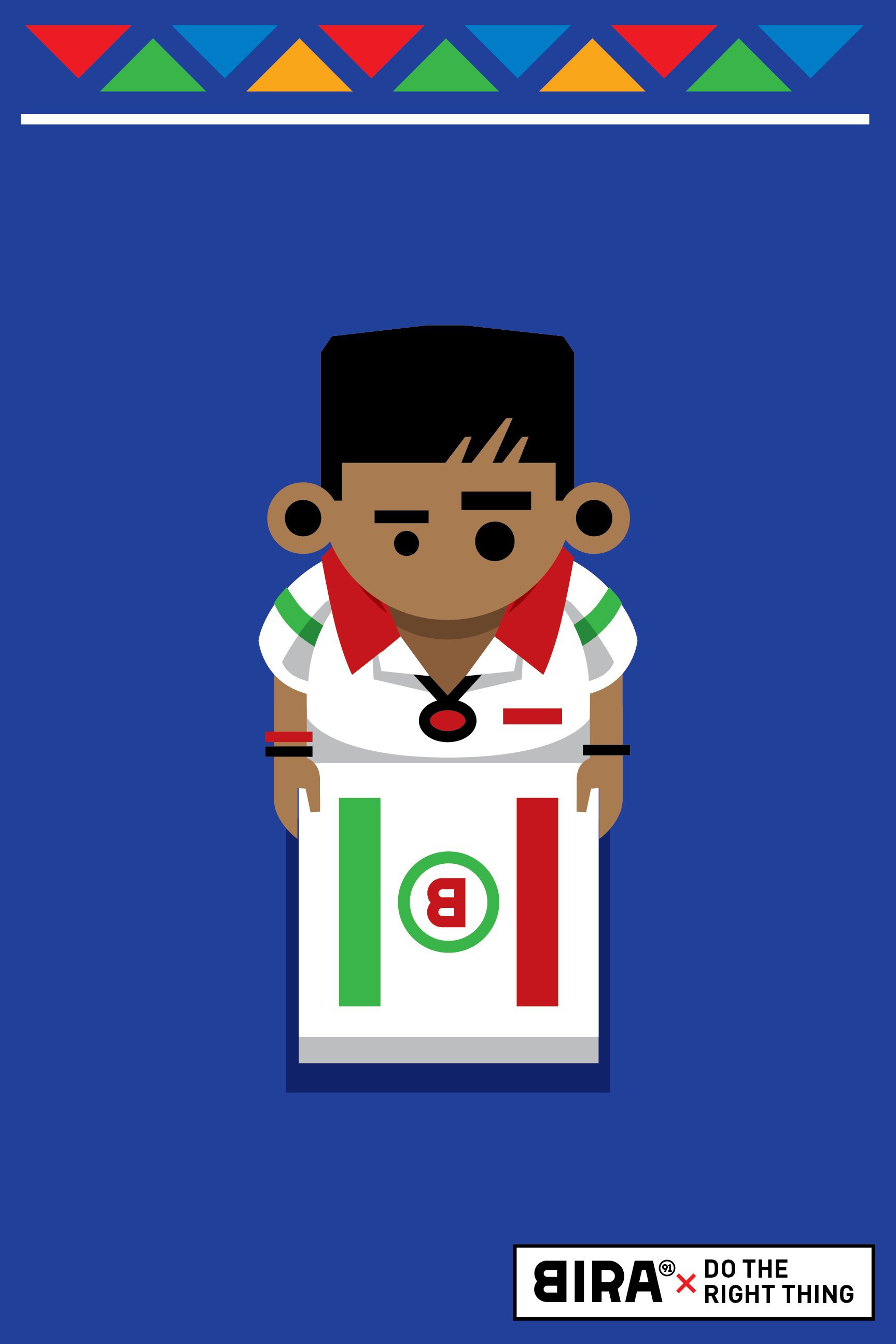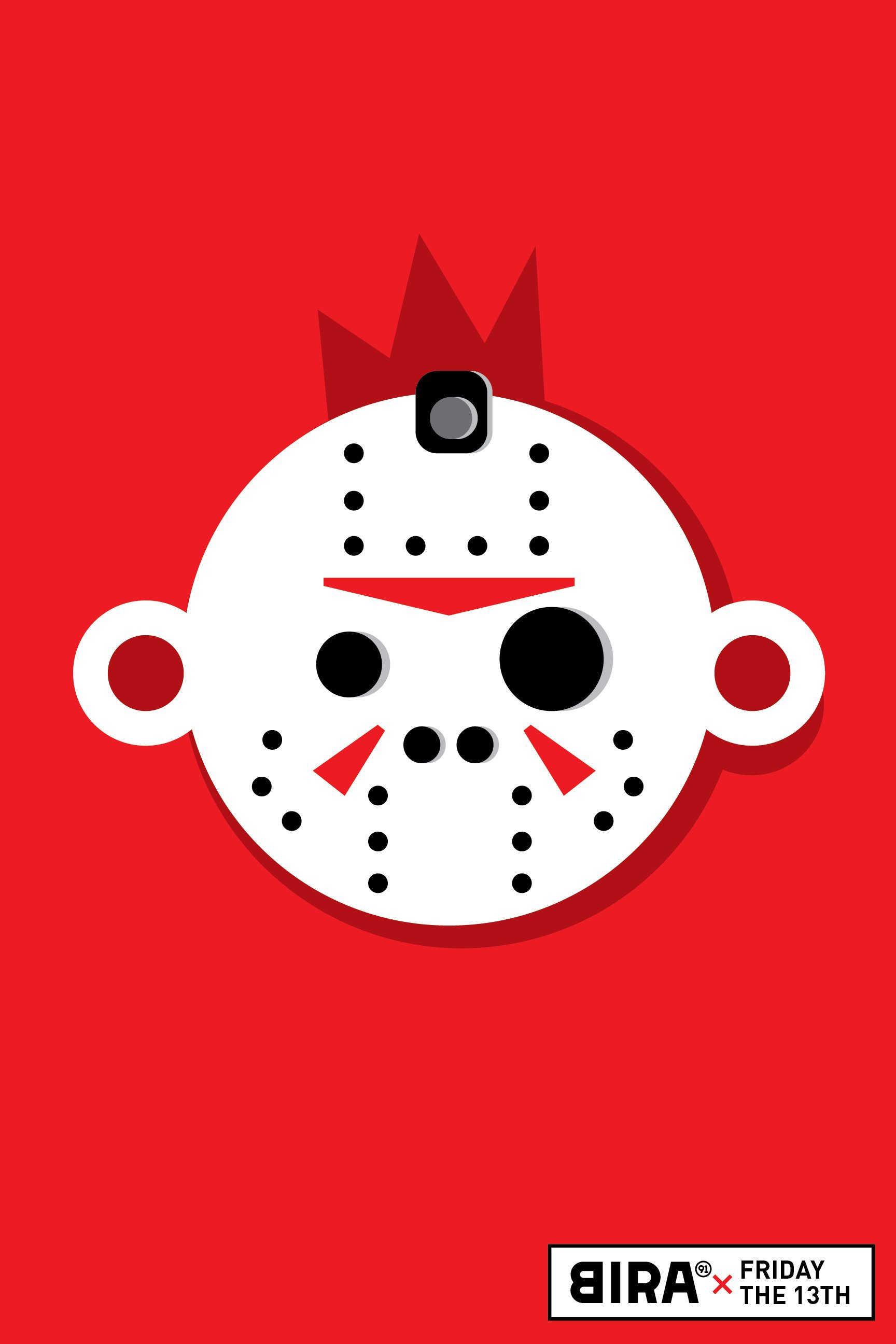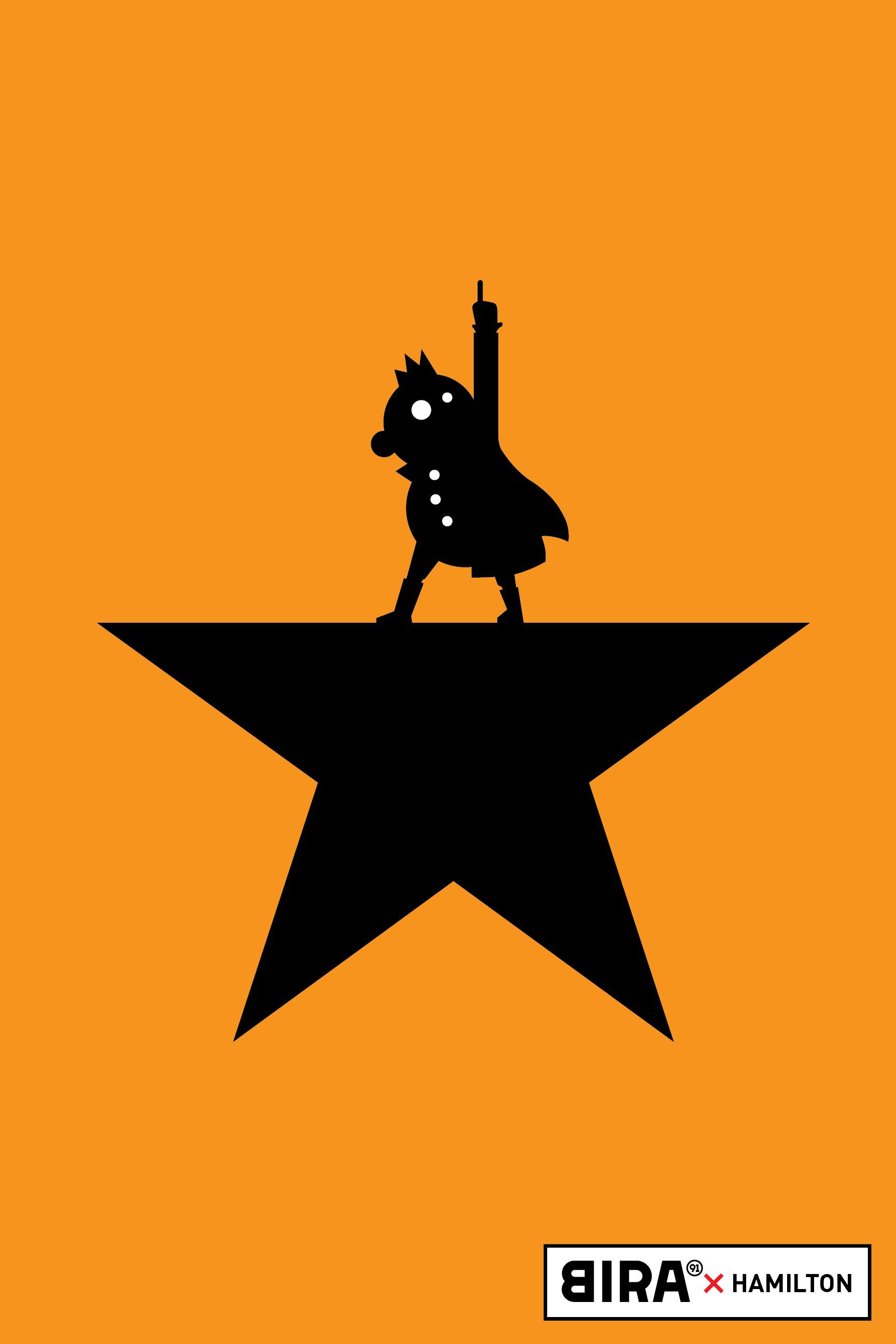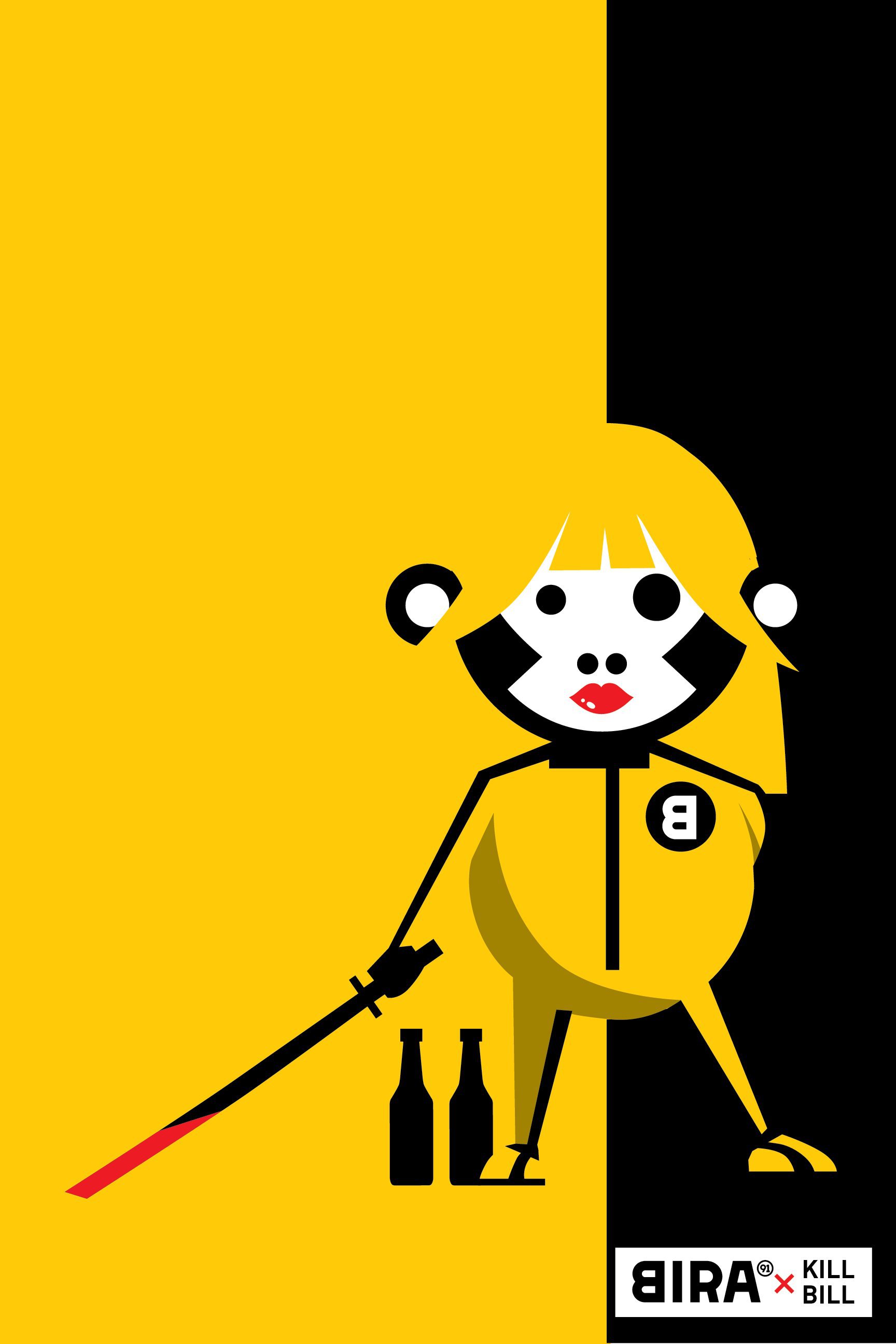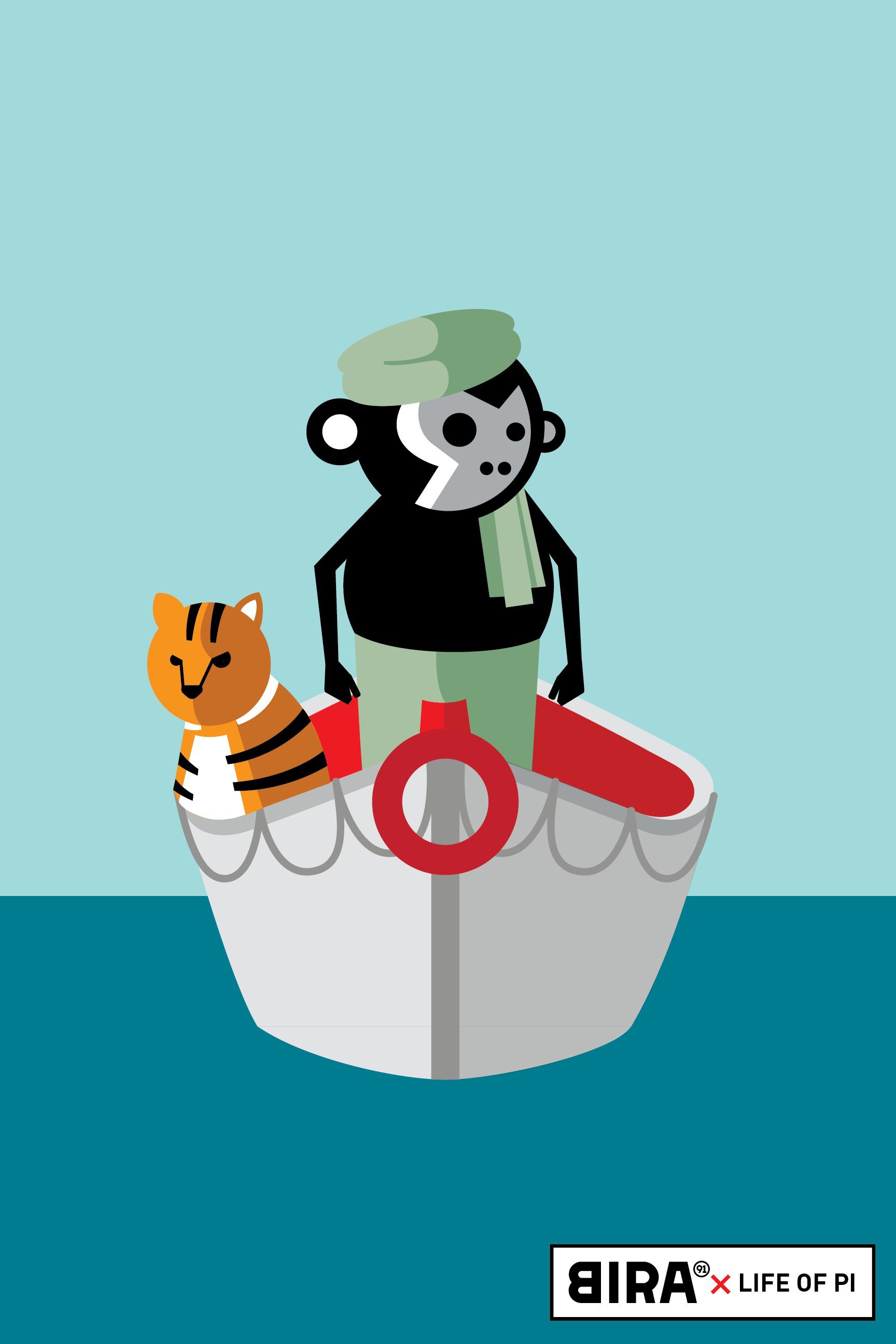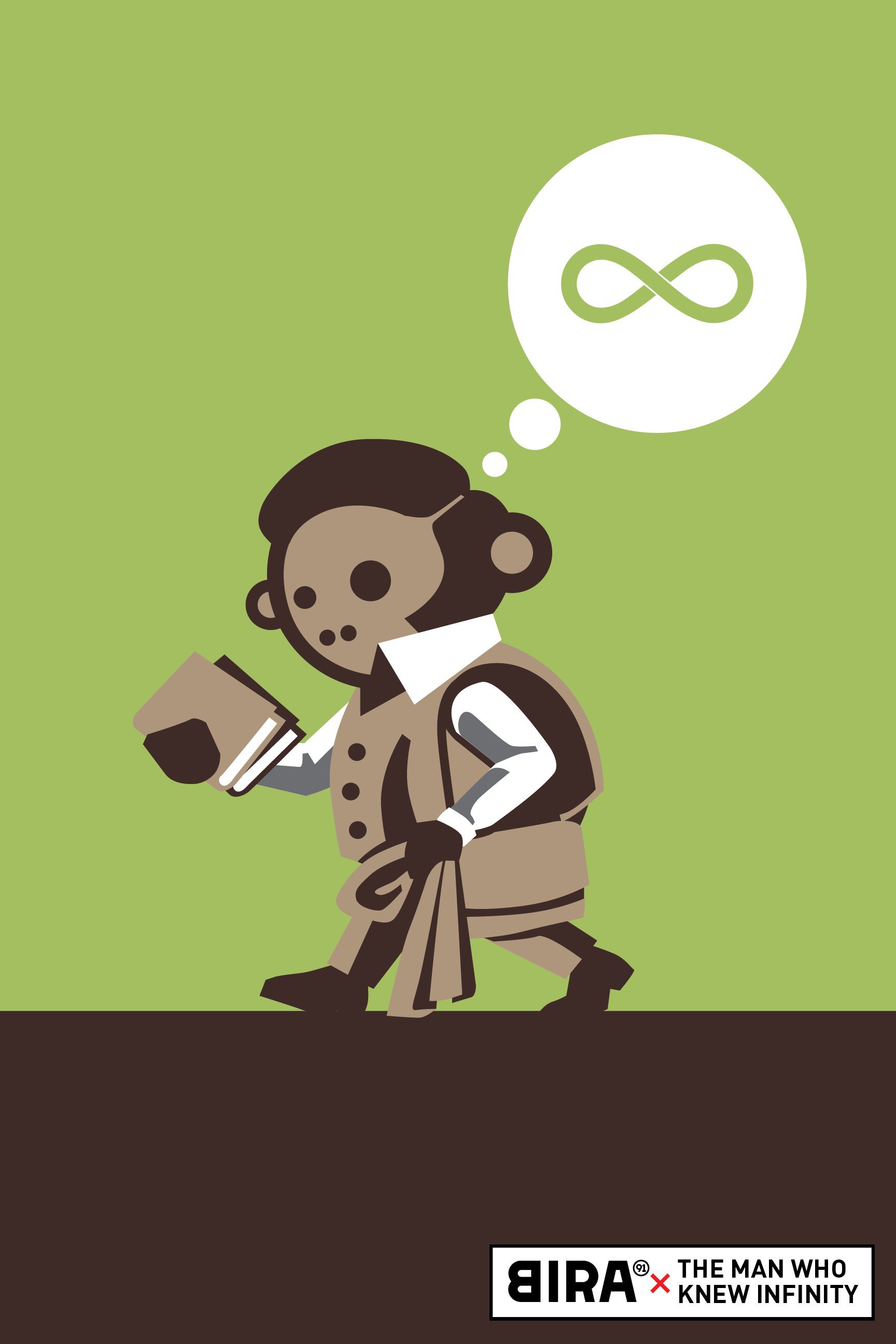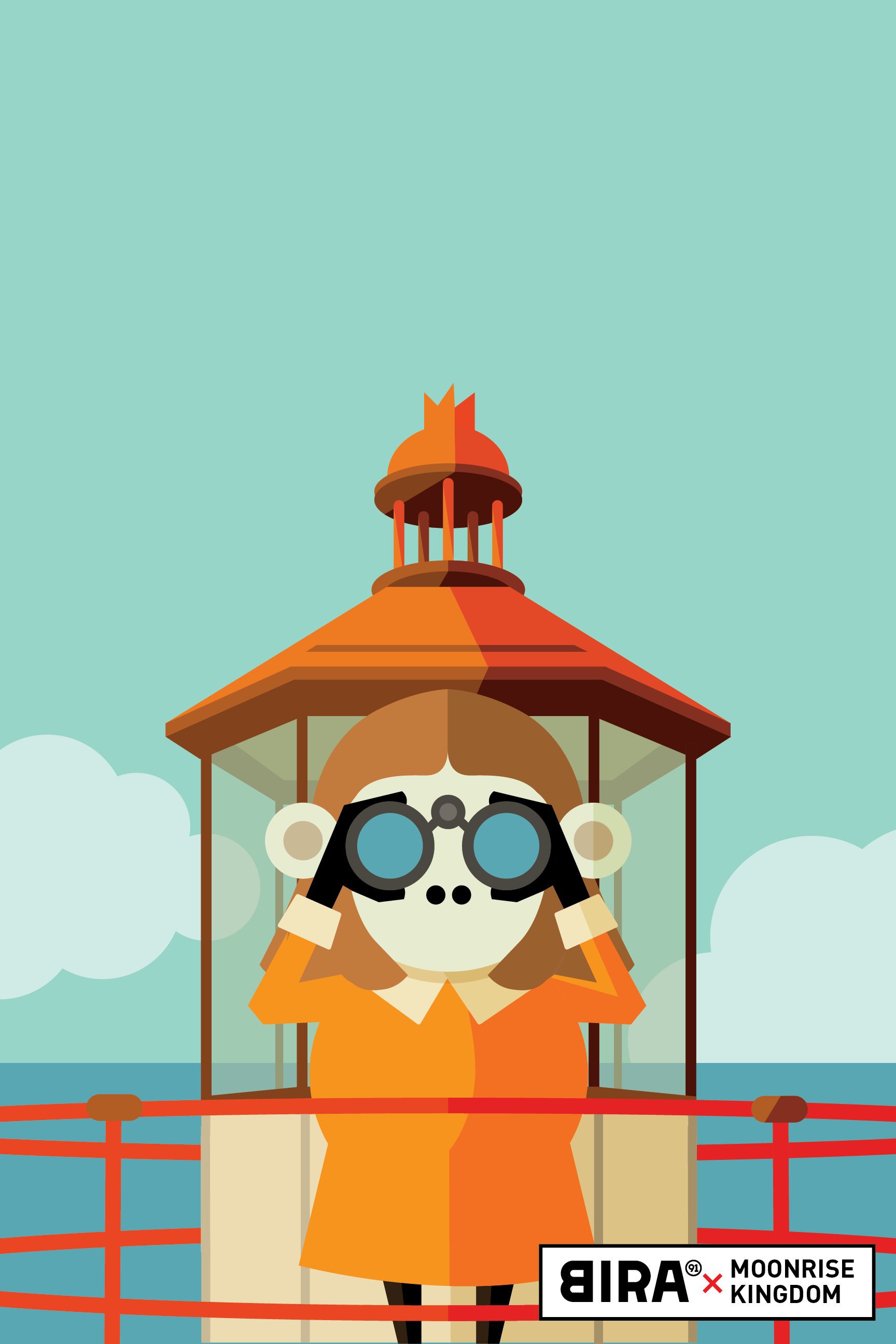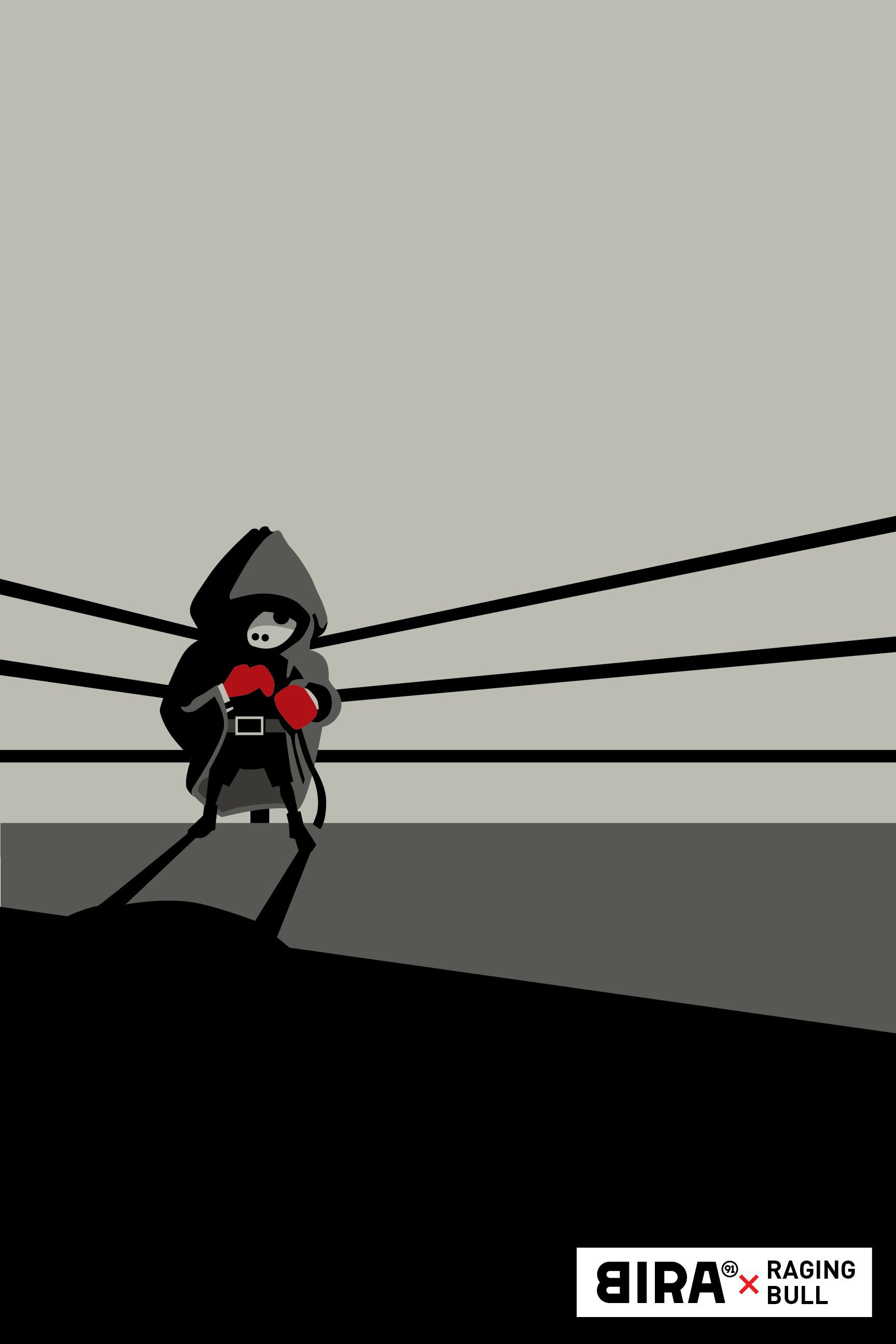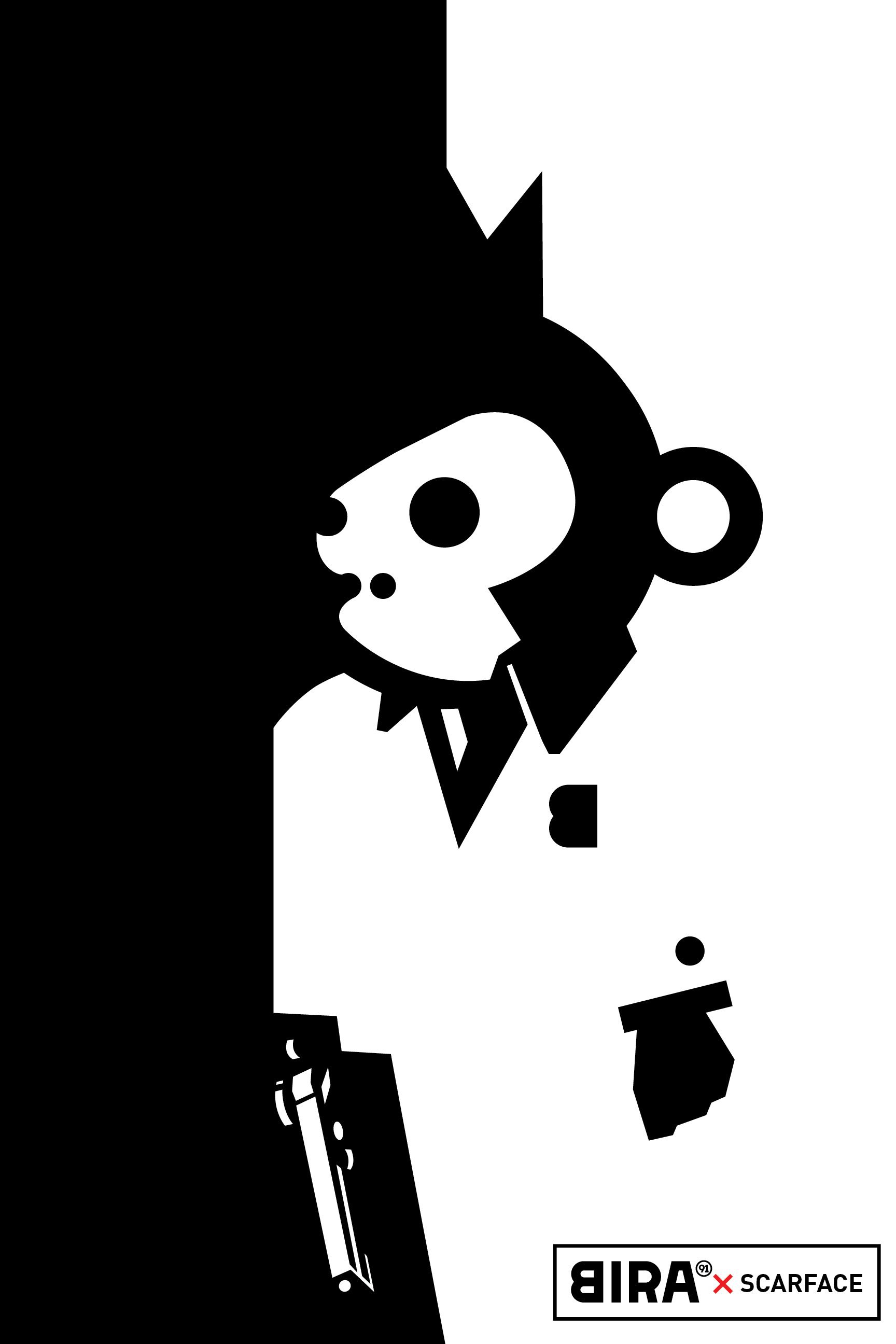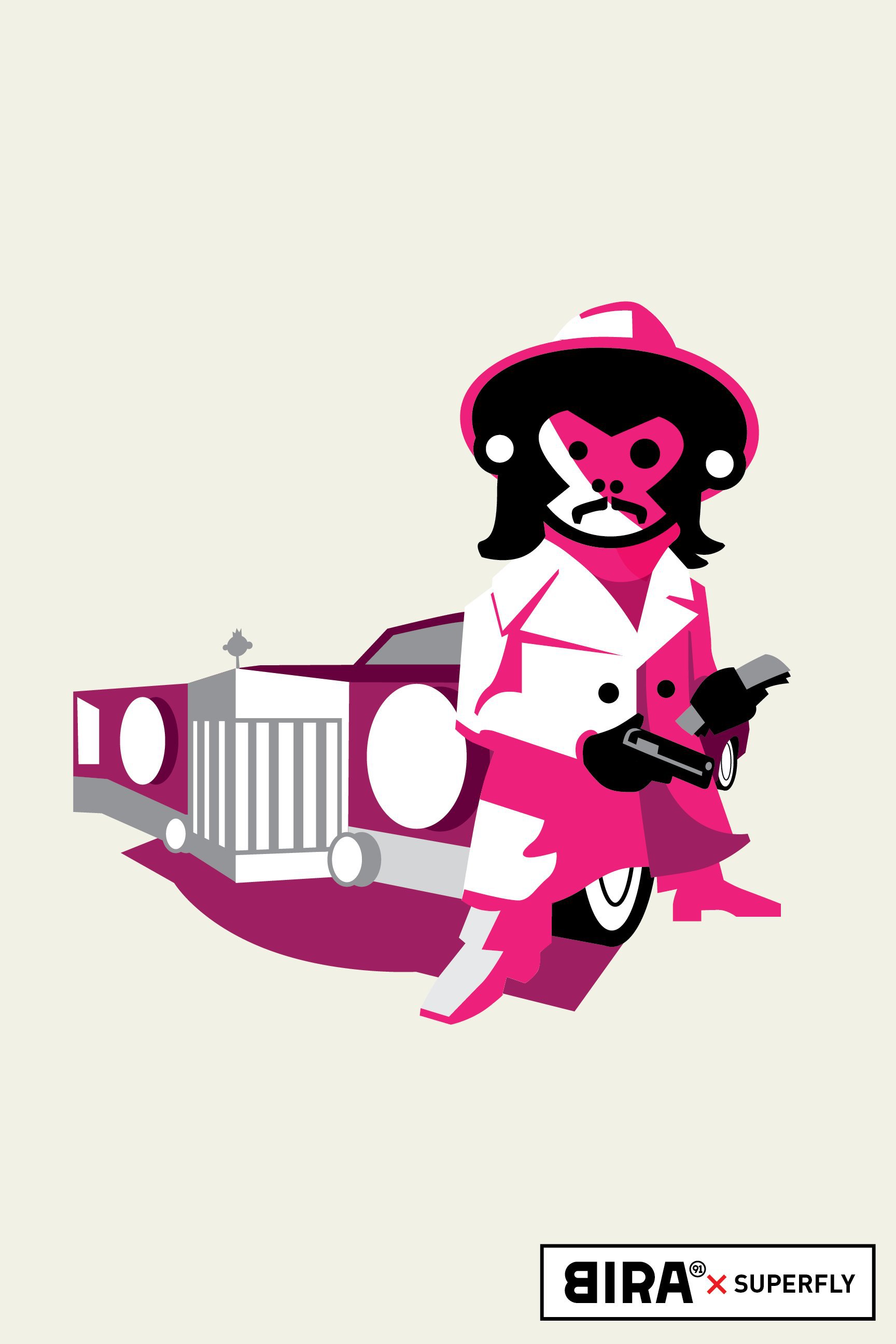 Told you these were good! We weren't monkeying around.