For those of you who are eagerly waiting to watch Haseen Dillruba, can we interest you in reading what the internet has to say about the film? After the trailer dropped, a lot of people were intrigued and had been waiting for its release, especially since the cast looked so promising.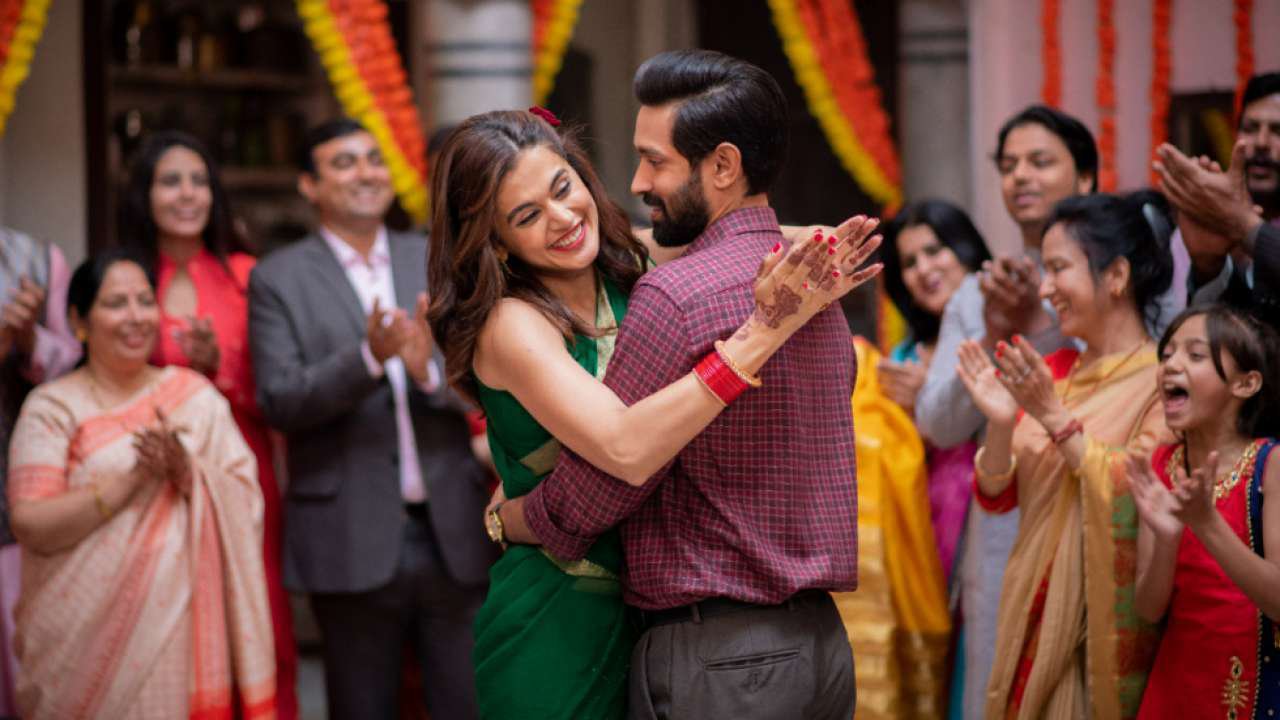 And now that it is finally out the opinions on it seem to be varying quite a bit. The film's plot is about an investigation that is underway about the murder of Taapsee Pannu AKA Rani Kashyap's husband. So, it is a thriller film with a good dollop of suspense in there. You can watch the trailer of the film here, in case you missed it. 
Here is what the janta had to say about the film. 
Will you be watching Haseen Dillruba?