As Bollywood's evergreen fashionista Zeenat Aman has just turned 68 today, I've come to realise that she has always been the O.G trendsetter of all times.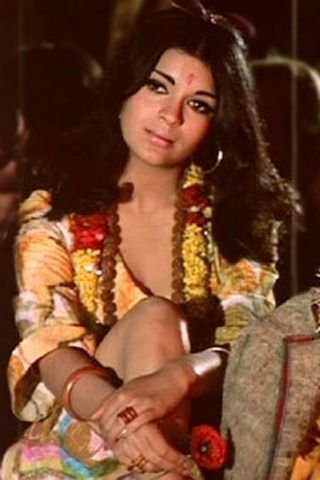 These retro images of Zeenat Aman's killer looks prove that she did everything before it was mainstream and cool. It looks like millennials are actually borrowing elements from her vintage style:

I mean just look at her gracefully chilling in these over-sized shades and giving us major hippie vibes.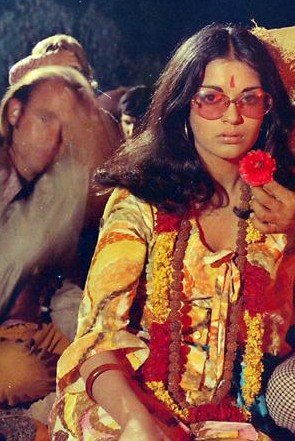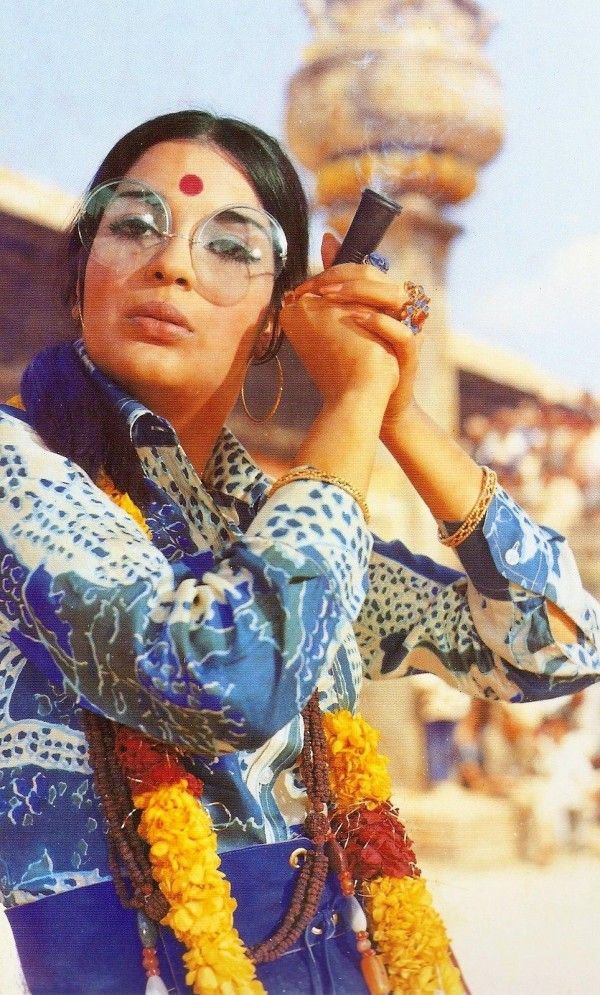 Her version of the not-so-little black dress is actually sexier than any little-black dress there is.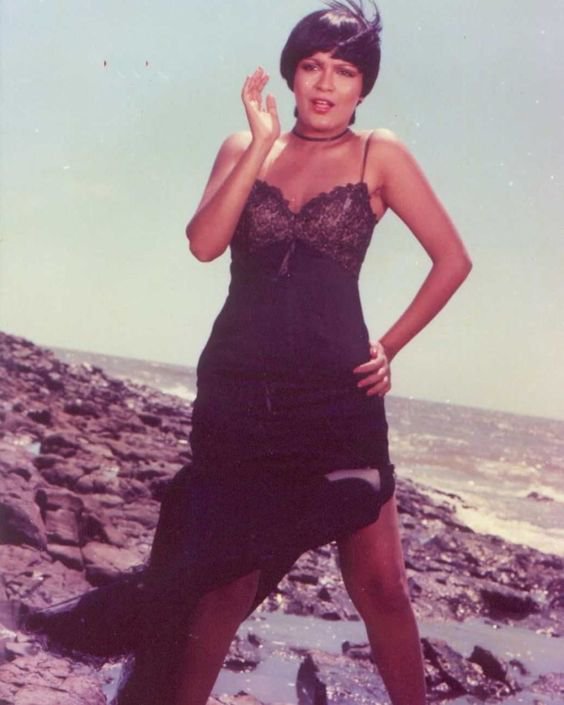 Tell me that this glamourous diva doesn't look like she's straight out of this months' Vogue with all the bling and fur.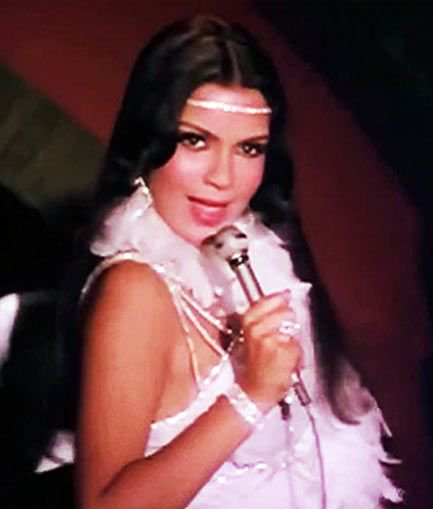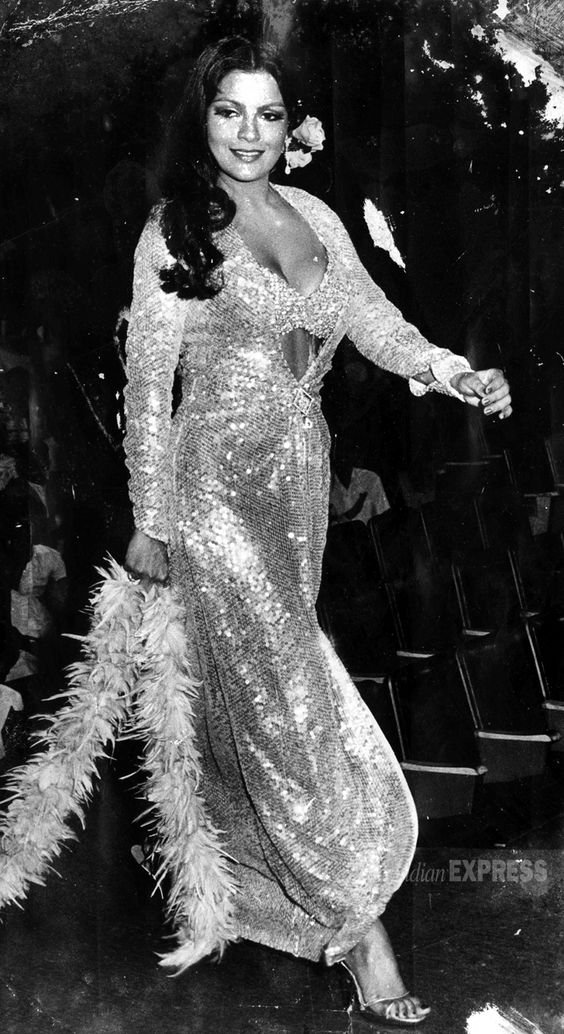 On a side note, I'd totally love to steal her bejeweled headband.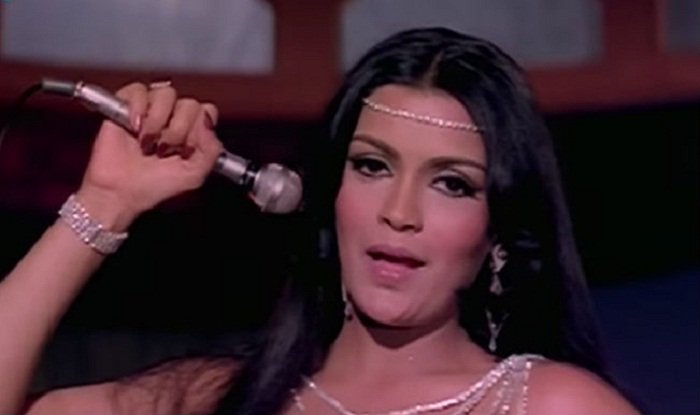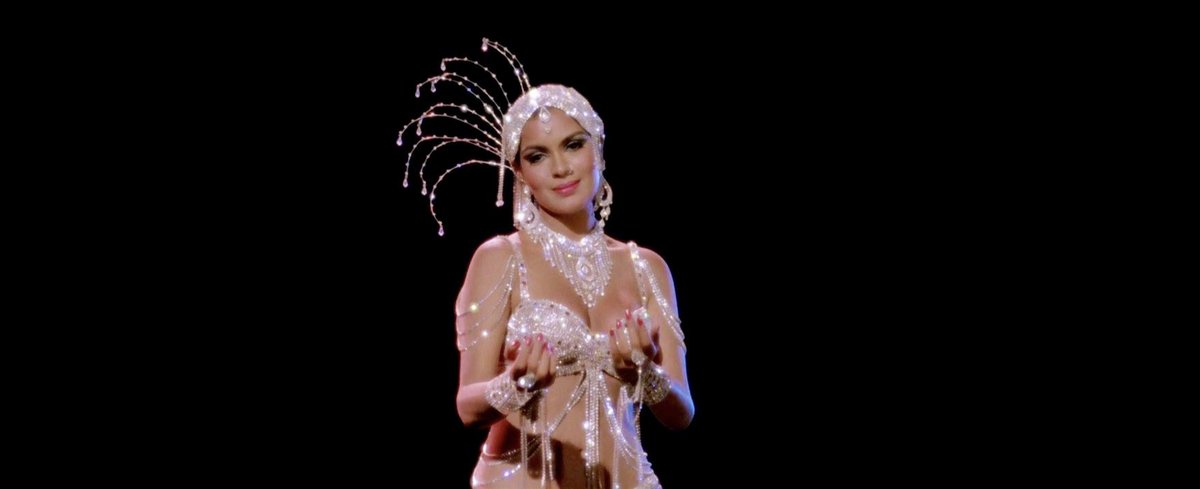 Our girl knew how to rock comfort in style before millenials came out with athleisure and co-ords.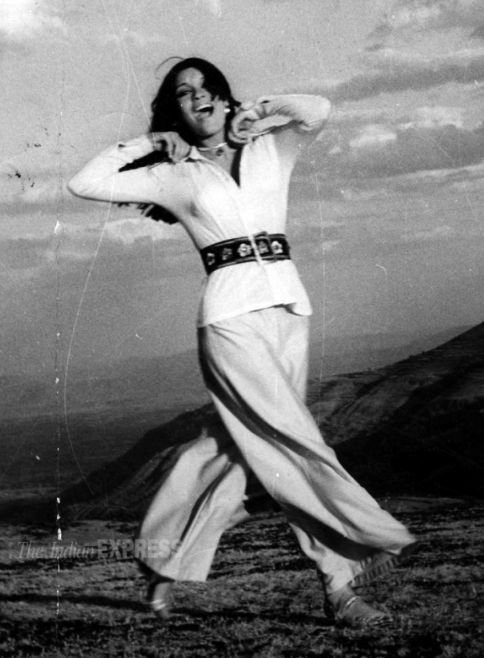 Would you look at her power dressing skills! I don't know if it's the power pose or the killer french bob that's making this picture look lethal.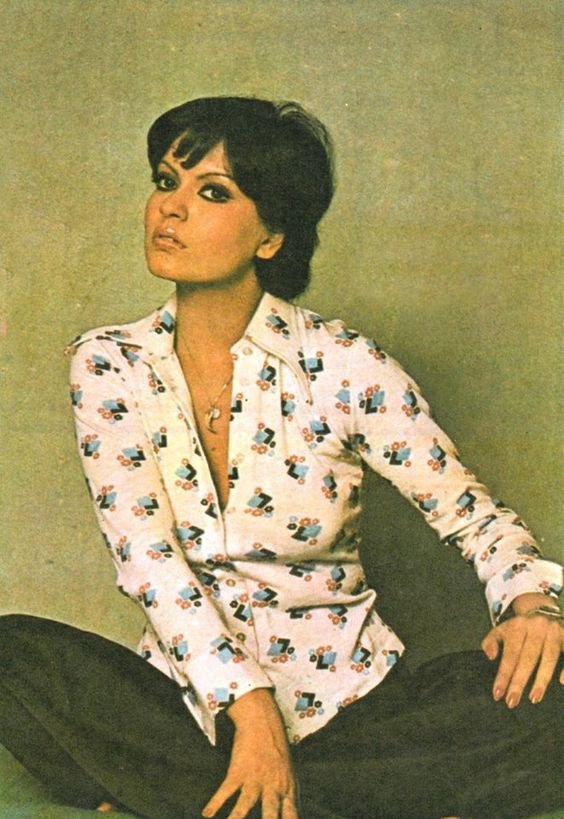 Her accessory game with this white embroidered ensemble is giving us major Boho-chic vibes. The pop of colour is to die for. P.S where can I get that lovely floppy hat?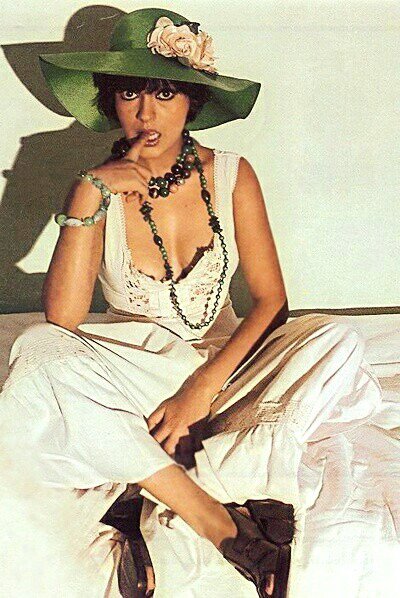 Layered ruffles with a hint of pink? DID SHE PREDICT THE FUTURE?!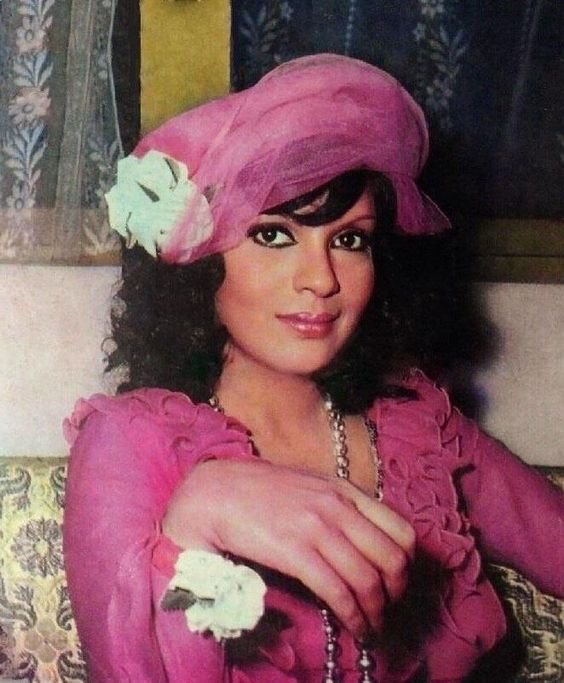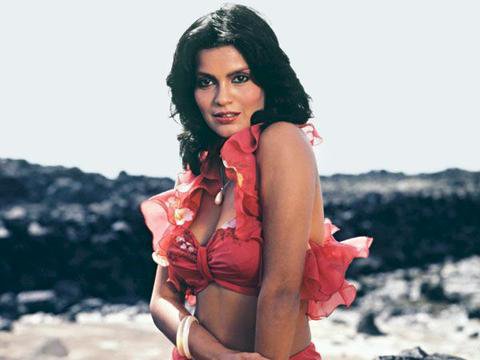 Her iconic beachy looks are giving me major vacation goals.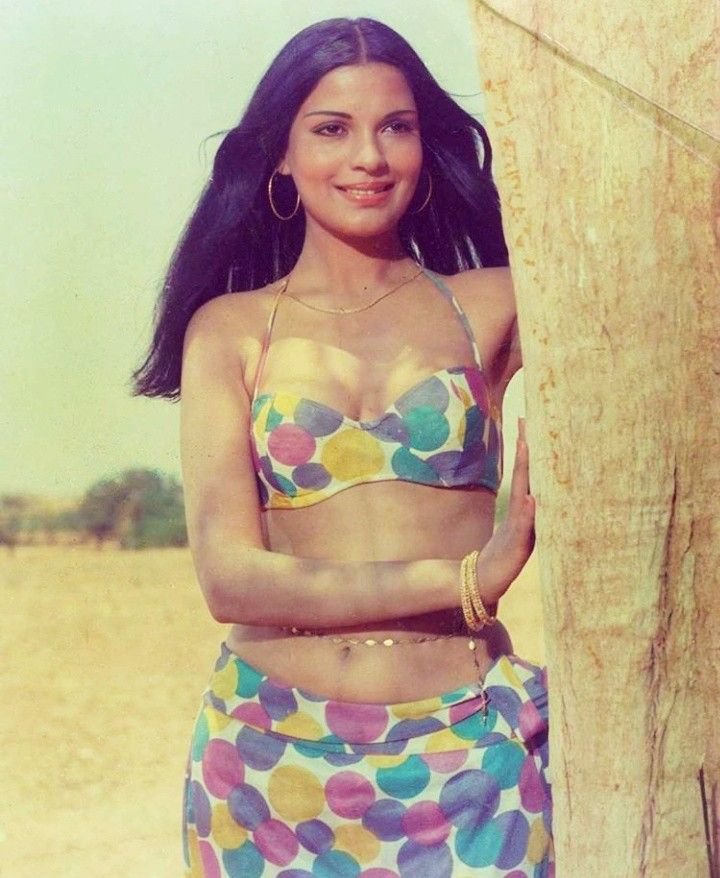 And OMG can we please talk about her regal golden and green semi-pantsuit?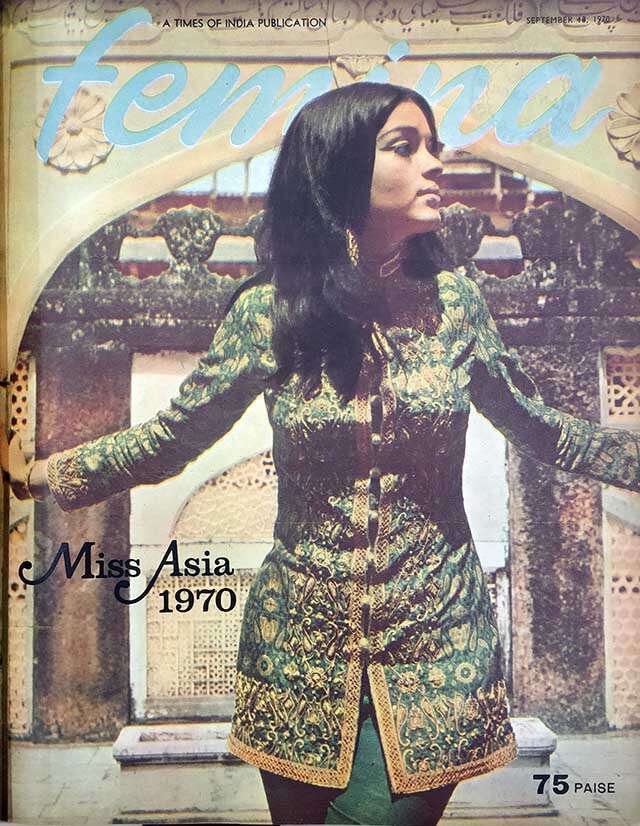 If I didn't know any better, I'd actually think that these images were taken in 2019 with a vintage filter.