Ayushmann Khurrana's Dream Girl 2 has been the talk of the town ever since the trailer for this upcoming rom-com drama was released. And now that the movie has hit theatres, we couldn't be more excited.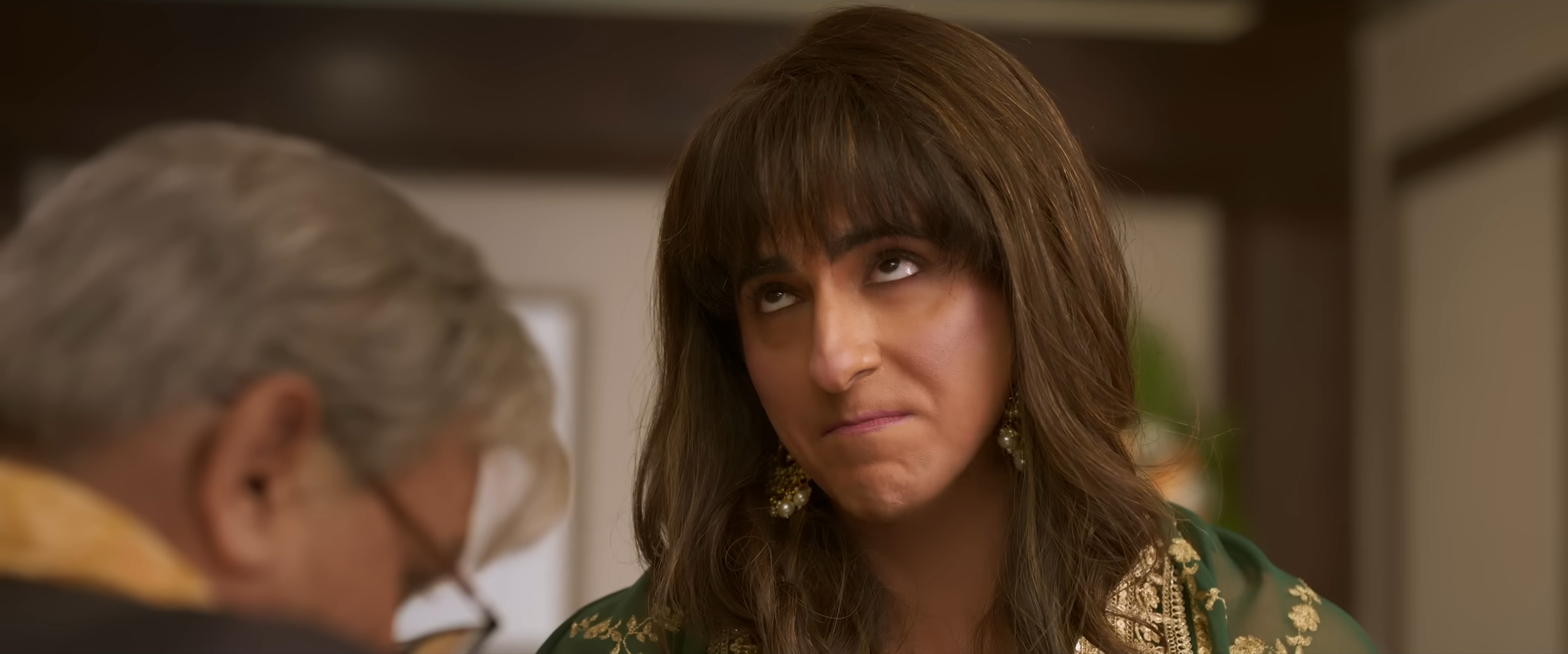 The movie revolves around a man, Karamveer Singh (Ayushamann Khurrana), who is in a big debt. To make ends meet, he becomes a woman, creating hilarious chaos.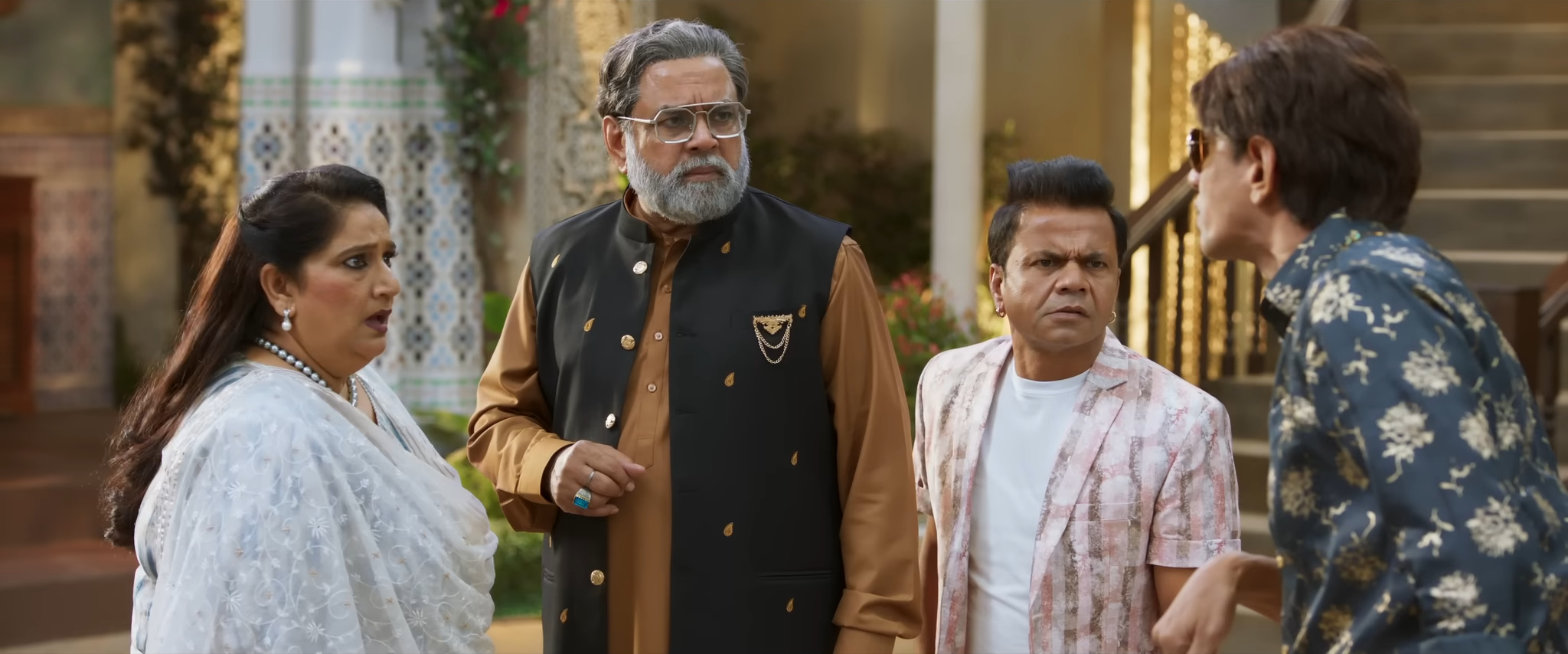 Here are some tweets that one must read before booking their tickets:
The movie looks quite promising, just like its first installment.