It's been 19 years since the Battle of Hogwarts.
19 quiet years since the end of He Who Must… oh wait he's dead now so we can say the name… Voldemort.
19 long and painful years since the death of Remus, Tonks, Fred, Moody and the others.
The wizarding world has changed and how! We cannot help but feel nostalgic about it all. Harry and Ginny are happily married and have three children – James, Albus and Lily. So are Ron and Hermione, with their kids, Rose and Hugo. 
19 years seem like a long time to forget the past and start afresh; but for Harry, Ron and Hermione, these 19 years are a reminder of the battle they fought and the friends and family they lost. 
We, Potterheads, have always been curious to know how our favourite characters are leading their lives after the Battle of Hogwarts. And J.K. Rowling has finally heard our prayers.
Rowling's website solely dedicated to our favourite book series, Pottermore.com, recently revealed the looks of the characters of the much-awaited stage production,Harry Potter and the Cursed Child.
Let's reminisce the old memories and appreciate the new ones:
1. Harry Potter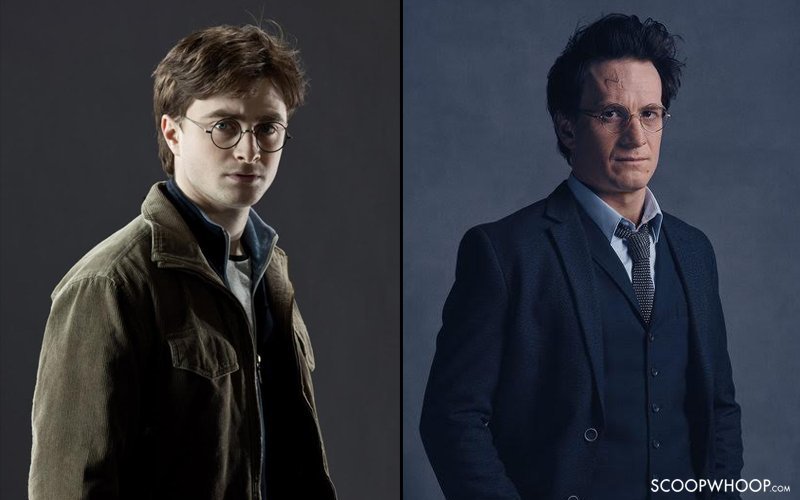 2. Ron Weasley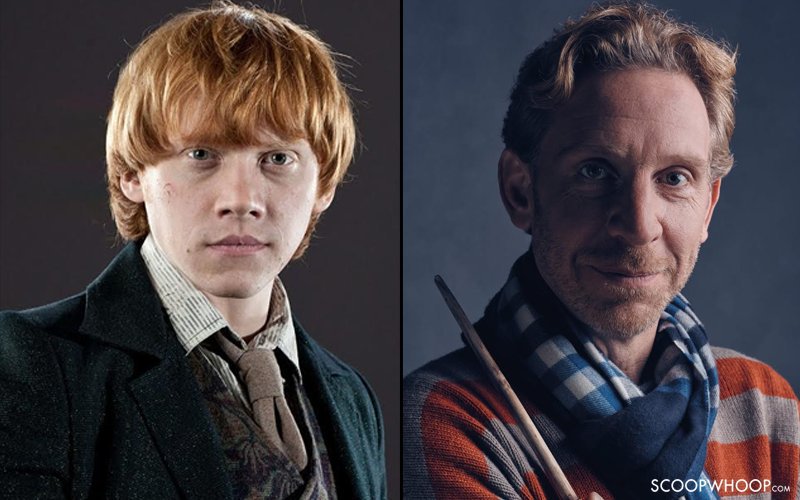 3. Hermione Granger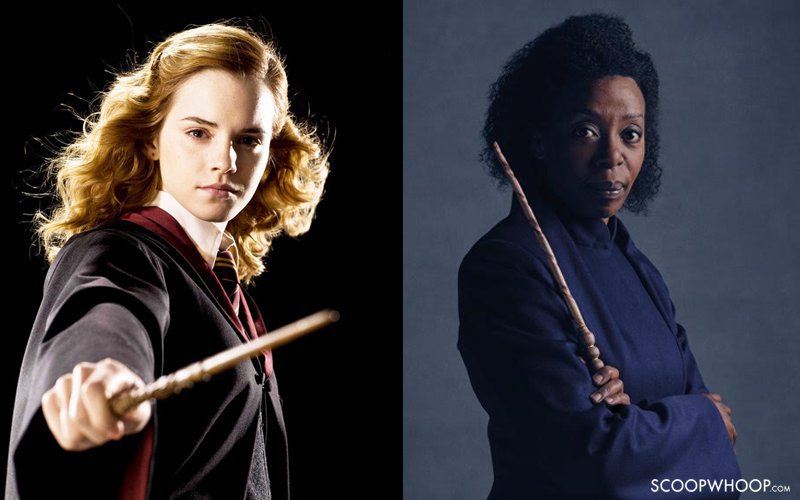 4. Ginny Weasley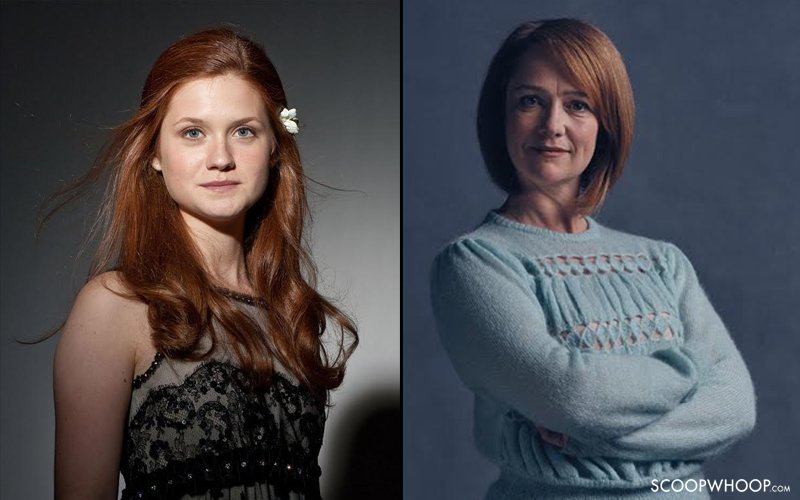 5. Draco Malfoy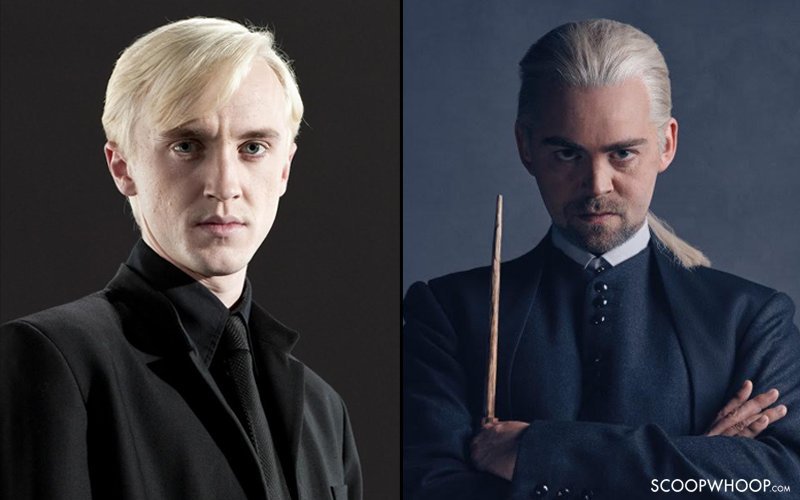 6. Albus Severus Potter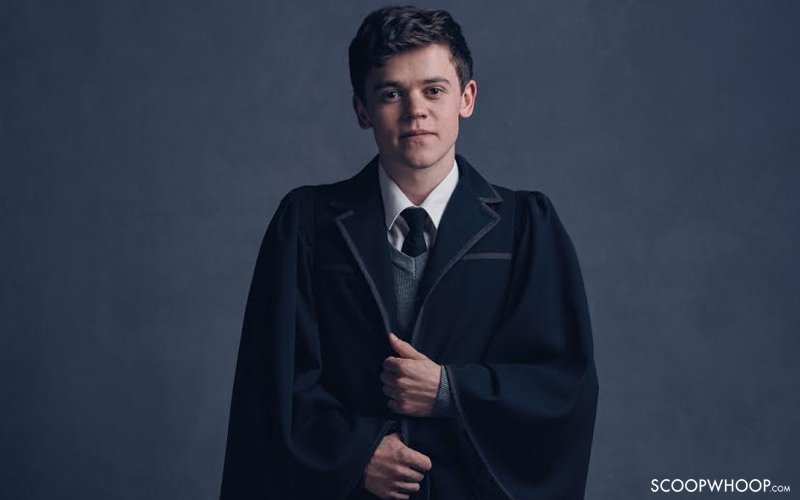 7. Rose Granger-Weasley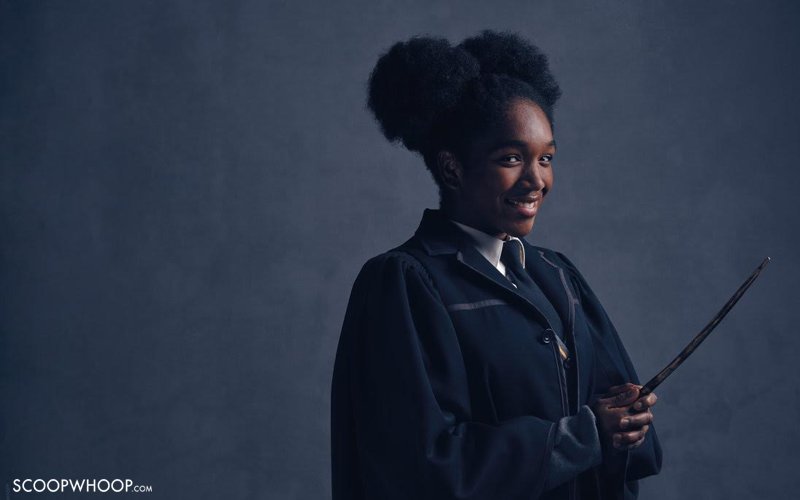 8. Scorpius Malfoy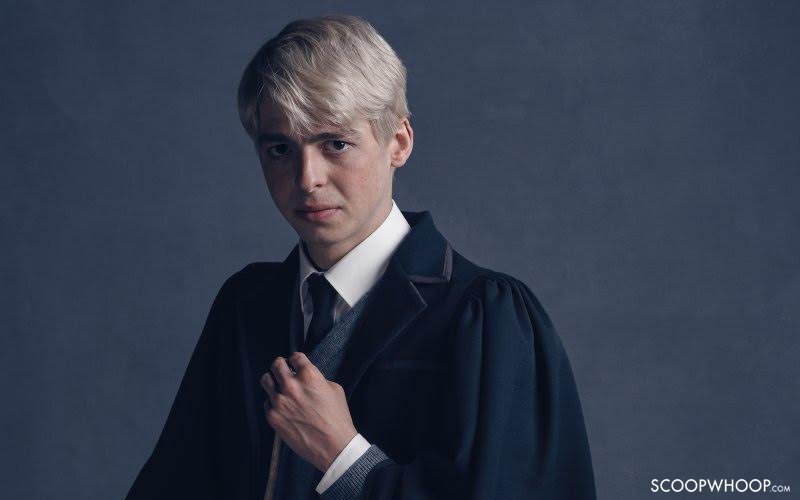 And here I am, still waiting for my Hogwarts letter to arrive!