For a movie, the critics and reviews can wait but the box-office collection is what the producers and directors eye constantly. Avengers: Endgame had incredible success that broke the internet and now they've earned a massive $2 billion or ₹1.38 lakh crore already.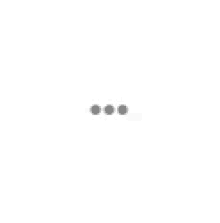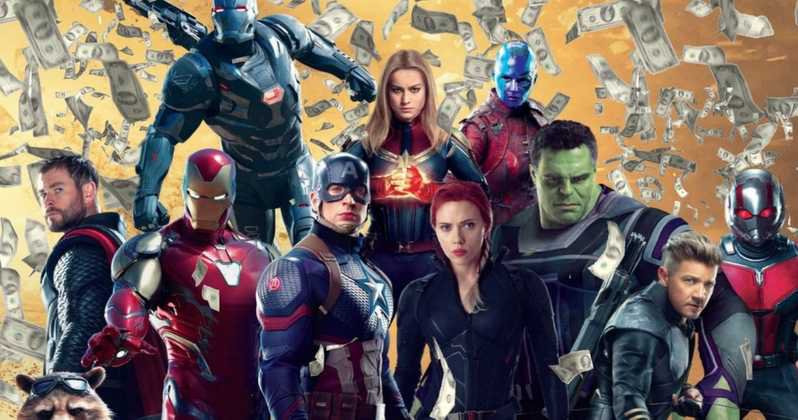 Though it wasn't shocking to hear the figures touch the billion mark in just under 5 days, what surprised fans were the other movies that Avengers: Endgame surpassed in the process.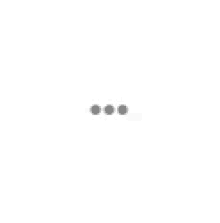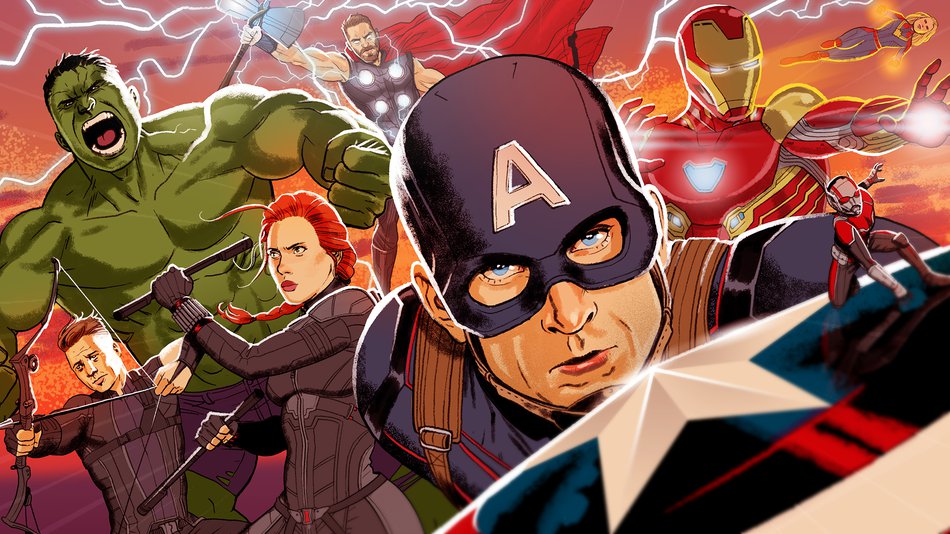 As per Box Office Mojo, Endgame, surpassed Titanic, Avengers: Infinity War, and Star Wars: The Force Awakens. The gigantic sum puts the MCU masterpiece at the #2 spot on the Global Box Office, just behind Avatar.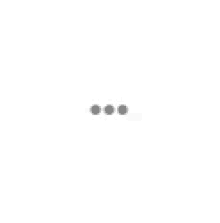 The 22-movie series, which began back in 2008, has been a rage amongst the audience and this is not the end. The fourth phase will kick off soon with movies like Spiderman: Far From Home, still to come.