The trailer for Rajinikanth and Akshay Kumar starrer 2.0 released today and it appears that it will be cell phones that might just bring about the end of humanity… exactly as our mothers have been predicting for years now.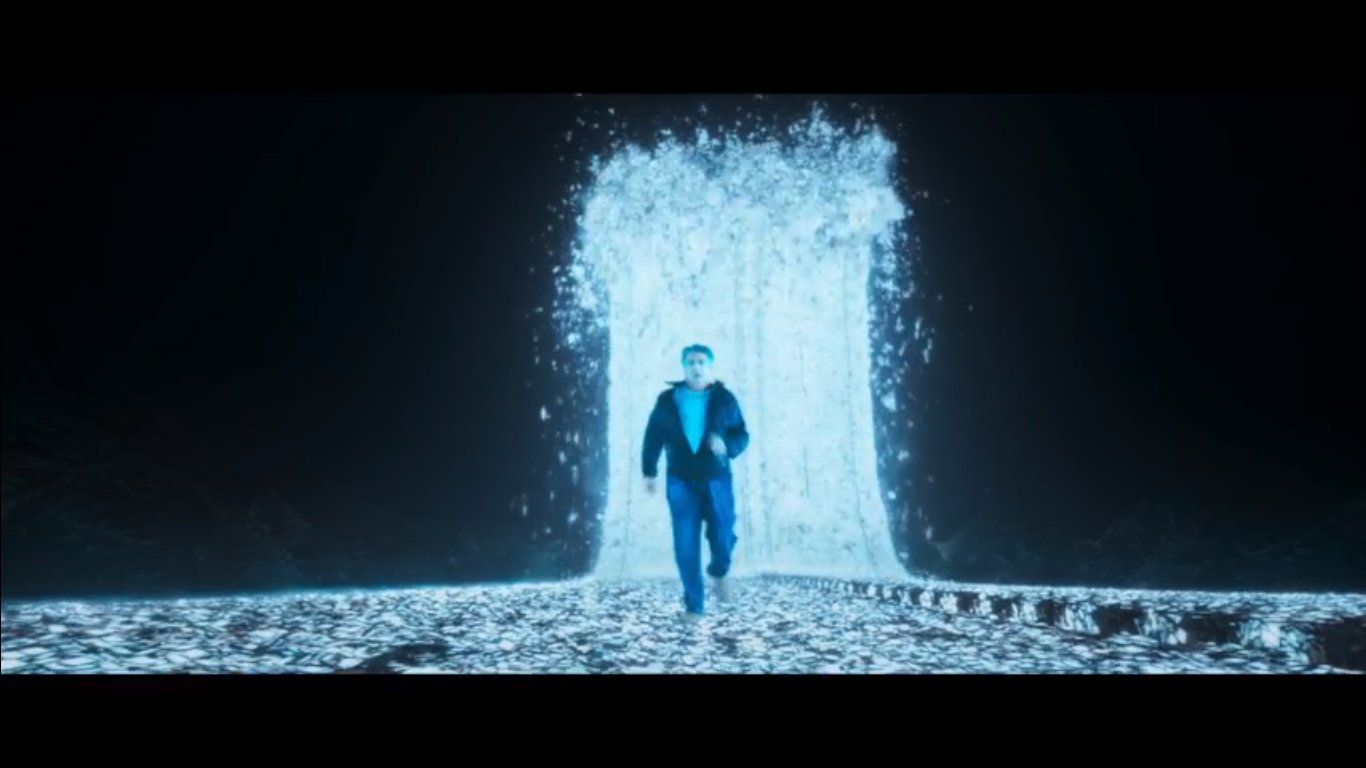 Rajinikanth will once again be seen as Dr. Vaseegaran and Chitti – or rather Chitti 2.0, in 2.0 – which is the spiritual successor to the movie 2010 Enthiran.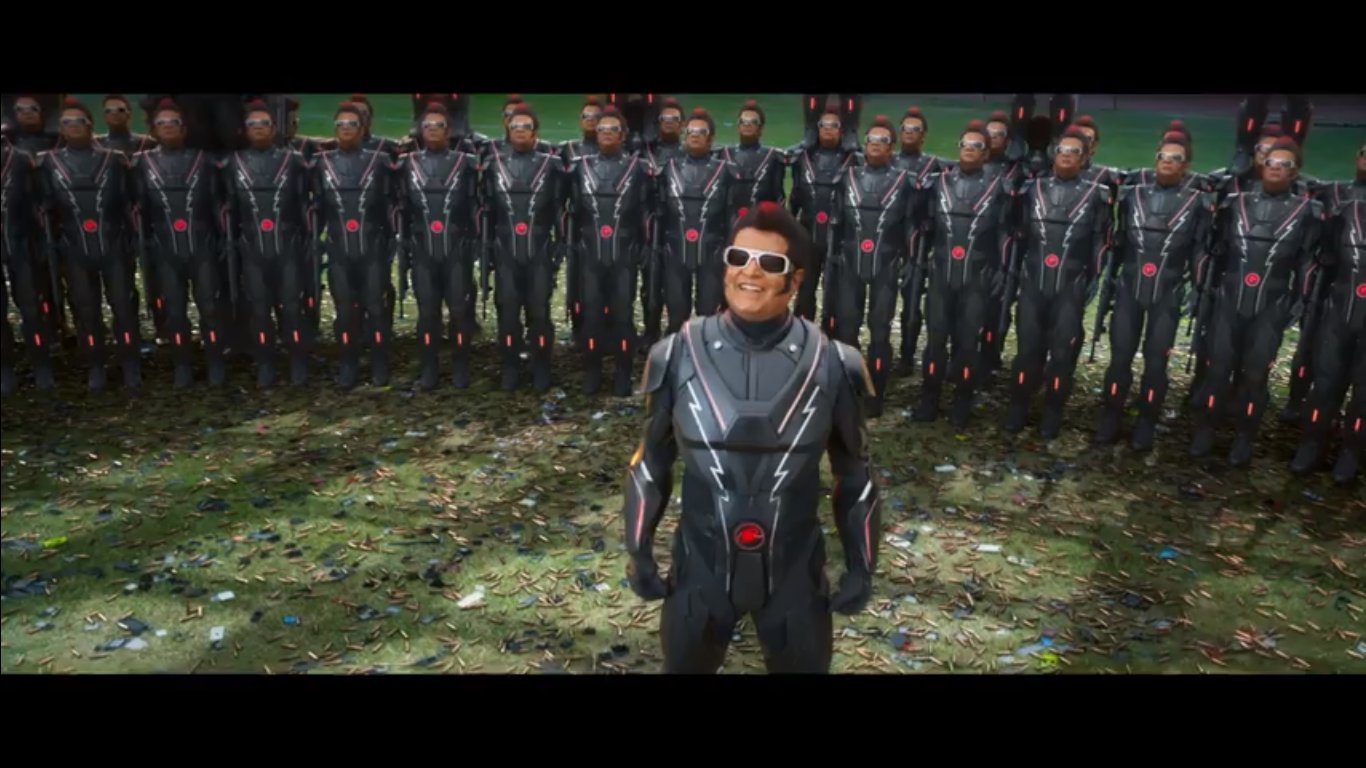 Akshay Kumar plays the role of the villain, who is out to target every person who uses a mobile phone because "cellphone rakhne wala har vyakti hatyaara hai."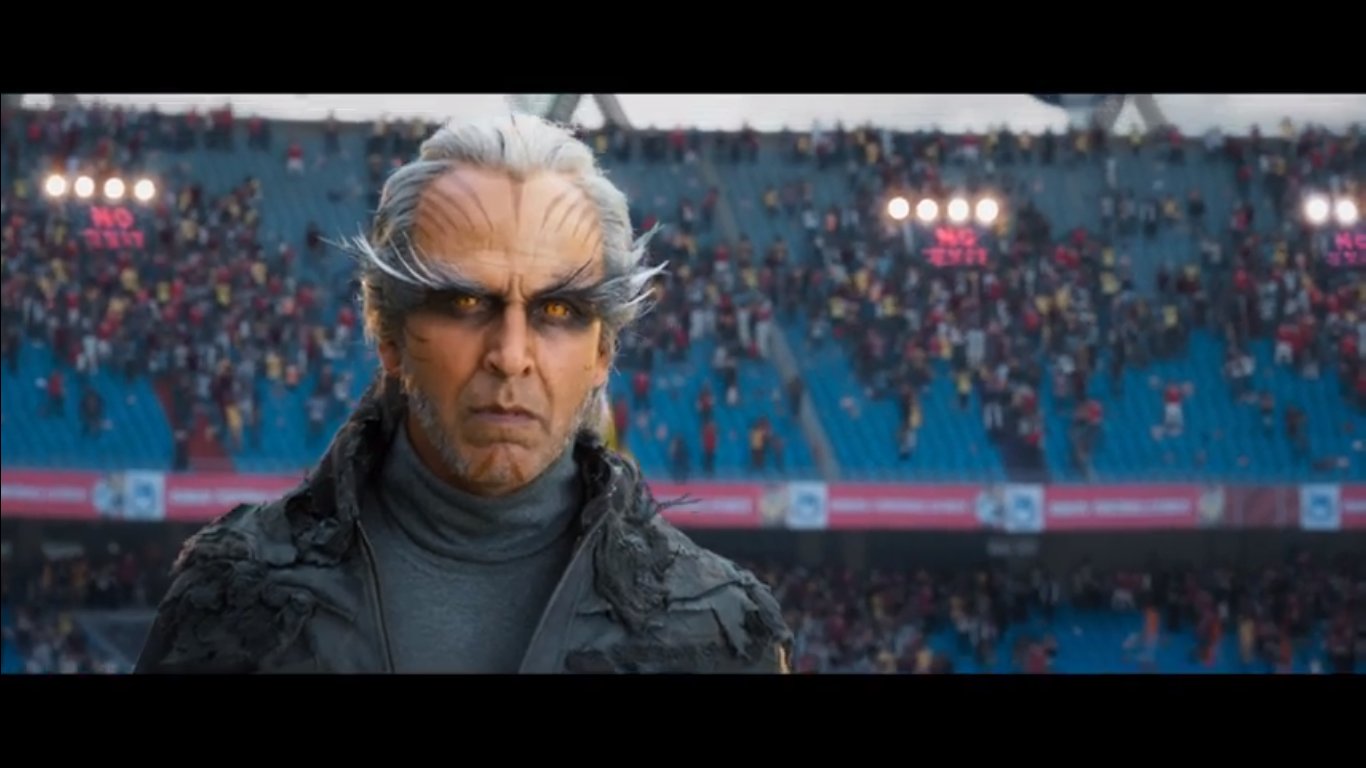 Yes. The fight against the all-powerful evil force, in which more skyscrapers are destroyed in the 2-minute long trailer than we have seen in real life, is actually a fight to save us from the evils of technology.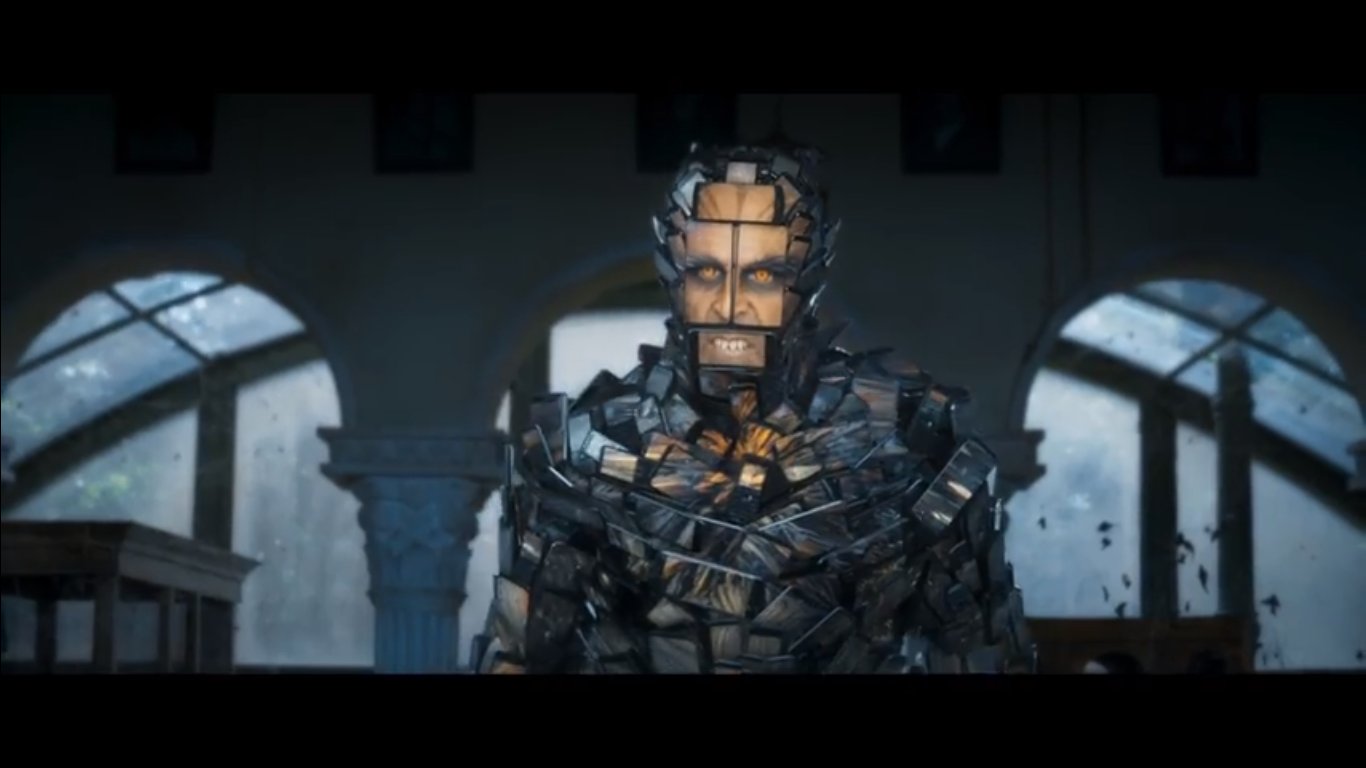 And this OTT evil force is all set to transform into a bird, a robot made out of mobile phones, and almost anything that he can to ensure that the technology in the world ends once and for all – but, fear not, because we have the ace robot Chitti to the rescue!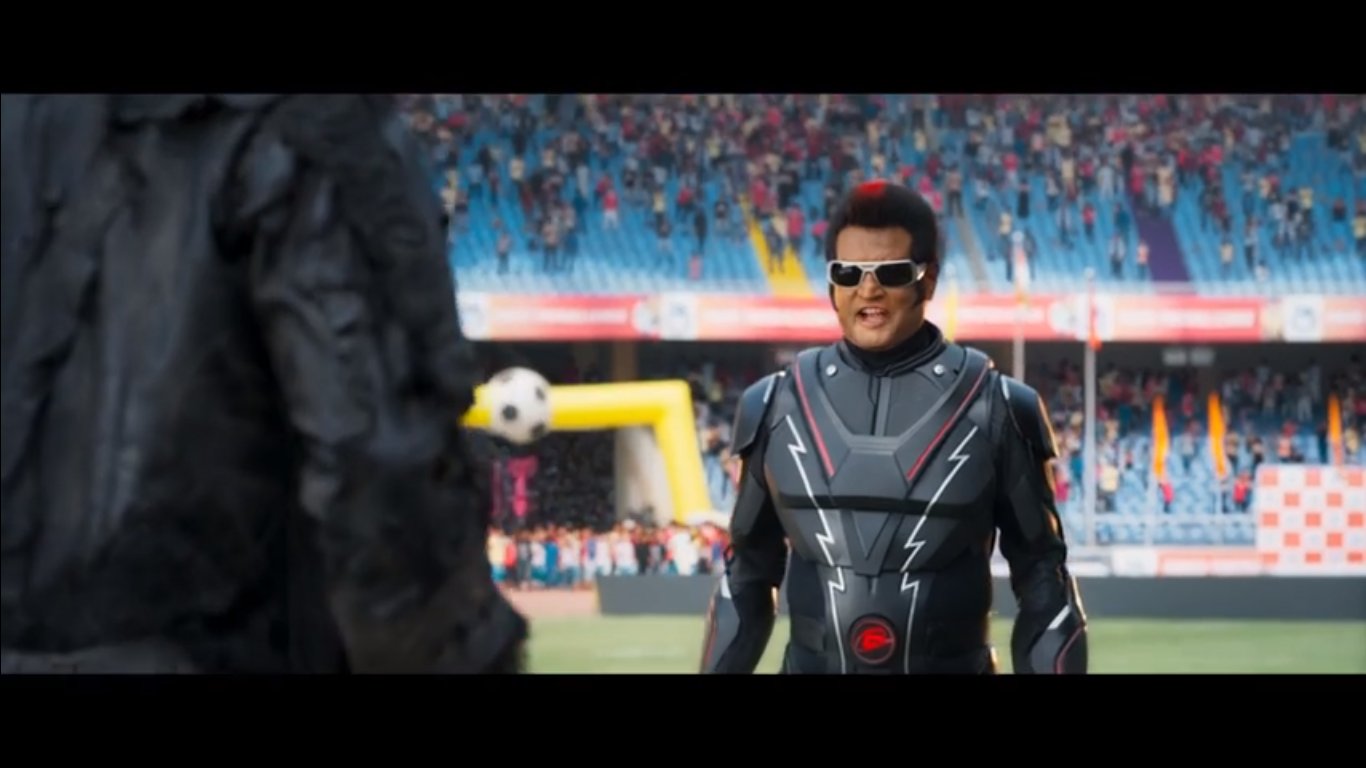 No doubt, this is one of those cases where our parents will be supporting the villain and not the real-life superhero Rajinikanth.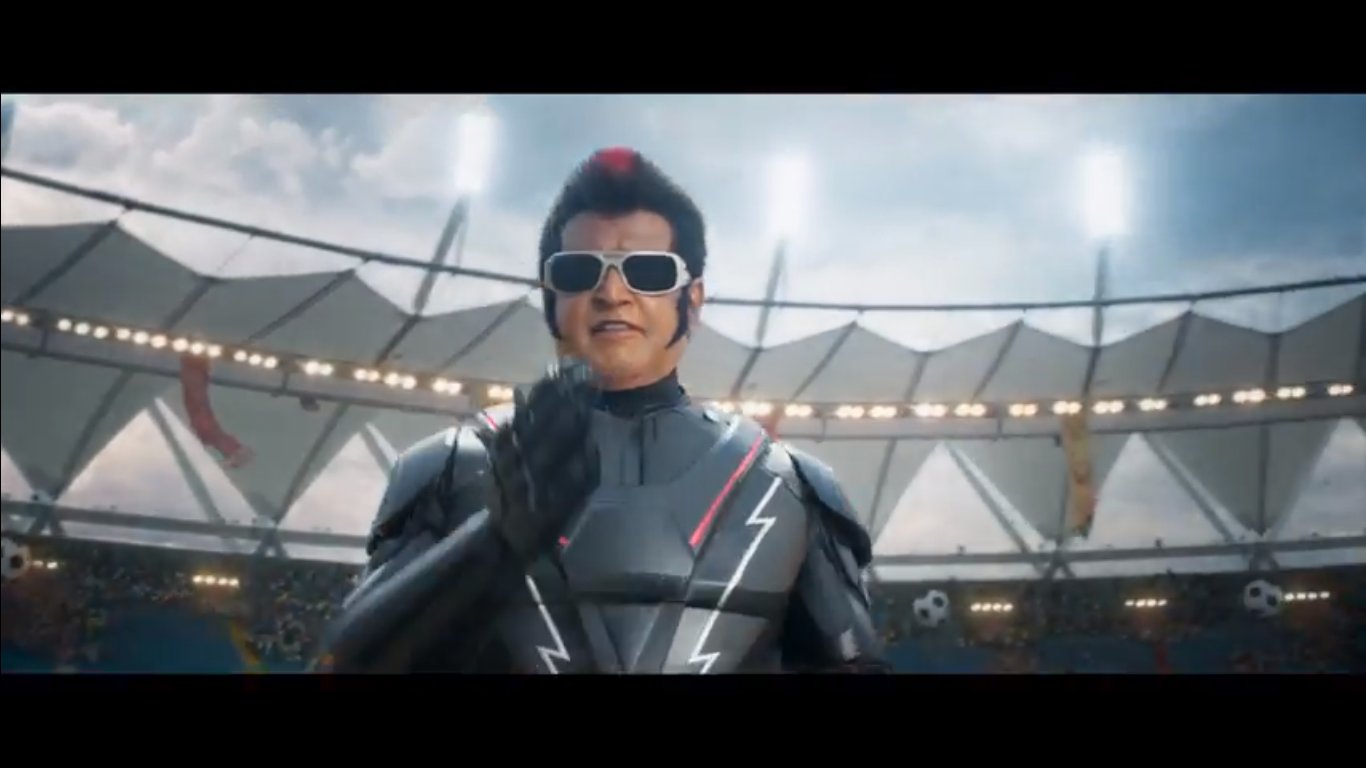 Rajinikanth also seems to be all set to romance the much younger Amy Jackson – who may be playing the role of either a robot or his assistant.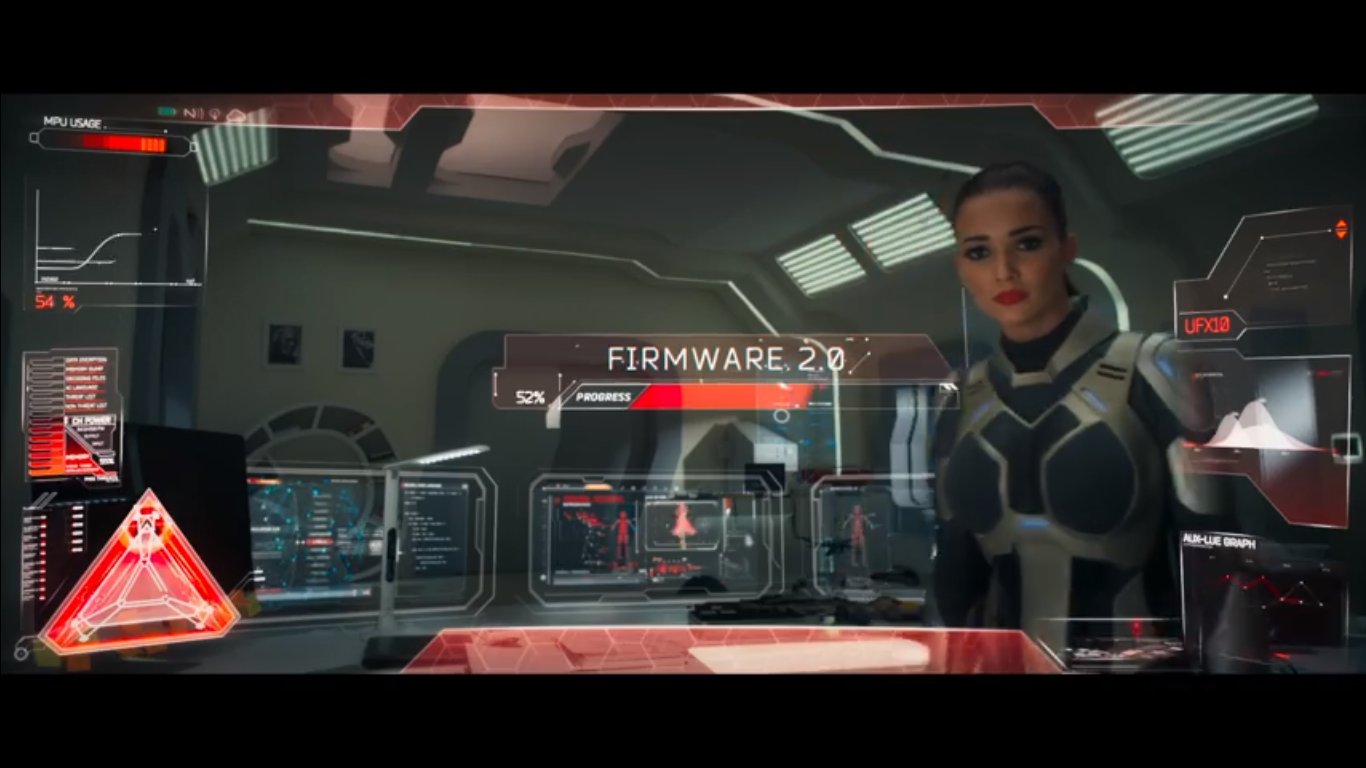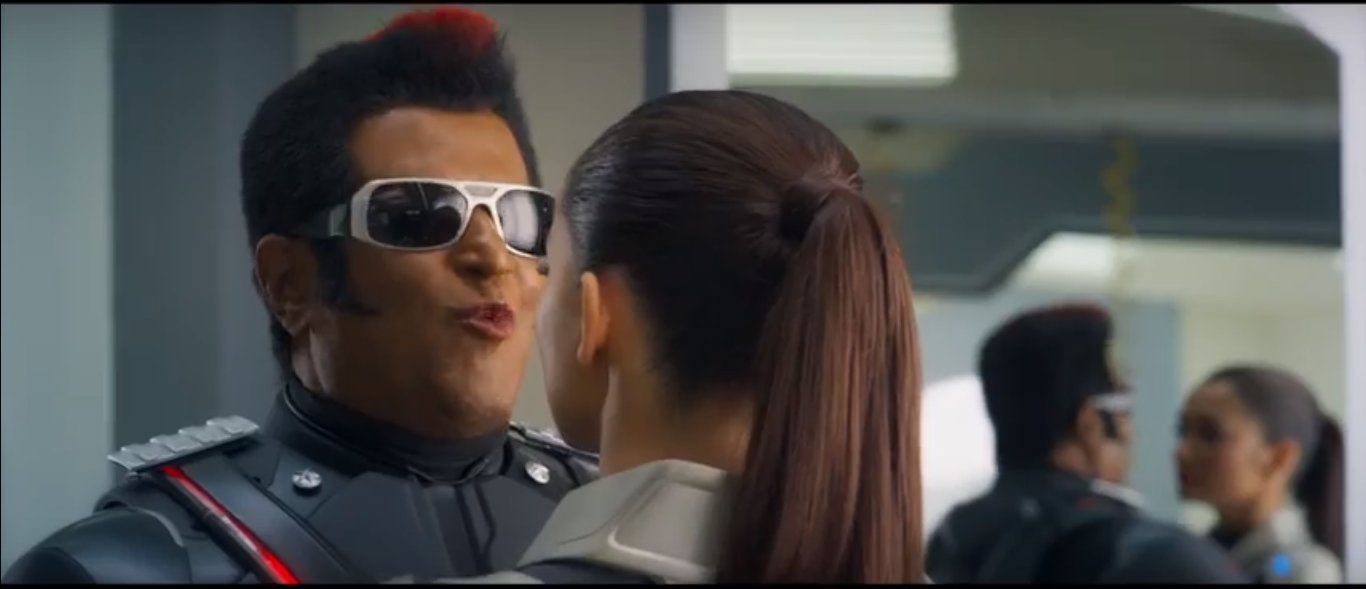 Anyway, in the fight that involves decent graphics and destroyed glasses, 2.0 seems to be all set to be bigger than its predecessor, though we're not sure if it will be better or not!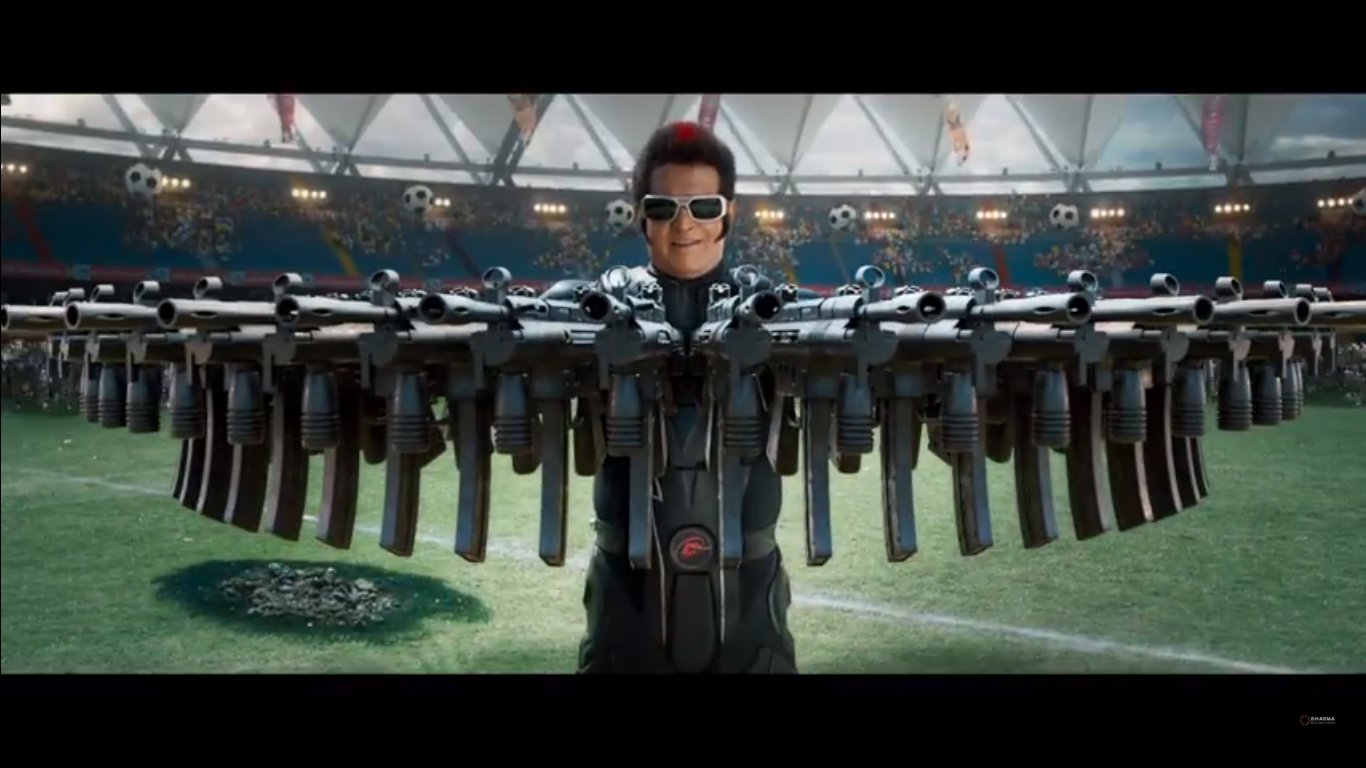 You can watch the trailer here:
The movie releases on November 29.