As far as songs are concerned, 2019 has not been Bollywood's best offering. In fact, in most of the cases, songs that have crossed millions of views, have been remixes of old tunes or revamped versions of songs from indie/Punjabi albums. 
But, despite a deluge of remixed tunes, there were a few original tracks that managed to impress the audience with their composition, lyrics, and of course, soulful singing. Songs like these: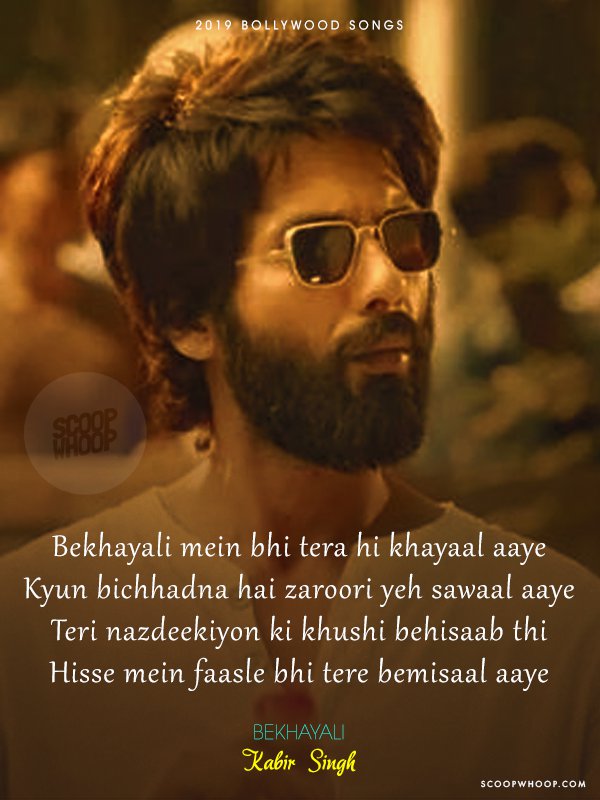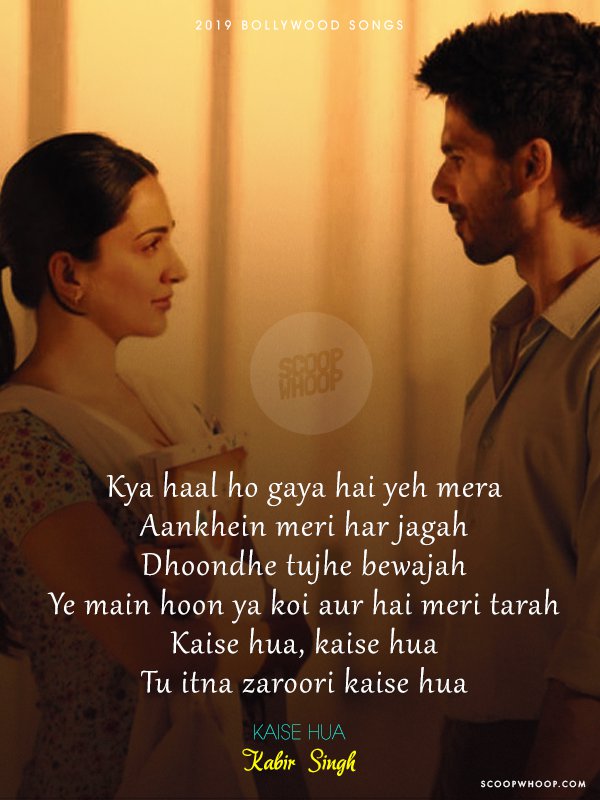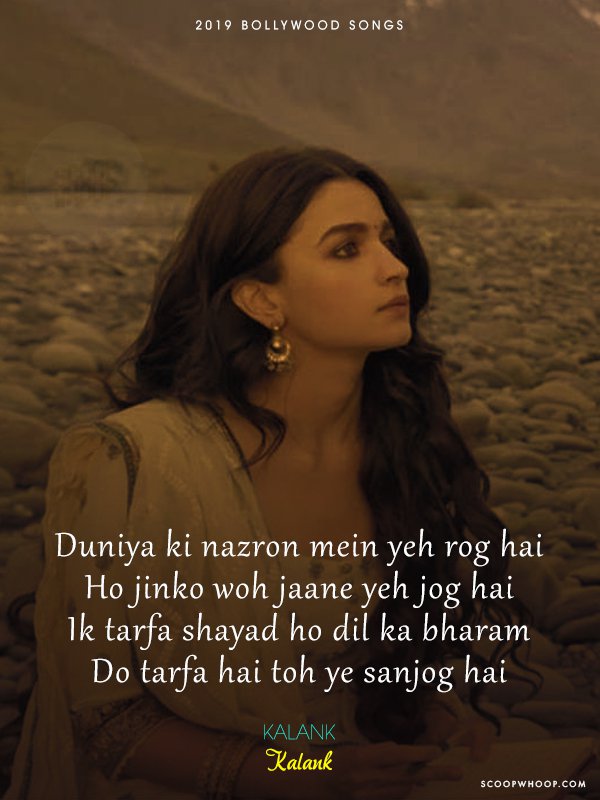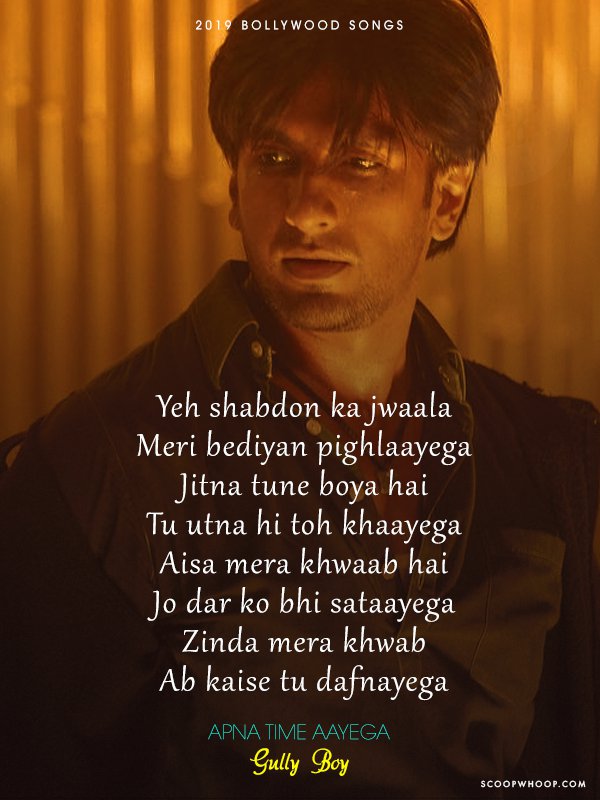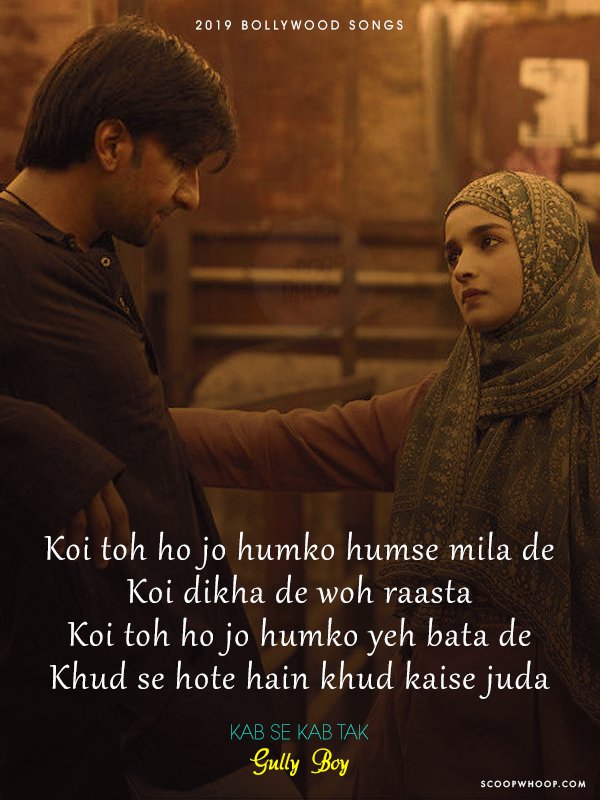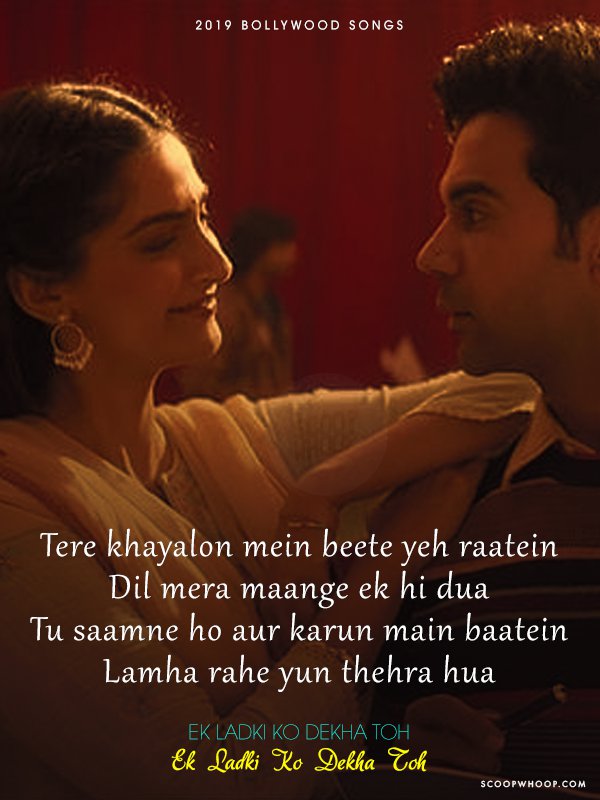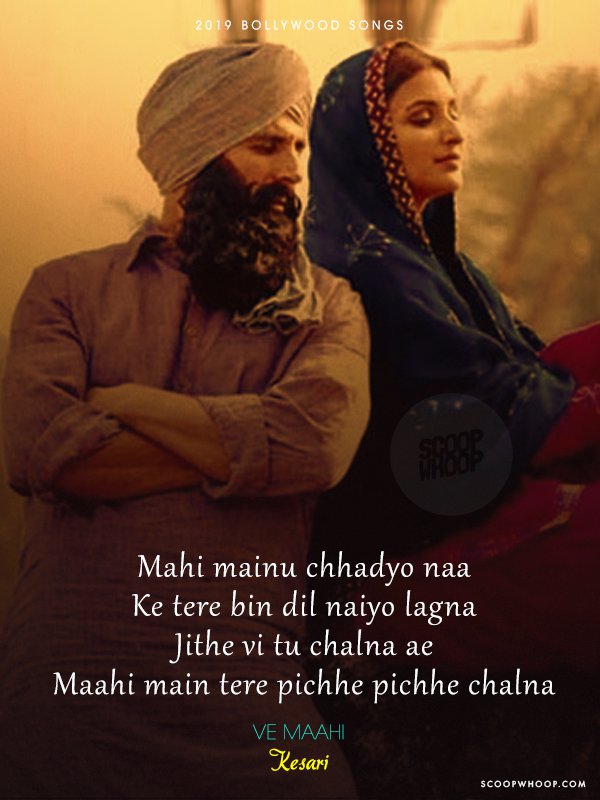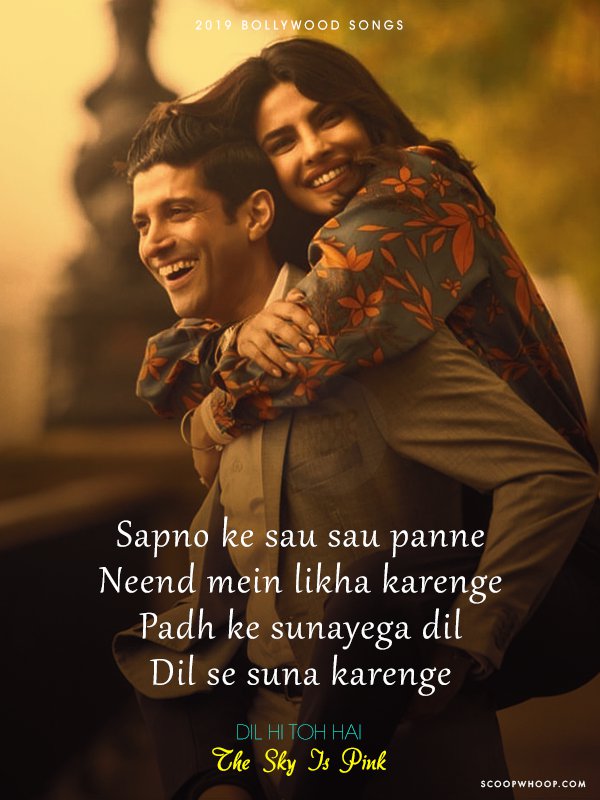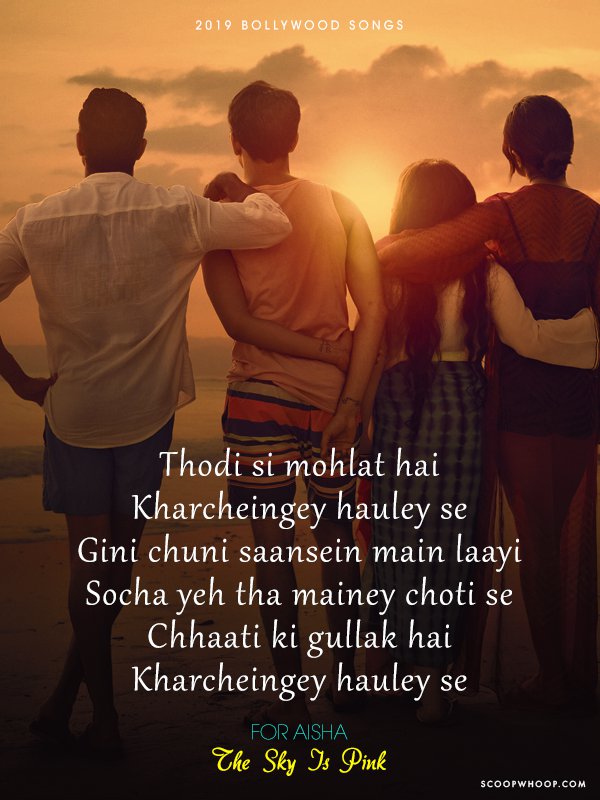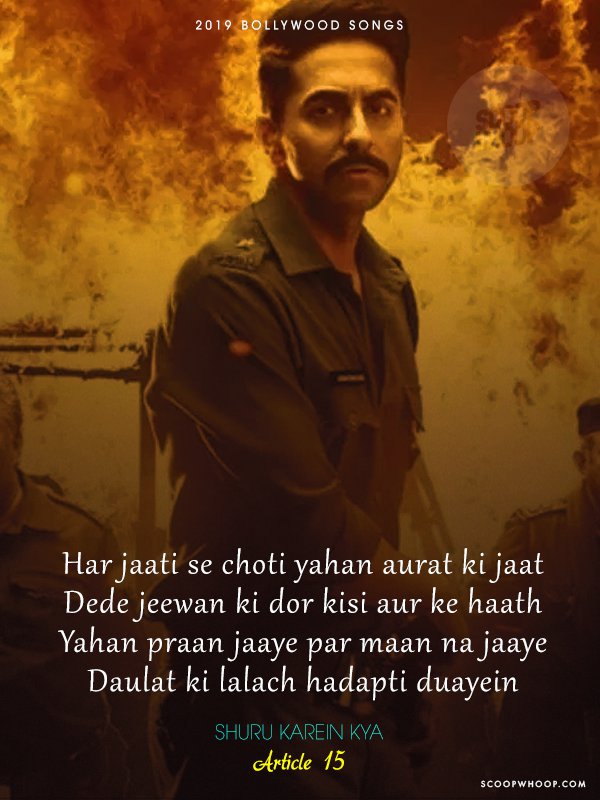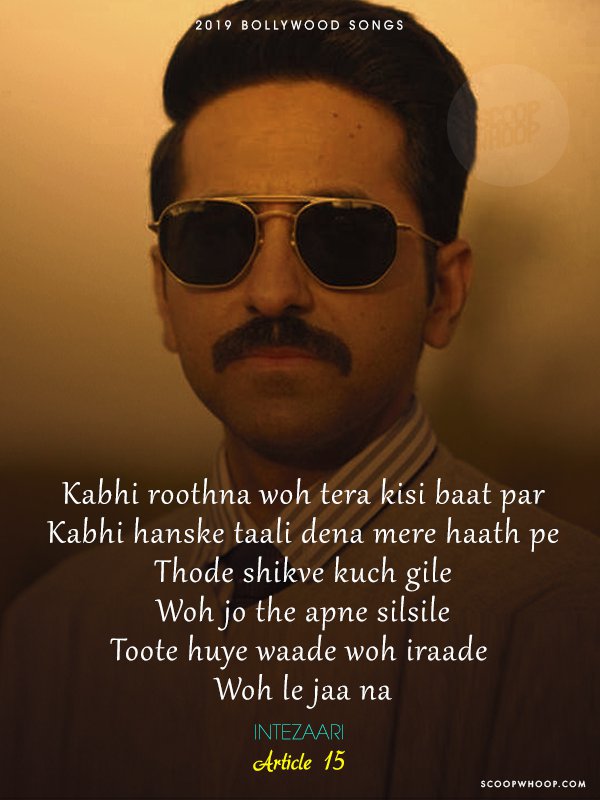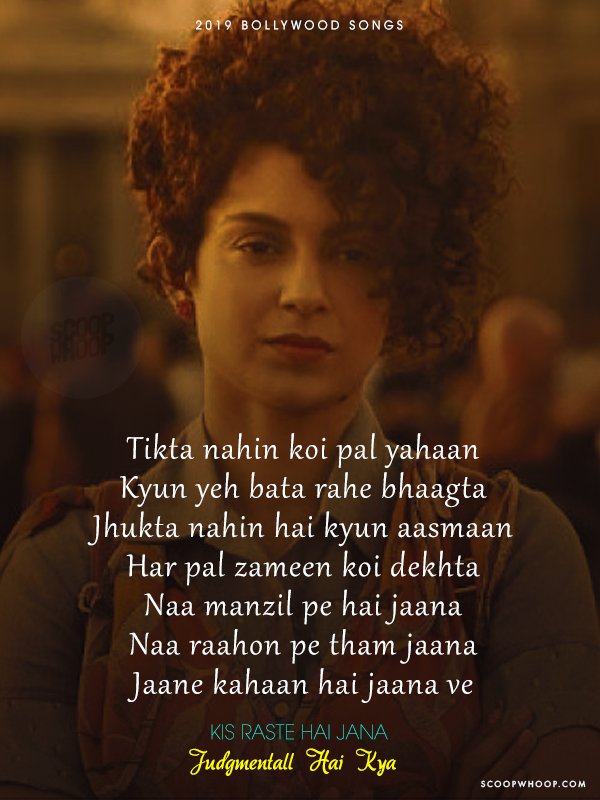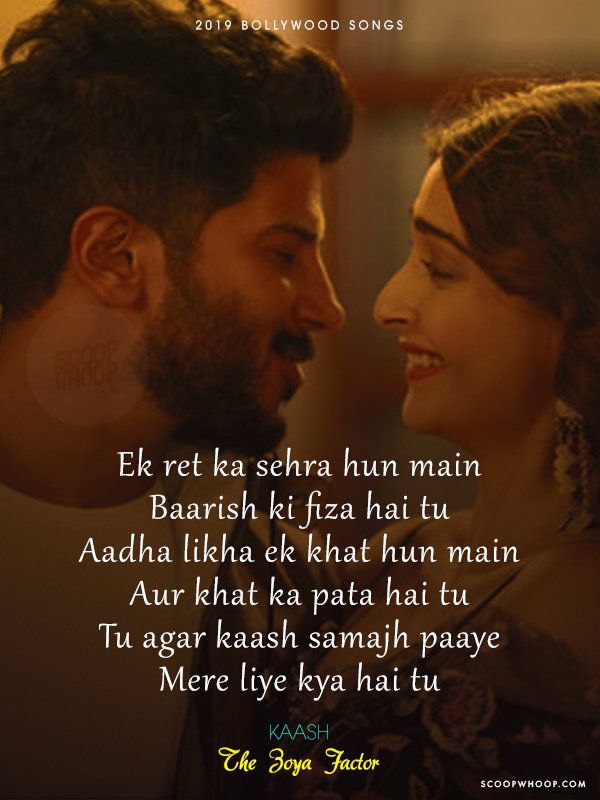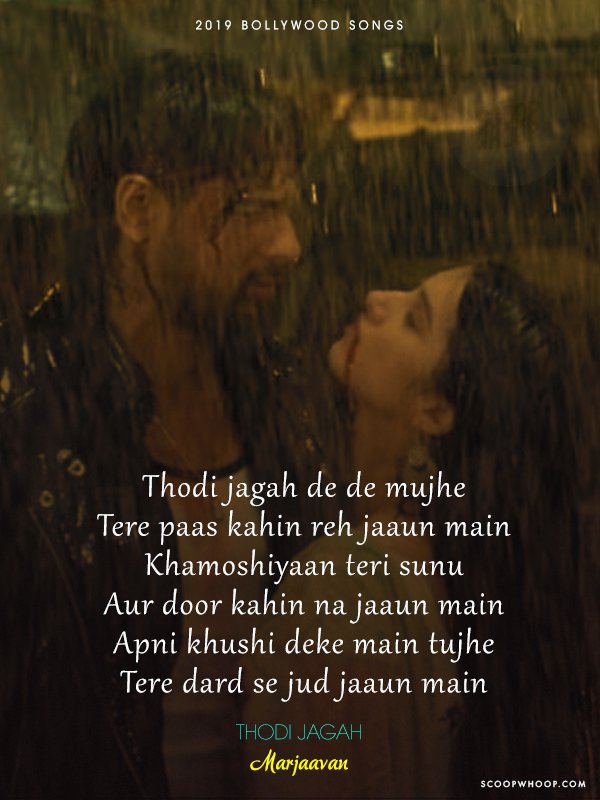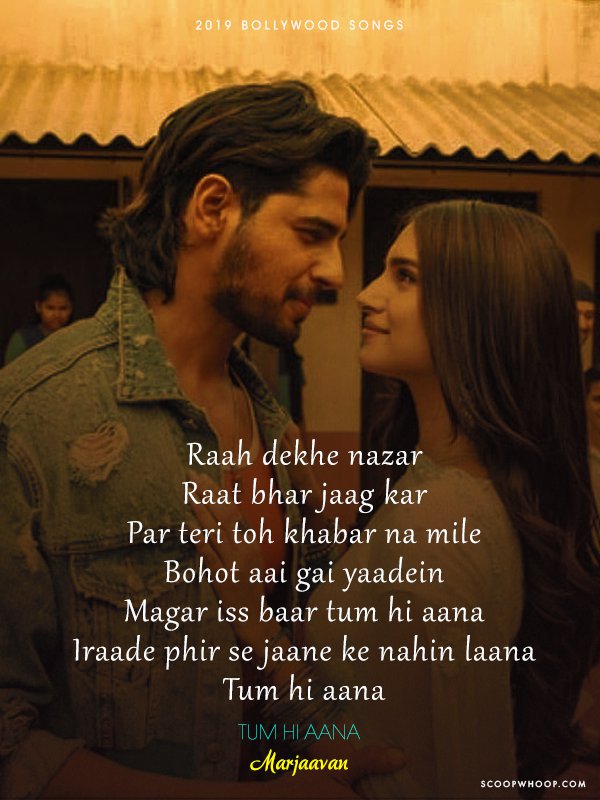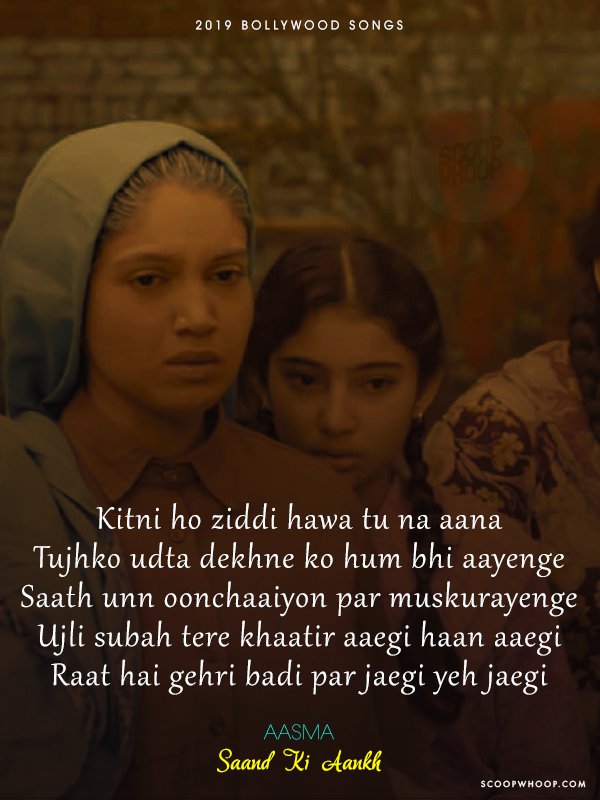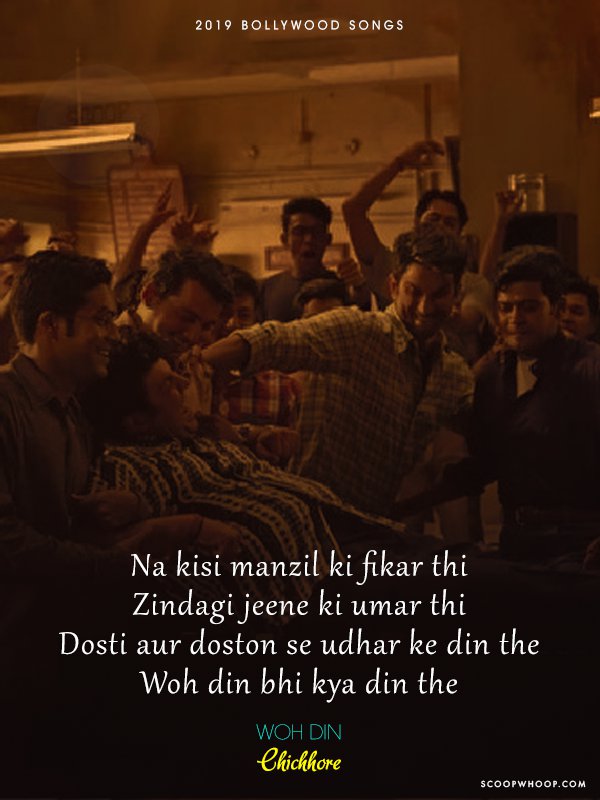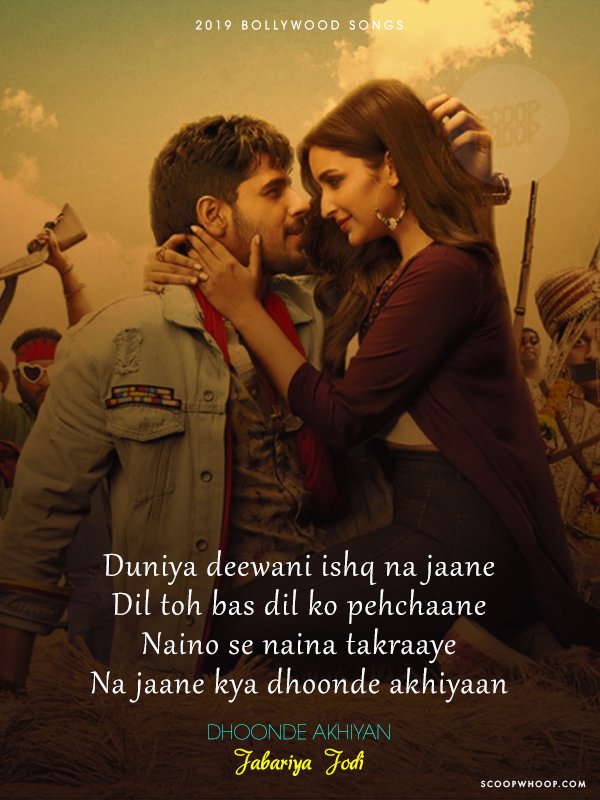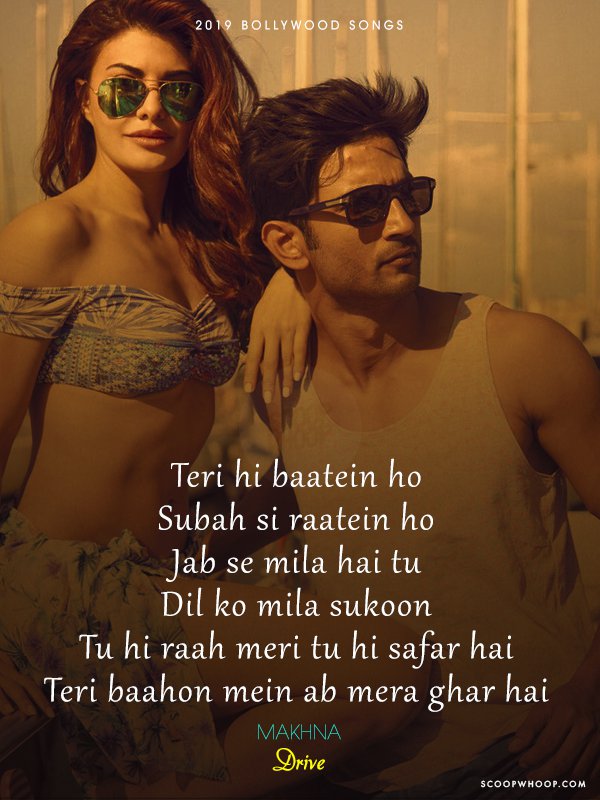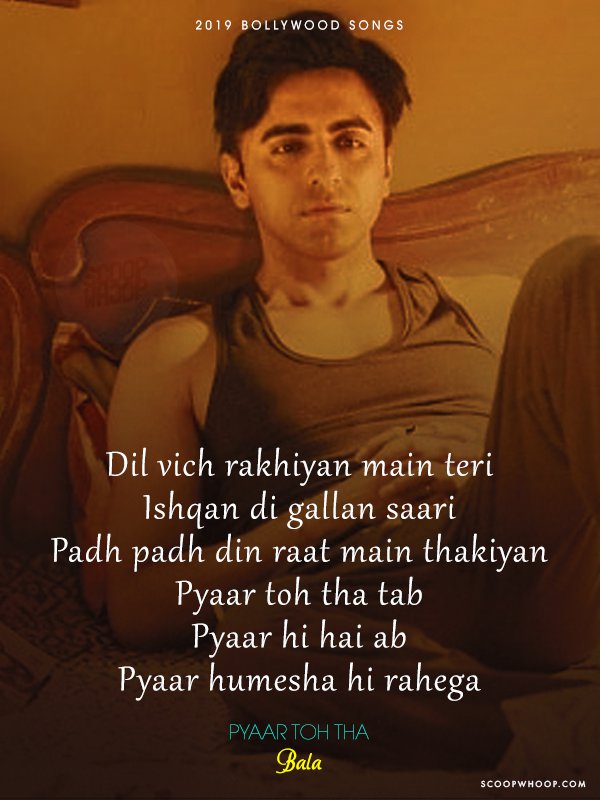 Bollywood, we'd rather you stick to original tracks than rely on old tunes. Our playlists would be eternally grateful! 
Design credits: Shubham Gupta