Any form of animation is often viewed as something made exclusively for kids. A lot of people don't take animated shows seriously because it's looked down upon. Well, there are animated shows that have the potential to knock your socks off. 
There are shows that make the most of dark humour, satire and social commentary and make it easier for adults to understand these problems better. Here are 20 of the best animated shows that are made specifically for adults to enjoy:
1. South Park
South Park follows the misadventures of four irreverent grade-schoolers in the quiet, dysfunctional town of South Park, Colorado.
When it comes to animated shows that are not suitable for kids, South Park is the first thing that popped into our minds. The creators of the show don't hold back and go on the offensive (pun intended) about every major story that plagues pop-culture.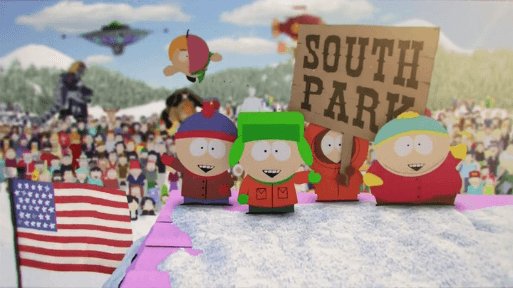 2. Rick and Morty
Rick and Morty is about the exploits of a super scientist and his not so bright grandson.
Rick and Morty flirts with the fine line between what is acceptable and what's not. The humor is not as cheap as in most of the successful cartoons and the show is not as comfortable to watch, but that's one thing that makes it so hilarious.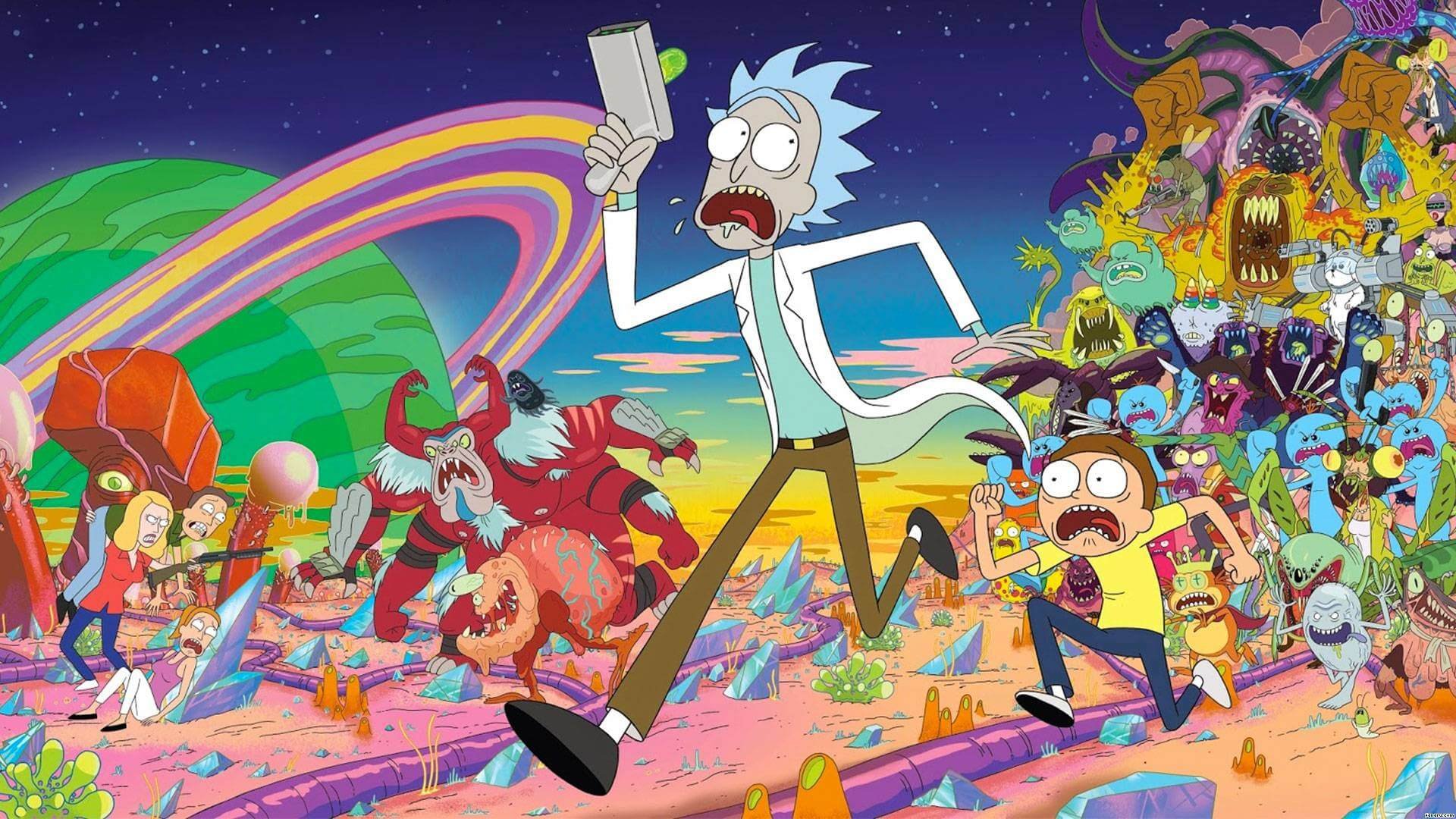 3. Archer
Archer revolves around a secret spy agency and the problems they face during missions.
Covert black ops and espionage take a back seat to zany personalities and relationships between secret agents and drones. This show is essentially a parody of every popular action trope. It also has the best female character in pop-culture – Malory Archer.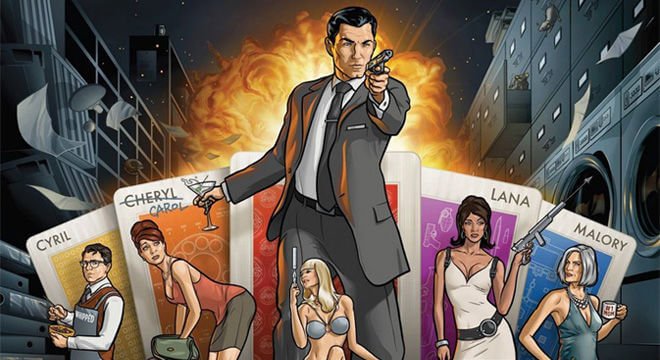 4. Allen Gregory
A super smart seven-year-old attempts to attend regular grade school.
Allen Gregory is an extremely smart youngster who has been promoted to a higher class. It's a hilarious representation of a child's insecurities and the general high school life.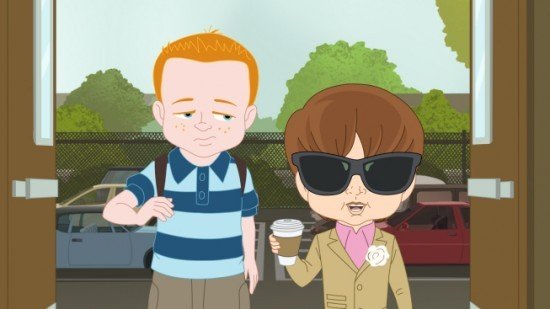 5. BoJack Horseman
BoJack Horseman was the star of the hit TV show Horsin' Around. But he's way past his glory days, living in Hollywood, complaining about everything, and wearing colorful sweaters.
It uses the typical comedy formula of escalation. Things keep on escalating till they are ridiculous and that teamed with BoJack's ability to say the wrong thing is a winning combo in our book.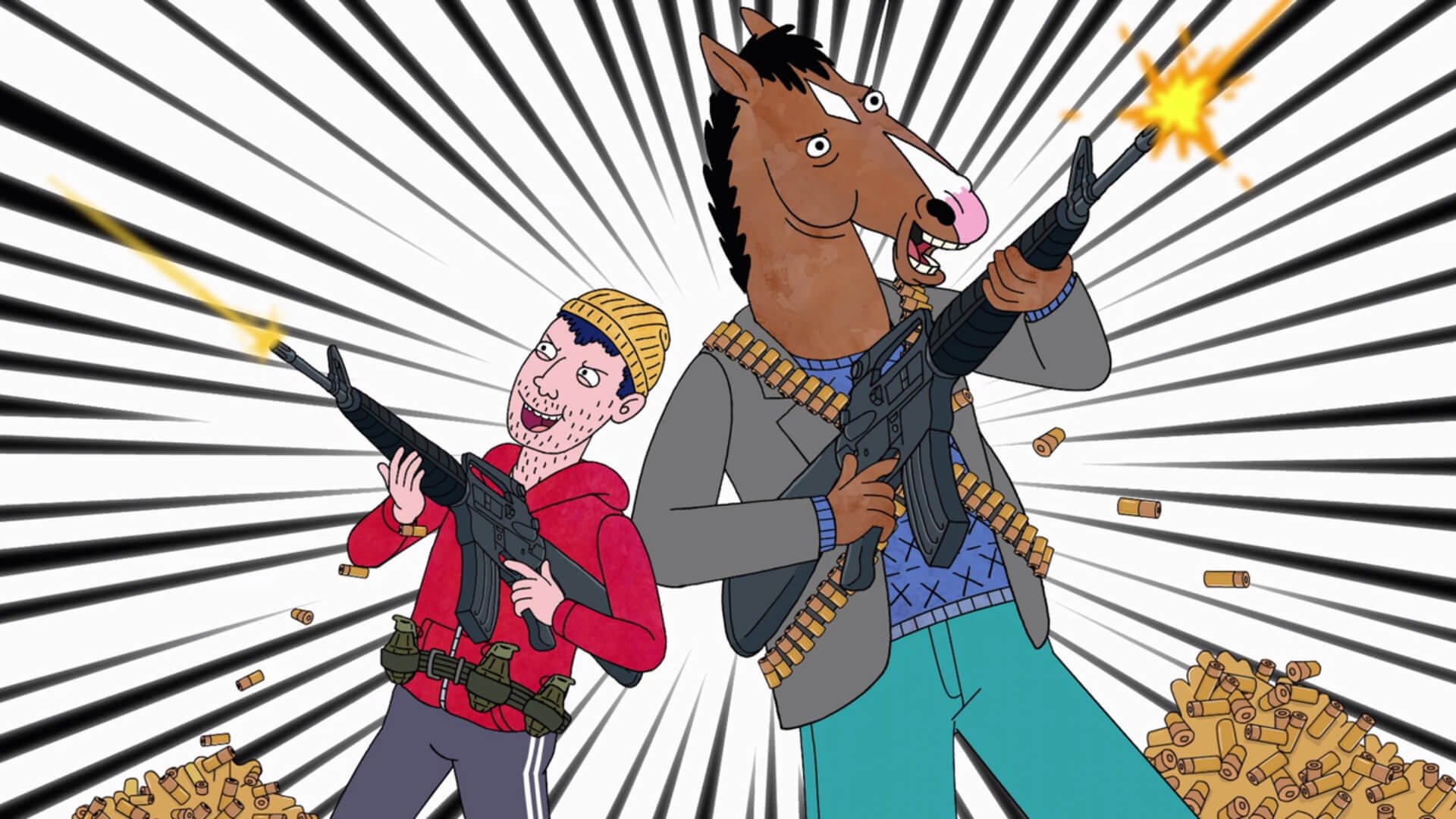 6. The Boondocks
Two young brothers (Huey and Riley) move away from their birth city to live with their irascible grandfather out in the suburbs.
The Boondocks is a biting socio-political commentary which ensues when the lead characters meet a whole cast of crazy exaggerated characters set in a mainly white middle upper class neighbourhood. It makes the most out of its dark satirical tone.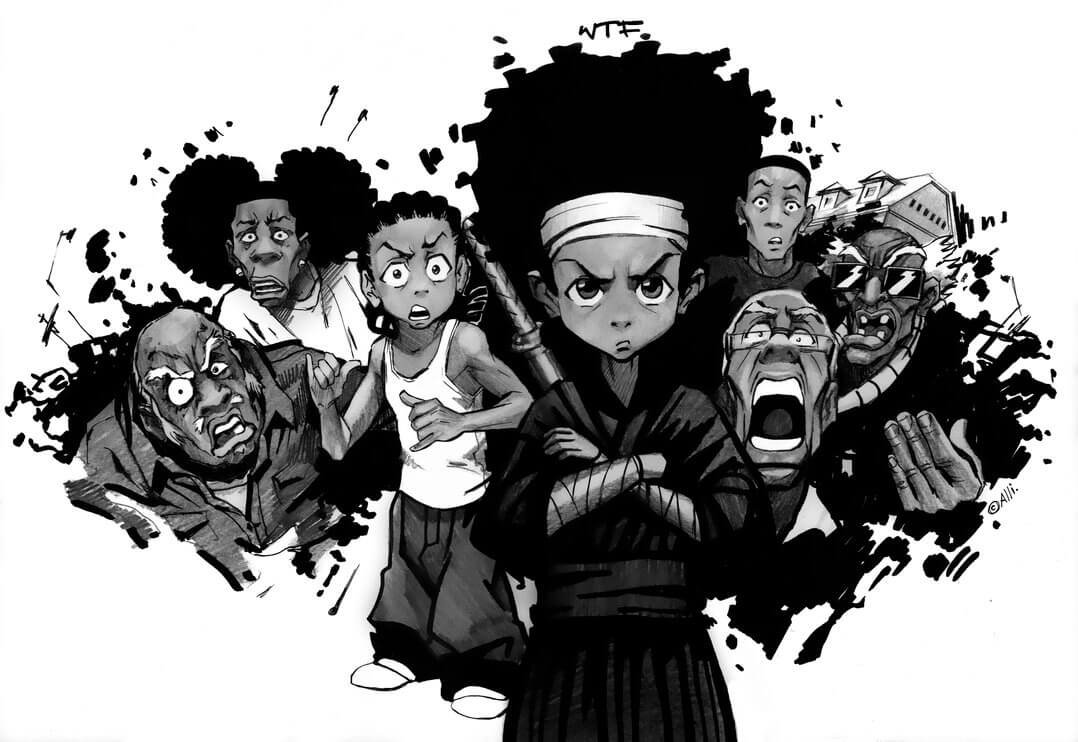 7. F is for Family
F is for Family follows the Murphy family during the 70s, when kids roamed wild, beer flowed freely and nothing came between a man and his TV.
This show is an honest portrayal of family life and all the anger and frustration that come along with it. The show has plenty of laughs while still setting a serious tone at some points. Netflix Originals have always been solid and then have outdone themselves yet again with F is for Family.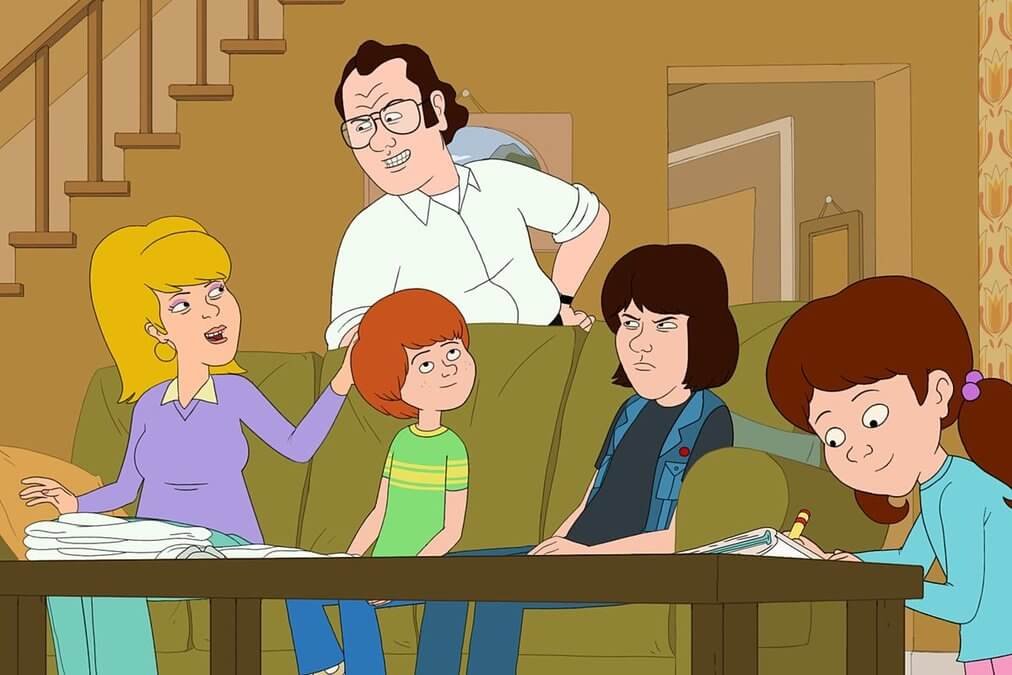 8. Sealab 2021
Sealab 2021 is about the drama surrounding an oft-doomed aquatic colony and its personnel, who hate each other.
This show is a parody of a 70s Hannah Barbara cartoon titled Sealab 2020. What makes this show really brilliant is that the episodes follow no particular rules or format. Anything (or nothing at all) can happen and generally does.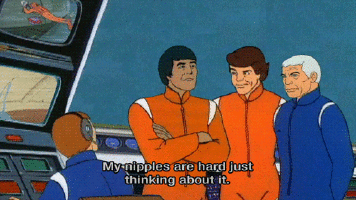 9. Duckman
A crass, womanizing duck works as a private eye with his level-headed pig sidekick, all-the-while raising a family as a single dad.
This show is messed up on a different level altogether. Taking a page out of Howard: The Duck's book, Duckman's absurdity is its biggest strength. The typical plot will involve some bizarre case he'll inevitably blunder through or will revolve around his highly dysfunctional household.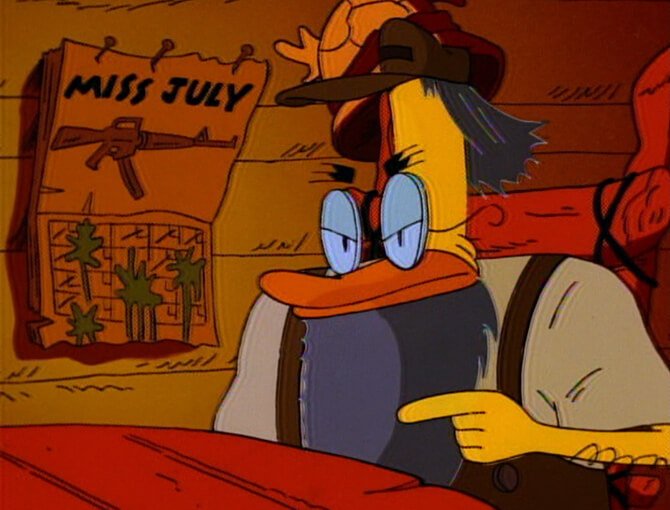 10. Space Ghost Coast to Coast
Space Ghost Coast to Coast is basically a talk show hosted by a washed-up superhero who is in his 40s.
Looking for the most unusual show on television? Well, look no further, because you've found it. This is an absurd show about weird things. No two episodes are remotely similar and things keep escalating every other episode.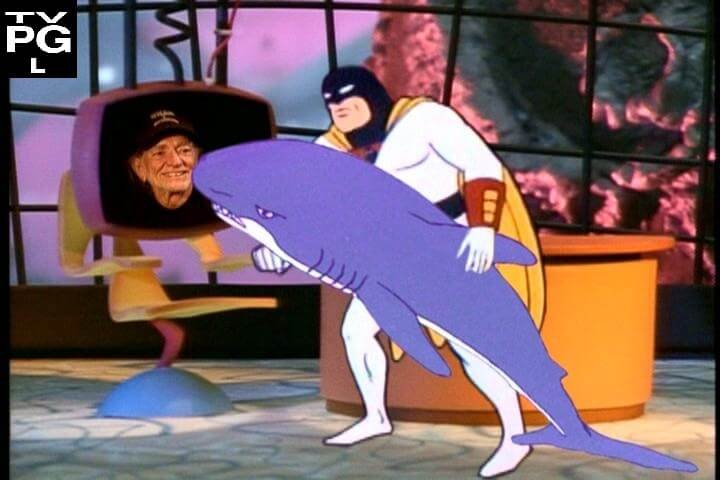 11. Futurama
Fry, a pizza guy, is accidentally frozen in 1999 and thawed out New Year's Eve 2999.
A really bizarre tale of a pizza guy who is forced to go on a Captain America-ish adventure. It was funny, had great characters, wonderful dialogue and was way too good for TV. Futurama had its own brand of comedic flair, which is absolutely hilarious.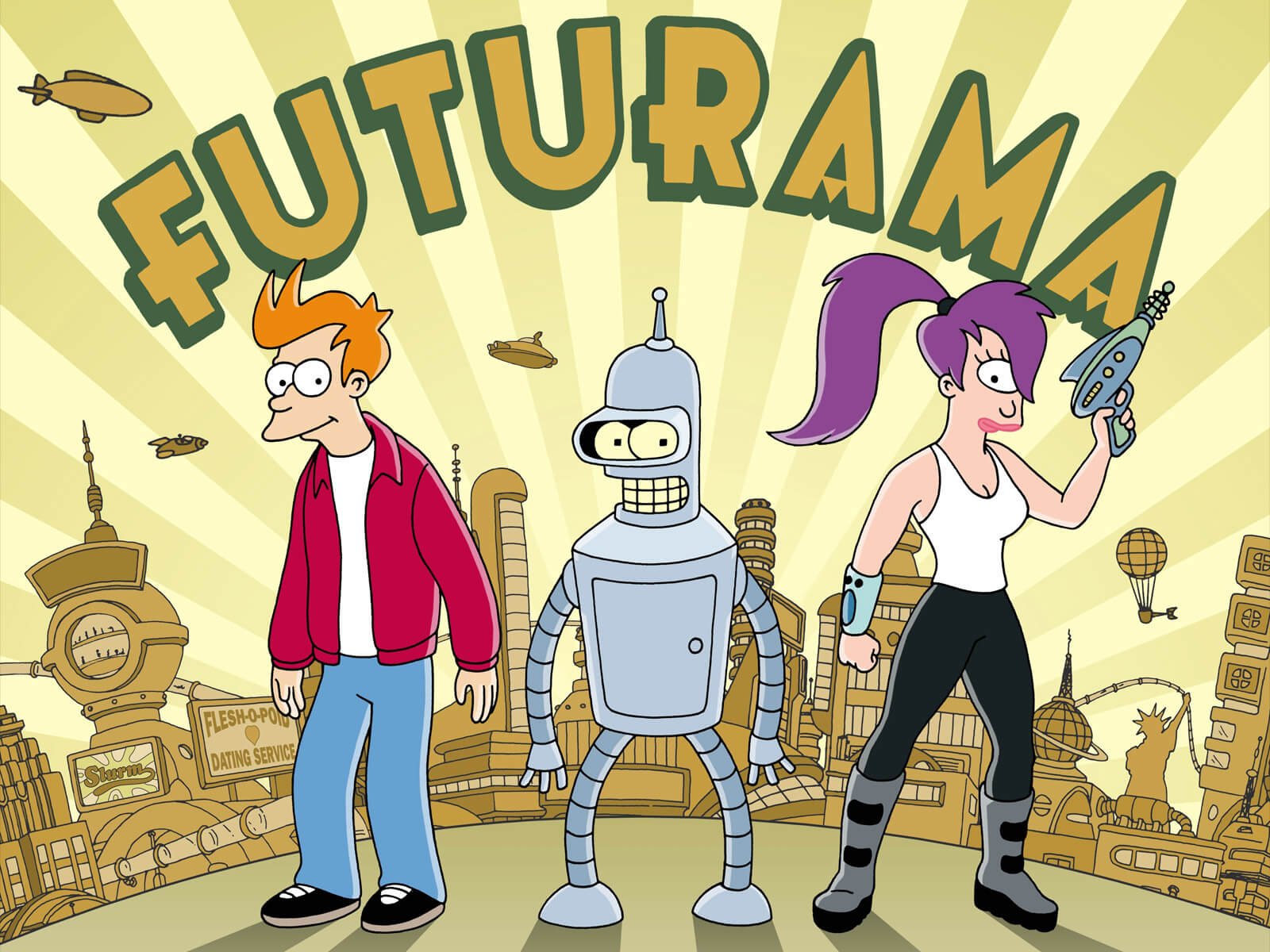 12. The Venture Bros
The bizarre animated escapades of pseudo-heroic scientist Dr. Rusty Venture, his competent, high strung bodyguard, and his two over-enthusiastic sons.
It has hilarious characters and plot lines, and a razor wit. We love how the characters get put into all these horrible situations, and they each react in their own unrealistic but hilarious way. This is one of the best modern animated shows to have come out.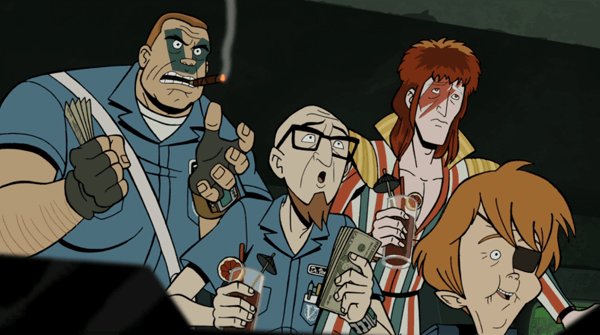 13. Robot Chicken
Robot Chicken is stop-motion animation with a demented twist.
Robot Chicken parodies everything that's famous in contemporary pop-cultures and adds a layer of dark wit to it.  Don't look for a plot, as this show won't really have one. This show is a series of sketches that can range from Transformers discussing prostate cancer to Disney Princesses deciding to take over the world.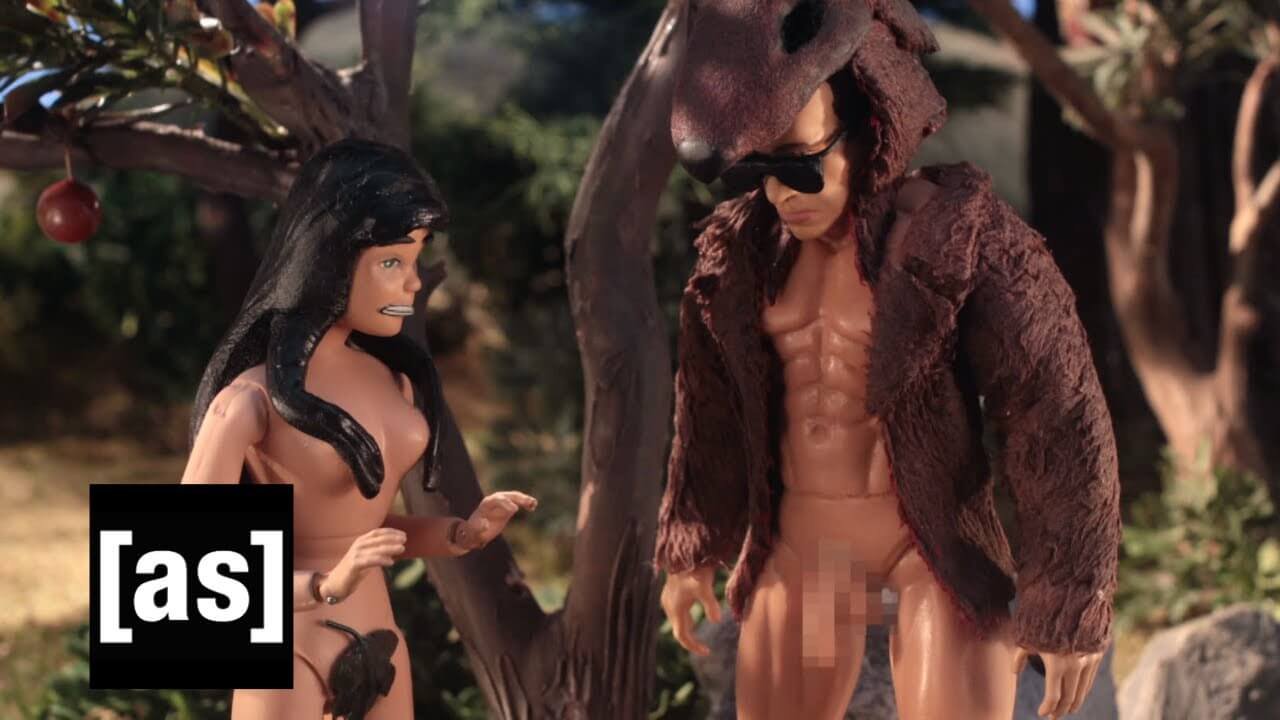 14. Family Guy
In a wacky Rhode Island town, a dysfunctional family strive to cope with everyday life as they are thrown from one crazy scenario to another.
This show is like The Simpsons on steroids. The writers don't pull their punches at all as it parodies everything that is popular. We cannot even begin to discuss how ridiculously smart and outrageously funny is this show. Not only does this program far surpass most of the comedies on television, it has the guts to hit topics that most of the overly sensitive public shies away from.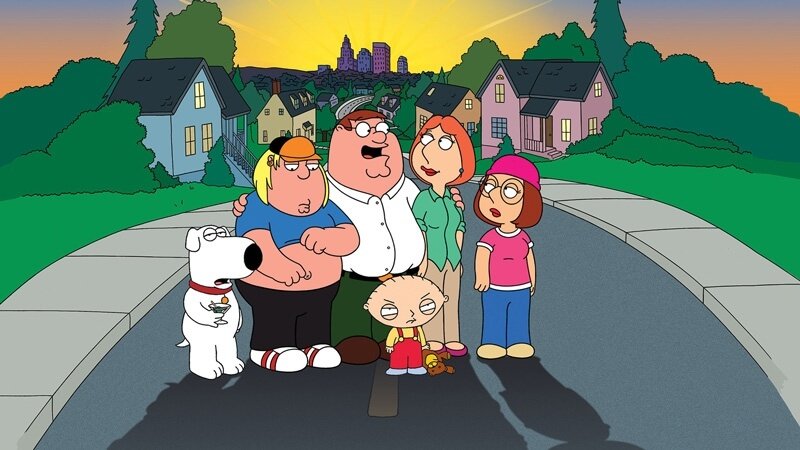 15. American Dad!
The random escapades of Stan Smith, an extreme right wing CIA agent dealing with family life and keeping America safe, all in the most absurd way possible.
A secret service FBI agent, prone to overreacting must find a way to use his skills to help his family and their new illegal alien housemate with basic troubles in life. Problem is sometimes it proves too much with hilarious results.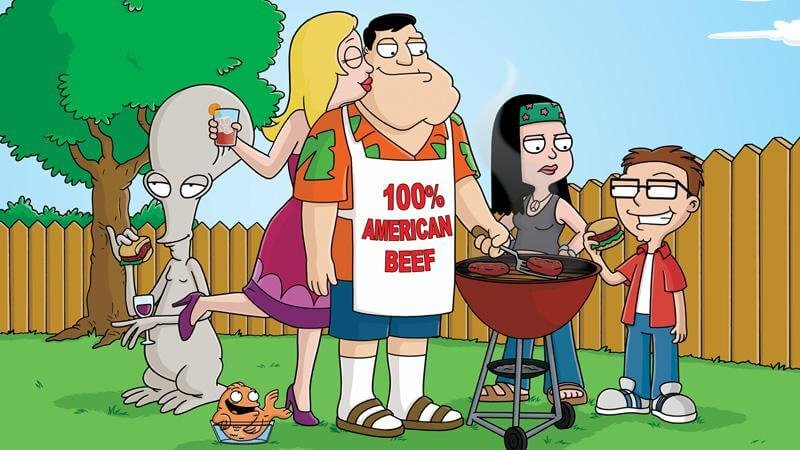 16. Aqua Teen Hunger Force
This show is about the misadventures of a milkshake, an order of fries, a meatball, and their retired next door neighbor in the suburbs of New Jersey.
This series is hysterical. Every episode is full of random events that will make you laugh so hard that you will pee your pants. This show goes beyond the normal cartoon and takes humor to a whole new level.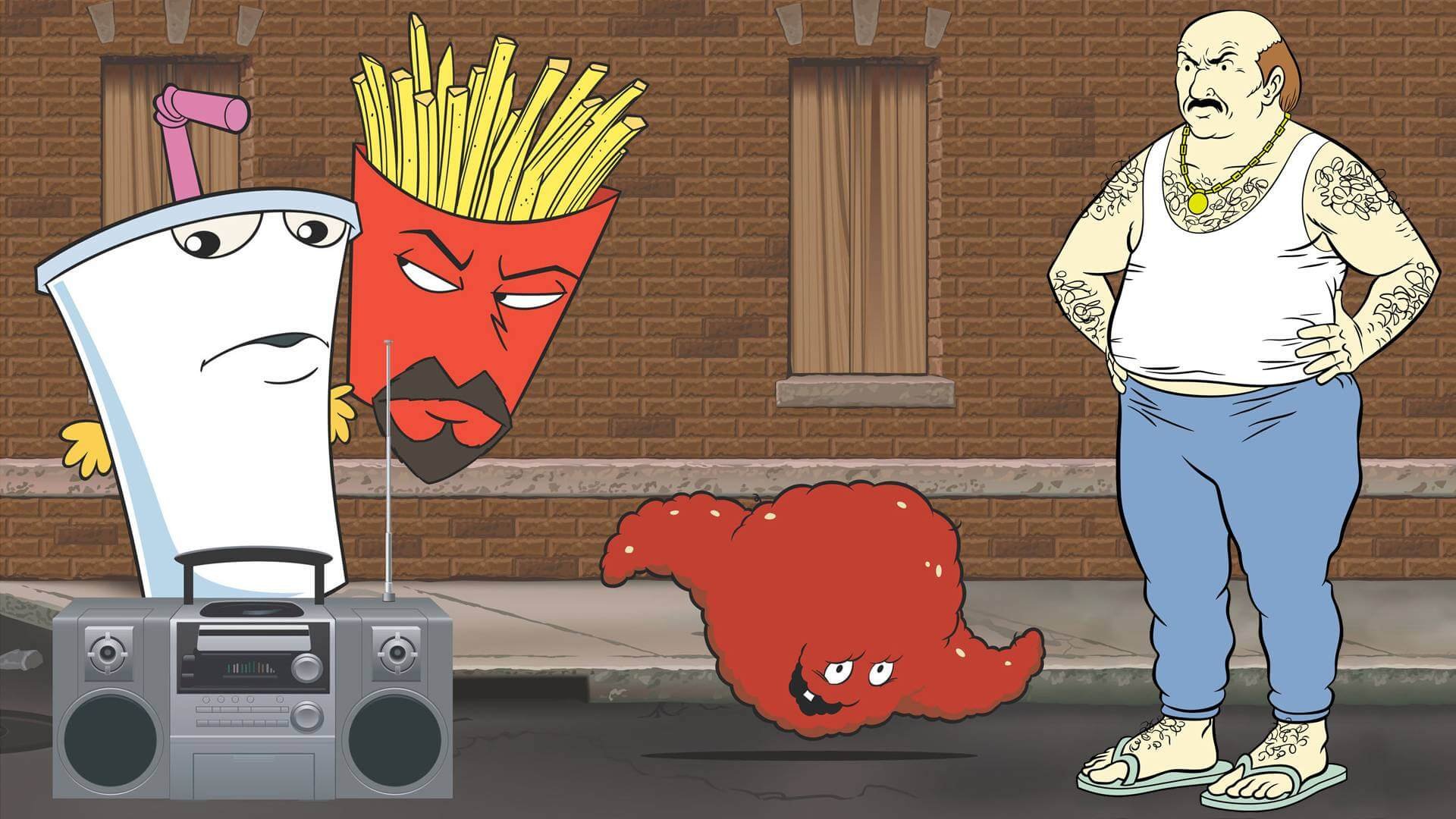 17. Daria
Daria is a smart and cynical girl goes through teenage life as a proud outsider in a world of mainly idiotic adolescents and condescending adults.
Considering multiple aspects, this is a wonderful show. Every character has a very specific personality, and most all of them actually develop as the show goes on. The humor can be dry, but is incredible if you actually get it.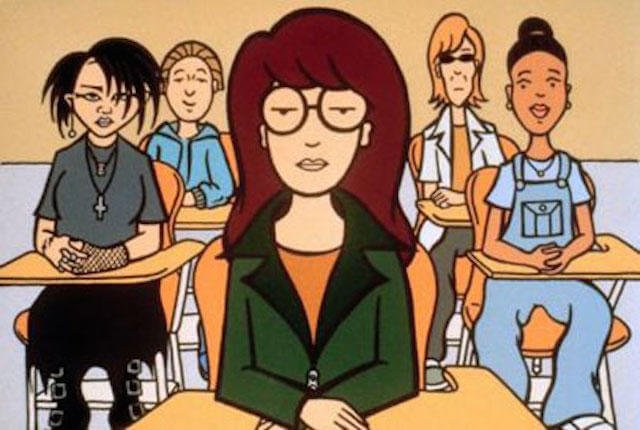 18. Bob's Burgers
Bob Belcher, along with his wife and three children, try to run their last hope of holding the family together, which is running Bob's dream restaurant.
The humor is original, fresh, and it completely helps push the plot of each show along instead of throwing in humor that is completely unrelated to the plot. The show might not be out-and-out funny but it does make for a fantastic watch.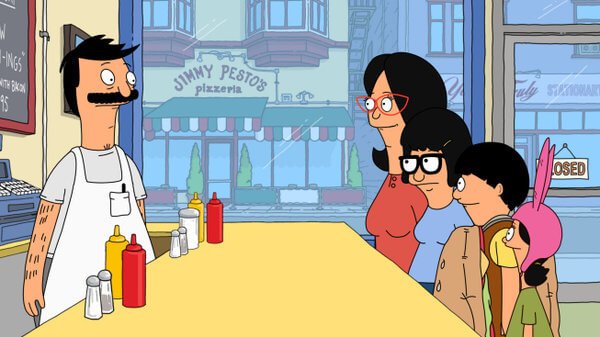 19. The Simpsons
The Simpsons revolves around the satiric adventures of a working-class family in the misfit city of Springfield.
The Simpsons, everyone knows them. Some love the series and some could care less about it. Love it or hate it, it is near impossible to criticize the intelligence and creativity of this series.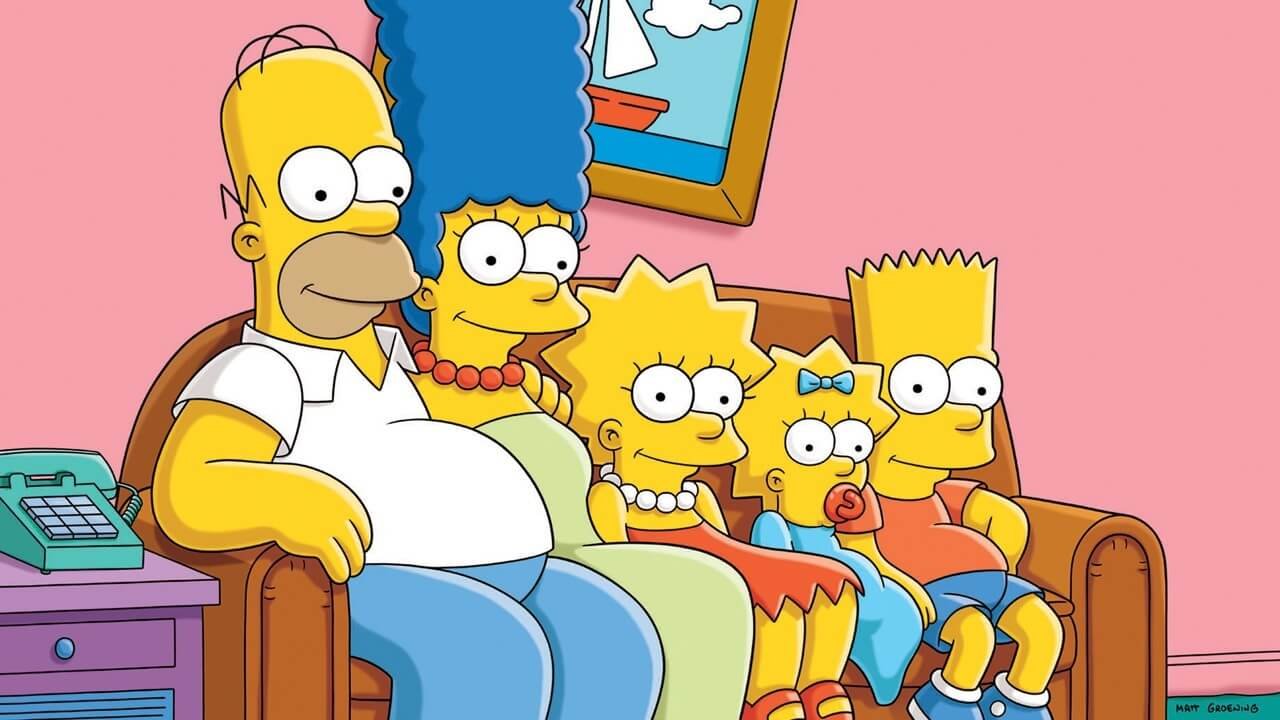 20. King of the Hill
The show is about a straight laced propane salesman in Arlen, Texas who tries to deal with the wacky antics of his family and friends.
It deals with an upright, honest and sometimes down-on-his-luck propane salesman from Texas, Hank Hill and his quirky family and friends. But what makes this show different is that it does not have a frantic pace at which things take place. The King of the Hill somehow has this certain calmness to it.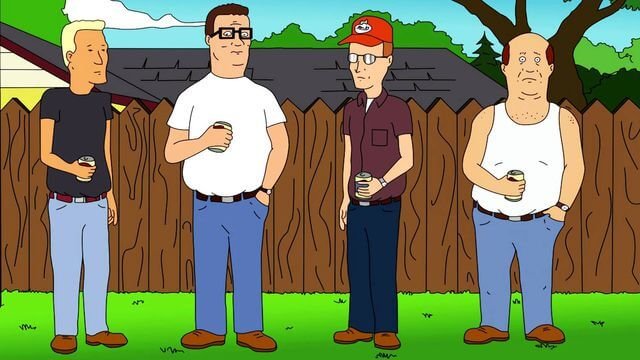 Did we miss you favourite animated show for adults? Let us know in the comment section.