The predecessor to this list of mindfuck feature films showcased the average mind-numbing and quasi-discomposing stories from some great film makers. While you relished the previous list, we felt we should explore different aspects and shades of an epic mindfuck. From the uneasy viewing to the unsettling, the 'what did I just watch' to the 'why did I just watch this', here's a renewed thought-blender list we compiled for you.
1. Neco Z Alenky/Alice (1988) 
A surreal and almost grimy adaptation of Alice In Wonderland, Czech director Jan Svankmajer managed to come up with a low budget film with a unique perspective on retelling the story and far from elaborate filming devices like stop motion and dark lighting. Alice is a complete trip.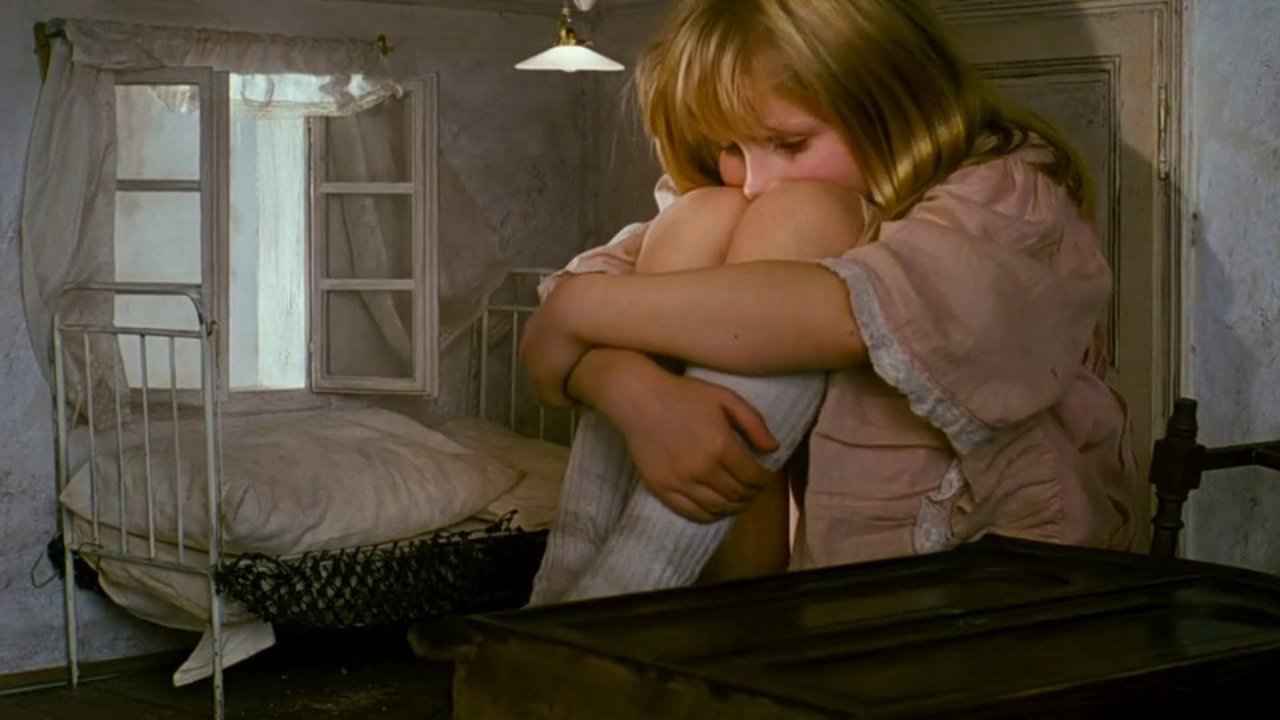 2. Hard To Be A God (2013)
Based on the Arkady and Boris Strugatsky novel of the same name, Hard To Be A God is a Russian sci-fi film set in a retroesque dystopic alien planet where intellectual thought is outlawed and humans are basically still stuck in a world similar to the dark ages. This one's as brutal as it is dark and uneasy to watch.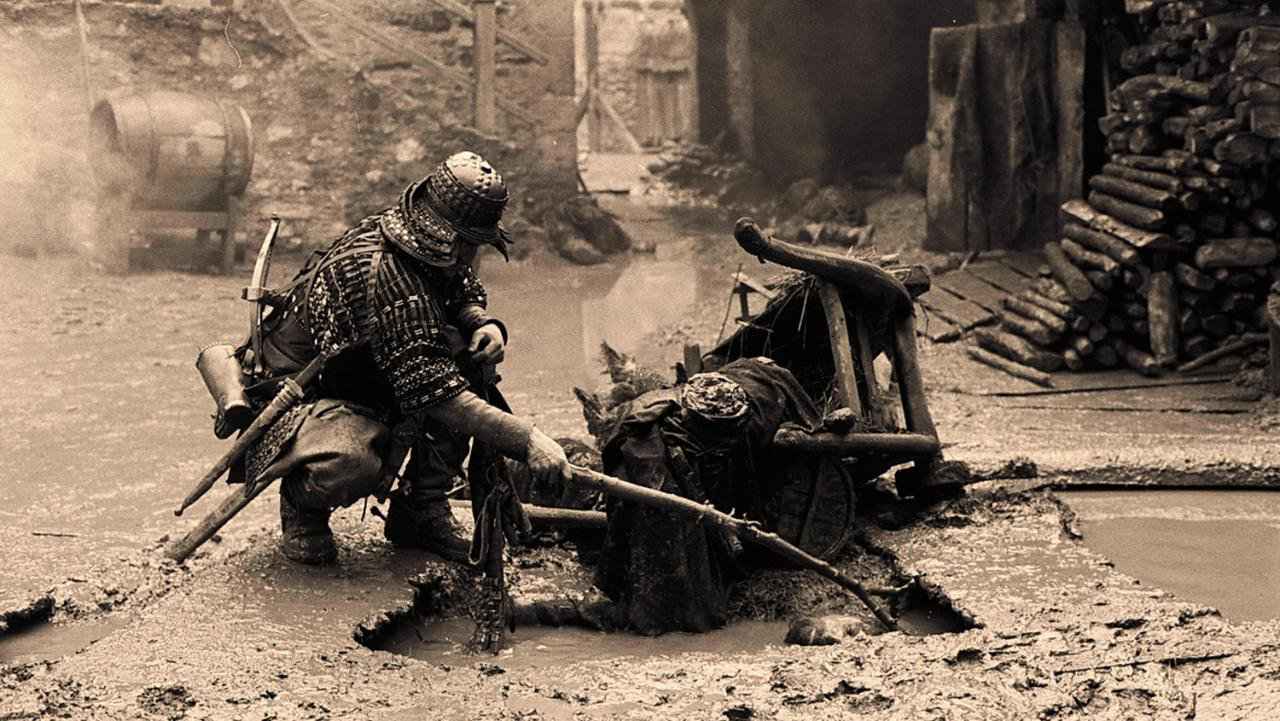 3. Fear And Loathing In Las Vegas (1998)
An easy pick; and, for those who haven't watched it, Fear And Loathing is a must on your epic mindfuck list. Starring Johnny Depp and Benicio del Toro in a hazed out and psychotropic drug infused journey through Las Vegas, this film is a tripped out experience.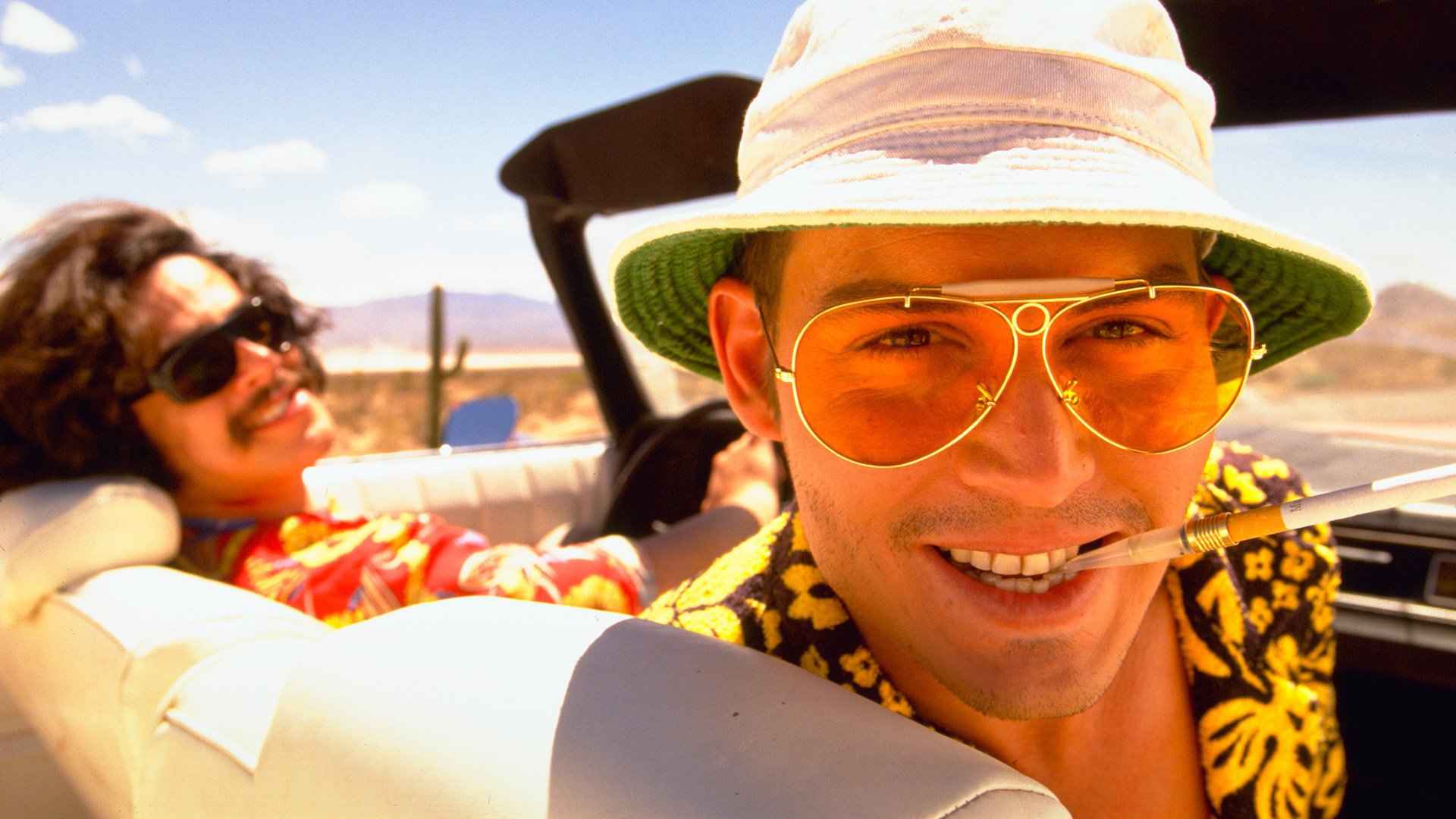 4. El Topo (1970)
Directed by Alejandro Jodorowsky, El Topo is an American-Western following the story of a violent gun slinger in the west on a journey to find enlightenment. El Topo is a fairly graphic and almost caricature like movie with an indirect plot and extremely twisted character play.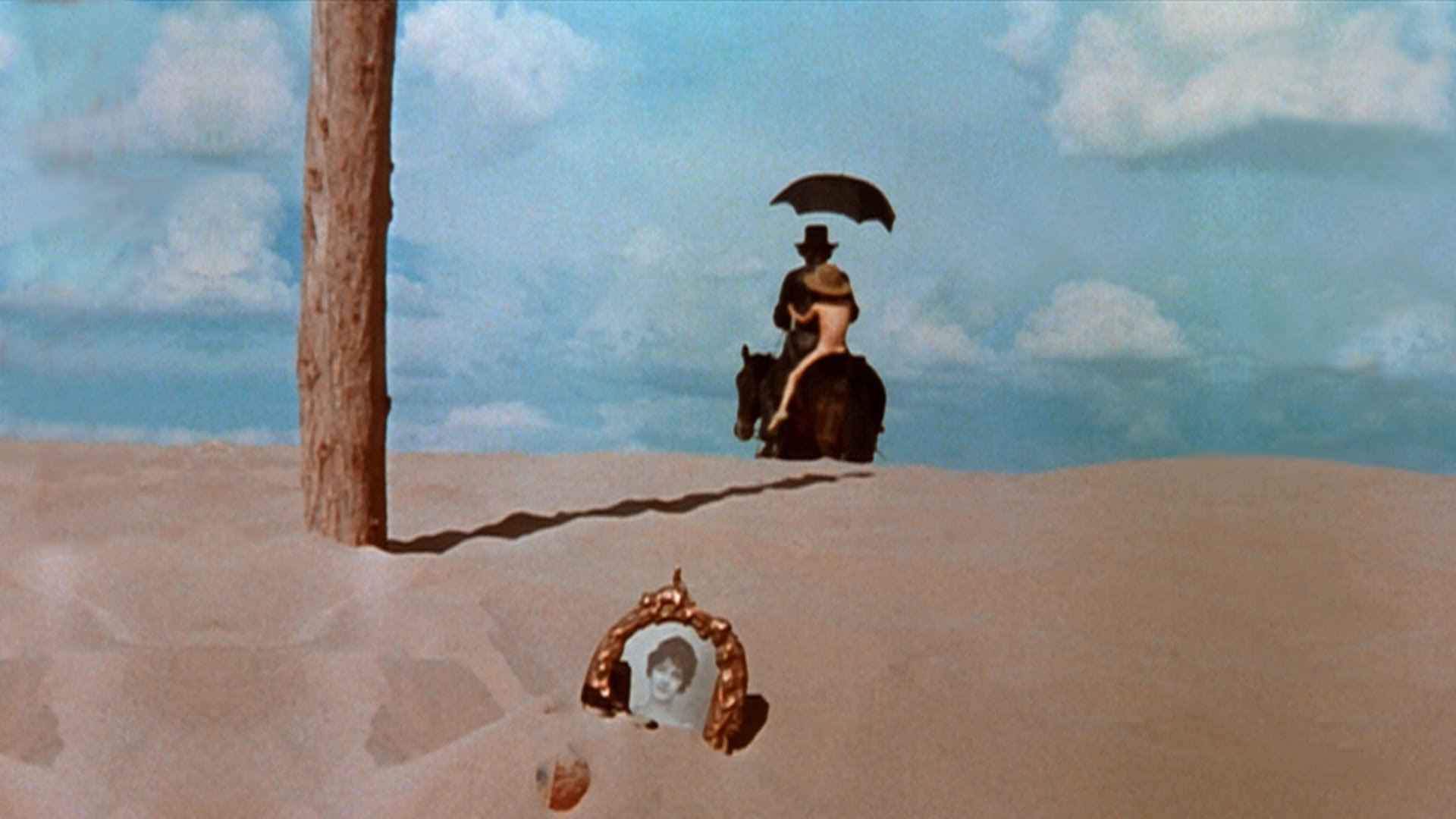 5. Vals Im Bashir/Waltz With Bashir (2008)
Watz With Bashir is a flash animation war documentary directed and written by Ari Folman depicting his search for lost memories of his experience as a soldier in the 1982 Lebanon War. The film is brilliantly directed and touches on sensitive subjects like war and the trauma subsequently caused.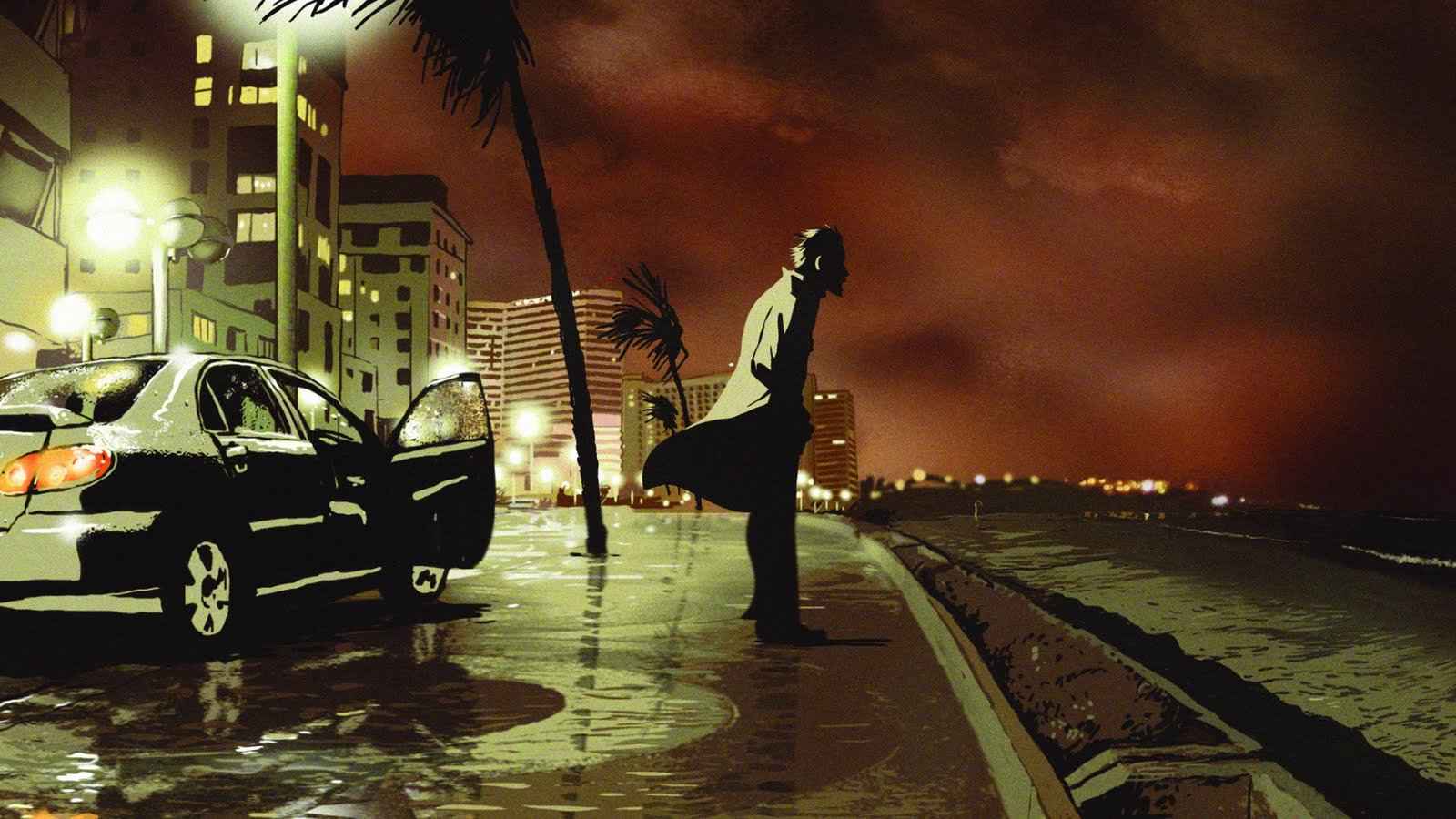 6. Horse Money (2014)
This Portuguese film directed by Pedro Costa, features amazing visuals, a teetering plot and minimal dialogue. Horse Money is for the true film buff as it transports you to the protagonist's journey into the woods and the people out in search for him. Weird; we know.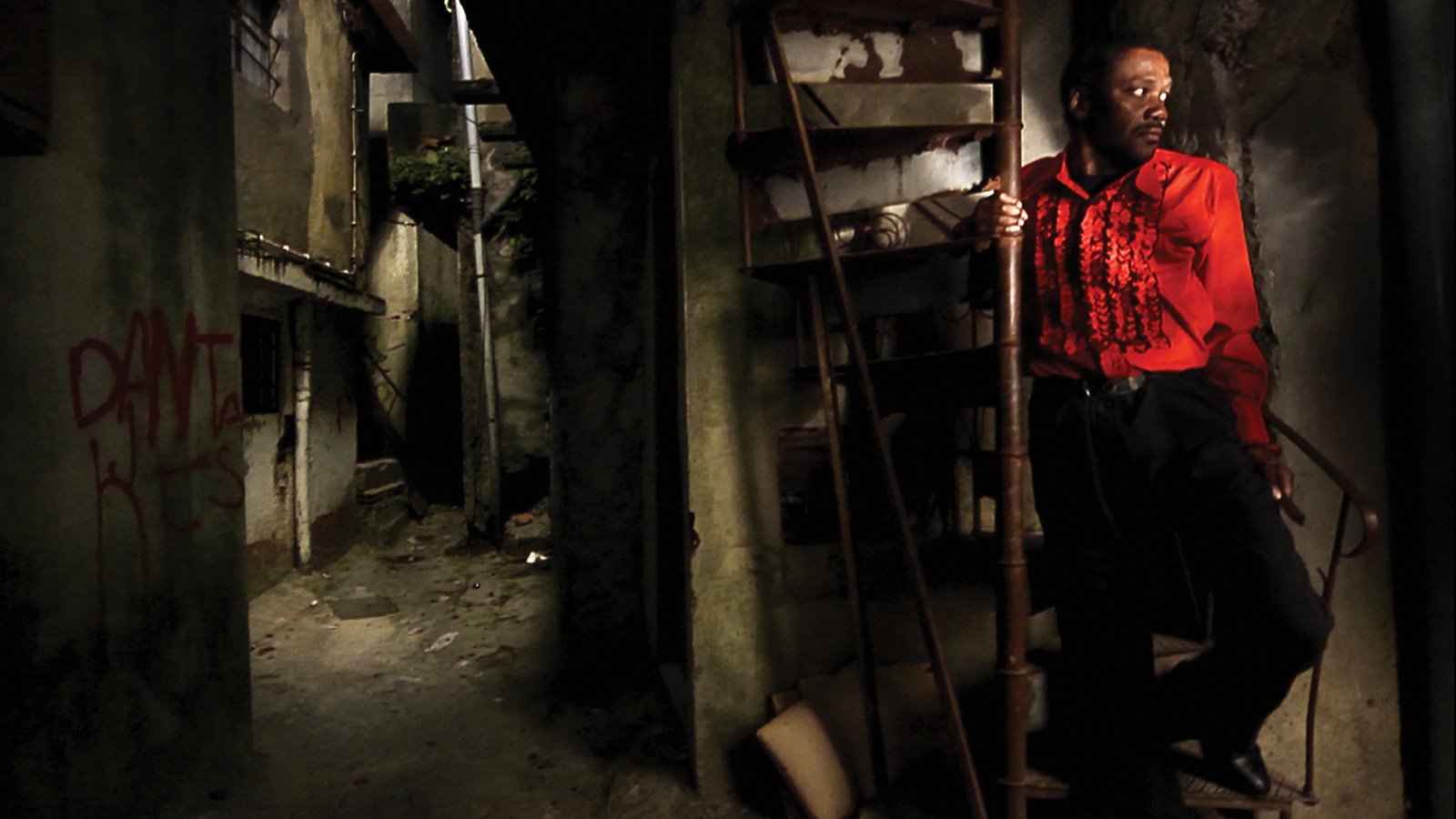 7. Perfect Blue (1997)
Perfect Blue is a Japanese psychological thriller anime movie directed by Satoshi Kon with a grim plot and sequences that inspired scenes in some of the more popular feature films like Requiem For A Dream and Black Swan. Second and third viewing recommended.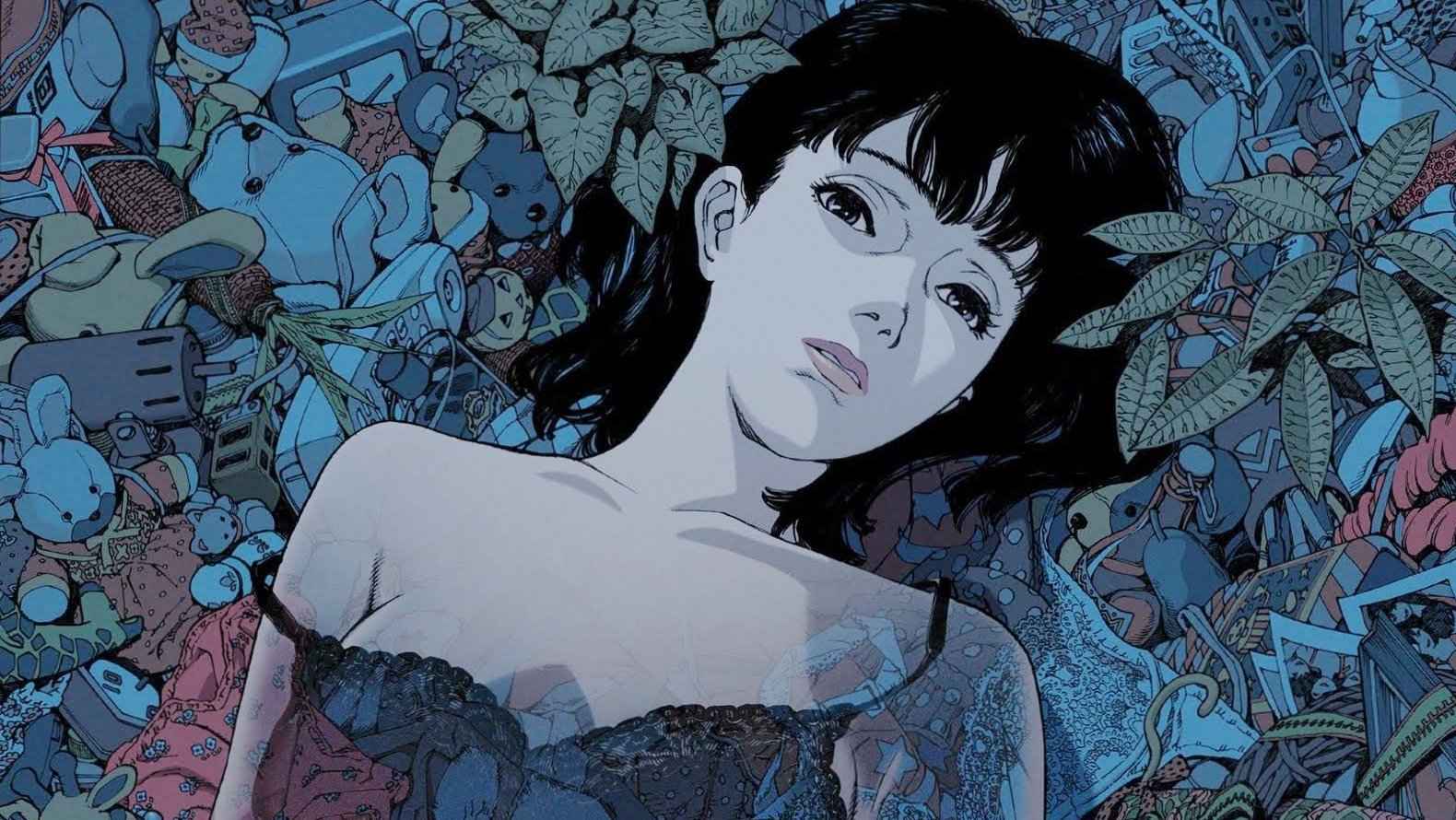 8. Eyes Wide Shut (1999)
Directed by Stanley Kubrick, Eyes Wide Shut is an erotic thriller adapted from Arthur Schnitzler's 1926 novel Traumnovelle (Dream Story). The film showcases Kubrick's amazing blend of direction and cinematography set in the midst of a fantastic reality of bizarre people and rituals. Just a weird kind of mind fuck.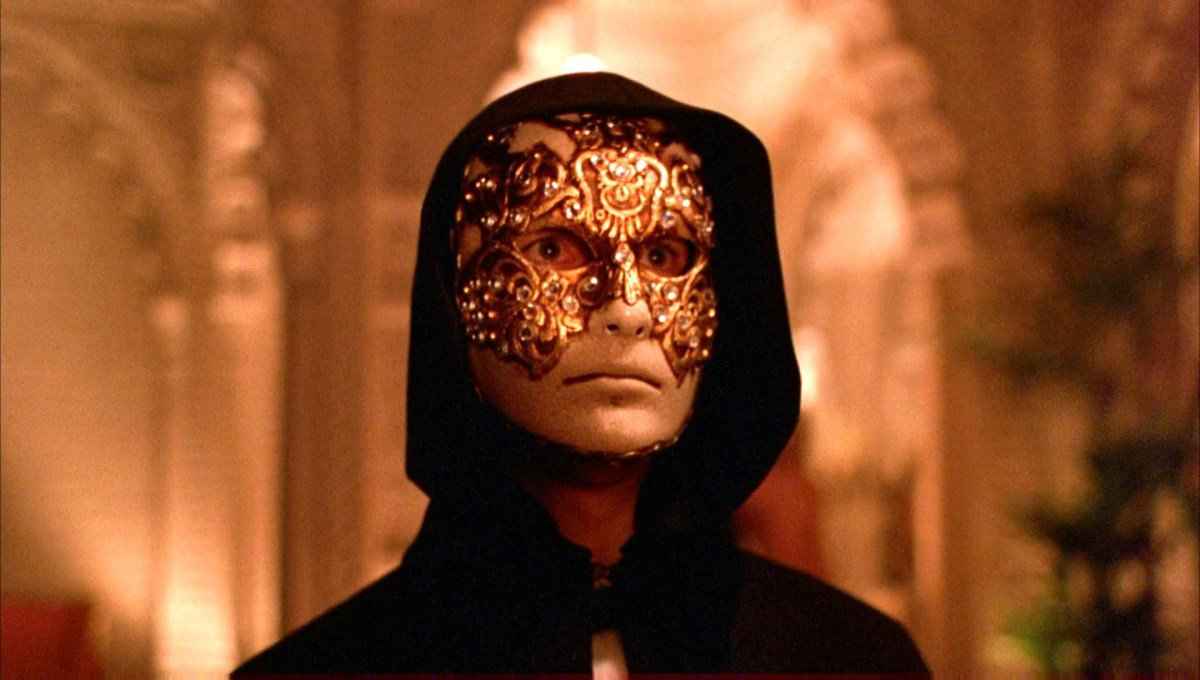 9. Polițist, Adjectiv/Police, Adjective (2009)
This Romanian drama film directed by Corneliu Porumboiu is as odd humoured as it is a mind boggling story of a young detective pursuing drug peddlers in post-Communist Romania. Suspicions arise as the detective is caught in a dilemma of sorts.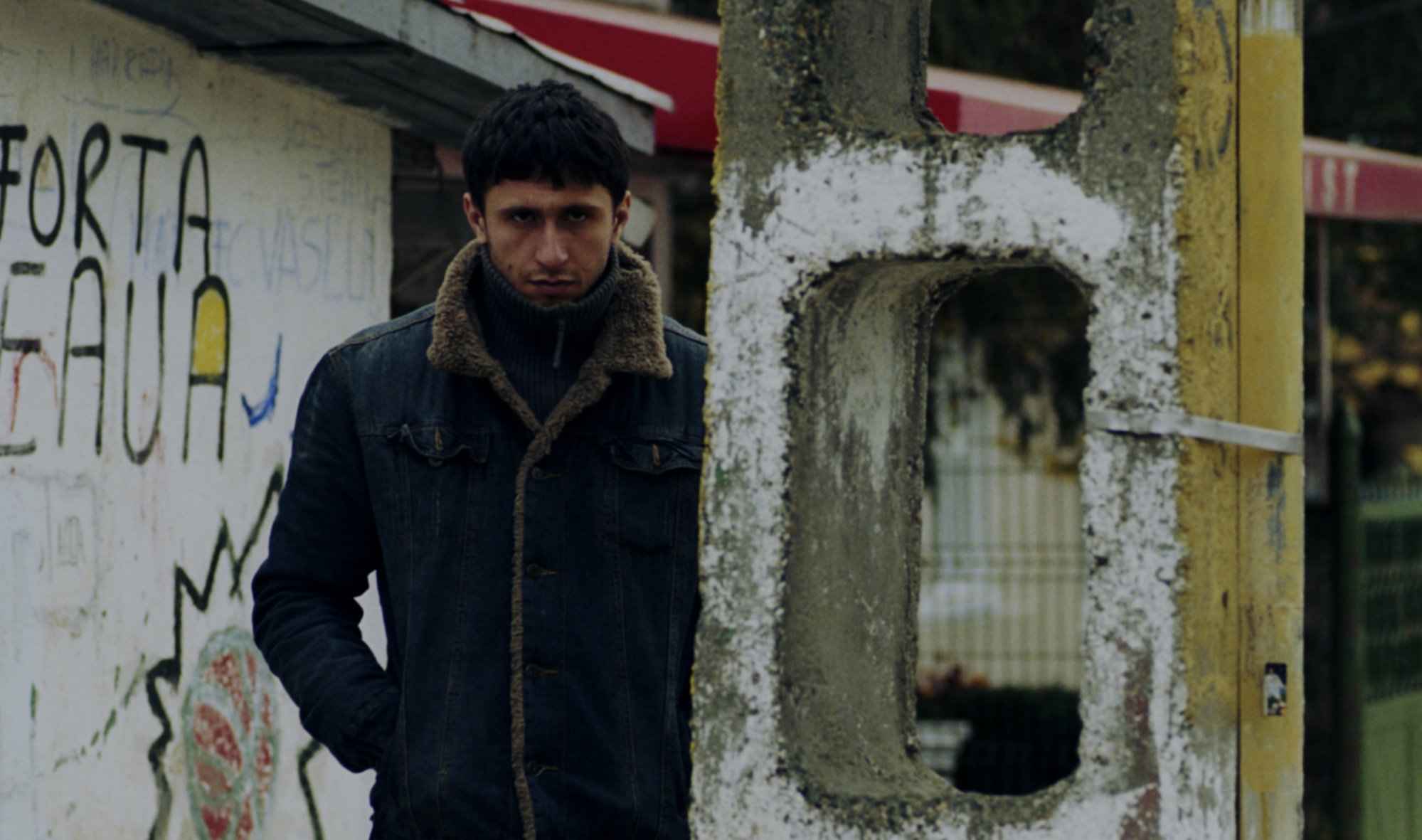 10. The Prestige (2006)
There you go: a Nolan movie. The Prestige is fairly well known among its mindfuck peers. Starring Christian Bale and Hugh Jackman, the sci-fi drama film is about two fellow magician peers with their relationship crumbling to a fall out. Trust us with this one.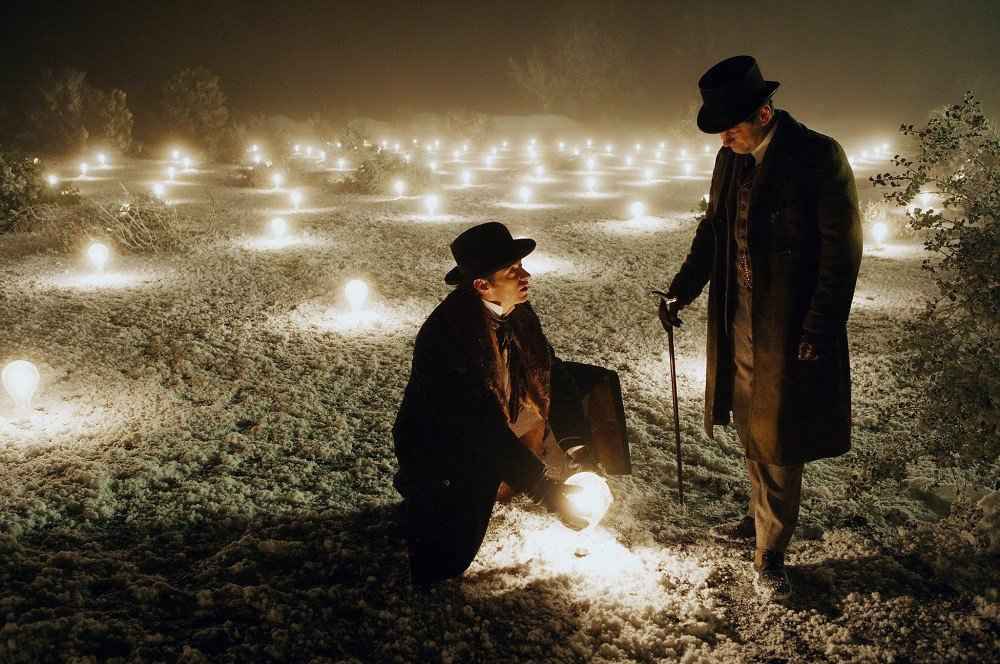 11. The Machinist (2004)
Directed by Brad Anderson, The Machinist is most recognizable for Christian Bale's memorable performance as an insomniac having trouble gauging his sanity. This film deserves your attention to its dark performances and direction.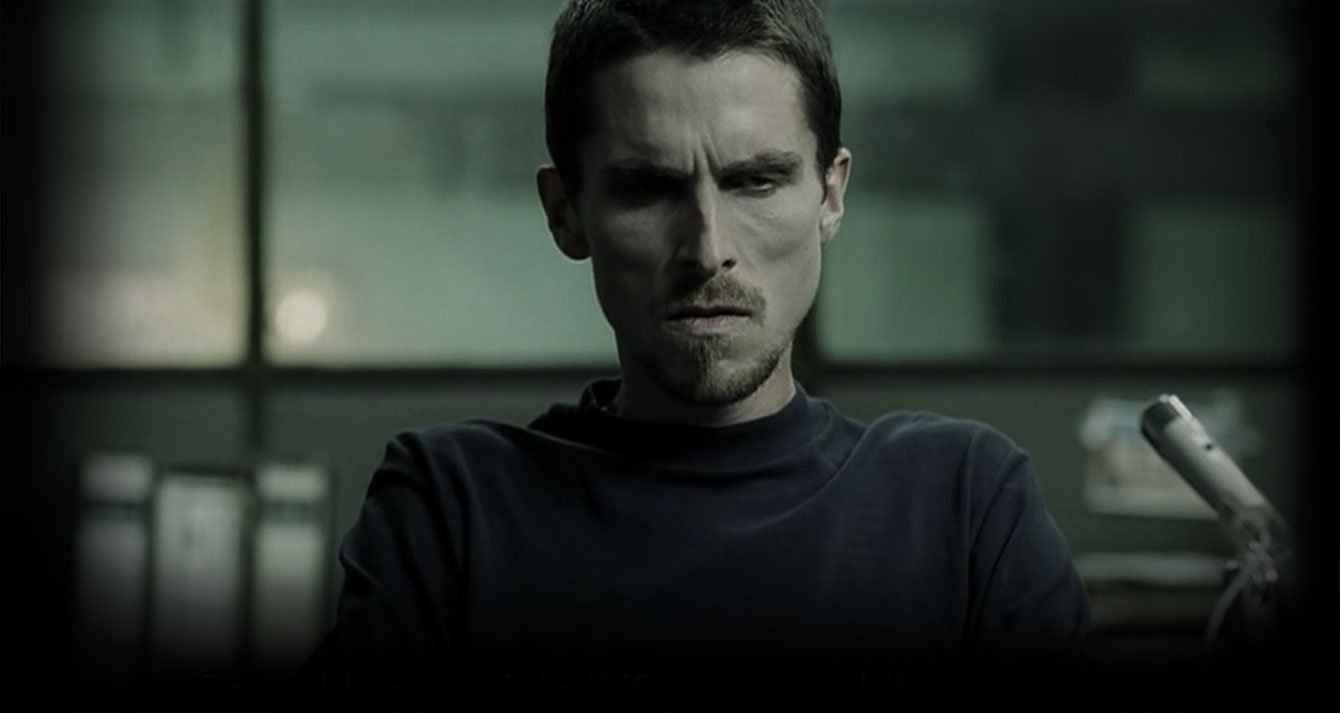 12. Predestination (2014)
An Australian science fiction thriller directed by Michael and Peter Spierig, Predestination gained mass attention for its intertwined plot and character play. Yes, this one's got time travelling in it. Sigh!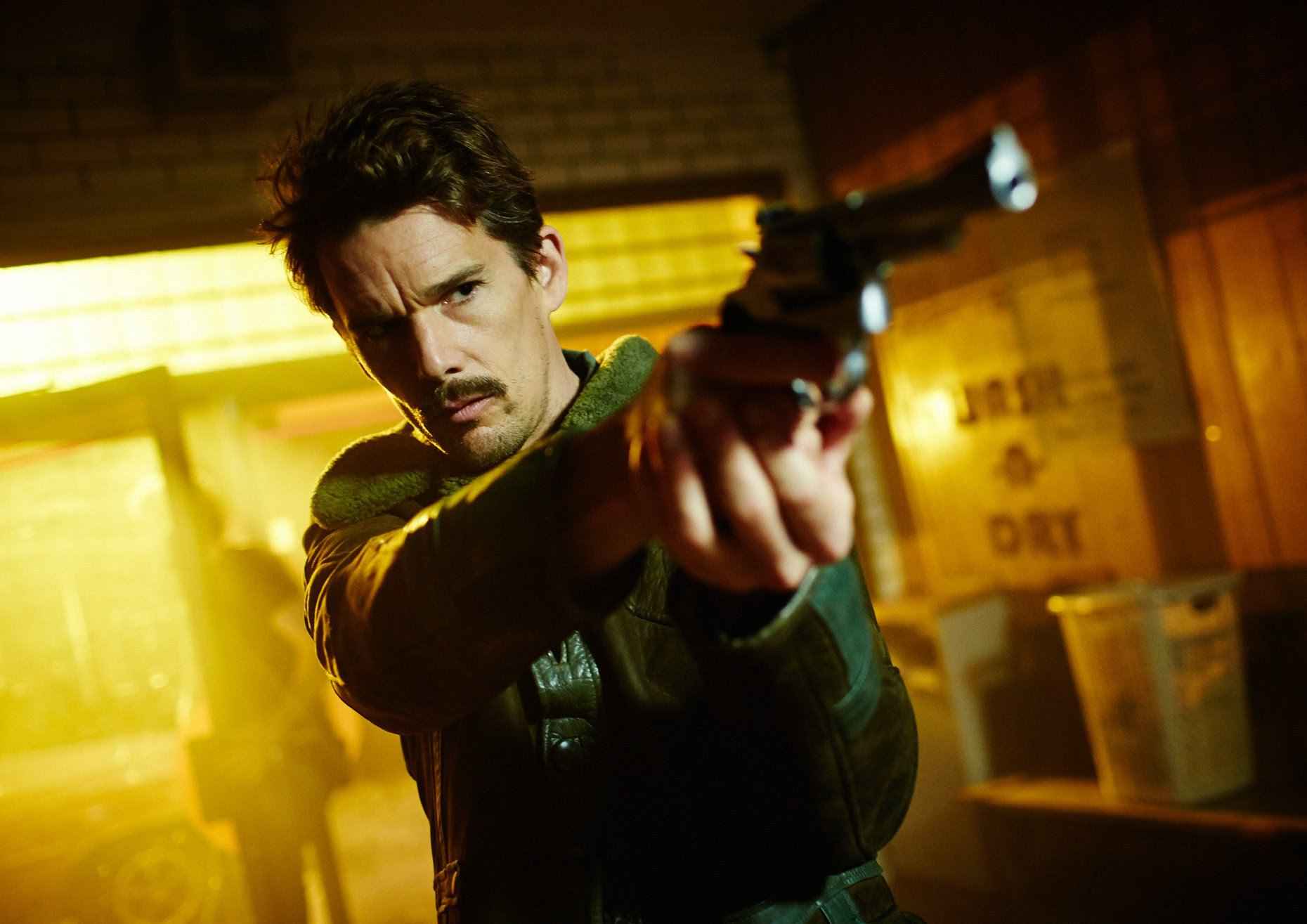 13. 12 Monkeys (1995)
Time travelling again, although with a simpler base this time. Twelve Monkeys is a science fiction film directed by Terry Gilliam with a surreal neo-noir setting, and mesmerizing performances by Bruce Willis and Brad Pitt. And it's inside an institution for the mentally challenged. You know what's coming.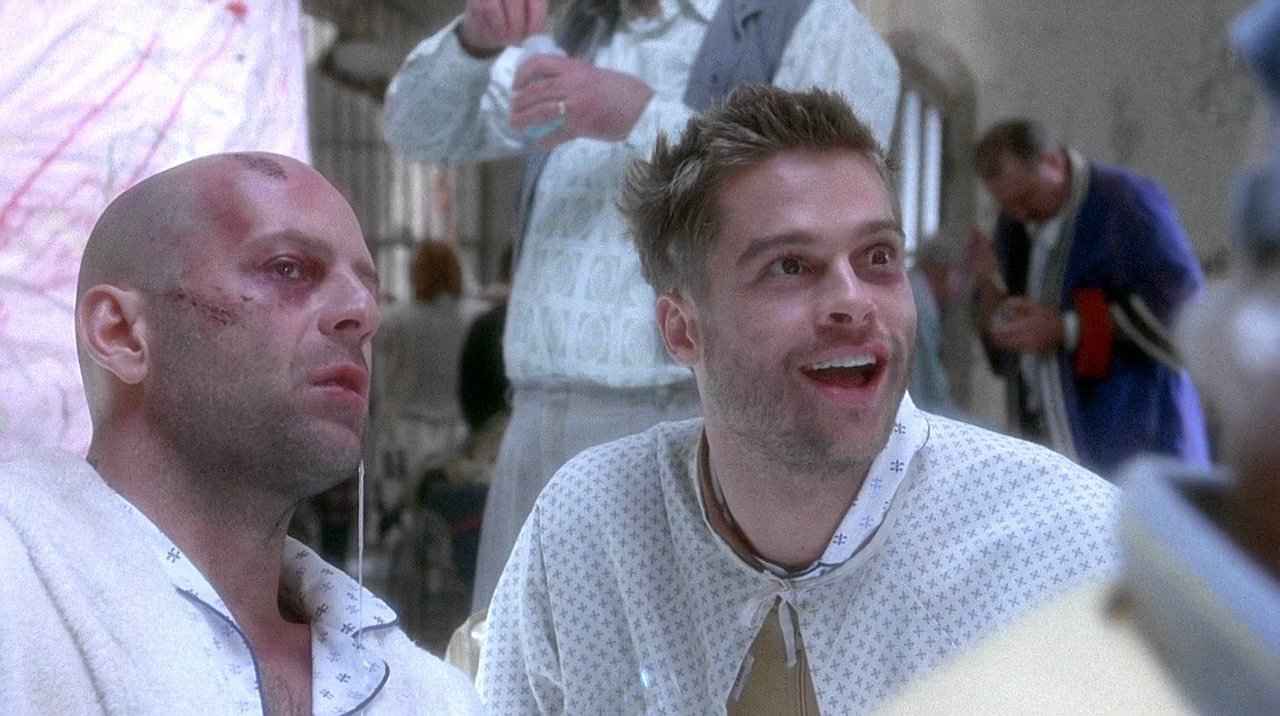 14. The Animatrix (2003)
The Animatrix is a collection of several Japanese anime short films setting in The Matrix universe delving deep, and we mean deep, into the Matrix universe and its back story. With various directors having worked on the compilation, the Japanese folk really went for it with this film. Thinking caps on.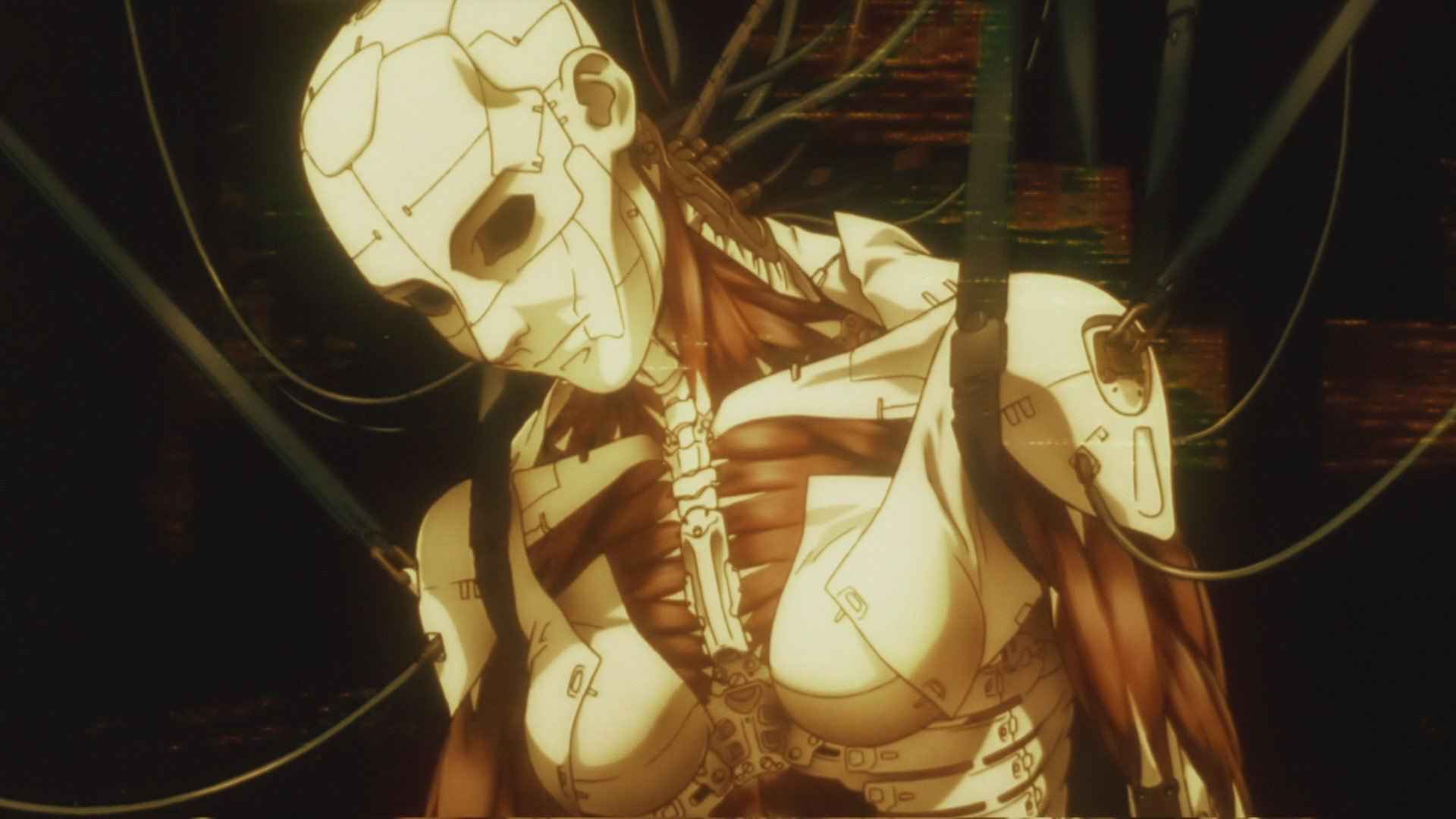 15. Antichrist (2009)
Definitely not for the faint of heart. This Danish horror film directed by Lars von Trier is everything you'd imagine a good family viewing turned completely upside down. Dark, violent and generally unsettling, Antichrist is the kind of mindfuck that we're throwing on to the list for those looking for a thoroughly unnerving experience.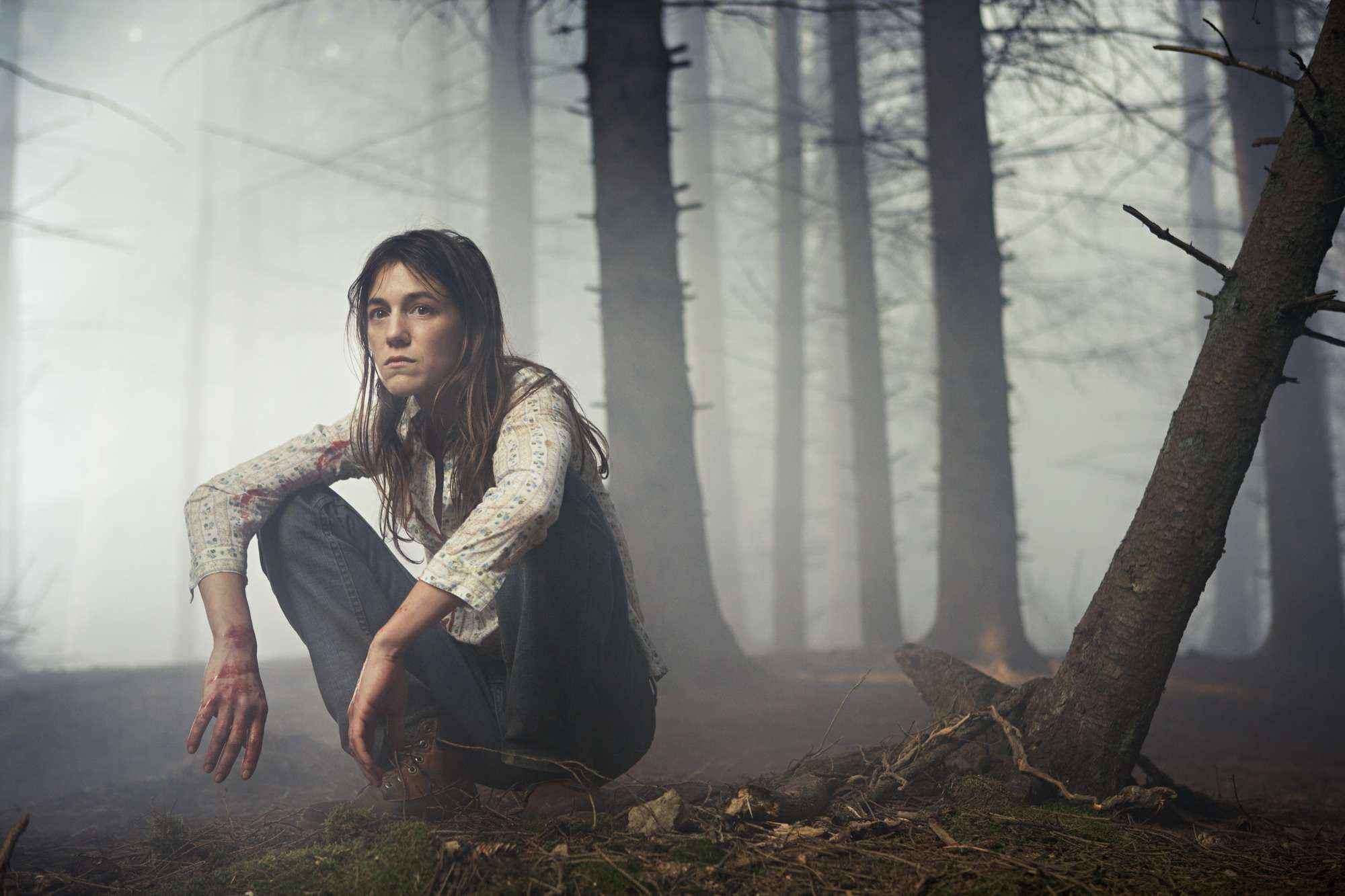 16. Pink Floyd – The Wall (1982)
Directed by Alan Parker, The Wall is the film adaptation of the English psychedelic rock band Pink Floyd's studio album The Wall. Now, this one needs no explanation (mostly for the lack of an apt one), and the intricacies of Pink Floyd's music made it to the screen seamlessly.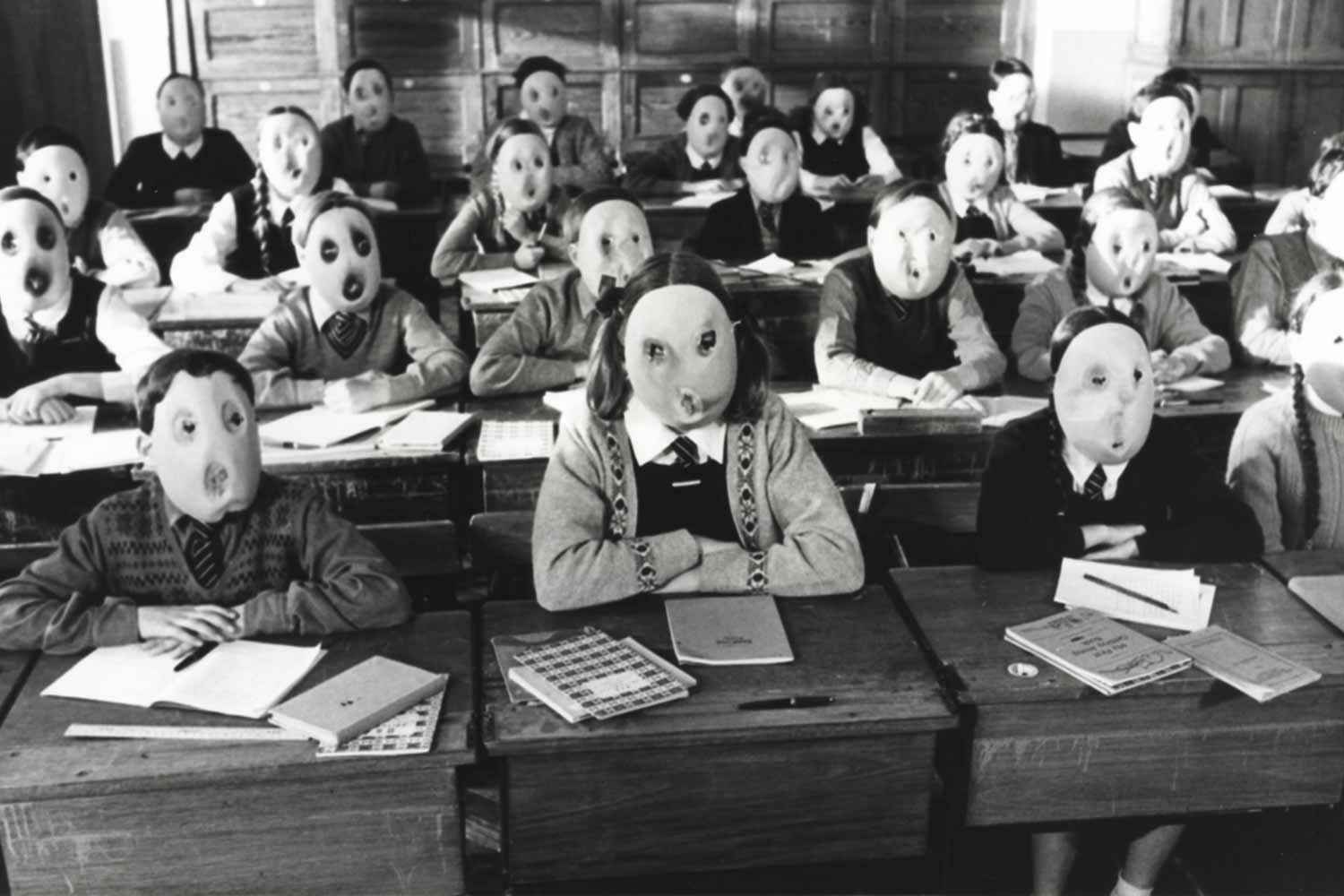 17. A Scanner Darkly (2006)
Directed by Richard Linklater, A Scanner Darkly is a visual and cinematic treat. Starring Keanu Reeves playing an undercover cop turned drug addict, the film's direction, plot and surreal setting will throw you for a loop.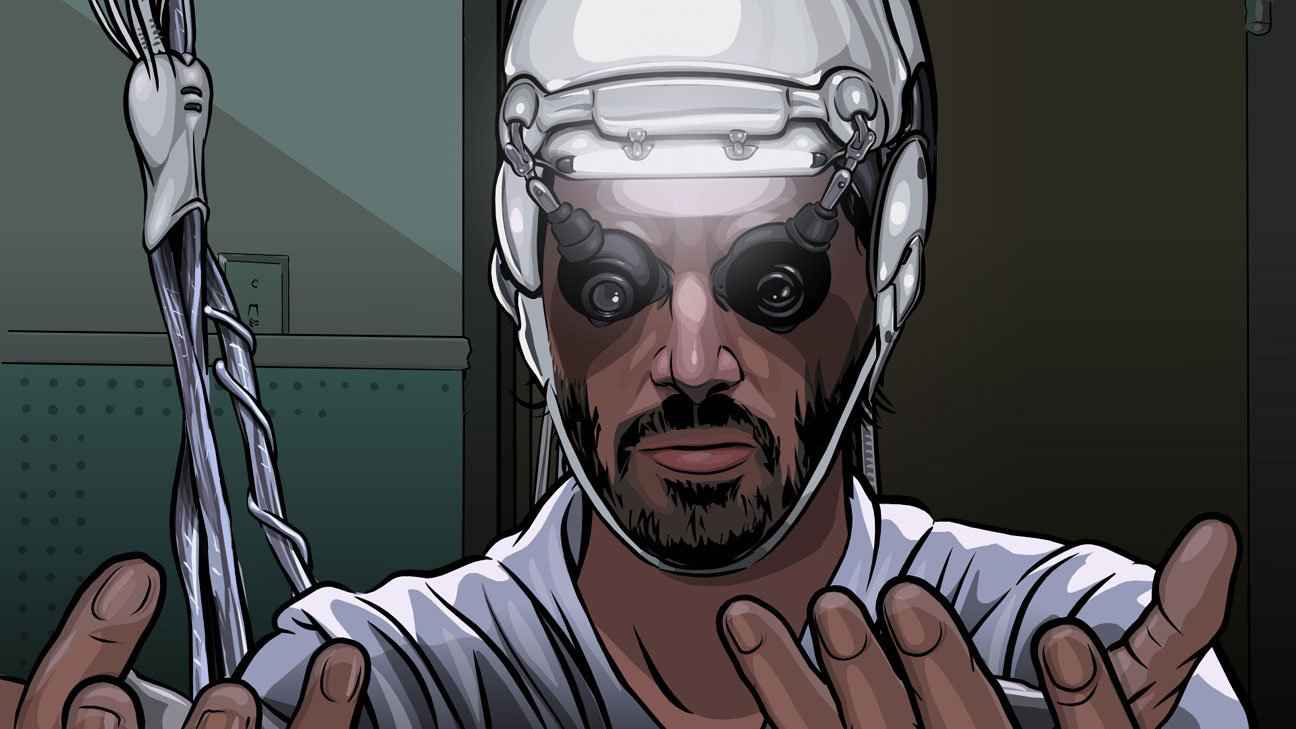 18. Pi (1998)
You can expect a fair mind bender when it's a film coming from Darren Aronofsky, and Pi is a right on the mark. The psychological thriller is about a crazed mathematician and his struggle between delusion and reality as he supposedly stumbles upon a mysterious number. Best of luck!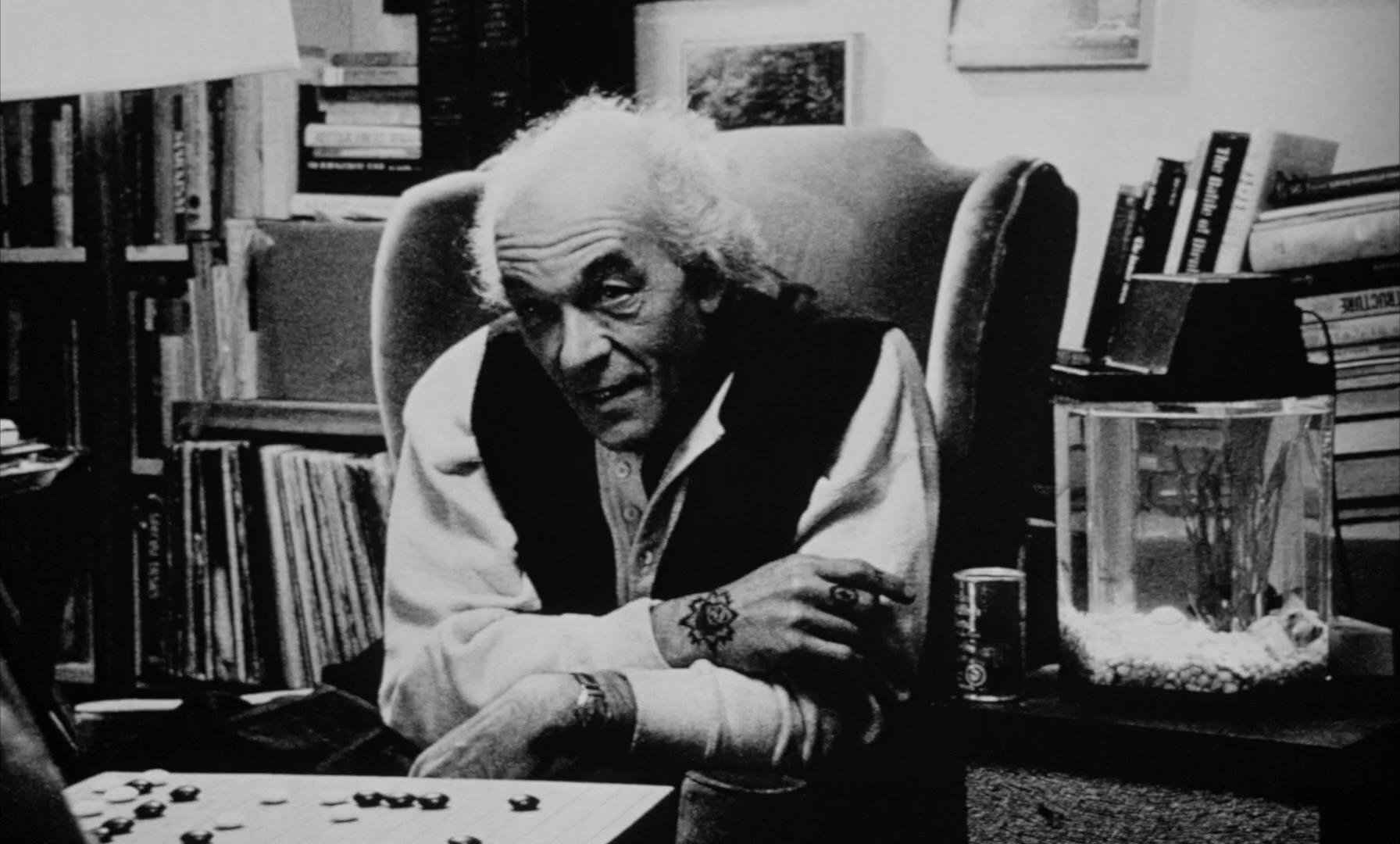 19. Rashômon (1950)
Considered to be Japanese cinema's introduction to the world, Rashomon is a master work following the story of the events surrounding the rape and murder of a woman and the numberless deviations each witness's stories take. The style, the direction, the visuals and the acting are all a kind of their own.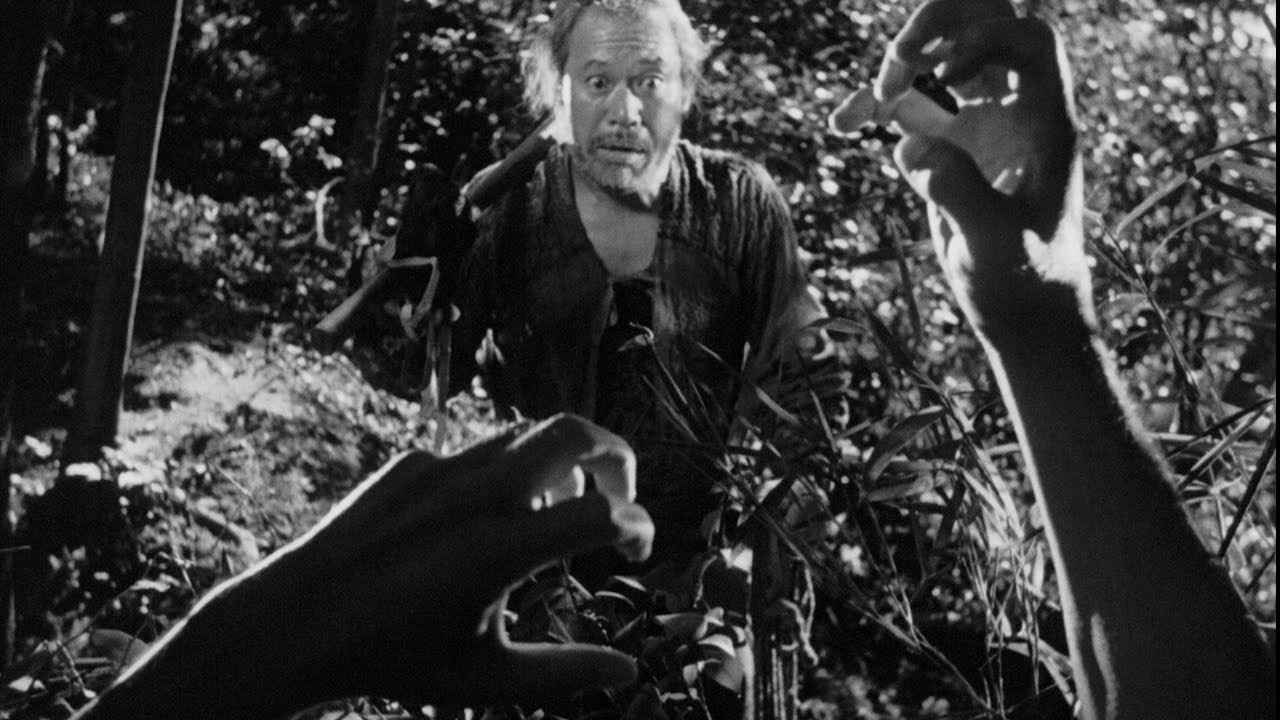 20. Videodrome (1983)
Considered dated at the time of its release, David Cronenberg-directed science fiction film Videodrome found renewed appreciation for its forward thinking and progressive plot, centred around the media industry and its manipulation. Plus, it has all kinds of sci-fi mind fucking you were yearning for.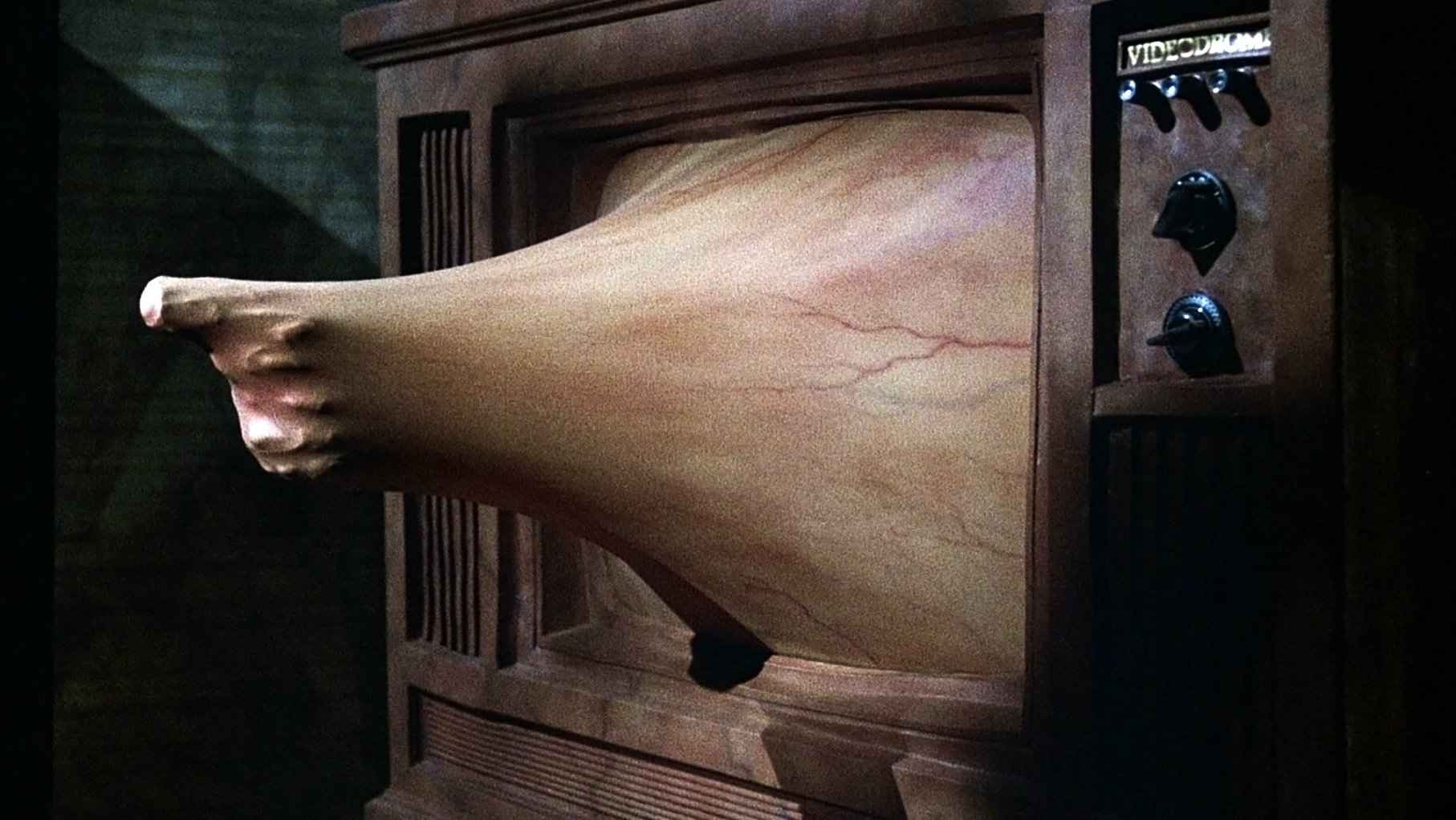 Pandora's box, this list.