After 14 years, the famous American reality show Keeping Up With Kardashians is all set to come to an end in 2021. Kim Kardashian announced on Instagram that the final season will air in 2021. 
Keeping Up With Kardashians, that also spouted various spin-offs, focused on the lives of the Kardashian–Jenner family. The series debuted in 2007.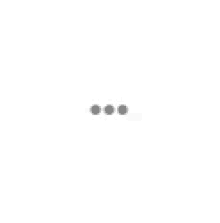 Fans took to social media to comment on the news: 
Literally, the end of an era!