There are Bollywood fans and then there are Salman fans. You may know some, you may be sitting next to one right now or perhaps you ARE one. However, you cannot deny the fact Sallu fans are a unique group of extremely outspoken, visibly different individuals who vow to FOREVER remain his faithful admirers.
1. The release of a Salman Khan movie is bigger than any other event for them.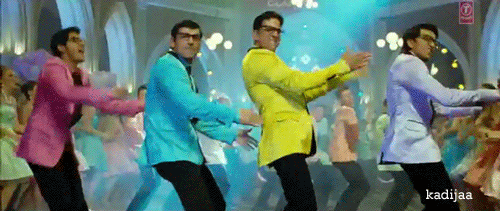 2. They used to call Katrina Kaif 'bhabhi' at one point of time.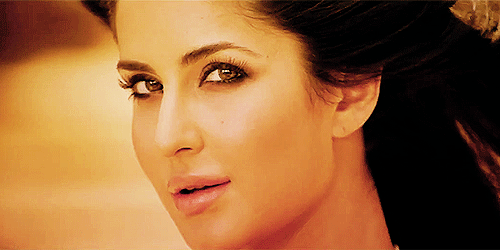 3. They still boycott all of Vivek Oberoi's movies.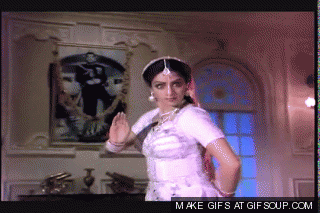 4. In their books, 'Dabangg' beats Citizen Kane.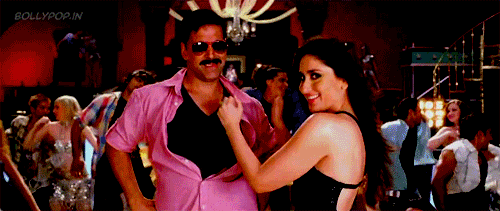 5. Whenever Salman takes his shirt off, their adrenaline level goes up.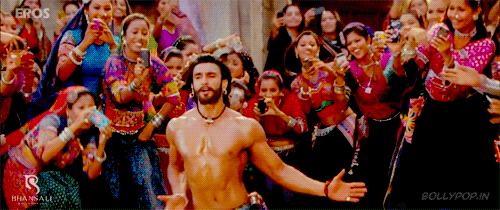 6. They totally believe Sallu Bhai's punches can actually send villains into outer space.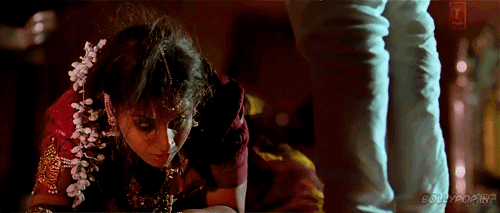 7. They still have 'Oh oh jaane jaana' in their playlist.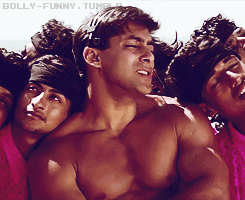 8. They share a love-hate relationship with SRK.

9. They might have many brothers and sisters but they have only one 'Bhai'.
10. They kind of tolerated Big Boss just because of him.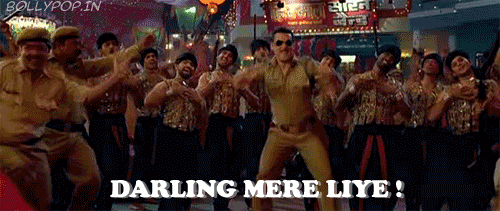 11. Seriously, they own at least 3 'Being Human' t-shirts.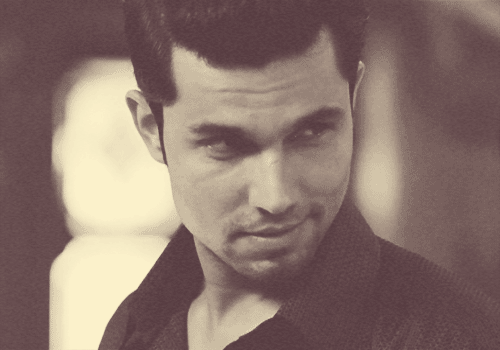 12. They have copied each & every Salman Khan hairstyle including this.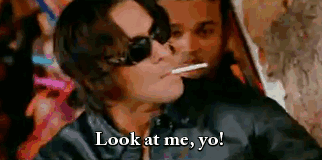 13. They go from 'party mode' to "I've lost my freakin' mind" every time a Salman song plays during a party.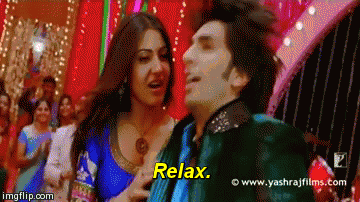 14. They have actually sat through movies starring Sohail Khan and Arbaaz Khan just because they are 'family'.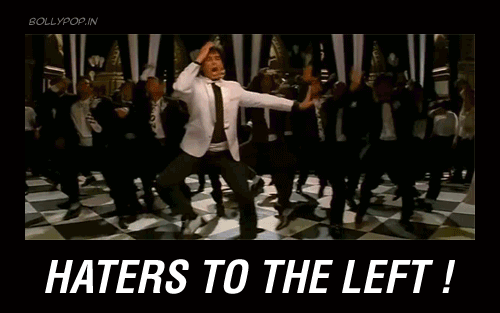 15. If the power to award the Nobel Peace Prize were in their hands, Sallu would get it for all the charity work he does.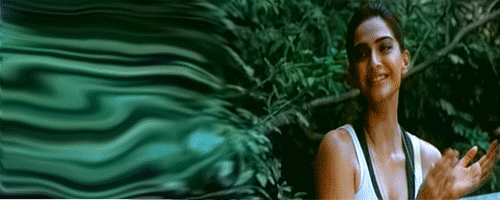 16. They most definitely own a pair of these.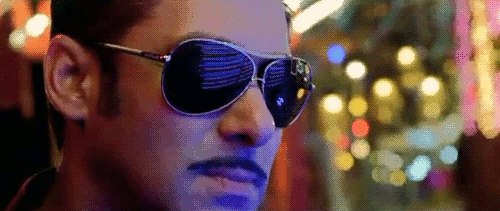 17. They shifted from Mountain Dew toThums Up when he did.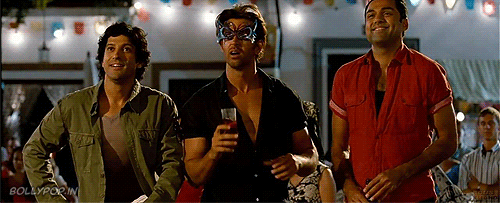 18. Their reaction everytime someone asks who's the King of Khans?'.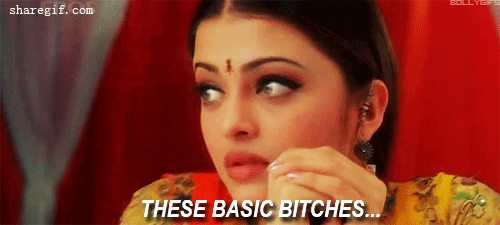 19. They can't recall the last book they read but know every Sallu dialogue by heart.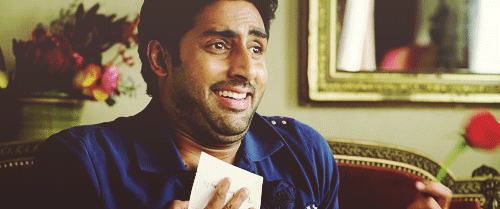 20. If a song has Salman Khan they really don't give a damn about the lyrics.