Our all-time favourite show, CID is reportedly taking a break from airing on TV. And while fans are tweeting 'Please don't', we decided to come up with a list of things that will leave us always wanting for more coz nostalgia is hitting me hard as I Iiterally grew up with the show (Though the show never grew itself IYKWIM).
Here are some things that we'll miss now that CID will be off-air.
1. We will definitely miss the fact that no one got promoted in two decades 'cos it certainly made us feel better about ourselves.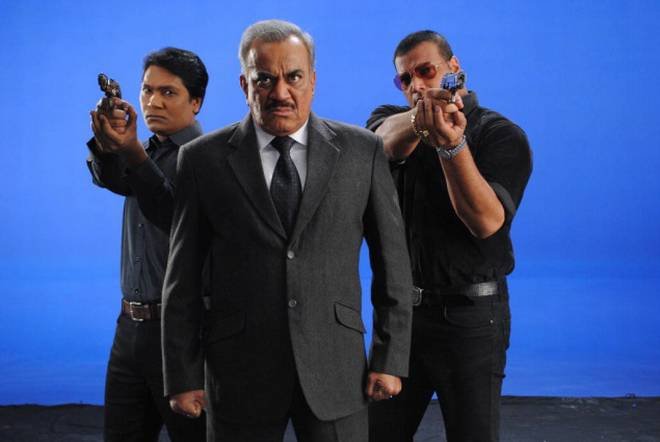 2. We'll miss Daya whenever we have trouble opening a door or lose our keys.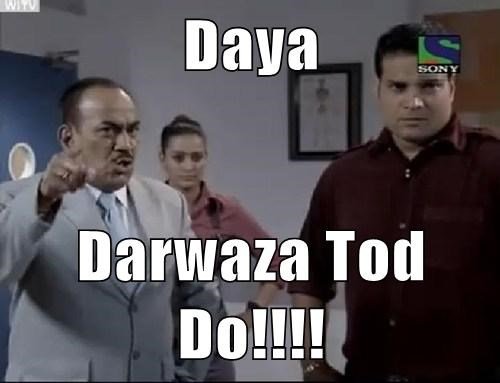 3. We will have to live without ACP Pradyuman's amazing catchphrases.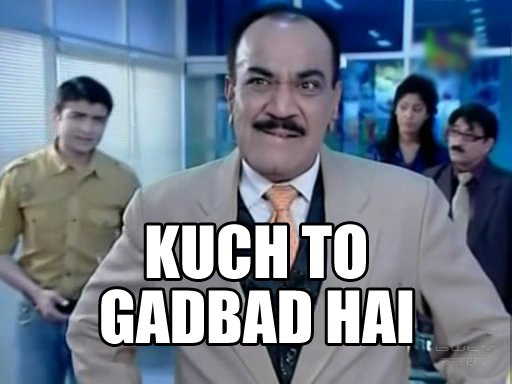 4. There will be no match to the kind of conversations CID gave us.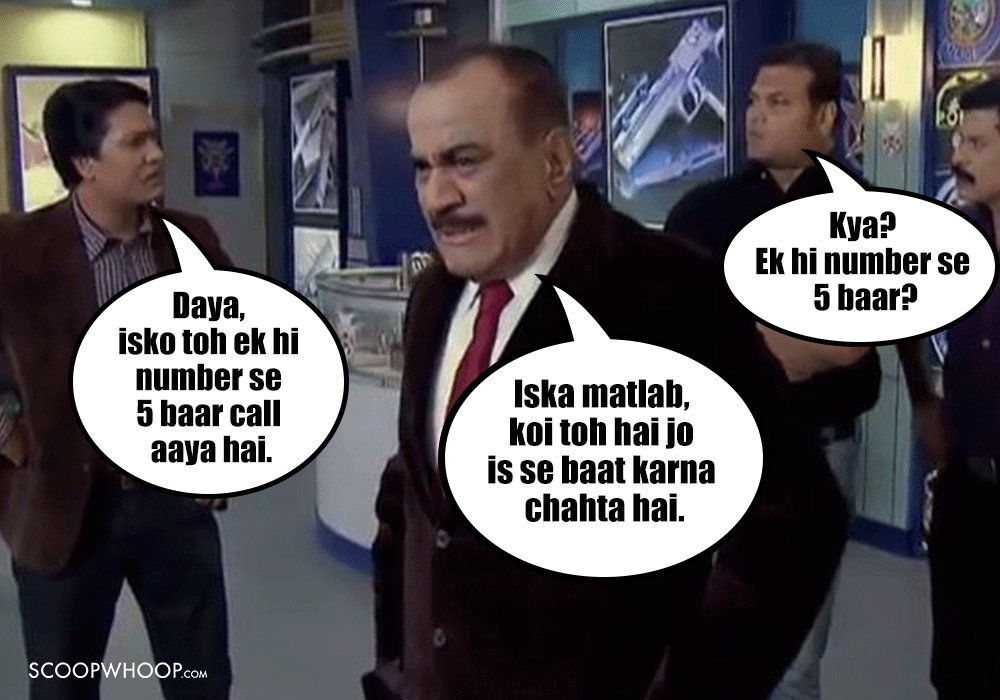 5. How will we see a forensic expert with his own home-lab?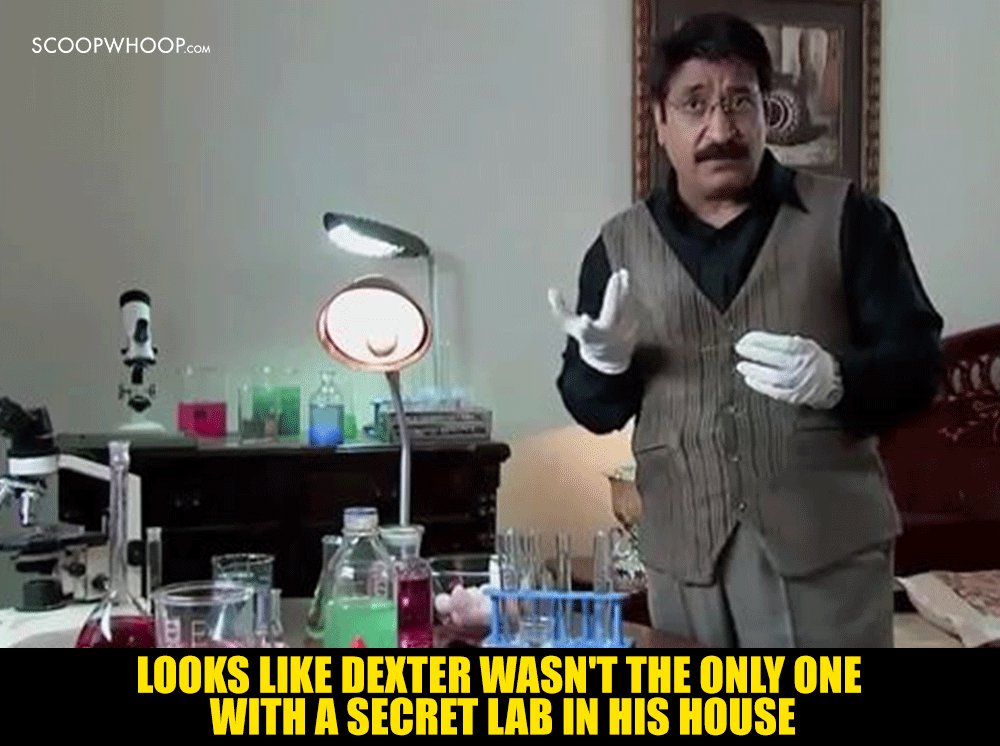 6. We will have to bid gooodbye to our own Undertaker, ACP Pradyuman.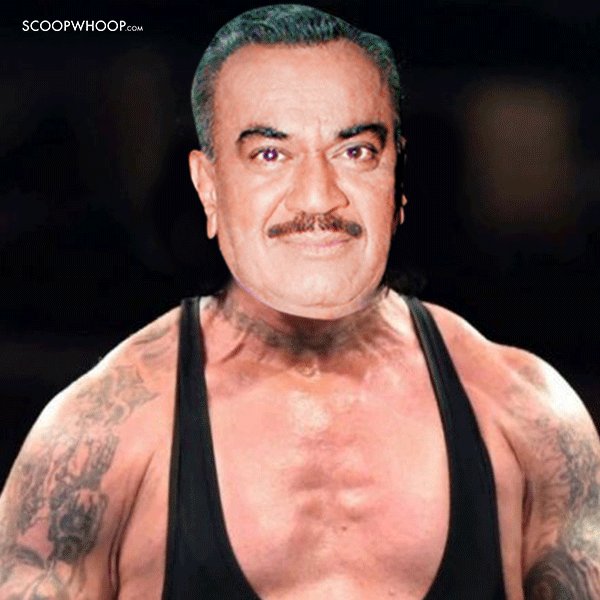 7. We no longer will get to experience good guys turning rogue for a while and then coming back to their senses. That's something we could all relate to.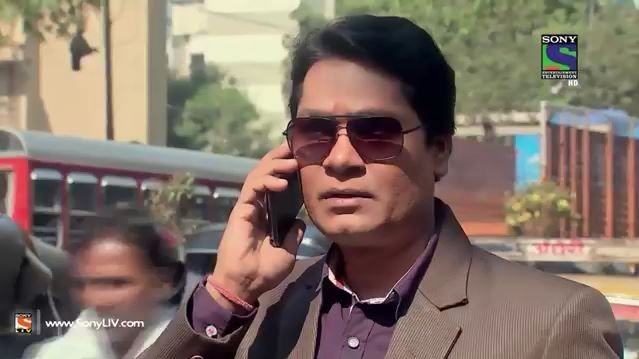 8. We won't get to see people confessing their crimes with just one slap.
9. We won't get to see this awesome senior-junior duo.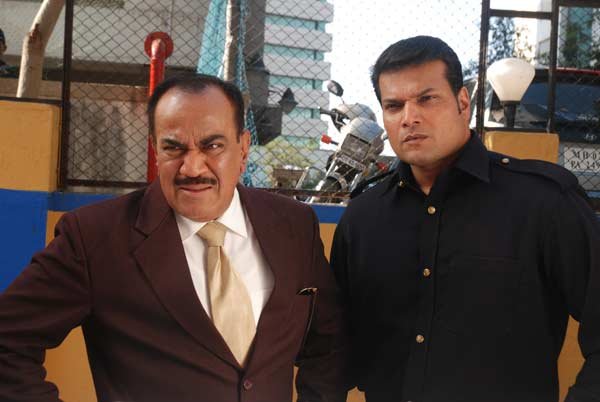 10. We'll no longer live in a world where there's only the CID to solve all crimes and no police.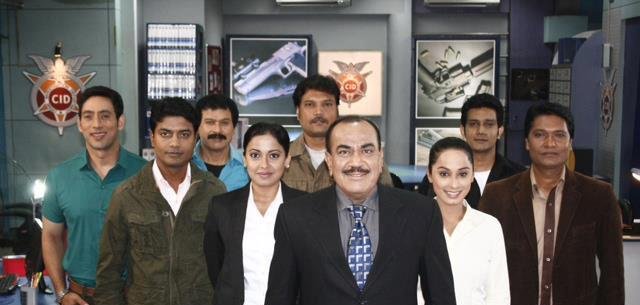 11. We won't get to watch Abhijeet and Daya investigate the whole city of Mumbai in just a few hours.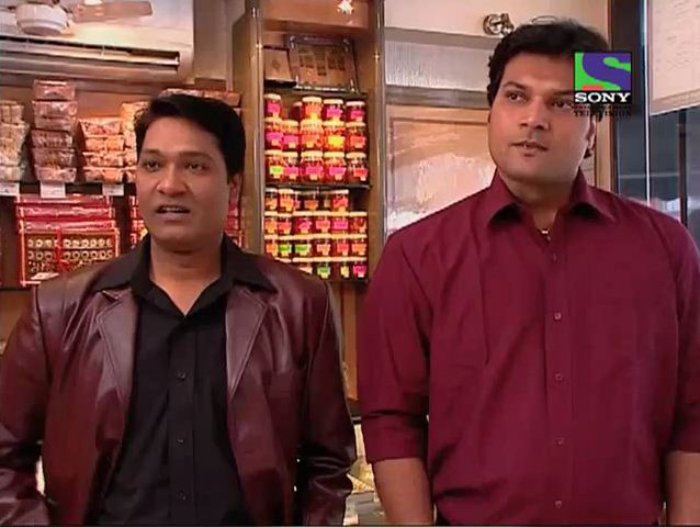 12. We'll never get to experience all that high-tech advanced technology that still hasn't touched our lives.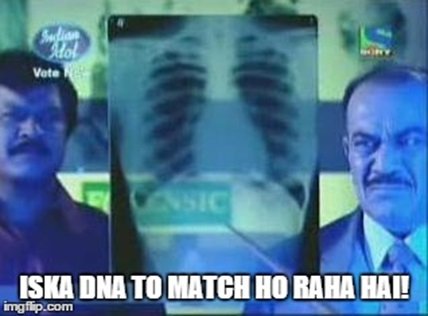 13. We will have to do without random alien, ghost and vampire cameos in a human show.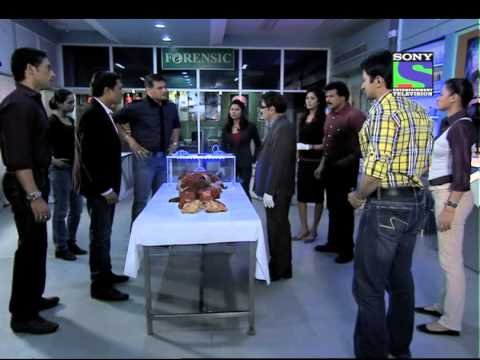 14. We won't get to see western villians in Indian avatars anymore.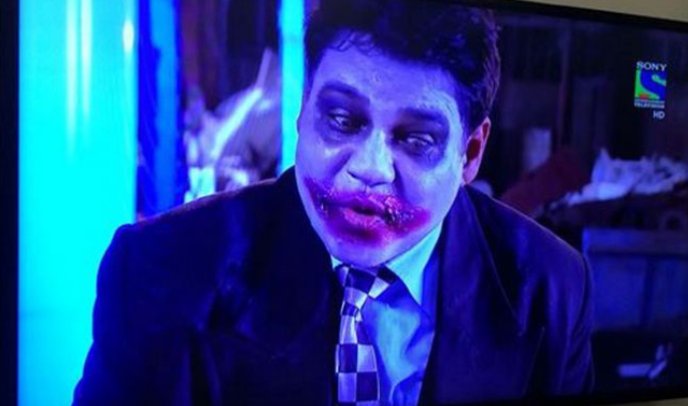 15. Dr Salunkhe's witty sarcasm will no longer entertain us. Also, the way he used to constantly throw shade at the ACP like he knows nothing will be missed.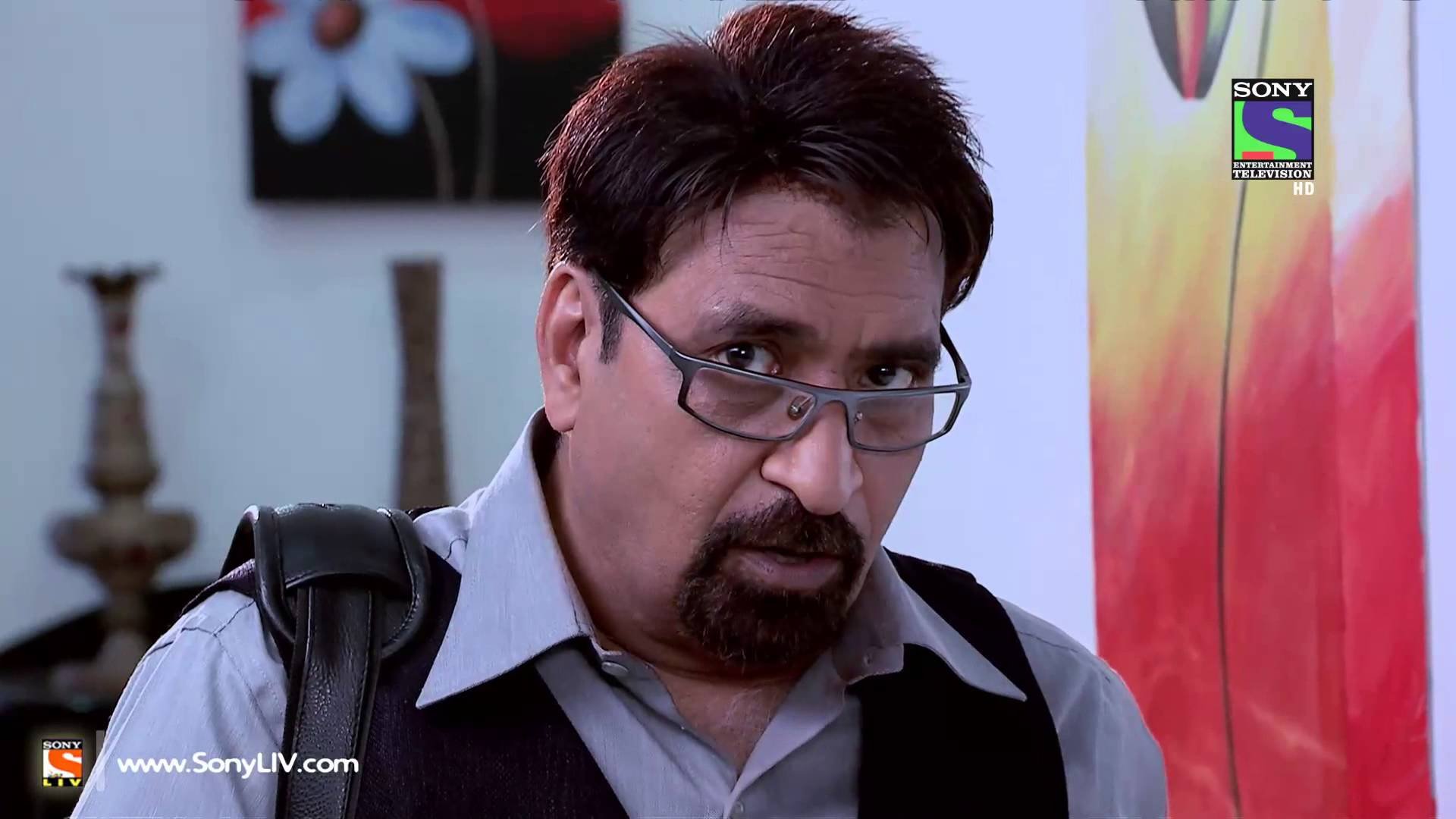 16. We'll no longer get to see ACP Pradyuman and his signature hand gesture.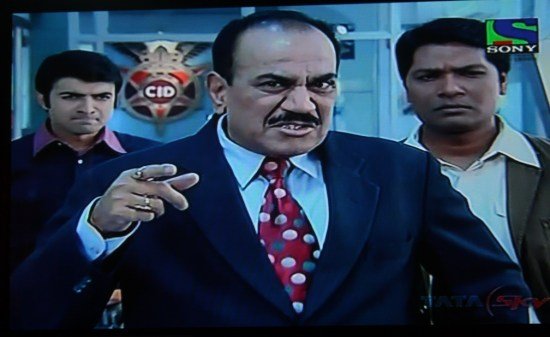 17. We'll finally bid goodbye to this Toyota Qualis the squad has been using since the beginning of time.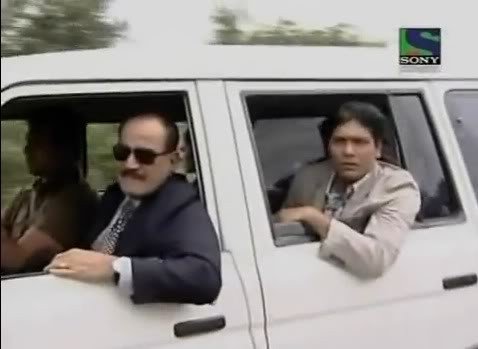 18. There'll be no Freddy to make us laugh our asses off at his dumb responses.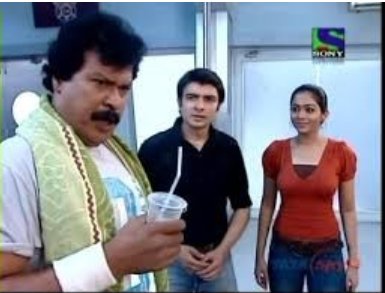 19. The fact that the show always gave the criminals their verdict without a trial is something that I will personally miss. (Since it doesn't happen in the real world)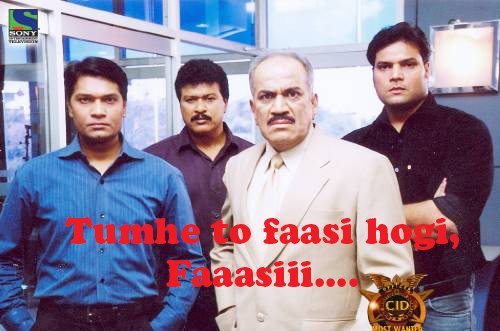 20. We'll no longer get to witness Bollywood stars making absurd cameos in a TV show.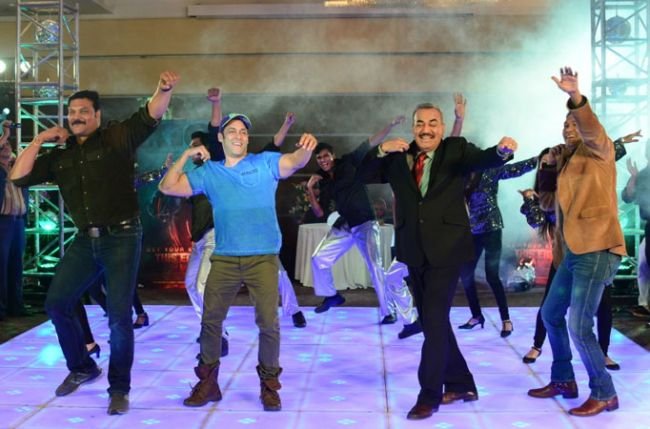 It's the end of an era!