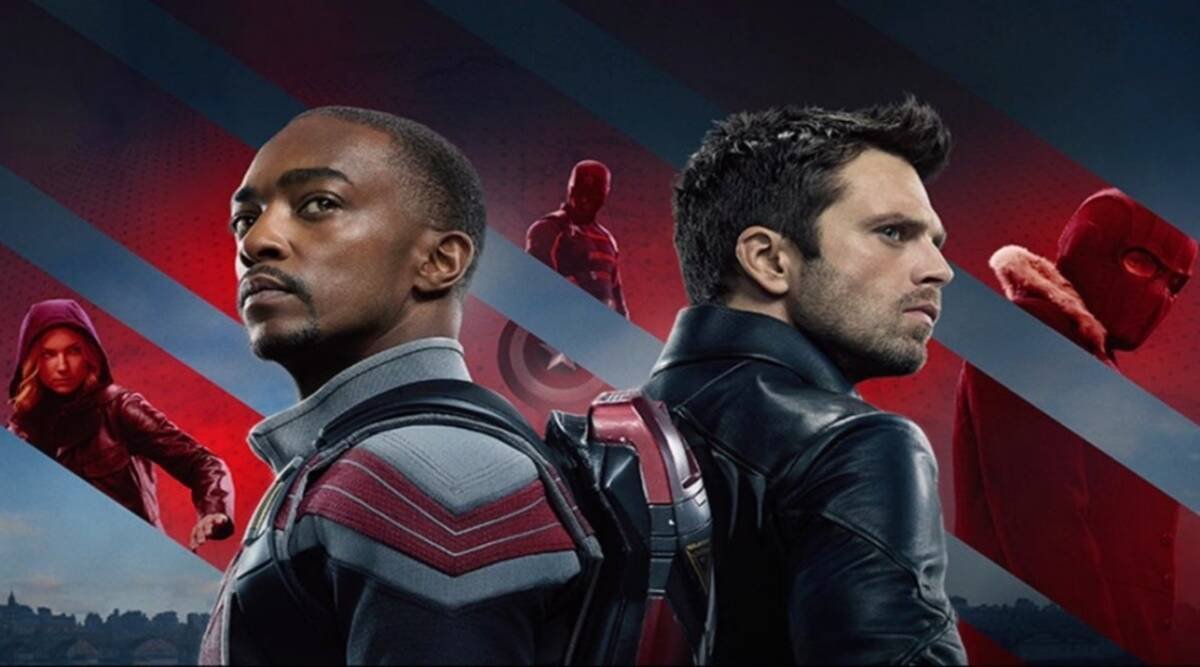 Directed by by Kari Skogland, the mini-series follows the story of two conflicting personalities who have no other choice but to team up with each other for a global adventure that will test their survival instinct, skills and patience. 
Not sure if you should watch it? Here are some tweets you can read before making your decision.
There are 6 episodes in total and the second episode is scheduled to release on 26th March. Have you seen the first episode?