If you loved the thrill of watching Indian Matchmaking then you might want to catch this collaborative project between Condé Nast India and Netflix India. The Big Day is a reality show portraying the glitzy and unbelievably extravagant weddings of elite Indians.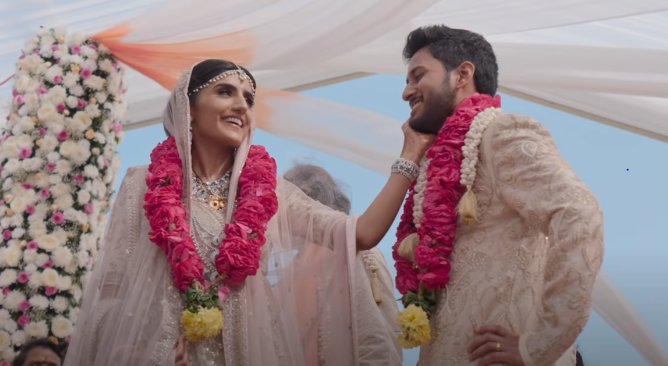 You can also watch the trailer here.
So, will you be watching the show?