He might be the Sultan of Bollywood today.
It might seem like he has the Midas touch right now.
He might arguably be one of the biggest stars in the country (not actor, but star).
But back in the 90s, Salman Khan had a career that can be termed 'aimless' at the best. 
Not that he wasn't a big star. 
Not that he wasn't giving hits at the box-office. 
But just that unlike his contemporaries, he didn't have that one particular quality on the basis of which he could've been marketed.
Hence, while Shah Rukh Khan was the quintessential lover boy whom the NRI audience had started worshiping post DDLJ, Kuch Kuch Hota Hai, Pardes and Dil Toh Pagal Hai, Akshay Kumar was the original action star with his plethora of Khiladi films, Ajay Devgn and Suniel Shetty mostly played misunderstood characters on a mission to avenge something, Salman Khan hadn't yet found his genre.
He was still a mixed bag of romance, comedy and action. 
But then again, even Govinda was capable of doing these. And in a much better way, I daresay.
It was at this point in his life in 1997, that David Dhawan's Judwaa came his way.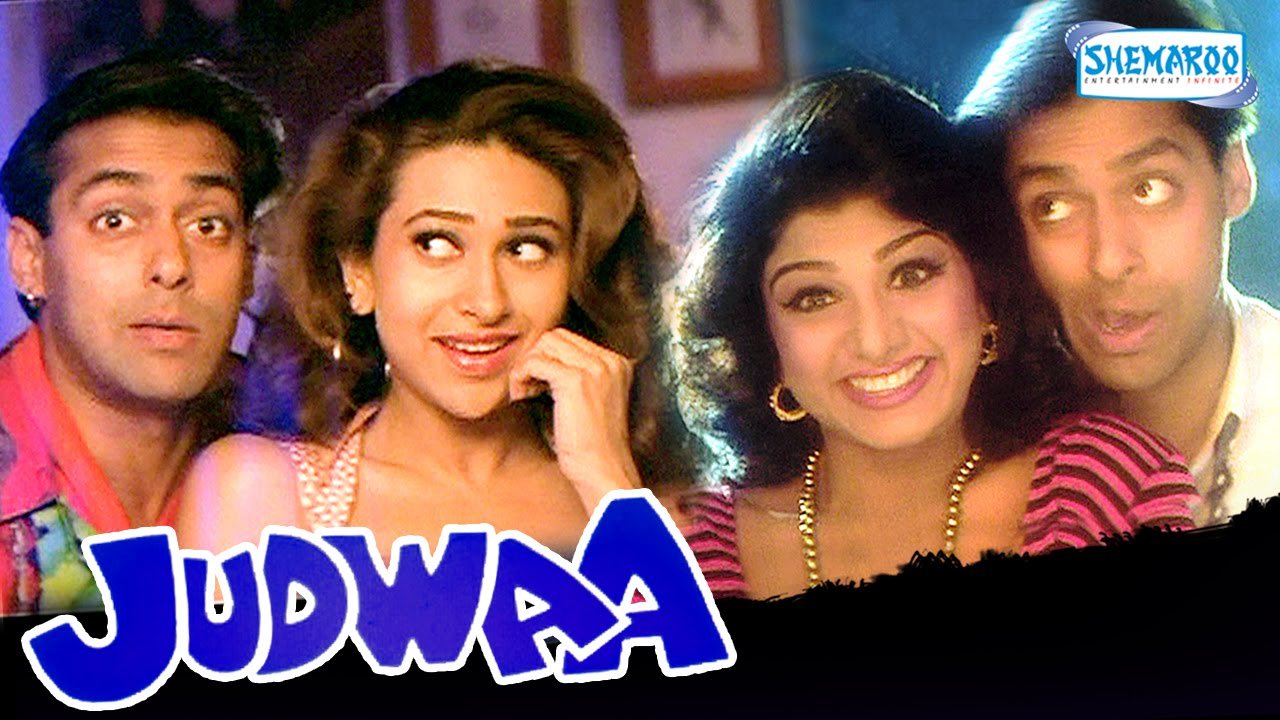 The film was a copy of Jackie Chan's 1992 hit Twin Dragons. And yet, just like Kaante would do a few years later, it managed to carve out an identity of its own.
But above all, it gave Salman an opportunity to display his comic timing for the first time (I'm overlooking Andaz Apna Apna because we all know it was Aamir who owned the film).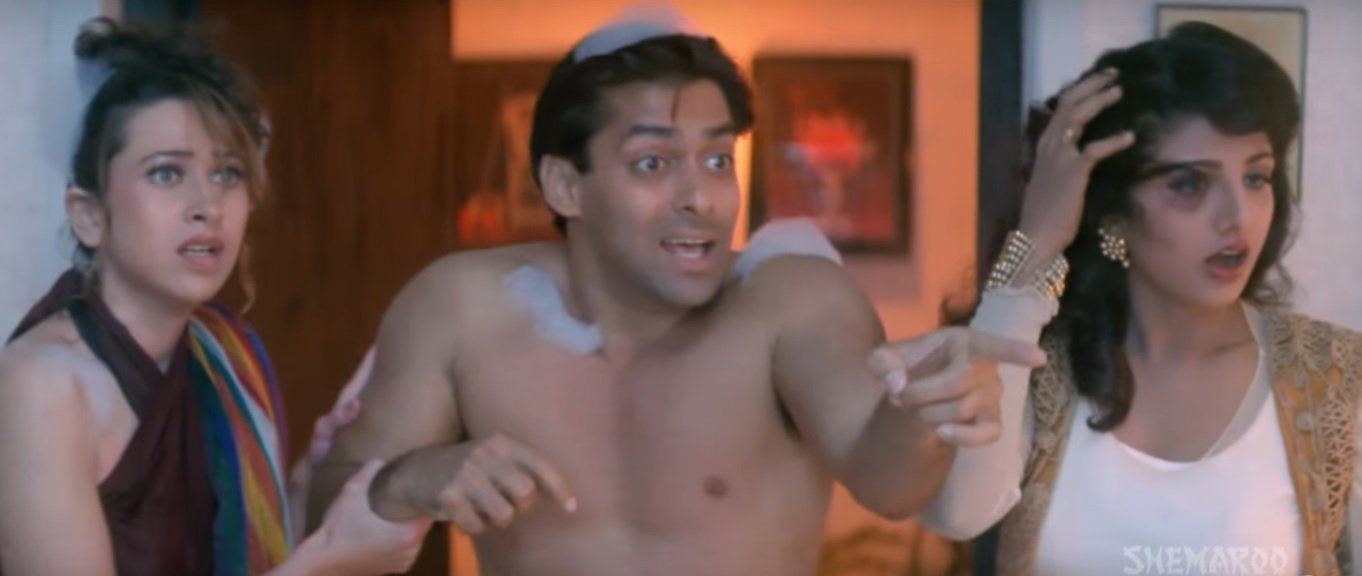 Despite being a copy, the film managed to have some really well drawn characters. 
Like the flute wielding Tiger (played brilliantly by Mukesh Rishi) who, IMHO, looked menacing AF.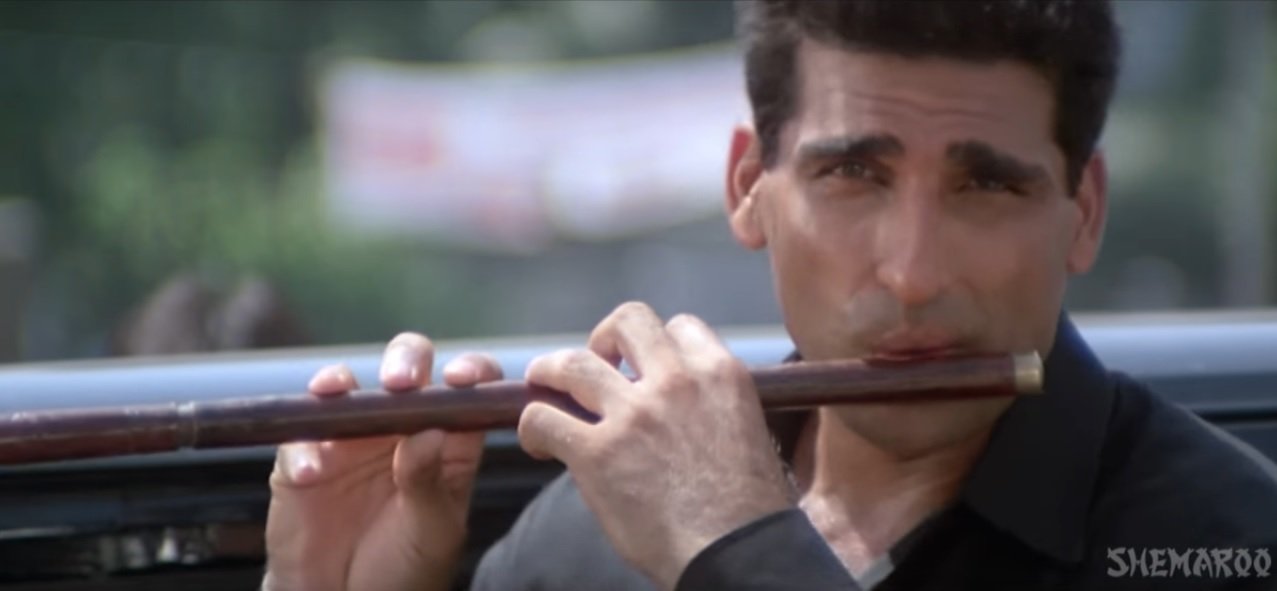 Kader Khan as the miserly dad.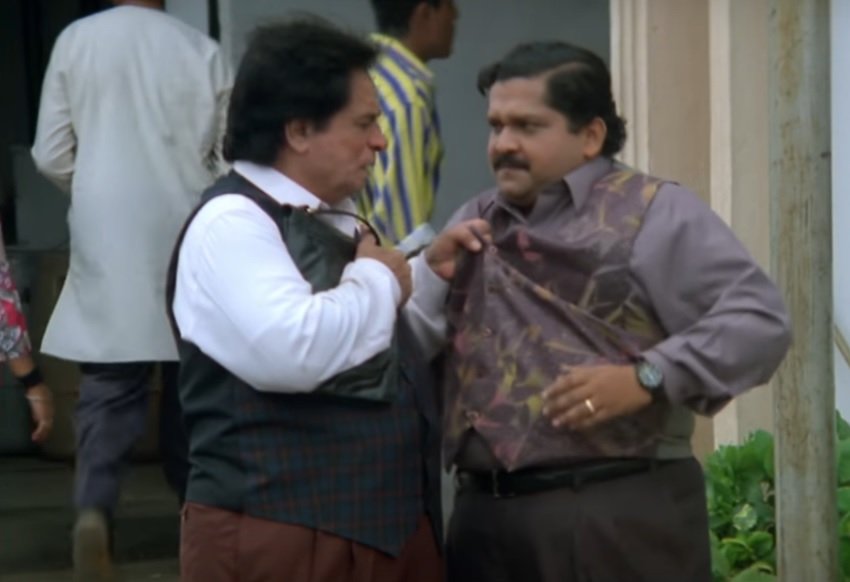 The Laurel and Hardy-esque combo of Anupam Kher and Satish Shah.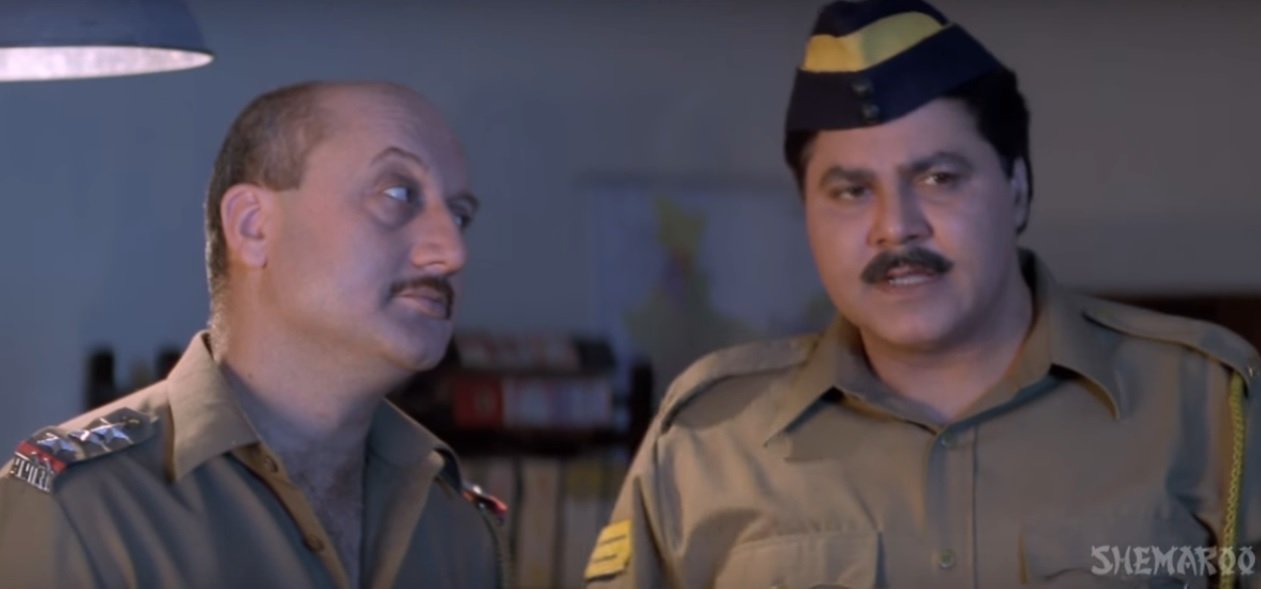 And Shakti Kapoor as Rangeela, the perennially faithful sidekick.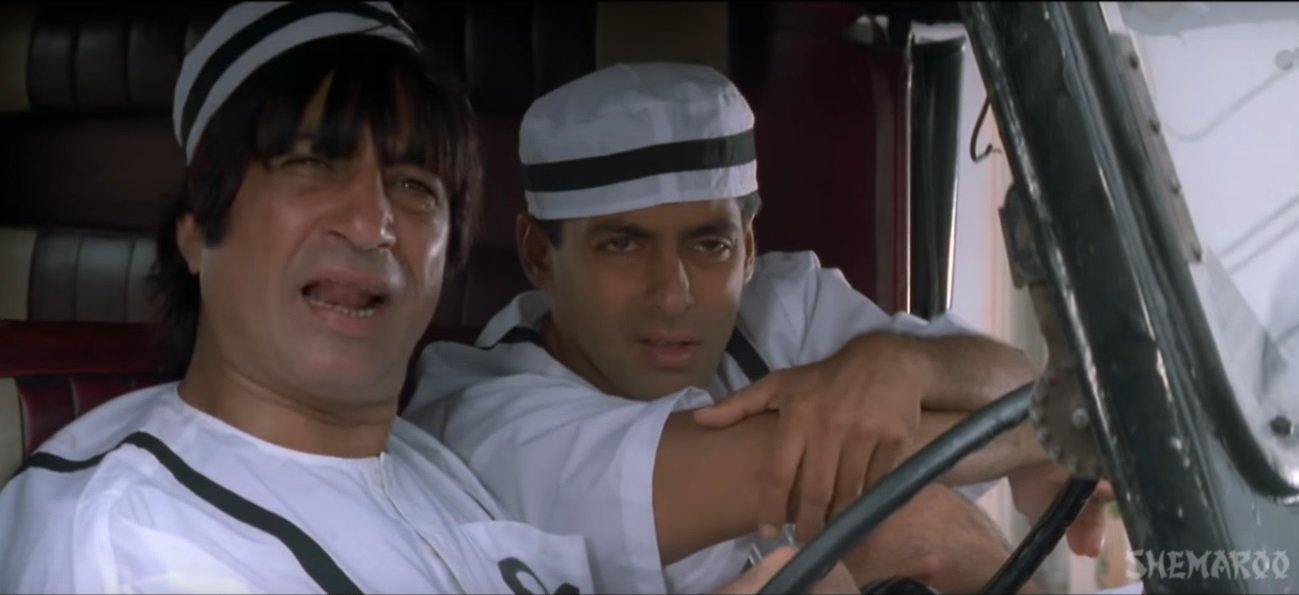 Add to that some chart-busting songs like Oonchi Hai Building and Tan Tana Tan Tan Tan Tara that have become the staple of every party today and you have a blockbuster.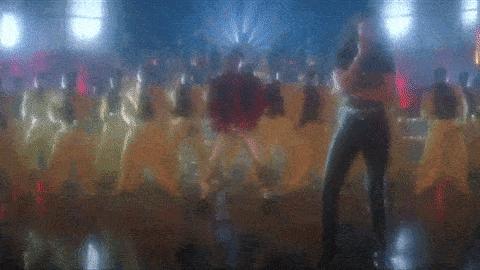 The biggest plus point of the film was that unlike Salman's many films in the post-millennial era, it didn't take itself seriously. It was self-aware. Hence, we saw Shakti Kapoor parodying his own character Nandu in a scene. 
Remember how most 'comedy' films today urge you to leave 'your brains at home' in order to fully enjoy them and then turn out to be damp squibs? Well, Judwaa was a no-brainer entertainer in the purest form and it gave exactly (and perhaps a little more) what people had expected out of it. 
Some action, comedy, emotional drama and foot tapping songs.
With the dud Auzaar and the massively hyped but never released Dus, Judwaa was the only film that redeemed year 1997 for Salman Khan.
But more than giving a hit to Salman Khan, it drew a blueprint of sorts for him to follow as an action star.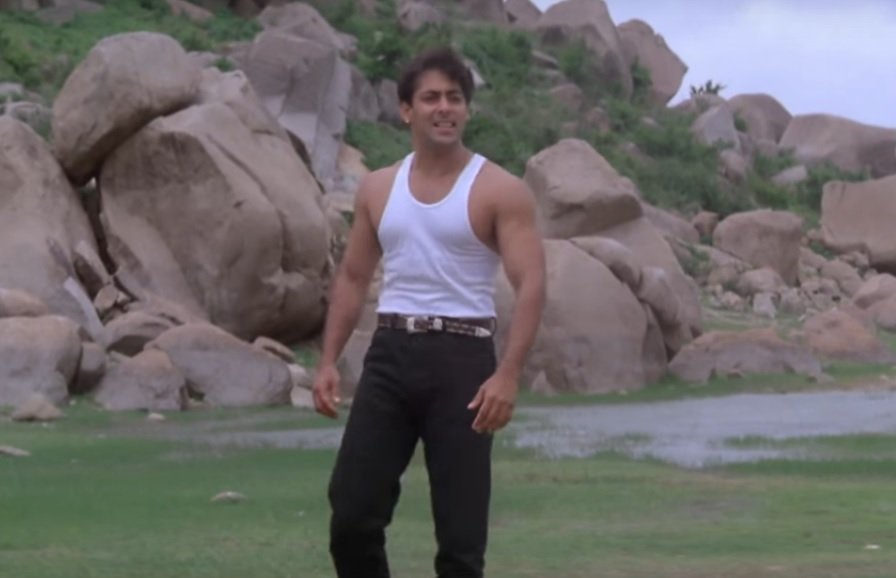 We now hear news of David Dhawan making Judwaa 2 with his son Varun Dhawan. And we can only hope that it matches up to its very entertaining prequel.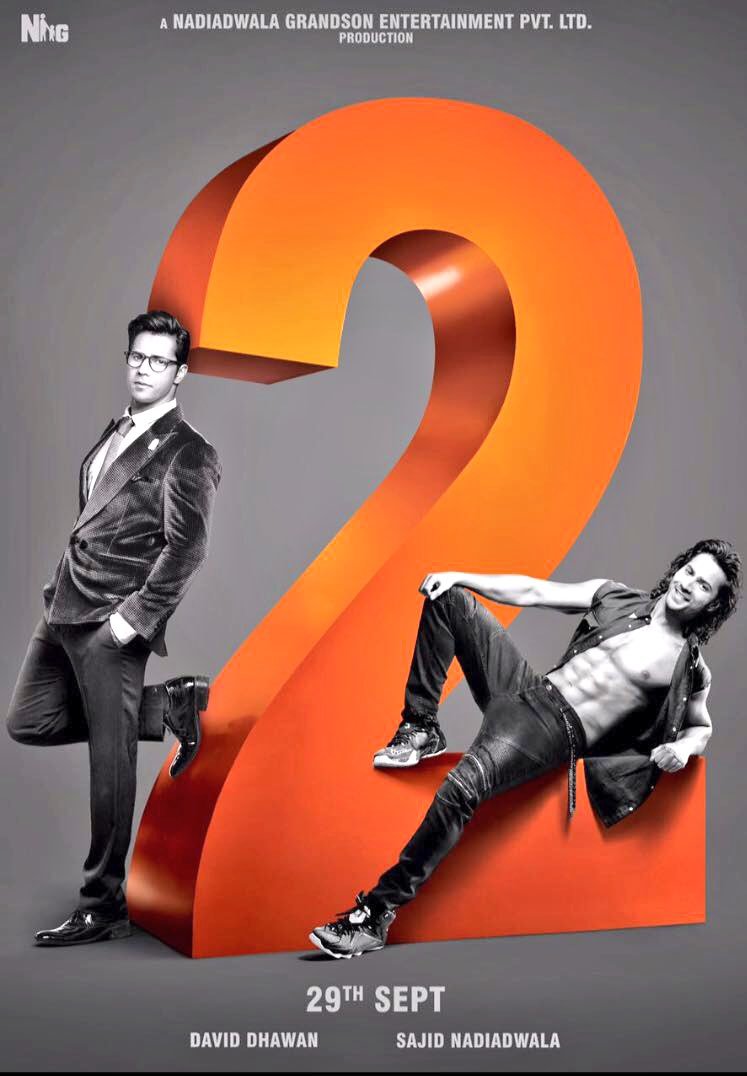 While 29th of September is still many months away, thankfully, we have Salman 'Prem/Raja' Khan for company.