We often talk about the 90s as Bollywood's best decade. This was the decade that gave us huge stars like Shah Rukh Khan and Aamir Khan, with music so enchanting that Bollywood keeps revisiting the songs. 
And while the movies of the 90s will always hold their special place, a lot of popular cinema of that decade centered around love stories like Dilwale Dulhania Le Jayenge, Kabhi Haan Kabhi Naa, Akele Hum Akele Tum, Dil Toh Pagal Hai. 
Of course, there were films like Border and Gupt which gave us some sort of variety, but Hindi cinema stuck to tried-and-tested formulas and always played safe.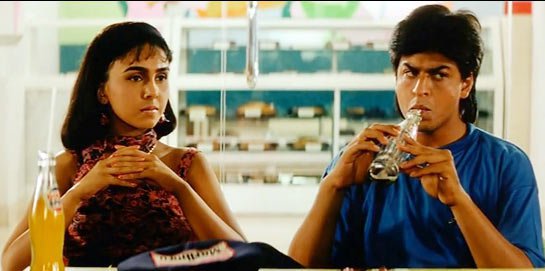 We see a shift in the generation with every passing decade. The ideas, the approach, the basic fabric of society witnesses a tremendous change as the new generation takes over and a similar change was witnessed in the way films were made in 2001.
One cannot argue that Farhan Akhtar's Dil Chahta Hai was the movie that changed the grammar of film-making in our country. Be it recording the film with live sounds or using colloquial dialogues, the film connected with the youth and still manages to do so with much ease. Friendship was the central emotion of the film and that gave the audience a refreshing, welcome change from the otherwise regular love stories.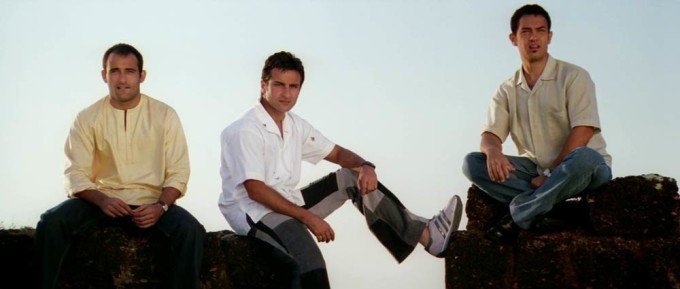 And while Dil Chahta Hai revolutionised the way our country made and viewed films, 2001 gave us other iconic films that represented diversity in our taste and the fact that there can never be a set formula for entertainment.
2001 witnessed the release of Shankar's Nayak, a political commentary that in many ways reflects the society that we currently live in. The film was on point with its aam aadmi struggles even when it was not a political agenda.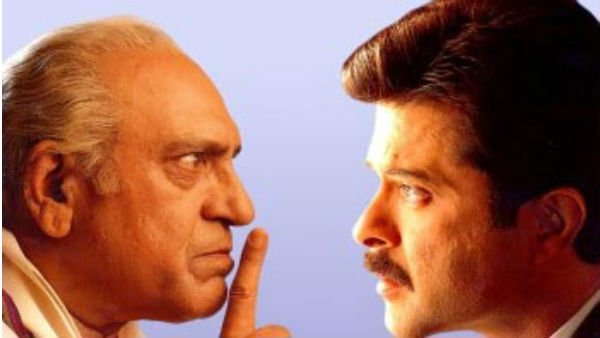 With Gadar, we saw a love story set in the time of Indo-Pak partition and while we had earlier seen films based on partition, Gadar had a certain massy quality to it. 
Lagaan & Gadar released on the same day and both films went on to do phenomenally well.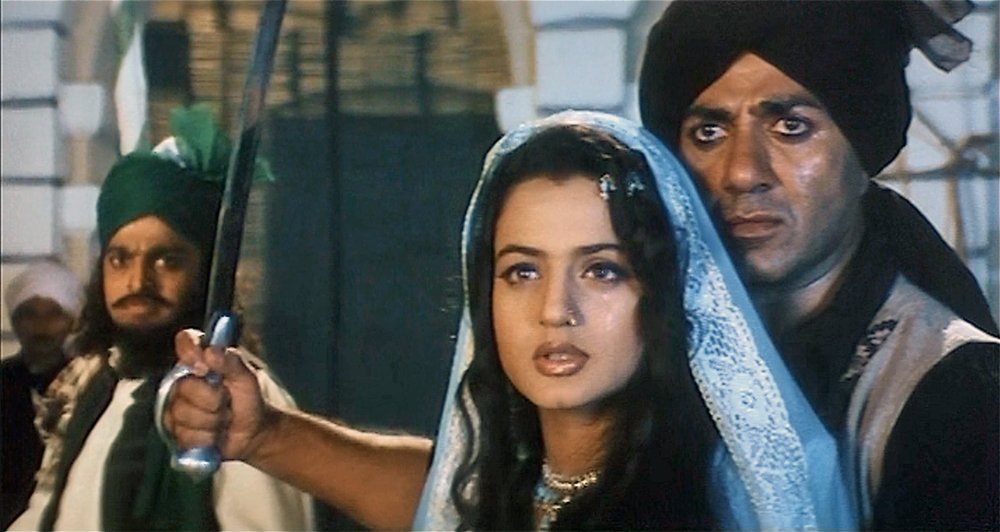 Nobody could have guessed that a 3-hour film with cricket at its centre would go on to become an iconic film but Lagaan did just that. With excellent music and a carefully crafted screenplay, Lagaan meshed the world of cinema with cricket and created magic on screen.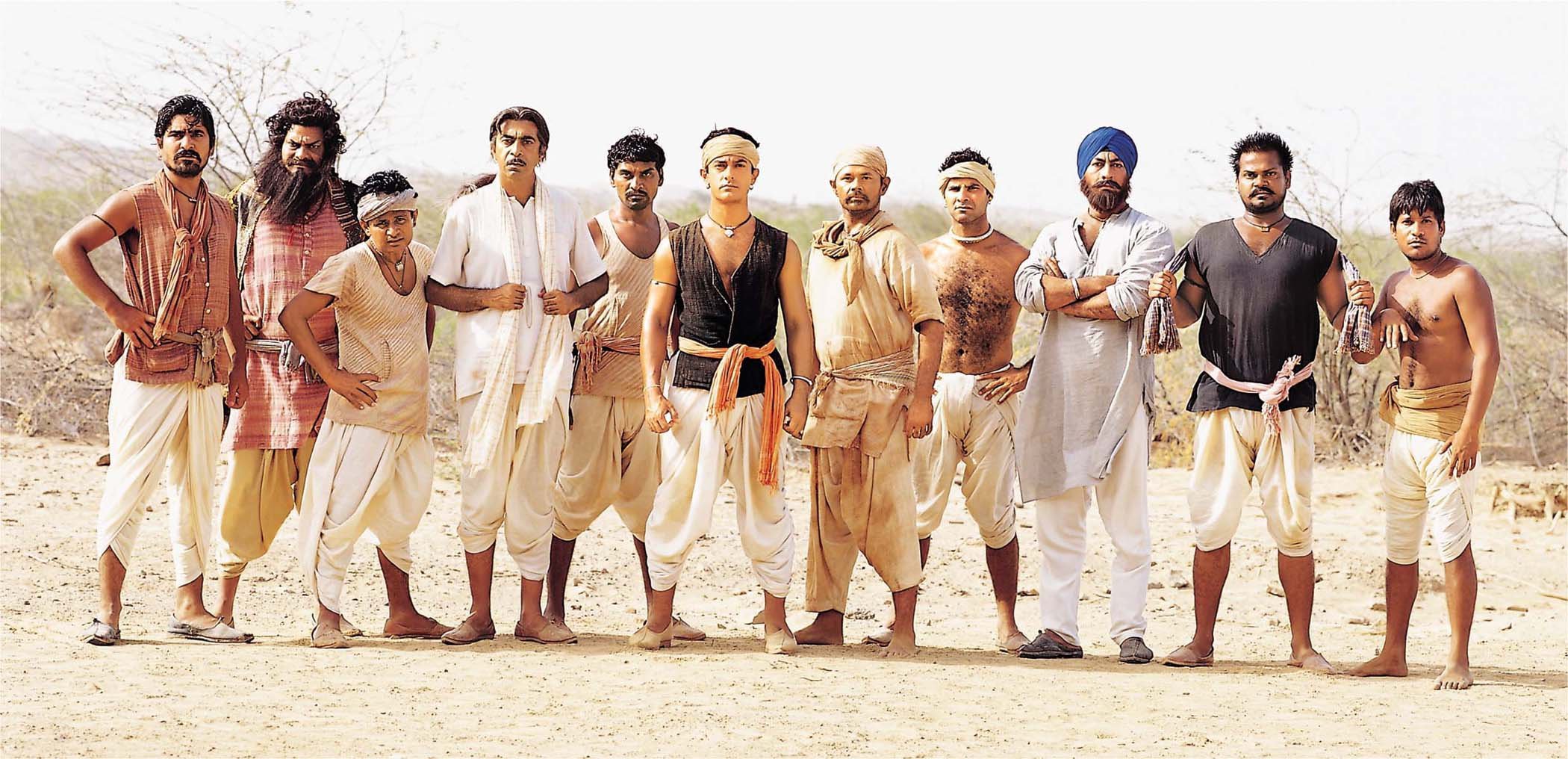 Karan Johar's Kabhi Khushi Kabhie Gham brought back the Sooraj Barjatya brand of cinema that the audience loved in the 90s with a few new elements thrown in. This film added the sanskar angle to a very diverse 2001.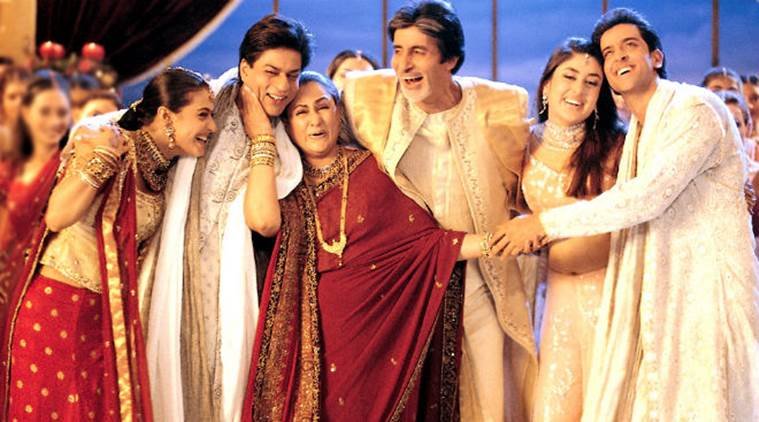 But that wasn't all. 
With films like Zubeidaa and Chandni Bar receiving much acclaim, 2001 was the year that proved that every kind of content was welcome and the audience is never looking for formulaic cinema.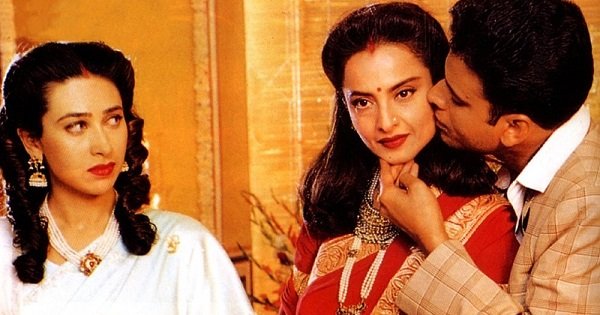 From a film about a bunch of friends to a film about a yesteryears' superstar, Bollywood embraced it all. The cross border love story was as wholeheartedly accepted as the story of a common man fighting against the system by entering politics.
Bollywood is now suffering from the biopic and franchise fever. The biopics are highly tailored with 'let's-tell-only-the-good-parts' and every film is being turned into a franchise so as to cash in on the predecessor's name. 
With diverse subjects and exciting, new ways of telling a story, 2001 was probably the best year for Bollywood in the 21st century. And we're still waiting for a year that will be as great as this one was.