Replete with soiled-tissues, sad love songs, sweatpants and drunken phone calls, break-ups are always a messy affair. And 2015 has been bursting at the seams with some of the most perplexing and heart-rending celebrity it-couples heading for splitsville.
It just isn't fair when our favourite couples, who look like they're matches made in heaven part ways, leaving us heartbroken fans in lurch.
Here are 17 beautiful couples who parted ways this year. Sniffle.
1. Ben Affleck and Jennifer Garner
Who could ever have imagined that Ben and Jen wouldn't make it? They announced their decision to divorce right after their 10th anniversary celebrations. If not for us fans, for the sake of Violet, Seraphina and Samuel, get back together you guys!
2. Megan Fox and Brian Austin
Look at these two – they're an absolute vision. After spending more than a decade together, this pair of hotties decided to part ways this August.
3. Gavin Rossdale and Gwen Stefani
Gwen and Gavin were amongst those people we would look up to for reinstating our faith in love. 13 years and 3 adorable sons later, our favourite rock 'n' roll couple has headed for splitsville.
4. Sienna Miller and Tom Sturridge
These two gave birth to their bundle-of-joy Marlowe in 2012 and got engaged that very year. Cut to 2015, and this adorable couple announced news of their break-up this July, right after a vacation in Spain.
5. Scott Disick and Kourtney Kardashian
Upping the romance quotient on Keeping Up With The Kardashians, I'm sure we all were rooting for a happily-ever-after for these two. After spending 9 long years together, this pair of parents to three young children parted ways this July.
6. Sean Penn and Charlize Theron
This power couple parted ways nearly two years after their engagement, this June.
7. Gigi Hadid and Cody Simpson
With the perfect dose of cute and corny, this drop-dead-gorgeous couple was absolutely flawless. Until, this May, they decided to call it quits. It is almost a sin to deprive the world of so much beauty.
8. Mandy Moore and Ryan Adams
After six years of marriage, Mandy and Ryan decided to go their separate ways this January.
9. Patrick Dempsey and Jillian Fink
First, Shonda decides to kill him off on Grey's Anatomy, and then his marriage falls apart IRL. Clearly, things are not going very well for our darling McDreamy.
10. Bradley Cooper and Suki Waterhouse
Couples as adorable as them should be banned from breaking up. Period. But alas! After two good years of being awesome together, Brad and Suki decided to part ways this March.
11. Miranda Lambert and Blake Shelton
After almost a decade of dating and four years of marriage, the country crooners announced their split in July.
12. Cristiano Ronaldo and Irina Shayk
13. Olivia Culpo and Nick Jonas
Nick and Olivia dated for close to two years before their split in June .
14. Miley Cyrus and Patrick
Schwarzenegger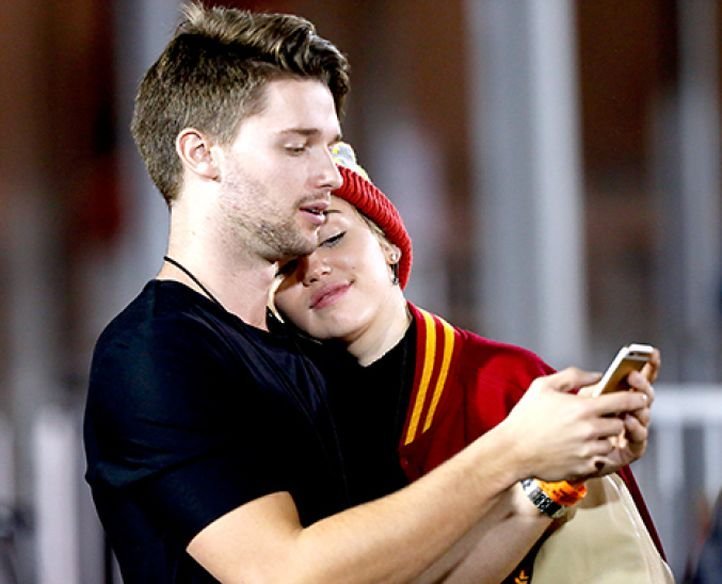 After five months of being seen cosying up to each other, Miley and Patrick called in quits this June.
15. Emma Roberts and Evan Peters
Co-stars on American Horror Story, Emma and Evan had been dating since 2012 and got engaged in 2014. This June, however, they decided to call it quits.
16. Britney Spears and Charlie Ebersol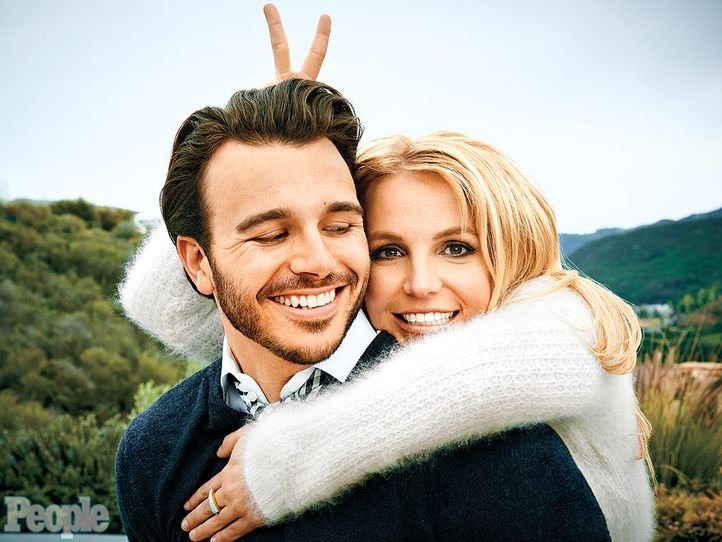 After almost a year long relationship replete with cute moments, this couple headed for splitsville in June this year.
17. Louis Tomlinson and Eleanor Calder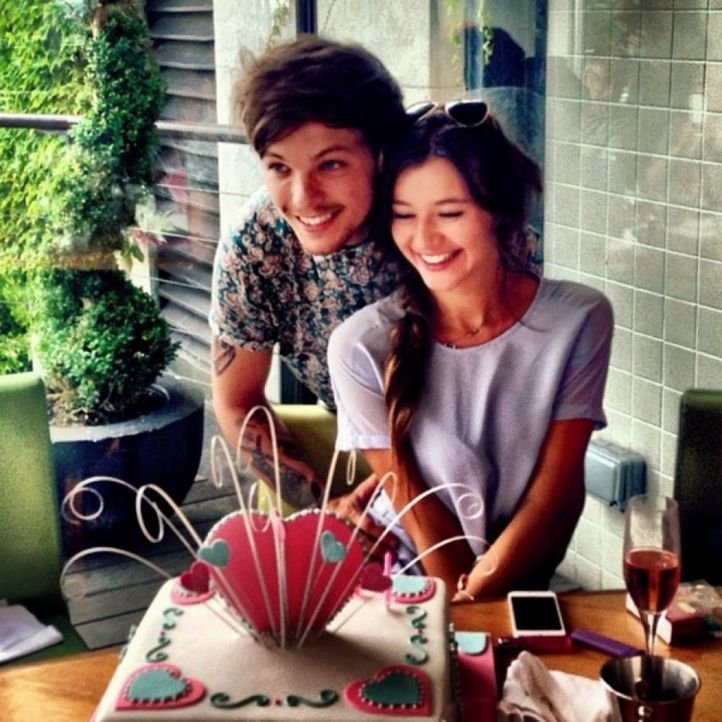 Distance got in the way of this One Direction member and his girlfriend of three years, and they ended their relationship in March this year .
No fairytale ending for this lot. Sniff.