Manisha Koirala was one of the biggest stars of the 90s, and gave us iconic films like Khamoshi, Bombay and Dil Se. Like many other actors from the era, Manisha, too, backed away from the spotlight, which is why the news of her being diagnosed with ovarian cancer came as a bigger shock to her fans.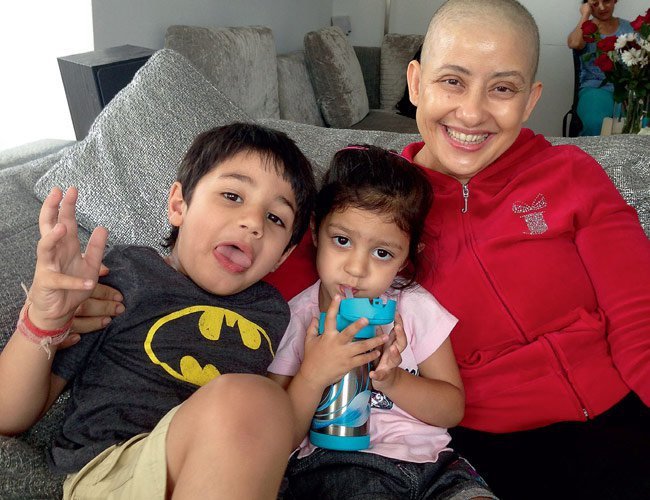 Manisha fought the disease, and after a four-month-long treatment in the US, she returned home; happy and cancer-free. Since then, she's been a mascot of positivity, giving out inspirational quotes in interviews, and winning at life in general.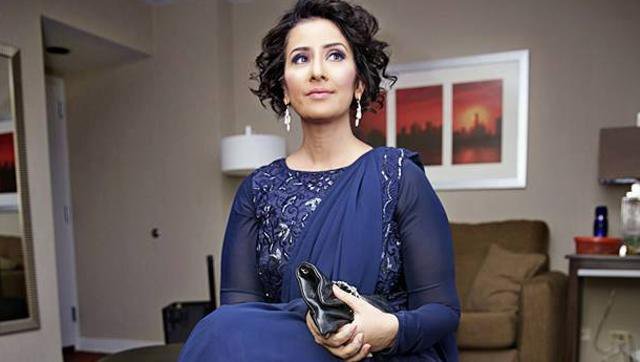 We did not get to see much of the actor in mainstream media, which made us wonder how she's doing, and the answer is that she's happy and fabulous as ever. She's a feminist and a traveller, a dork and a diva, and overall, just plain awesome. Here's proof.
Manisha obviously went through a roller-coaster journey after she first found out about the cancer, but stayed positive through it all.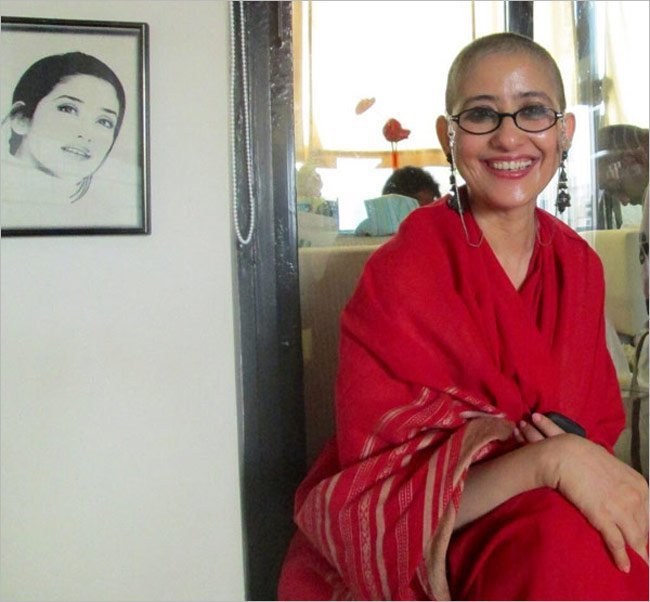 She said, "I was devastated when the doctors first broke the news to me. I kept on asking them how much time I was left with. I was scared and thought I had lost everything I had. But I realised that being positive was necessary in fighting off the disease."
She's been through her fair share of heartbreaks, but 2016's Manisha is above it all.
She told the Indian Express, "I feel companionship has nothing to do with the conventional man-woman equation. A friend with whom you are not romantically involved can give you great companionship. Today I don't need that one companion."
And she's got a lot of friends who make her life happy and fun.
Look at her chilling with Jackie Shroff.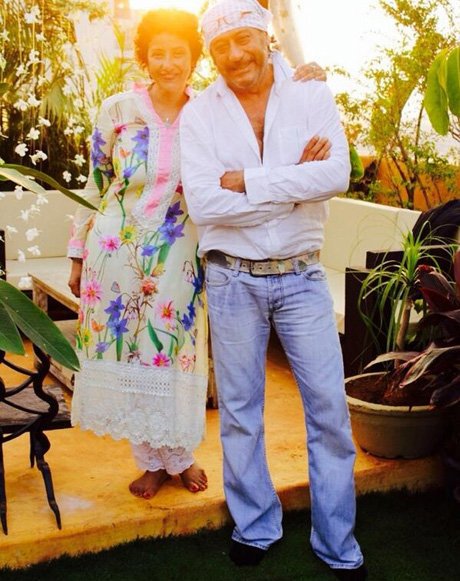 If there's anyone who's promoting Nepal tourism well, it's Manisha. Look at her brilliant Kathmandu pictures.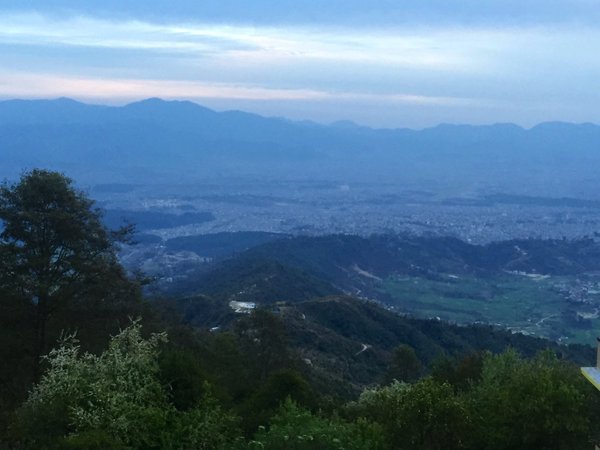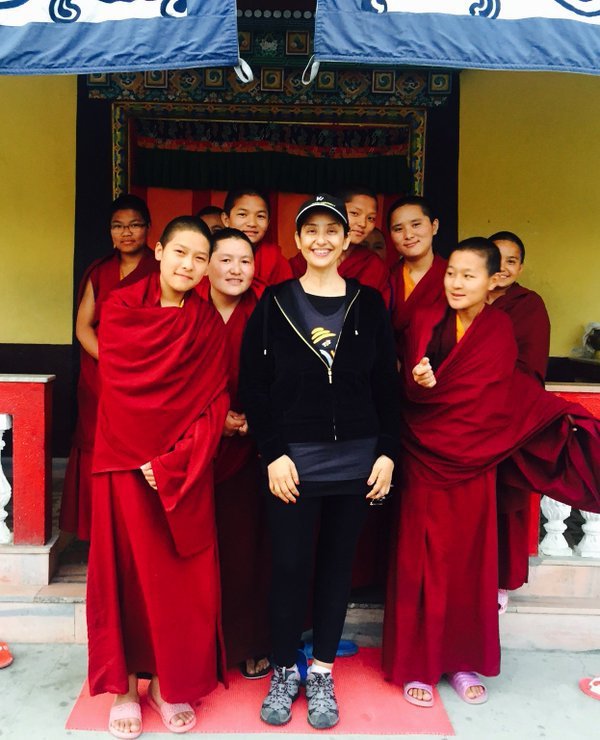 She's into hiking. too. If there were a thing called #HikingGoals, this picture would be it.
Wine tasting is passé. Manisha's making tea tasting happen.
It obviously helps that she's a feminist, who's promoting the movement in every possible way.
#FeminismDoneRight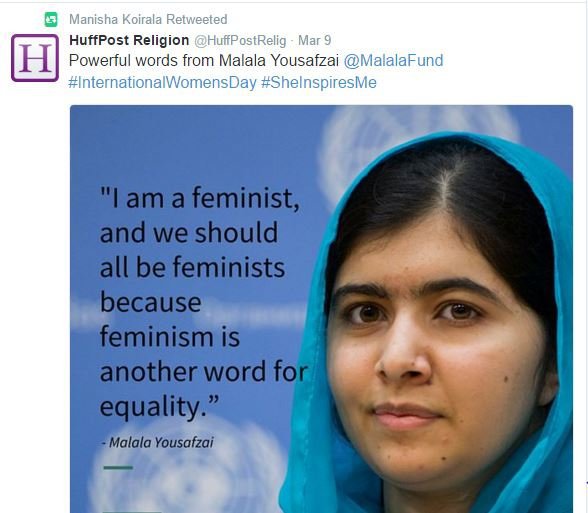 She's always been a rebel, and she's proud of that tag.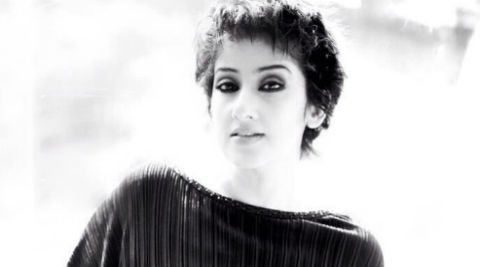 In an interview, with India Today, she said, "I am a freethinker, a free-doer. I have always rebelled against the "system." I did get a lot of flak for speaking my mind."
Manisha's got the whole #ThrowbackThursday game completely right, and shares these gems every week.
Earlier this year, she was shooting in Shimla, and shared some brilliant travel pictures.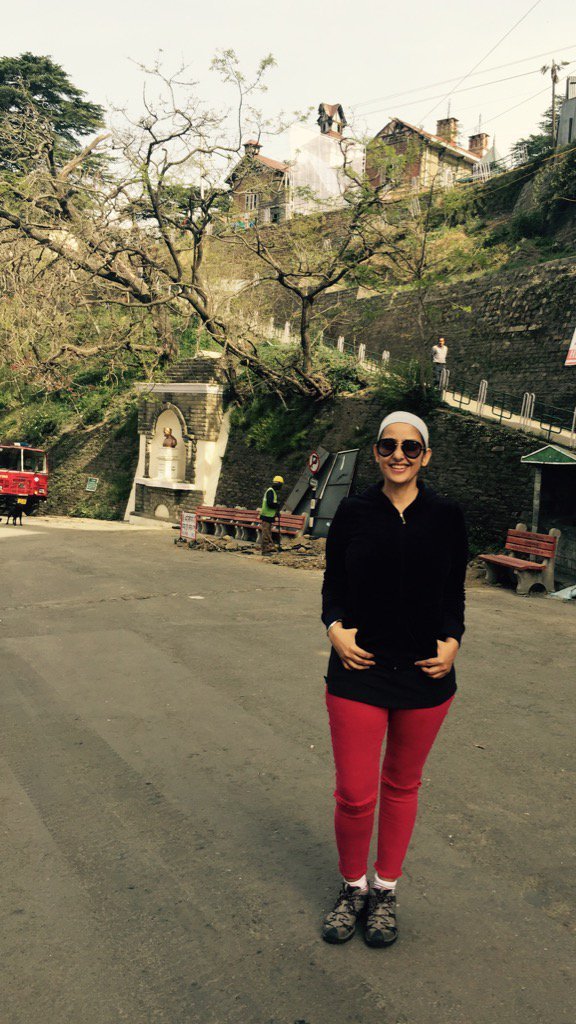 She also pulled off doing yoga between shots, which is just another level of #fitnessgoals.
She can also pull of the occasional dork face, like when she became a cheese model.
If you need some motivation to start the whole healthy eating thing, let Manisha's Instagram be your guide.
She's supporting the right causes here, and also back home in Nepal.
Her current agenda is to accurately represent cancer patients and survivors in films.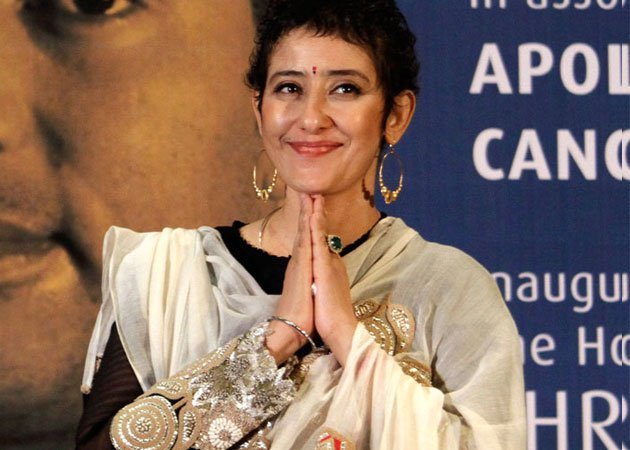 She told The Times of India, "In our films, they show that if you are suffering from cancer, then you have to die. Nobody has till now shown that you can deal with cancer and you can also survive for 30 to 40 years."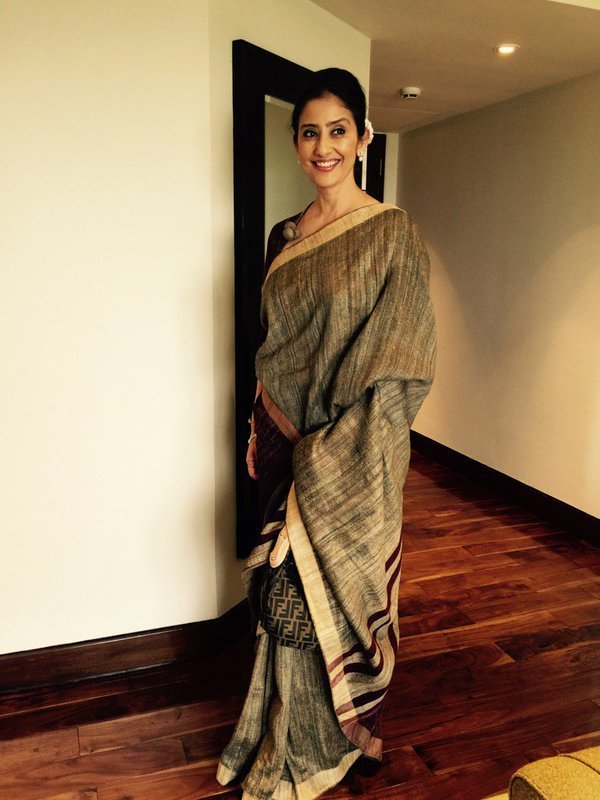 If you're convinced you need Manisha on your social media feed, you can follow her on Twitter and Instagram, and talk to her on her blog here. Yes, she replies.