2018 was a special year (for Bollywood). A year where stories mattered, where big names got toppled by bigger talent, and a year that gave us Andhadhun.
A film that forced us to throw our pre-conceived notions about Bollywood and thrillers out of the window.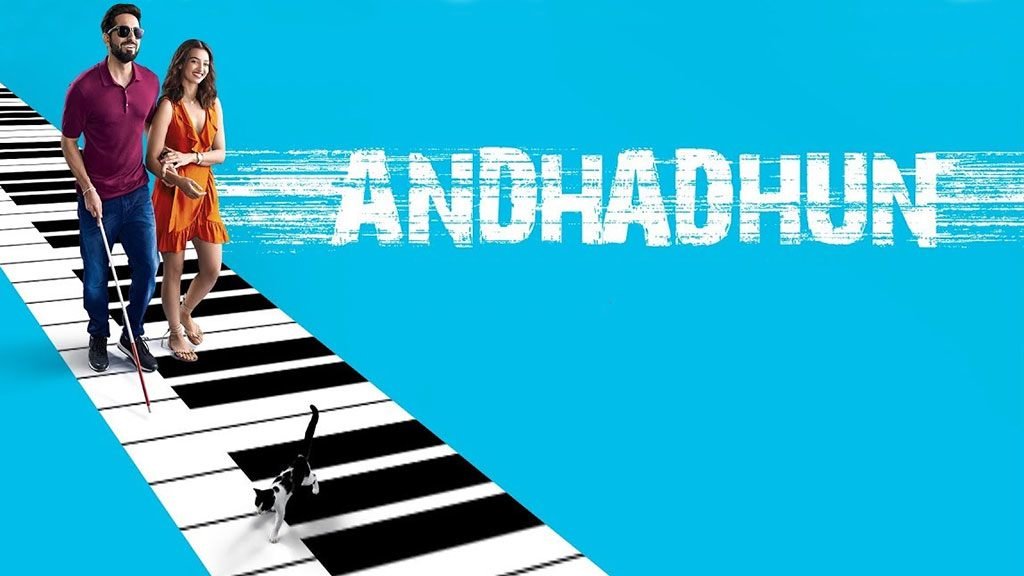 Right around the end of the year, director Sriram Raghavan gifted us Andhadun, with Ayushmann Khurrana and Tabu in the lead, and had us sitting on the edge of our seats, giddy with nervous excitement at what was unfolding on the screen.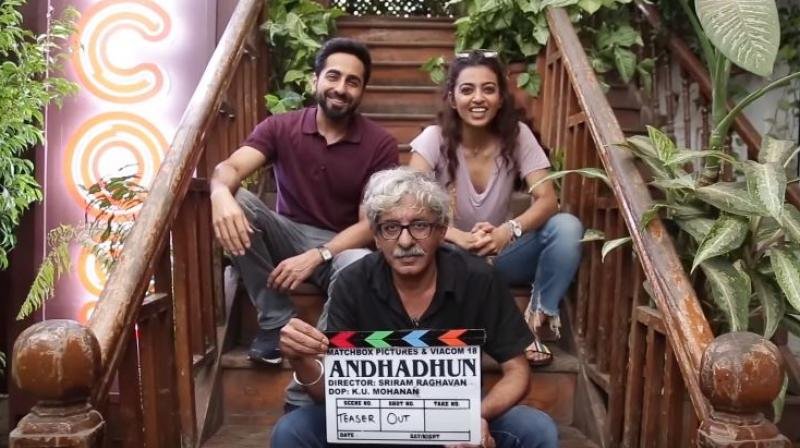 Suffice to say, Andhadhun was clearly the masterpiece of the year. To start with, this was a thriller comedy unlike any other that Bollywood has ever seen.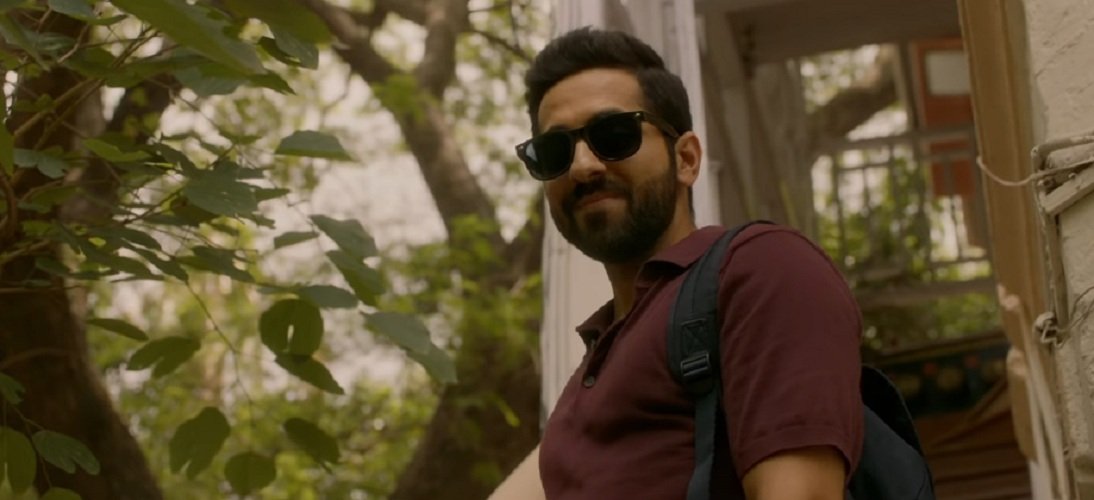 Yes, there have been a few great thrillers over the years, like Humraaz, or Sriram Raghavan's directorial debut itself, Ek Hasina Thi, but they have definitely been few and far in between.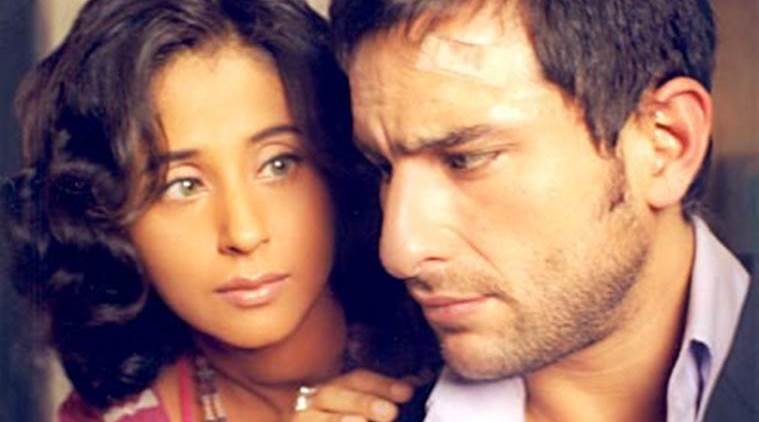 And even when we bring into account the greatest of Bollywood thrillers, it is difficult to imagine one like Andhadhun that made us genuinely laugh out loud in the middle of an intense scene or left us physically excited when it ended.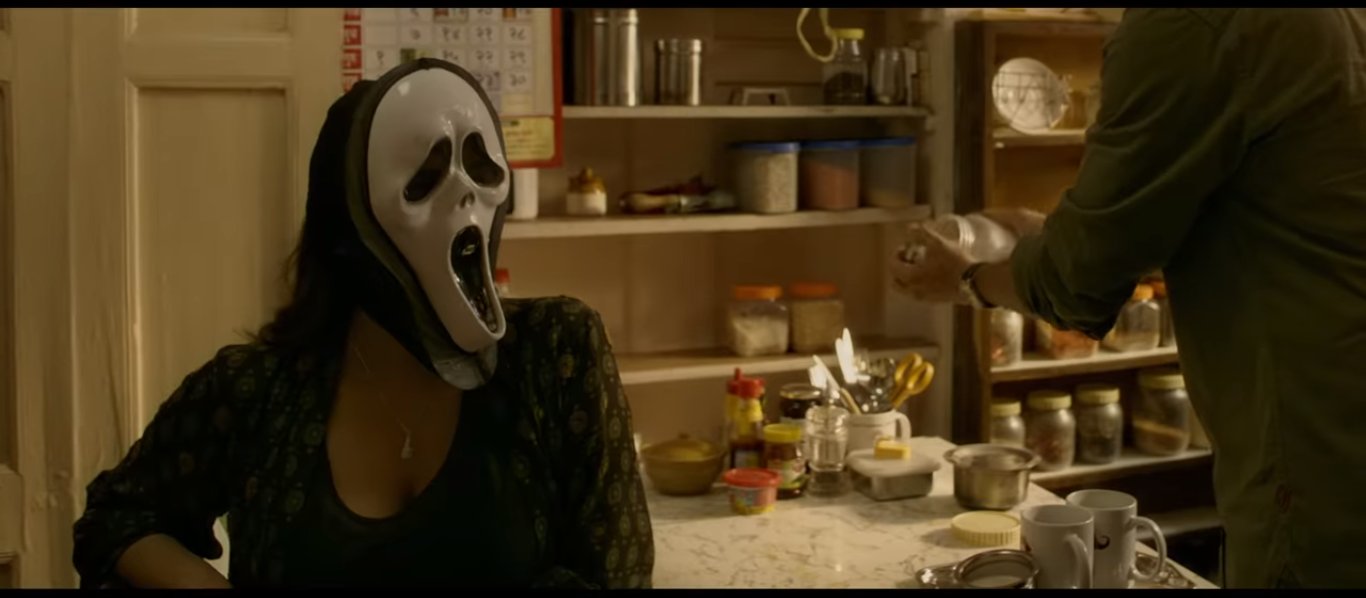 The credit for the numerous twists, metaphorical start and end, subtly crafted dark humor, and an absolutely crisp storyline (that had us laughing even in macabre situations) goes first and foremost to the brilliant team of writers (kudos to Hemanth Rao and the team).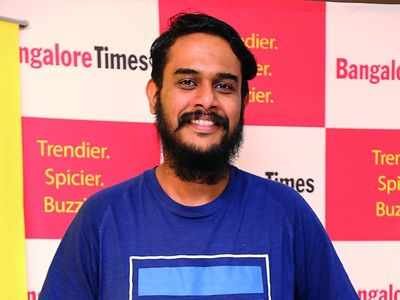 And the brilliantly written story was elevated to another level altogether because of the fine performance by Tabu and Ayushmann.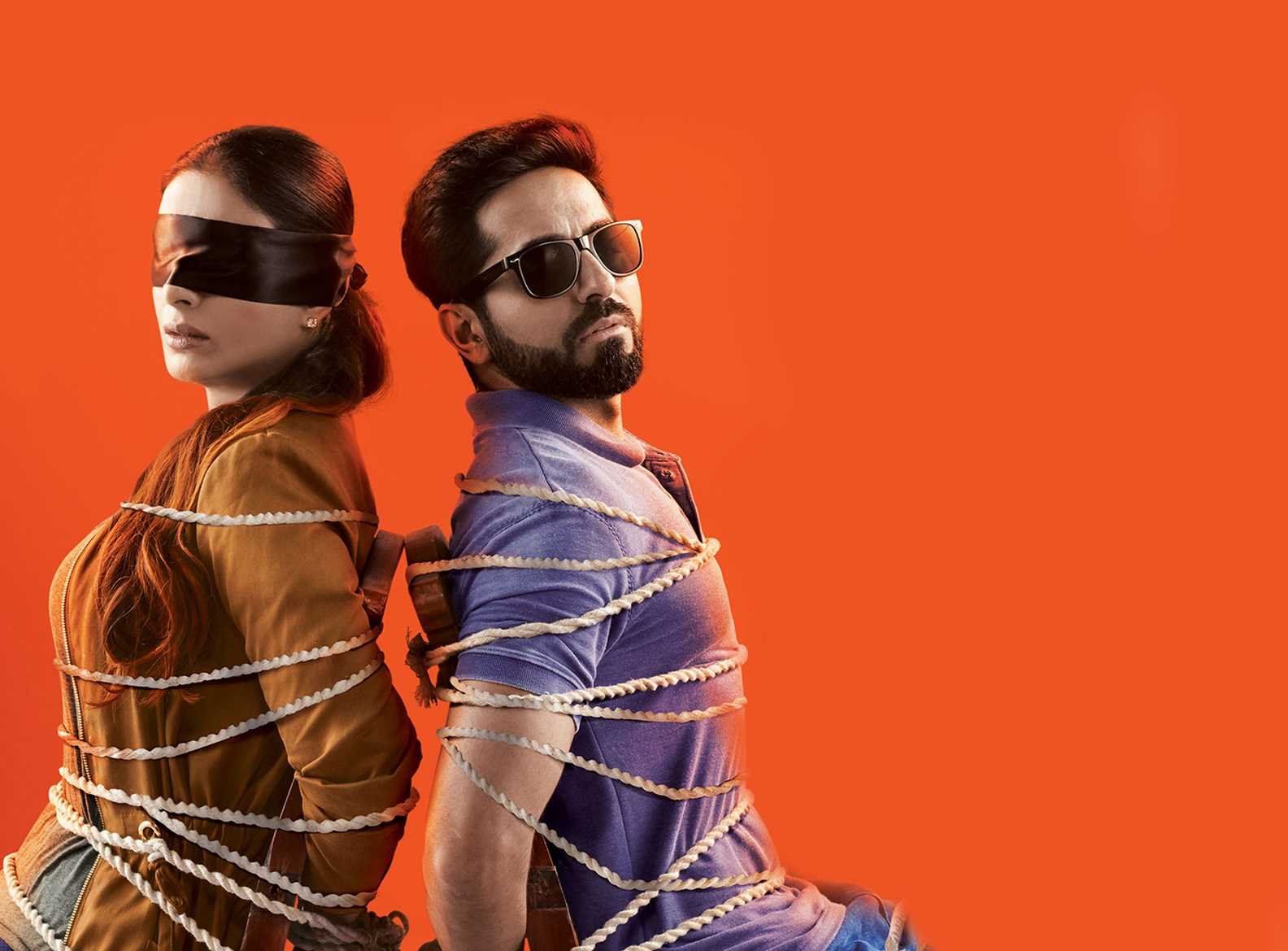 Tabu was flawless in the movie, proving that when it comes to playing layered characters, she is one of the finest actors in the industry. 
In a span of seconds, she oscillates from being the grieving widow to the slightly psychotic killer hiding her husband's body or throwing an old lady off the balcony to hide her tracks.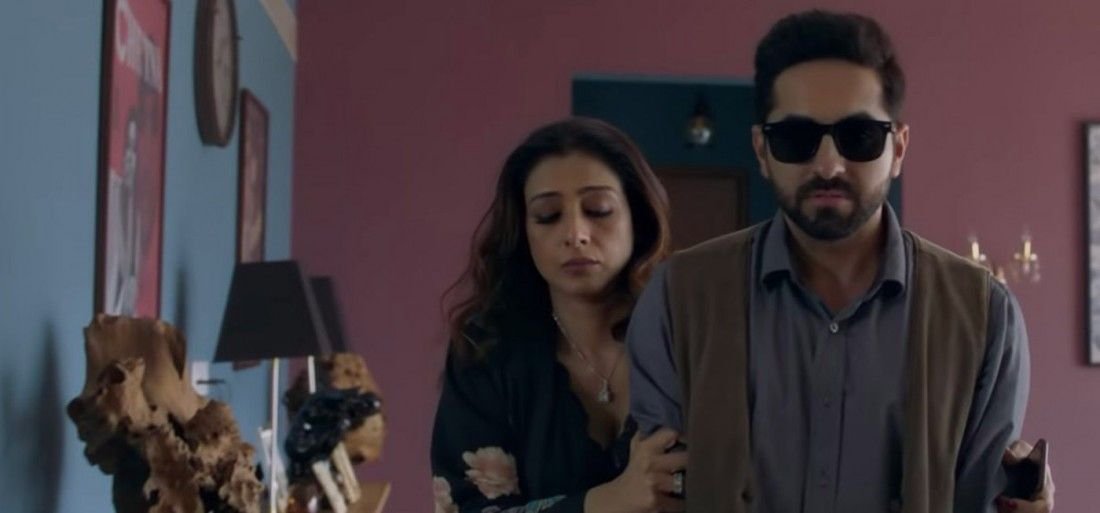 And you believe both personas without batting an eyelid because that's how convincing she is.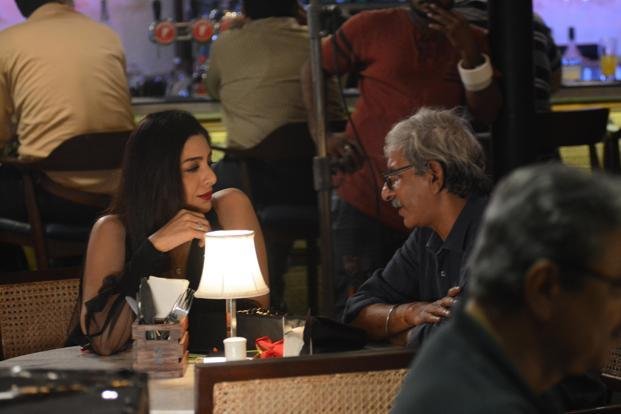 But Tabu's unblemished performance in no way takes away from what Ayushmann lent to the movie. You have to understand the complexity of his character – where he is not blind but pretending to be one because that is literally the base on which the whole plot stands.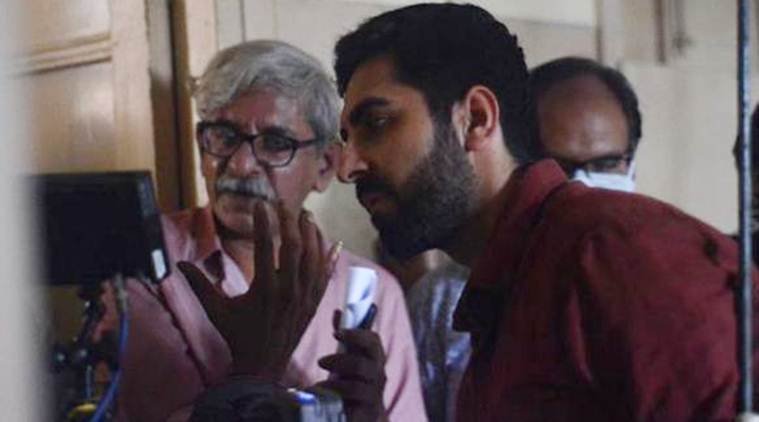 In such a scenario, to imbibe a blind person's mannerisms perfectly (for which Ayushmann worked with dark glasses, observed blind people and trained under a piano player) was method acting at its finest.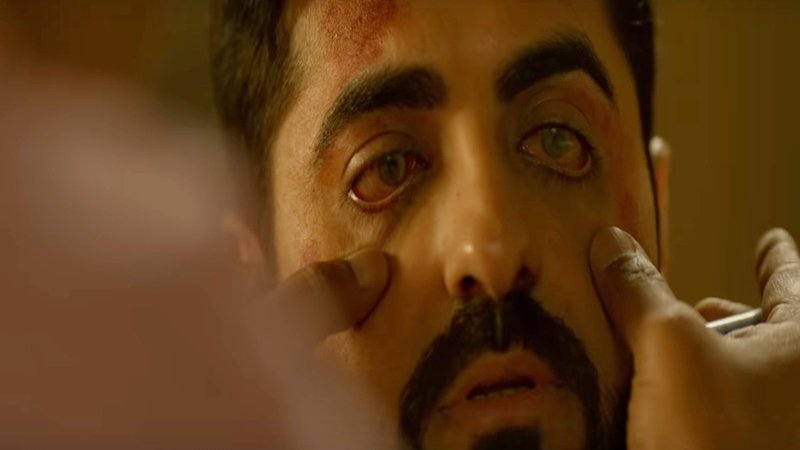 But it was also Ayushmann's conviction, right till the very end, where even his slightly mischievous smile leaves us hunting for clues as to what it could possibly entail.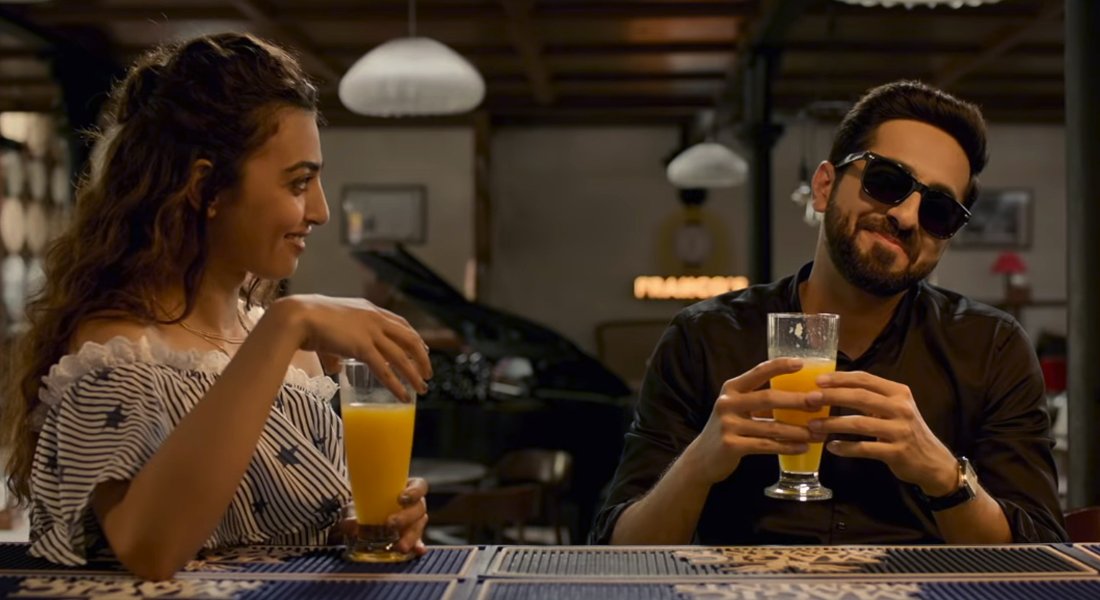 Yes, there have been fine performances across a variety of movies this year, but Ayushmann and Tabu were proof that chemistry between lead pairs does not have to necessarily translate to a romantic tale.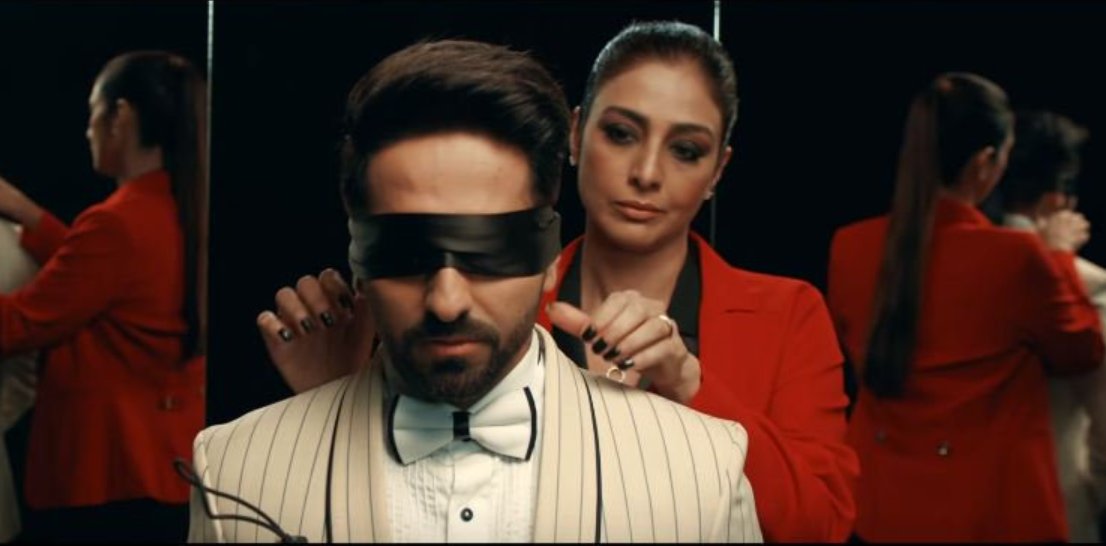 Sometimes a thriller of unexpected companions stuck in a precarious situation works just as well, if not better.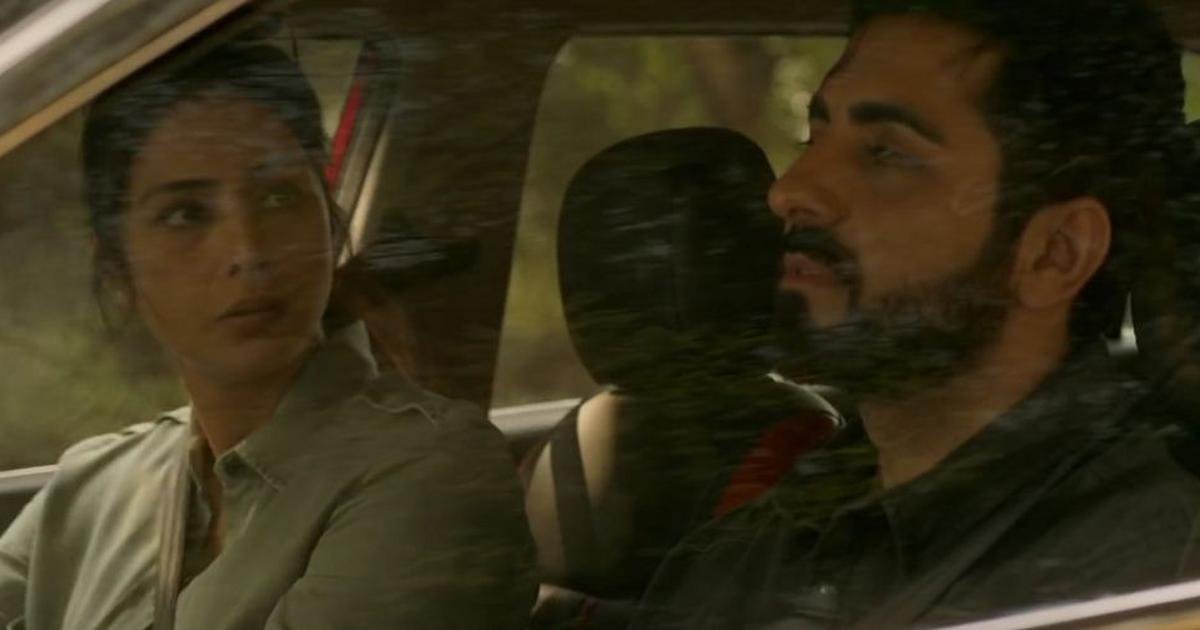 You already have a marriage of fine performances and a great story. But what made Andhadhun stand out from the rest, was the expert editing and Sriram Raghavan's conviction in keeping the ending ambiguous, despite pressure from the production team to change it.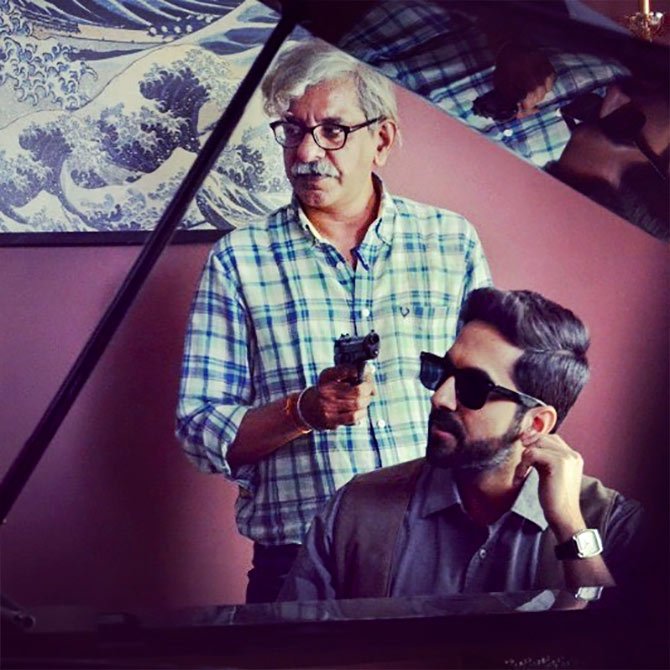 And clearly, the gamble paid off, because from discussion threads over possible theories, to rewatching the movie (Yay Netflix!) to figure out the minute details, Andhadhun had the audience hooked with the ending as well.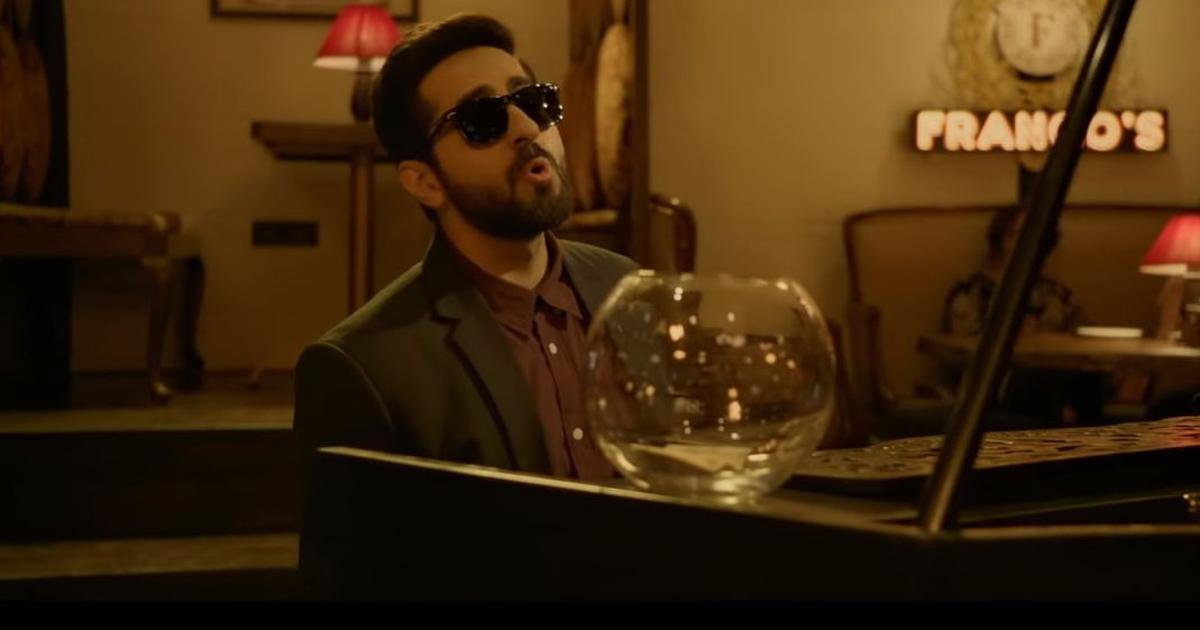 How many Bollywood movies can we say that about? How many Bollywood movies do you walk out of, trying to figure out what a seemingly simple end could mean for the overall plot?
Whether it was employing a soundtrack that took the movie forward and served as the perfect background score when needed or laser-sharp editing (take a bow Pooja Ladha Surti) that bound the story together, or not marketing aggressively, but having faith in your story – Andhadhun broke records on all grounds.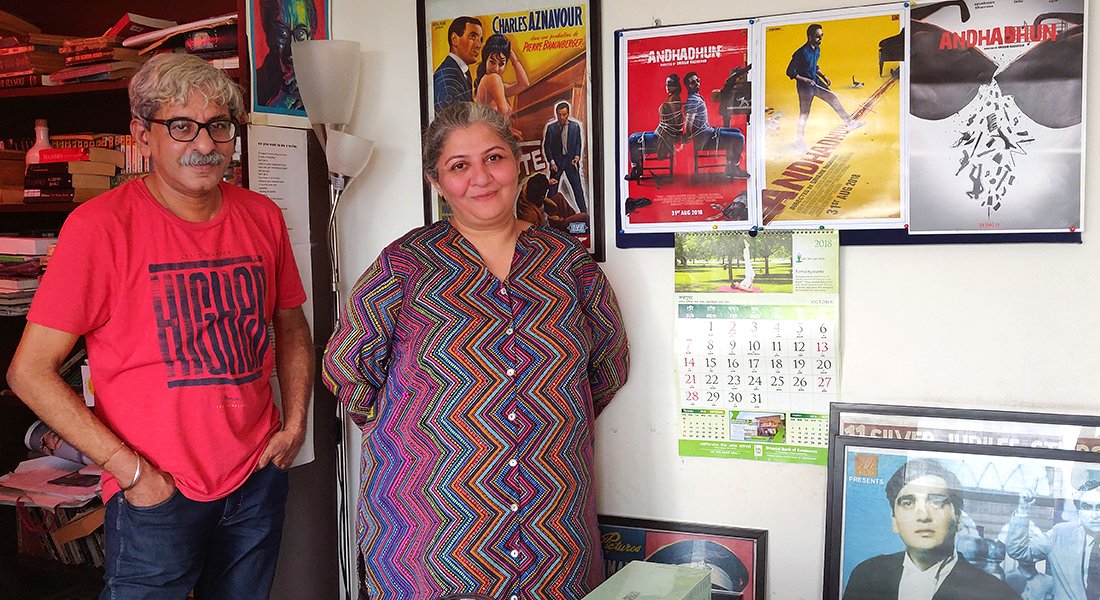 No wonder then that against a budget of ₹32 crores, the movie has earned ₹110 crores and is still going strong. No wonder then, that Andhadhun became the movie to revive our faith in intelligent cinema, to convince us that even Bollywood can master the art of presenting grey characters and to have us hoping for another such stroke of brilliance in the coming year.