Lord knows, these men are the first occurrences that I'm thankful for this year. If you agree, say Amen.  
1. Noah Centineo
This wholesome internet boyfriend needs no introducing. My man, his killer flirting skills onscreen and off-screen has us swooning ever since the release of To All The Boys I've Loved Before. He undoubtedly is the last we gonna ever love, amirite ladies?
2. Ishaan Khatter
Adoring his charming smile, smooth dance moves, and sheer innocence on his face makes our dil go dhadak every time, more than the usual. 
3. Vikrant Massey
Look what a mess you made of our hearts, Massey. His brilliant performance in Mirzapur TV series gathered much spotlight this year and rightly so.
4. Vicky Kaushal
Uh. Where do I even start? This finesse has been on a roll this year. I wouldn't be exaggerating to say this year has been the year of refreshing talent like him. 
Kar lo manmarziyaan, Vicky. Hum to haare, tumhare charm ke aage.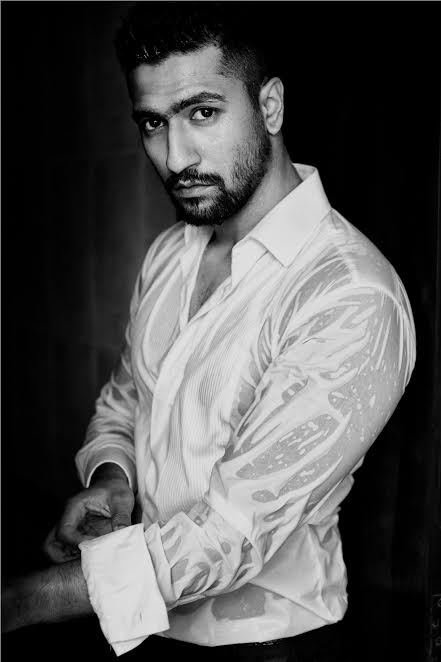 5. Ross Butler
The second season of TV series, 13 Reasons Why released earlier this year in May, and while the plot itself has been a matter of debate, Ross Butler's onscreen chemistry with Katherine Langford AKA Hannah Baker had everyone shipping them religiously. 
Feelings = triggered.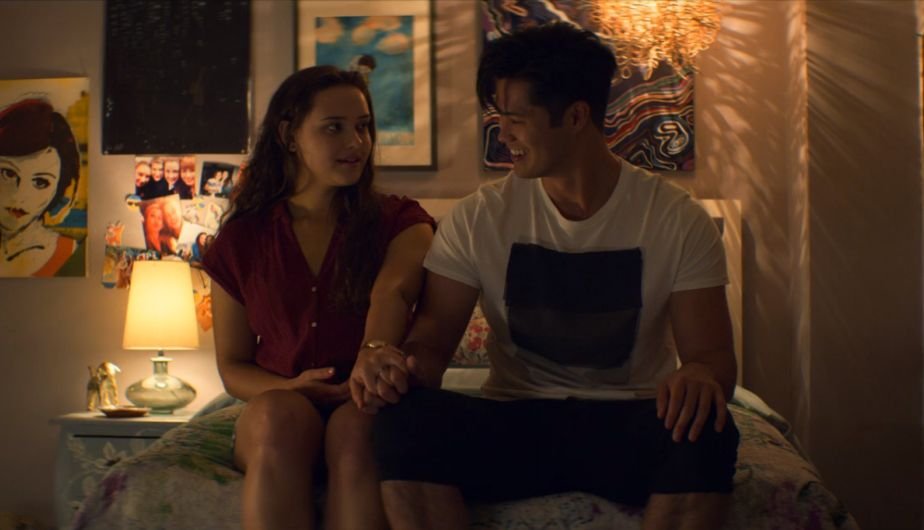 6. Jim Sarbh
Okay, now did you watch this Prateek Kuhad's song video that features Jim Sarbh capturing the lows and the highs of a relationship?
The song undoubtedly touched all the right chords and so did Jim Sarbh. What intensity, my pretty, my calm is now gone and you rule my conscious and unconscious thoughts. And they are not all the good ones, I can tell you that.
7. Dulquer Salmaan
DQ, the young talent of Malayalam film industry just made his debut in Bollywood and we can't wait to go on a 'Karwaan' with him.
8. Dylan Wang
Notoriously debonair, this man from Netflix's Meteor Garden has this bad boy charm that makes him irresistibly hot.
9. Prince Harry
Be it him mouthing 'You are amazing' to Meghan Markle during their wedding, or enjoying popcorn with a toddler; Prince Harry was the man of the year. And he can steal both our samosa and dil, for sure.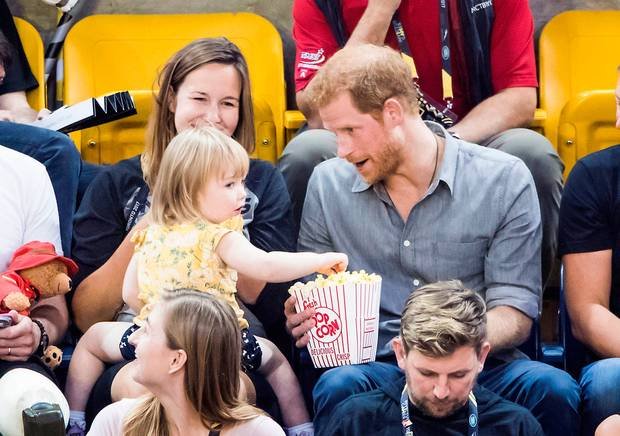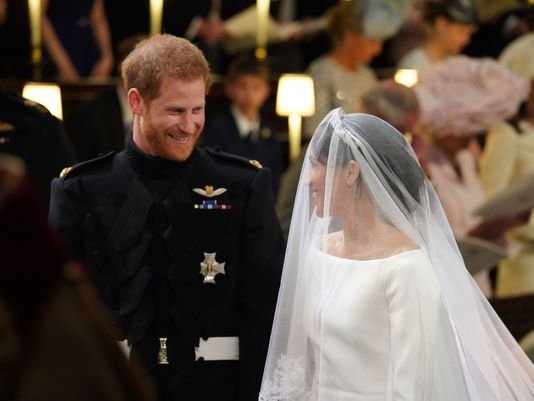 10. Bradley Cooper
So here we all are, having lost our calm to Bradley Cooper, every time he smiled onscreen. And now with A Star Is Born he has again made us surrender all our attention to him, and we are not complaining.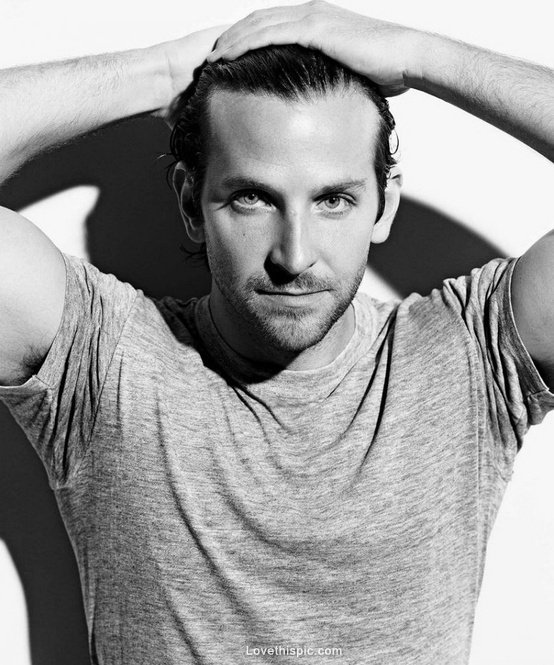 11. Michael B. Jordan
You, Mr. Killmonger, should prolly add a million to the count of people you've slayed.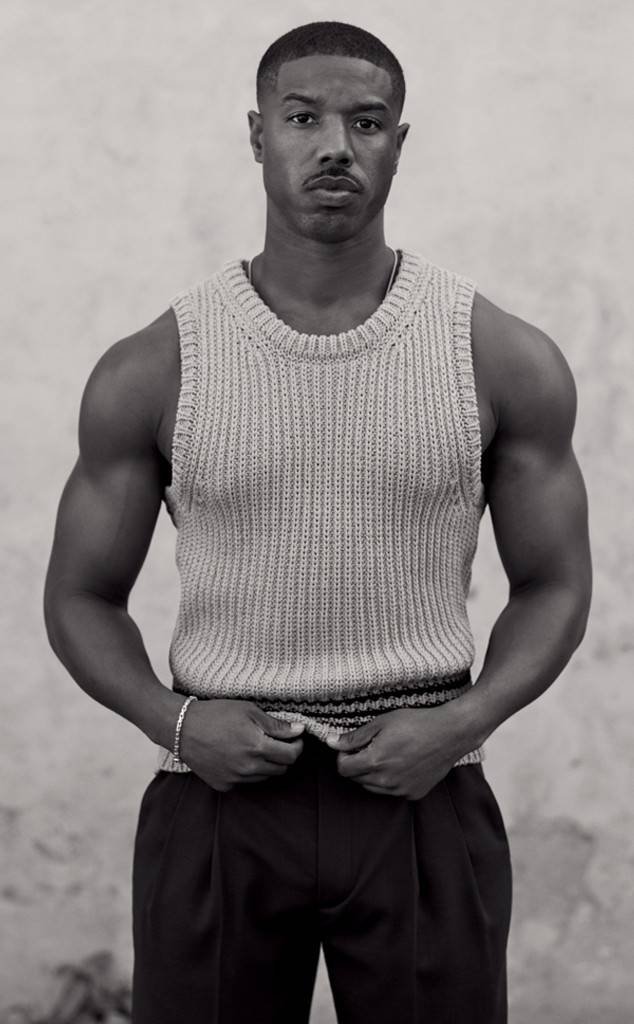 12. Bryan Adams
Adams won the year with his #TheUltimateTour and refreshed a old classic love.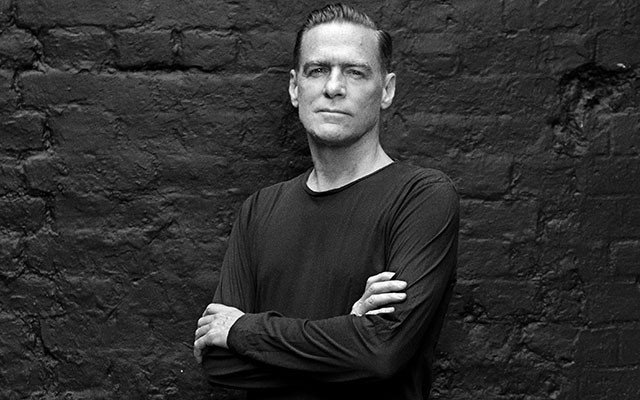 13. Prince Nikolai of Denmark
In August, on the event of Nikolai's 19th birthday, a new portrait of him was released, and the internet went all gaga over it. Brace yourself, 'cause he's definitely the first in line to become the next royal sensation of the internet.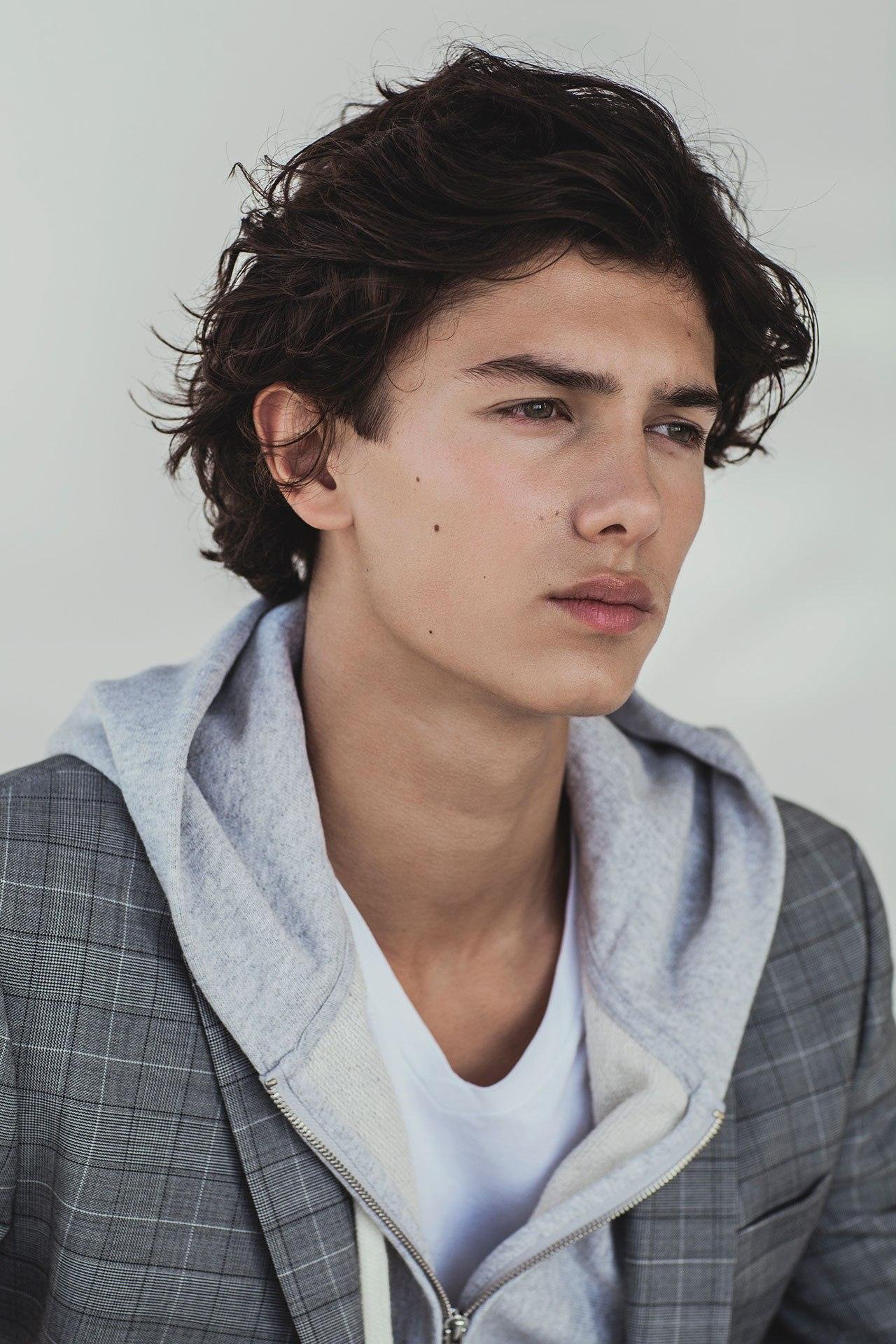 14. Cole Sprouse
The reason why we all started watching Riverdale in the first place, and now we are hooked. Something bad happens to our thoughts, every time he romances Lili Reinhart on screen.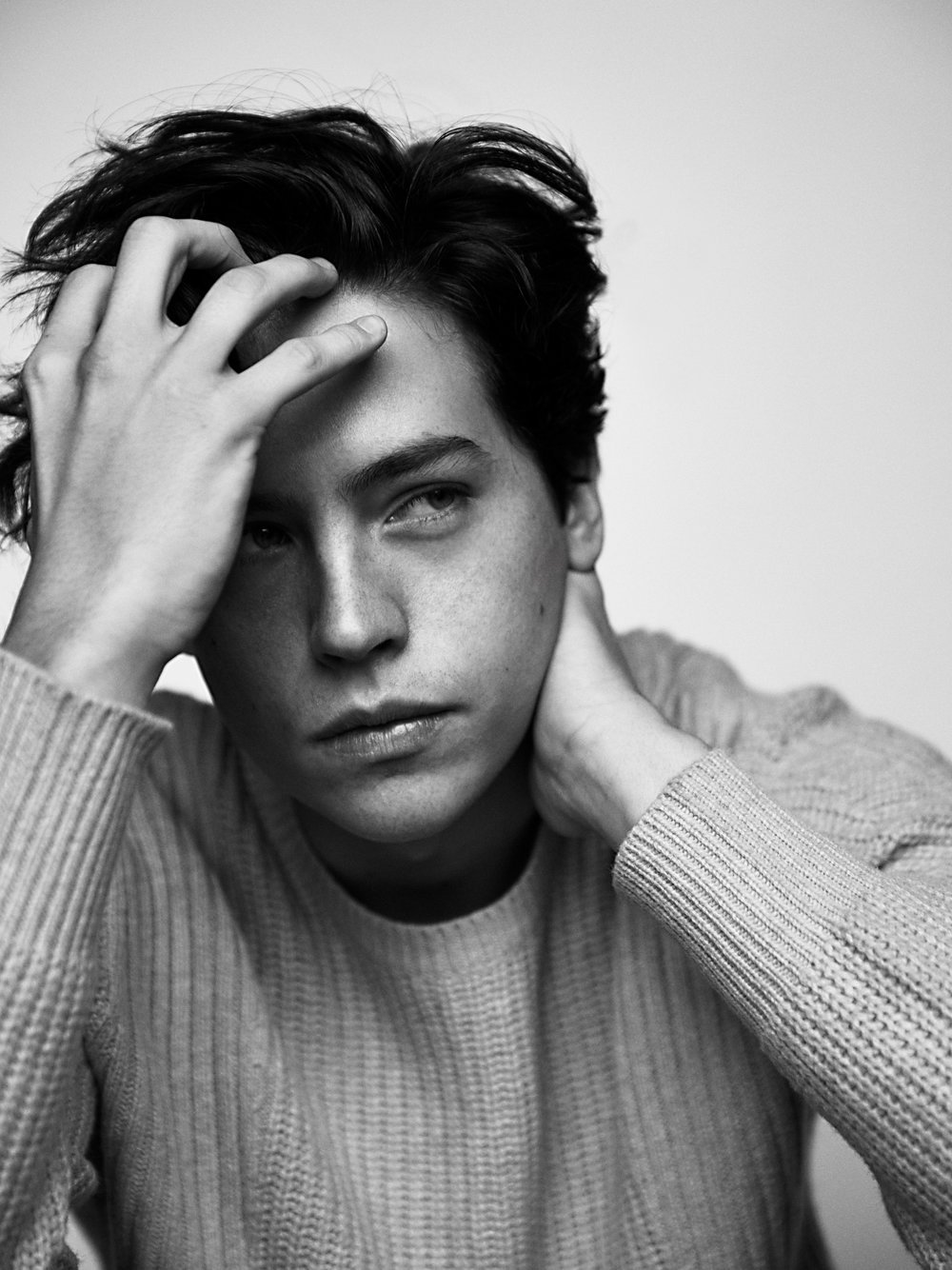 15. KJ Apa
Another gem from Riverdale TV show. More than 8 reasons to love him, if you know what I mean. Also, if you're having a bad day, just google 'KJ Apa laughing'. Trust me.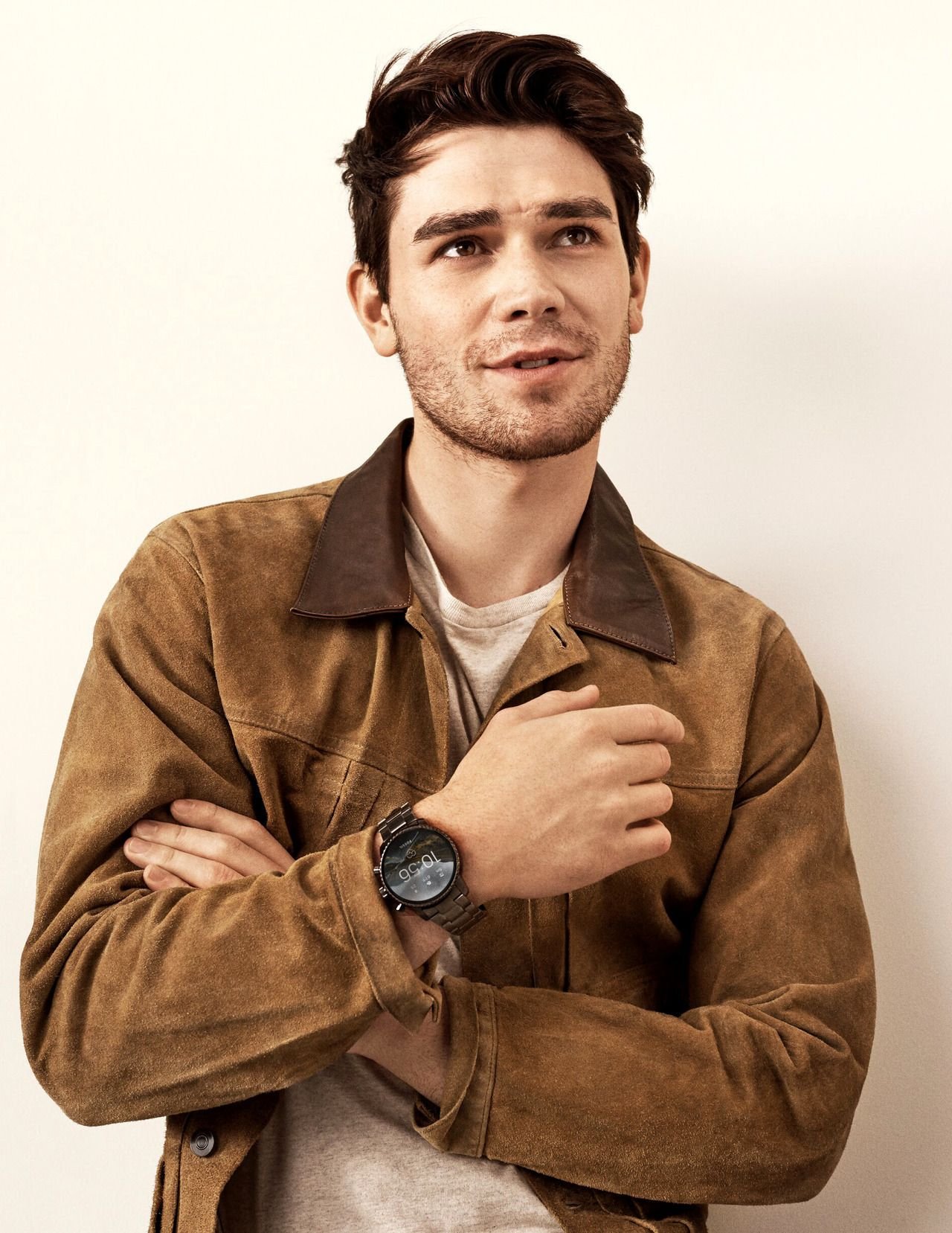 16. Joe Keery 
Remember this daddy from 'Stranger Things'? These TV show writers once more played on my bad boy-turned-responsible fantasies.
17. Andy Samberg
Warning: There's a bomb in this article. It's ya butt. Your butt's the bomb. Remember?
Yaaaaar, why Andy Samberg had to be such a package? Honestly, return of Brooklyn 99 is the sole reason I'm excited for 2019. This trailer for sure charged me up god.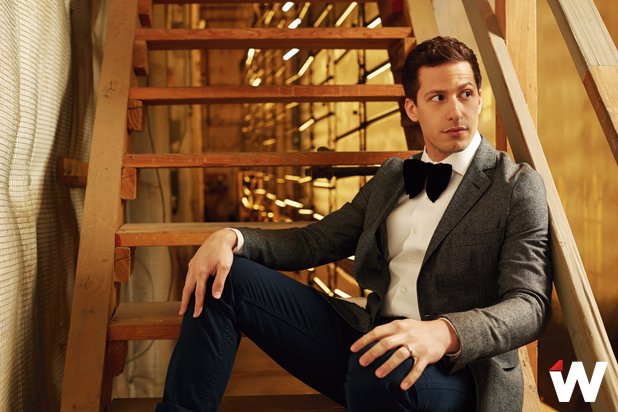 18. Kartik Aaryan
Kartik, dil chori sadda ho gaya, ki kariye? Also, did you watch his uber cute response to Sara Ali Khan's pronouncement that she would like to date him? Please, keep a fire extinguisher nearby though.
19. Milo Ventimiglia
Gem from This Is Us ,Jack has us spiralling ever since the series aired and 2018 was no different.
20. Chadwick Boseman
Chadwick, you light the 'wick' of my heart with such fire, I'm lying wounded here with desire. 
21. Kit Harington 
From finally hooking up with Daenerys in reel life, and getting married this year, Kit Harington sure knows a thing or two about breaking hearts.
22. Ayushmann Khurrana
With his seedha-saada aam insaan roles, he ruled the cinema this year. And we fell head over heels in that dimple every time he smiled.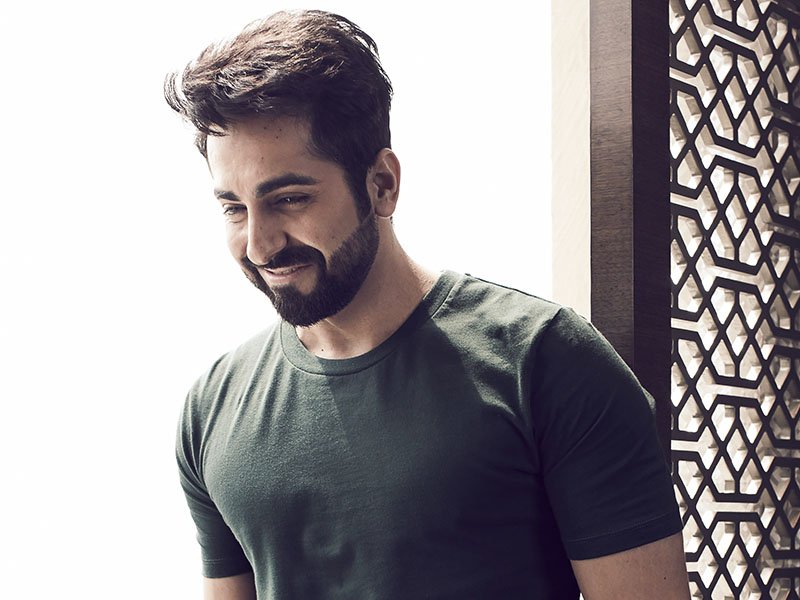 23. Jacob Elordi
We sure would buy all the tickets to 'The Kissing Booth', he's in. 
24. Henry Golding
Rich toh nahi, but we all surely were Crazy Asians for this 'gold'. 
25. Vijay Deverakonda
From Mahanati, Geetha Govindam, and Taxiwaala, Vijay surely found vijay in Telugu industry this year.
26. Sumeet Vyas
His remarkable presence onscreen makes all of us wanna sublet our apartments and find a permanent roommate this cute.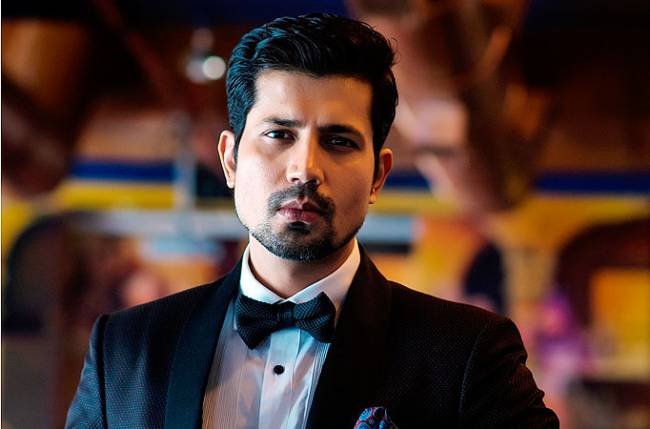 27. Avinash Tiwary
This absolute cherry is an actor and producer, known for the film, Laila Majnu. You be my majnu, I'll be your laila. Deal?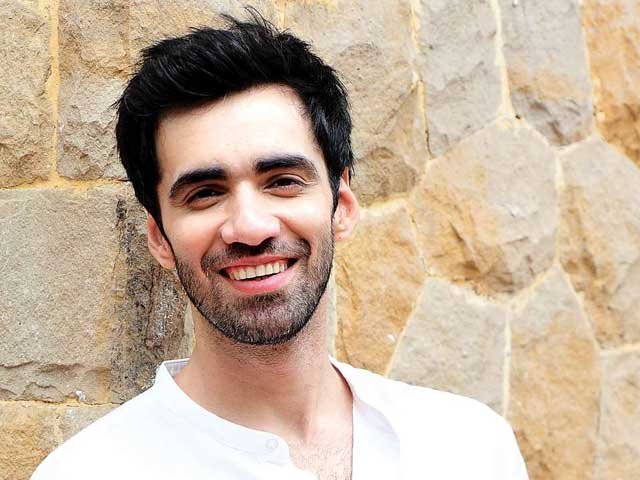 28. John Krasinski
As if all those The Office reruns weren't enough, his recent directorial venture, A Quiet Place had us crushing on Krasinski hard. We are all sinners for Krasinski, my lord.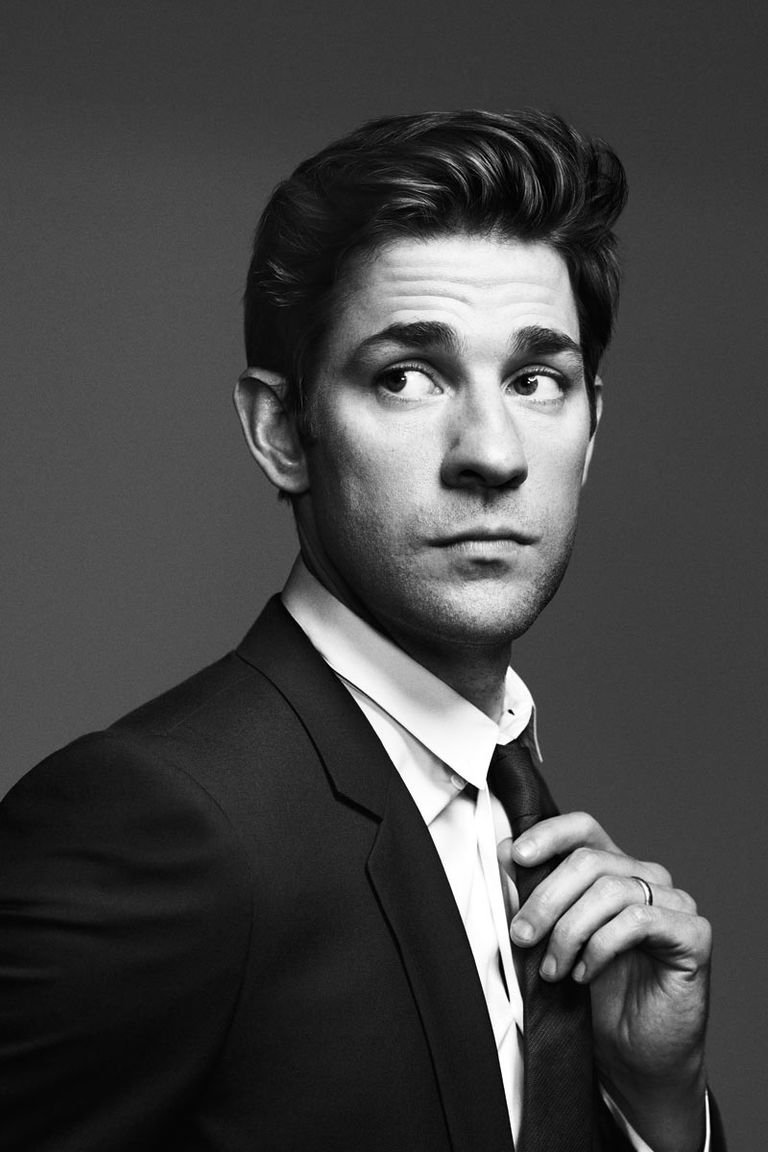 29. Varun Mitra
Jalebi fame this actor is the dessert we all would want a bite of.
30. Sunil Chhetri
Indian football team captain, who took to social media to urge fans to come and support Indian football, won hearts with his sincerity and passionate love for the country.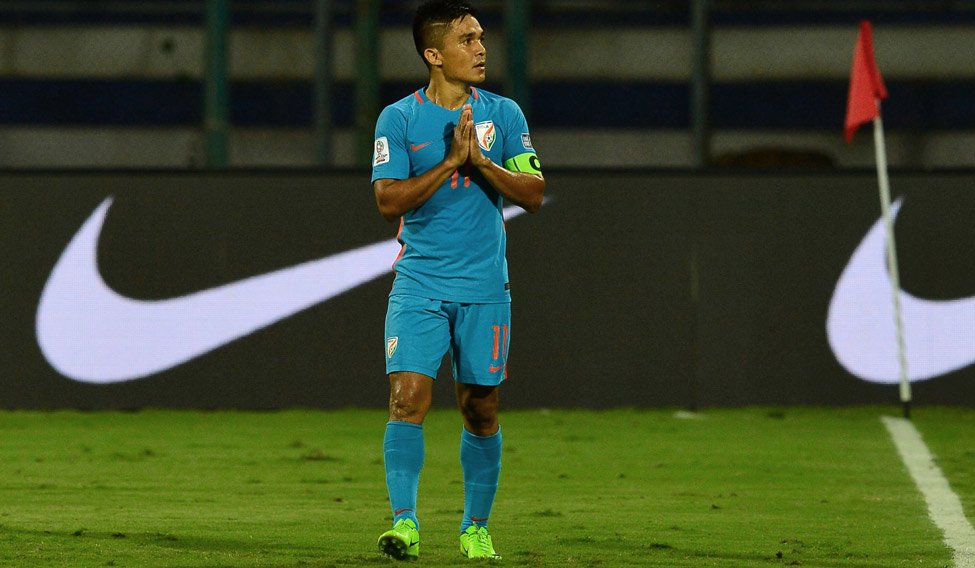 31. Aparshakti Khurrana
This hunk surely made a mark on the industry with his excellent performance in Stree.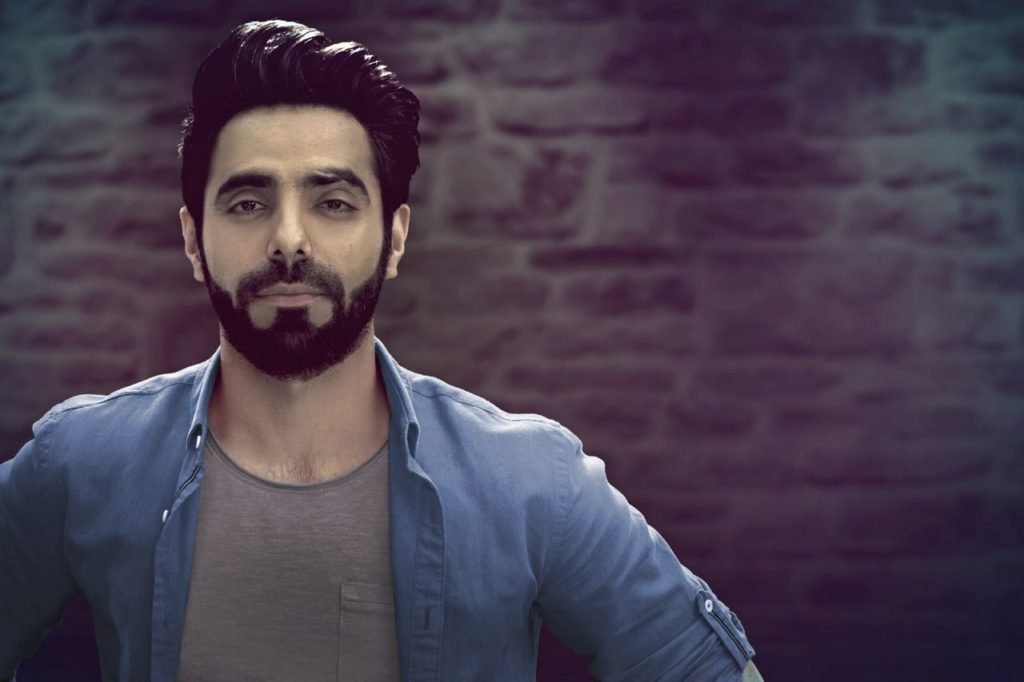 32. Nick Jonas
Uh, this videsi groom in desi avtaar definitely has made a pet of me and I'm gonna follow him to the moon. 
33. Joe Jonas
While Nick Jonas is now officially off-limits, our eyes turned to dulhe ke bhai for some relief. We know, we know he's hitched too. But hey, a girl can try.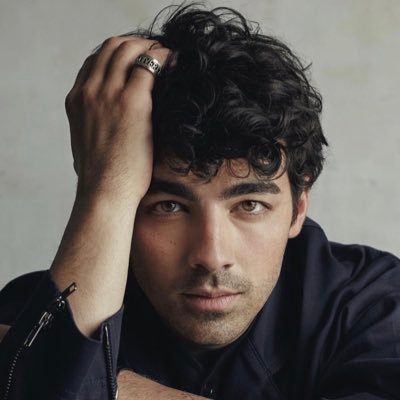 34. Rami Malek
His role in Bohemian Rhapsody, won him critical acclaim, a Golden Globe Award nomination for Best Actor in a Motion Picture, aur mera pyaar. Not like that would matter to him, but well it's also there, and he should know.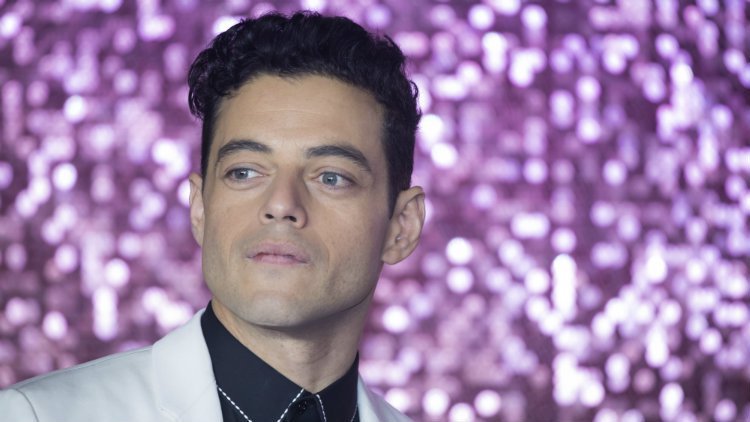 35. Chris Hemsworth
Hemsworth came to India this year and TBH, that's more than enough to refresh the thunder this god rains on us.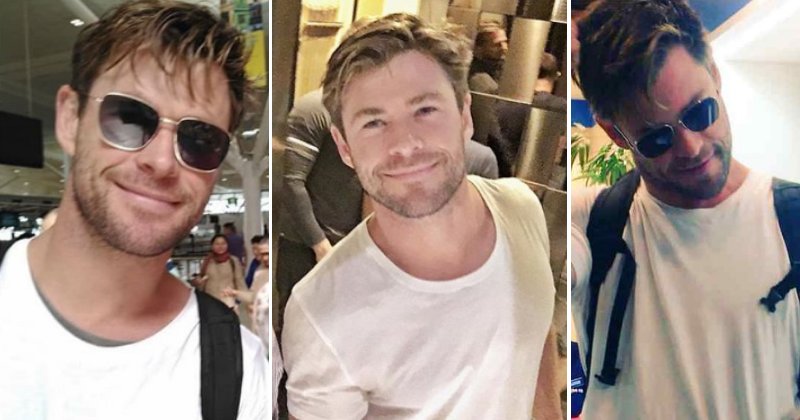 36. Milind Soman
Milind mostly left a scar on our dil this year, when he got hitched with his girlfriend and quite frankly I don't wanna talk about it.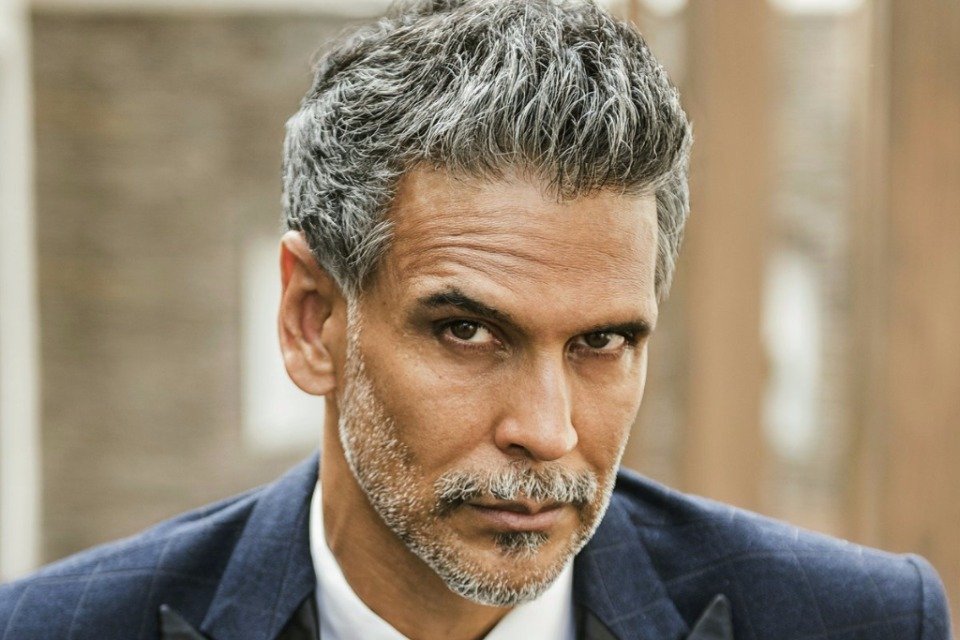 37. K.L. Rahul
This popular Indian cricketer holds many records in his court, like- first Indian to score a century on One Day International debut, second-fastest batsman to score century in Twenty20, and collecting the highest number of ladkiyon ke dil in his pocket.
38. Zayn Malik
His cover of Race song, Allah Duhai Hai made me fall in love all over again.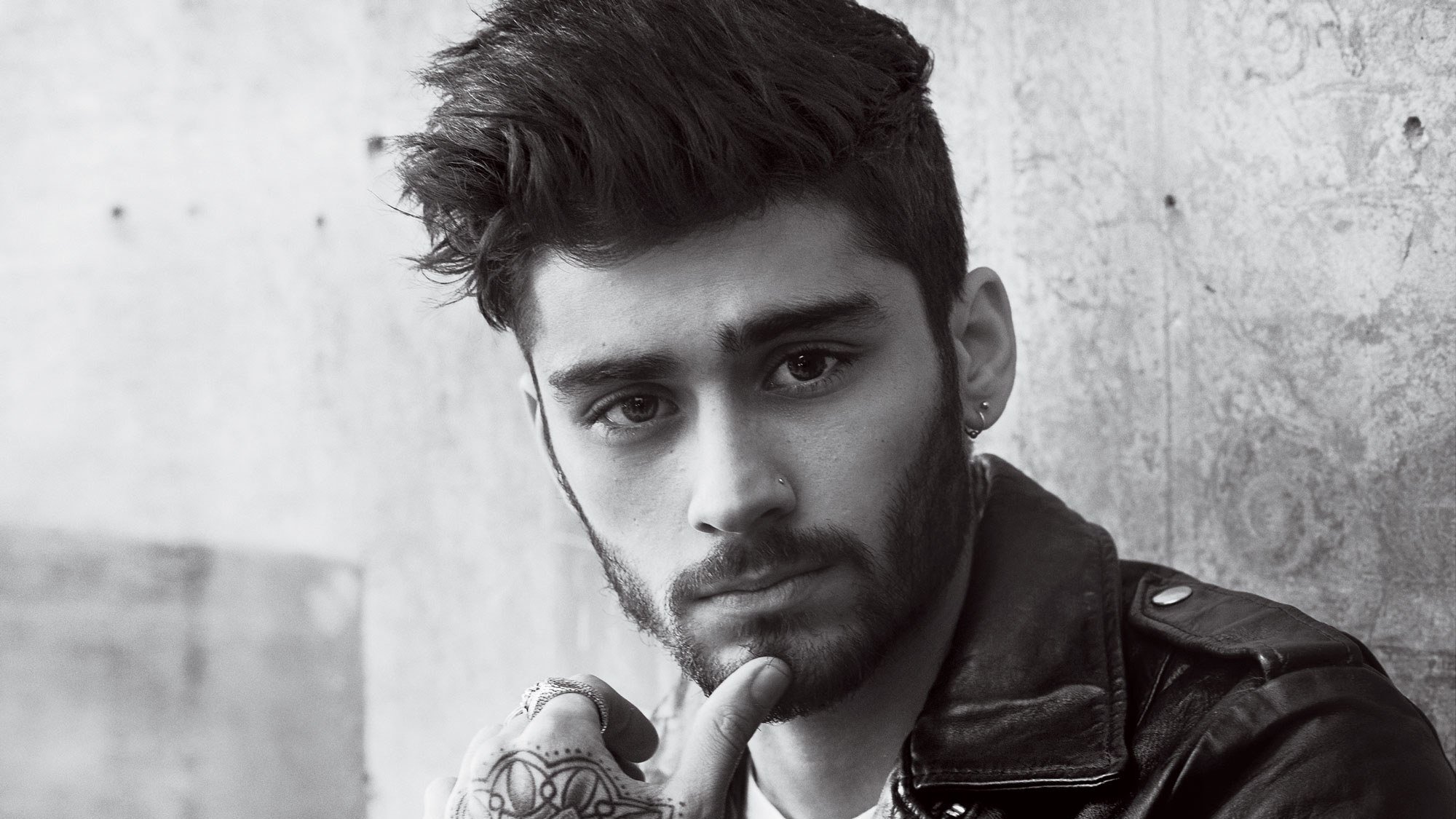 39. Parupalli Kashyap
He and Saina recently got hitched and their wedding bells echoed some #want type desires in us, as well.
Yaar ye log shaadi kar ke 10 times attractive kaise ho jate hain?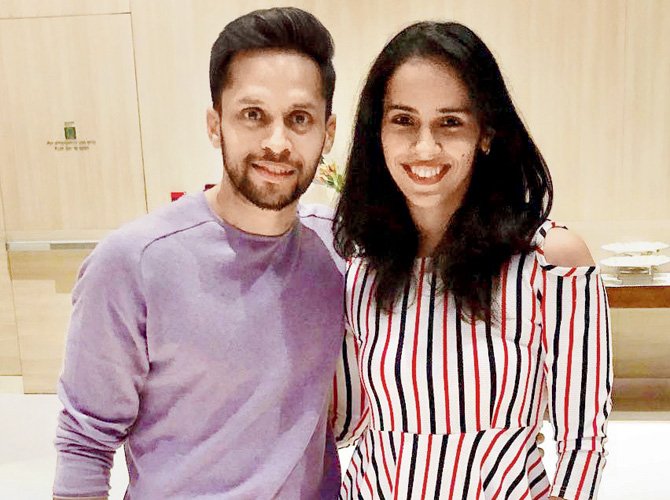 40. Sachin Pilot
He's one of those rare politicians who when he talks gets our undivided attention. We are handing over the cockpit of our heart to this Pilot, and we can only hope he lands us with safety.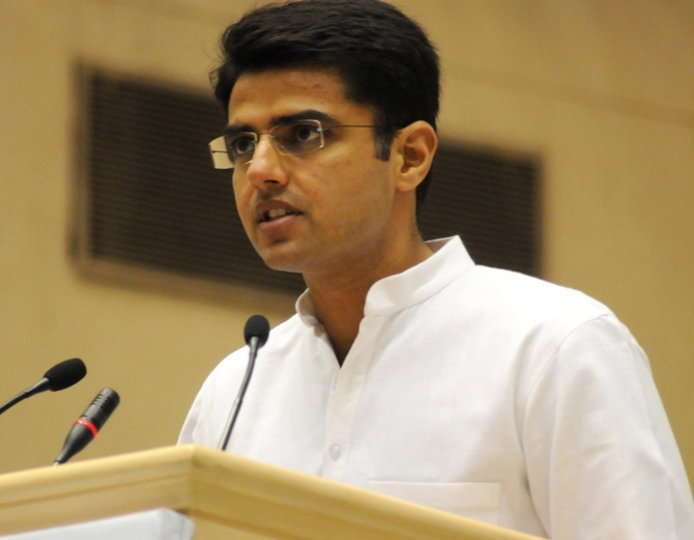 Ab tum naasamjhi mein ya na kehena, how come 40 different men stole your heart? Dil hai ki horcrux? 
Who else spoiled average men for you, this year?