With all the weddings this year – both Royal and Bollywood – 2018 was nothing but smitten. Love was the colour of the season throughout the year. How come, you ask? 
Instagram released the trends from 2018 and rest assured love is in the 'year'.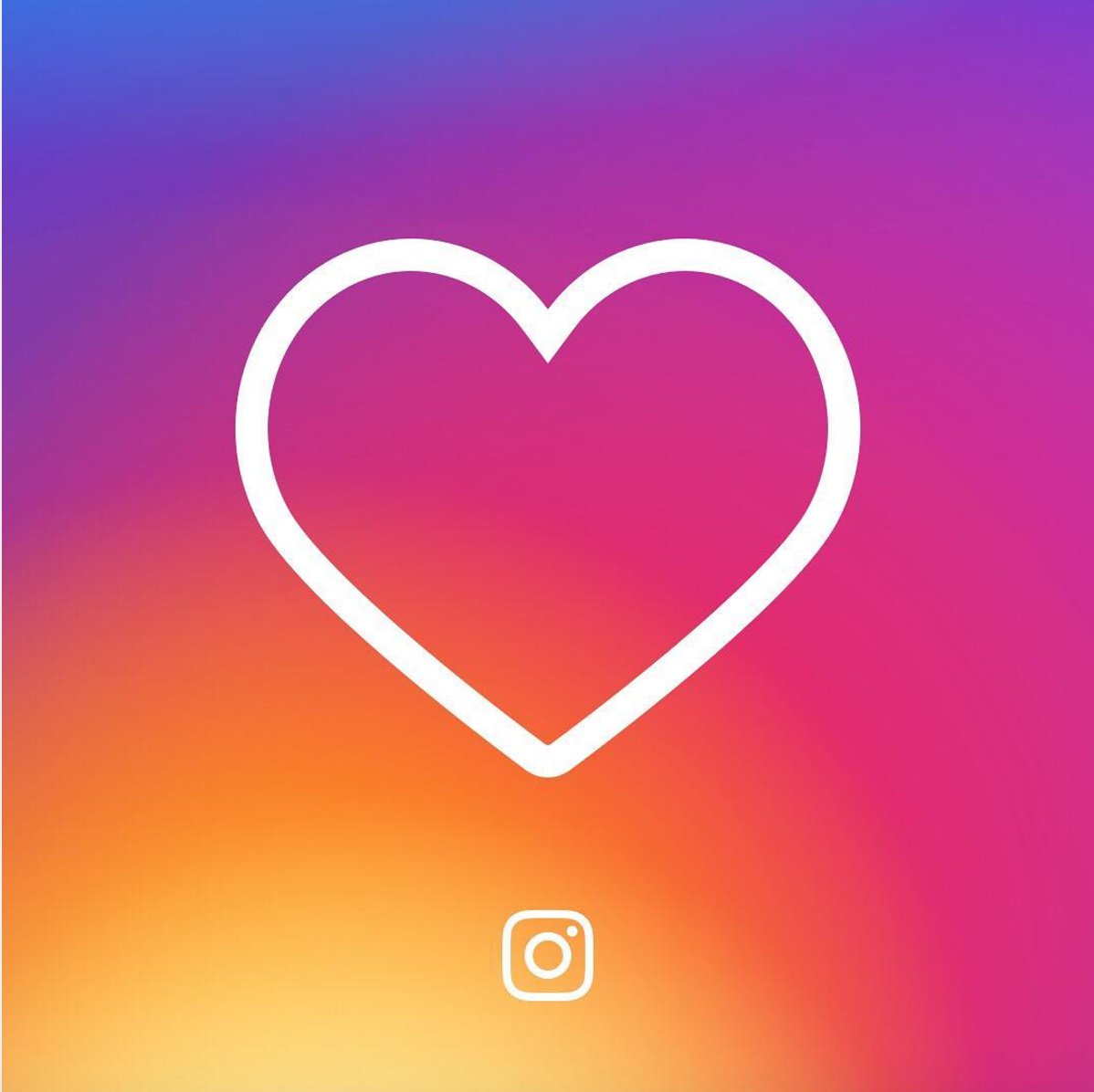 Forget about Puppy filters, this year our feed was filled with pictures clicked with heart-eyes filter.
Ok, guilty. Hey, spreading love's my purpose.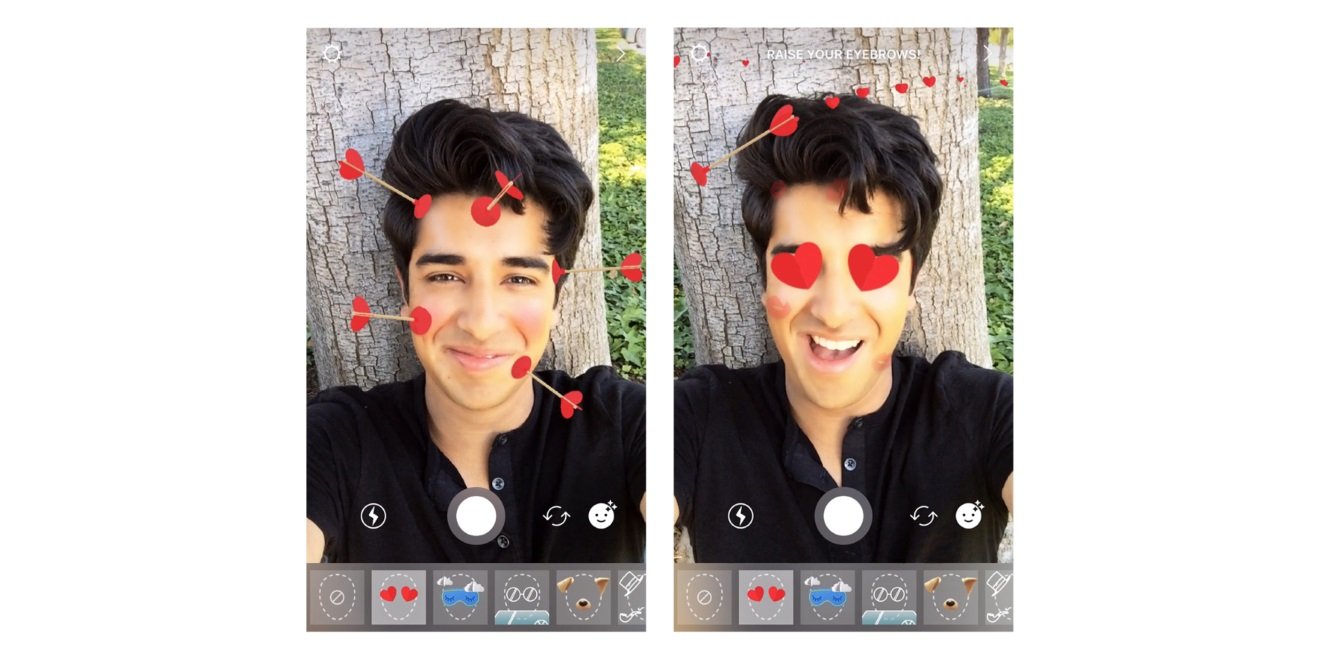 2018 was indeed all about pyaar do pyaar lo, with heart emoji being used almost a whopping 14 billion times.
Isme se half toh #DeepVeer #Nickyanka ki wedding pics pe kiye gaye comments honge, I'm assuming. Baaki Noah Centineo ne jo aag lagayi hai wo alag.
Most used Giphy sticker on Instagram stories is 'Heart love sticker by Arata', both in India and worldwide.
Hmm. This has written me all over it. God knows I personally contributed to at least the 1/100th of it. 

Other than this, the happiest geotagged location in the world is Disneyland Tokyo. The highest growth hashtag community is #fortnite and BTS is the top fandom community. 
Seems about right.
Aur Kiki ka toh pata nahi, but Instagram community sure loved #inmyfeelingschallenge, making it the top dance movement.
Instagram also became a powerful medium for people to vocalise their beliefs and document their advocacy. These are the top advocacy hashtags- #metoo (1.5 million), #timesup (597K) and #marchforourlives (562K).
And can you guess which is the most loved post in India of 2018?
This aww-dorable wish that Virat Kohli posted for Anushka Sharma on her birthday.
And Virushka occupied the #2 position, too.
Kitne hi toh pyaare hain dono.
#3 with our Maahi.
So glad, that following sorts are not the most liked posts, because don't know how many times I've fallen for these amusing scams.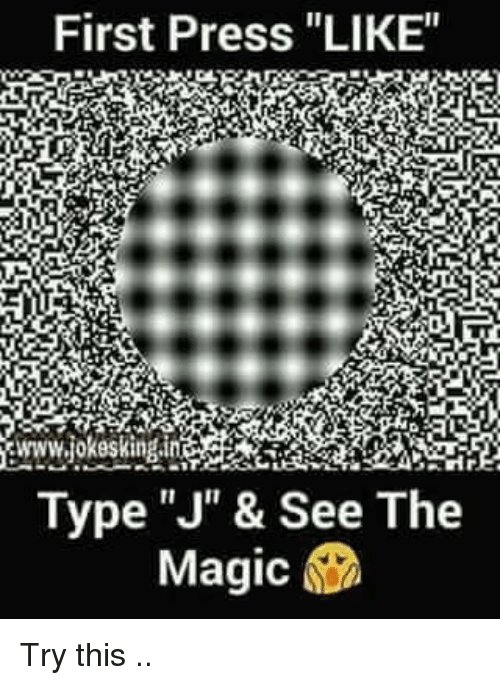 In India specific data, #love is the top hashtag for the year, followed by #instagood and #fashion.
Remember when Prince Harry seemed to mouth 'You look amazing' to Meghan Markle during their wedding and we all went crazy and then reposted this video with #love #want? Or was it just me?
So basically, pyaar do pyaar lo is 2018 in summation. Hearts reaccs onli, mitron.