For the longest time, Bollywood had a fixed formula for success – star power and dance numbers. Despite all the times that we cringed about the lack of good stories, it was still movies with the same old tropes working and earning crores – barring a few exceptions that came once a year of course.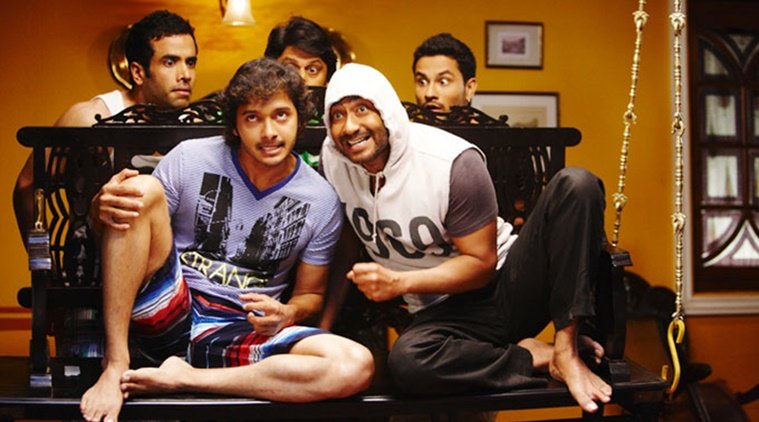 But finally, 2018 happened. And it was a revelation that we were most definitely ready for.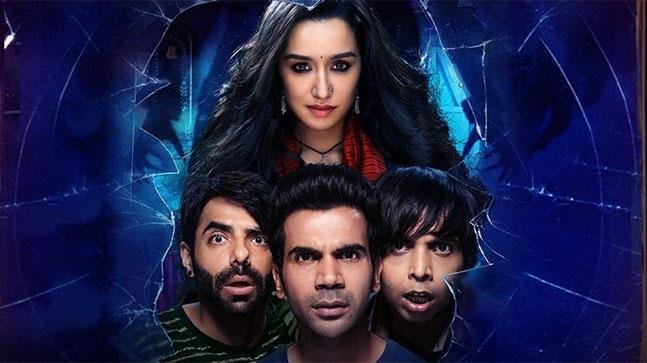 In 2018, the audience chose stories over stars and this choice easily translated into Box Office successes as well.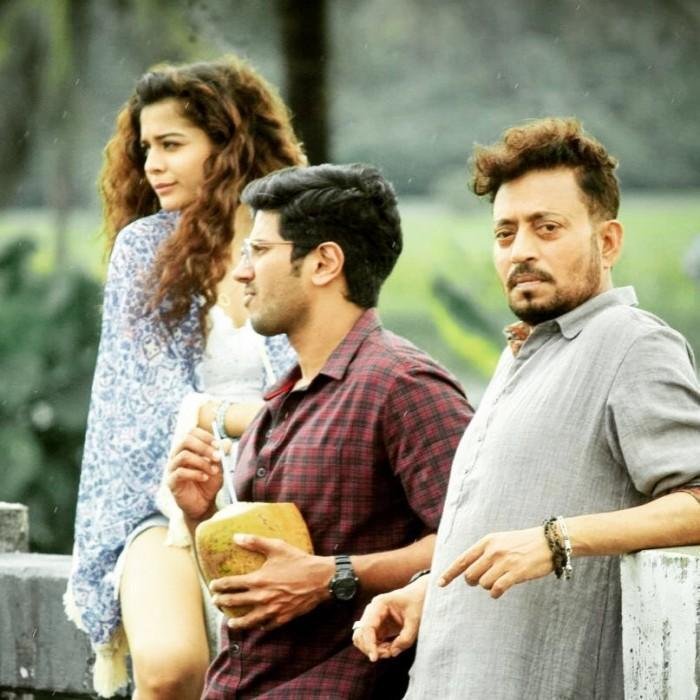 This year, it wasn't about how fancy the clothes were, how many songs were remixed or how famous the movie star was.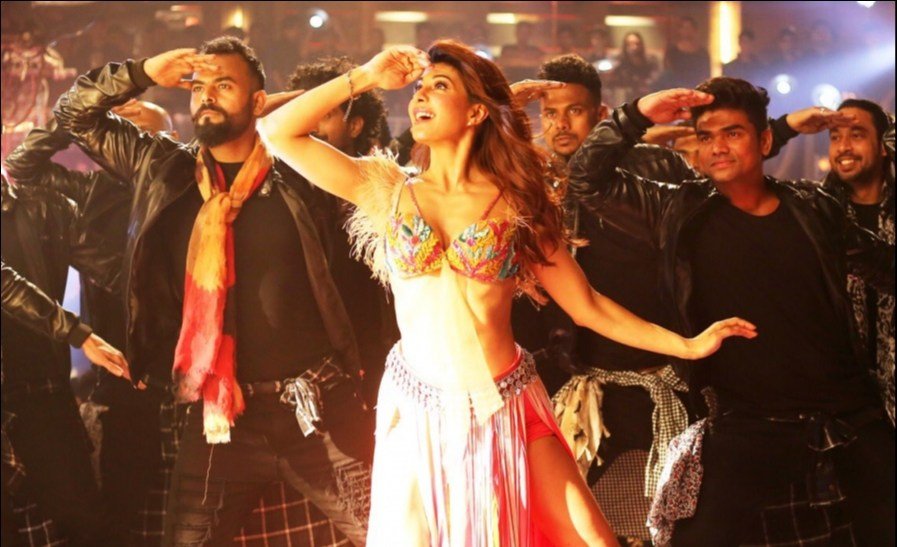 It was about how relatable the story was, how colloquial the dialogues were, and how soulful the songs were.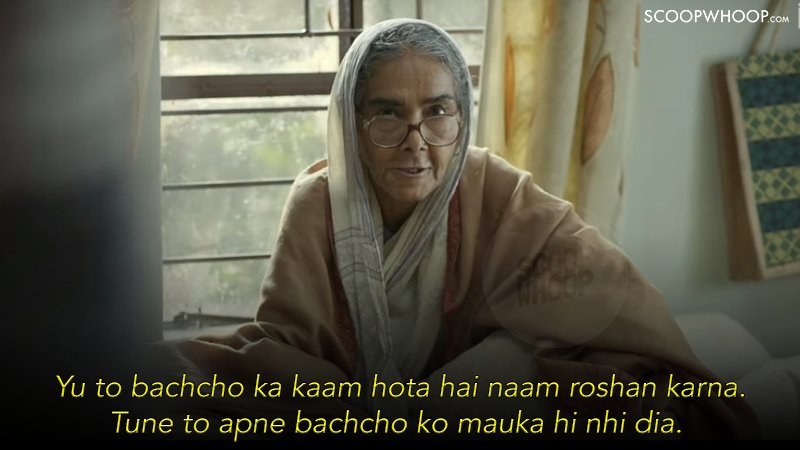 The trend may have started in 2017, but it was this year that it took a turn for the best. 
And this is the year we owe to those writers, actors, producers and directors who broke the mould and backed stories that mattered and stories that were different.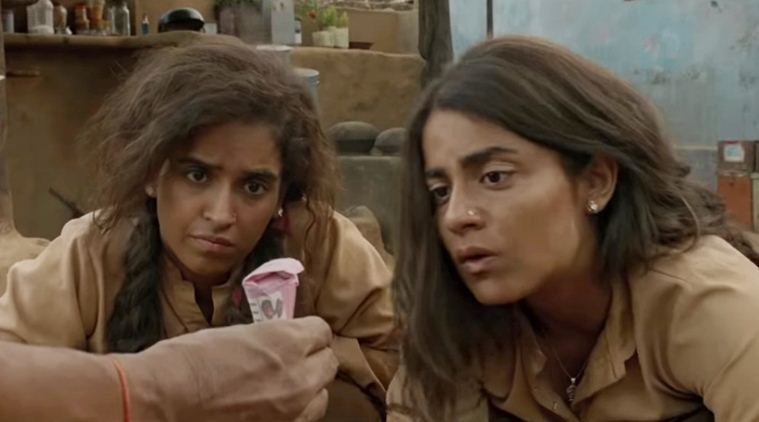 Actors like Ayushmann Khurrana and Vicky Kaushal redefined what being a 'lead macho Bollywood hero' is all about and brought the everyday man to the forefront. 
The hero in our movies was no longer just another tall, dark (or in the case of India, extremely fair) stranger. He was the guy we saw on our way to work, waved at him at parties, the friend we grew up with. 
He was the guy whose story we were hooked to, right from the start, even if the plot had twists and turns at every second.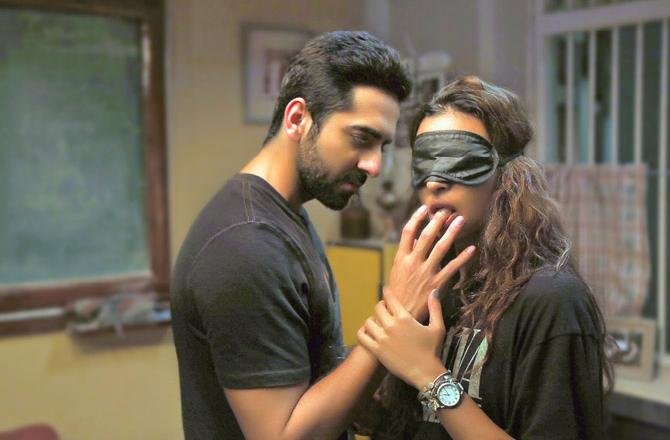 We had actors who nailed their characters with such expertise, that it was hard to figure out where Vicky Kaushal ended and Vicky Sandhu started.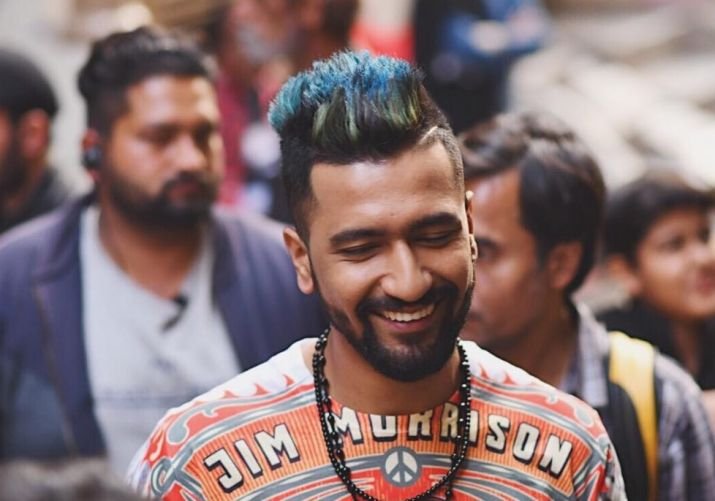 Just like in Raazi when Alia Bhatt played the role of a spy who realizes that even patriotism exacts a cost from you, we not only related to her… we also understood her.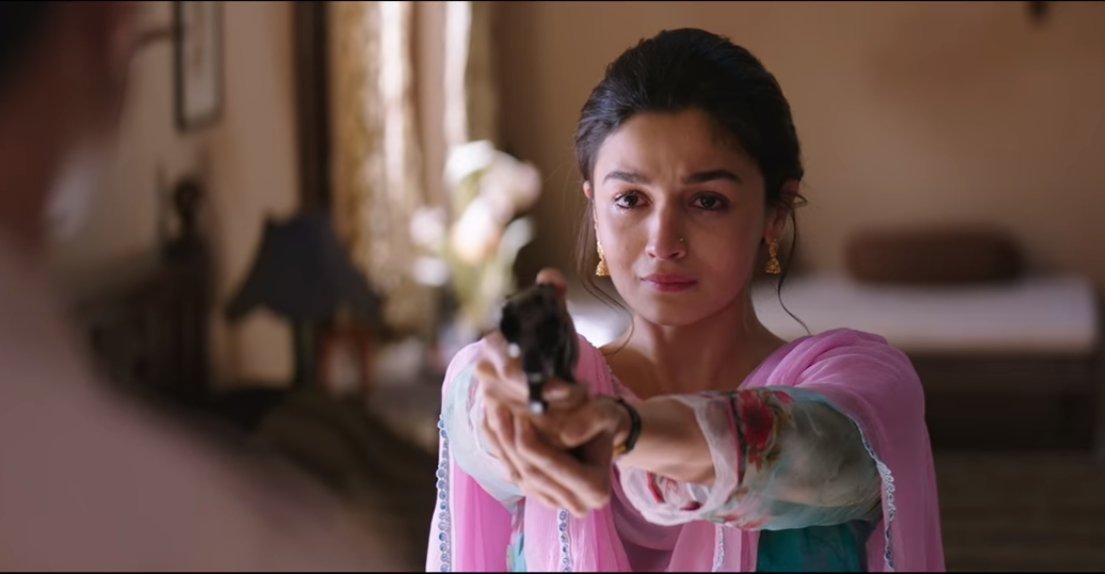 This was the year where a star's 50th attempt at romancing a younger heroine did not impress us anymore.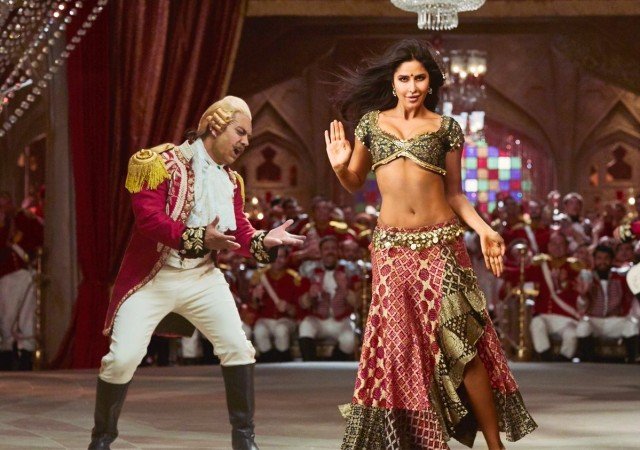 What did impress us was a director and writer who envisioned that even a struggling boxer can have a love story that resonates with all kinds of audience (in Mukkabaaz).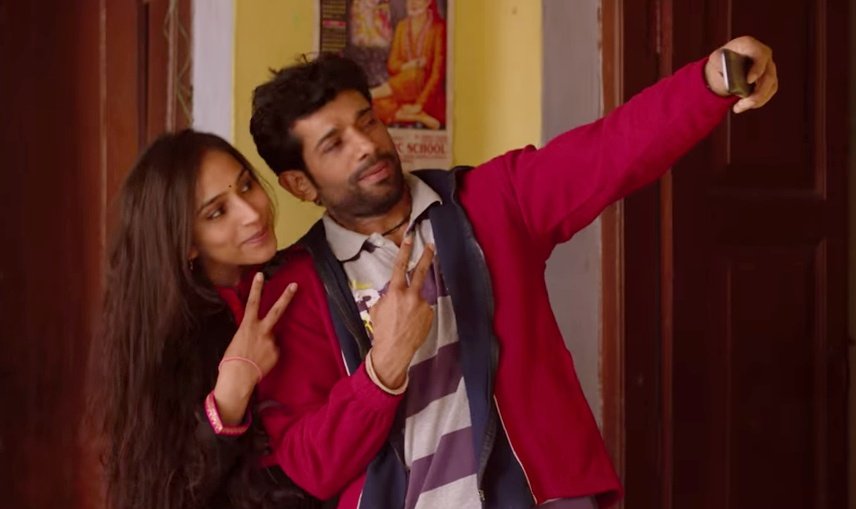 What left us loving the world of Hindi cinema a little more was Juhi Chaturvedi writing a story (in October) that was unique (who leaves their whole world for a stranger?) and presented emotions that tugged at our heartstrings.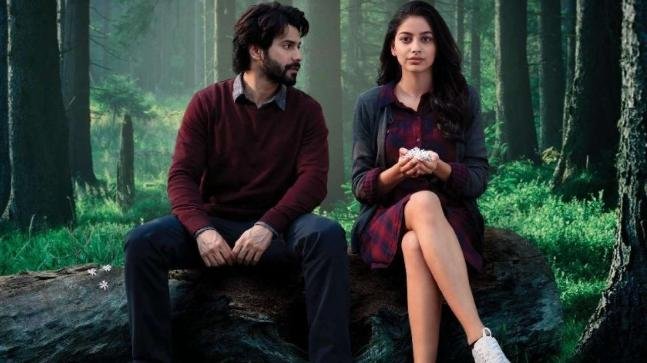 Or with Manto, director Nandita Das creating a biopic the way it was actually meant to.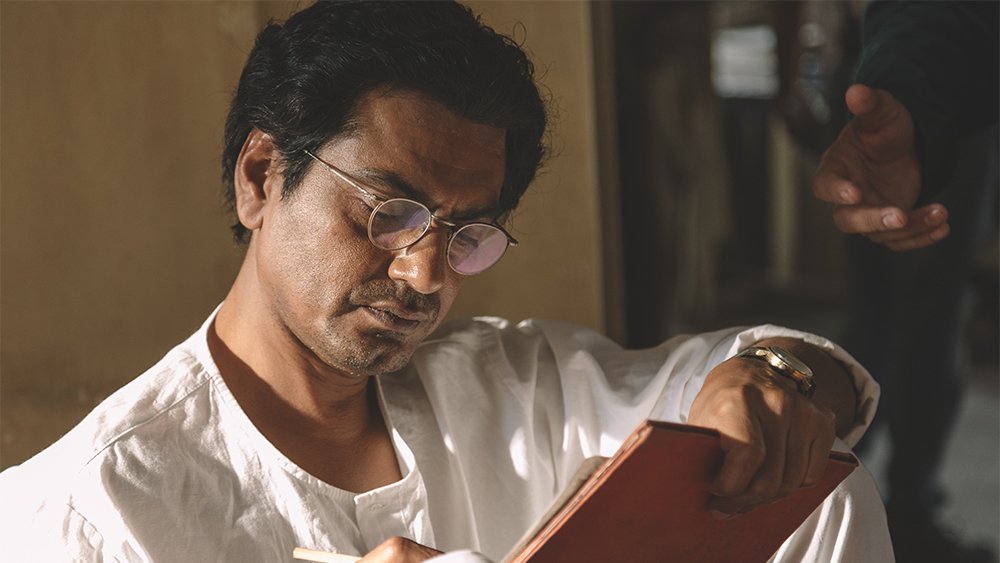 It was the year where at least Bollywood experimented. Not all experiments worked, but the attempt was what we appreciated – and appreciated a lot.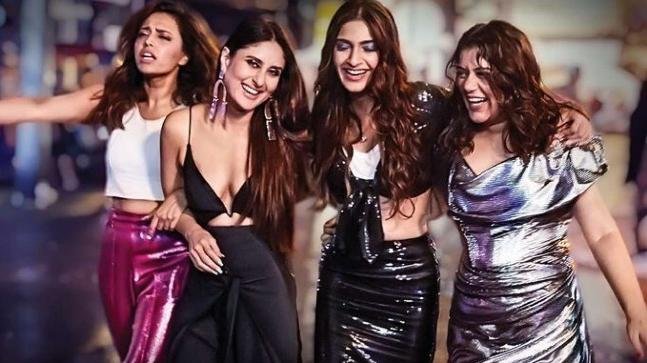 And this acceptance went hand-in-hand with the rejection of the expected blockbusters. 
The movies that had all the usual elements Bollywood relied on for success – except the most crucial element – a story.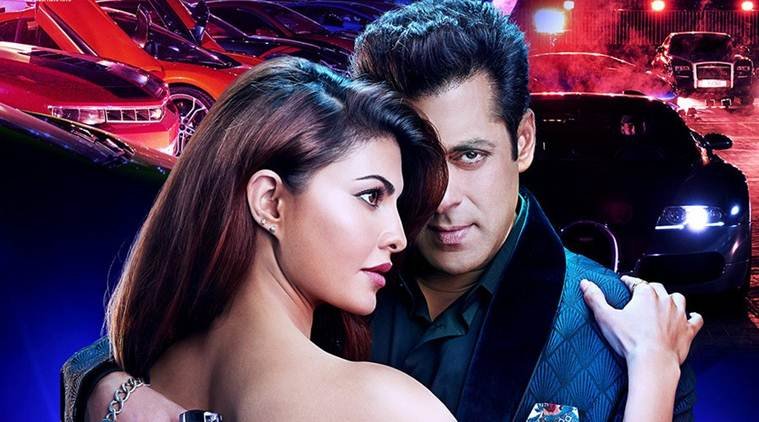 Was it because the recently established stars, (and not the badshahs and bhais of Bollywood) chose to back small-scale but good projects?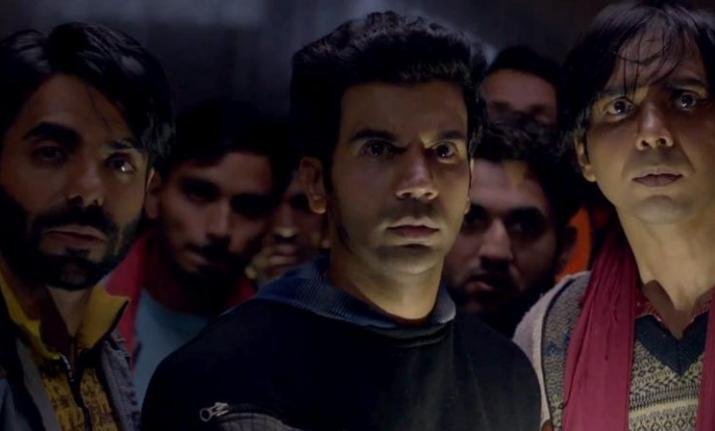 Or because we, as the audience, no longer focused on who was the lead and who was the supporting cast – we just focused on who acted well?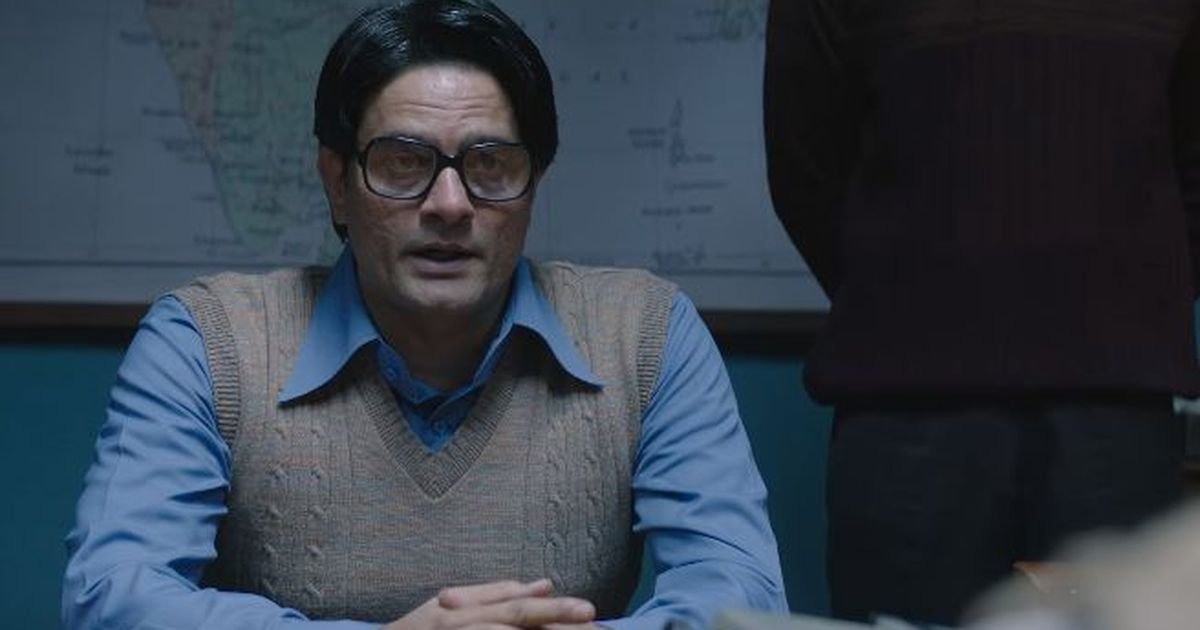 Or maybe it was all these reasons. 
Simply said, we won't forget the misses of 2018, but it had more than enough hits for us to fall back in love with Bollywood. We can only hope that 2019 continues in the same vein. It does feel that finally, it's not individuals but stories that have become the king of Bollywood – like they should be.