It's time to get back to sipping Cosmos and crying happy tears because Sex and the City is all set to return to our laptop and TV screens with HBO Max. But, without Samantha Jones.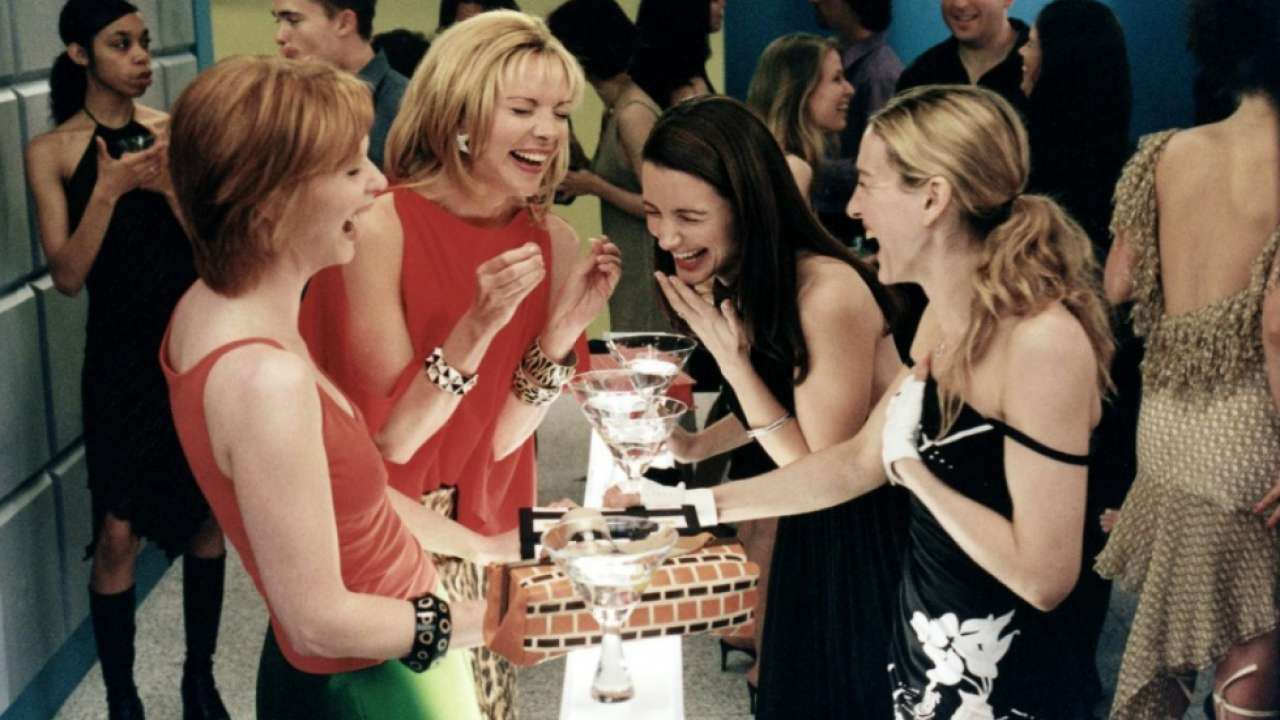 Based on the life and adventures of four friends in NYC, the show ended in 2004 and spouted off two successful movies. Since then, the creators have been trying to revive the series.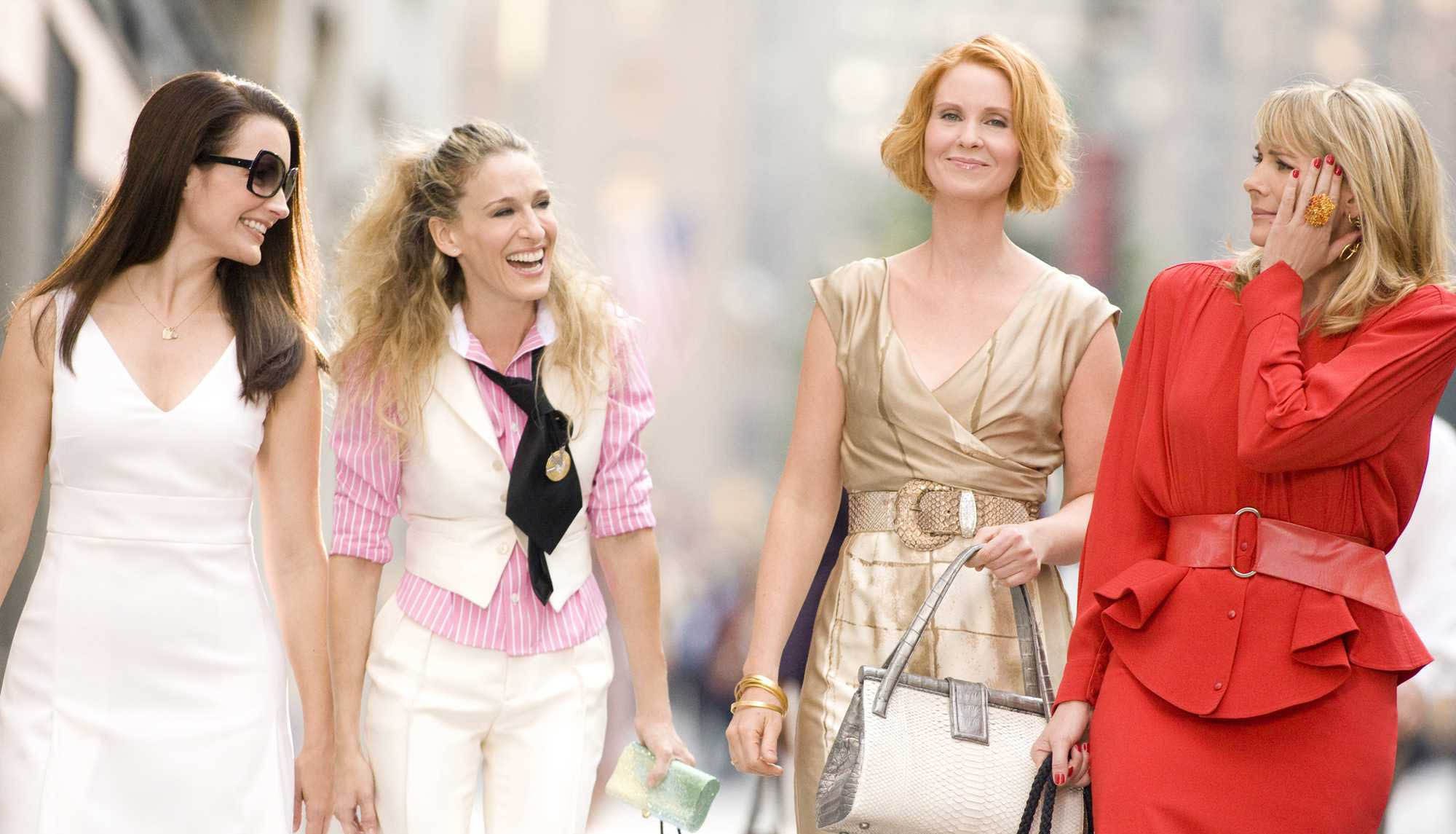 However, reportedly, Kim Cattral, the actor who plays one of the most popular characters Samantha Jones, was not interested in returning to the show.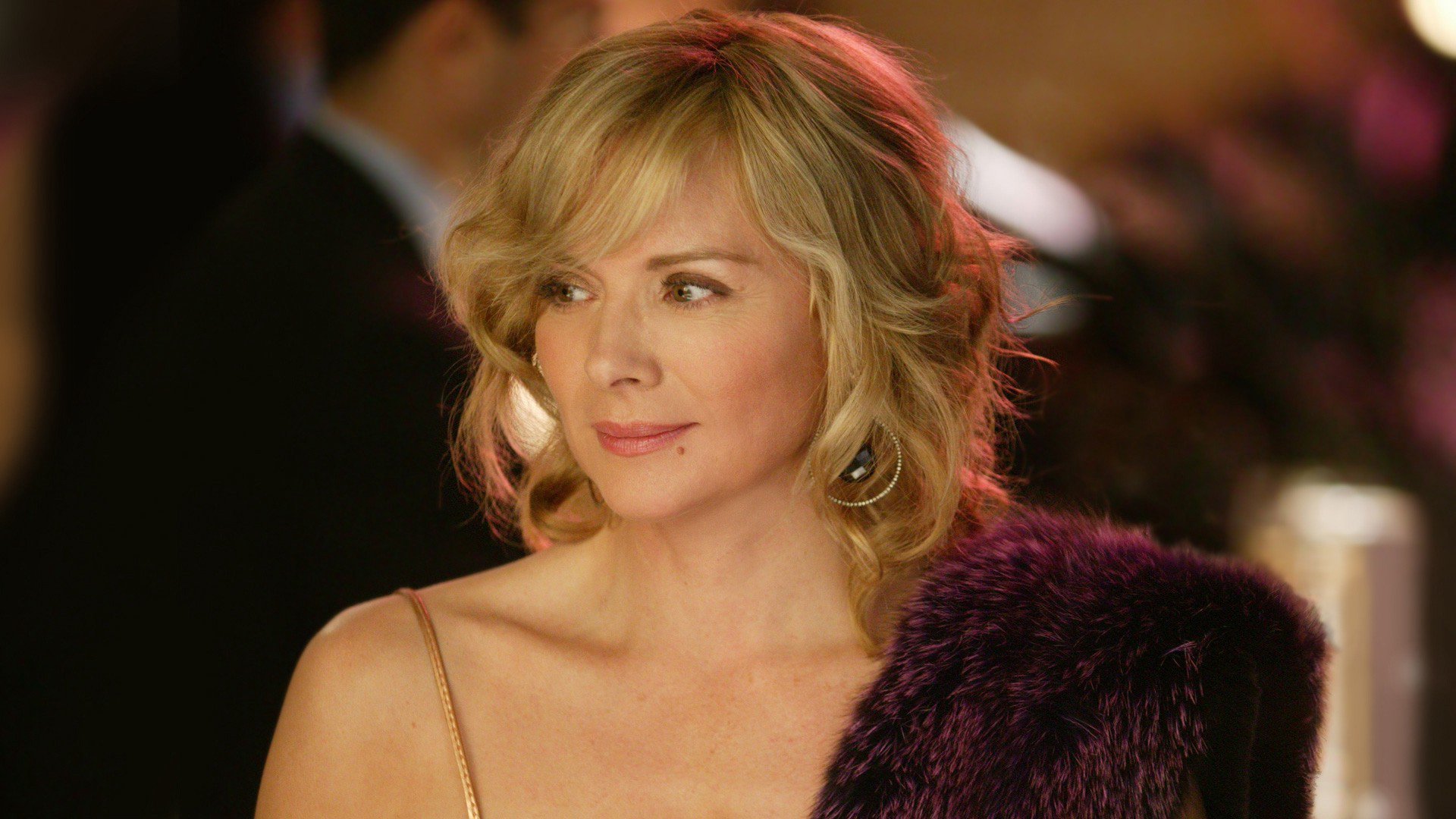 And looks like the creators have moved on without Samantha but with the rest of the original cast, including Sarah Jessica Parker, Cynthia Nixon, and Kristin Davis.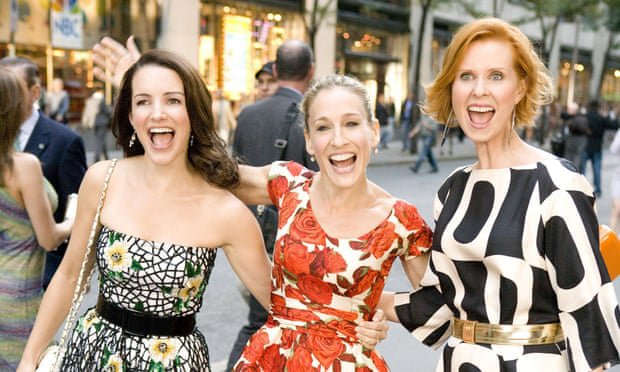 All three of them even shared a small promo of the upcoming show on their social media channels, and let's just say, we're more than ready to dive into their adventures in NYC. 
The brief promo includes a voiceover by Carrier (Sarah Jessica-Parker), with the screen phasing from shots of NYC to her computer screen. 
Naturally, Twitterati was buzzing with the news of the show's return: 
2021 is looking up, finally!