We've been raised to believe that movies are a reflection of the society that we live in. Their inspiration comes from cultural practices, psychological framework and the likes and dislikes of the society. And that might just be true to a certain extent. 
But how often is it that we find scantily-dressed women breaking into seductive dances on raunchy numbers in the middle of nowhere? The answer to that question, my friend, is never! How often is it that you see women voicing their opinion in most of the big banner, big hero masala movies, until and unless it's about expressing love towards their sarvagunn sampann hero? Again, the chances are bleak. 
We are not challenging the ways of Bollywood, we are just stating that it is rare to find movies where the actuality of the society is reflected. At least, in the depiction of genders. Lately, there's been a huge debate about the very definition of feminism. While people like Tanmay Bhatt explained it beautifully, there were actresses like Lisa Haydon who completely missed the point. 
So, we thought of compiling a list of movies that show not only strong women characters, but also how they break the stereotypical notion of feminism. 
Here are 23 movies that showed us the true meaning of feminism:
1. Queen – Kangana Ranaut
We don't have to tell you how amazing Kangana was in Queen and how beautifully she transformed from a timid girl into a strong and independent woman, who finally spoke her heart out to the man who broke it in the first place.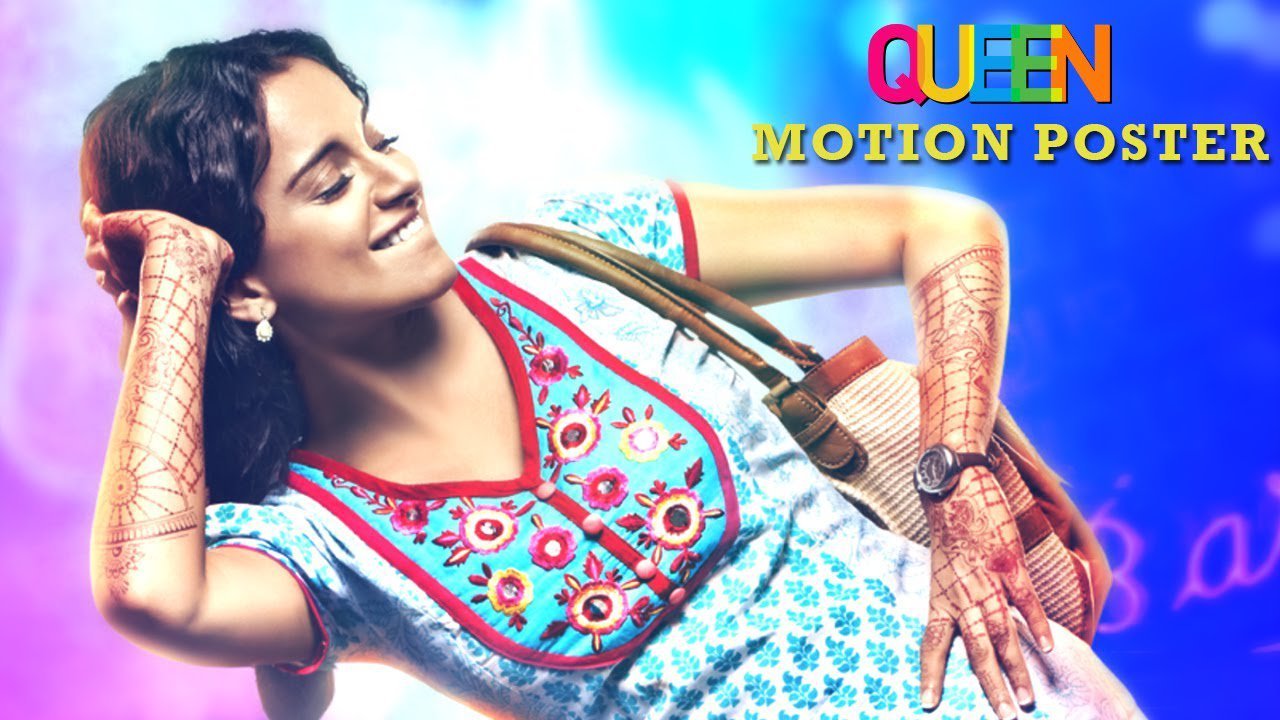 2. English Vinglish – Sridevi
The story of a middle-aged woman living in the shadows of her family who gets a chance to step out and do something for herself. This is when she learns English and shuts up everyone who had ever doubted her confidence in life. Not to forget, Sridevi is a delight to watch as always.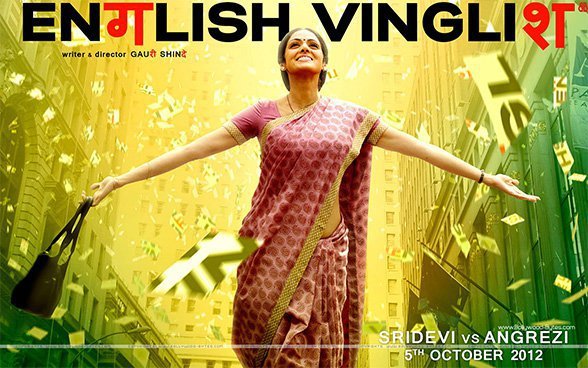 3. Chak De! India – The Entire Women's Hockey Team
This was one of the first prominent Bollywood movies based on a sport, which was not cricket. It was also one of the first to be based on a team of players who were not men. This movie had a bunch of unstoppable girls chasing their dreams. If there was one scene which broke gender stereotypes it was when the women's team played against the men's team and gave them a run for their money.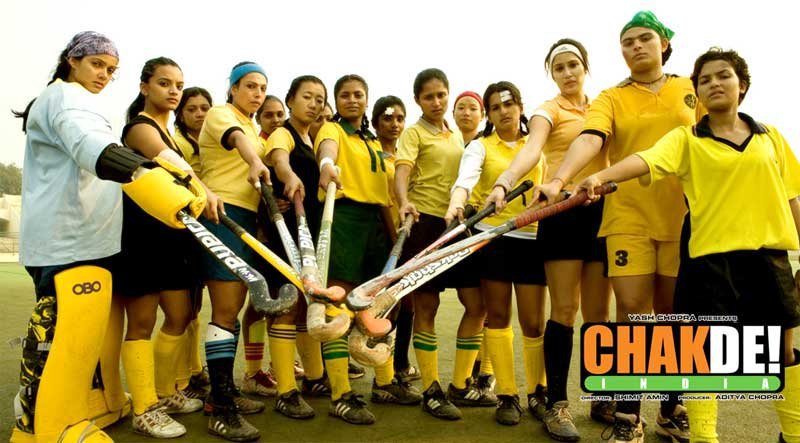 4. Aitraz – Kareena Kapoor
Kareena gave one of her best performances in this movie. She was a woman of substance who fought for her husband with all her might and triumphed. The movie gets extremely interesting when Kareena fights against PeeCee in the court as Akshay's lawyer, putting her rival lawyer to shame.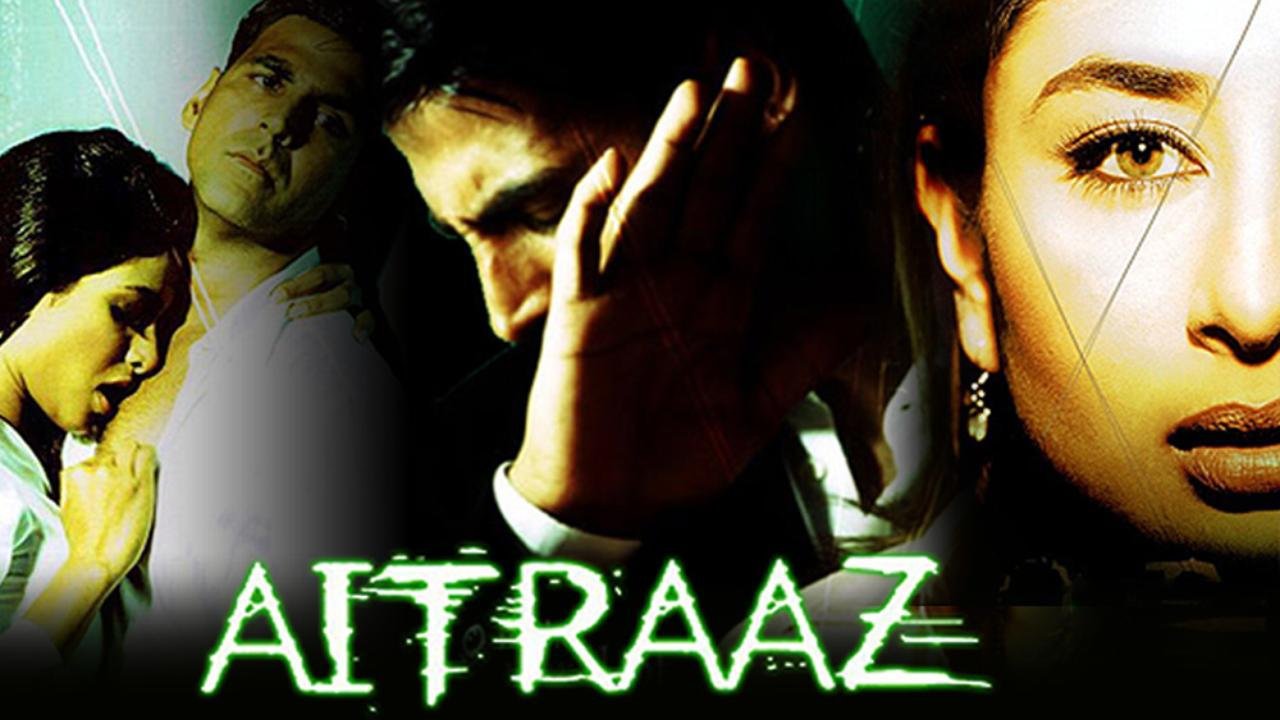 5. Swades – Gayatri Joshi (Gita)
Remember the beautiful Gayatri Joshi as a teacher in the village where Shah Rukh Khan arrives after years? She was a strong woman with independent thought, residing in a village which she chose not to leave even after she fell for SRK and had an option to move to the US. She was as much an inspiration for every character in the movie as she was for the audience.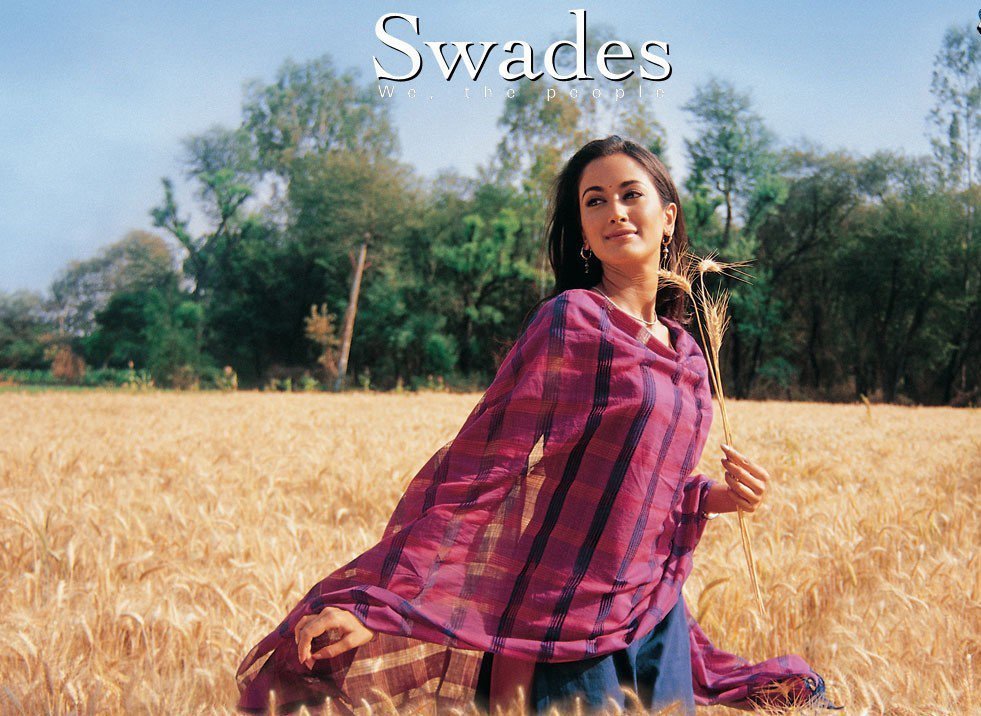 6. Arth – Shabana Azmi
Directed by Mahesh Bhatt who is known for portraying strong female characters on screen, this movie earned Shabana Azmi a National Award for her performance. The story revolves around Pooja who's left by her director husband for another woman and her journey to find herself and make her own identity.
7. Kahaani – Vidya Balan
This is the story of a pregnant woman who is on a mission to find out her husband's murderer. She's strong and not willing to give up. This is a movie with one of the best climax scenes in the recent times. We wouldn't spoil that for you and just recommend you to watch it ASAP, if you haven't already!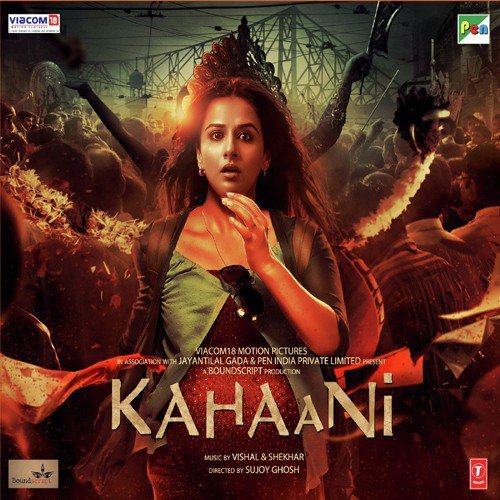 8. Angry Indian Goddesses – The whole ensemble cast
Which girl hasn't dreamt of having a crazy bachelorette with her girlfriends in Goa? This is exactly what happens in the movie too. It's a bunch of young girls who meet in Goa for one of their friends' bachelorette and what happens next is worth a watch. So, go ahead, liberate already!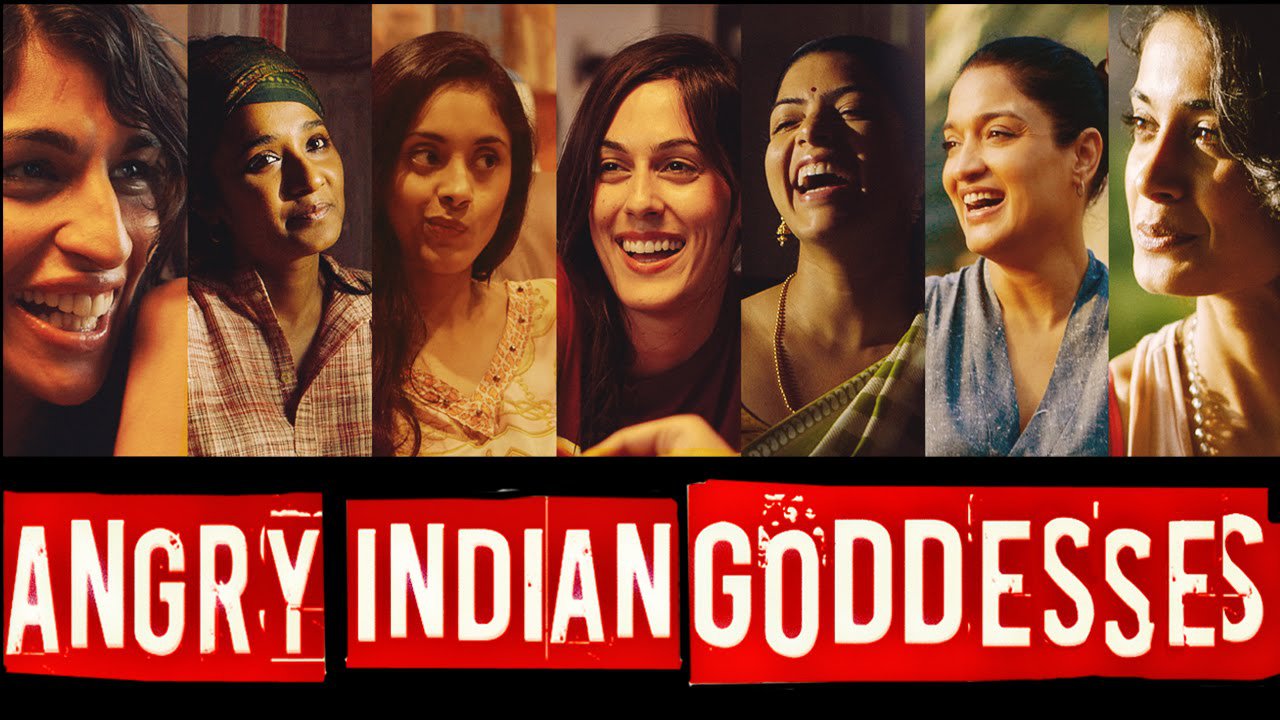 9. Nil Battey Sannata – Swara Bhaskar
This is the empowering story of a house help, played by the very talented Swara Bhaskar, who is determined to get her daughter educated. While her daughter is reluctant to go to school, given their tight financial situation, her mother comes up with a completely new way to convince her to do so. Not only has this movie gained popularity in India, it has also received much acclaim in film festivals worldwide.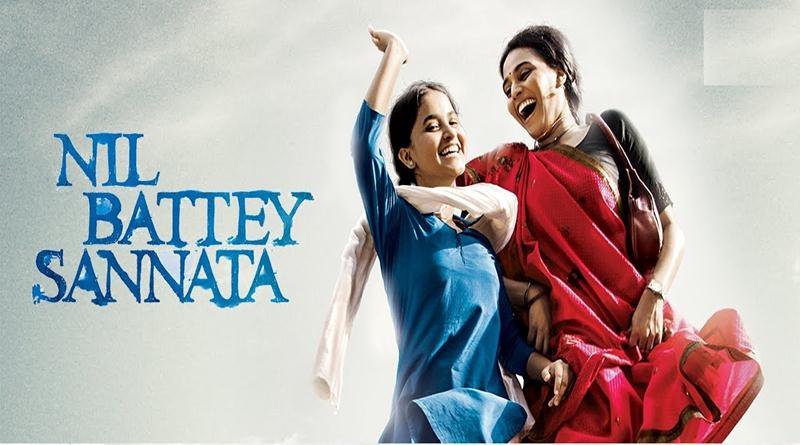 10. Highway – Alia Bhatt
Alia plays Veera in Highway, a young girl who is kidnapped and ends up finding peace on the journey that her kidnappers take on. She gathers the courage to stand up against the abuse she had faced as a child and questions the way of the society, which had always forbidden her to speak of such atrocities.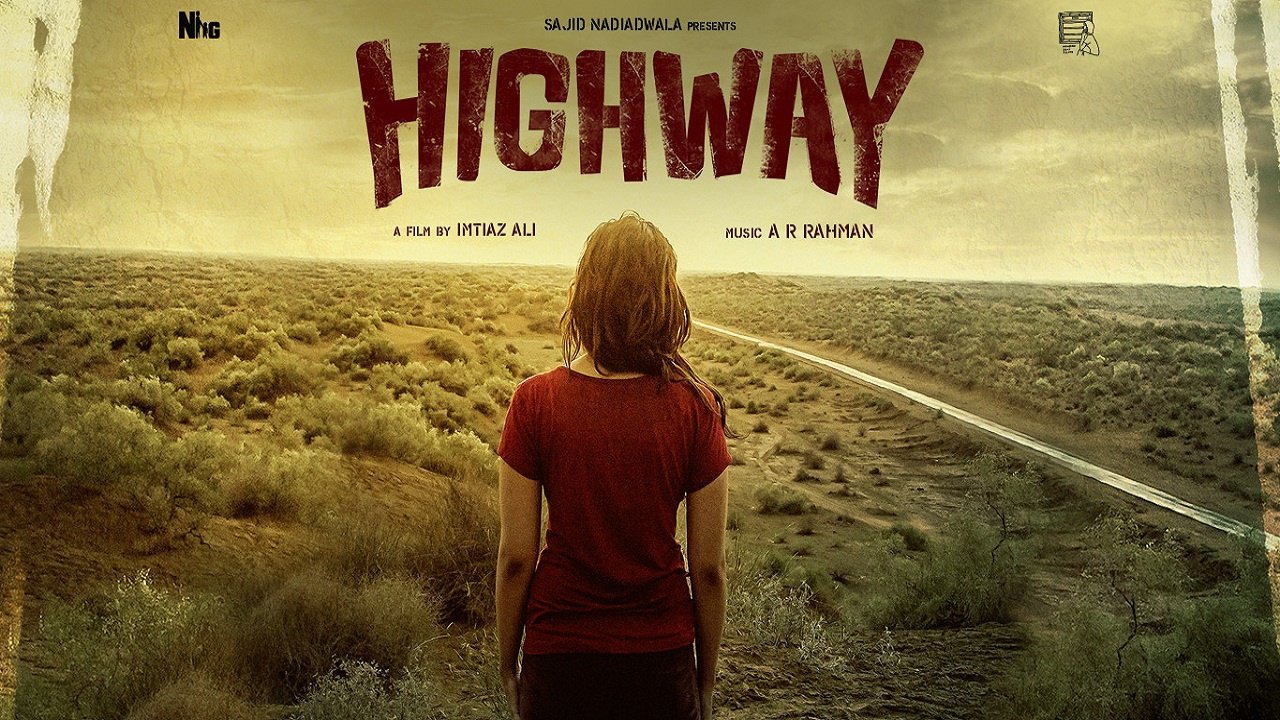 11. Fiza – Karisma Kapoor
This is the tale of a girl who takes it on to herself to find her brother who had been missing for six years. On finding him, she discovers that he is now a part of a terrorist group and on a mission to assassinate two politicians. Fiza's (Karisma) determination to single-handedly find her brother and then come to terms with his reality is an amazing depiction of a woman's strength.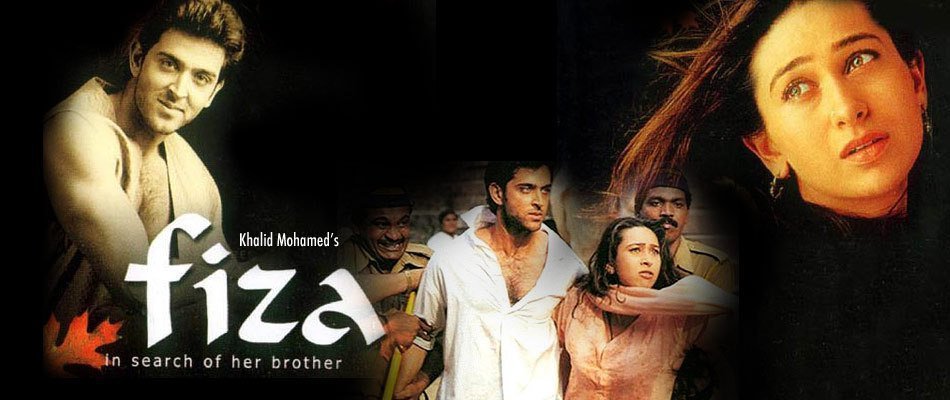 12. Dil Dhadakne Do – Priyanka Chopra
Even though this movie was all about the dysfunctional high society, it finely depicted the independent self that Priyanka's character was. Yes, she was put down by her father at times and her husband at most times, but she did not give up. She was a self-made woman in spite of her wealthy family background and she knew how to run a business well. And it's in this movie that Farhan Akhtar perfectly points out the issue that we've been talking about all this while.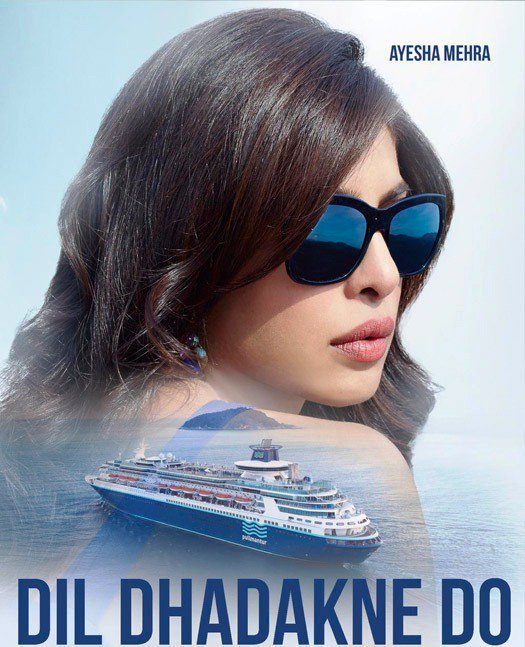 13. Astitva – Tabu
Tabu is one of the finest actresses that our industry has produced. And just like in any other movie, she shines in this one too. Here's a story of a woman, who is punished for that one moment of weakness, which has been termed as a sin. The same sin if committed by her husband, is let go off. The movie touches upon issues like male chauvinism, marital abuse and extra-marital affairs and how Tabu braves it all.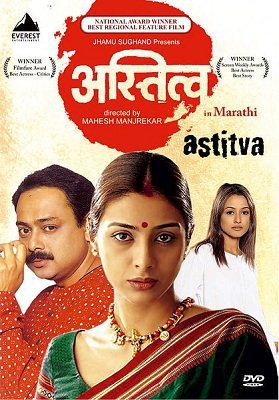 14. 7 Khoon Maaf – Priyanka Chopra
Priyanka marries and kills in this movie, that's something we all know. But what we missed out on is why does she do that? The answer would be the flaws that her husbands had. From jealousy to sado-masochism to excessive lust, there was some or the other flaw in all of her husbands which drove her to kill them. She has given a scintillating performance in this movie, but let's not take the killing part seriously, all right?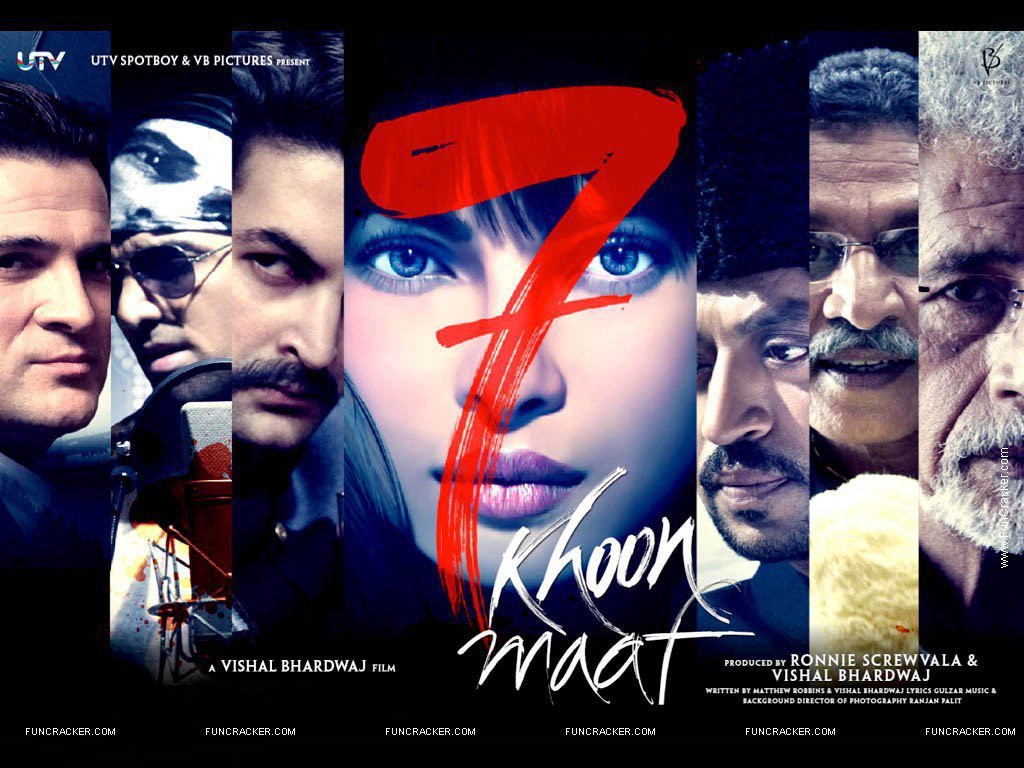 15. Margarita, With A Straw – Kalki Koechlin
If you are Kalki's fan and you haven't watched this movie, then you are simply not a Kalki fan. Period! Not only is this one of her best performances, the movie throws light on some of the most sensitive aspects of society like bisexuality, disability and societal change in general. The way Kalki's character embarks on her sexual journey is as much about feminism as it is about homosexuality.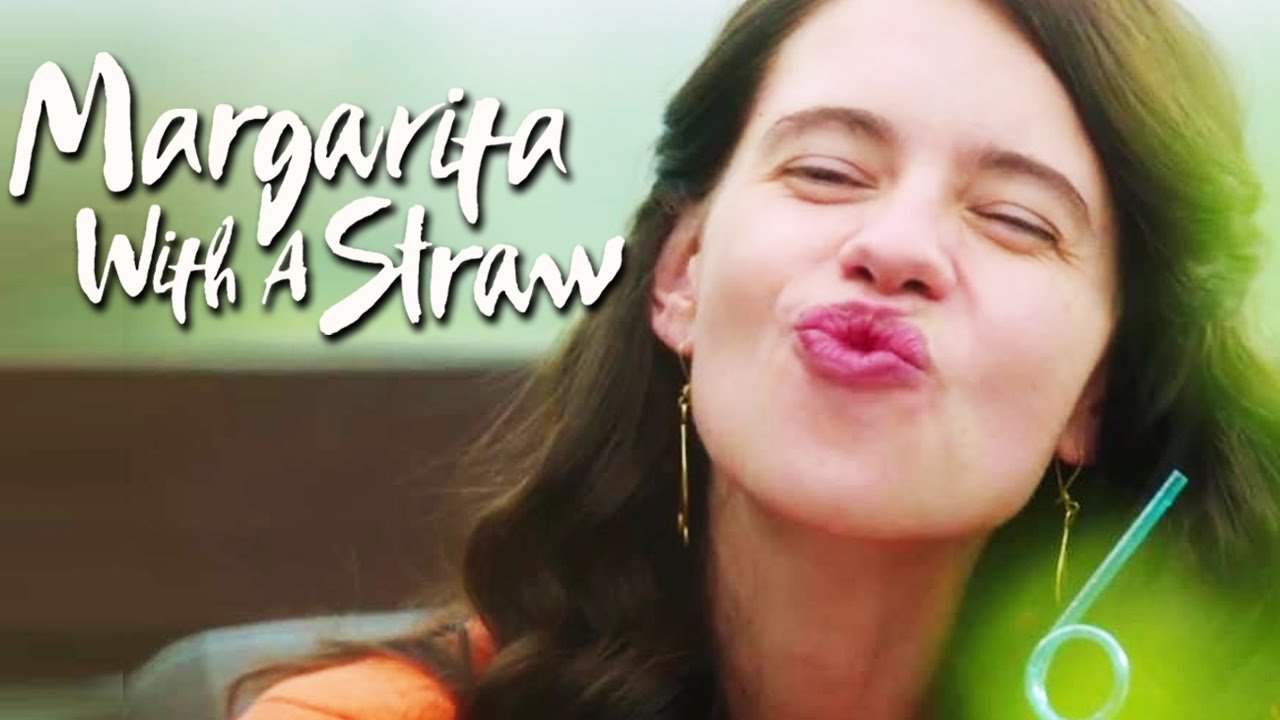 16. Goliyon Ki Raasleela, Ram-Leela – Deepika Padukone
Here's a woman who takes a stand even if it is against her own family. Deepika as Leela stole our hearts along with Ranveer's with her bold and edgy performance in this movie. From guns to governance, Deepika took all of it up and showed us how it's done like a boss!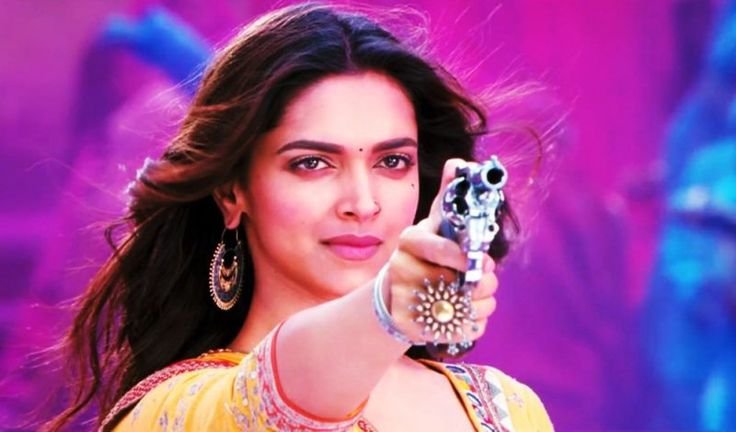 17. Mardaani – Rani Mukerji
This film marked Rani's comeback in the movies, and what a comeback it was! Mardaani is packed with action and a thrilling story line revolving around police officer, Shivani Shivaji Rai, played by Rani Mukerji. The film is all about standing up for the right cause and fighting for it, even if that requires a punch or two.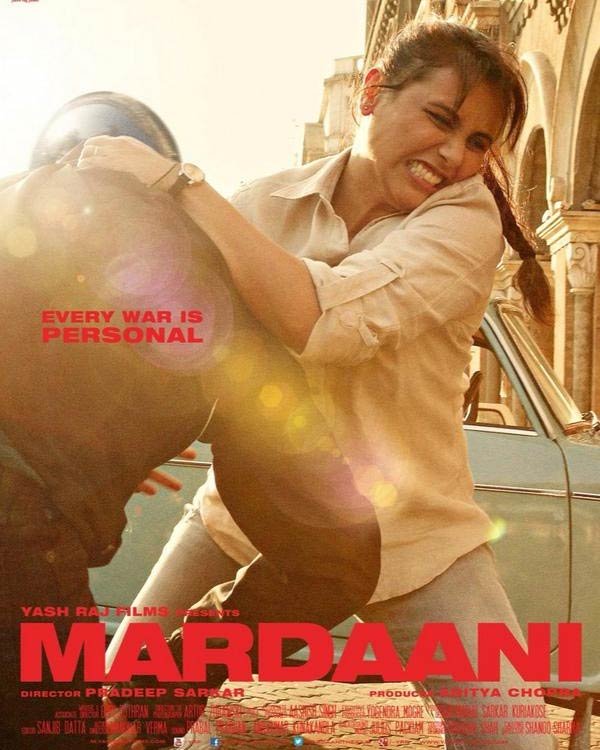 18. Mary Kom – Priyanka Chopra
The story of a boxer, who goes on to became an Olympic Champion, Mary Kom is a biopic that gave inspiration to many. The movie traces Mary's actual life story and shows how she never gave up. With her husband's support and constant determination, Mary Kom is now the pride of our nation. If not for feminist inclinations, one should definitely watch this one for their nationalist sentiments.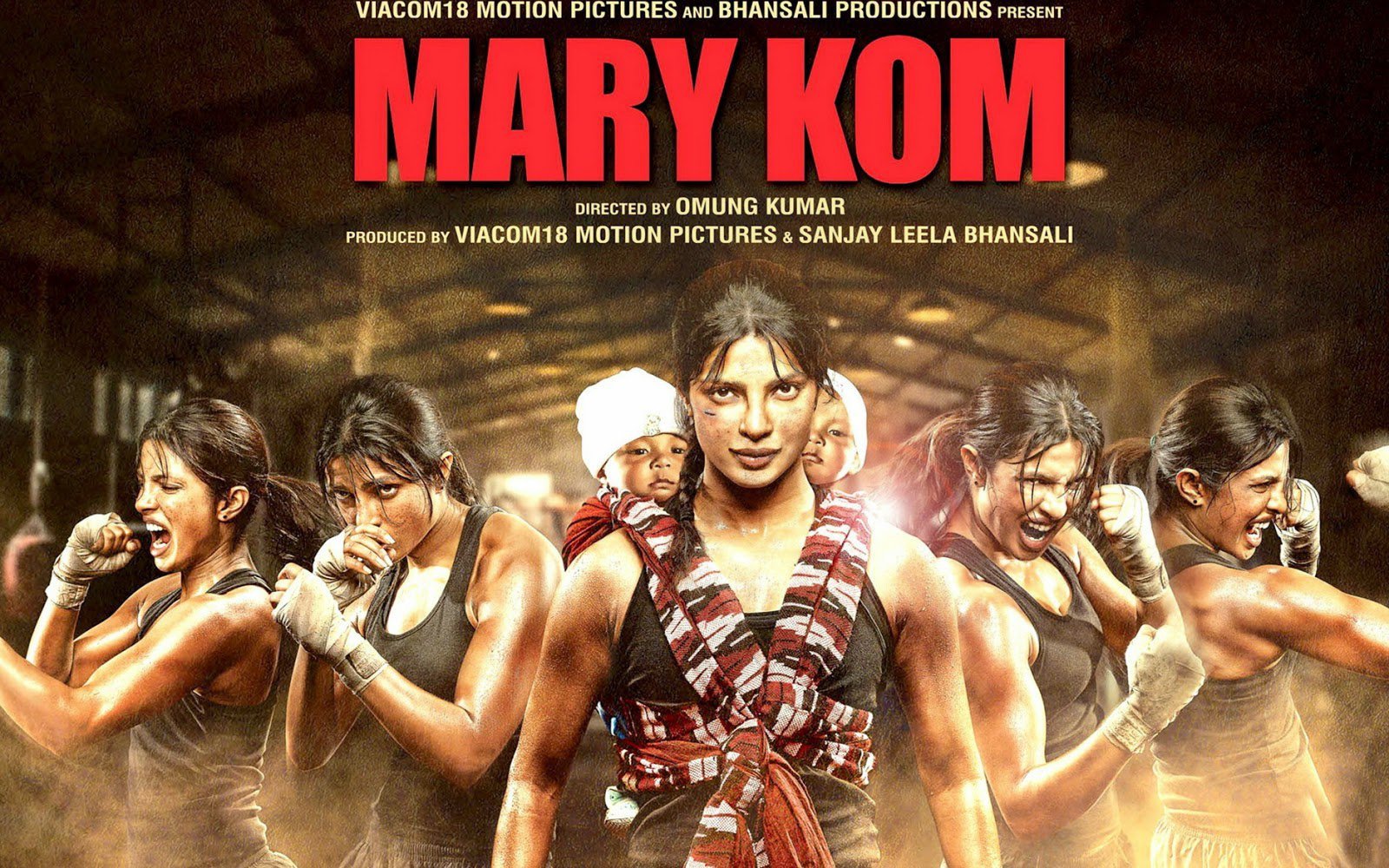 19. Dor – Ayesha Takia and Gul Panag
This is a story of two women whose lives happen to intersect due to a certain event. While one of them is a young Hindu window, the other one is a liberal and educated Muslim who is on a journey which would determine her husband's life or death. The movie progresses to show how these women from different sects of the society end up learning from each other and evolving in a non-supportive society.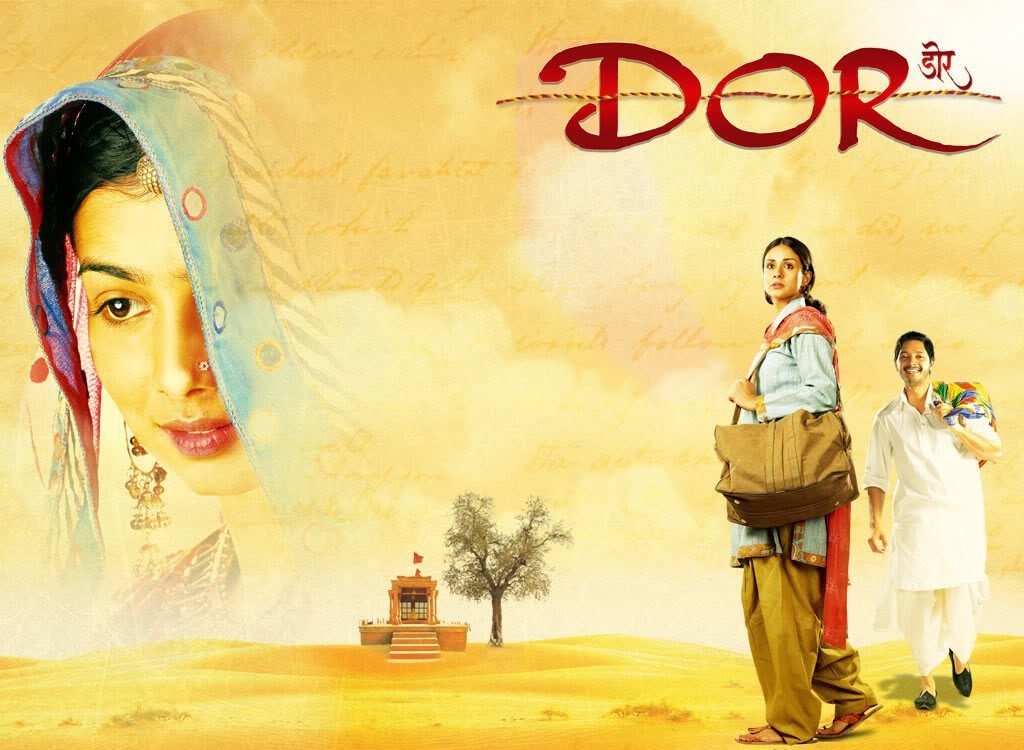 20. Piku – Deepika Padukone
One of 2015's biggest hits, Piku showed the struggles of a young independent woman juggling her personal and professional life, but in a fresh manner. Piku loved both of these aspects of her life and wanted to give up on none of them. She was a loving (at times irritated) daughter and a brilliant professional, depicting the reality of many working women today.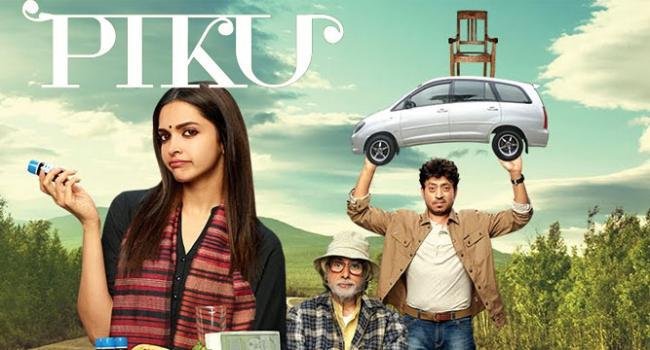 21. Tanu Weds Manu Returns – Kangana Ranaut as Kusum AKA Datto
Neither Tanu nor Manu, it was Datto who ruled in this movie like a total boss! She was a simple Haryanvi girl who kept to herself and was aware of her abilities, which she was proud of. She had the courage to give up on someone she loved, for another woman, knowing that she did not need a man to survive in this world. She believed in herself more than she did in anyone else and that is exactly what pulled her out of the toughest of situations like a true winner.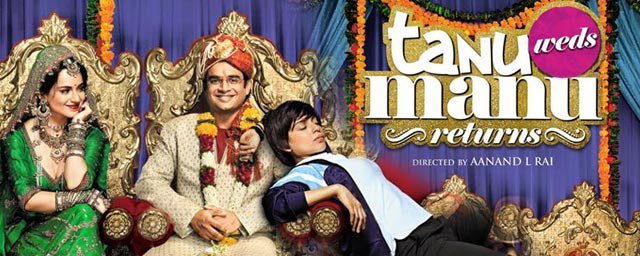 22. Filhaal – Sushmita Sen and Tabu
Meghna Gulzar's directorial prowess is something we all are aware of, given her latest release –Talvar. Another gem of a movie by Meghna was Filhaal, the story of two best friends played by Sushmita and Tabu. The movie dealt with the sensitive issue of surrogacy which made it a very far-sighted project for that time, gaining much critical acclaim. While Tabu's character was a reflection of a woman's role as a homemaker, Sushmita was there to take on the world, professionally. More than strong female characters, Filhaal was about complex relationships and how these women handled them.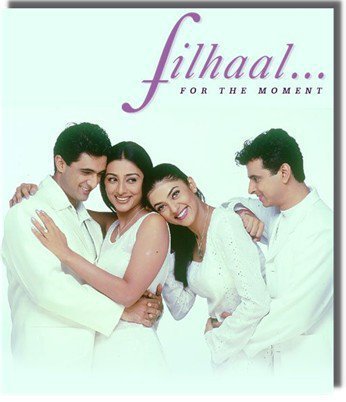 23. Neerja – Sonam Kapoor
Here's a movie based on the real life incidents of the very courageous Neerja Bhanot, a Pan Am flight attendant who lost her life while saving several others when her aircraft was hijacked. One of the most inspirational, yet heartbreaking films of this year, Neerja was a tale that depicted a woman's courage to break out of probably the toughest of situations, like a true winner. Sonam Kapoor is flawless as Neerja and this movie is definitely a game-changer for her acting career.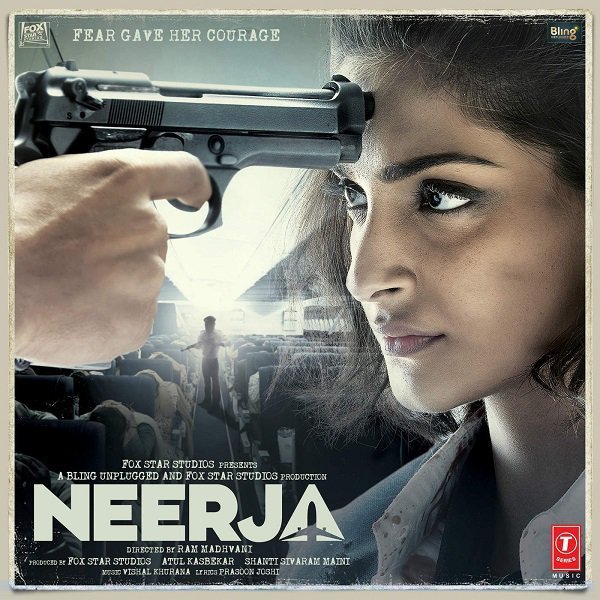 24. Zubeidaa – Karisma Kapoor
 Zubeidaa is a young, free-spirited girl wanting to break out of the shackles of tradition and society, to be able to live her dreams. This is the real story of the yesteryear actress Zubeidaa Begum and her struggles on both, the personal and professional front. With the profound directorial skills of Shyam Benegal and the heartfelt performance delivered by Karisma Kapoor, this movie is bound to leave you with tears.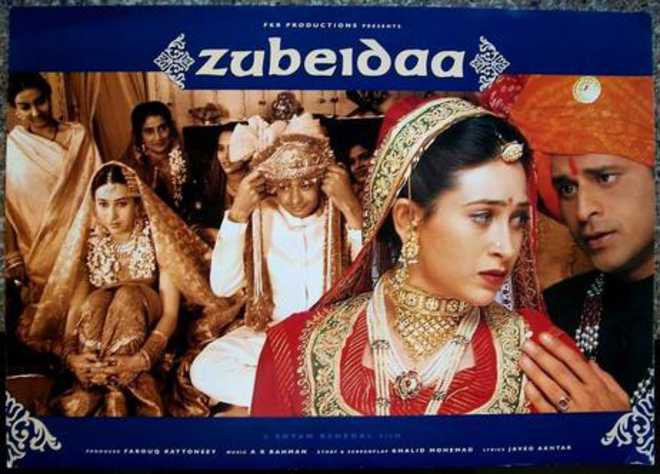 Even though the above mentioned movies depict certain shades of the concept in discussion, it is a start somewhere. We hope that the concept of feminism is taken up in its entirety and depicted courageously in the future, putting an end to all the misconceptions that revolve around it.