Netflix's Polish erotic drama 365 days, starring Anna-Maria Sieklucka and Michele Morrone, is based on a Blanka Lipińska's novel of the same name.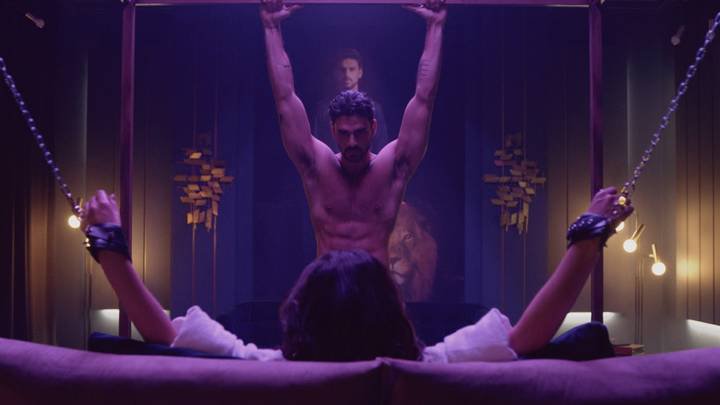 It has slowly become a crowd favourite, though some people have called it out for romanticizing a problematic relationship. If you're thinking of picking this for a movie night, then check out what Twitterati has to say: 
And here we thought, summer couldn't get hotter!