Featuring a stellar cast, Amazon Prime Video is back with the second season of Modern Love. Directed by Andrew Rannells, the series stars Kit Harington, Tobias Menzies, Anna Paquin, Minnie Driver, Lucy Boynton and Garrett Hedlund.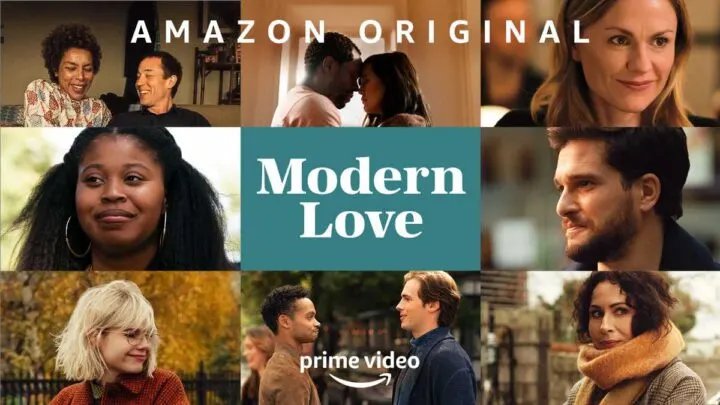 Based on the weekly column published by The New York Times that explores love and relationships, this romantic comedy anthology is a must-watch. 
So, if you are in two minds and are wondering whether to give it a go or not, here are some tweets you can read before making your decision. Check it out.