1. When you don't mind going to parties in kurtas, jeans and chappals.
2. Your street song evokes the same passion as the national anthem.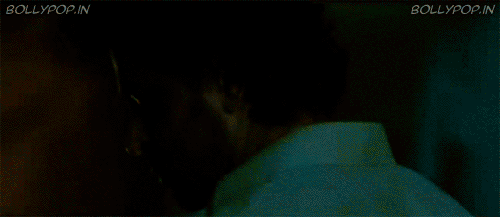 3. You are considered snooty and arrogant by the general population.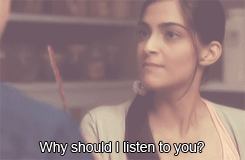 4. You can dance to Fevicol se whenever, wherever. No, seriously.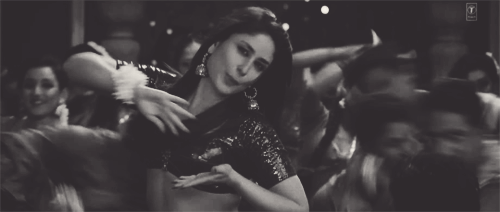 5. You live your character to such an extent, that your friends are afraid you might have a split personality disorder.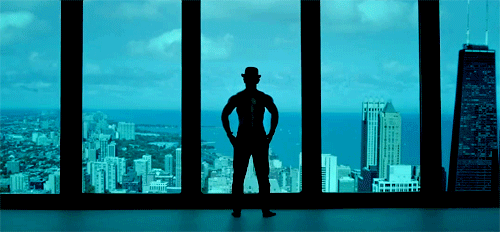 6. No rehearsal means no college. Classes. What are classes?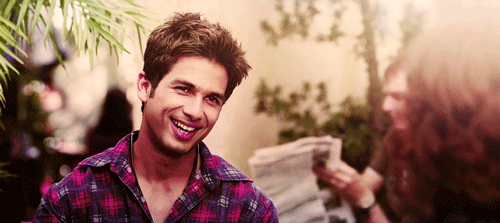 7. You are more scared of your directors than you are of your teachers.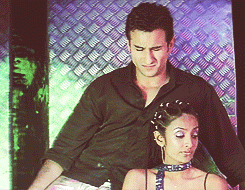 8. You are never on time for classes but always on time for rehearsals.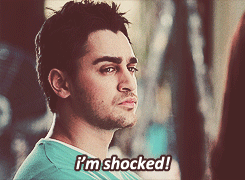 9. You may not carry a textbook, but you always carry a script.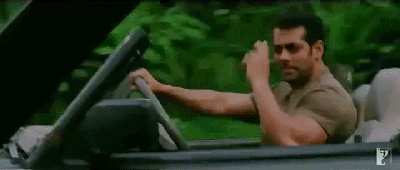 10. You have taught yourself the art of converting 'wastelands' into practice halls. An empty classroom, lawn, canteen, hallway, roads seem legit.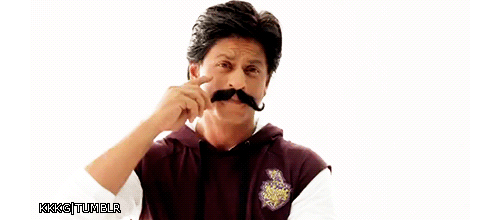 11.Your parents' reaction when you get home before 7 pm.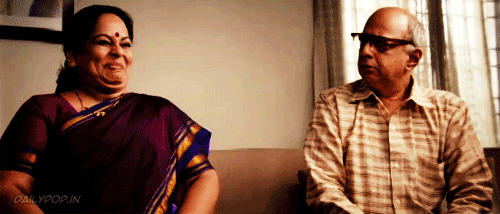 12.You over analyze musicals, movies, TV show, plays in your head to understand how those guys 'pulled it off.'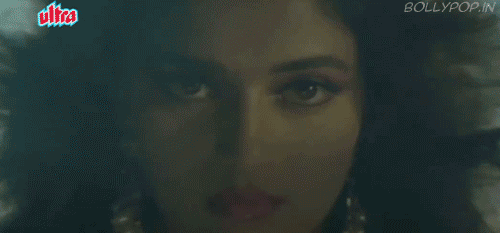 13.You cannot finish a sentence without hurling abuses. 'Kahaan jaa raha hai B*******d?'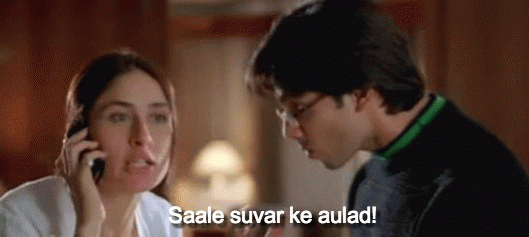 14.When putting on make up doesn't make you question your masculinity.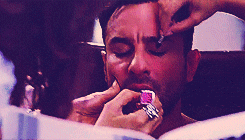 15.When chai and sutta add so much more meaning to conversations.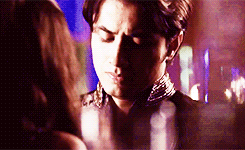 16.When you are on first name basis with the gatekeeper, watchman and Audi caretaker of your college.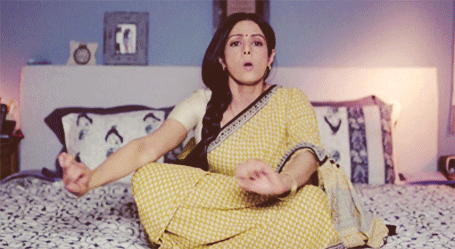 17.When your internals are non existent and your classmates have written you off as failures in lives.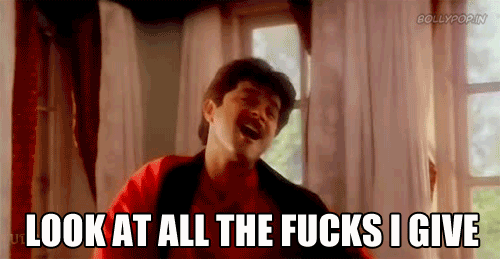 18.When you call people by their character names rather than their real names. Their reaction…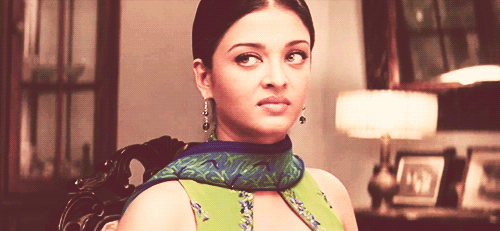 19.When majority of your pocket money goes on travelling from one performance to the other.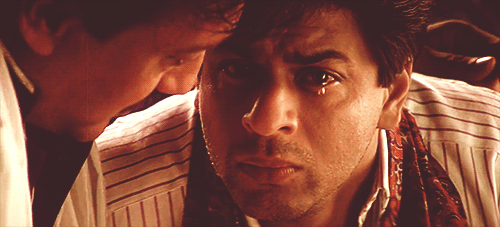 20.When you realize the importance of production members and other back-end support.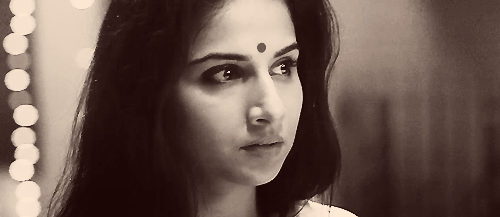 21.You know that backstage drama is more potent than onstage drama.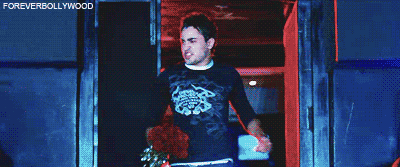 22.Real talent or not, we are all Naseeruddin Shah in our heads.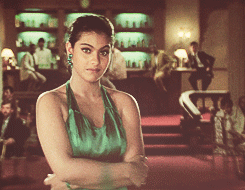 Love Theatre? Sri Ram College Of Commerce is holding their annual theatre fest, Histrionica from 24th to 27th of Feb. Check out their uber cool     website or follow them on     Facebook     for more information. Do show up if you are In Delhi. They have a great show lined up.