I'm hardly the biggest movie buff around, but even I know that Shah Rukh Khan and Kajol were easily one of Bollywood's greatest pairings, if not the greatest. Baazigar, Kuch Kuch Hota Hai, Kabhi Khushi Kabhie Gham and of course, Dilwale Dulhania Le Jayenge . The list is endless.
They had the kind of on-screen chemistry you would assume was evident the second they began to work together.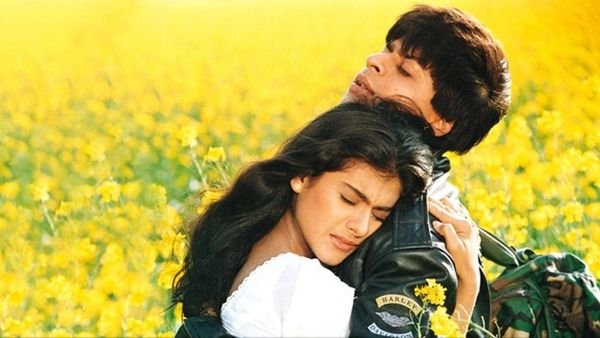 But, the truth is, unlike most great friendships, Shah Rukh and Kajol's bond didn't start off on the best note.
When speaking with the Times Of India , SRK said,"When I was working with her in Baazigar , Aamir asked me about her as he wanted to work with her. I left him a message saying, 'She is very bad, no focus, you will not be able to work with her'.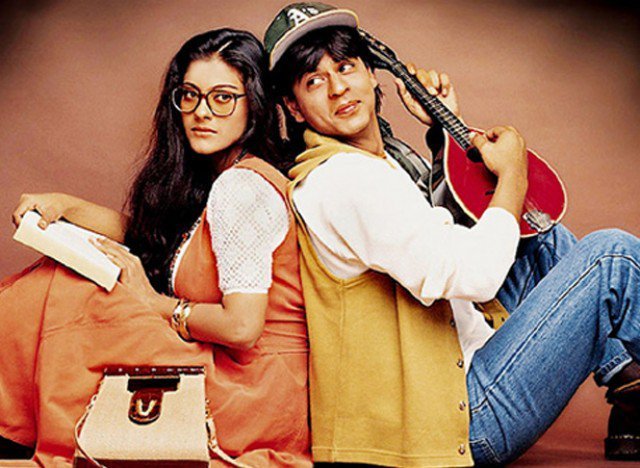 He went on say,"And then I saw the rushes in the evening. I kept calling Aamir to clarify. I told him, 'I don't know what it is but she is magical on the screen'."
Currently, Bollywood's most loved couple have reunited for the film Dilwale , their first together in almost 5 years.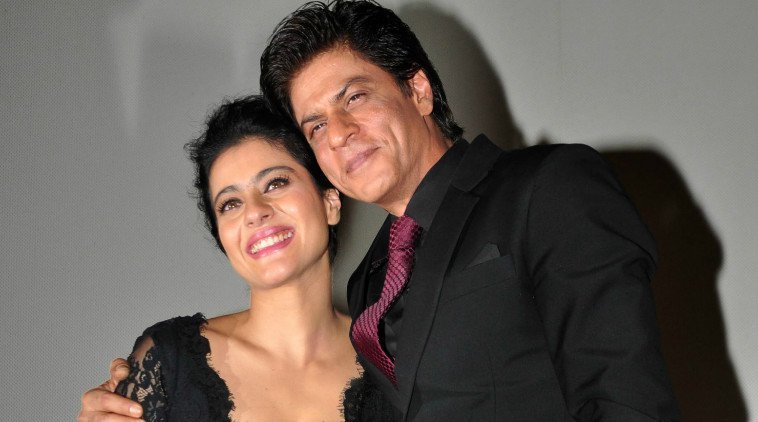 Reflecting on how long it's been since they worked together, SRK said,"I miss Kajol in every film. With this film she gave us 150 days. She had to be away from her children and I know it is a huge sacrifice for a parent."
The actors even found enough time on set to recreate the famous DDLJ poster for its 20 year anniversary. Dilwale is set to release on December 18 of this year.