A matchbox is a small box that hold matchsticks. Right? But dig a little more and there is a bizarre range of Indian matchbox covers. So, here are 23 crazy masterpieces of Indian art that find themselves featured on the covers of match boxes.
1. Haathi Mere Saathi!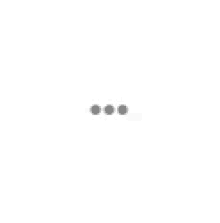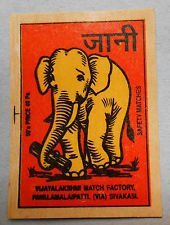 2. Bade Kaam Ka Bandar.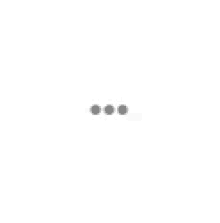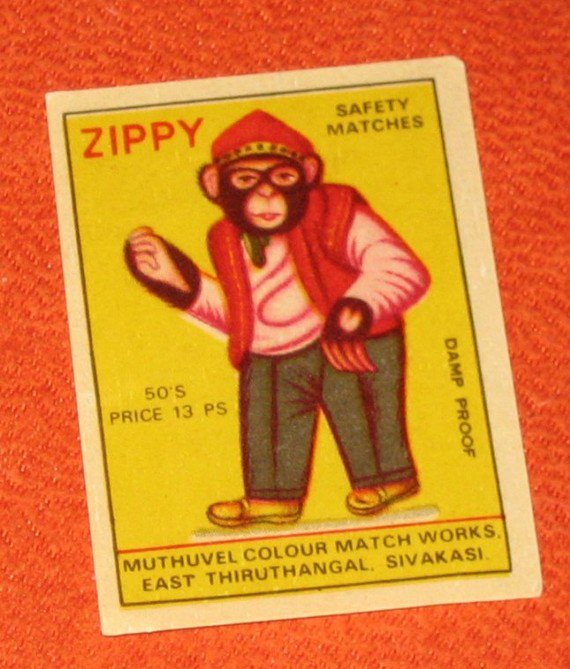 3. Head Honchos.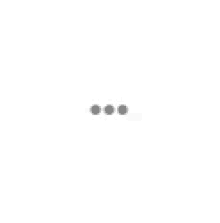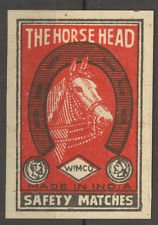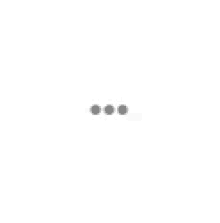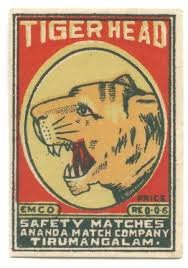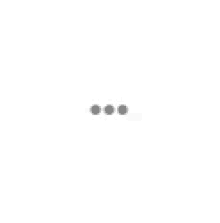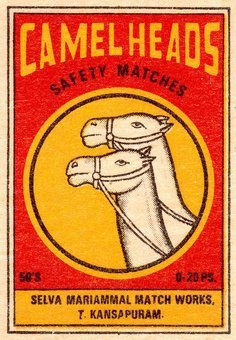 4. Come on baby, light my fire!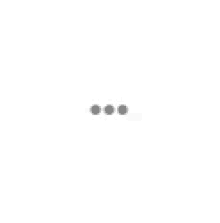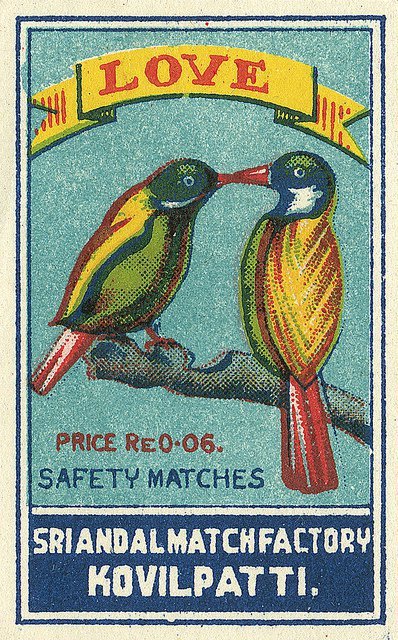 5. Really? Does Anil know about this?
6. Matches. They give you wings.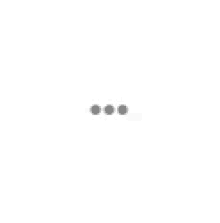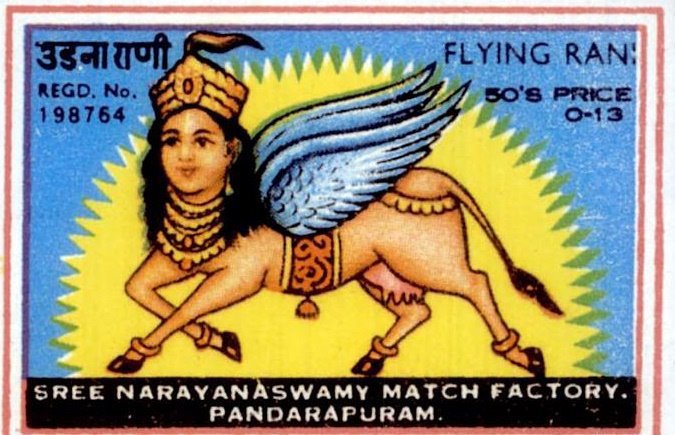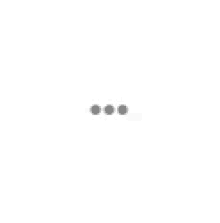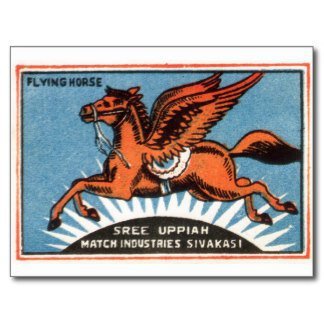 7. Someone likes kitties...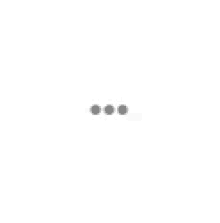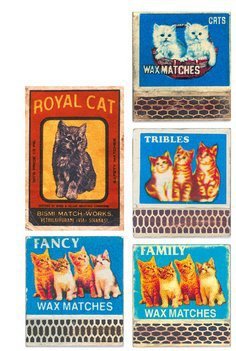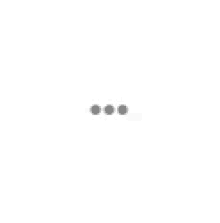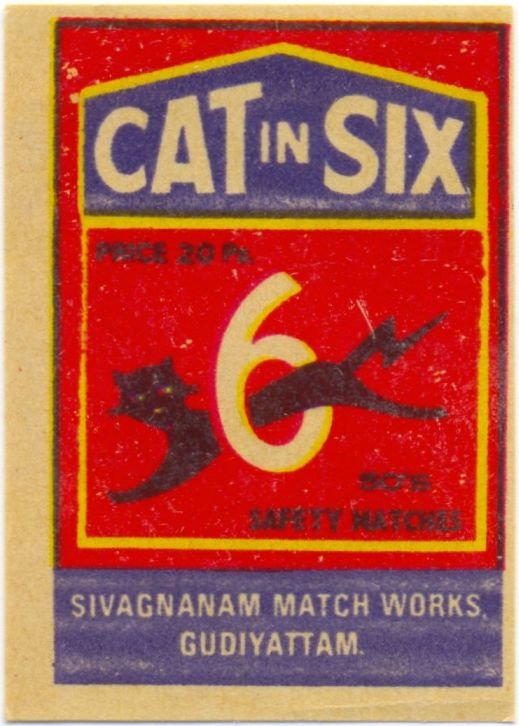 8. The grand-daddy of match-boxes.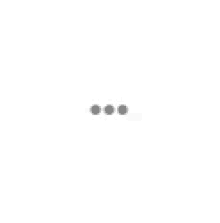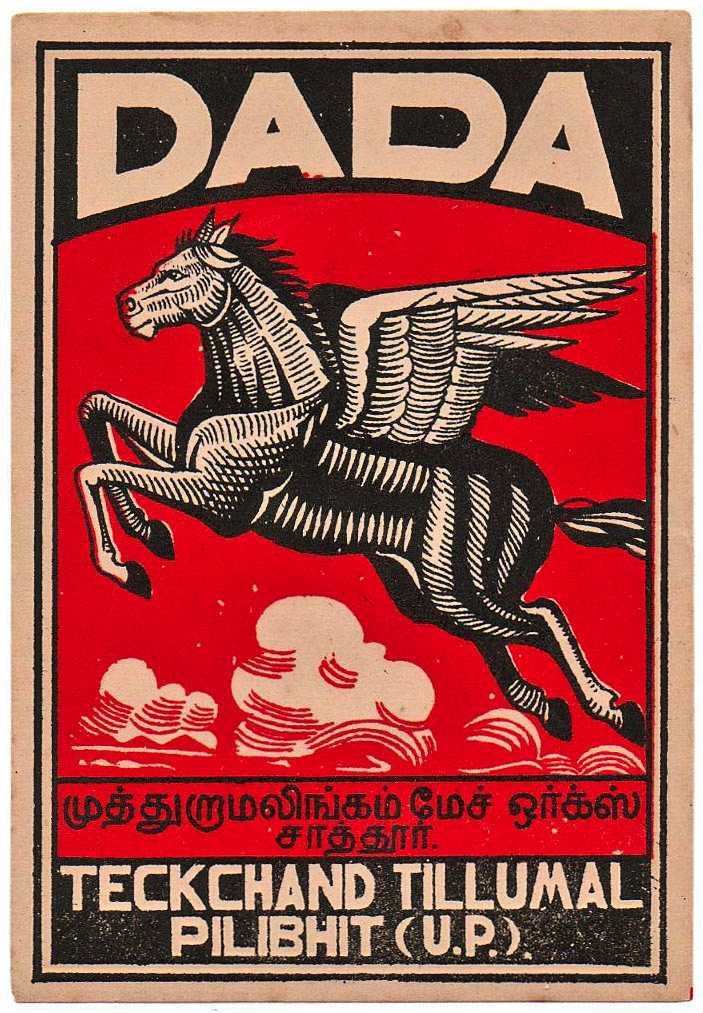 9. Has its own merchandise line!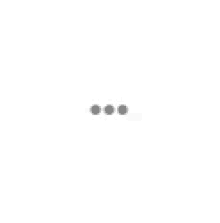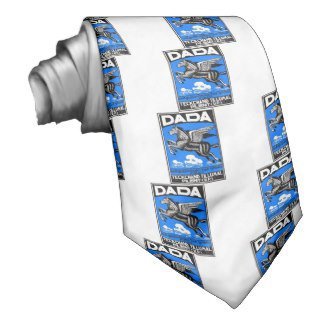 10. Of course, no collection of art is complete without a depiction of God.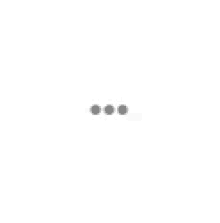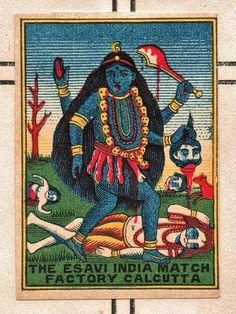 11. And some patriotism.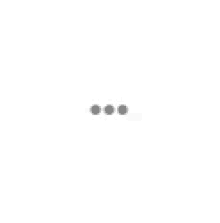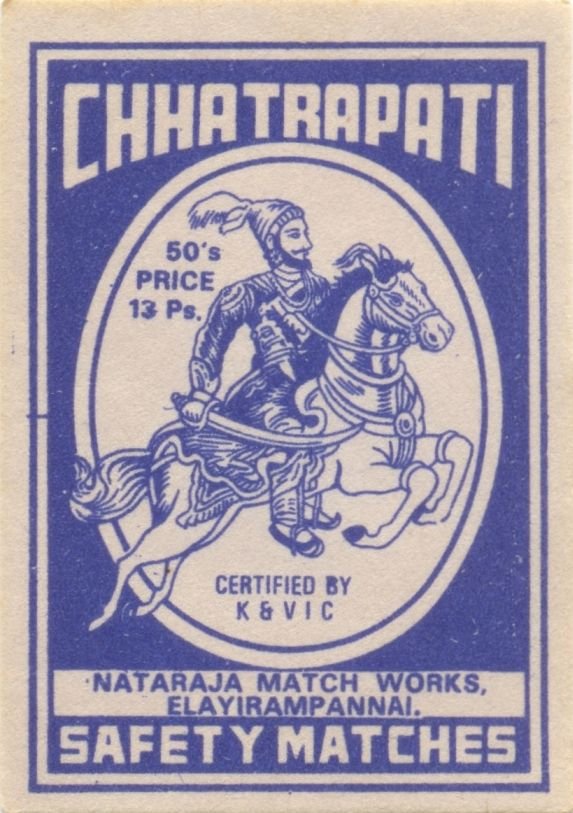 12. Bharat Mata Ki Jai!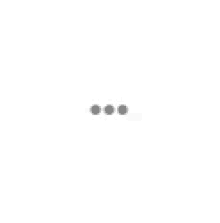 13. So where's the keyhole?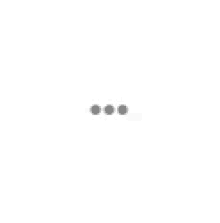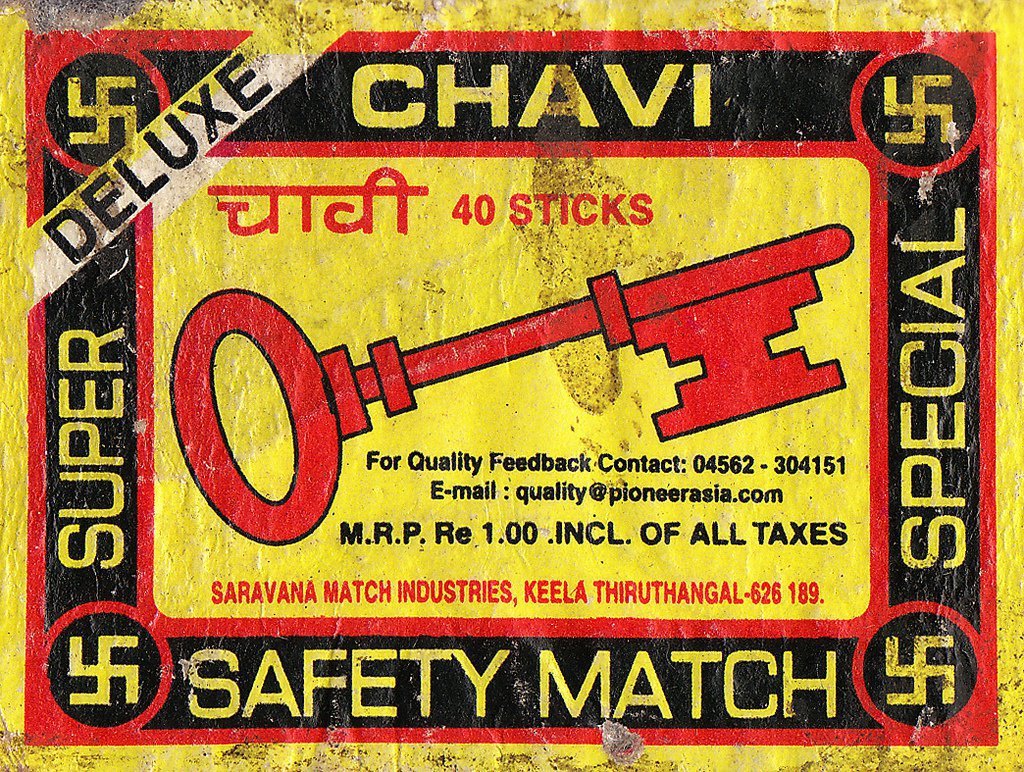 14. Two eyes, hypnotise...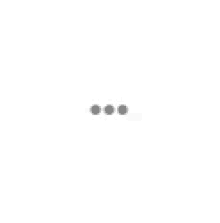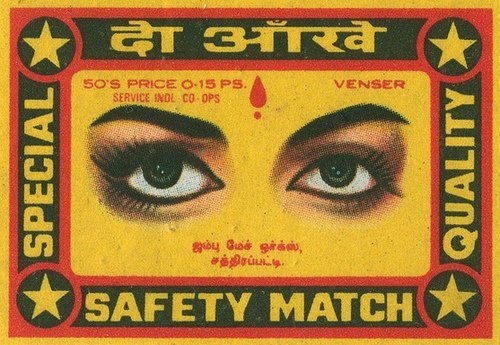 15. Naya Typewriter. It also sets things on fire.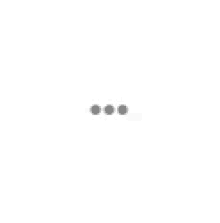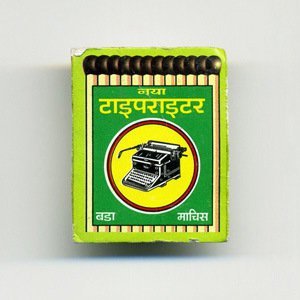 16. So what's with the numbers?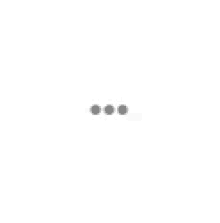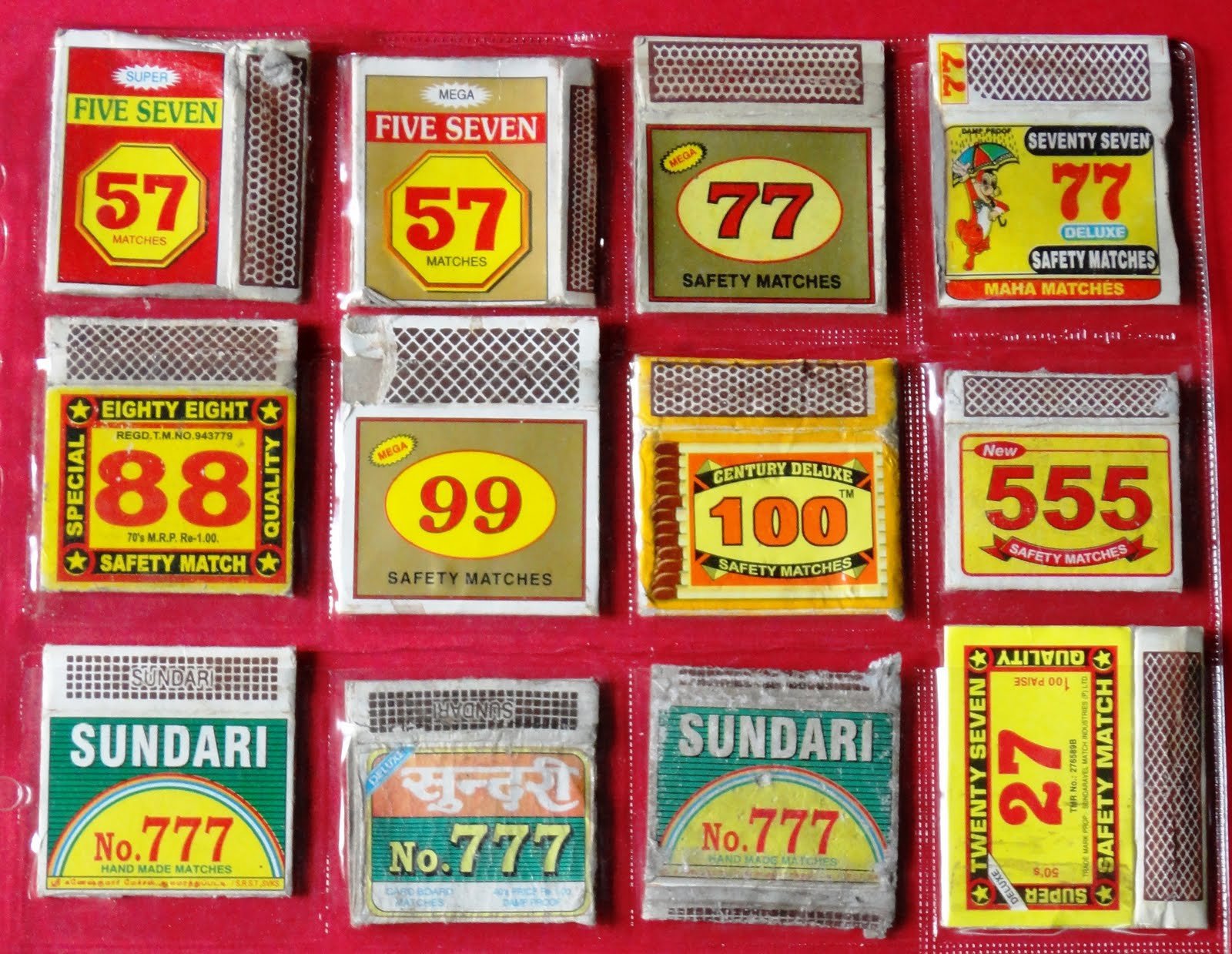 17. "One Touch" and "Any Time" sound like condom brands. LoL.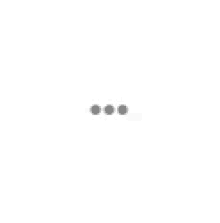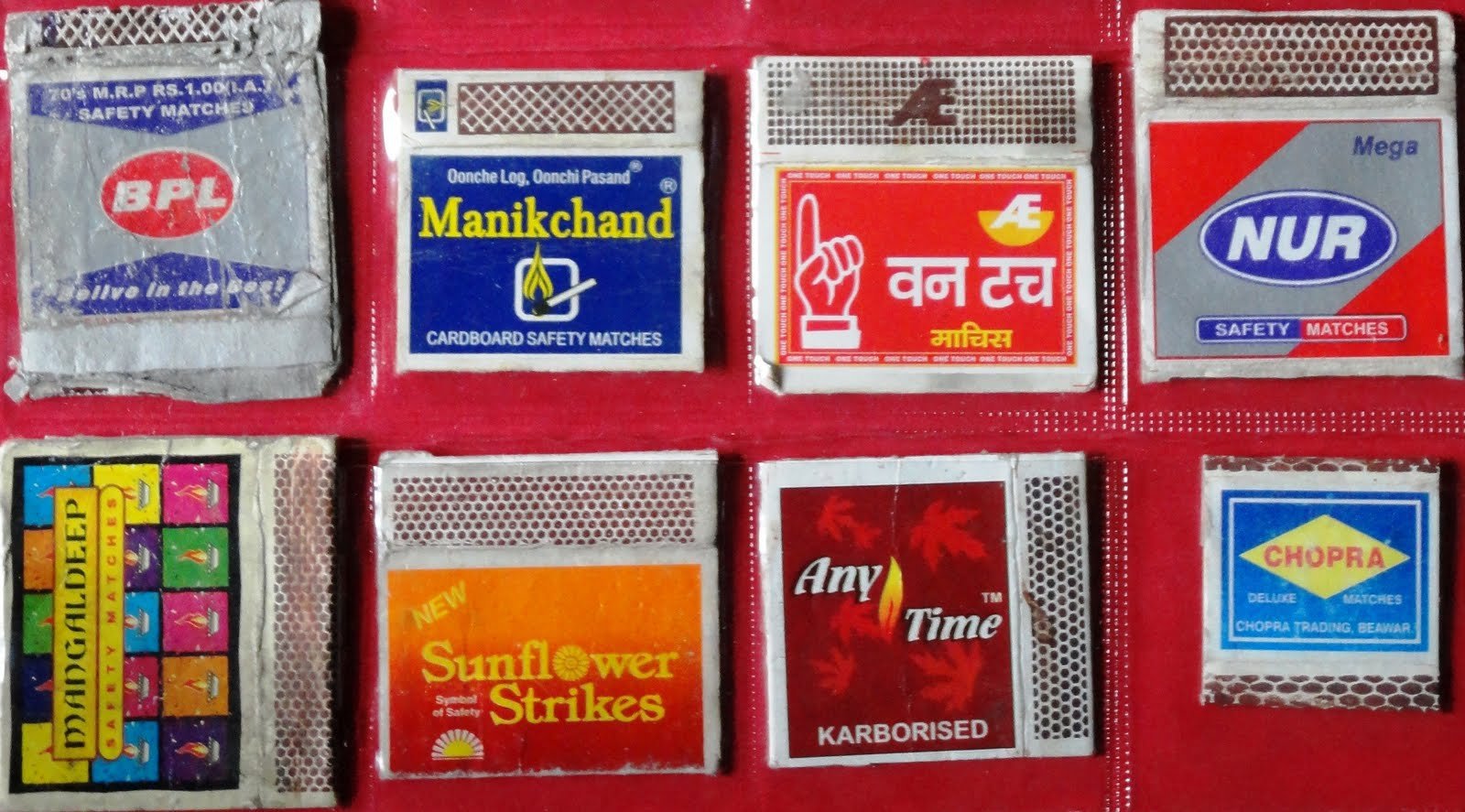 18. Salman Khan likes this.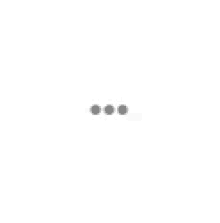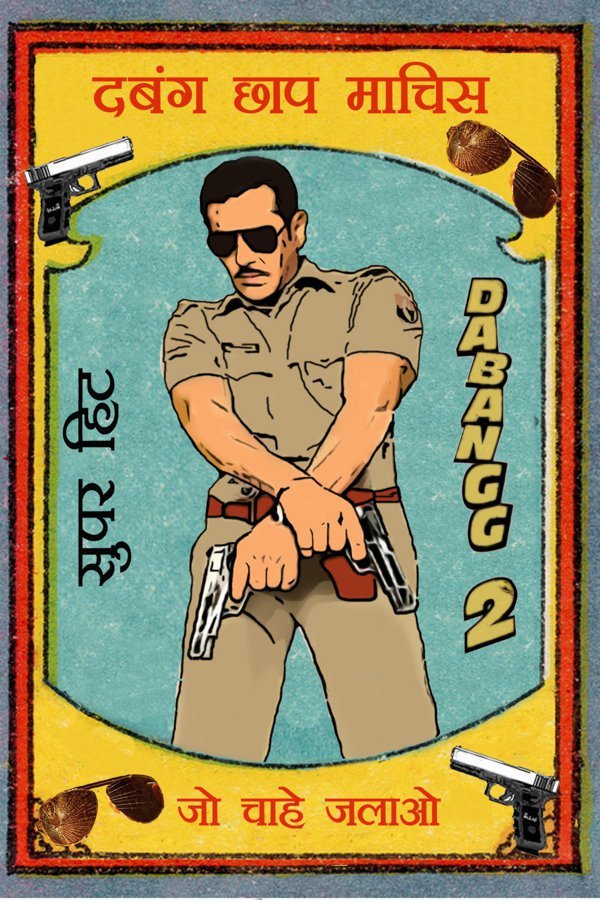 19. Some flower power?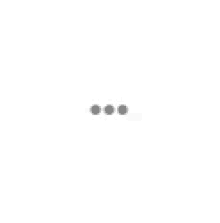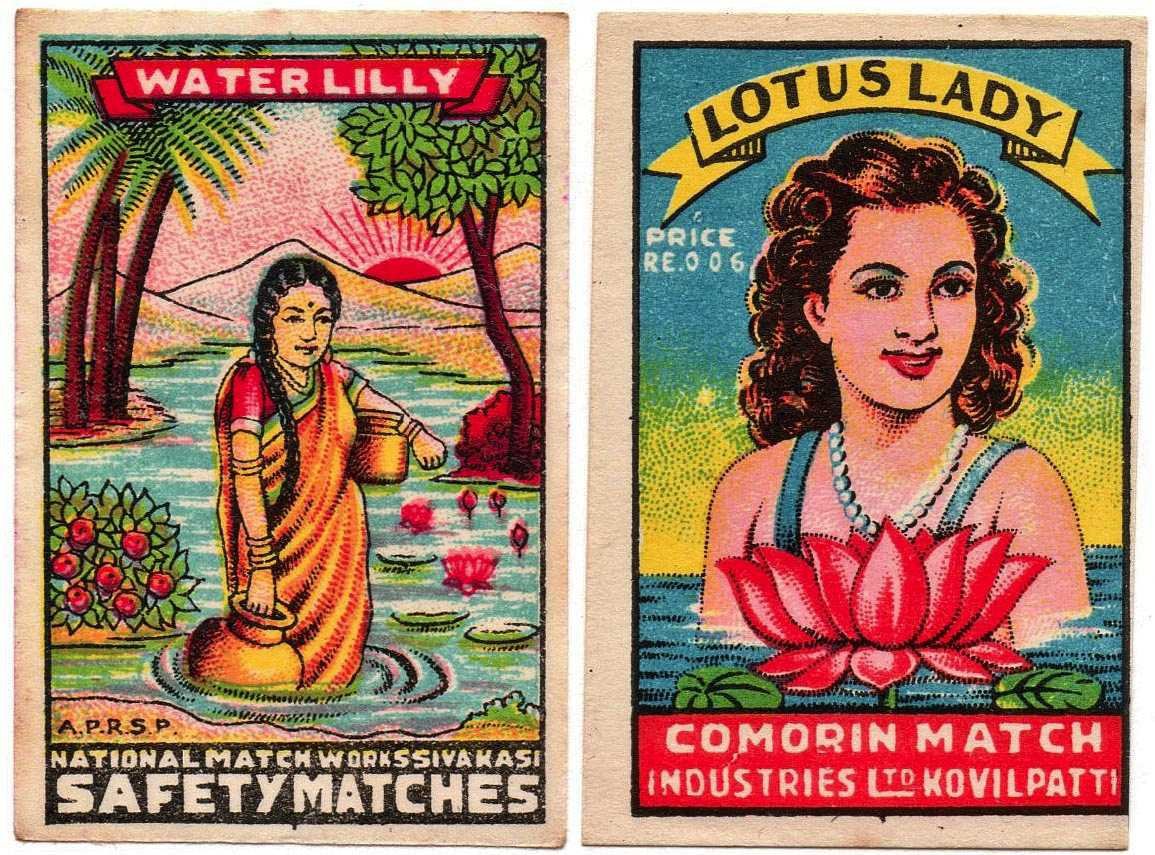 20. Remember Guru- Chela?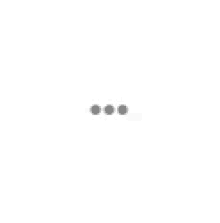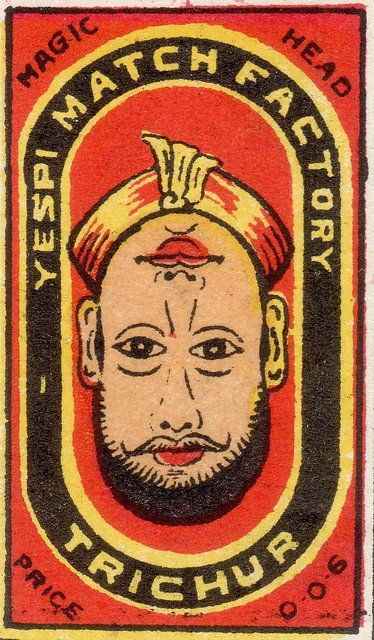 21. Ye 'Ghanshyam' kaun hai?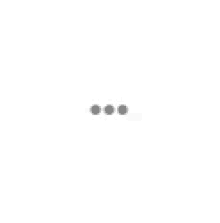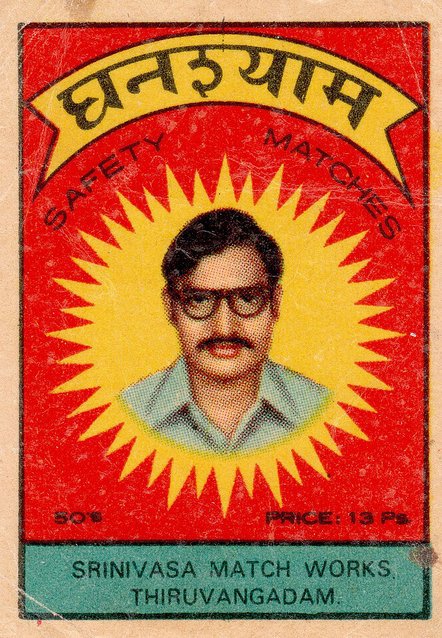 22. And here's the vintage collection.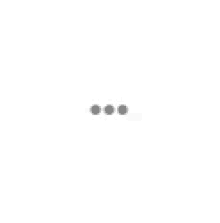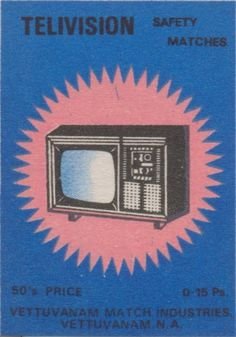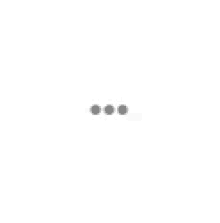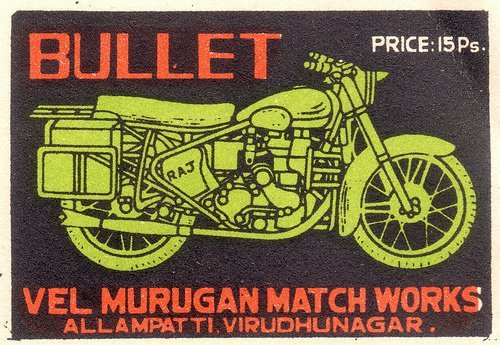 23. Double Chicken, Single Egg.